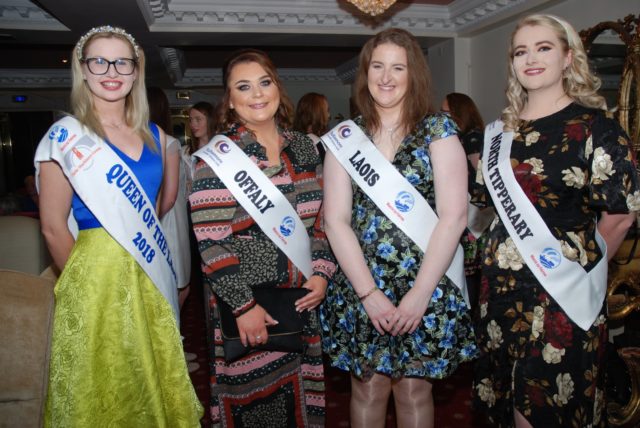 Marie Collier from Durrow/Abbeyleix Macra will be representing Laois this weekend in the Tullamore Credit Union Queen of the Land Festival 2019.
The Queen of the land festival, organised by Offaly Macra members, will be taking place in Tullamore, Co.Offaly.
Marie has always had an interest in agriculture coming from a dairy/beef background.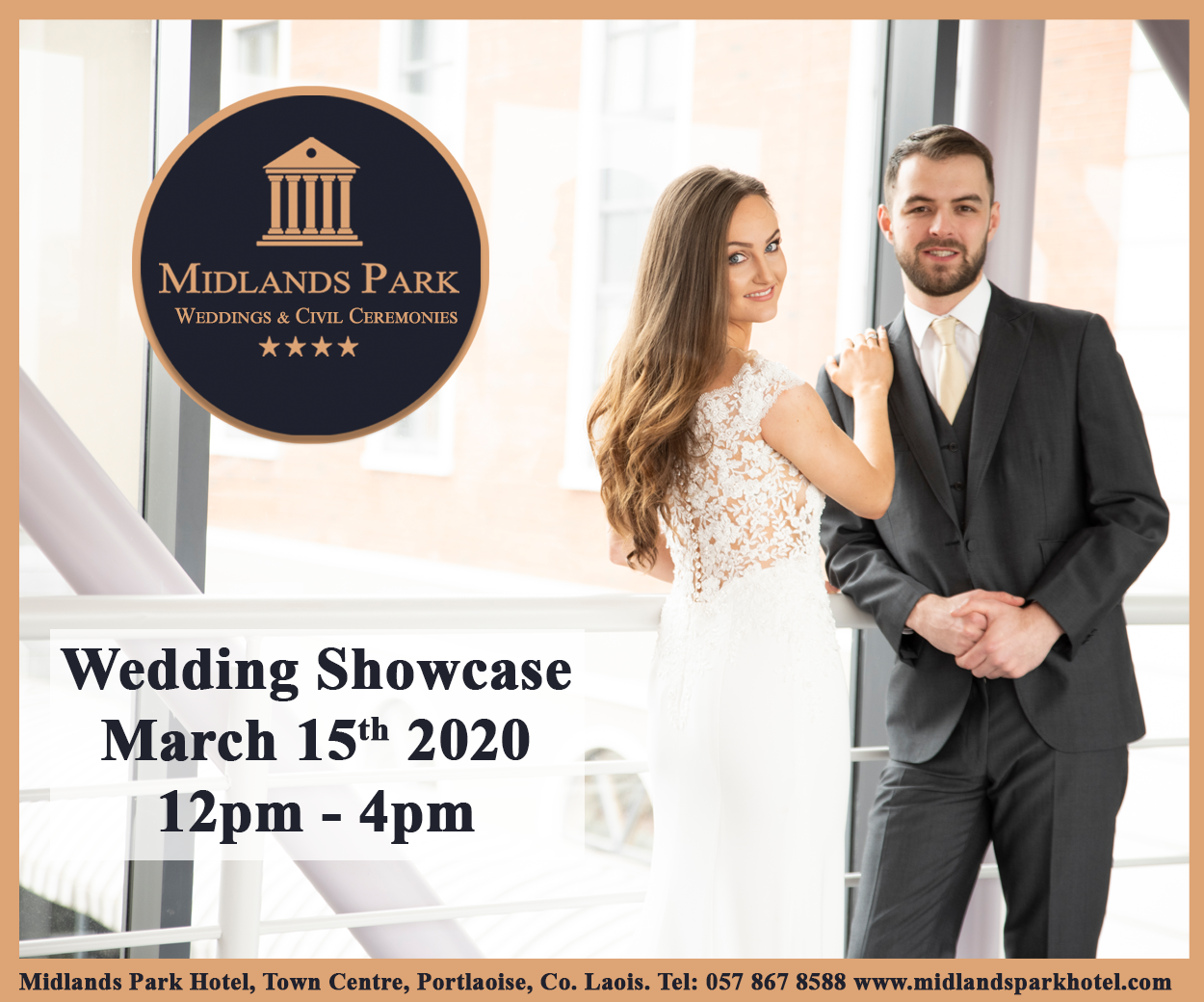 In addition, Marie graduated in 2015 from CIT with a BSc (Hons) degree in Agriculture.
Marie is currently working for Liffey Mills in Roscrea as a counter assistant. Marie has been involved in Macra for the last few years and has enjoyed the aspect of meeting new people and making memories.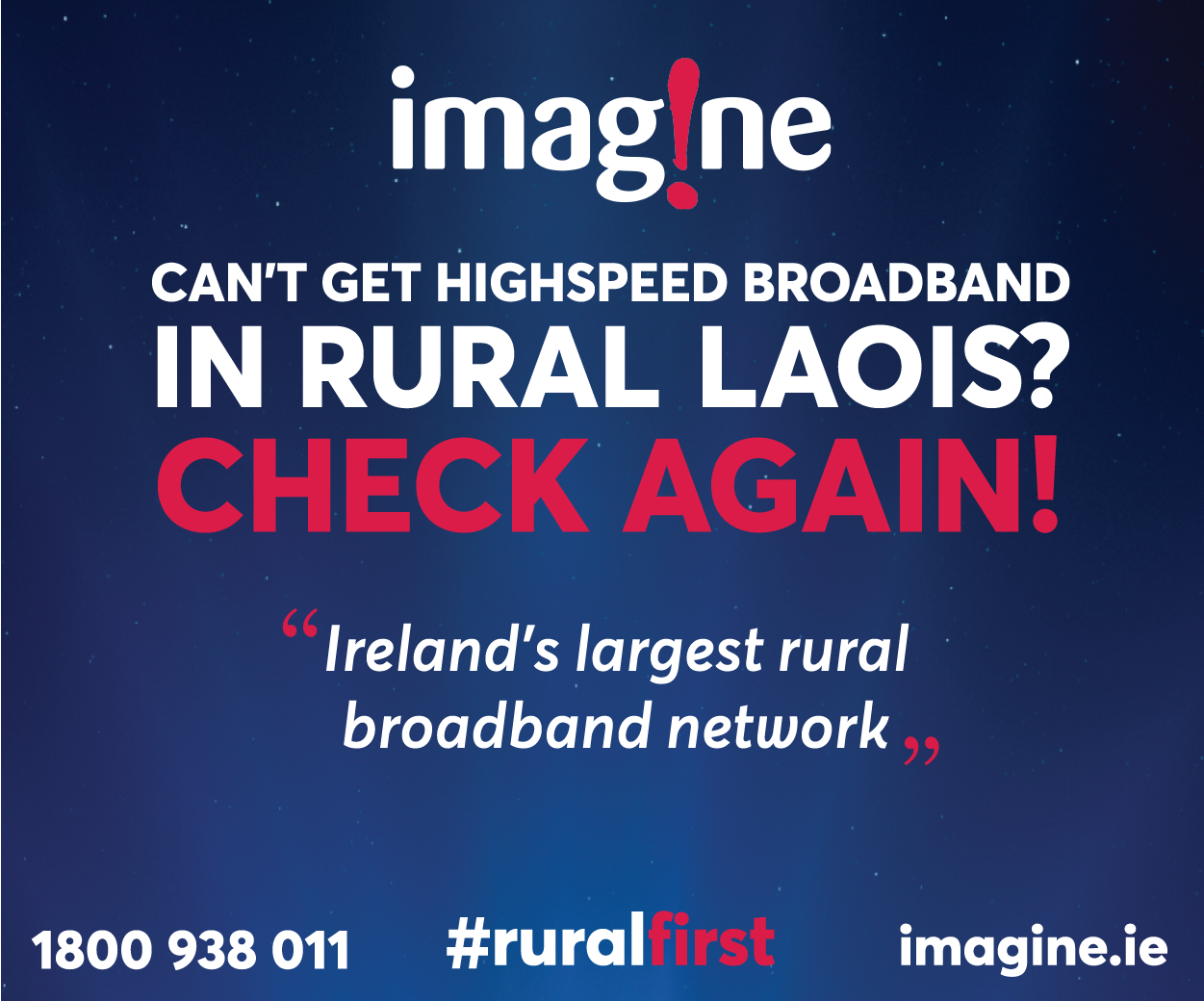 In previous years, Marie was the club'streasurer. She finds Macra a great way to interact with other people especially at the various events throughout the country.
Marie is looking forward to this weekend as has said 'it will be great for my confidence and I am looking forward to meeting new people'.
Marie also mentioned that winning the title of the Queen of the Land would inspire her to go for more opportunities in the future.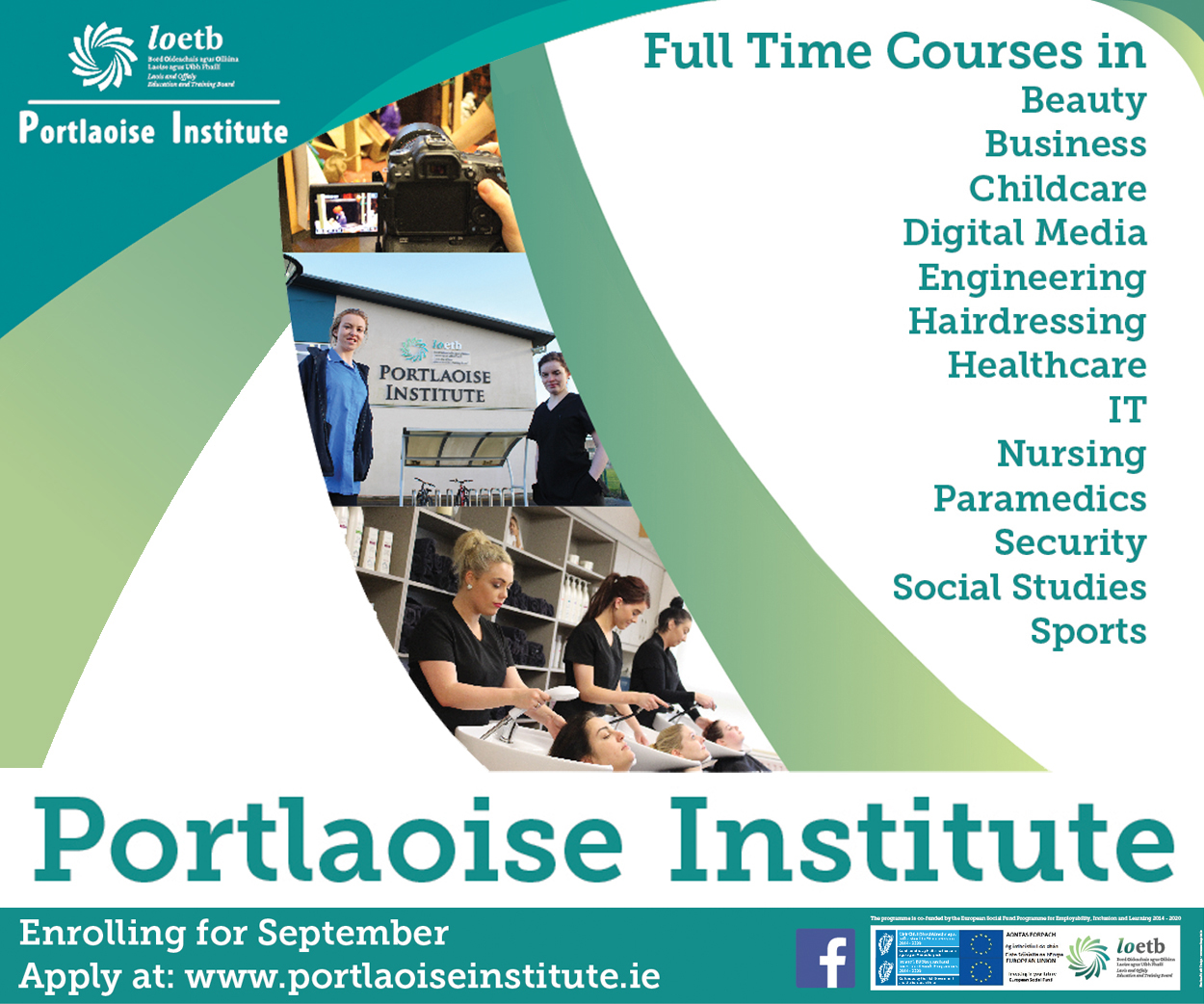 Laois Macra wish Marie the very best of luck this weekend.
For more information and for tickets for the festival, visit www.queenofthelandfestival.com