Before yesterday afternoon, Graham Brody last kicked a ball in anger down in Thurles in July.
On that day, Laois's Super 8s hopes were ended by Cork but the Portlaoise stopper would not play a competitive game for four months.
He wasn't part of the Portlaoise panel at all until the championship quarter final win against St Joseph's but Michael Nolan kept his place in the starting 15 when Brody returned.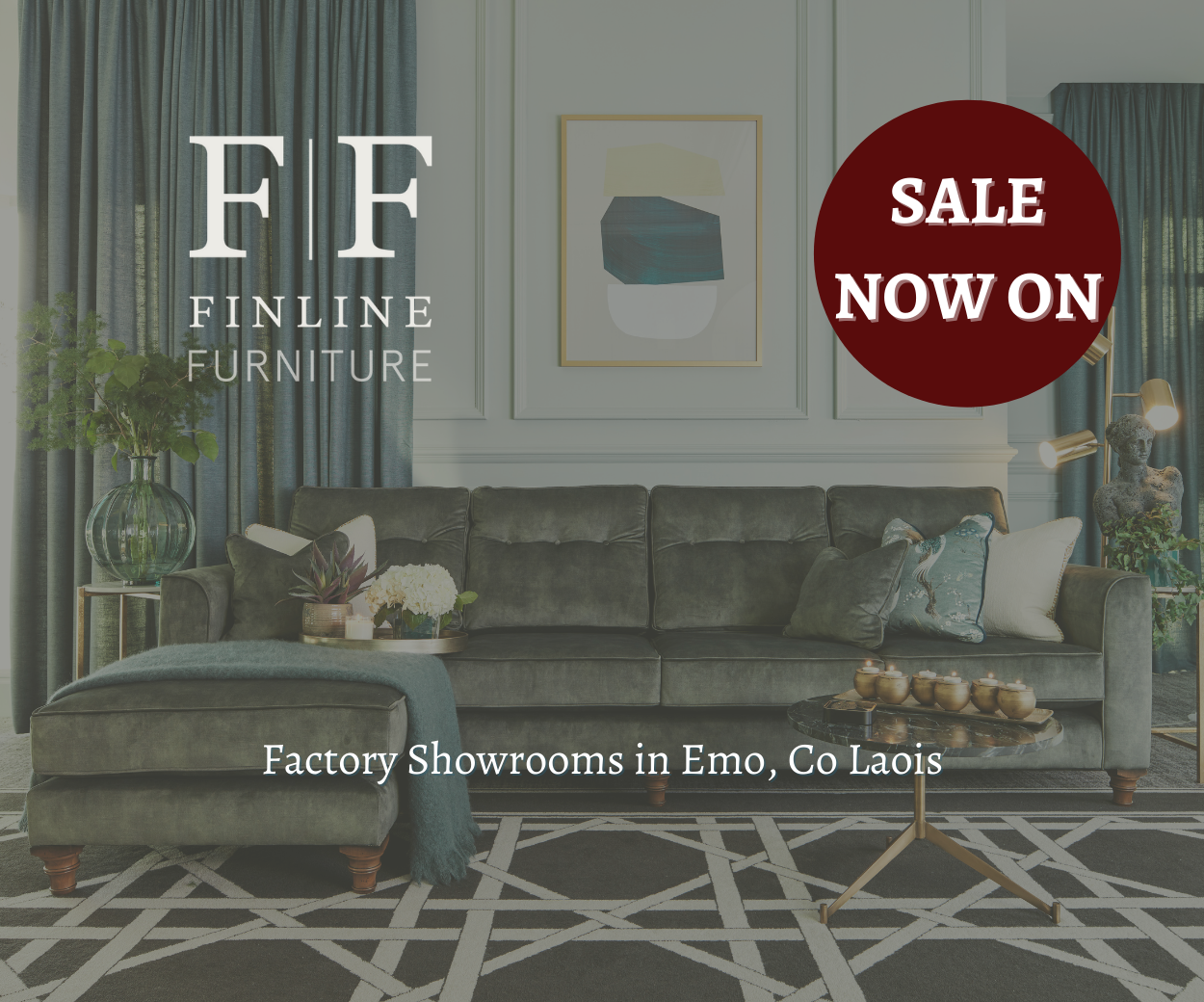 After their county final win over Killeshin, Portlaoise took on IT Carlow and Dr Crokes in challenge games with Brody playing a part but once again he found himself on the bench in Aughrim yesterday.
However, with Portlaoise in real danger of defeat, manager Rigney gave the 2018 All-Star nominee his chance and he most certainly took it.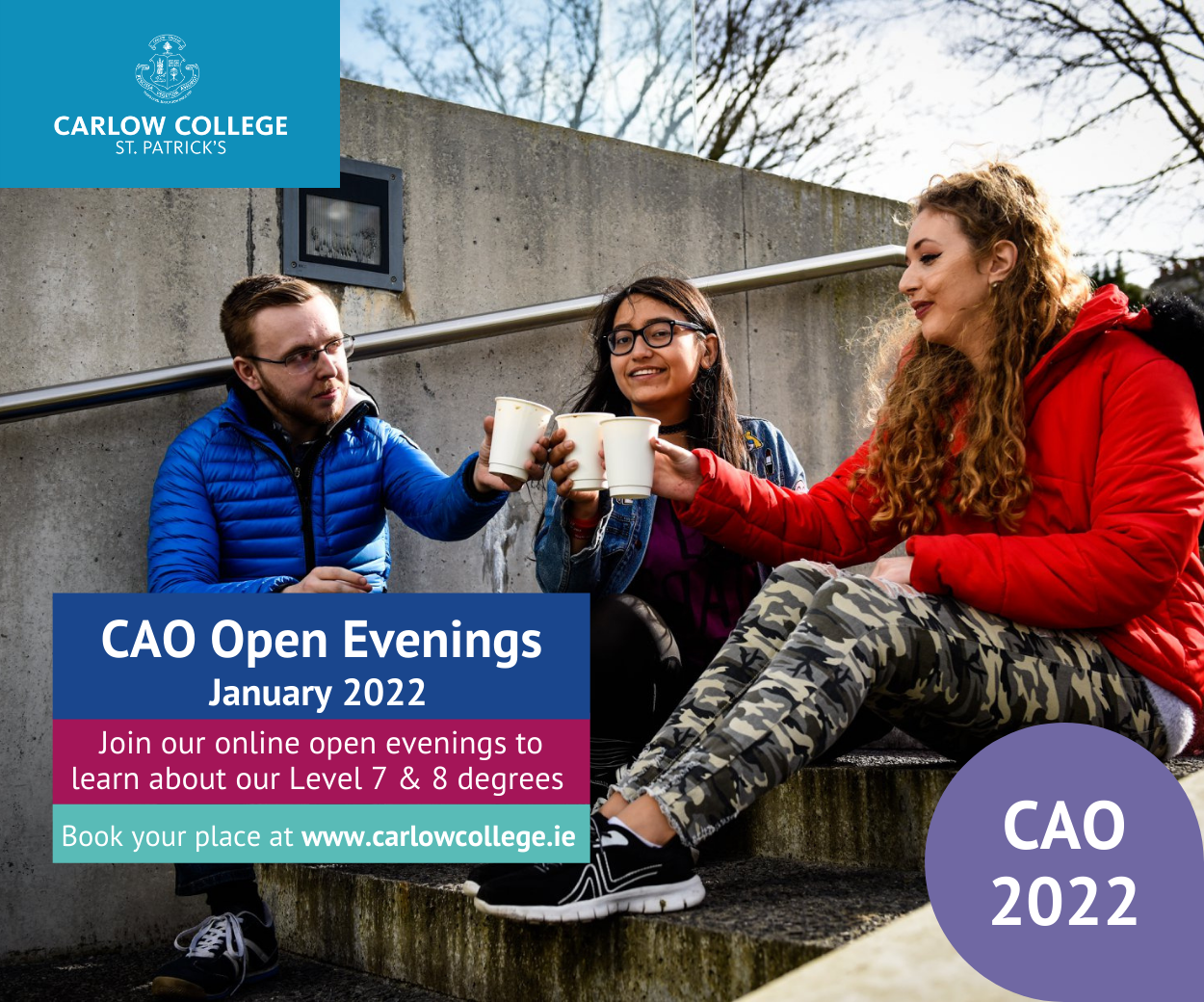 He changed the game with his runs from defence and while he will be disappointed with the goal St Pat's scored when he was on the field, he more than atoned for that with a brilliantly taken penalty in the shoot-out.
Speaking afterwards, manager Niall Rigney, when asked if he was happy about the impact Brody made, said: "Well that is the reason we brought him on.
"We spoke to Graham and told him last night that he could feature and add pace to the game.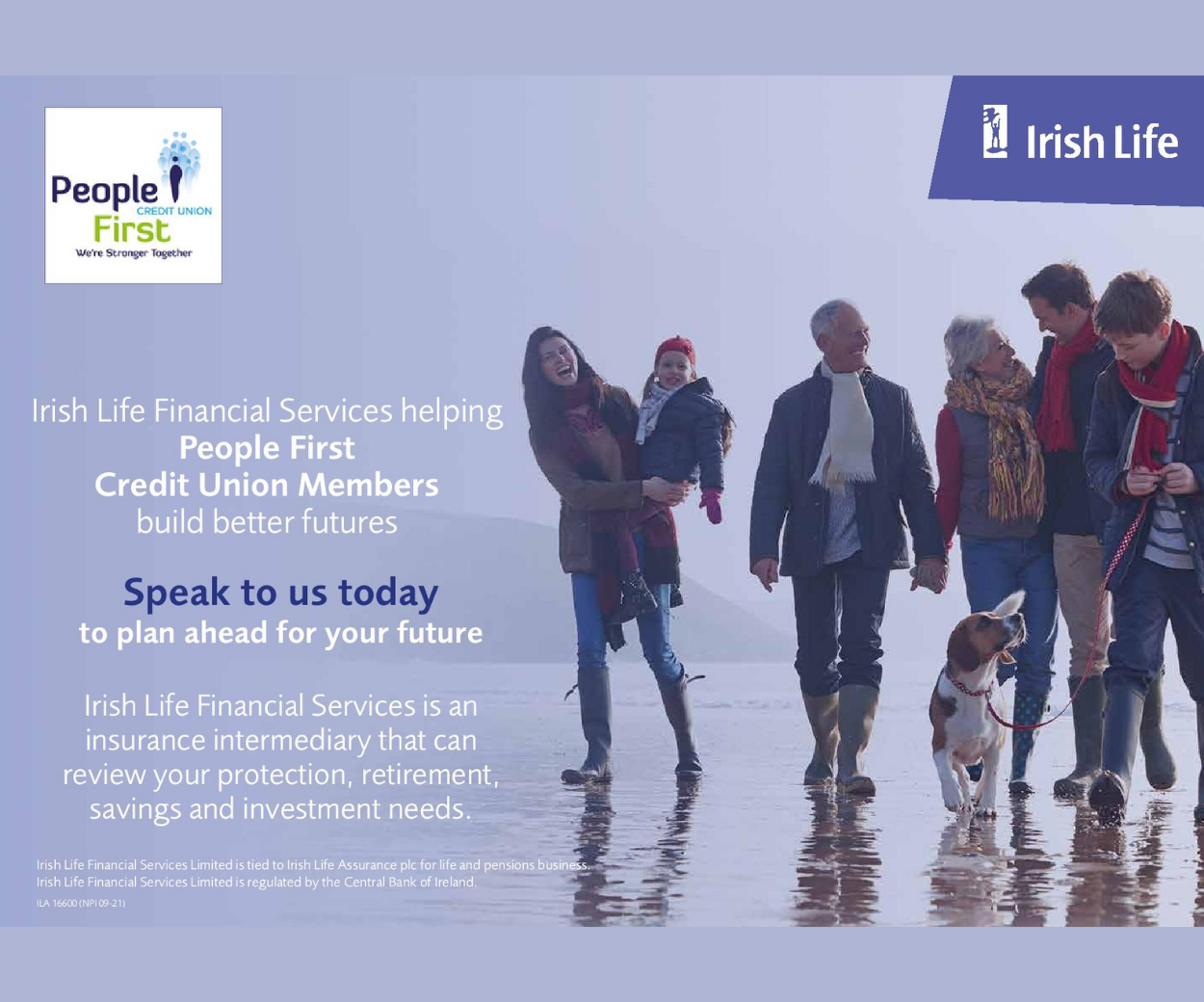 "We were behind in the game and you may as well lose by five points as lose by one. Graham added great pace coming off the line with his runs out to the 50 which added that injection of pace that we badly needed.
"In fairness to him, he scored a brilliant penalty too. It's good for him too and it is great to have him back. He is a super keeper."
The manager also had some nice words for player of the year Kieran Lillis who scored 1-2.
He said: "Kieran Lillis, he stood up in our county final and he stood up again today. He chipped in with a point or two and scored a brilliant goal too.
"He is a fantastic player and he is a great leader on our team."
The game ended in a penalty shoot-out and Rigney conceded that it was an awful way for any team to lose.
He said: "It was an awful way for any team to lose. I've never seen anything like that in football (penalty shoot-out).
"It's tough on Pat's. They were probably the dominant team for a long time but we showed great resilience to come back into the game.
"We are delighted to come here and get the win. Pat's were excellent with the way they fought so honestly for every ball.
"But that was no different than ourselves. Our endeavor was brilliant and we never stopped going.
"Our best performances have been in the second half but let's be honest we got out of jail and we are just delighted to get the win."
Up next for Portlaoise is a home semi final against Eire Og in two weeks time.
The Carlow champions pulled off something of a surprise by defeating Kildare side Sarsfields yesterday but manager Rigney said he actually expected them to win.
He said: "I did expect it to be them to be honest. I said it all week that I thought Eire Og would beat Sarsfields.
"Eire Og won five or six Leinster championships in the space of eight years at one time and they were coached by the great Bobby Miller, one of our own.
"They have massive tradition and they won't fear us. They will respect us as much as we will respect them."
SEE ALSO – All of Sunday's Laois GAA results and reports from a busy day