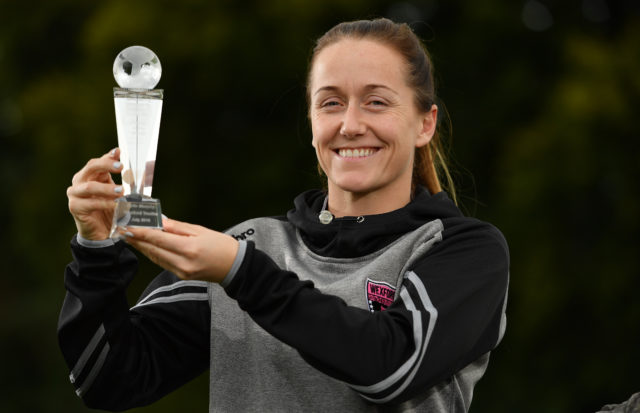 There's dedication, there's hard work and there's superb role models – and then, there's Kylie Murphy.
Kylie hails from Graiguecullen and captained Wexford Youths to their FAI Cup glory last weekend.
We spoke to Kylie her stellar soccer career so far and having had a good chat, it was clear that football and family are where her passion lies.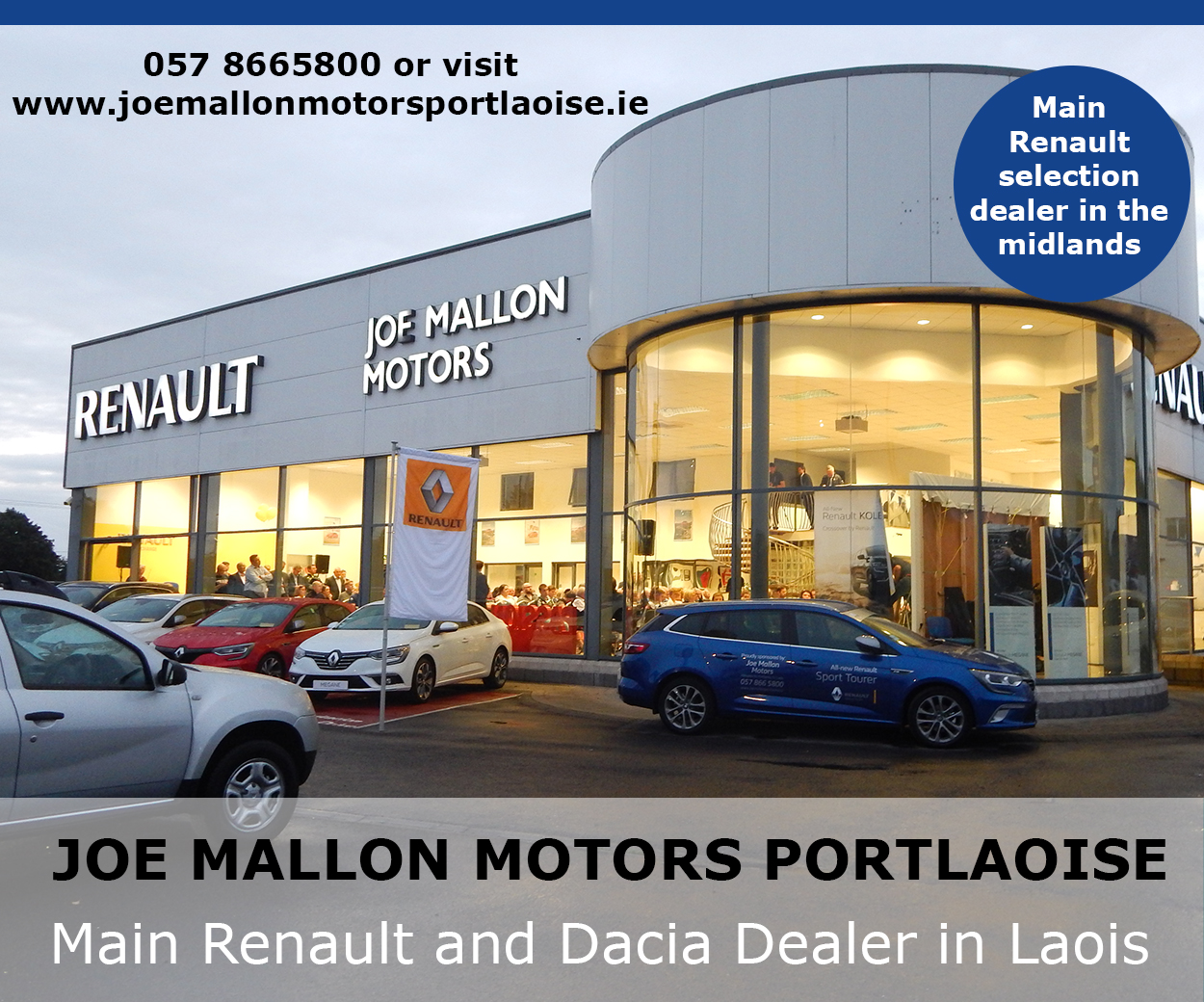 But make no mistake – the 10 gold medals, Player of the Year nomination and being captain for eight years does not come without hard work, dedication and multiple sacrifices – including her own wedding!
The Graigue woman slotted home the winning goal in the 64th minute for the Wexford side to see the reigning champions take back the title once again.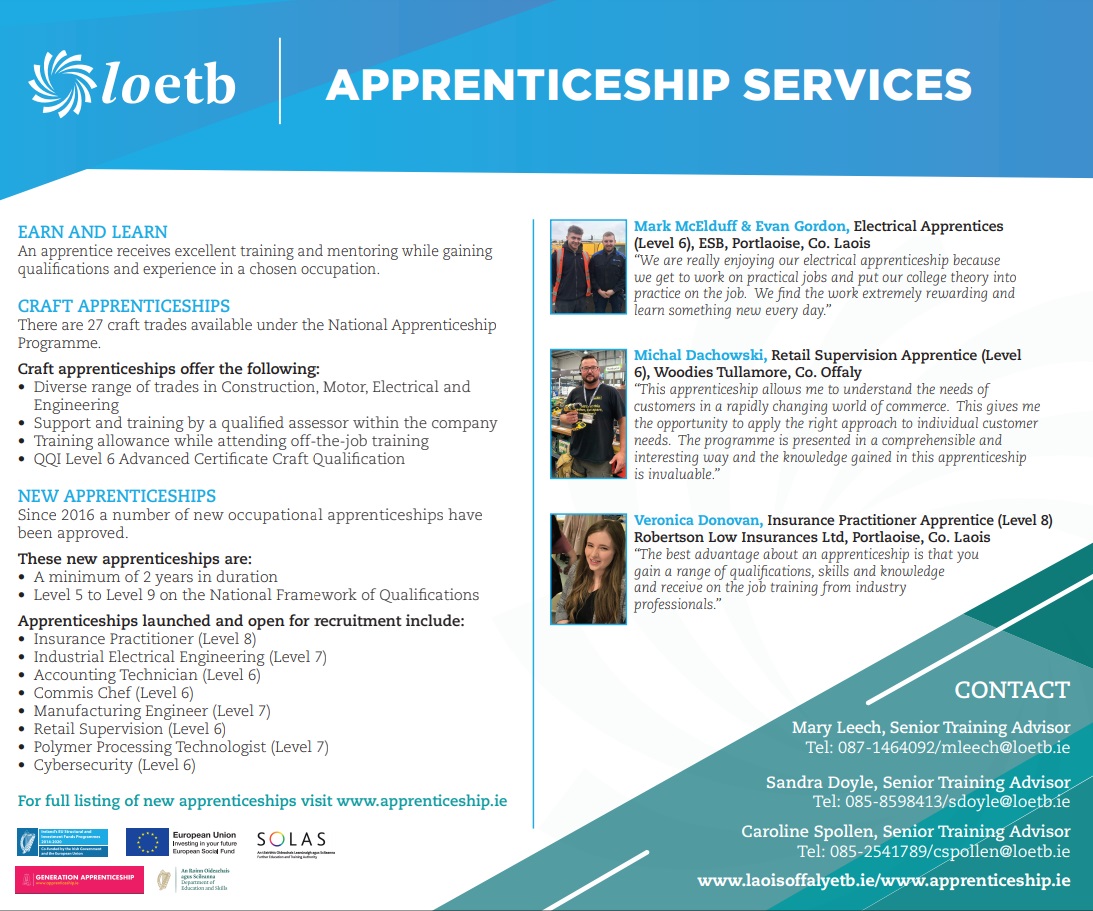 Describing the moment Kylie said: "In the moment it happened, I didn't have to break my stride. I meant to put the ball where I put – it had to go to the corner. I'm so glad it did."
Throughout the season, Wexford Youths faced some tough criticism having been completely written off heading into the final  and receiving little positivity.
"It was gut wrenching that we were completely written off. We were constantly being put down," the 31-year-old explained.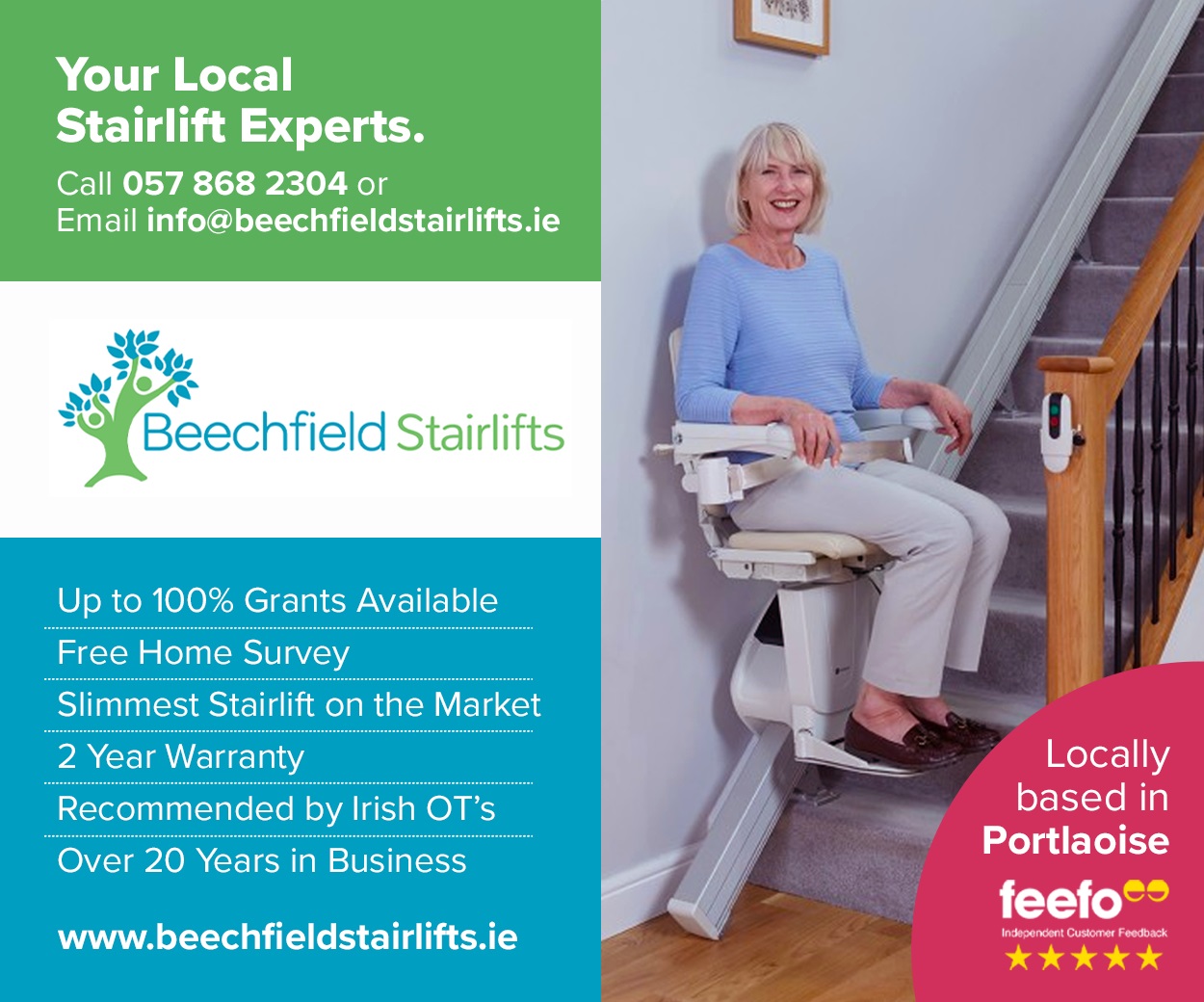 "It just felt like the whole season didn't go to plan. We went in as underdogs and so underrated.
"It was breathtaking (to win). It was like 'jesus how many more trophies do we have to lift to prove we're worthy."
"It just felt like the whole season didn't go to plan. We went in as underdogs and so underrated. We proved everyone wrong. We used that 100 times over to drive on," she added.
Having captained Wexford Youths for eight years on the hop, showing leader ship and her utter dedication is important to the star as she constantly works to set a good example for the team.
In doing so, she even cut her wedding celebrations short.
In August, Kylie married her partner Essmay on a Saturday, celebrated as much as possible in 48 hours, arrived in Lithuania Tuesday and lined up with her side in their Champion's League game on the Wednesday.
She said: "All the girls were at my wedding and I flew out the day after they did. My partner, Essmay is so supportive, she flew with me.
"They welcomed me at the airport with banners and everything. They knew the sacrifices I was making by leaving my own wedding behind and they appreciated it."
"I'm lucky with the people I am surrounded by. They understand I've to make sacrifices. They get it.
"You have to make sacrifices. When you line out against teams like Ajax it makes it all worth while," added the skipper.
Leading by example and dedicating yourself to your team is something Kylie is passionate about which was very clear.
She explained: "As a captain you have to lead by example. It's like the idea of monkey see, monkey do. Giving up the biggest moment of my life, the girls appreciated it.
"It is so important to carry yourself well and for young girls to be able to look up to you and say 'I want to be like her'."
So, what is so special about this team that helps them lift that trophy time and time again?
"There is a big family feeling with us. You will rarely see one of us without the other. We push each other and help each other with breaking barriers, pushing on and raising the bar," said the Laois woman.
"I spoke in the huddle at half time and I said 'we are a family now lets go and do what families do and fight for each other. There is nothing like lifting a trophy with these girls. "
Kylie was also a talented gaelic player having played with Laois up to the minor grade and continued on with club, Graiguecullen.
She was then asked to Wexford Youths and was the first player to be signed for the side – and the rest is history.
The inspirational captain is not thinking of hanging up her boots any time soon and insisted she'd be "giving it another go."
"I can never give back to sport and people around me what I have gained. I've learned to be a leader. What sport has given me is incredible," she insisted.
"There has never been such a thing as a one person team. Everyone has their role and if we can do that and carry out our roles, we will be successful."
SEE ALSO – Panther's star Melia leads Philadelphia side to victory after exceptional debut