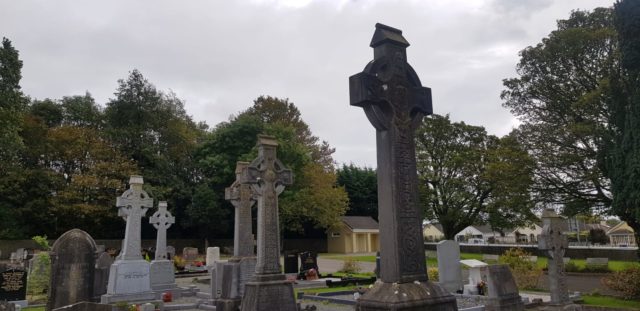 It's a grave situation. Laois is losing the plots.
Space is running out in some of the counties 27 local authority managed cemeteries.
Nowhere is the problem more critical than in Portlaoise. But rest assured, you will be able to rest in peace. Intervention is being undertaken.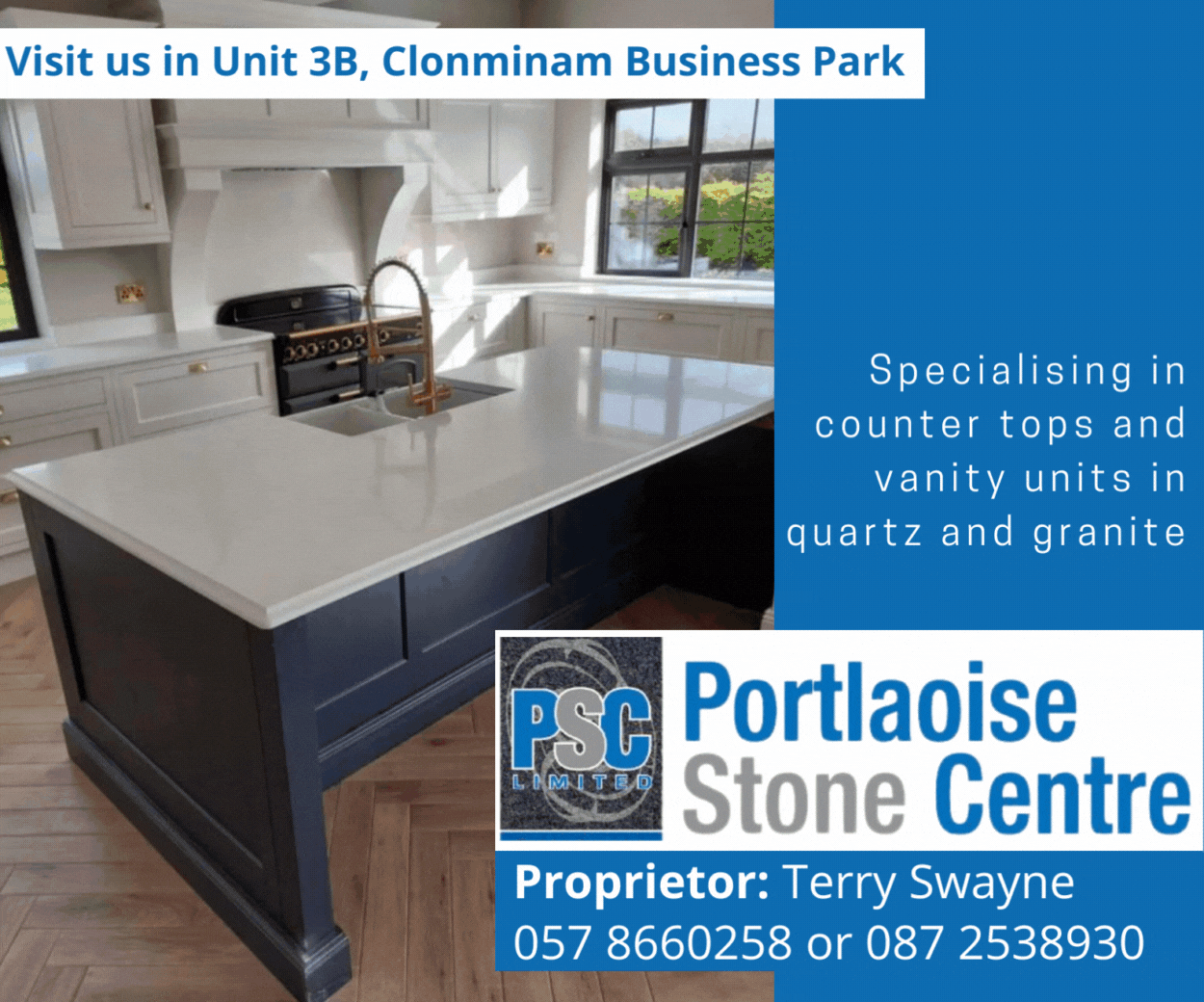 Cllr Catherine Fitzgerald stressed this week at the Council annual budget meeting that the situation in Portlaoise Cemetery is very serious and required urgent intervention as they are literally running out of space.
Cllr Fitzgerald outlined that there are over 100 burials in Portlaoise Cemetery annually, on average two a week and that the graveyard on the Stradbally Road is running out of space.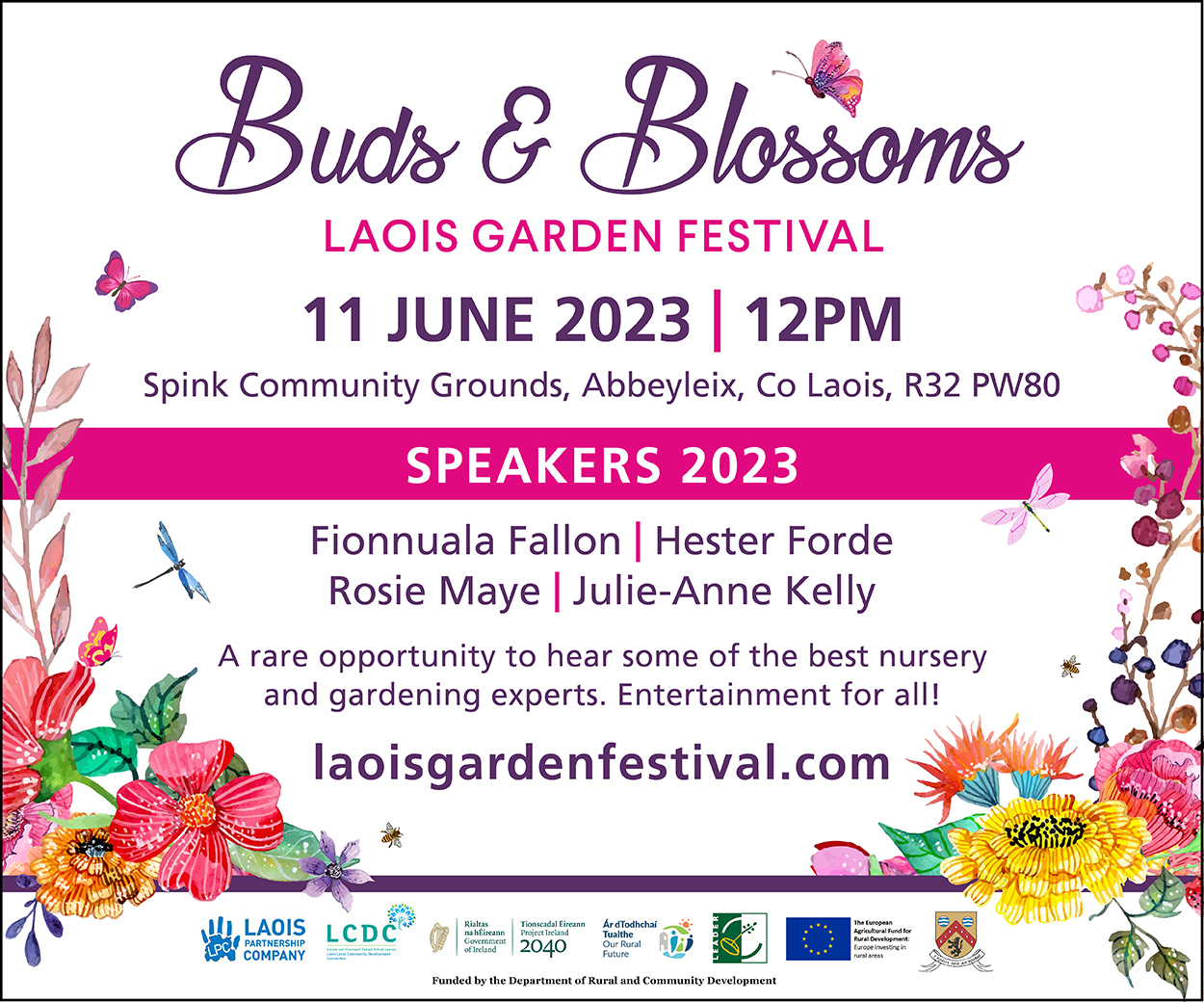 She mooted the idea that the Council should consider the possibility of a local crematorium as this is an increasingly common choice for families.
In its capital budget for the next three years the local authority have allowed for €100,000 to plan for the future of Portlaoise Cemetery.
Overall for the county they are making provision for €250,000 for the setting out of new plots and €120,000 for risk abatement measures in the county's cemeteries.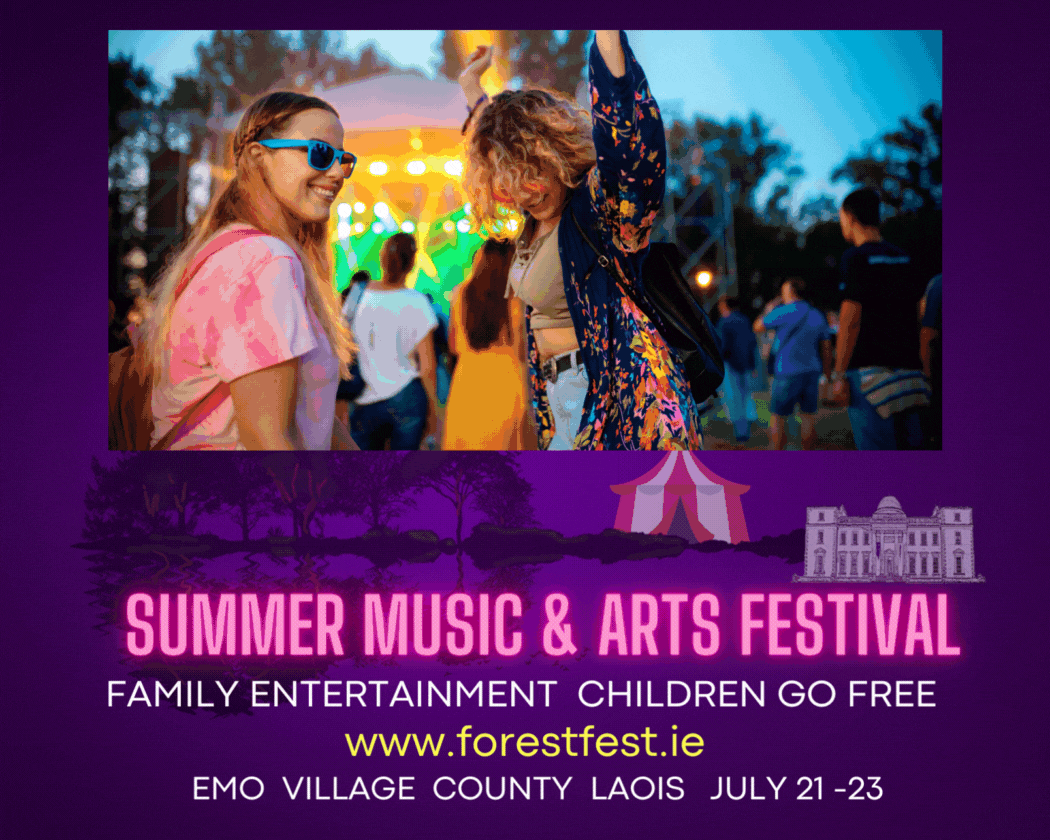 However, Cllr James Kelly observed that providing the funds didn't necessarily mean that works are carried out.
He maintained that while councillors in the Borris-in-Ossory and Mountmellick electoral area had set aside finances from their own allocations and agreed on a programme of works following an audit of needs, no work had yet been carried out. It is very disappointing he said for communities in Camross, Ballyfin and Mountmellick.
Cllr Seamus Mc Donald has also repeatedly highlighted the need for urgent works in Clonaslee Cemetery.
On a related matter Cllr Kelly reiterated his objections to the Council having to fund the fees and expenses of the Coroner's Office in Laois. A sum of €125,000 is provided annually and he insists that this should be funded by the Department of Justice.
But the Head of Finance, Mr Gerry Murphy informed him that the Department have refused such a request when they wrote to them on the matter on Cllr Kelly's proposal. Therefore Mr Murphy said that the local authority are responsible to fund this service under the provisions of the 1935 Coroner's Act.
SEE ALSO – Not everyone is happy as Portlaoise gets the lion's share of funding