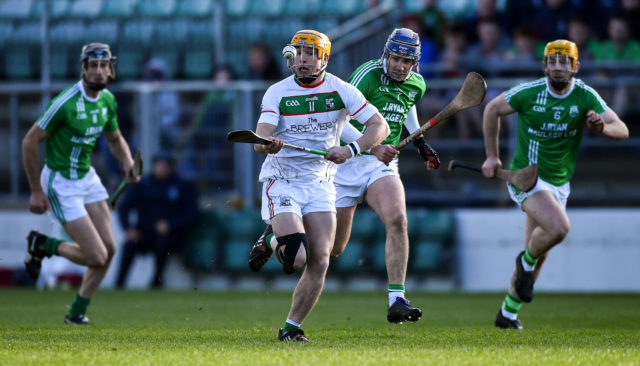 Brought to you in association with Telfords Portlaoise
Rathdowney-Errill manager John Delaney was extremely gracious in defeat as his charges saw their Leinster dreams ended by St Mullin's in Carlow yesterday.
Speaking to Jack Nolan on Midlands 103 after the game, Delaney said he was bitterly disappointed but conceded that St Mullin's were the better side.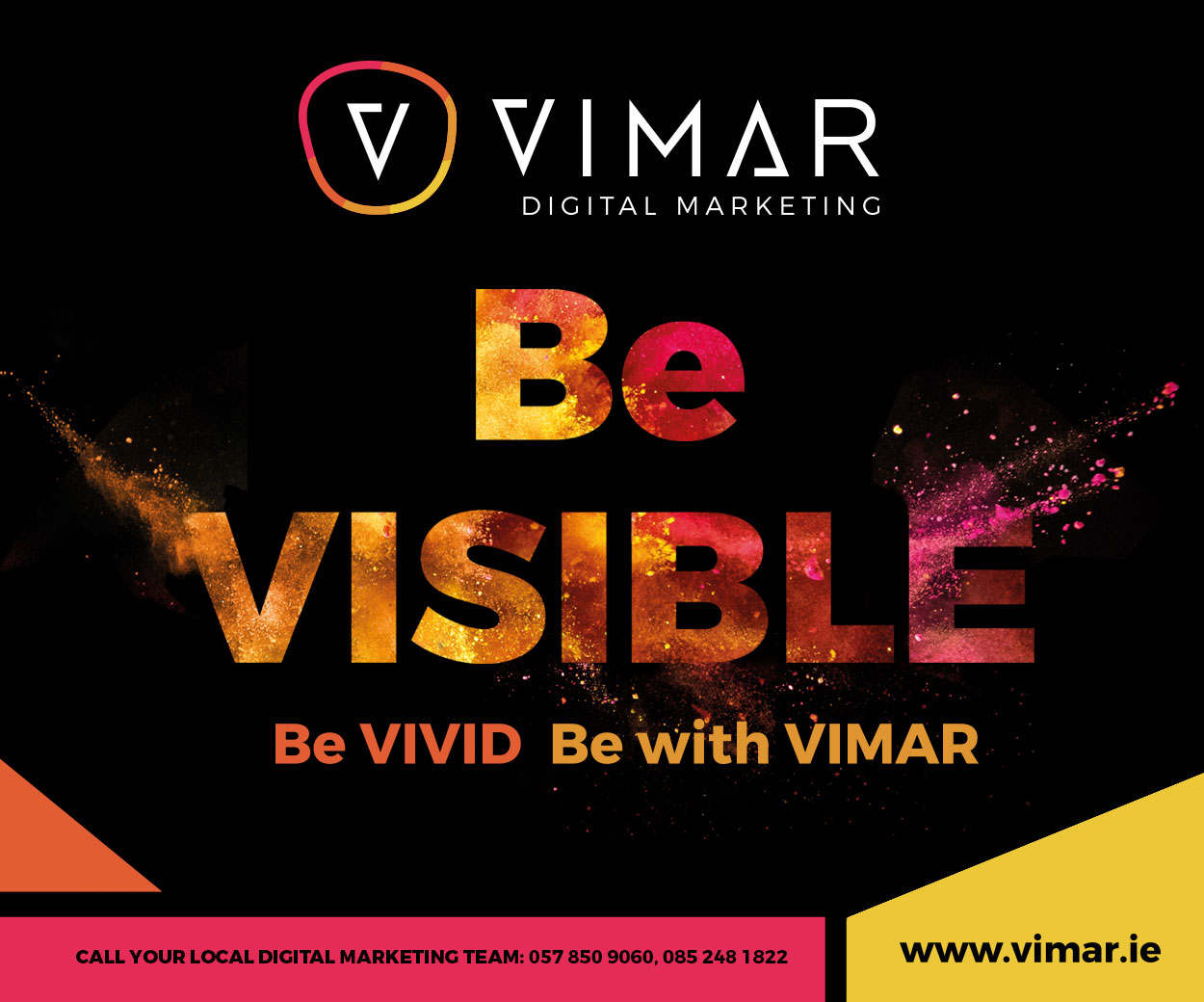 He said: "Bitterly disappointed. We're absolutely devastated. The best team probably won on the day and we just couldn't get a continuous foothold in the game.
"It was a fabulous game of hurling. Maybe we showed that Carlow and Laois hurling isn't as bad as everyone thinks it is. It was a super game of hurling."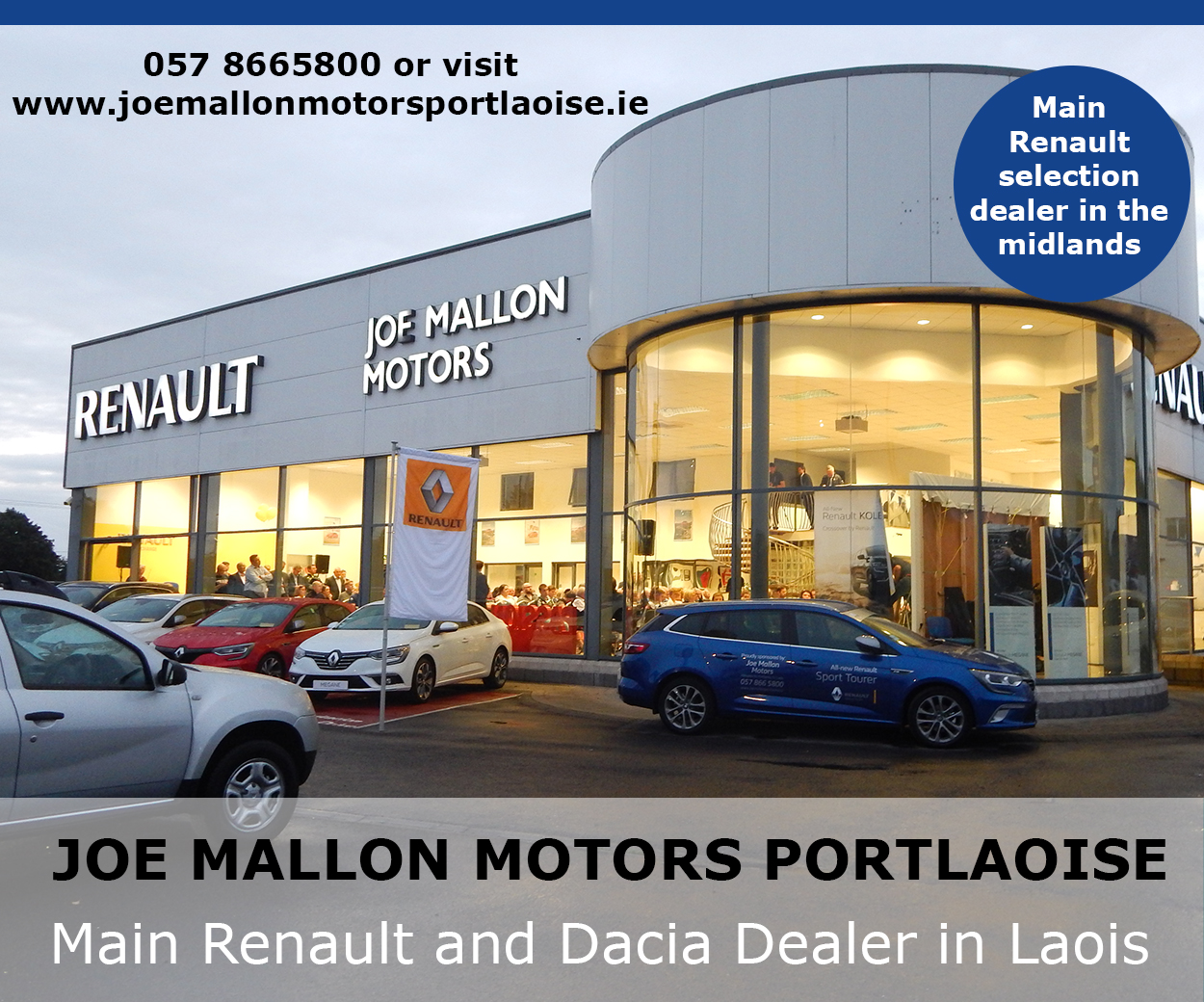 Laois captain Paddy Purcell had the chance to force extra time with the final puck of the game but his effort just tailed wide.
His manager attributed no blame to the gallant midfielder though.
He said: "Paddy is devastated – but the goal that he got in the first half? Absolutely brilliant. Who else would get that goal?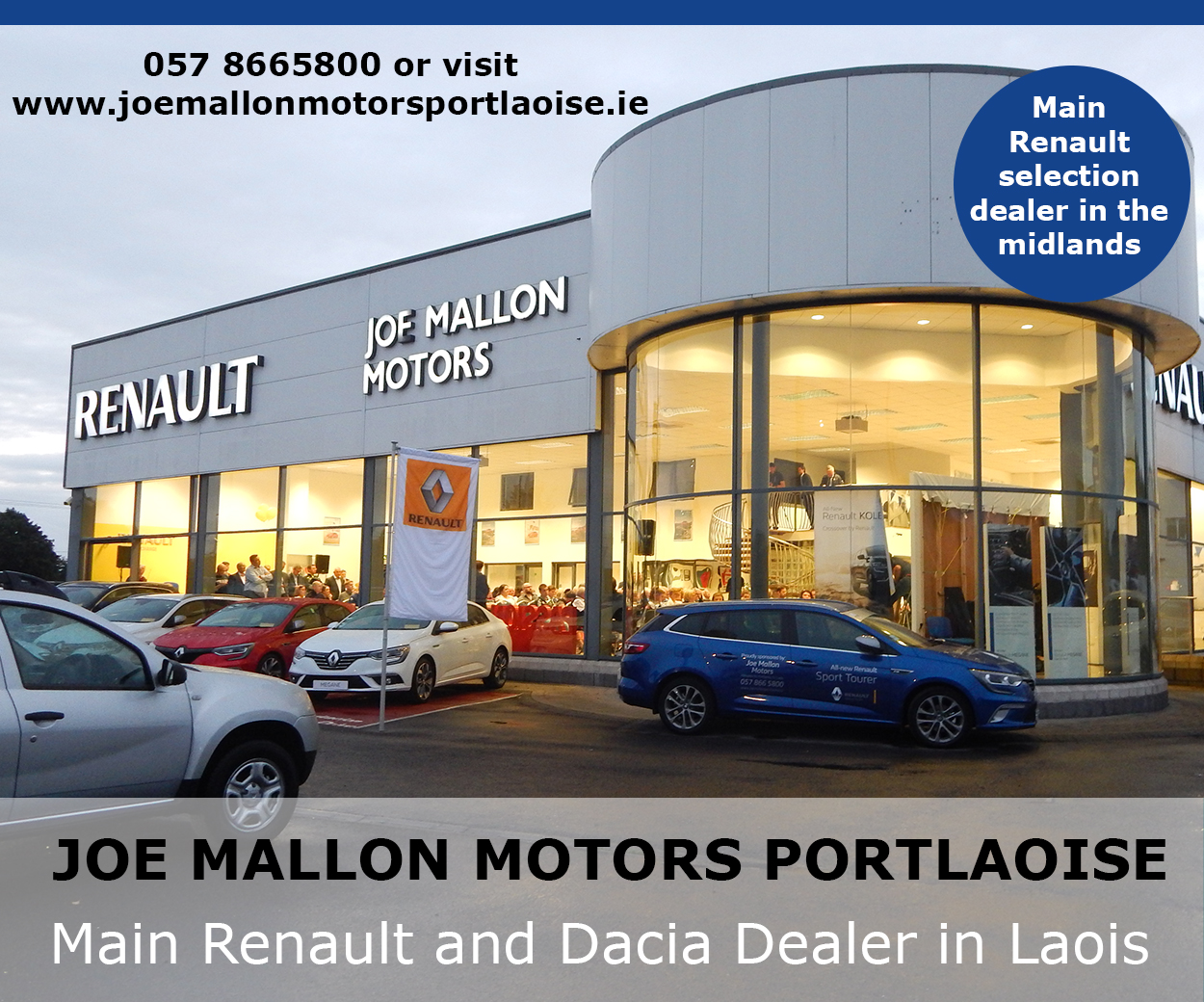 "These things happen in hurling and it has been a brilliant year for us still.
"We just couldn't get the lead that we wanted and in fairness to them every time we got a score, they struck back.
"I don't like being a gallant loser either and of course I'm not happy with it because I think we could have had a good craic at the Leinster final if we got to it.
"But you have to be there to progress and we're not so we have to accept that."
Delaney is also hoping that the journey his side went on this year – along with the Laois hurlers – will inspire future generations.
He said: "We hope that we can build on this and maybe for young lads coming up along it will help them.
"I went down to get the paper in Errill this morning and I saw two young lads pucking along the street so that is a good sign I think."
SEE ALSO – Heartbreak for Rathdowney-Errill as St Mullin's strike in injury time to end Leinster dreams