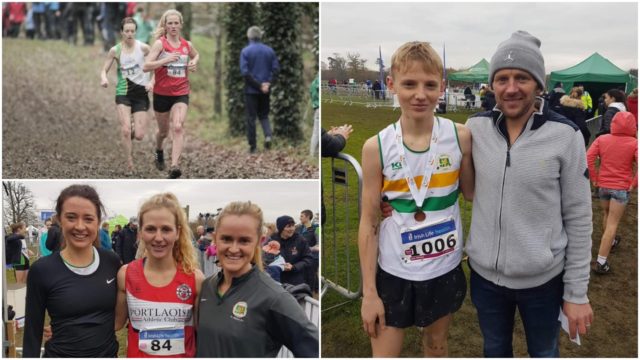 The rain cleared for a few hours to make way for fantastic racing at Sundays National Championships where Laois athletes excelled.
None more so the Portlaoise AC's Mary Mulhare who finished second in the national final behind Fionnuala McCormack and will now represent Ireland in the European Championships in Portugal next month.
Held on the purpose built course in Abbotstown, conditions were excellent given the amount of rain that has fallen over the last few days.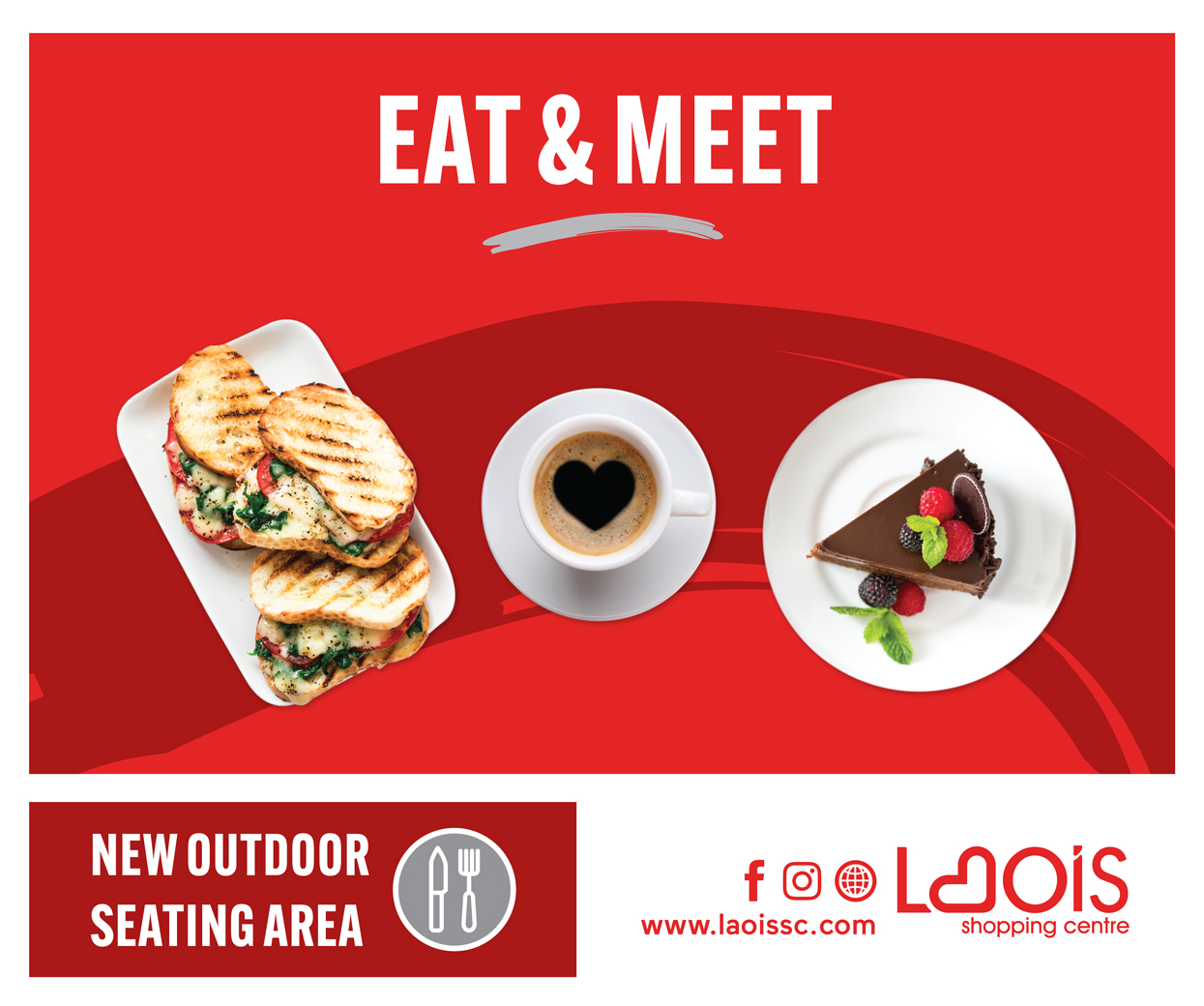 Will Craig from St Michael's AC had stunning run in the U-12 division coming home in 5th place – a simply remarkable achievement considering he is eligible to compete in this age grade next year again.
Also running well in this race was Shane Maher, St. Michael's AC,  while so too did Daniel Downey, Portlaoise AC. He had a splendid run in his first national, well in the mix for a lot of the U12 race, finishing in 15th place.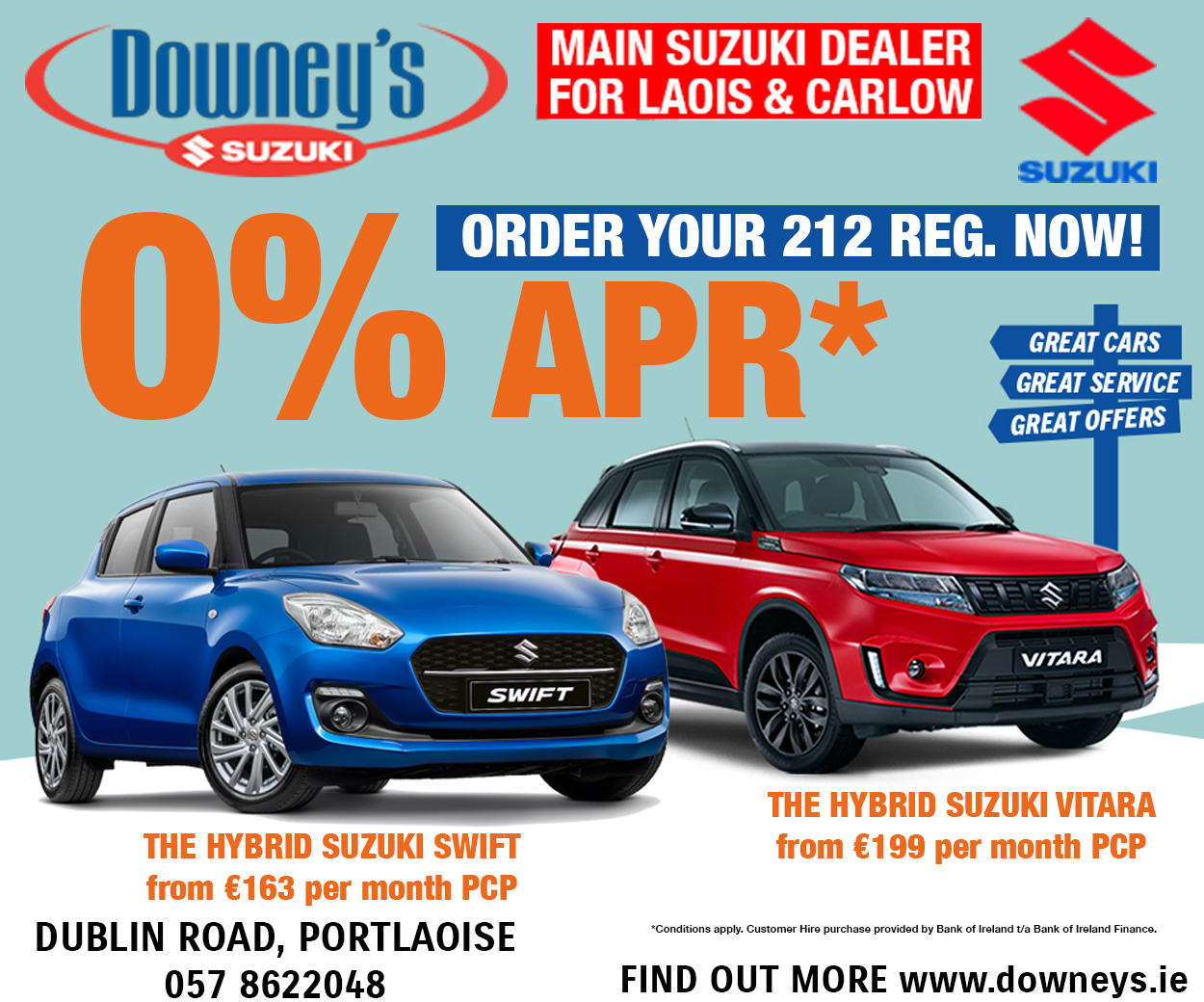 Himself and Will Craig from St. Michaels AC were both on the gold winning Leinster team.
In the U16 girls, Faye McEvoy, Ballyroan AC had a super race out of age, finishing in 23rd place.
In the Boys U16 Jack Fenlon, St. Abban's AC ran a fantastic race to finish in 8th place.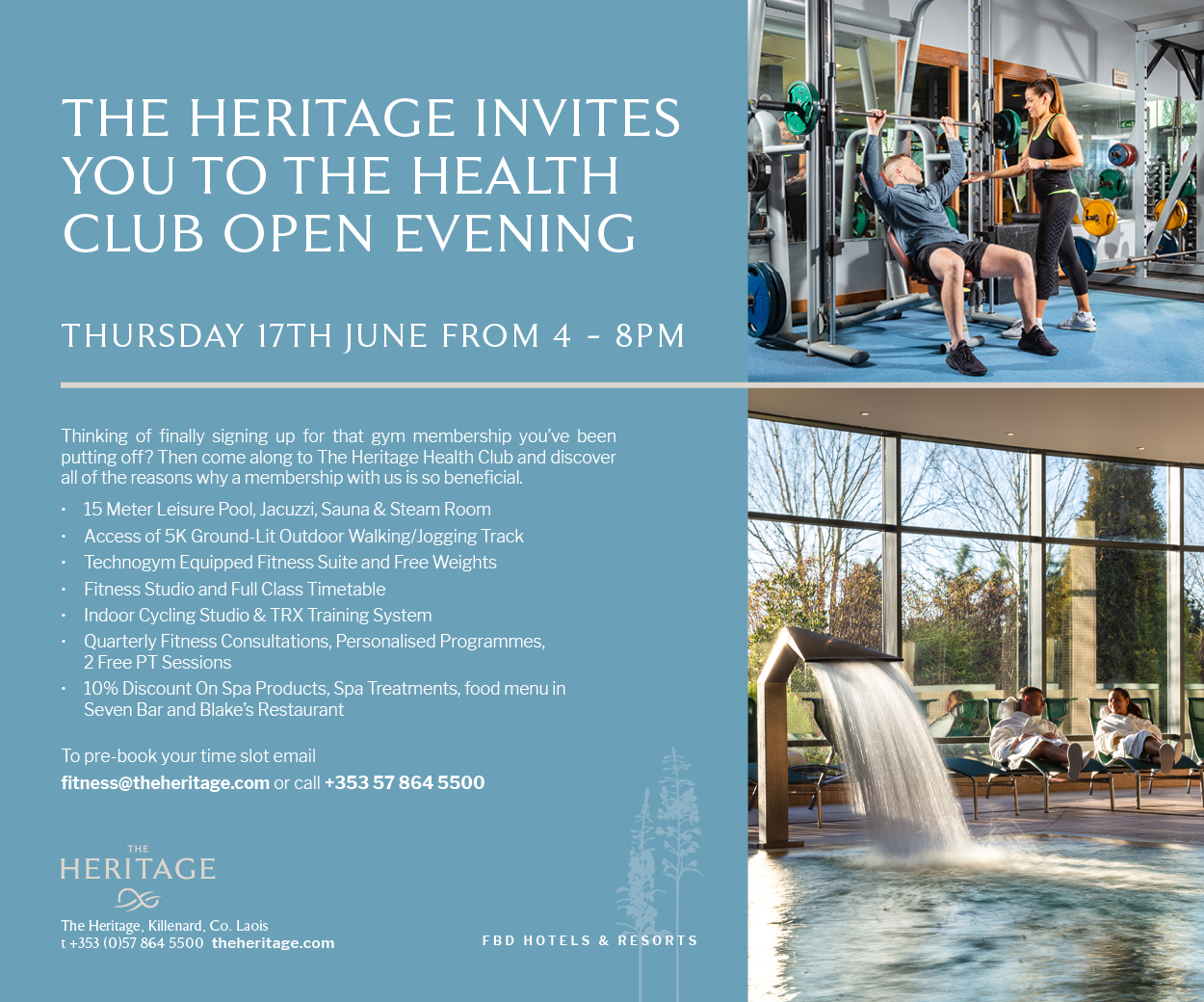 Not only winning his first individual All Ireland medal but claiming himself a place on the Irish team travelling to Scotland in January.
McKenzie McIvor, Adam Buggy, Eoin Cawley, Lee Murray and Oughaval boys Billy Ramsbottom, Richard McLoughlin and Daniel McLoughlin all battled well throughout the race.
Next up was the men's Junior 6km race Cian Kelly from St Abban's AC finishing 12th and Cian McDonald Ballyroan finishing 22nd.
Both ran well, constantly progressing throughout the field.
Naoise Kettle, St. Abban's AC also ran well throughout.
Huge performance by Portlaoise native Mary Mulhare in the women's Senior race, winning silver.
Mary was second only to the renowned Finnoula Britton McCormack, in the process splitting the Britton sisters, with Una Britton in 3rd.
Mary has been in fantastic form in the past year or so, and this run is arguably her career highlight to date.
Cheryl Nolan and Maisy O'Sullivan from St. Abban's AC battled bravely throughout to finish 20th and 21st.
Tom Lupton also returned to action after his brilliant run in Aintree last week, once again putting in a strong performance.
Well done to all our athletes today who performed so well in testing conditions, there is no doubting this will stand to them in the weeks and months ahead.
Attention now turns towards Stradbally Hall at 10:45pm next Sunday for the Laois Senior Cross Country Championships.
This event will also mark the 50th anniversary of the Ladies Cross Country Championships so Laois Athletics hope to mark this occasion by asking all previous competitors to return for the day for a well overdue catch up!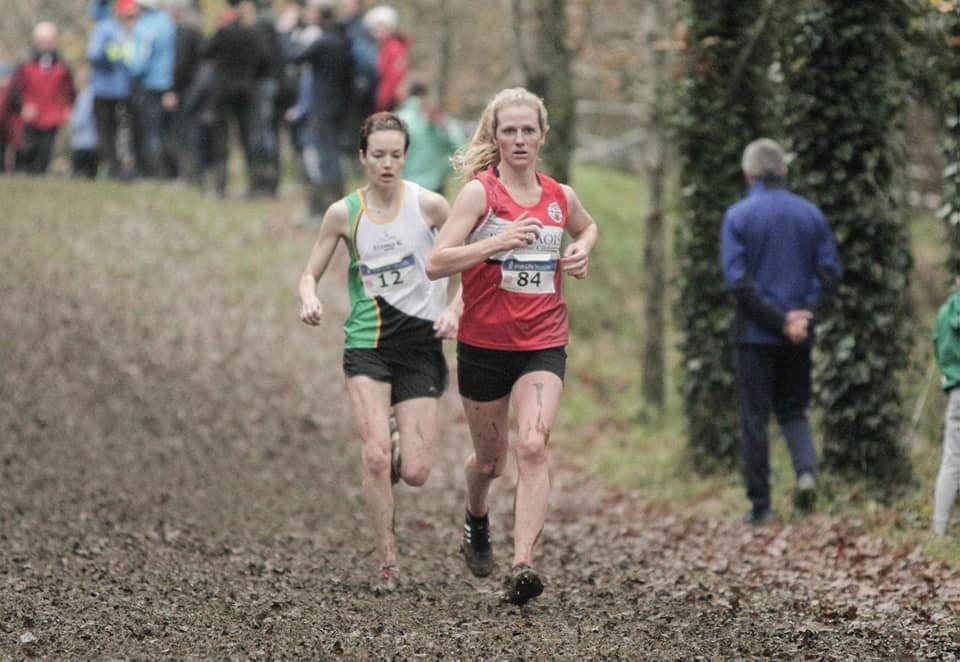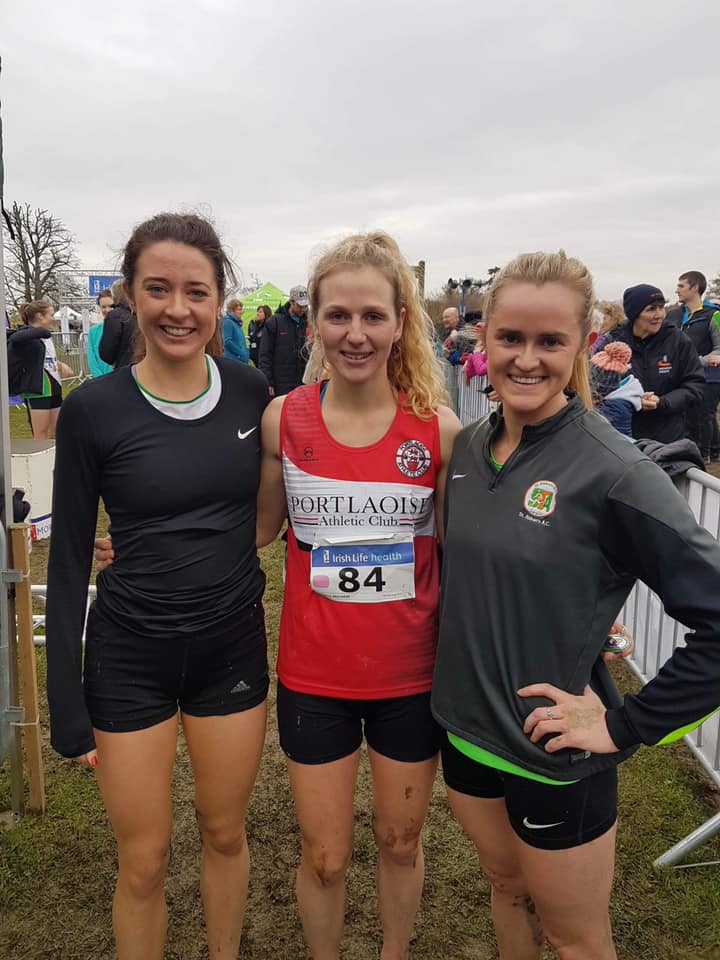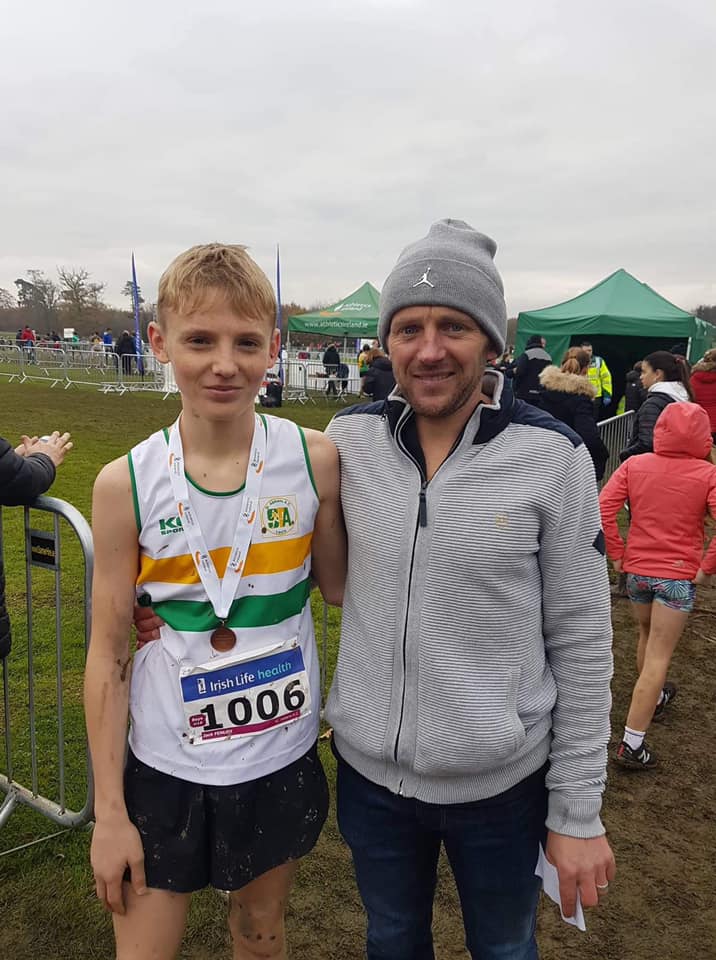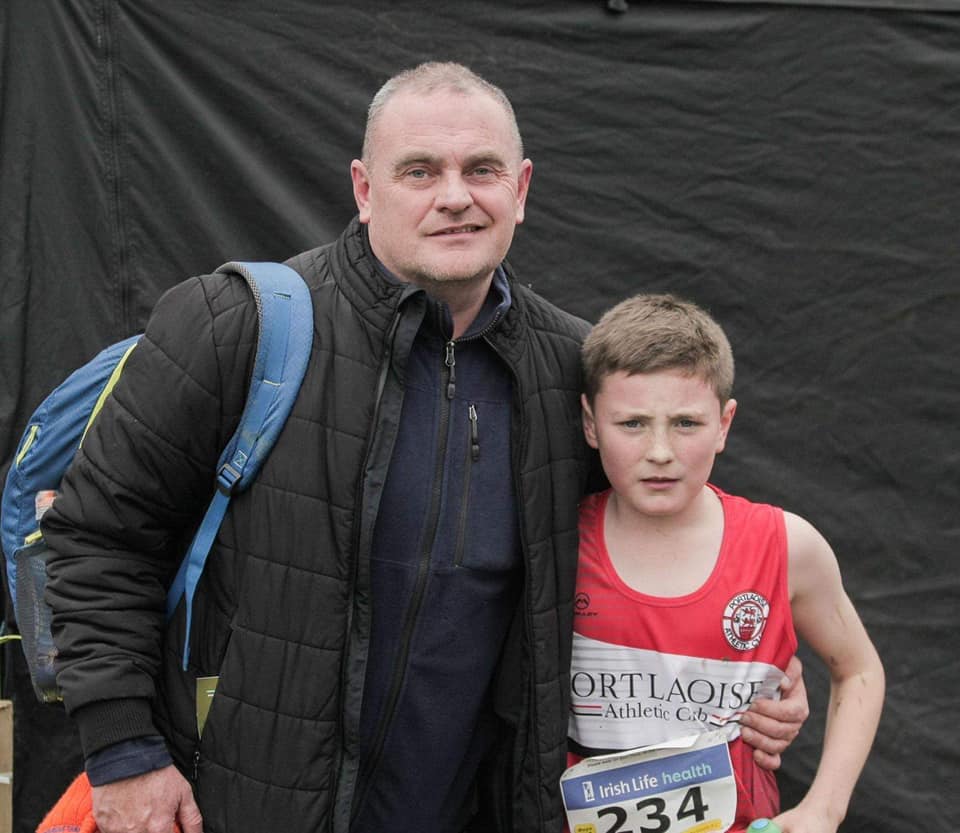 SEE ALSO – MW Hire O'Moore Park to host Leinster club hurling final this weekend