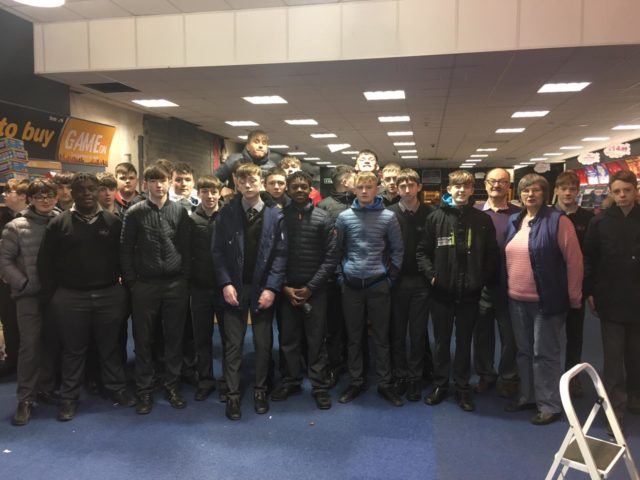 A group of TY students from St. Marys CBS established themselves as a Young Saint Vincent de Paul group at the beginning of the school year.
They wanted to raise awareness about a number of social justice issues in the world and try in their own way to help.
The group saw an appeal on the local link up looking for volunteers to help out with packaging Team hope shoe boxes and getting them ready for collection.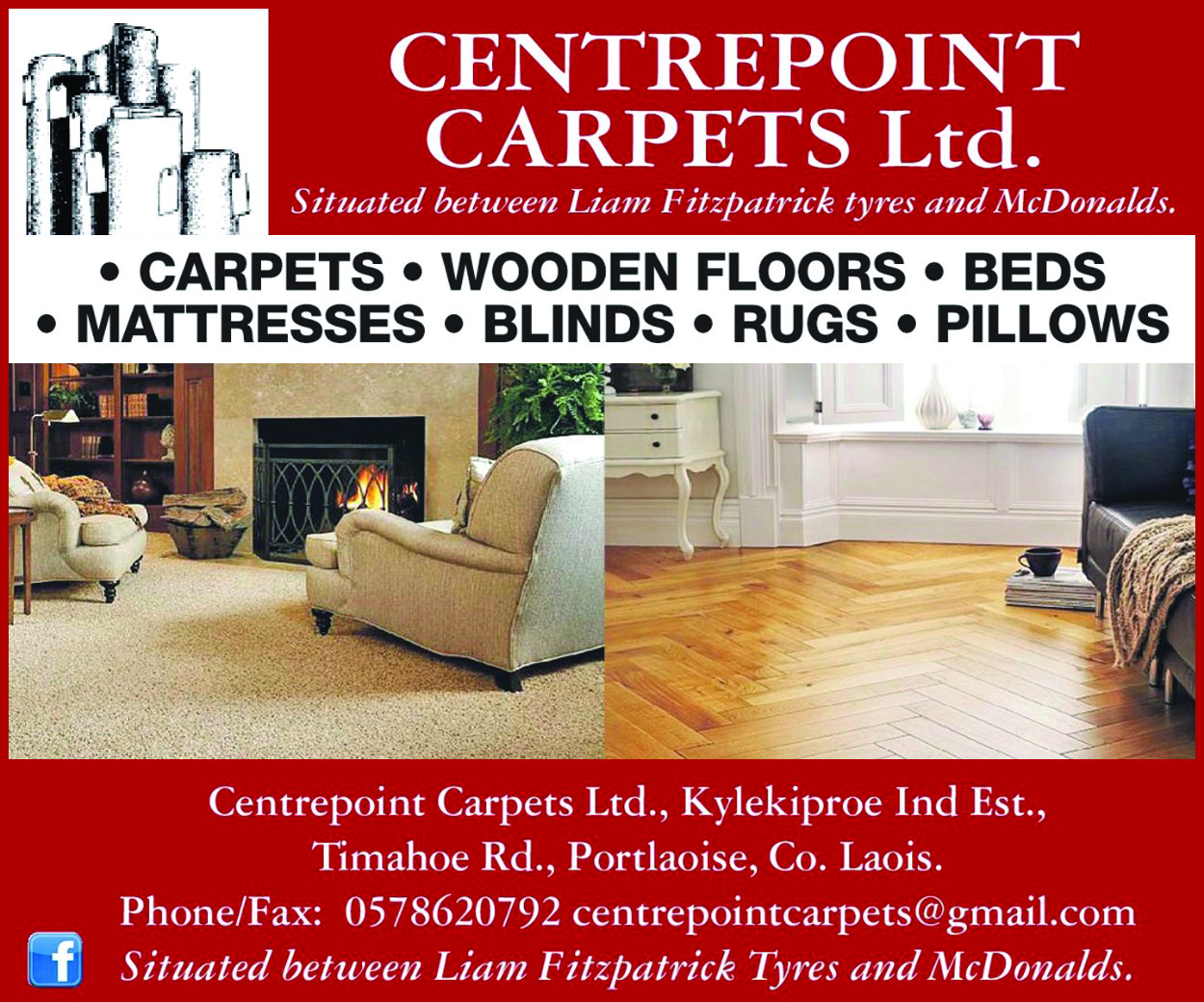 Last Thursday 26 students from TY A set off to the old extra vision with their religion teachers, Ms Stephaine Buckley to help out the Team hope volunteers.
Kanya Tshula , a TY A student described the activity as 'enjoyable because we knew that we were helping under privileged children in Eastern Europe and Africa'.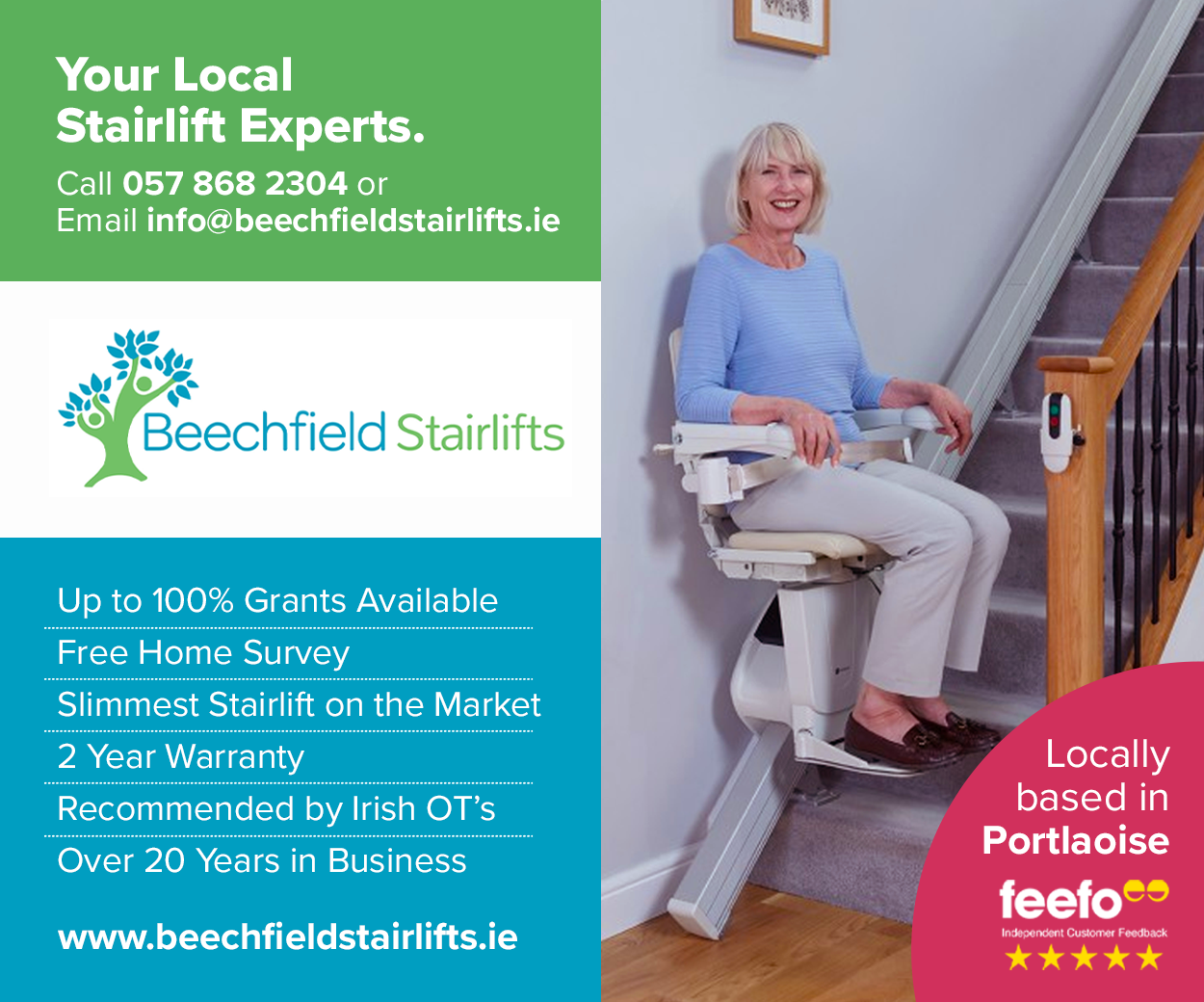 TJ Delaney gave a breakdown of the day, 'we started packing at 10 am.
Some of the class packed the shoe boxes into large boxes to be sent away while others were given the task of checking donated shoe boxes to make sure each had one of the 4 w's – something to write, something to wear, something to wash with and a wow – a toy or something nice'.
Team Hope is an Irish, Christian and child-focused international development organisation.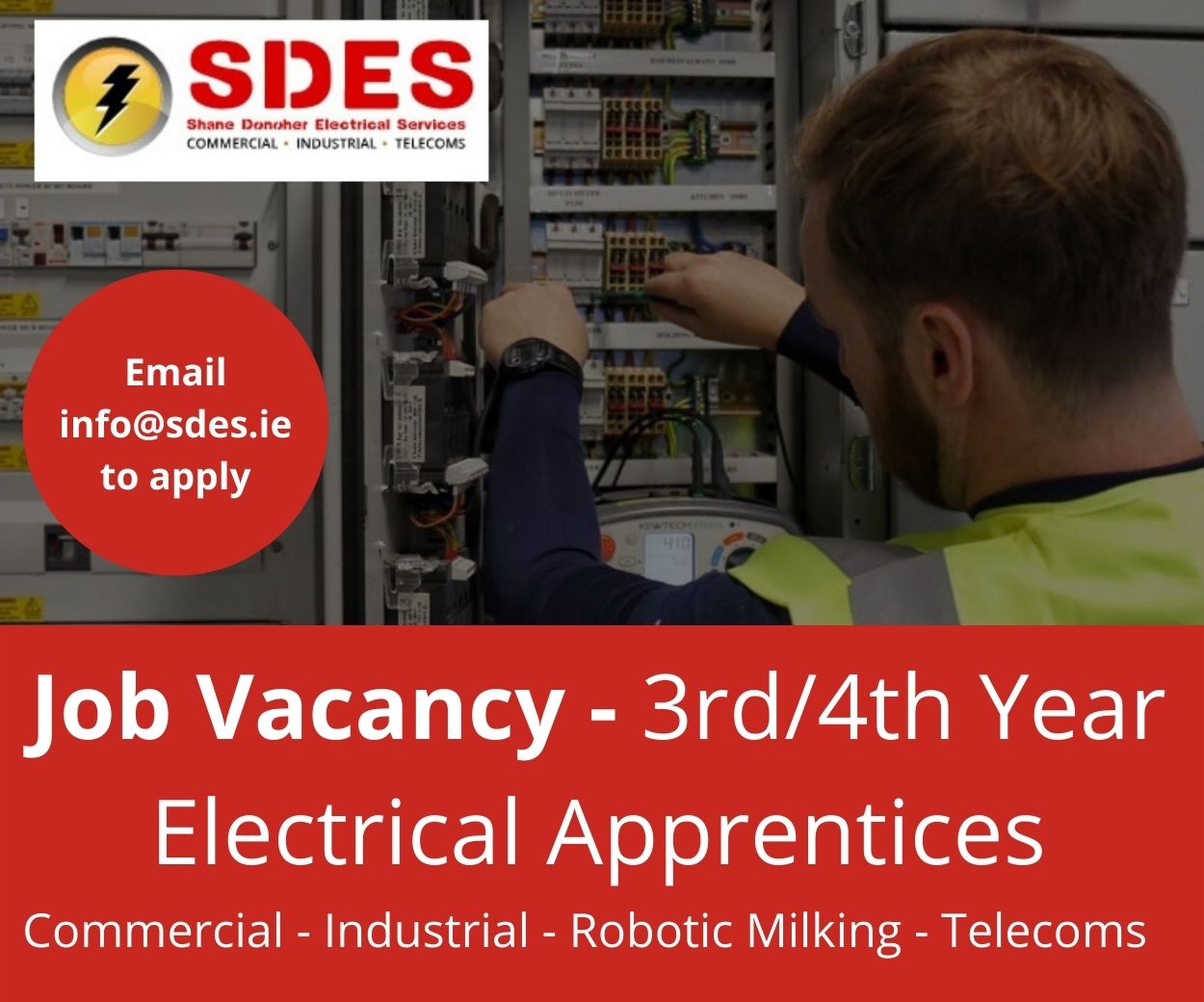 They were founded in 2010 and work in Africa and Eastern Europe to help children affected by poverty or marginalization.
The vision of Team Hope is committed to a world where children are able to fulfill their holistic potential, free from the injustice of poverty, discrimination and inequality.
The students are looking forward to getting involved in other charity events in the new year.