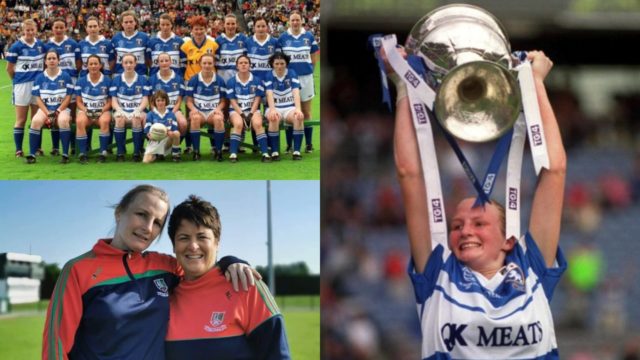 Brought to you in association with Joe Mallon Motors, Portlaoise
This week's addition doesn't need an introduction – but we'll give her one anyway just to recap.
You all know her as she is a legend of the game.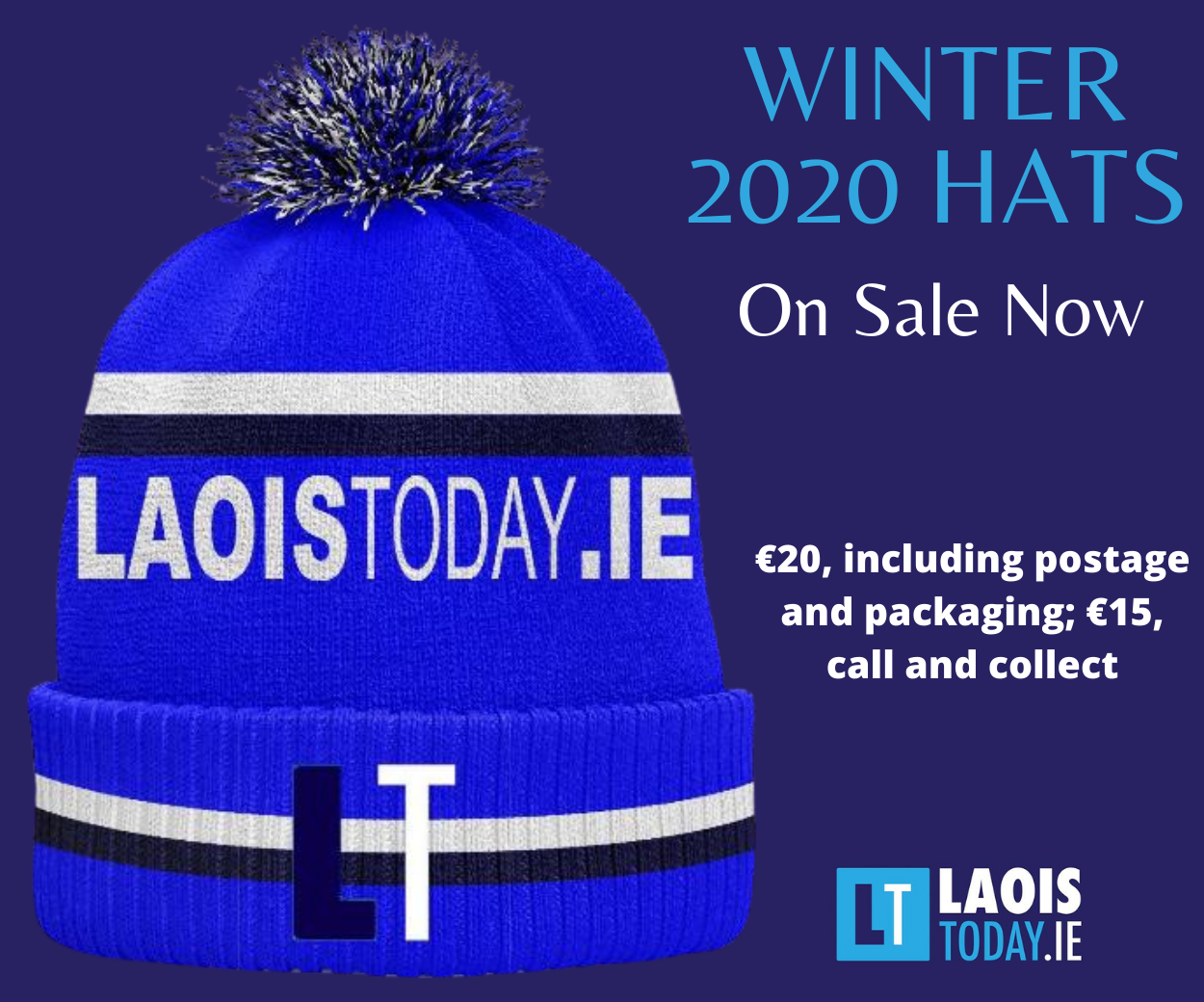 Angela Casey has been a part of multiple successful teams over the years. She played with her club, Timahoe from U14 to senior, Laois U14 to senior, UCD and St Pats College.
It is no surprise that her medal collection is very impressive.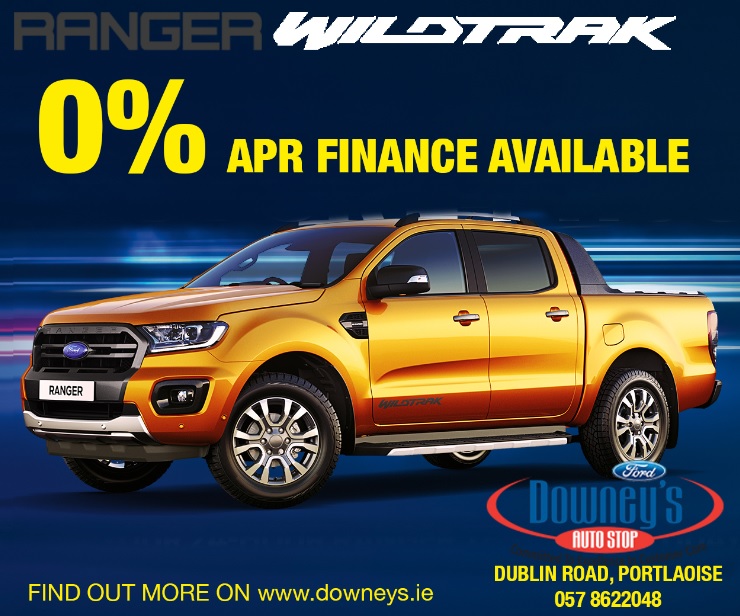 The former Laois captain has U14, U16, minor, U21, 11 senior club medals, three Leinster medals and an All Ireland 7's medal with Timahoe.
With Laois, Angela has a Division 1 and 2 league titles, an intermediate All Ireland medal, a senior All-Ireland medal and two senior Leinster medals.
And just for good measure, there are three all Ireland medals with UCD, three division 1 titles and interprovincial medals in Angela's collection.
What a brilliant player and role model.
---
Who did you look up to growing up?
I looked up to my sister Mary and my trainer Mary Ramsbottom.
What made you want to get into football?
We played a lot of football with other kids in our area in a field beside my house.
What is your earliest memory of playing?
I was a late starter really. We never had Cumann na mbunscol. I was probably about 12 playing with the Club in the Lawn in Stradbally.
Proudest achievement?
Winning the Senior All Ireland with Laois in 2001 and getting to a club All Ireland with Timahoe in 2000.
Most memorable game to date?
Laois v Mayo All Ireland Final 2001
What is the importance of sport for you?
Sport was always a huge part of my life growing up. I feel sport plays a major role in mental health and well- being. The friendships I have formed are for life.
I always loved training and meeting the girls. I suppose it was the social element of it! The training field was always a happy place to be. We were all there for each other.
Sport has taught me a lot of things: Respect, resilience, confidence, friendship and so much more.
Have you had to make any big decisions or sacrifices to help your sporting career?
Yes Loads…. No social life!!!!!
I missed plenty of occasions and holidays but it never
bothered me.
If you could change one thing about ladies football what would it be?
The training facilities and also venues for games. The girls need hot showers and food after trainings also.
Any advice for young girls thinking of starting out playing?
Be committed and listen to your trainers.
What would you say to a girl thinking of dropping out of her sport?
You will regret it. Sport is a huge talent to have. At club level it is the whole sense of community and close knit friendships and keeping fit at the same time.
Sport incorporates so much more than just playing.
What always motivated you to stay playing?
Definitely my friends. I still miss playing!!
Also I loved winning and I was fortunate to be part of such a wonderful club in Timahoe and the county team was super too. It was a very professional set up in later years which I really
enjoyed.
What do you see for the future of ladies football?
There has been huge progress in ladies football particularly in the last 10 years.
The attendance and coverage of Ladies football is improving all the time. It is beginning to catch up on its male counterparts.
If you could describe yourself in three words, what would they be?
Committed, happy and easy going.
SEE ALSO – My Club & I: The Heath's Dylan Kavanagh ahead of the Laois U-20 'B' Football Final
SEE ALSO – Books, jerseys, hats – the LaoisToday store is now open