Scoil Chríost Rí celebrated their golden jubilee recently having opened in 1968.
Staff and students both past and present, Parent's Council members, board members, the school chaplains – past and present and Bishop Denis Nutly gathered in celebration.
A mass was said as Ms Breen's choir serenaded the crowd.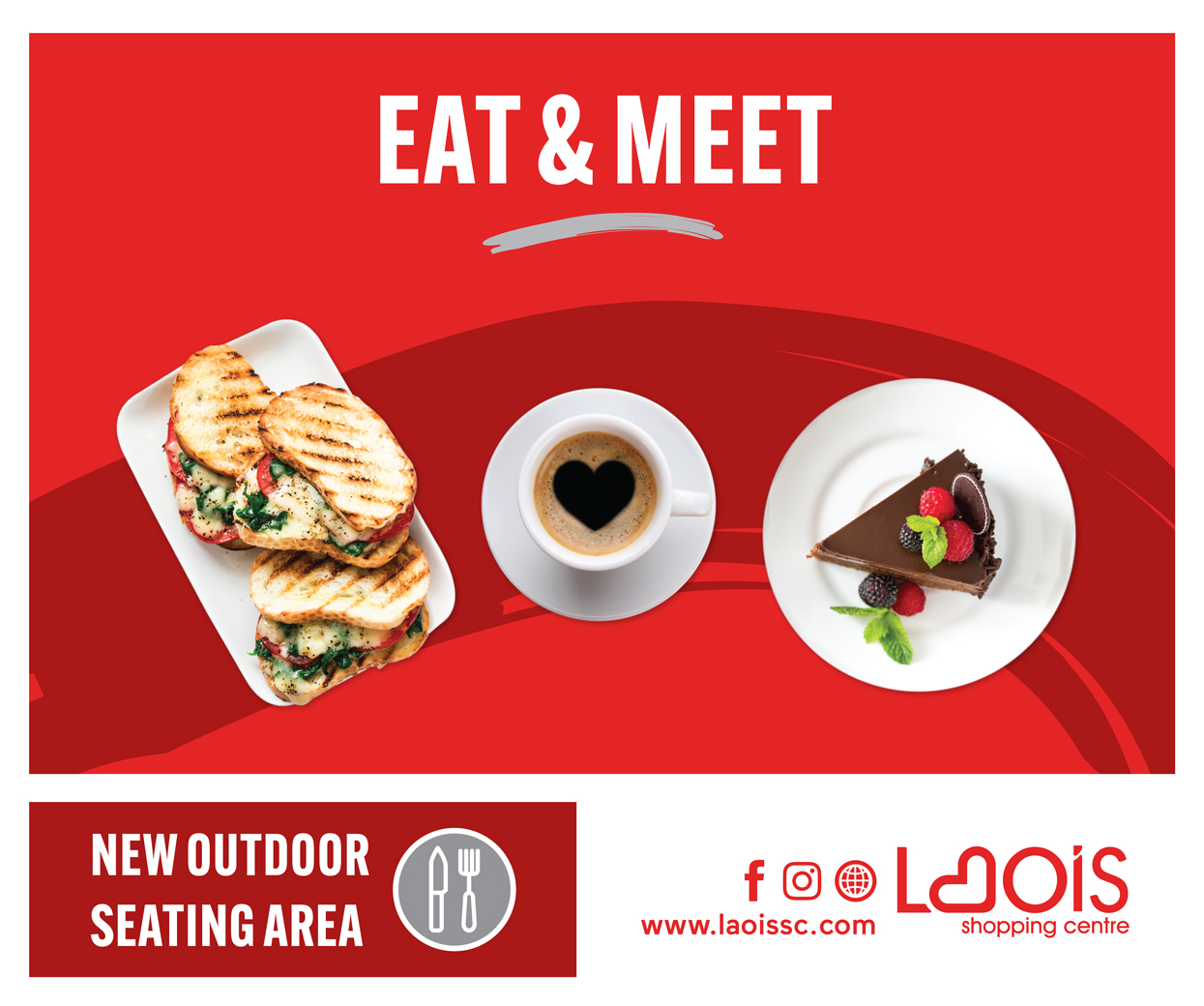 Scoil Chríost Rí Principal, Helen O'Donnell, Deputy Principal, Anne Dollard, Headgirl Katie Walsh and students Jill Cushen, Sinead Quinn, Annalee Dowling and Holly Kavanagh all spoke.
Jill Cushen, Sinead Quinn, Annalee Dowling and Holly Kavanagh delivered the history of Scoil Chríost Rí and where it all began.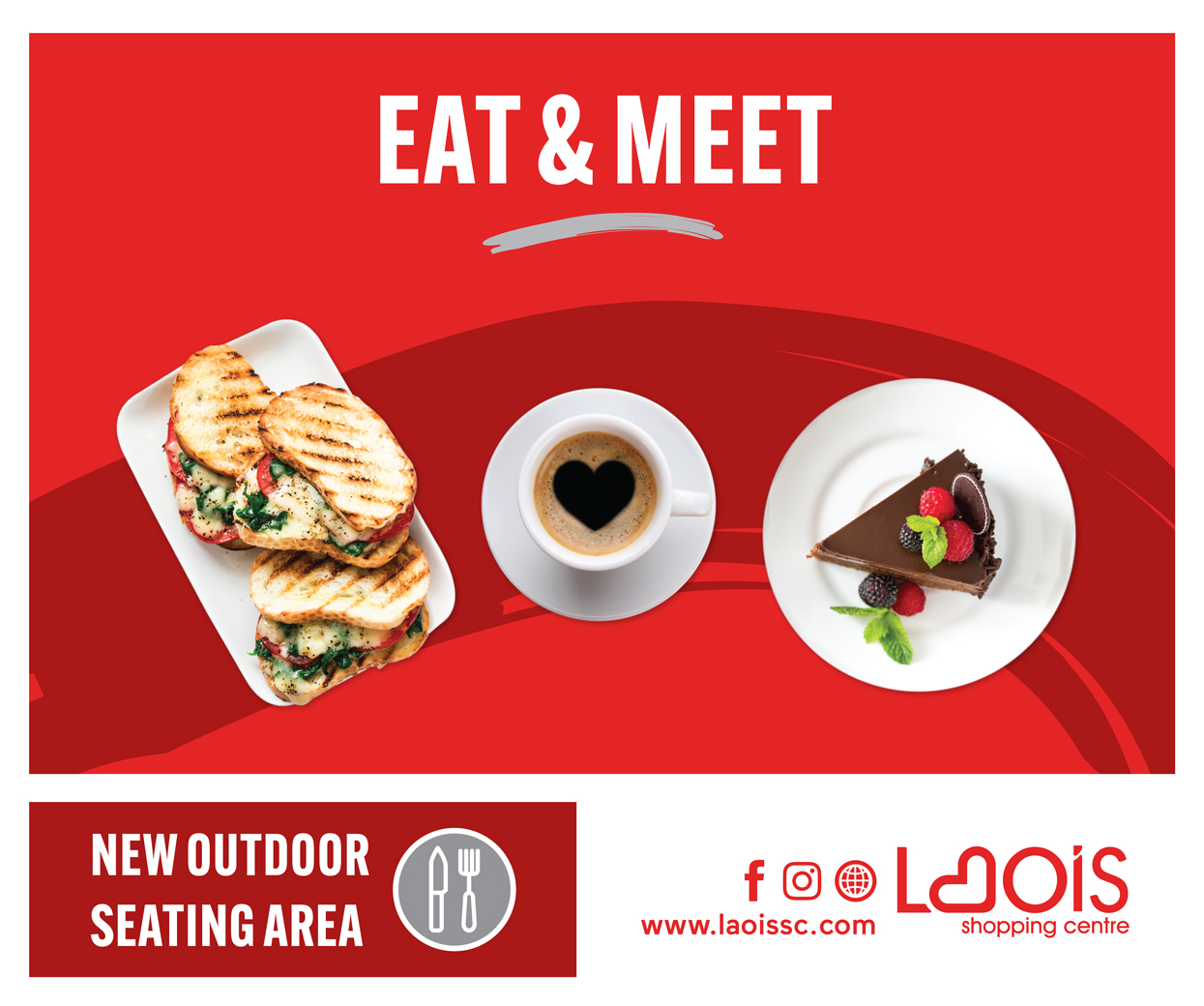 Throughout their speeches they presented bouquets of flowers to former teacher and principal Ms Turley as well as Sr Maureen and Ms Young for their contribution to the school in helping them shape the community they are today.
Former Deputy Principal, Sandra Campion, Sr Evelyn and Sr Barbabra received a bouquet of appreciation alongside Claire Costello and previous board of management members who had a large influence on the structure of today's Scoil Chríost Rí including Sr King's influence on the introduction of the Transition Year program.
Headgirl, Kate Walsh delivered a fantastic speech about the influence the school, her teachers and her peers have had in her life.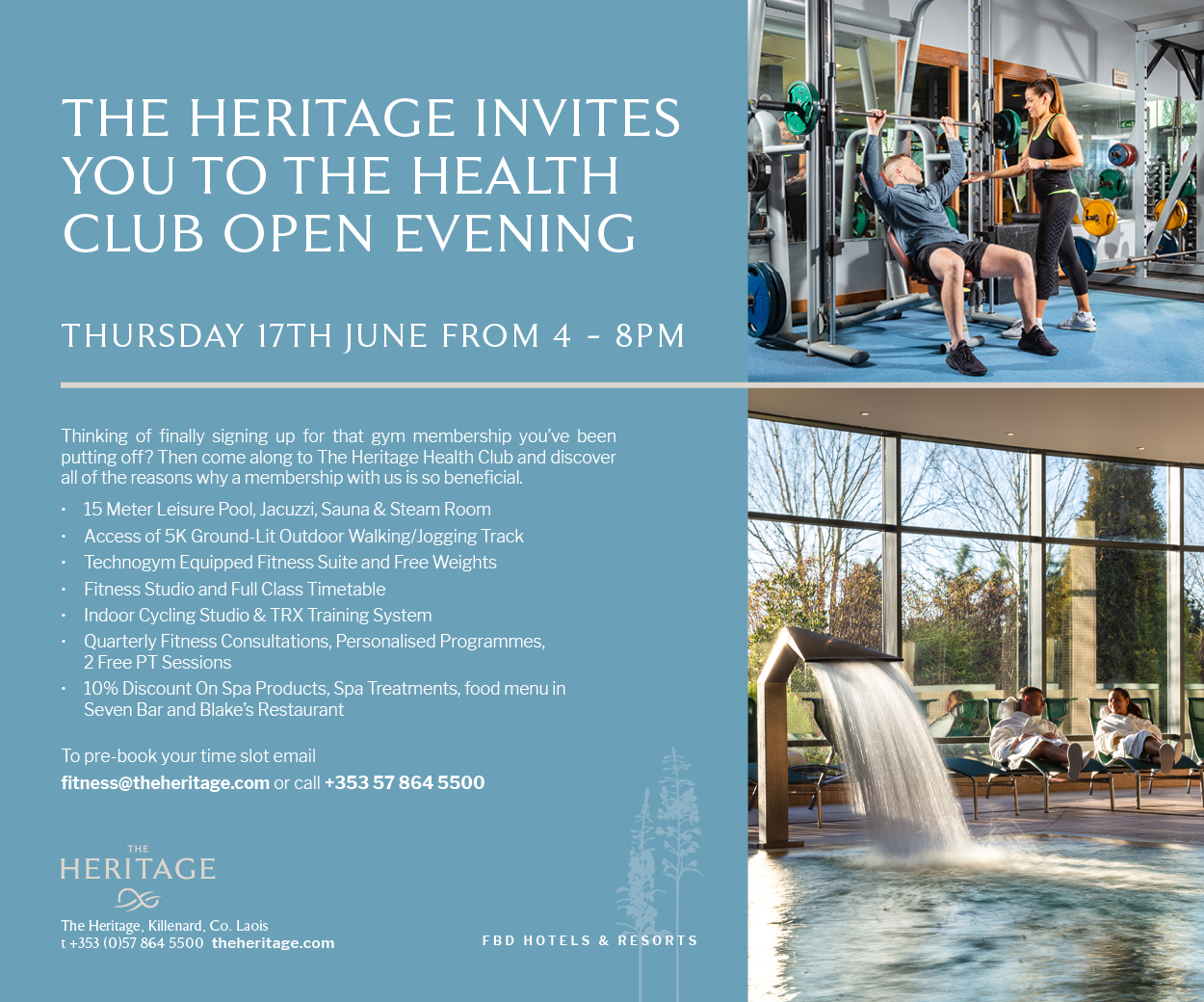 She said: "This school exceeded expectations in every field. It gives us an education you can't find in a book.
"Through the guidance of Nano Nagle, we can prospure both academically and personally. We look after one another and each girl strives to be her best.
"'A candle loses no light by lighting other candles', you lose nothing but gain everything by helping others."
"We have come so far, it is almost hard to imagine the future," she laughed.
Following on, Principal Helen O'Donnell delivered a thankful speech.
She said: "Today's celebration is a thank you to each and every one of you – Presentation Sisters and former staff.
"Here today are examples of the legacy you have handed down.
"We are proud of Katie and all our pupils and we are preparing them to be strong women in the future.
"Each staff member gives 100 per cent and reached out for the same 100 per cent from their students. They provide opportunities for the girls to reach their full potential for example, Ms Breen's choir here today.
"We are grateful to our management and the management of staff in the CBS, with whom we share this campus and to the local Portlaoise Community.
Ms O'Donnell then thanked the students for their "passion, sense of fun, yearning for leadership, ability to be yourselves and above all, your kindness."
Bishop Denis Nulty was presented with an art piece by fifth year student, Hannah Beju which she created with vibrant colour, representing all that Scoil Chríost Rí is all about.
SEE ALSO – In Pictures: Huge turnout as Pat Critchley launches 'Bruno' book in Portlaoise