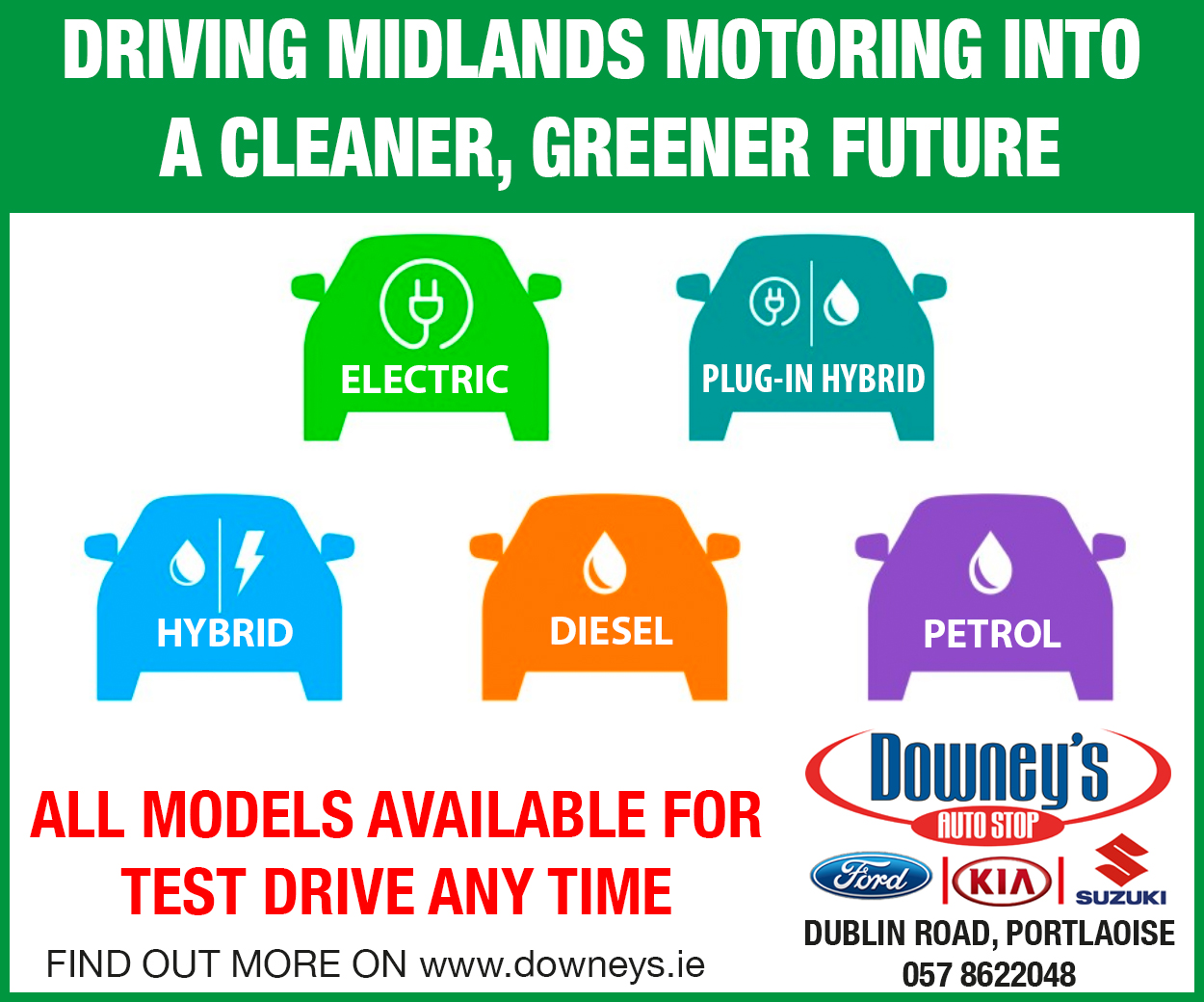 Portlaoise Panthers 73 Tipperary Knights 46
Division 1 National Cup quarter-final

Panthers Women booked their spot in the National Cup semi final last night after a huge win against Tipperary Knights.
Ciara Byrne was top scorer in the game with 20 points followed closely by Trudy Walker on 19 points.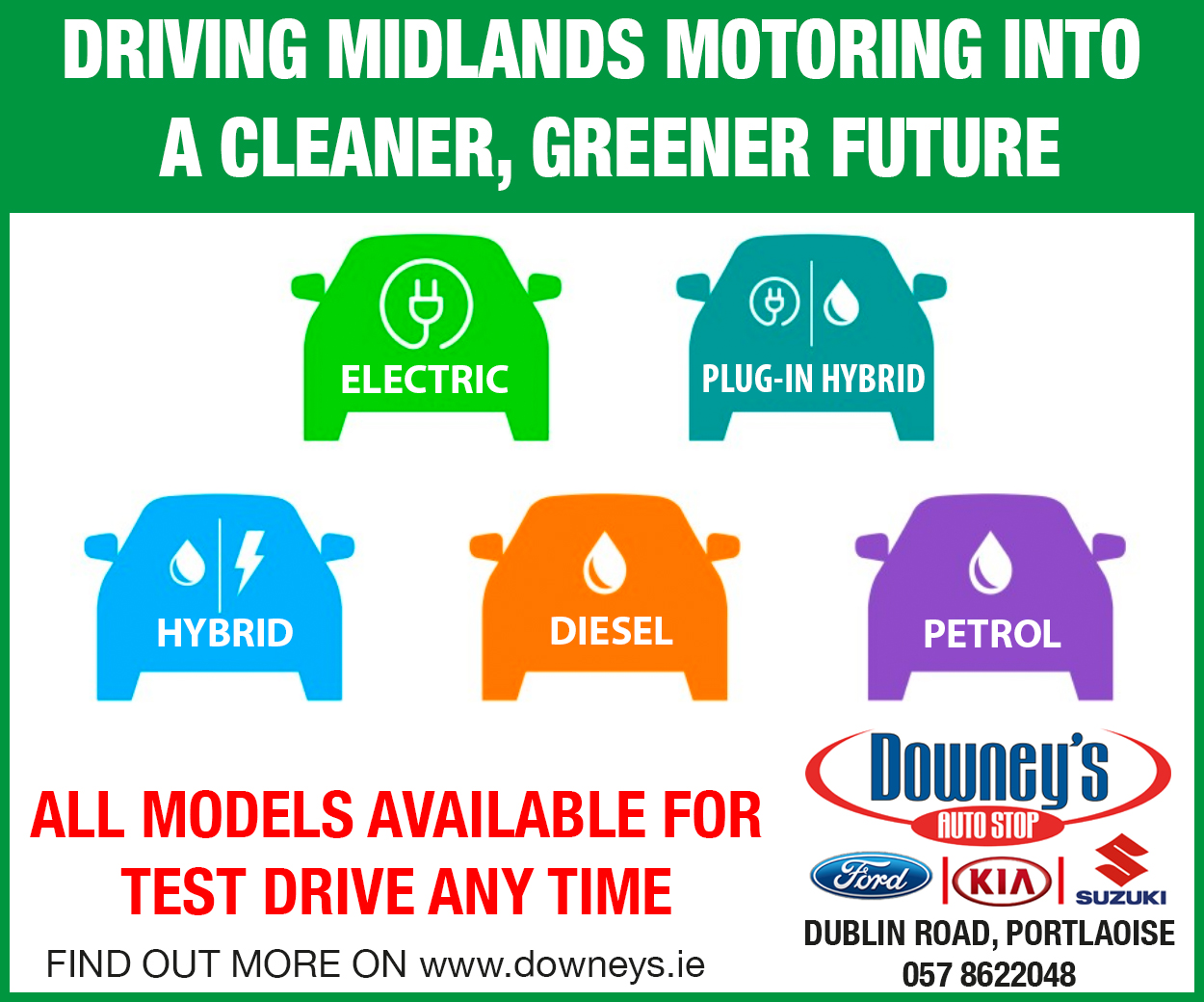 Tipperary Knights were outscored in three out of four quarters but by the time they attempted to stage a comeback, it was far too late.
Panthers went 22-7 ahead in the first quarters. Sarah Fleming opened the game for Portlaoise with a three pointer before Ciara Byrne was fouled on a shot, scores the basket and two free throws.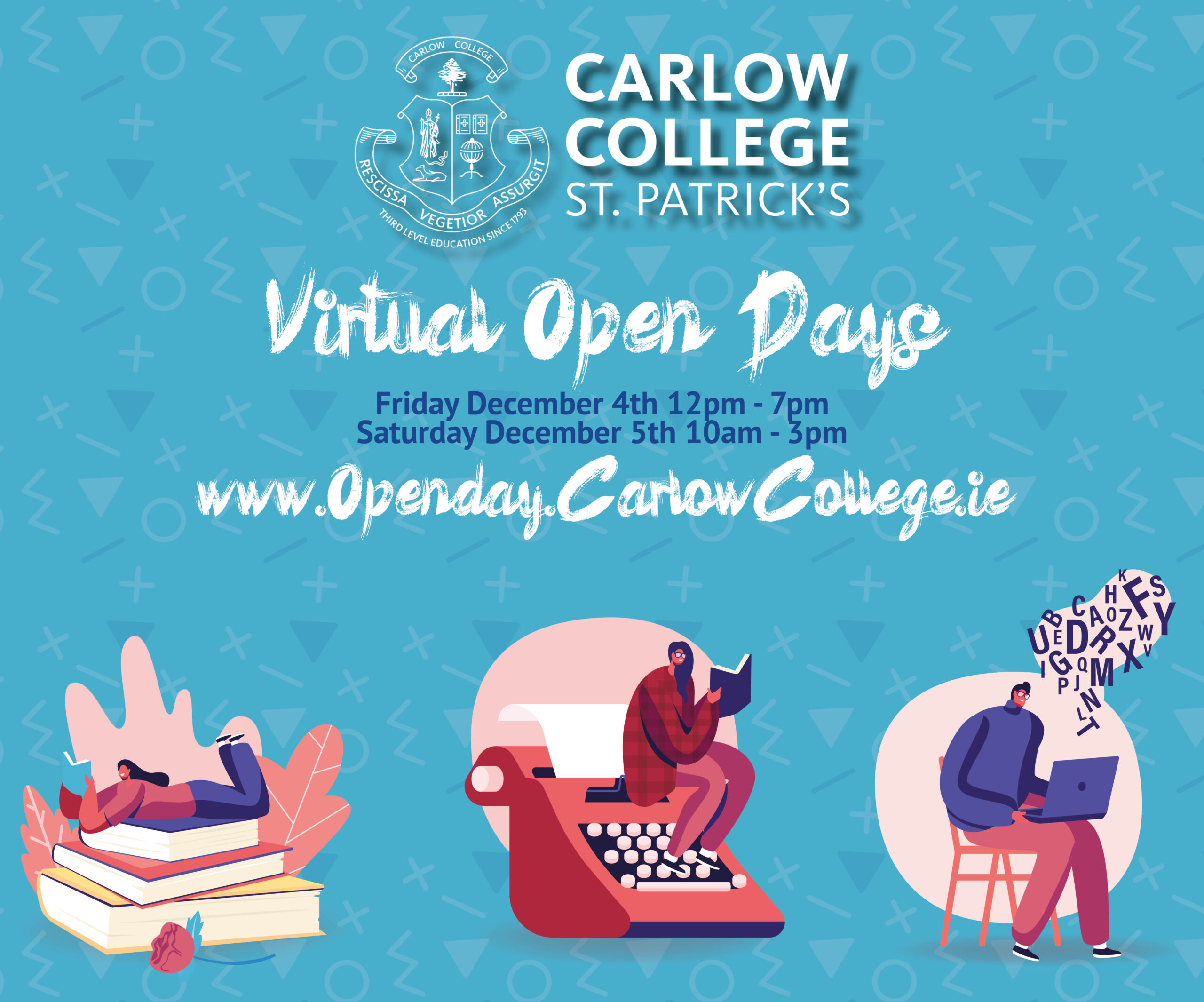 Fleming and Jasmine Burke followed that up with another five points.
Trudy Walker and Deirdre Tomlinson claimed the last two scores of the quarter to put the home side away by 15 points.
The second quarter was much the same story as Panthers outscored the visitors 21-7.
Baskets from Walker, Tomlinson, Byrne, Ciara Wheeler, Jasmine Burke and Lisa Blaney gave Panthers a huge lead going into the second half.
Wheeler and Fleming were first up to claim scores for Portlaoise before top scorer of the game, Ciara Byrne, scored another basket.
Fleming, Walker and Byrne scored nine points between them in the closing stages of the third quarter.
The fourth quarter was Tipperary Knights highest scoring quarter as they outscored Panthers by eight points but they left it too late to turn the game around as they had too much work to do.
Byrne, Walker, Blaney and Tomlinson bagged 11 points between them for Portlaoise before Ciara Wheeler popped up with the final basket.
Portlaoise Panthers now advance into the National Cup semi-final in January.
TOP SCORERS – Ciara Byrne; 20, Trudy Walker; 19, Sarah Fleming; 11, Ciara Wheeler; 10, Deirdre Tomlinson; 7, Jasmine Burke; 3, Lisa Blaney; 3
PANTHERS – Sarah Fleming, Hannah Collins, Ciara Wheeler, Ciara Byrne, Jasmine Burke, Deirdre Tomlinson, Lisa Blaney, Trudy Walker, Grainne O'Reilly
SEE ALSO – Mulhare rules the roost again while Ballyroan-Abbeyleix claim team prize on historic day for Laois ladies athletics