The Portlaoise senior footballers are in search of their third manager in three years after Niall Rigney stepped down from his role recently.
Having taken on the the role with the knowledge that it would just be for the 2019 season, Rigney is joined by his management team of Owen Delaney, Liam Dunne and Jerome Stack who have also departed.
The club's footballers were in search of a manager at the beginning of this season and having been a selector last year, Rigney obliged to take on the role.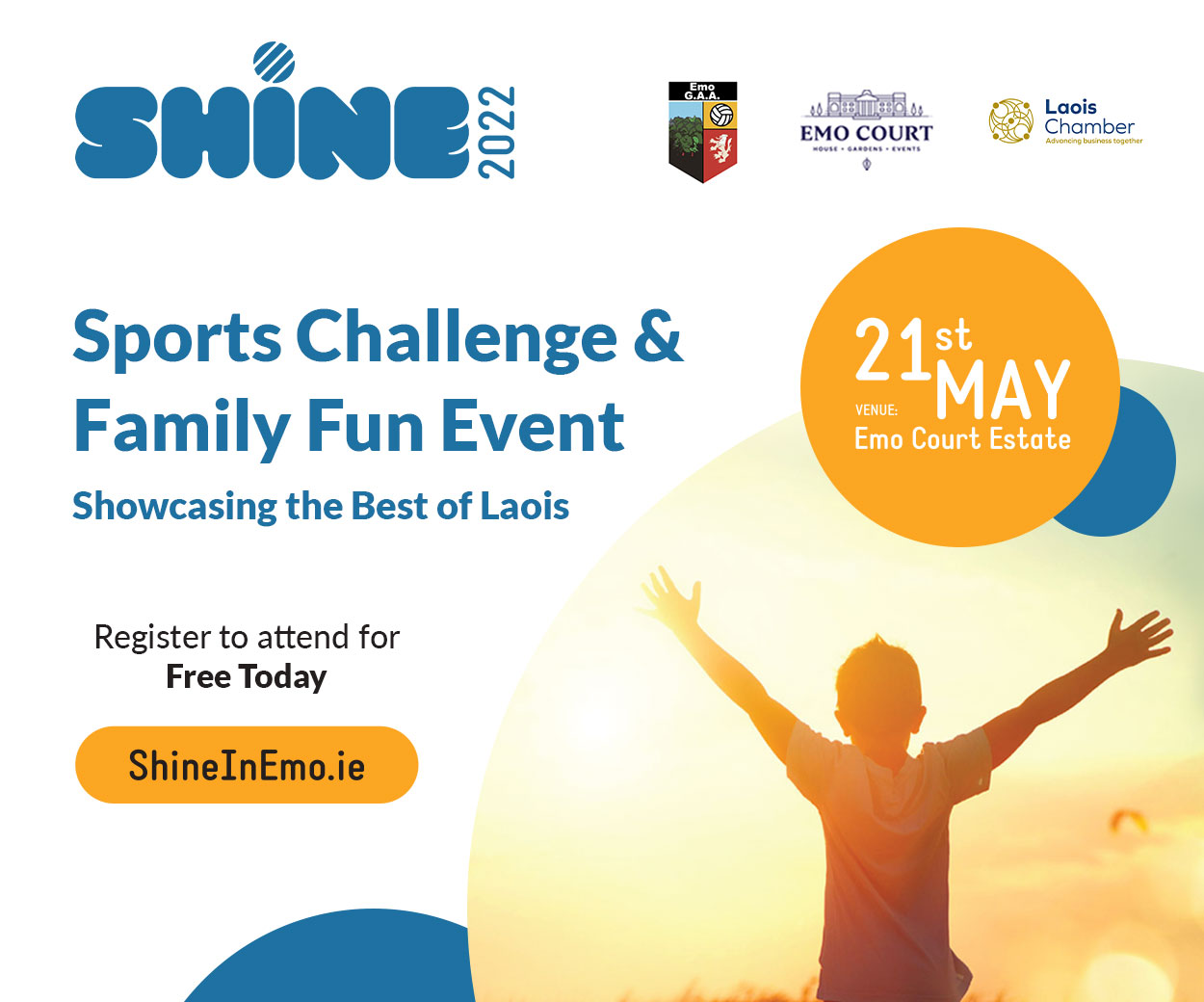 He said: "Players approached me and asked and I said 'Why not?' It is nice to be involved. I'm a proud Portlaoise man and my heart was in it. My club means a lot to me.
"I'll miss it but I'm glad of the break now too. When I took it on in March I knew that anything less than winning the championship would be failure so straight away the pressure is on.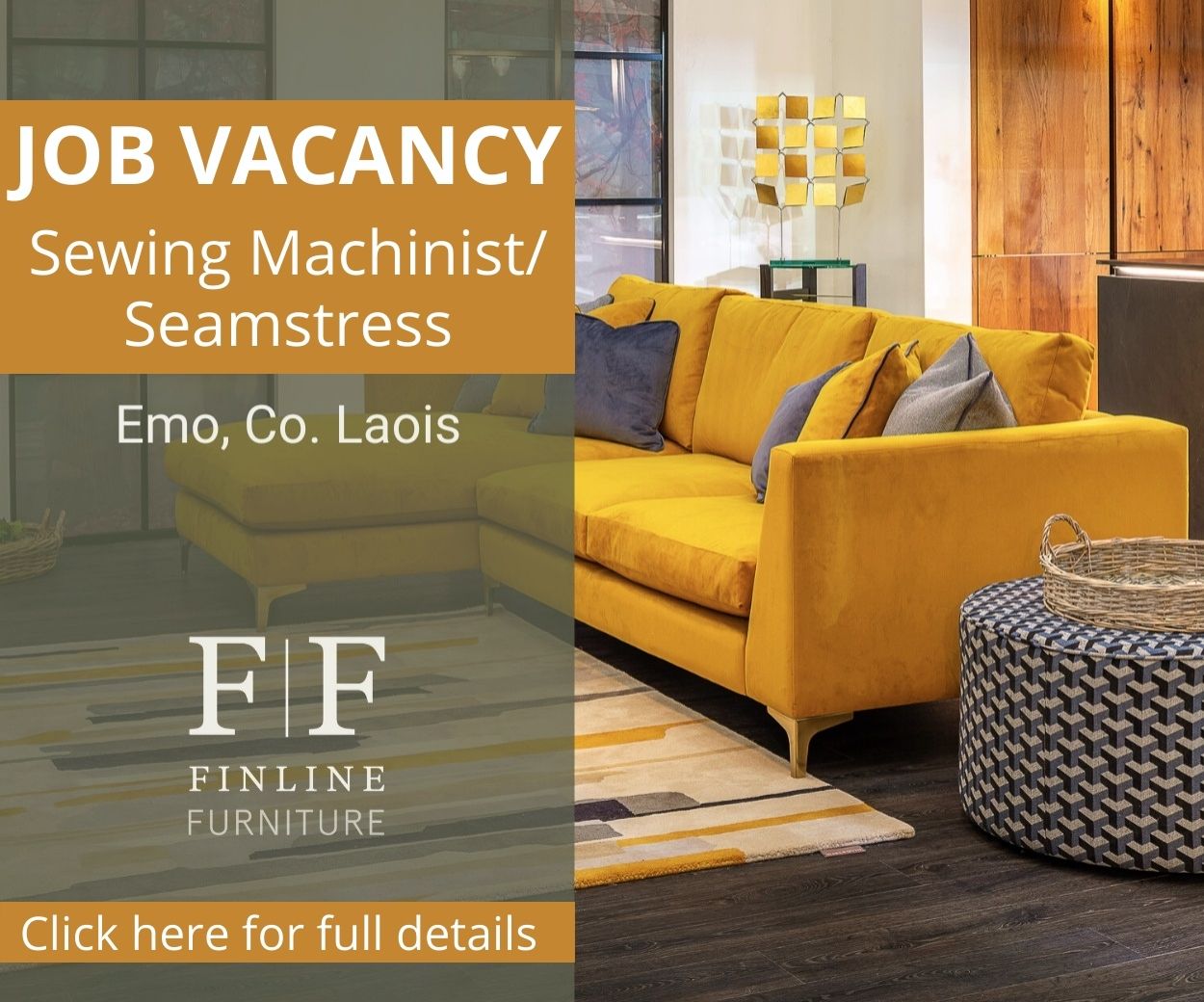 "It is time for a change and to freshen things up wit a new voice," he added.
Portlaoise's senior football championship came to an end last weekend when they were beaten by Éire Óg of Carlow in the Leinster semi-final who dashed their hopes of making their first Leinster final since 2015.
"We're disappointed with how it finished. Irrespective of what people say, there's reasons why it went the way it did – we'd a lot of injuries and maybe there was a couple of guys not performing at the level they'd want to.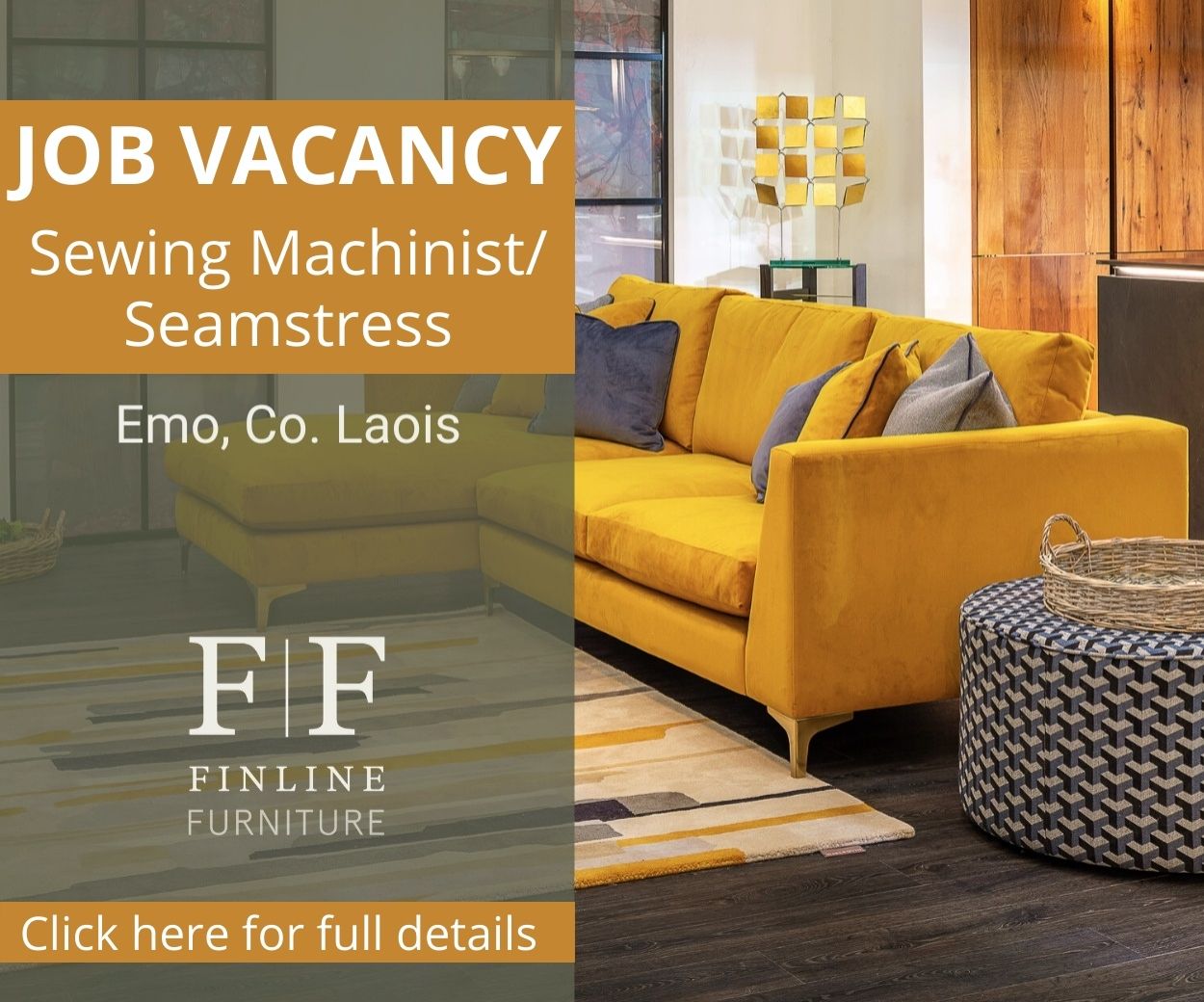 "We'd long term injuries like Paul Cahillane and Jason Maher but the good thing about it is, hopefully they'll be back in condition for next year.
"Overall you'd be happy. We won the league, even though we didn't play the league final and we won three in a row.
"They're a great group of lads," said Rigney who has also managed the Laois and Portlaoise hurlers as well as winning a senior hurling title as manager of the James Stephens club in Kilkenny.
Going forward, Rigney hopes to see player development being the focus in the club following the improvement of facilities from Fr Brown Avenue to Rathleague over the years.
He said: "Portlaoise can push on and compete to win four in-a-row. I would love to see the club focus on player development now. The young lads are the future.
"I believe Portlaoise will be be stronger in the next two to three years. Our club was on it's knees 10 years ago and the people who stepped in them are marvelous and have done great work.
"They steadied the ship for us with the facilities. We've found our feet and now it's time for the players. It's all about winning championship not facilities. I would love to see the club focus on player development.
"Now we need to find the next Bruno," he added.
The Portlaoise man's departure came at the same time as Portlaoise hero Brian 'Bruno' McCormack announced his retirement.
Paying tribute to Bruno, Rigney said: "I played with Bruno when we won the senior hurling championship in 2004.
"I really admired him because he was consistent and intelligent and he'd a great way with young lads. He'd take them away and have a quiet word.
"He wasn't one for talking but when he talked everyone listened. He'd deliver in games and encourage everyone to do the same.
"Curly Prendergast was brilliant years ago and Bruno took over from him, He was the next brilliant thing."
Rigney insists that Portlaoise will continue to improve as they're a young side, with the average age of 26.
He noted that younger players on the panel such as Gary Saunders, Damon Larkin, Mikey Dowling, Ronan McEvoy and Jason Maher have made a big impact on the team and while the likes of Kieran Lillis, Conor Boyle and Gareth Dillon have been on the go for a while, they're still young players.
For now, Niall Rigney has no plans to take on any teams for the coming season and is looking forward to taking time out.
SEE ALSO – Tributes flow in as Portlaoise footballer Bruno McCormack announces retirement