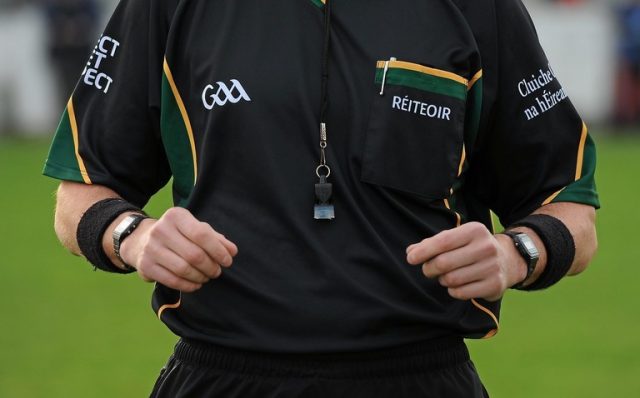 Laois GAA County Secretary Niall Handy has hit out at the amount of abuse – physical, verbal and online – in his end of year report.
Writing in his secretary's report, Mr Handy said that incidence of abuse directed and referees and LAois GAA officials has escalated this year.
Niall said: "It is alarming at just the level of verbal and sometimes threatening abuse that is being meted out to them.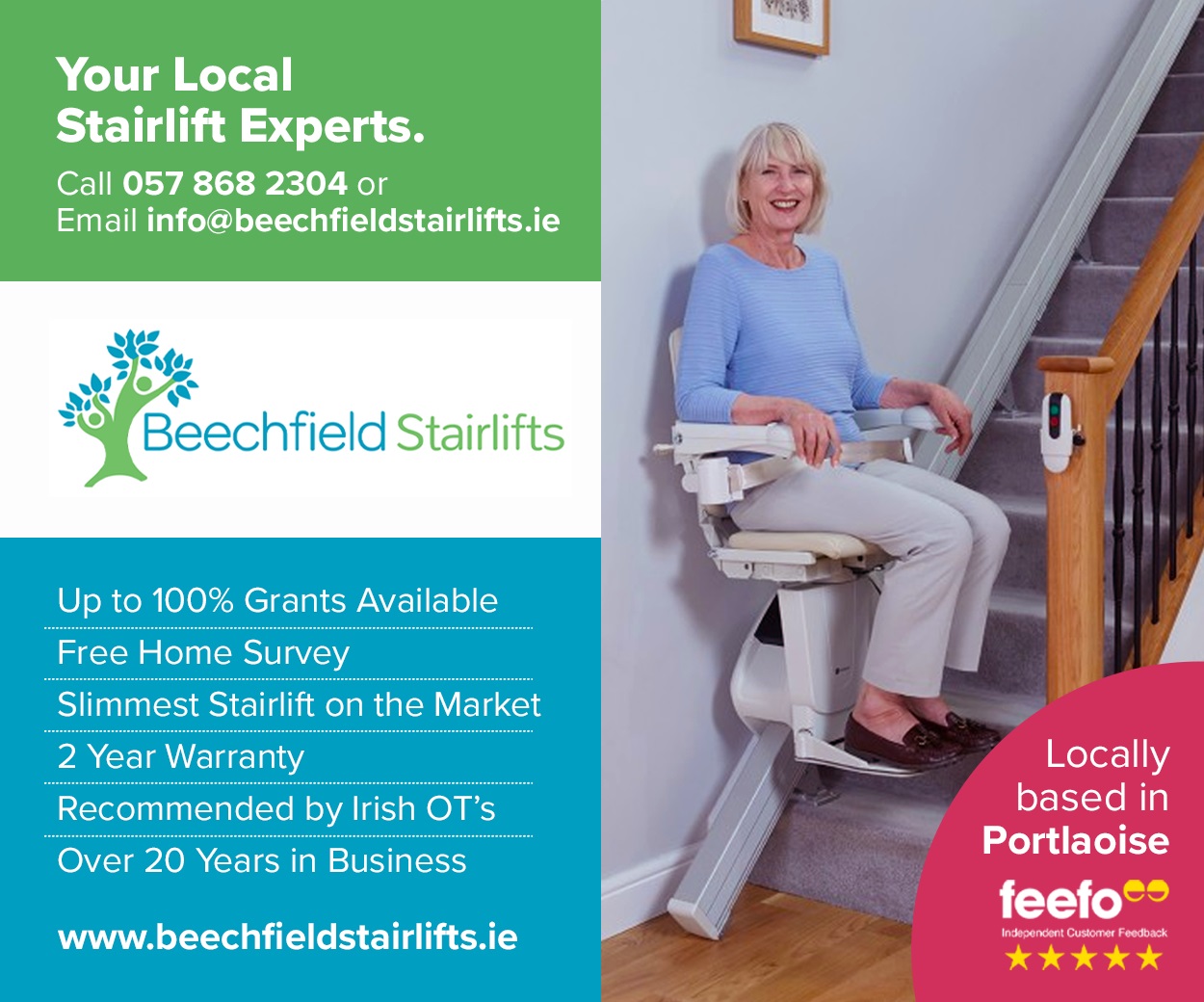 "Unfortunately, there continues to be an escalation and an increasing lack of respect displayed by some of our Club Officials/Mentors/Supporters and Players towards Referees and their Officials.
"Laois GAA have dedicated GAA men who are doing their best to serve their county and the association and without them our games could not continue.

"The complexity of GAA rules ensures that they will not get every decision right. There have been numerous occasions during the year where Referees, County Board Officials and Stewards have been subject to verbal abuse from Club Officers, Players and Supporters, both physically and online, in trying to carry out their match day roles, which I might add are being carried out on a voluntary basis, with exception of Match Officials of course."
He also recalled an incident where Laois GAA chairman Peter O'Neill was the victim of a sustained abusive attack.
He said: "Our Chairperson, on one occasion receiving an unprovoked verbal attack by a club supporter over the performance of a referee during a game, which was one of the worst experiences I have witnessed and is completely unacceptable and cannot continue to be tolerated.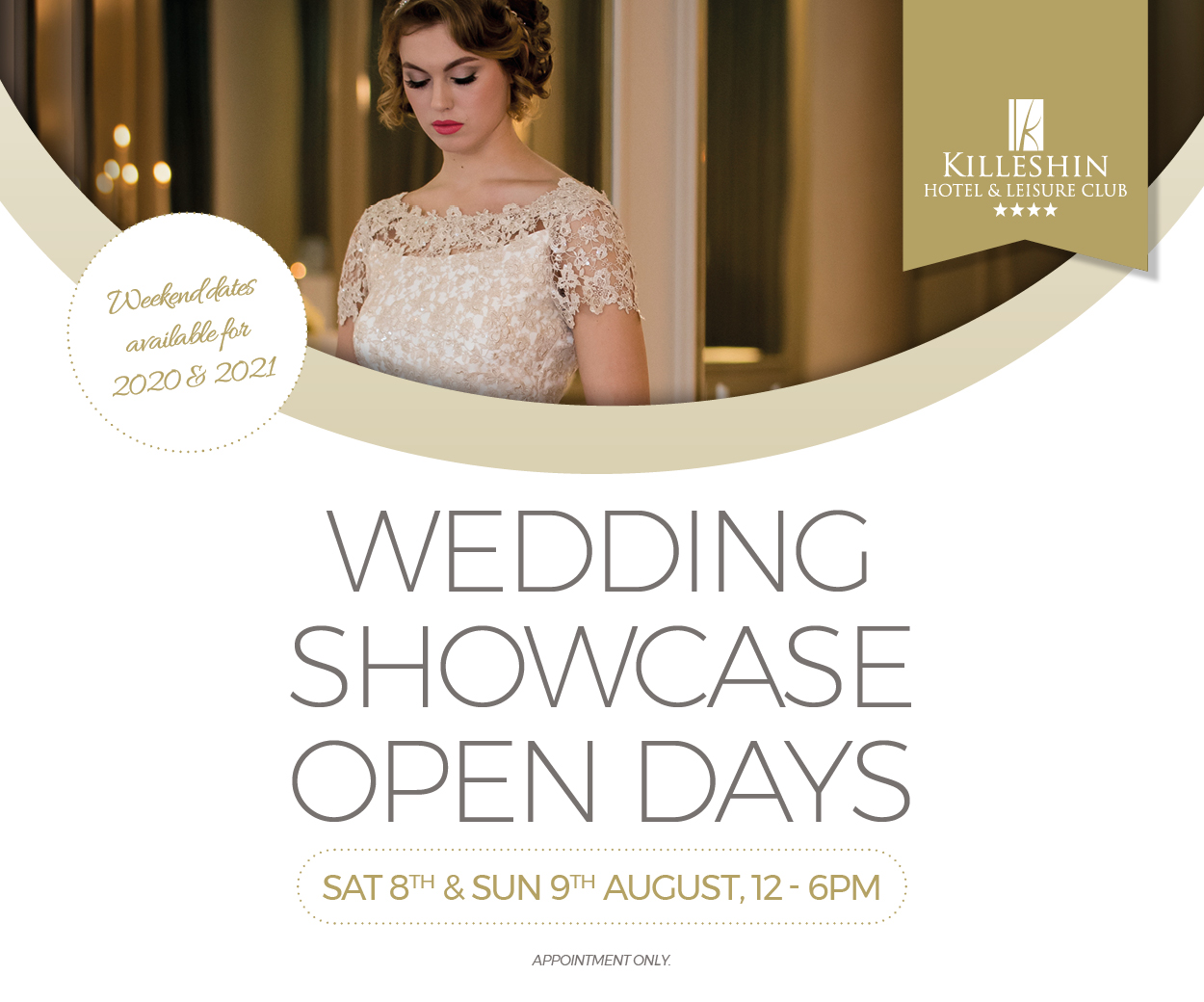 "Unfortunately there is some who believe that this behaviour in entertaining, in my view it is embarrassing and serves no serves no purpose at a game save to draw attention to themselves and bring their club into disrepute, indeed if any of them were offered a whistle they would run a mile.
"It is only a matter of time before someone cries enough and hands it over to the Gardai to deal with these individuals.
"Their conduct certainly does not help Referee recruitment. While suspensions have been imposed for all reported infractions, I'm afraid continued reports of this behaviour seem to be in the ascendancy."
The Laois GAA Convention takes place on Monday night, December 9 in the Midlands Park Hotel.
SEE ALSO – County champions Portlaoise on the hunt for new manager as Rigney departs
SEE ALSO – Books, hats and jerseys – LaoisToday store is now open!