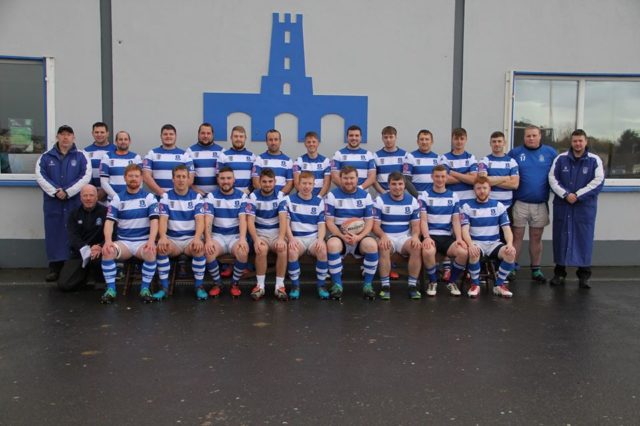 A local rugby club that serves hundreds of underage and adult players say they will have to close the club and grounds from next week if they can't get insurance.
Athy Rugby Club, who have had countless Laois players and members over the years, wrote to members yesterday outlining the huge difficulties they are experience in getting public liability insurance.
It's a development that will be watched closely by many other sporting groups that have also experienced difficulty in this area.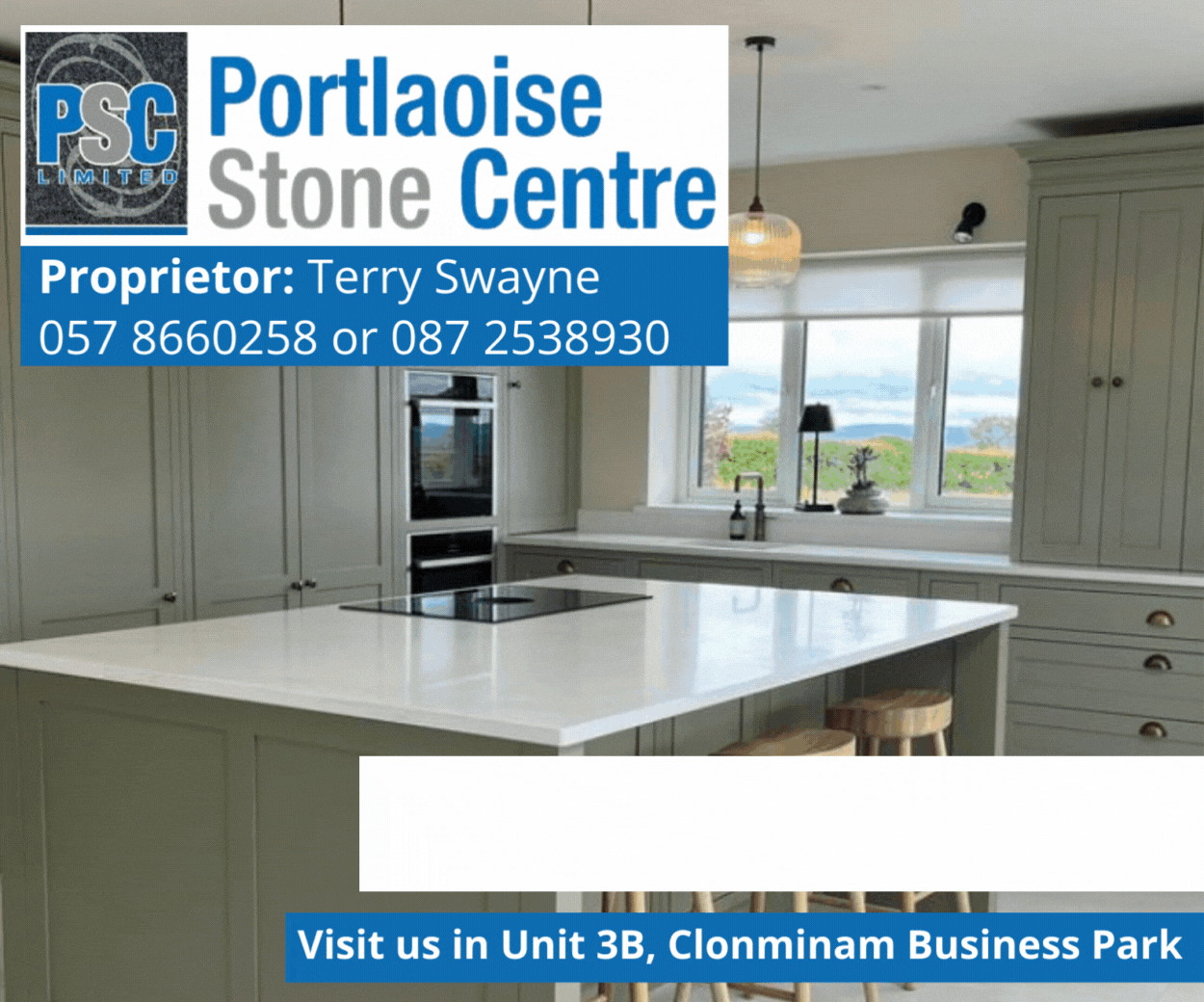 In a letter from secretary Brendan Conroy, they say that unless they get a quote the club and its grounds will have to close from midnight next Monday, December 9.
"Unfortunately Athy Rugby Football Club is experiencing grave difficulty in securing Public Liability Insurance due to an historic claim and a currently pending claim against the club," explains the letter.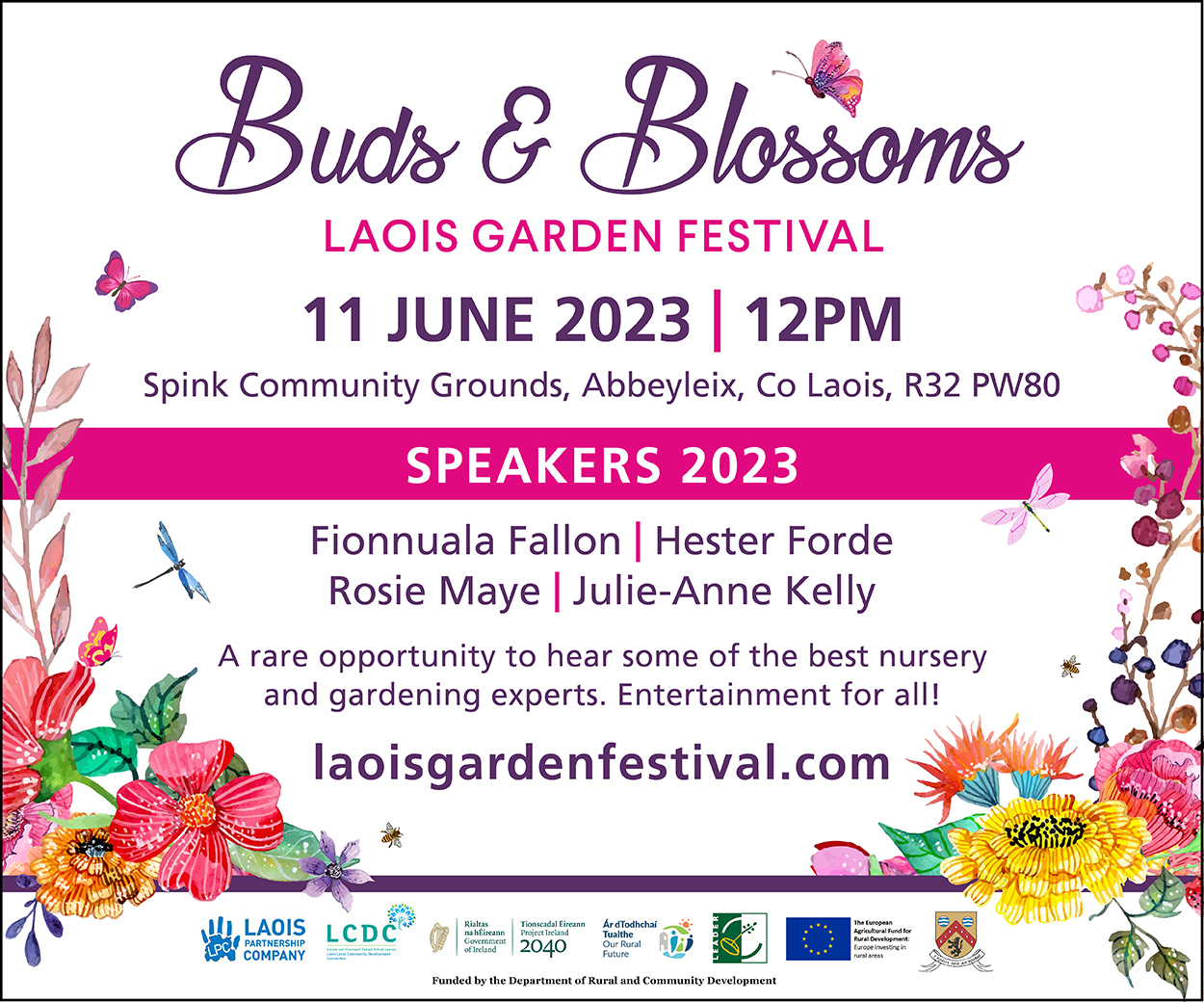 "We are working with multiple brokers who have trawled the market on our behalf but, so far, all insurers declined to quote for a Public Liability policy for the club.
"On 3rd December, a delegation from the club met Michael D'Arcy, the Minister of State with soecial responsibility for Financial Services and Insurance. The visit was organised by Martin Heydon TD, and both both men have promised to do what they can to help but have emphasised that there may not much they can do in the short term.
"We also contacted the Leinster Branch and the IRFU to see if they can offer assistance.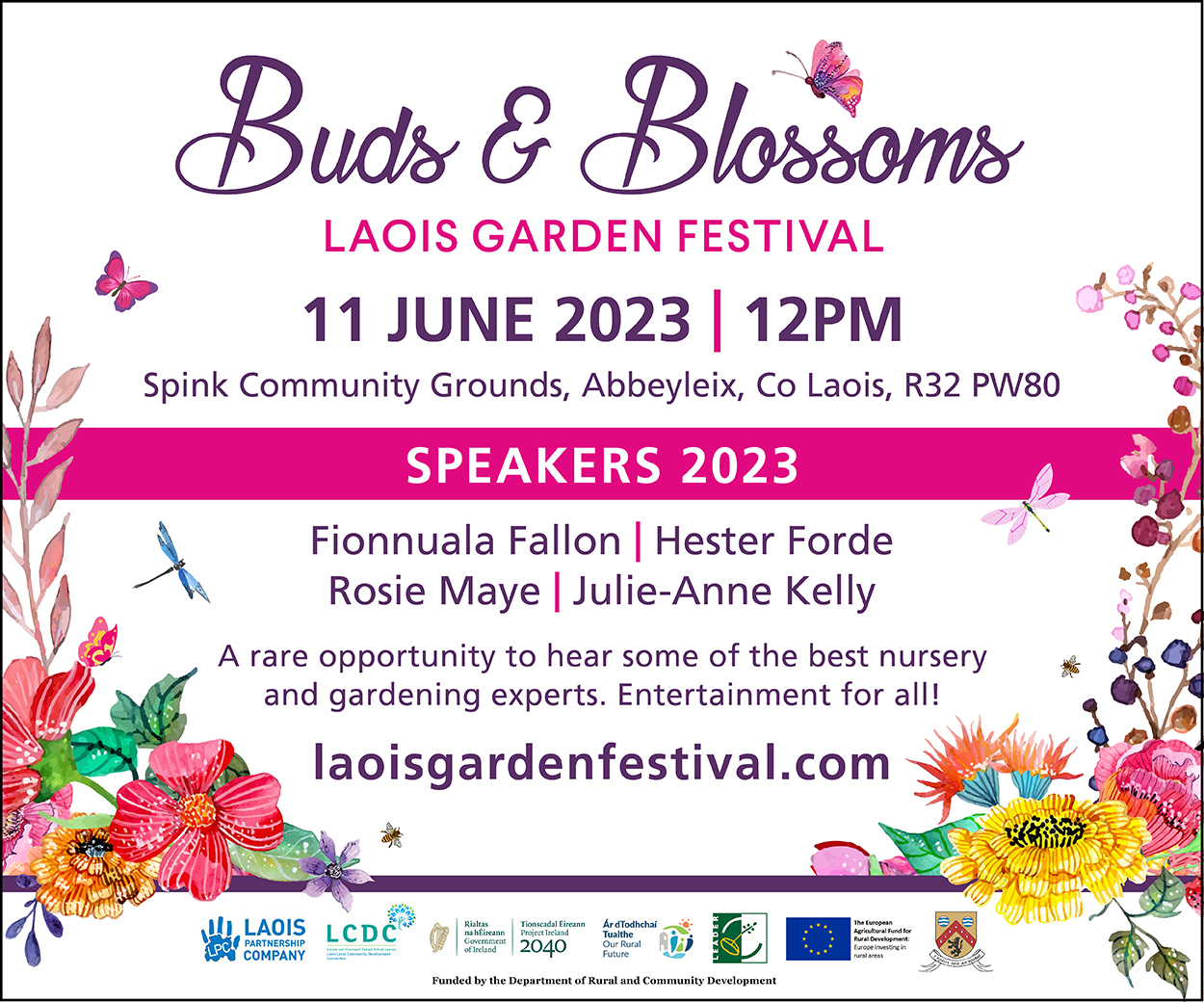 "This is a club that has survived two World Wars and has been promoting rugby in the community since 1880 so we sincerely hope we find a solution.
"Athy RFC has produced international and provincial players at senior U-20 and youth level and hopefully we will continue to produce more.
"The Executive Committee will continue to work tirelessly to try and secure insurance for the coming year.
"However, as we may not get any quote, or any financially viable quote, we feel that we must notify members of the possible closure of the club and grounds effective from midnight on Monday 9th December 2019."
SEE ALSO – Kingston brothers opt of Laois football panel for 2020