Brought to you in association with Joe Mallon Motors, Portlaoise.
This week's addition to our Women in Sports segment is golf ace Mary Doyle.
Mary has been part of Leinster U-18 and Women's teams, U-18 and Women's Irish team for the Home Internationals, U-18 and Women's Irish team for the European Championships and U-18 and Women's teams for the World Amateur team championships.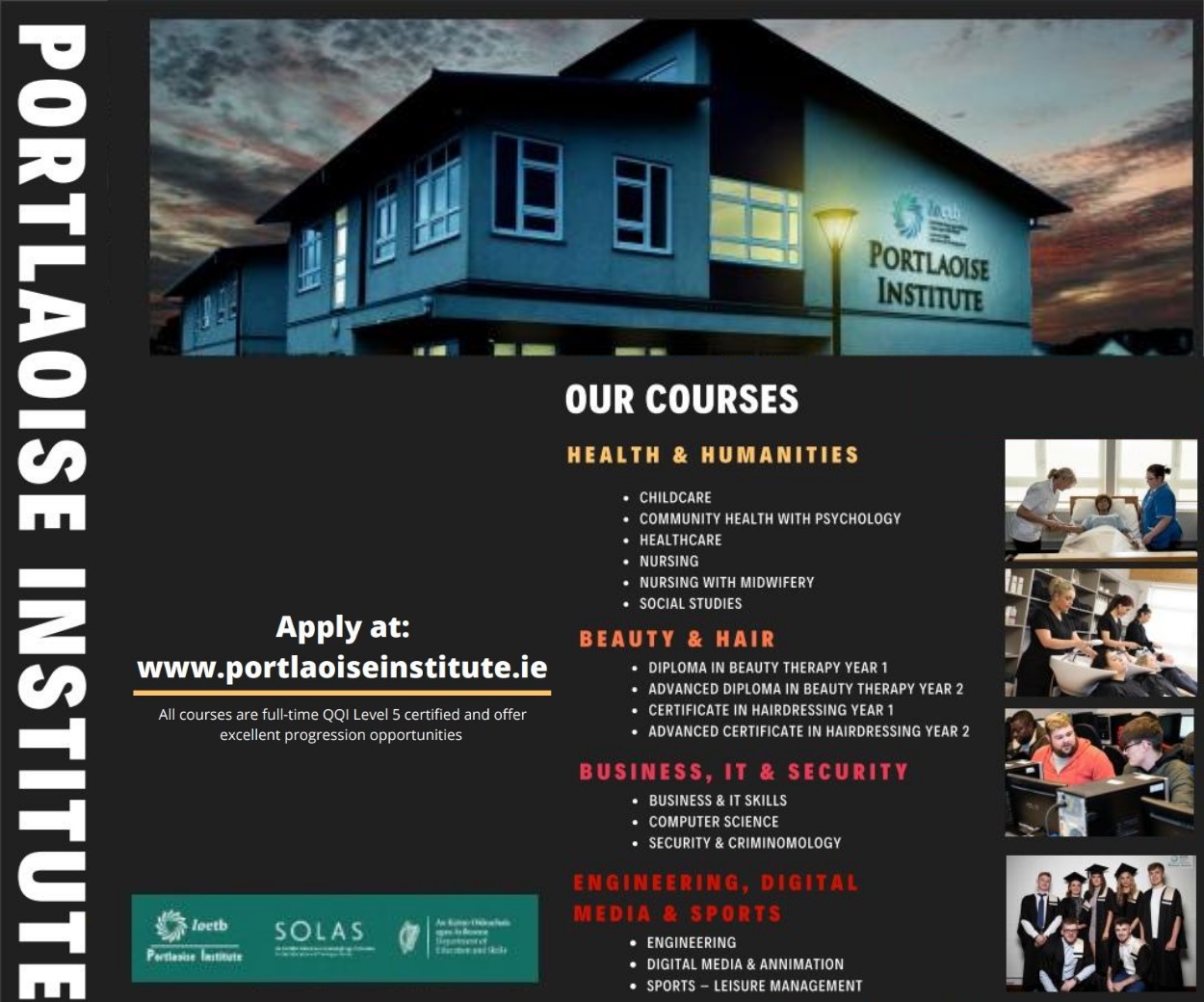 She has also competed at the British Girls and Ladies amateur Championship and the European Individual Championship.
The Maynooth University student was Mid-Leinster Girls champion for two years in a row, Munster girls champion, Munster students (women) champion, Irish students (women) champion and Irish Close champion.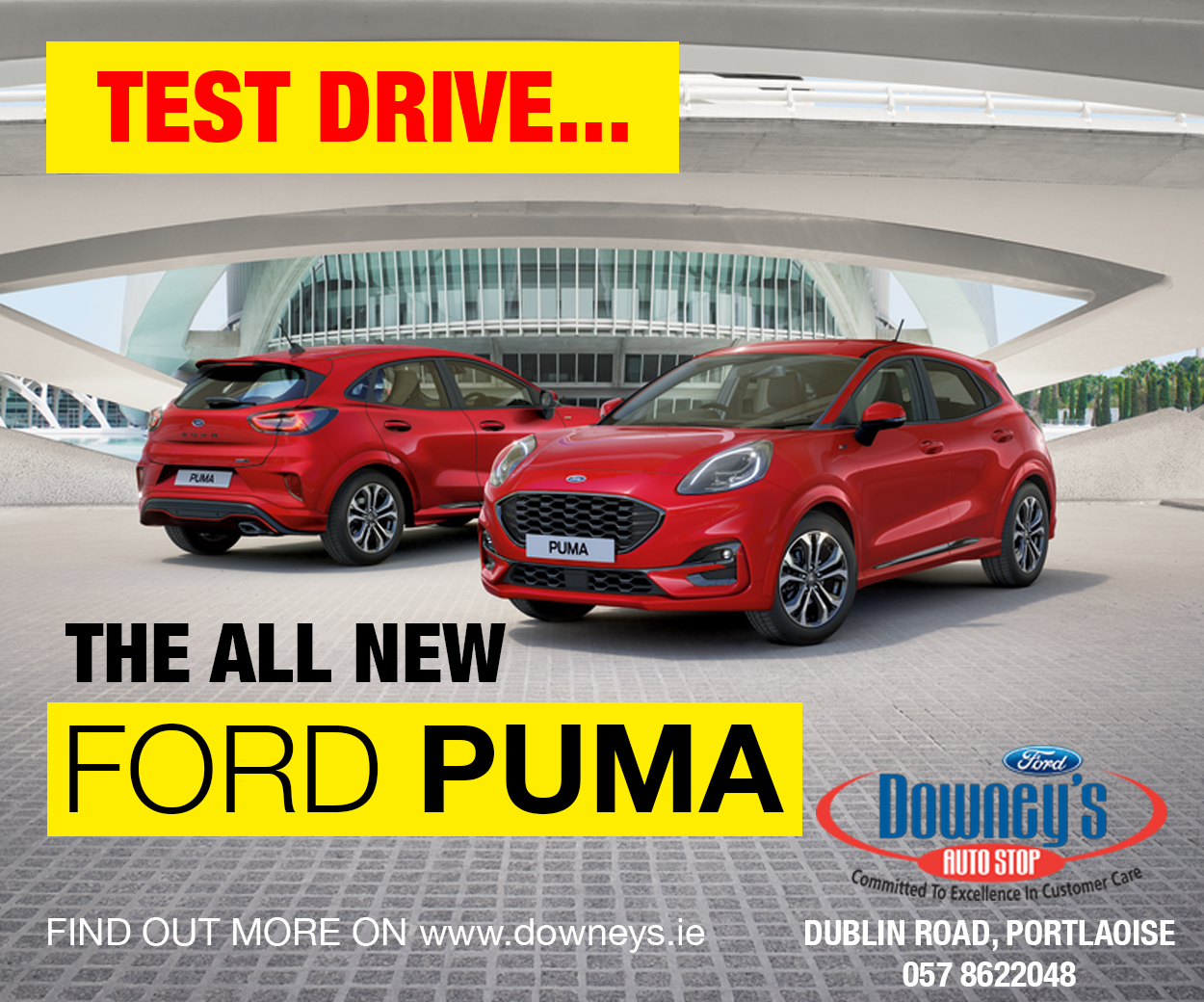 The 23-year-old is now a golf professional at the GUI National Golf Academy.
---
Who did you look up to growing up?
I used to look up to my maths and PE teach Miss O'Flynn. She had very high standards for herself and her students, and having played on countless winning teams for the Ladies Cork Gaelic Football team so it was hard not to admire her.
What made you want to get into golf?
I was always very sporty growing up and my parents always
encouraged me to take every opportunity that came my way, and give everything a go.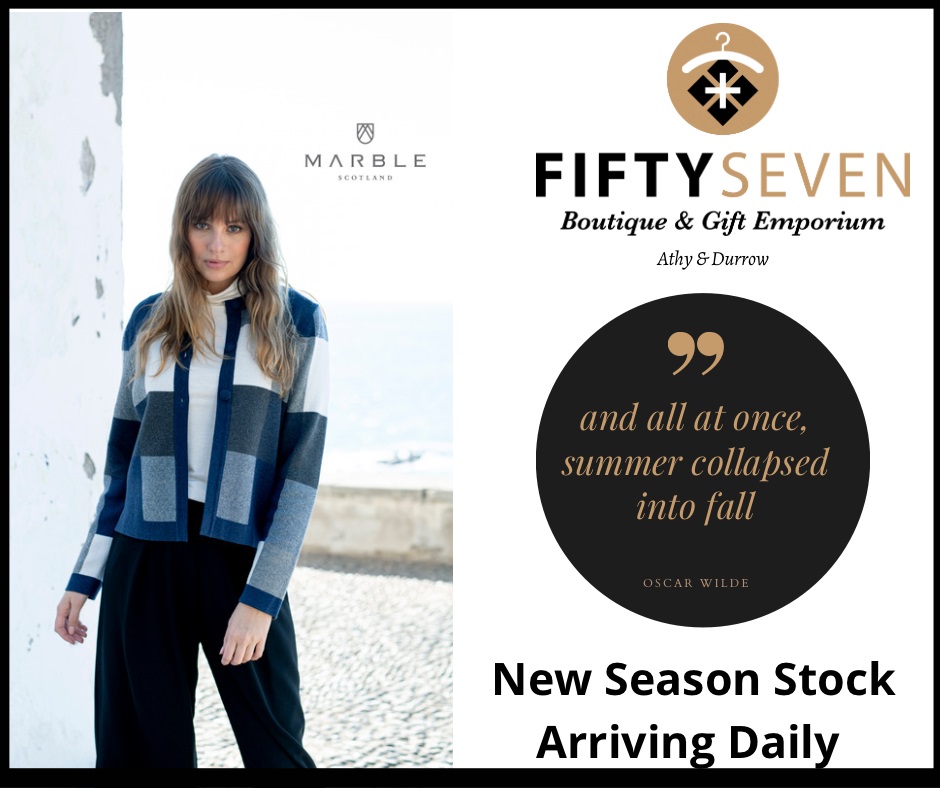 I tried golf and instantly like trying to hit the ball, but the indivdual/independant aspect of the sport is what really took my
interest.
What is your earliest memory of playing?
I was 11 or 12 and I used to go out on Portlaoise golf course at 7am on Saturday or Sunday mornings to practice before anyone else was on the course – that way I wouldn't hold anyone else up!
Proudest achievement?
Irish Women's Close Champion 2014.
Most memorable game to date?
I represented Ireland on a 3 woman team in Japan for the World
amateur team championships. That was a nerve racking, but
unforgettable experience.
Favourite memory so far?
Competing for Ireland on any stage was always the best fun.
What is the importance of sport and golf for you?
Sport is a form of meditation for me, it's a time when I can forget about the rest of the world and focus on particular task.
It is now also my career as I have chosen to undertake the PGA course and become a golf professional at the GUI National Golf Academy.
Have you had to make any big decisions or sacrifices to help your sporting career?
Growing up, sport always came first. Anything that would benefit my golf was taken as the priority – this made parties/hanging around with friends less important.
I would also sacrifice this idea of a 'lie-in' and would spend the majority of mornings either on the golf course or in the gym.
If you could change one thing about golf what would it be?
It would be cool to have a professional tour where men and women compete at the same venue for the same prize money, with the relative length adjustments made for the course to accommodate for the biological differences between men and women golfers.
Any advice for young girls thinking of starting out playing?
Have fun, view golf as an opportunity to make new friends and
measure your performance against your past self rather than others.
What would you say to a girl thinking of dropping out of her sport?
I would love to know why and if it was possible for that girls to adopt a new perspective or focus for her game, rather than packing it in.
It is easy to reinvent yourself in the same sport if you change your focus or goal for it, i.e competing at an elite level Vs.
What motivates you to stay playing?
I'm extremely competitive and a little bit stubborn so the idea of not being able to compete at a high level never settled with me.
I've been the same with any sport. I always wanted to get better at it or win.
What do you see for the future of golf?
A new programme called 'Level Par' has been developed by Sport
Ireland and the Irish Ladies Golf Union to promote and encourage
more women to become golf coaches.
Six female PGA professionals, including myself, are apart of this programme and our goal is to create more awareness around female golf coaches, act as role models for girl's thinking of playing the game and to encourage more women to take up this sport.
The more exposure women get in this sport, the more girls (hopefully) will become motivated to pick up a golf club.
If you could describe yourself in three words, what would they be?
Competitive, Creative, Conscientious.
SEE ALSO – Women in Sport: Laois and Timahoe Ladies football hero Angela Casey