Mountmellick Credit Union Ltd hosted a delegation from the Kenyan Credit Union movement recently.
The Irish credit union movement is one of the most popular credit union movements in the world, and other countries look to Ireland as they develop and strengthen their own respective movements.
The delegation from Kenya comprised of Board directors and CEOs and they received a wonderful welcome in Mountmellick Credit Union.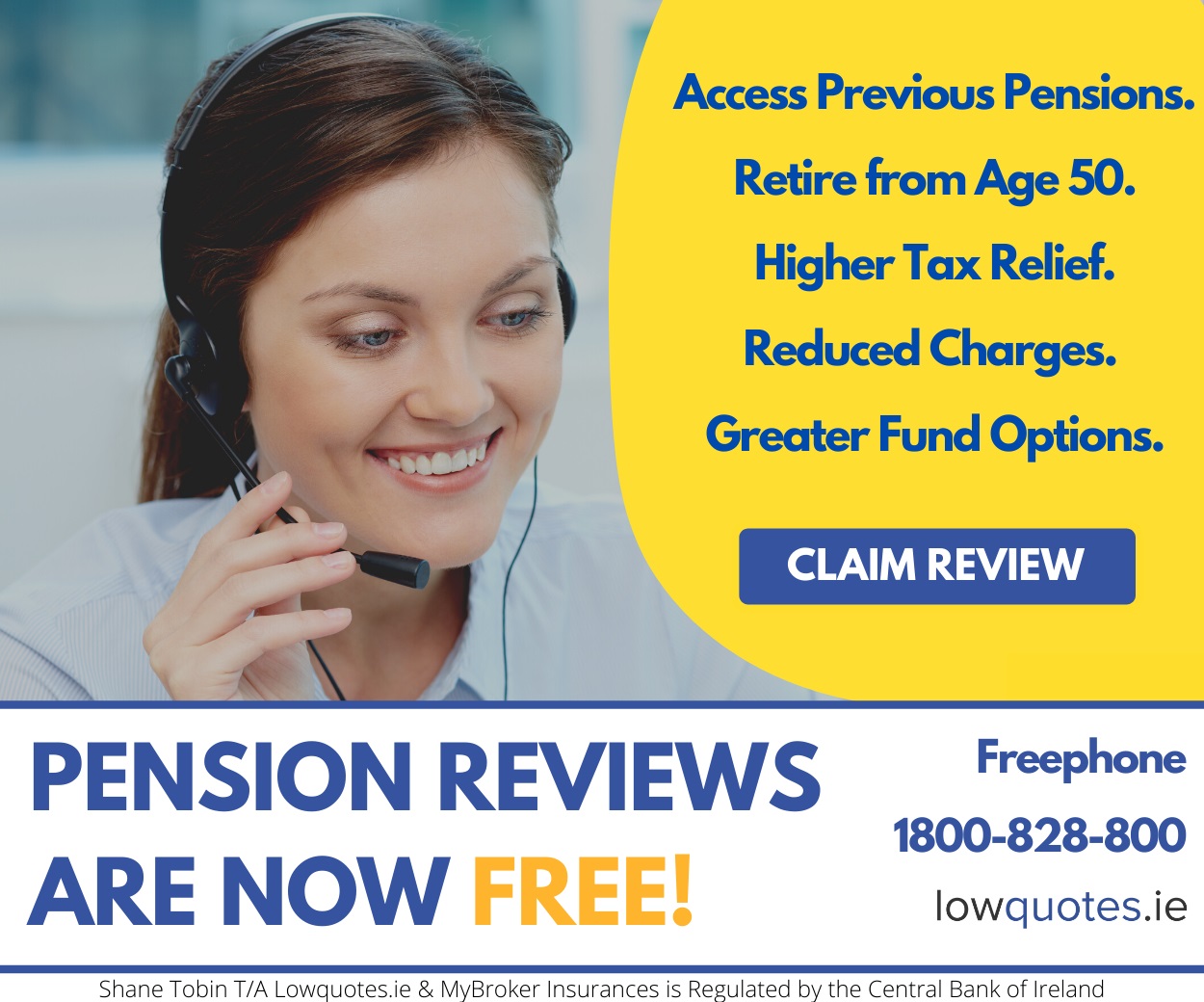 The visit to Ireland was jointly organised by the Irish League of Credit Unions International Development Foundation (ILCU Foundation) – the international development arm of the Irish credit union movement – and Kenyan Union of Savings and Credit Cooperative Organisation (KUSCCO) – the apex body for credit unions in Kenya.
The focus of the week-long visit is around 'growth, innovation and sustainability'.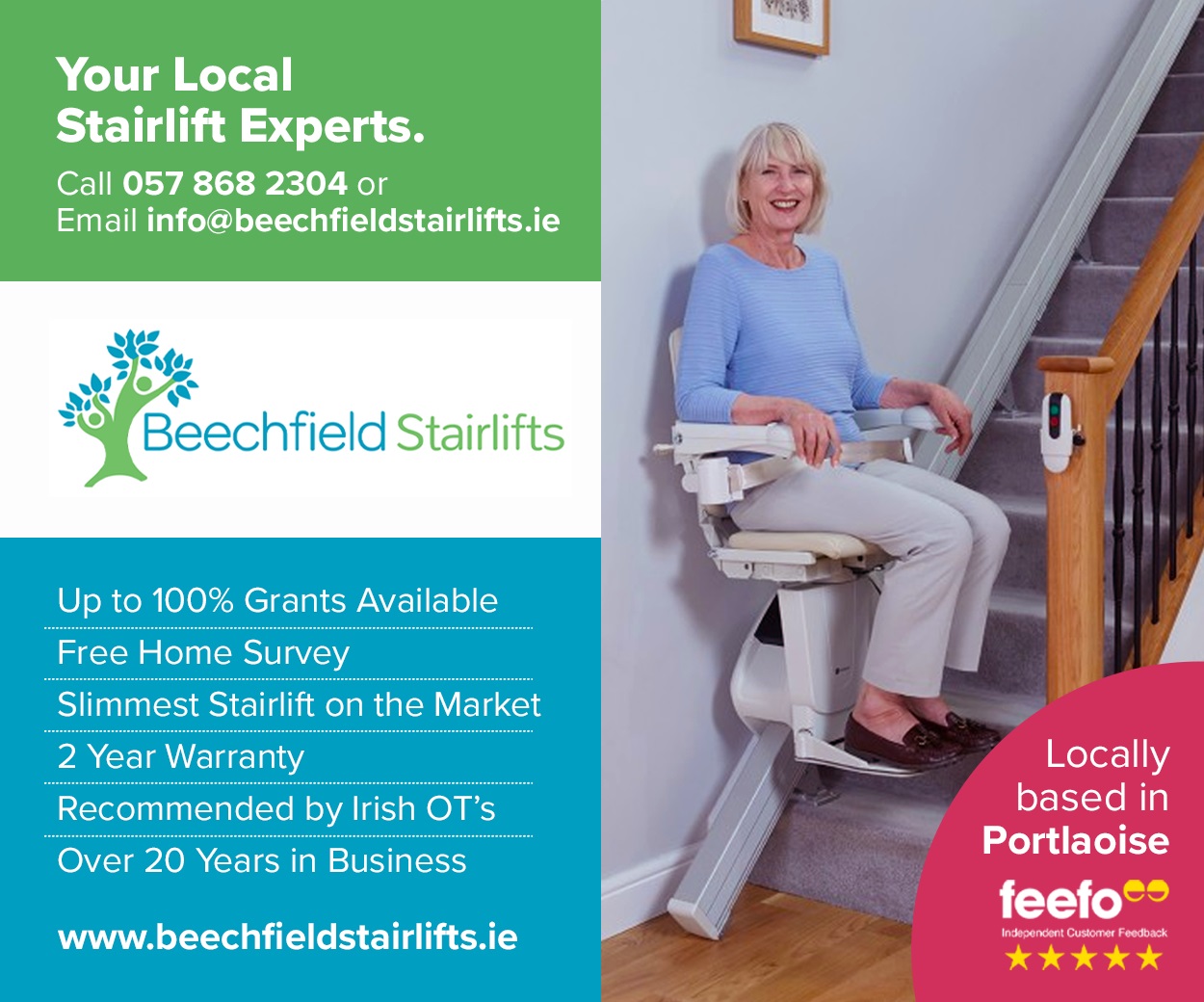 The week-long visit incorporates a mix of training sessions and field visits to credit unions and is a great opportunity for the delegation in Kenya to hear about the credit union experience in Ireland and to see at first-hand how credit unions operate.
The delegation met with management, staff and directors of Mountmellick Credit Union who presented on Credit Union operations in Mountmellick.
Colm Heslin, CEO, Mountmellick Credit Union said: "It was an absolute pleasure to meet the delegation from Kenya and the learning was very much two-way.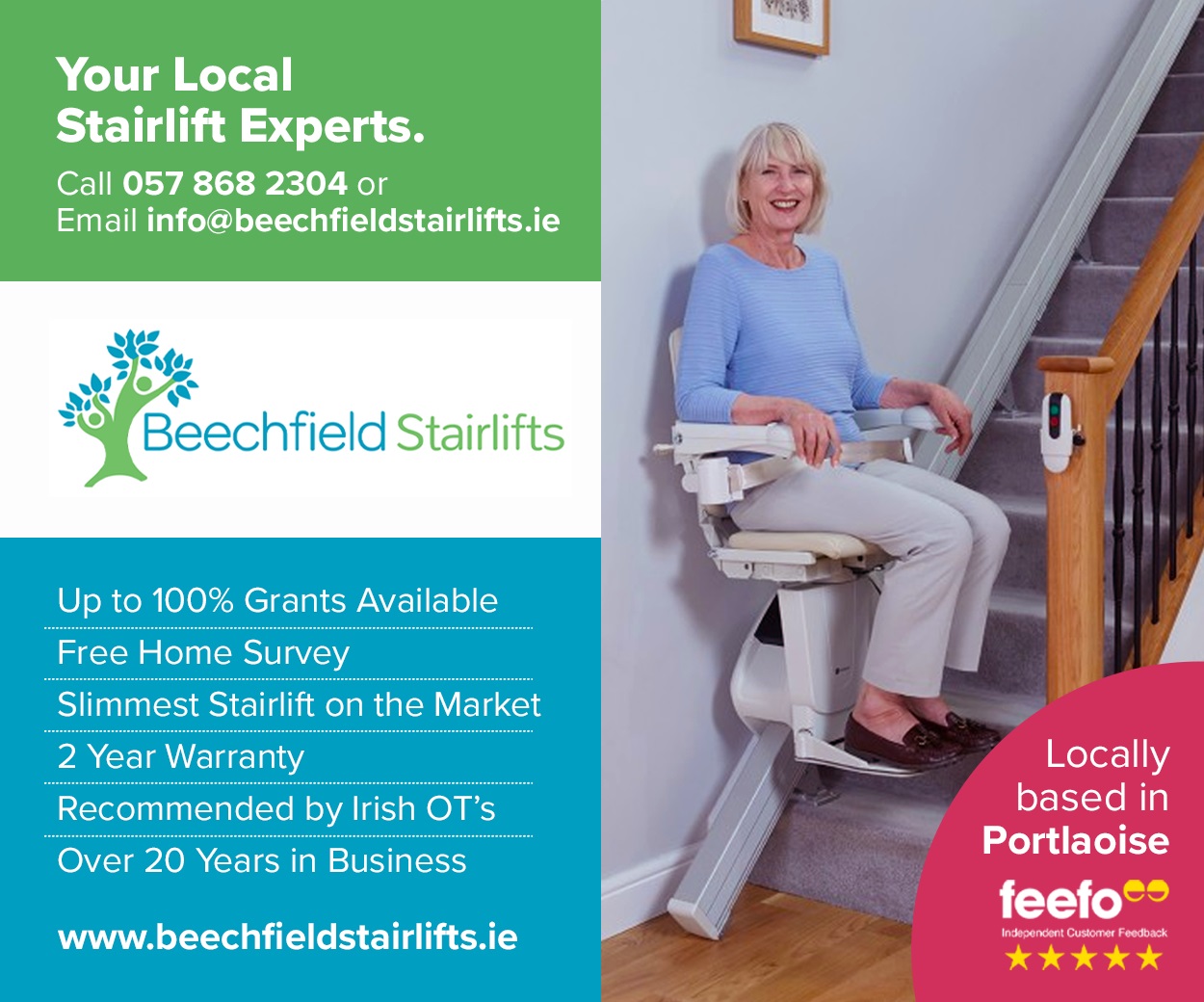 "We were all particularly impressed to hear about their advanced use of electronic payment systems in Kenya and I hope we were able to give them a few ideas to take away also".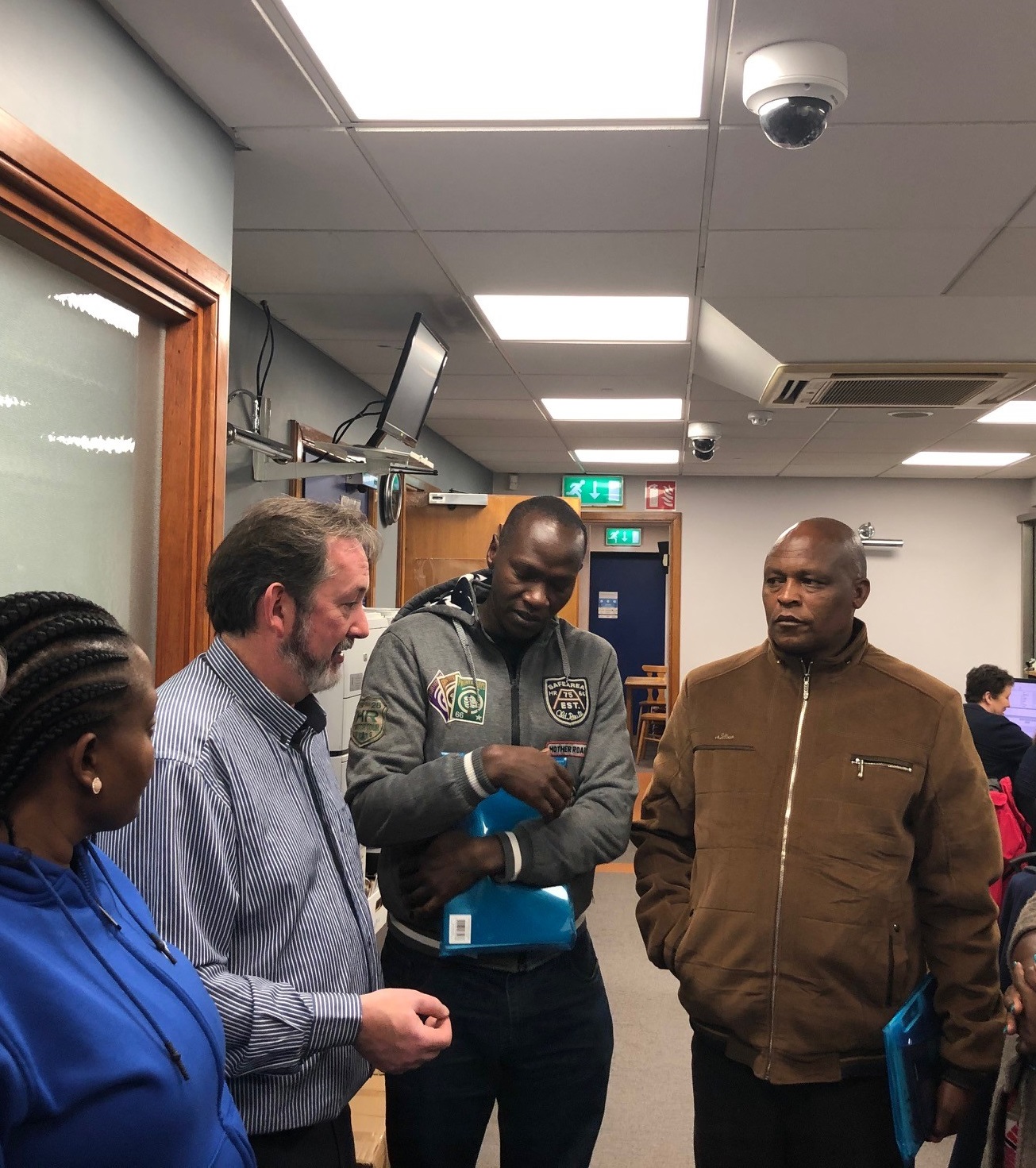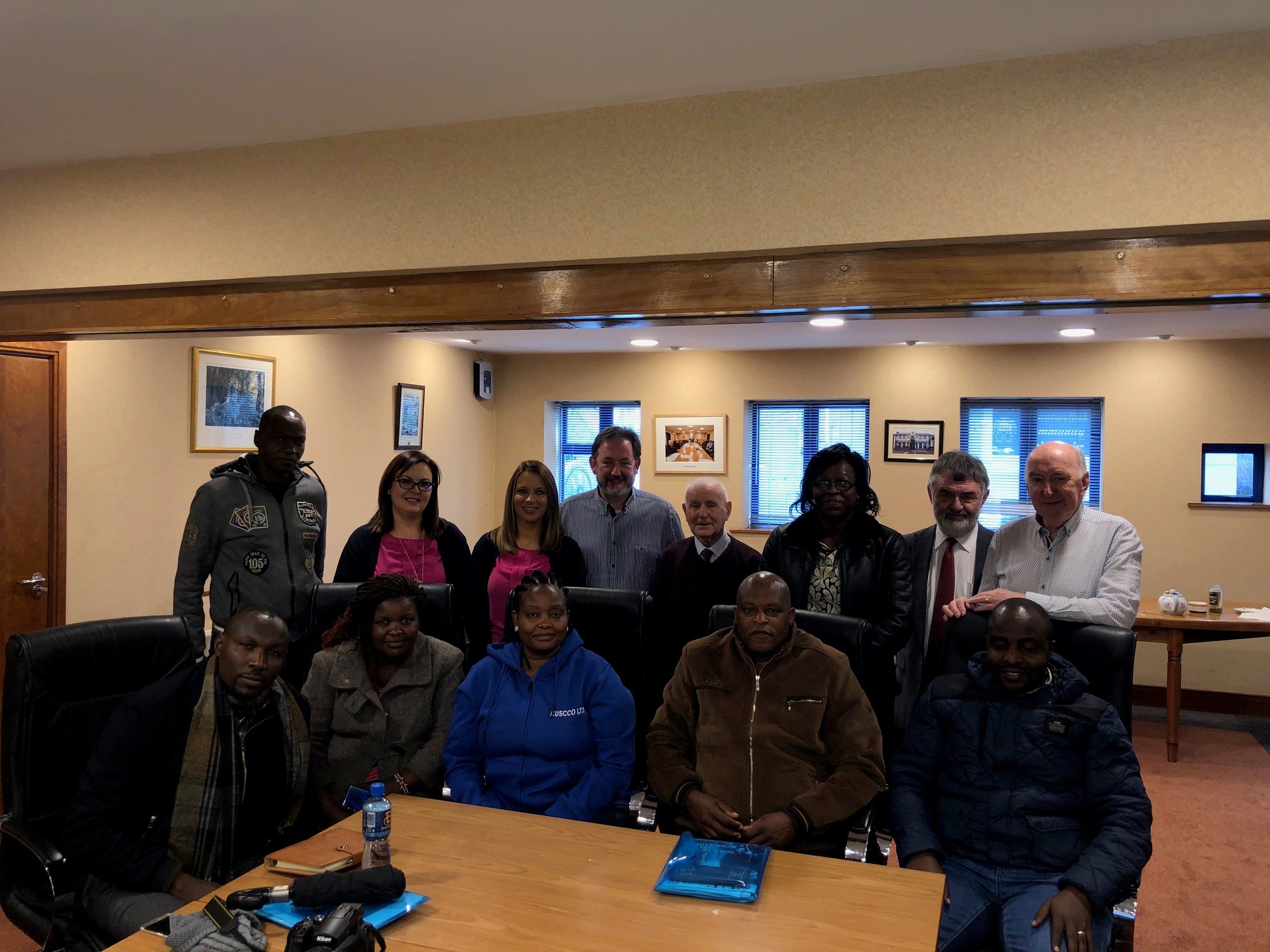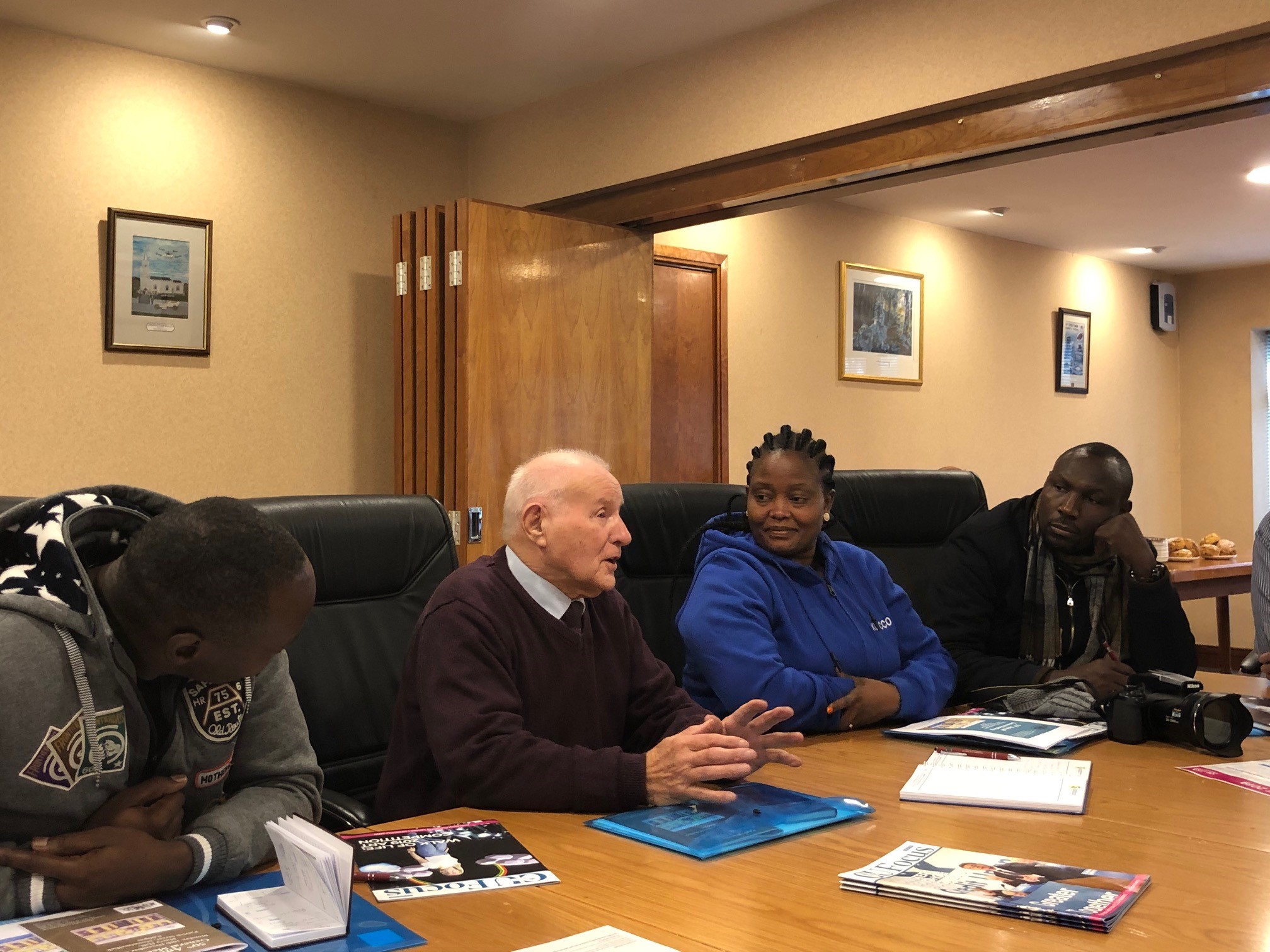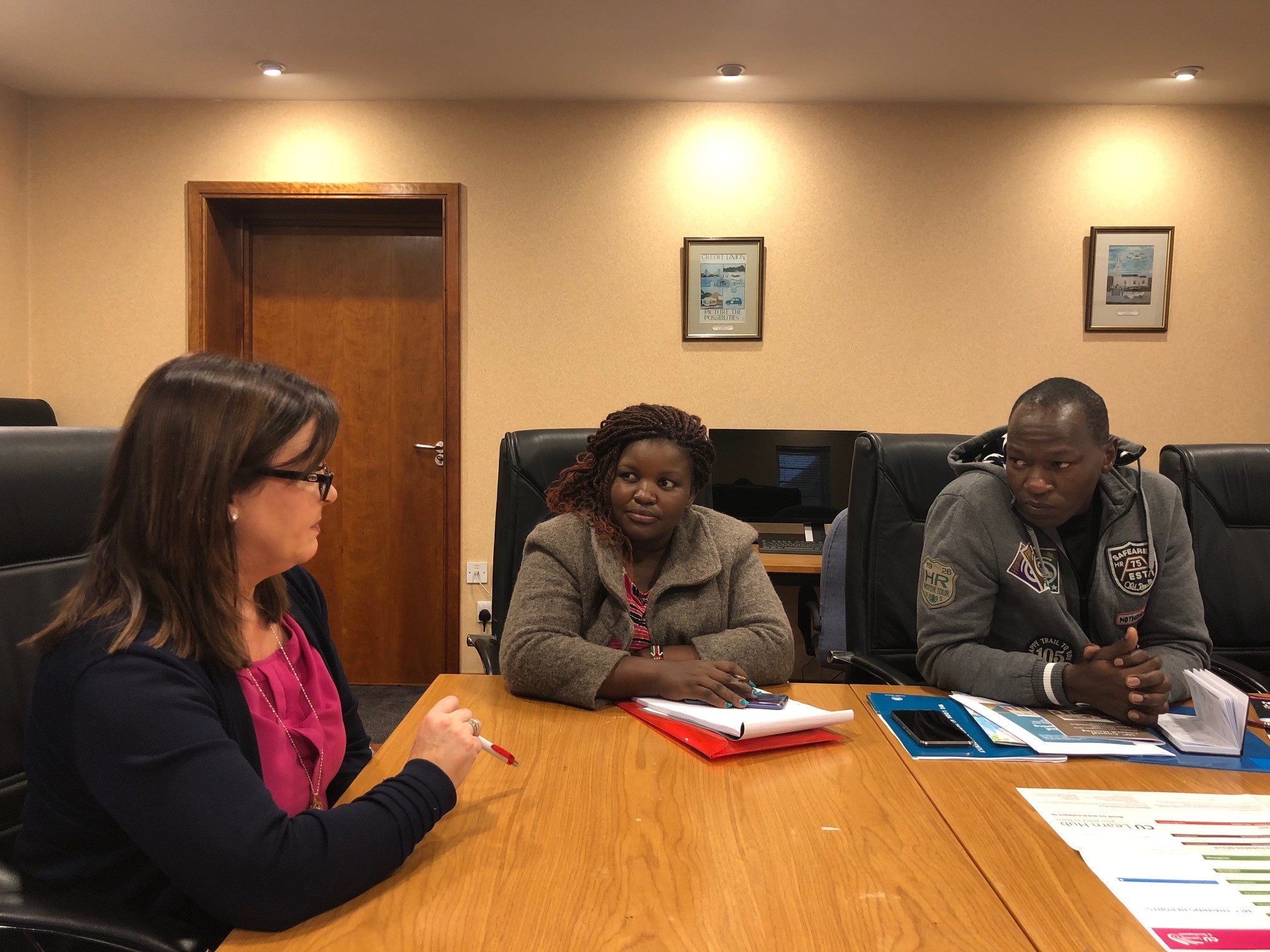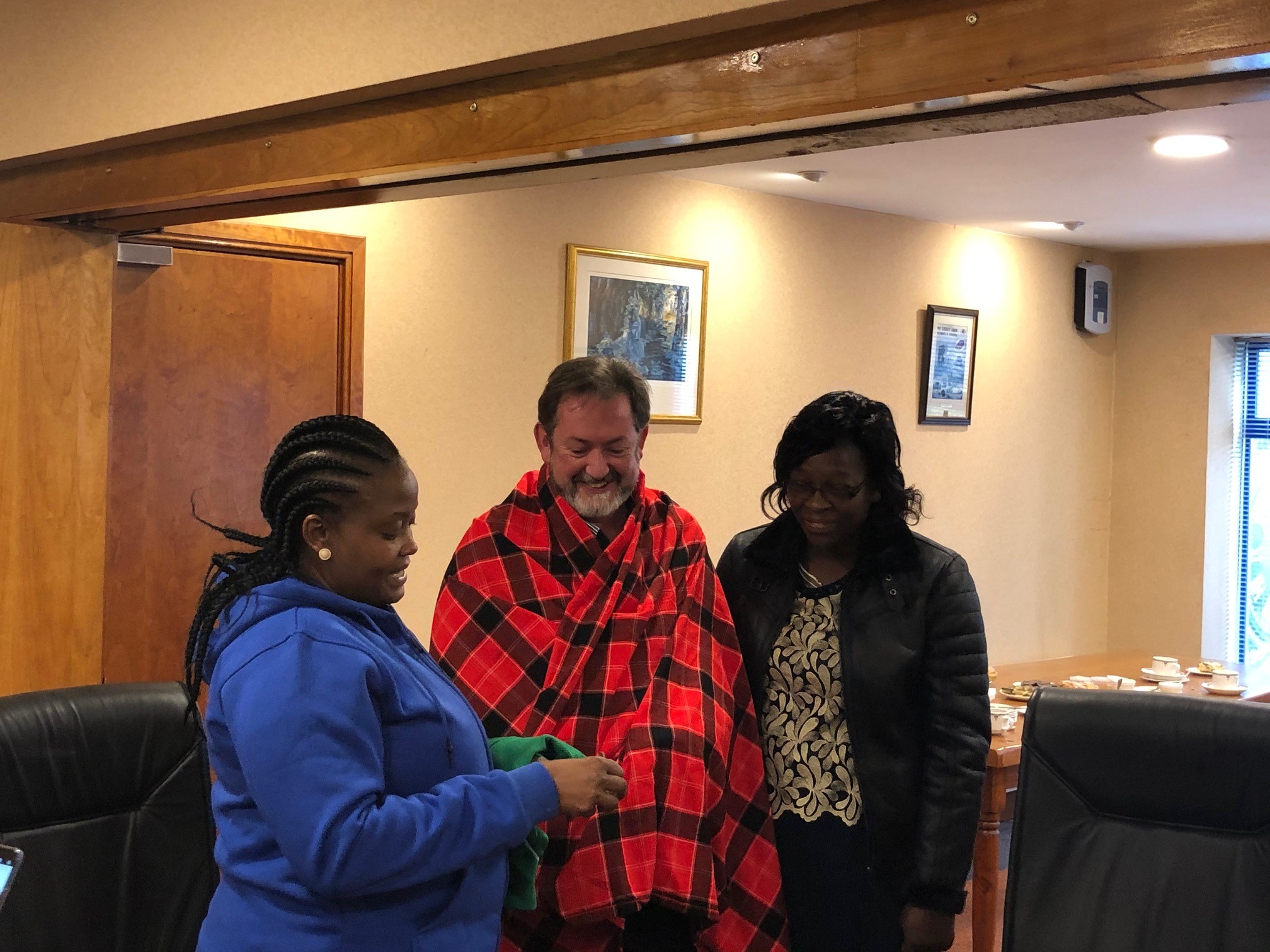 SEE ALSO – Name change paves the way for area teams in Laois senior hurling championship