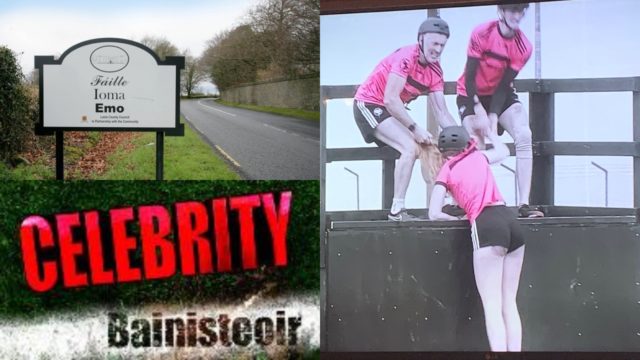 We're back again with our the best tweets from this week.
There are some good ones. We must be naturals here in Laois.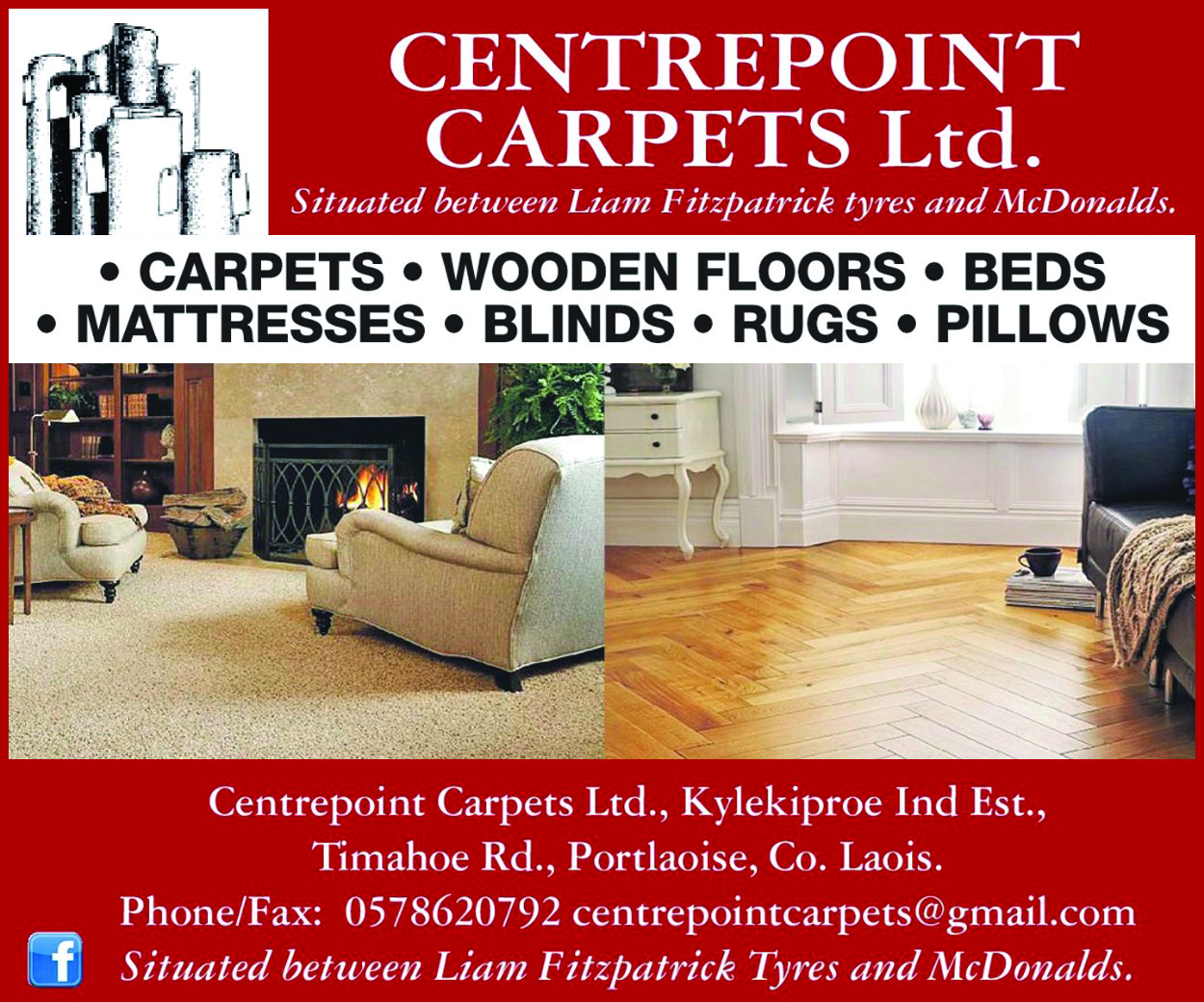 We'll get the petition going!
Bring back Celebrity Bainisteoir

— Paudie (@podgemcdonald) December 11, 2019
Well then….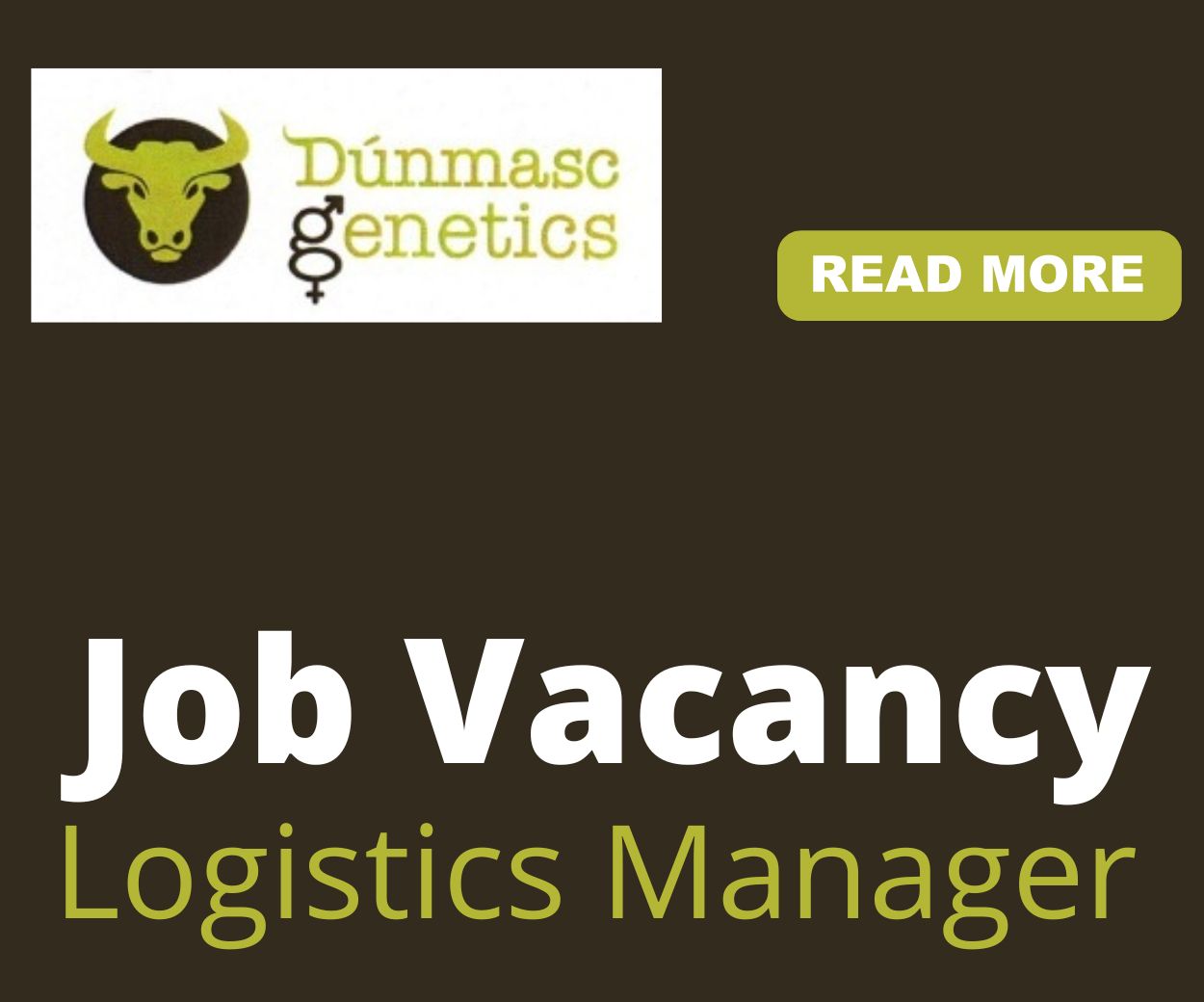 Not sure about the new interactive weather feature on the trains @IrishRail @RailUsersIe pic.twitter.com/WFMF45qhhQ

— Shane Mulhall (@ElSkip8) December 12, 2019
Well played Peter..
Fascinating documentary about undertakers on RTÉ One. Shocking reliable lads, they'll be the last to let you down

— Peter Farrell (@PeterFarr_) December 11, 2019
What a legend is Mary..
Meet the silver six! ?????

Ciara Mageean, Mary Mulhare, Fionnuala Mccormack, Fionnuala Ross, Una Britton and Aoibhe Richardson – take a bow, ladies ????? pic.twitter.com/4fksfIWqgE

— Athletics Ireland (@irishathletics) December 8, 2019
James represents a lot of people who were not happy with the UK Election results..
Seeing the exit polls pic.twitter.com/wtbBp5UUdt

— James Nerney (@namesjerney) December 12, 2019
I mean, that is definitely edgy..
i remember specifically requesting my mam to drive me to the emo road sign in laois when i was about 14 bc i wanted to be super edgy n get a picture w it in my docs, ripped jeans n flannel Who did i think i was

— medb (@medbmay) December 13, 2019
You know what they say…Pull like a dog and all that. Although, we're not sure if that applies to hair..
We're hardy here in Laois! Huge congrats to the Maher family into the final of #IrelandsFittestFamily . Pulled into the final by the hair on her head ?? pic.twitter.com/aHFdrttnlk

— rorymcevoy (@rorymcevoy) December 8, 2019
SEE ALSO –