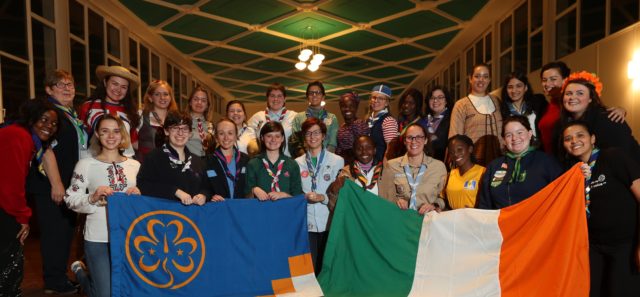 A Rathdowney Guide Leader who attended an international leadership training seminar in Gormanston Park, Co Meath, has returned to Laois to make a positive impact on younger members of Irish Girl Guides (IGG).
Amy Wall, a Leader with Rathdowney Brownies (Brownies is for girls aged 7-10) and a member of Rathdowney Senior Branch (Senior Branch is the section of IGG for 14-30 year olds), was one of 23 young women from 18 countries who took part in the Irish hub of the Juliette Low Seminar.
The participants were among 500+ young Guide Leaders from across the globe to take part in the international seminar, which is organised by the World Association of Girl Guides and Girl Scouts (WAGGGS) every three years.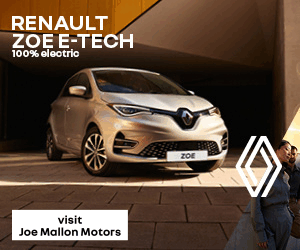 The seminar took place in 18 countries simultaneously and it was the first time for IGG to host a hub.
Those attending the event in Gormanston Park travelled from as far away as Lebanon, Malawi, Ghana, Australia, New Zealand, Madagascar, USA and Barbados as well as other parts of Europe, including Spain, Italy, Austria, Croatia, Finland and the Ukraine.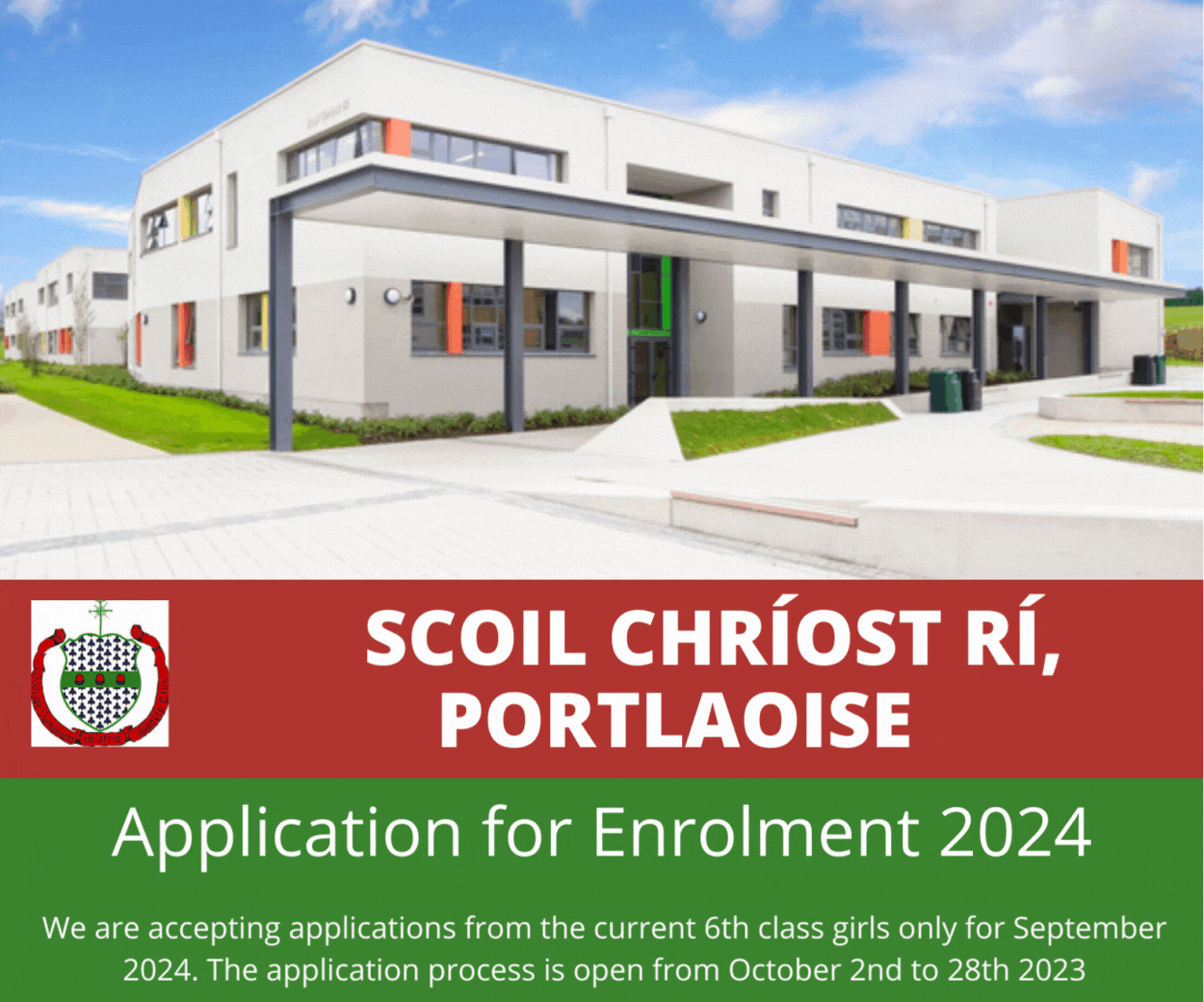 Three IGG Leaders were participants and two were facilitators.
Meanwhile, 11 other IGG members jetted off to hubs across the globe, including Poland, Mexico, Nigeria, Oman, Madagascar and New York. Nine were participants and two were facilitators.
The 500+ Guide Leaders across the world all followed the same Lead Out Loud programme to help them develop their leadership skills.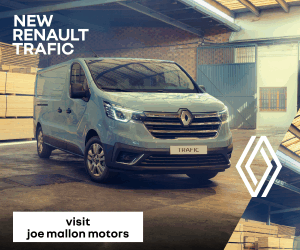 Each of them has pledged to share these skills with girls and young women in their own communities.
Assuming each participant reaches 200 girls over the next two years, a total of 100,000 girls and young women will be empowered to also lead and bring about positive change in their communities.
Amy Wall says, "I cannot overstate enough the amazingness that was the Juliette Low Seminar!
Even though I was unbelievably nervous walking in for the first time and meeting all these strangers, before long we were the best of friends.
Although it was a bit awkward that first evening, the facilitators were quick to get us stuck into ice-breaker activities and, of course, we were straight into sessions the next morning after the opening ceremony.
"The sessions in the beginning focused mostly on being a leader and the WAGGGS leadership model and then continued into themes of gender equality and barriers to leadership.
Although the sessions were intense, it wasn't all just sitting and writing notes and listening to the facilitators; we played so many different games and activities, which all helped to drive in the points they were trying to make.
And we learned most of the material through experiencing it ourselves.
"This also helped break down barriers between all the different cultures as we were forced to work together on everything if we wanted to succeed.
Although I was a little sad at first to get the Ireland hub while my friends were jetting off to Poland and Mexico and other exciting places, I can honestly say that it wasn't the place that made the hub – it was the people – and I've made friends for life!"
Elizabeth Lynch, one of the facilitators at the Irish hub and IGG's North East Regional Commissioner, says, "It was a great privilege to work with such enthusiastic young women from so many countries, all sharing the Guiding ethos and passionate about global issues, such as gender mainstreaming and sustainability, while developing their own leadership skills.
It was amazing to see friendships grow as people found their voices and were encouraged to share their stories.
I have no doubt they will return home ready to pass on their enthusiasm and become the change-makers our world so badly needs."
As well as following the Lead Out Loud programme, the participants at the Irish hub were introduced to Irish food, music and dancing and visited Newgrange, Laytown beach and Sonairte National Ecology Centre where they spent two hours weeding and doing other gardening tasks in the centre's community garden.
They also heard three motivational speakers during an Empowerment Evening when the speakers were children's rights advocate, former Senator and former IGG Chief Commissioner Jillian van Turnhout, award-winning STEM communicator and IGG Ambassador Dr Niamh Shaw and Ciara-Beth Griffin, an education rights' activist and inspirational young Guide Leader from Galway who designed the Mi Contact app to help children with autism improve their eye contact skills.
Irish Girl Guides welcomes new members from age 5+ and volunteer Leaders from age 18+. No previous Guiding experience is necessary.
For further information, see www.irishgirlguides.ie or tel: 01 6683898.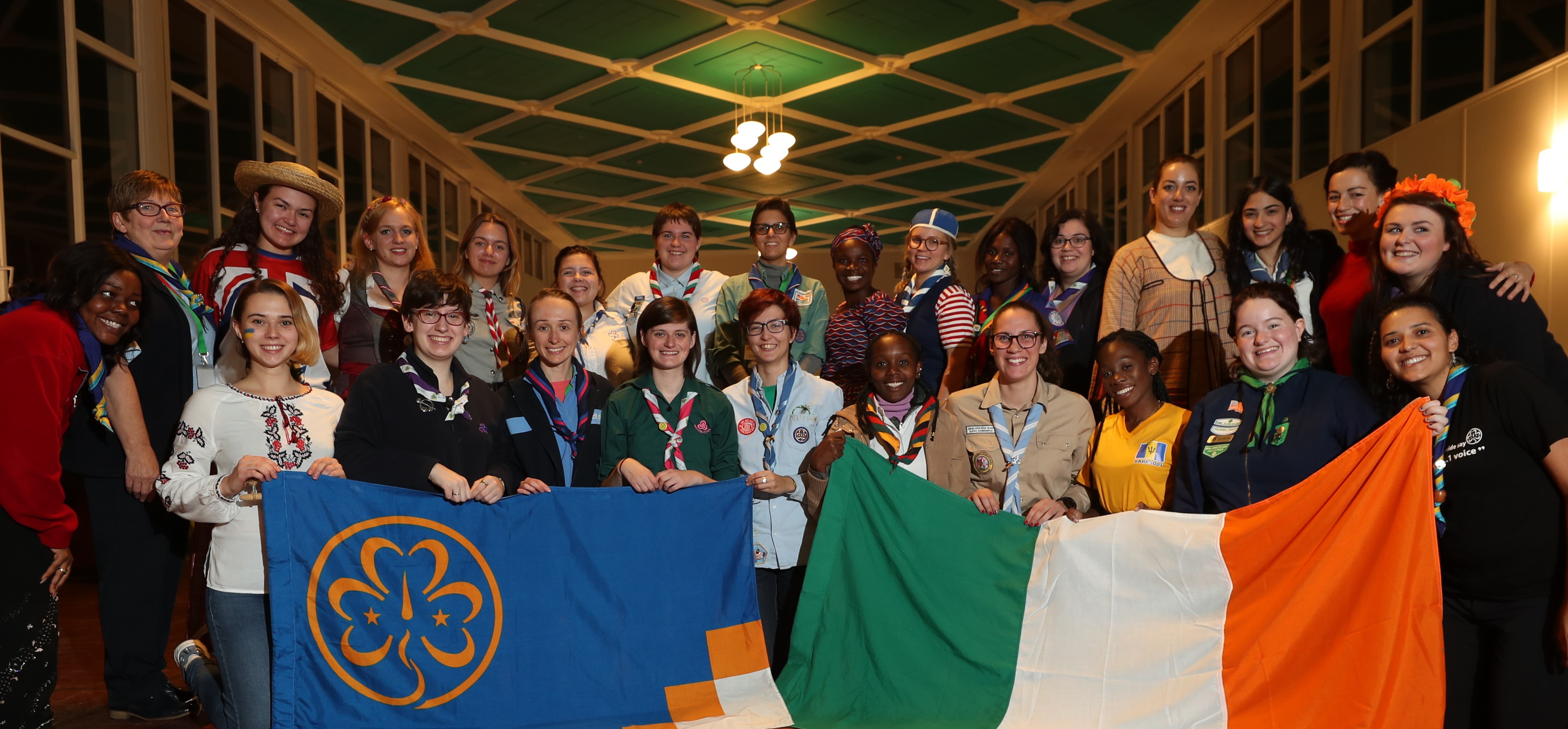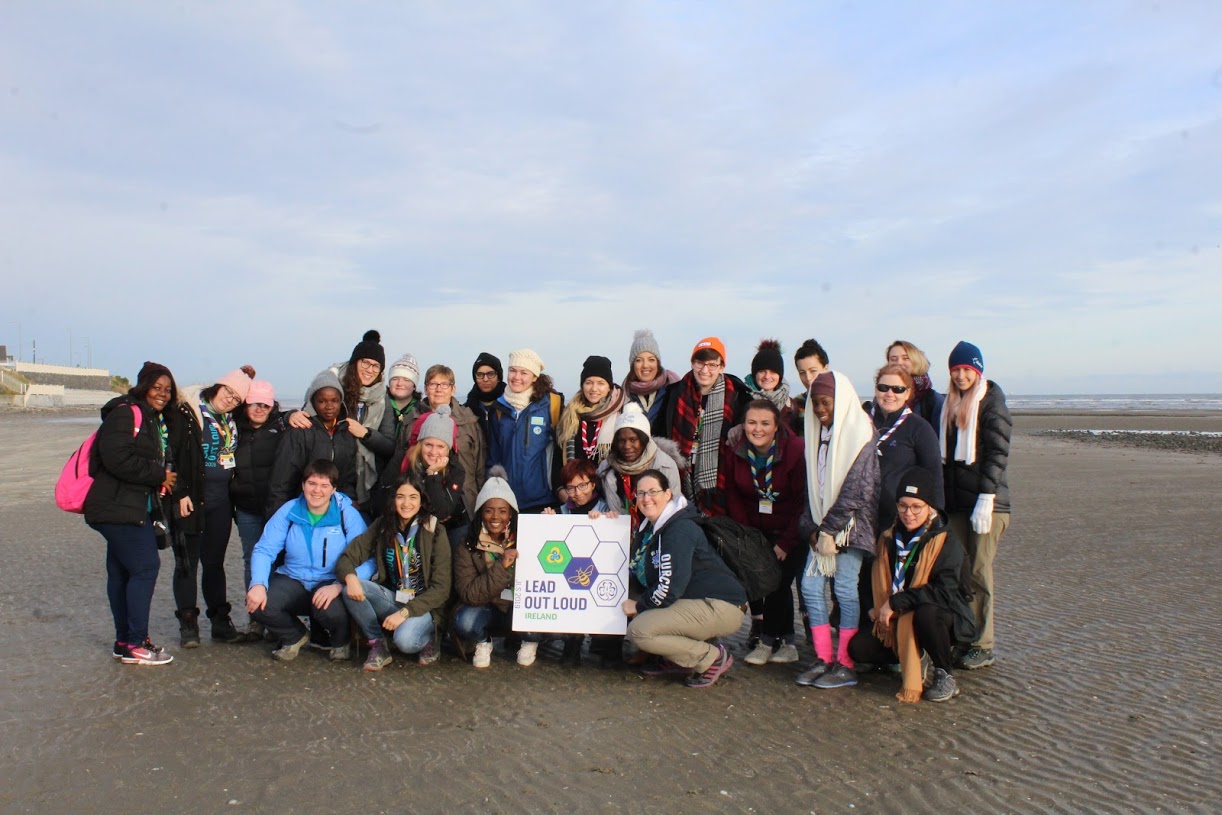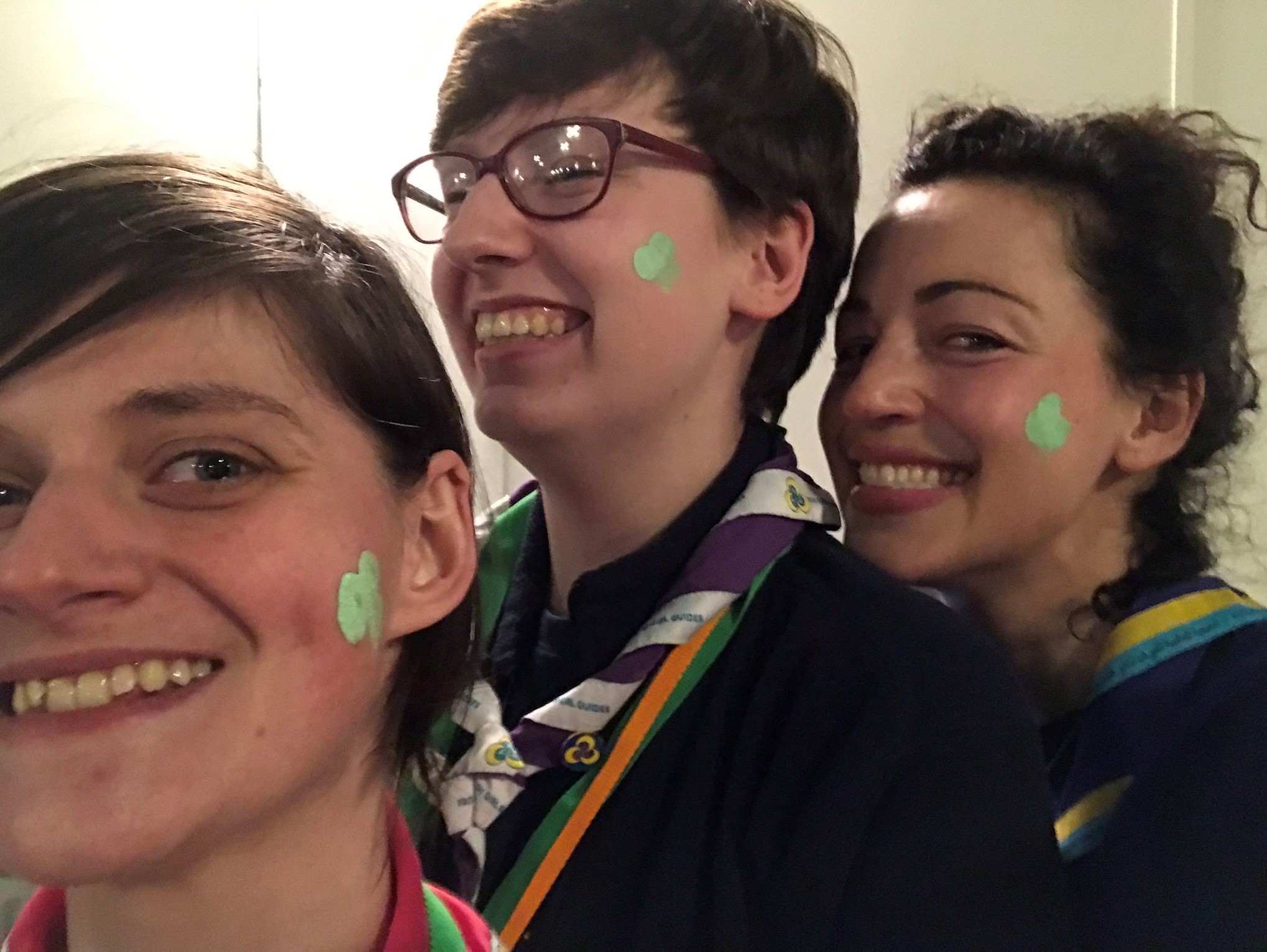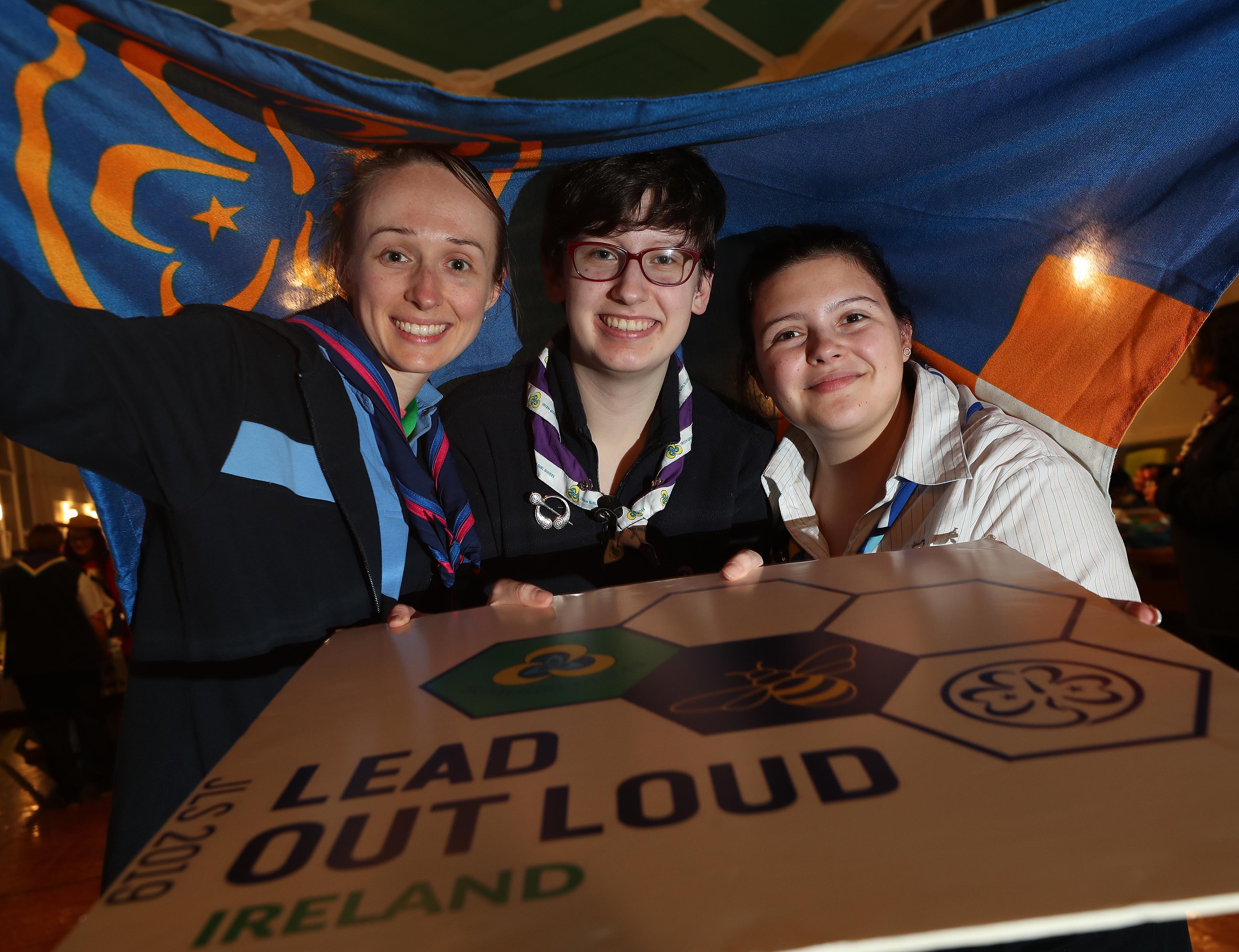 SEE ALSO – Portlaoise allocated €500,000 in funding to develop tourism