Tonight is the night!
The Mahers will take on the incredible tough challenge of the Ireland's Fittest Family final and it airs tonight.
Last weekend, Nicholas, Fionn, Cara and Maeve all took on a nail biting eliminator which saw them through to the final in Croke Park.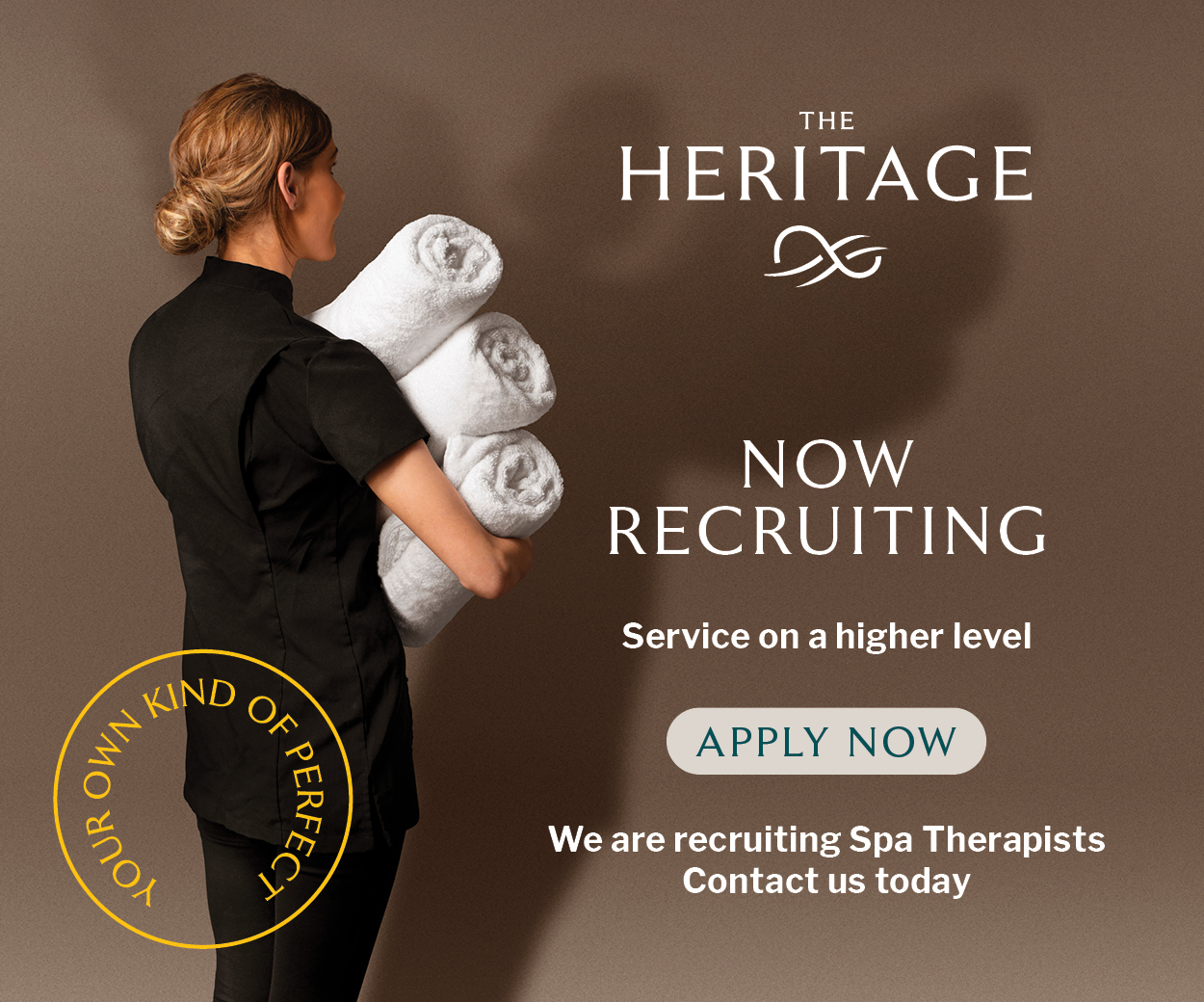 The Mahers were up against the Murphys from Wexford and the McSharry's from Sligo in the semi final where they took on Cargo Chaos and Hanging Tough.
Cargo Chaos saw Cara wheel a giant tyre through an obstacle course in order to free the other three family members from a hold.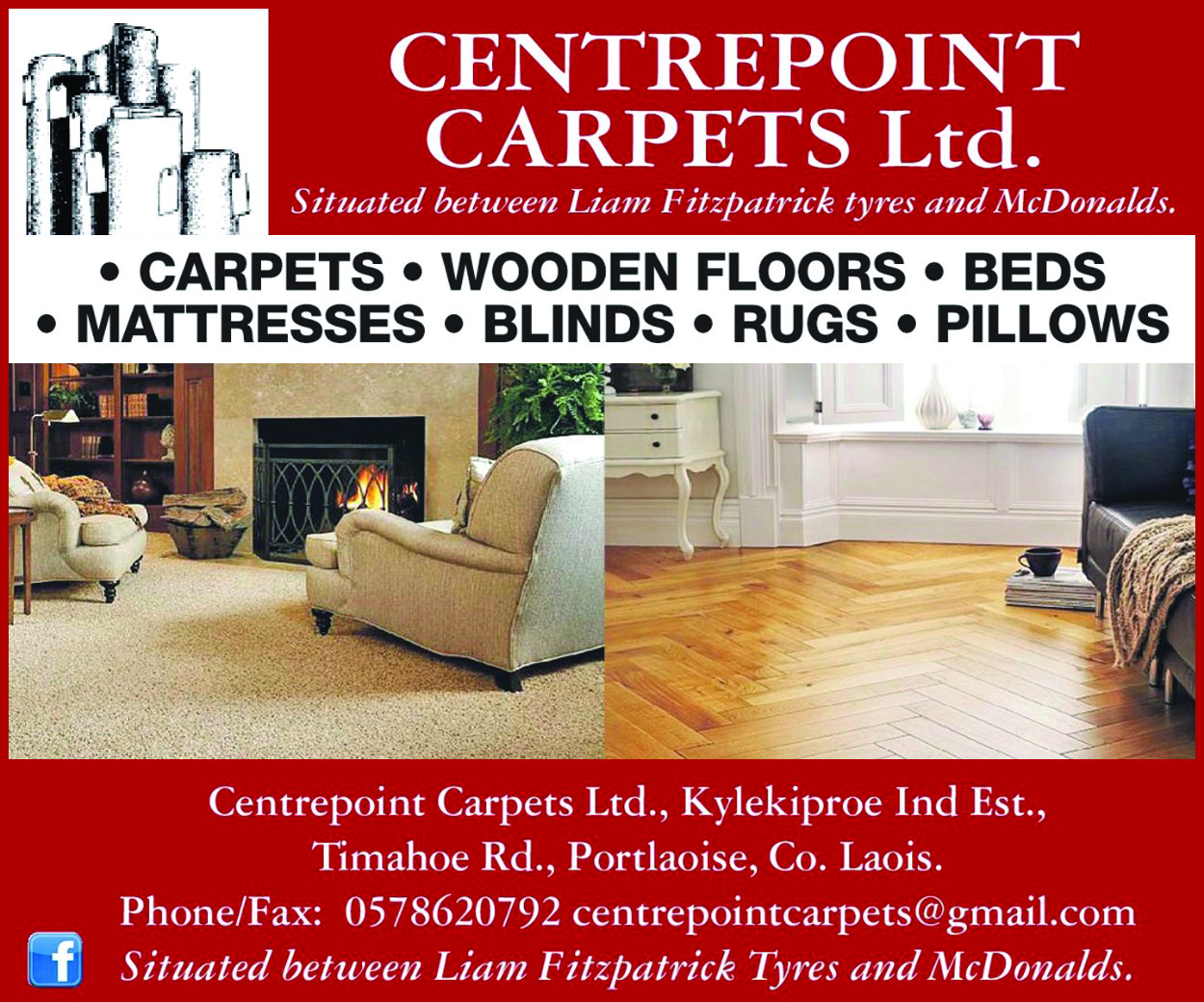 Hanging Tough was up next and with the McSharry's having come out on top, the Mahers held on for 6 minutes and 38 seconds but it wasn't enough meaning that they headed for the eliminator against the Murphys for the second round in a row.
First, Fionn had to pull a jeep for 150 metres and then swing across monkey bars to release the remaining three members where the race really begins.
Multiple containers, cargo crawls, walls and a big ramp lay before the families and whoever got all four members to the top of the ramp first would be the winners.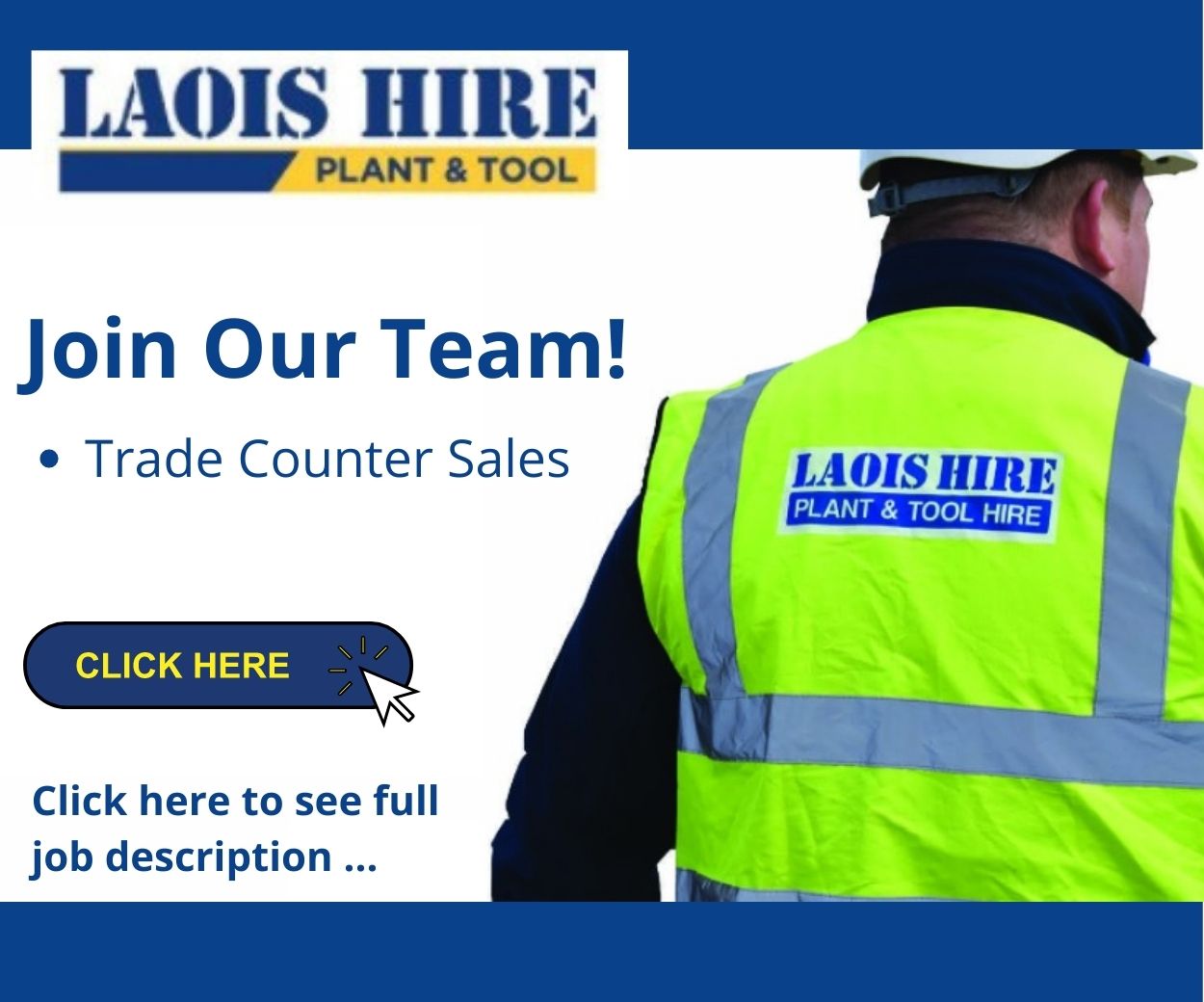 The race was neck and neck throughout with the Mahers taking an early lead over the containers.
But the Murphys came right back and it went down to the ramp where the Mahers just got Maeve up on the ramp in time to win.
We now get to sit back and watch them on the big stage in Croke Park where they'll be hoping to go one better than the McDonalds from Ballyroan last year who just lost out in the final.
The Ireland's Fittest Family final airs tonight on RTE 1 at 6:30pm.
We can't wait!
SEE ALSO –