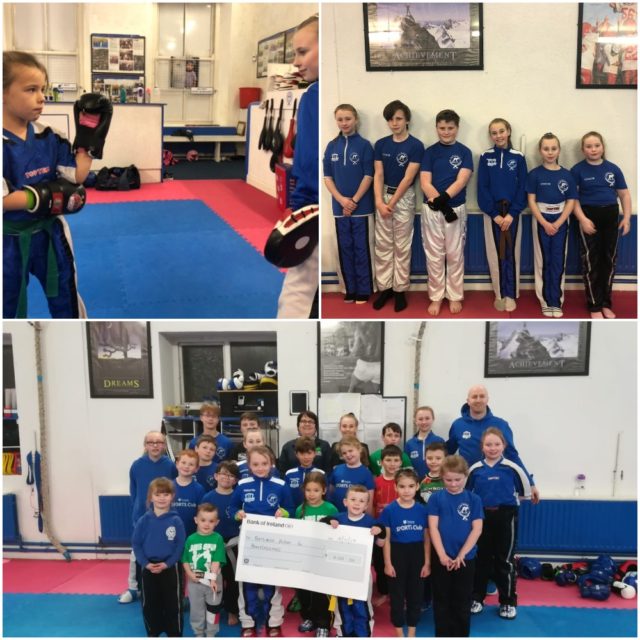 Laois Martial Arts is Laois's number 1 Kickboxing club, for both Light Contact Kickboxing and Point Fighting.
The Mountmellick based club was established in 2007 by Native Mountmellick man and school Teacher, Shane Culleton and continues to go from strength to strength with their 60 members.
Shane grew up in Mountmellick and has had a big part to play in the growth of Kickboxing in. Co. Laois.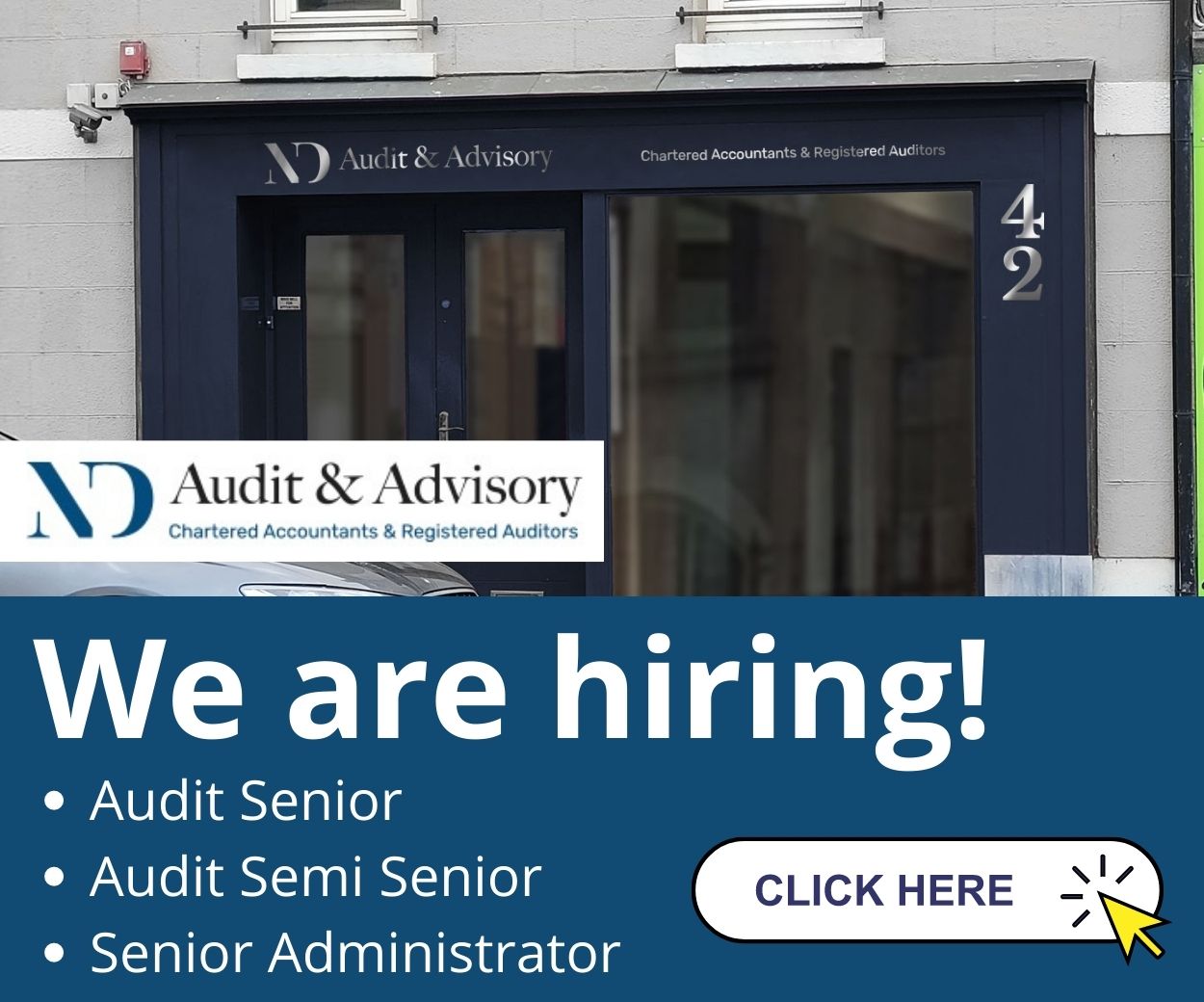 Shane commented "I can recall so many different clubs opening up and closing, which led me to the conclusion that if a person is not linked to the community and invested in it, they will move on pretty quickly.
"As soon as I got my Black Belt, I knew exactly what I was going to do.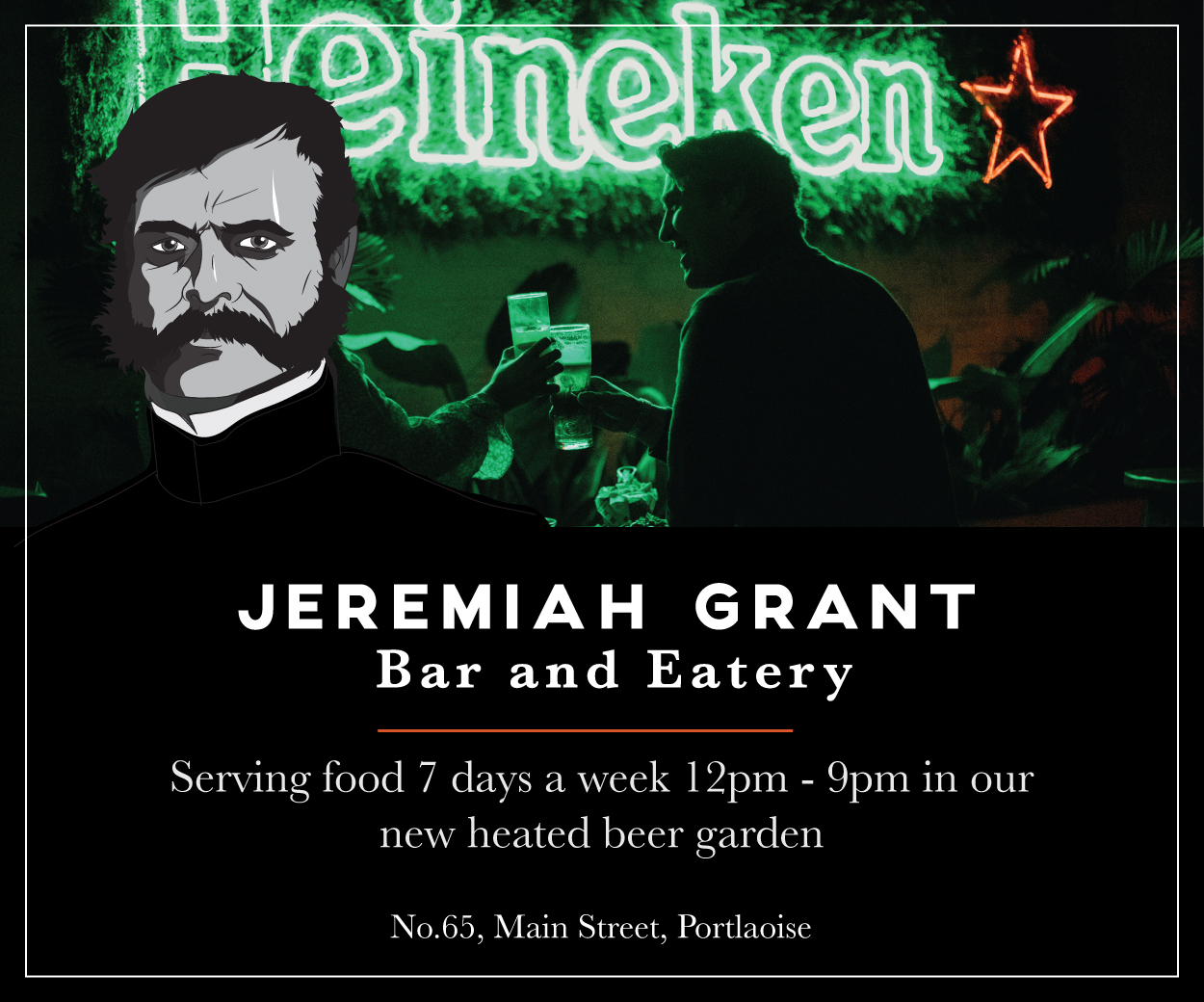 "I wanted to create something that would be long lasting and become part of the community while sharing the sport that had given so much to me"
Shane, a former Irish Kickboxing Champion and International Competitor, who holds 5th Degree Black Belt in Taekwondo and a 4th Degree Black Belt in Kickboxing, has made Laois Martial Arts the most successful and longest running Kickboxing club in the Co. Laois.
The clubs base is in the Town Hall, Parnell Street, Mountmellick, Co. Laois.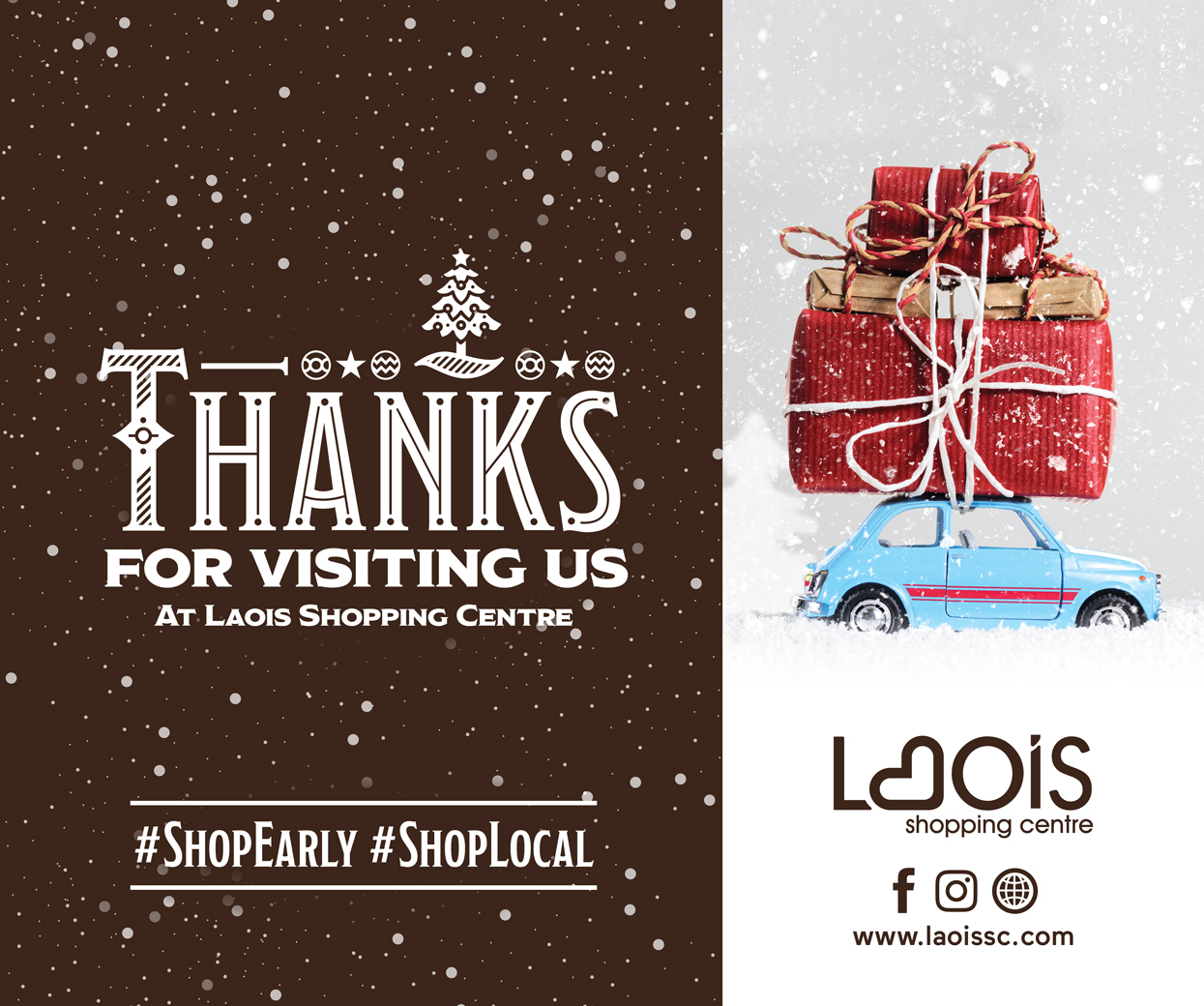 In line with the great community support Shane attributes the success of the club to various initiatives that they have within the club.
Shane commented: "we have a Coaching initiative, Community initiative, Fighters initiative as well as a Life Skills initiative.
"All of the latter form a strong success process that ensures that all club members reach their full potential, both as Kickboxers and as people.
"The club has built a reputation for creating some of the best fighters on the National and International scene."
The club has multiple Irish Champions, World Medal holders in both Light Contact and Point Fighting, competing in over 12 events a year as well as international events and has several of Irelands youngest Black Belts in Kickboxing.
Although the club has developed a great fighting pedigree, Coach Shane Culleton states that there is much more to the club than just fighting. The motto at Laois Martial Arts is to always have fun, keep the environment positive and motivating while ensuring that all our members learn to set and achieve their goals within Kickboxing.
The club continues to excel in all areas, it continues to compete at the highest level and has seen over 4 club Grading Examinations take place this year with a total of over 60 students receiving a belt this year from Laois Martial Arts.
For parents, the club is a safe and positive environment where kids can come and development, both socially and physically.
For teenagers and adults, it is a fun environment free from the stresses of daily life, Shane places huge emphasis on the latter as the world we live in today is full of daily stress and often daily negativity.
For details on Kickboxing in Co. Laois, contact Shane @ 086 3399287 or Facbook @ Laois Martial Arts.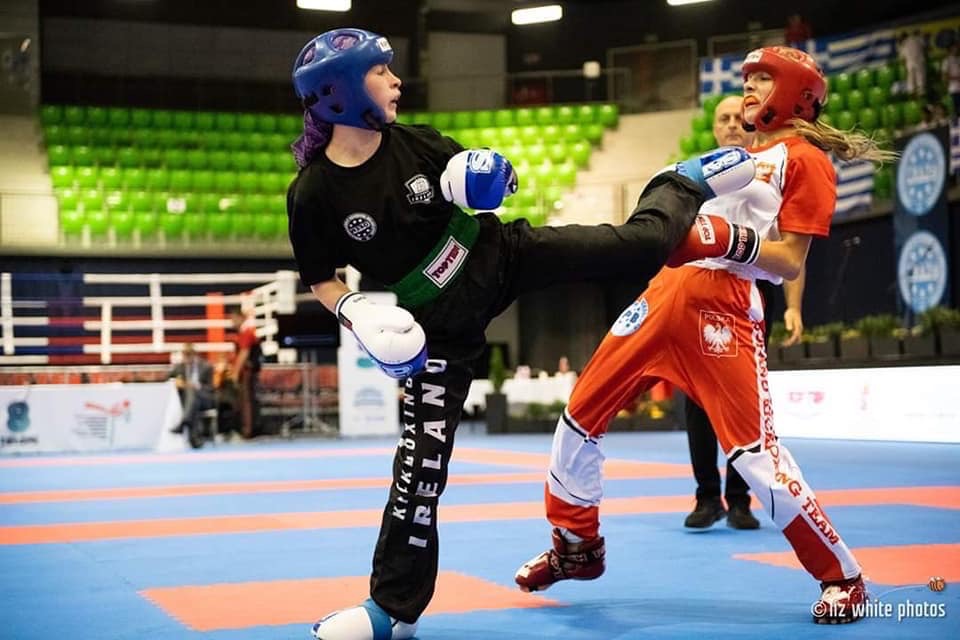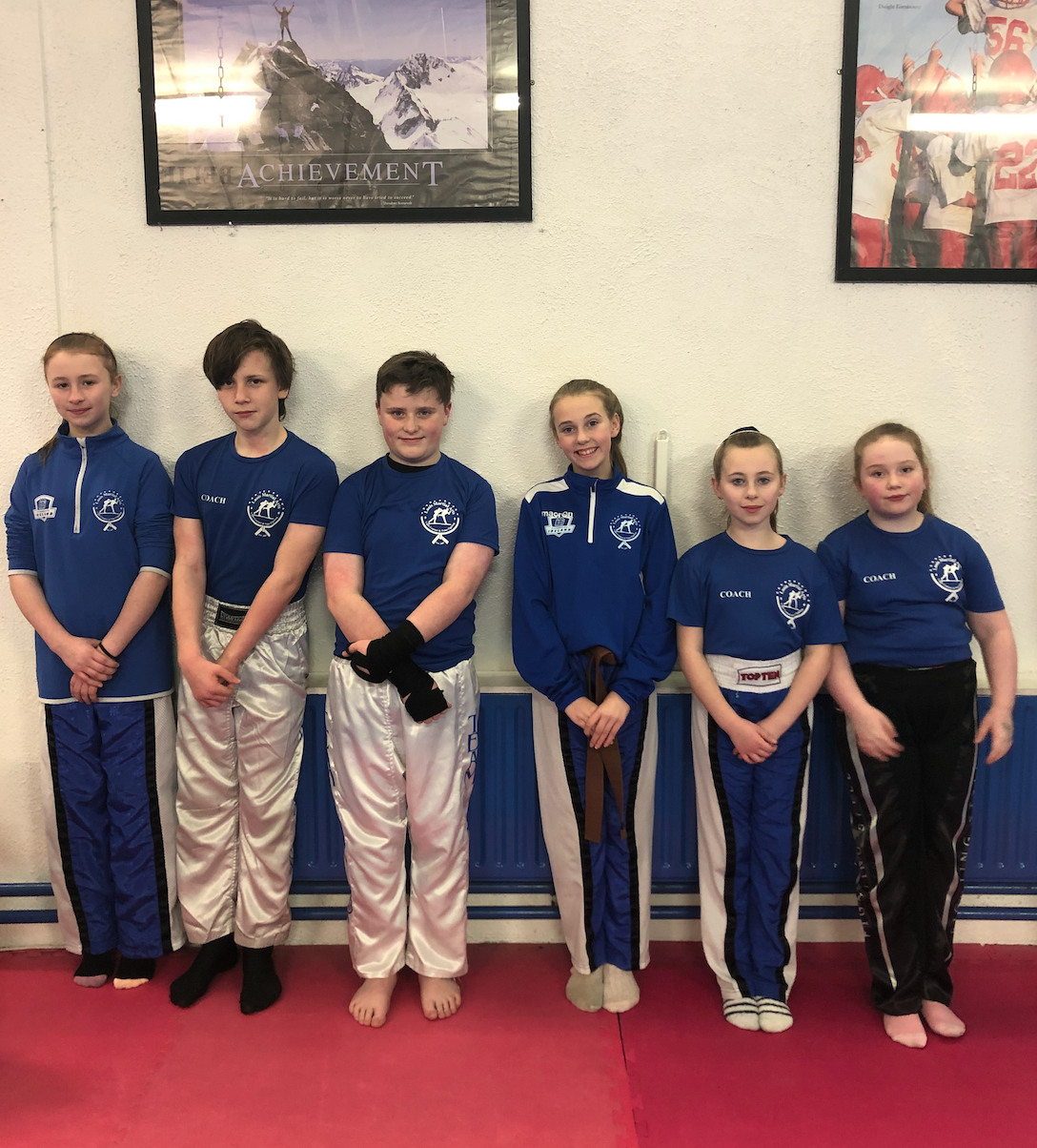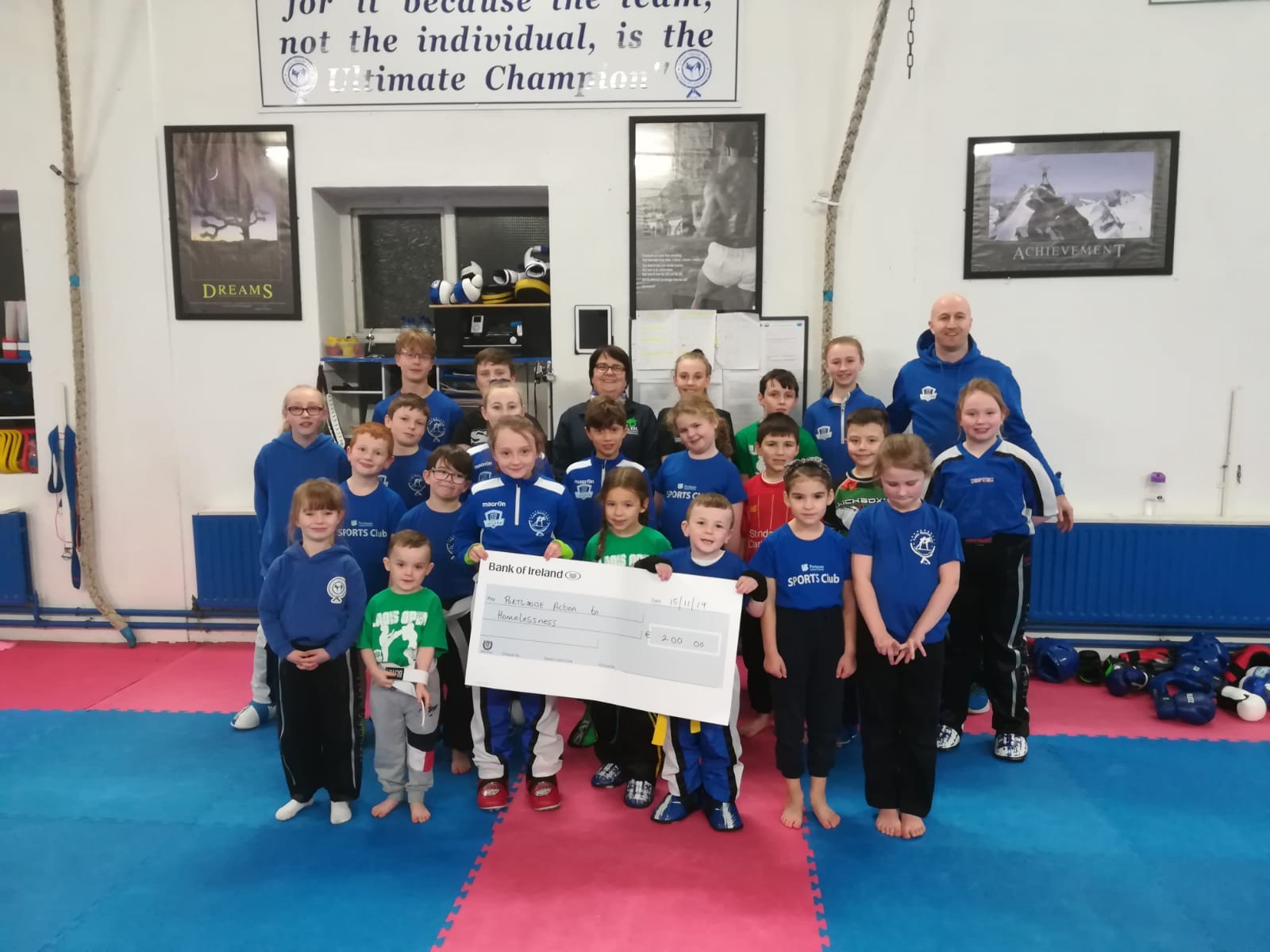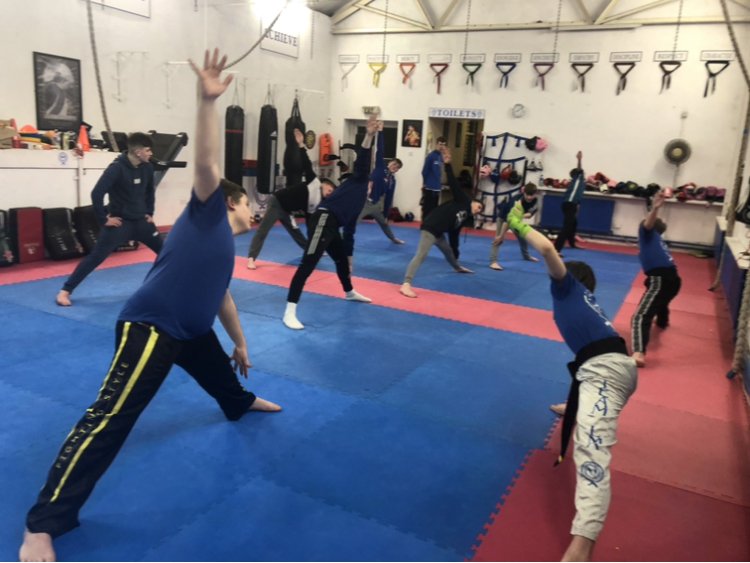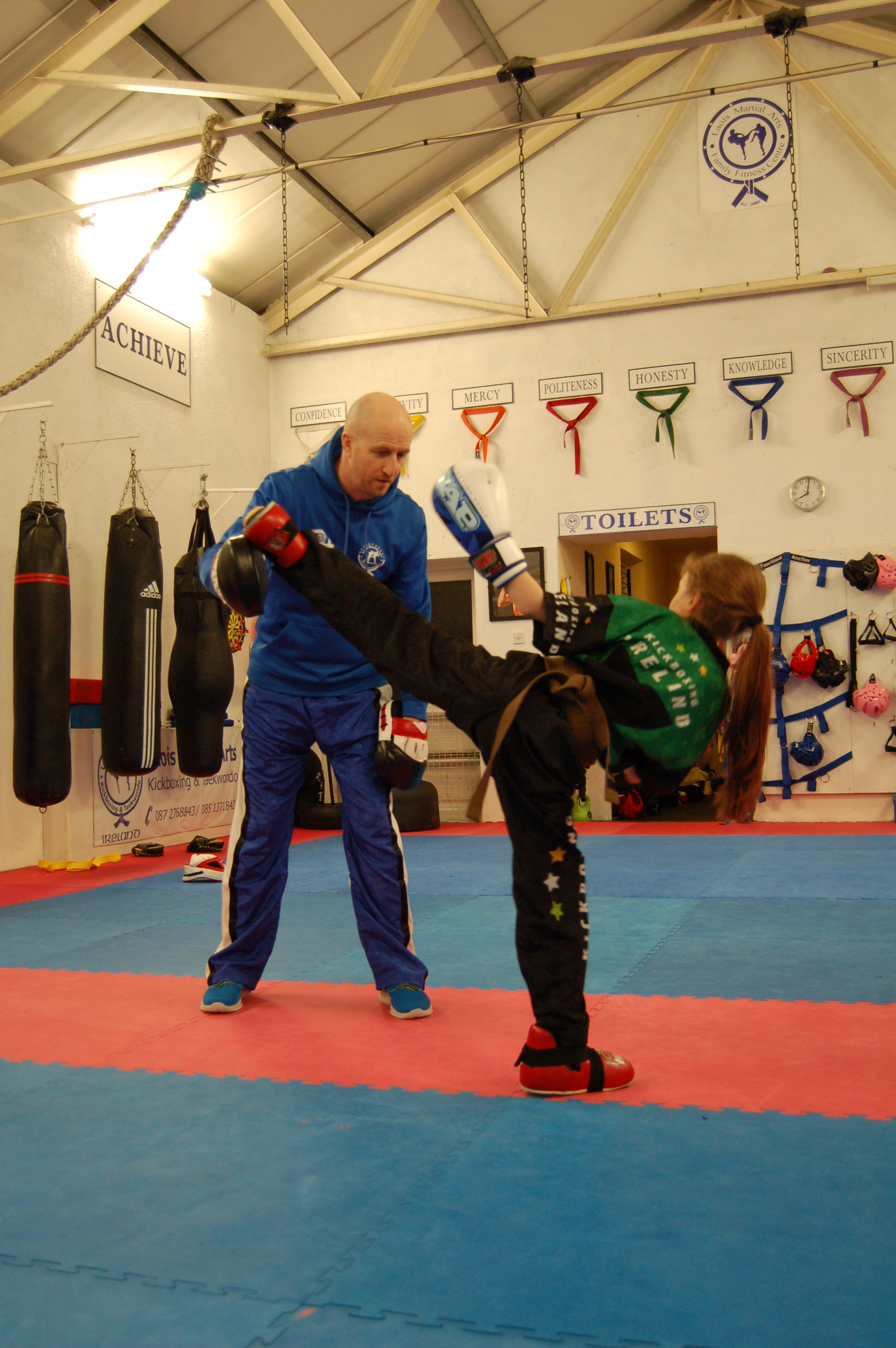 SEE ALSO – Downey's Autostop Car of the Week: 191 Ford Ka for €14,400