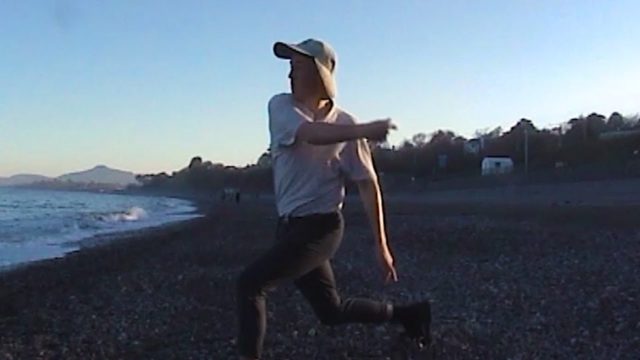 Simply excellent.
Portlaoise man, Kean Kavanagh has been busy over the past couple of years with his music, producing and touring.
Almost a year since his single 'Coca Cola Sky' was released, Kean brought out the music video, his first music video during the week.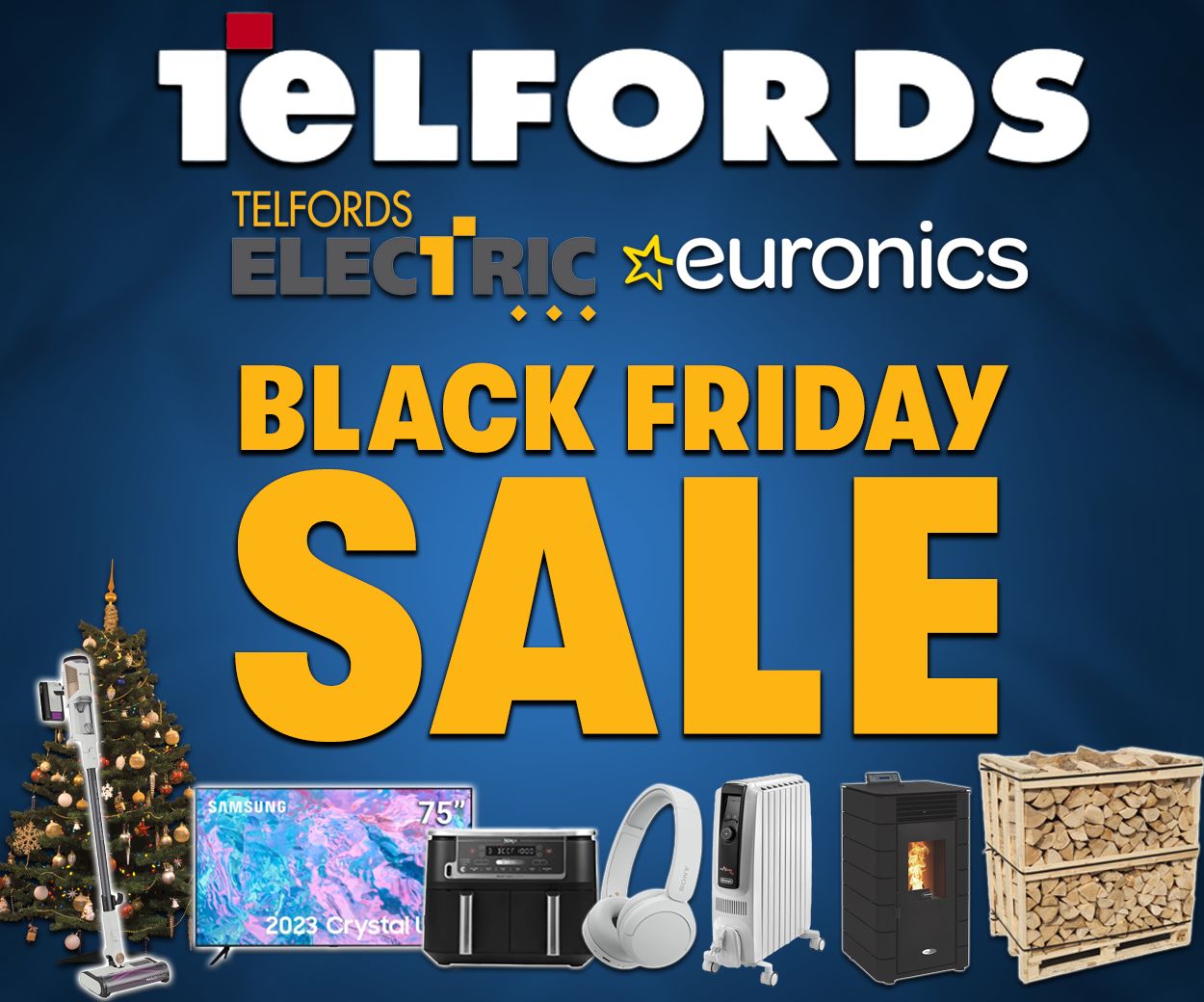 We can confirm its brilliant.
He shows his personality throughout the video which was filmed between Texas and Ireland and adapts a perfectly 'rough around the edges, home movie' style captured on a camcorder.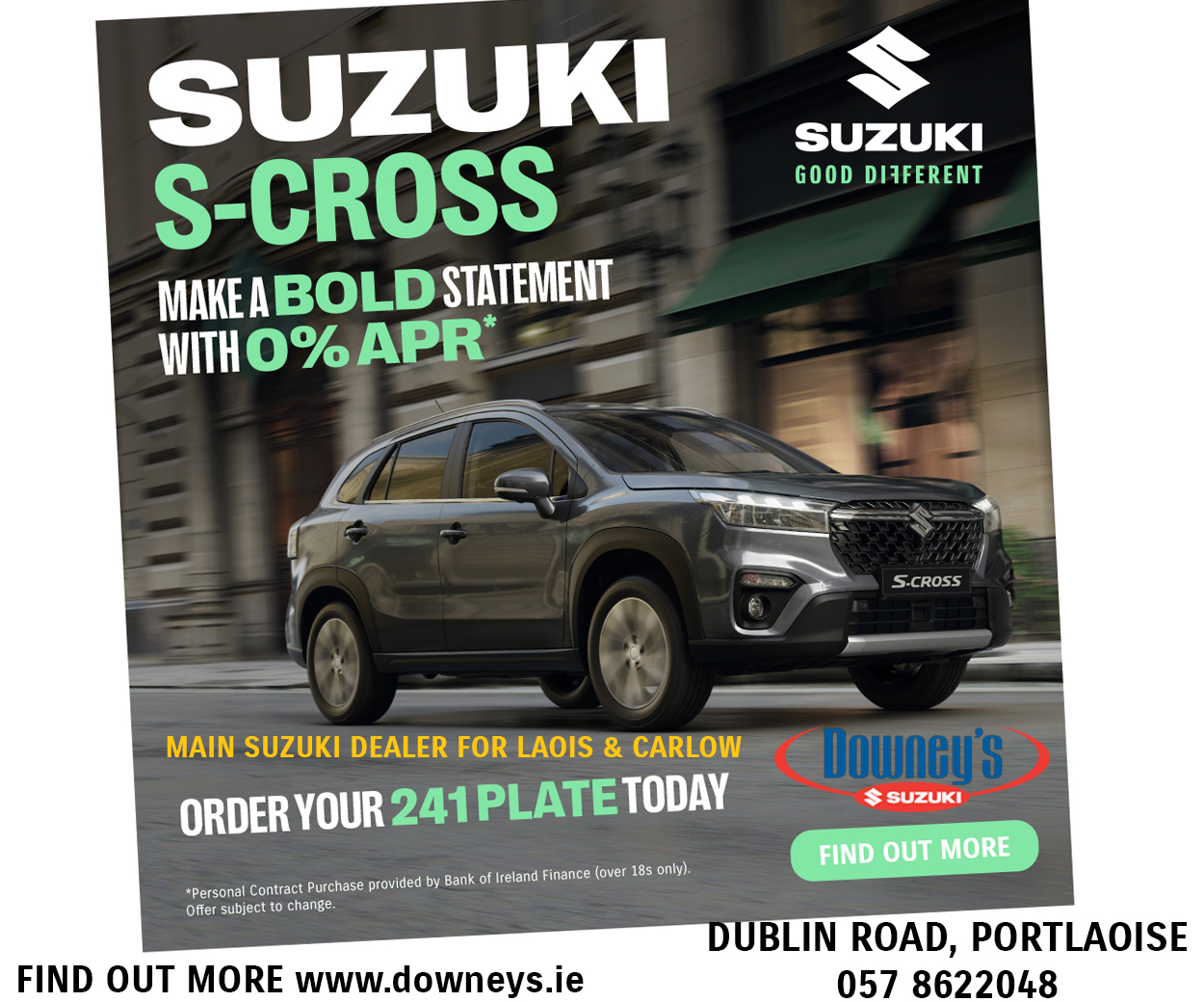 Kean has an incredible amount of creativity which can be heard through both his solo music and the work he has done alongside Dublin rapper, Kojaque in recent years.
Having worked with Kojaque, Kean is also co-founder of Soft Boy Records but this video is his time to shine!
Have a look.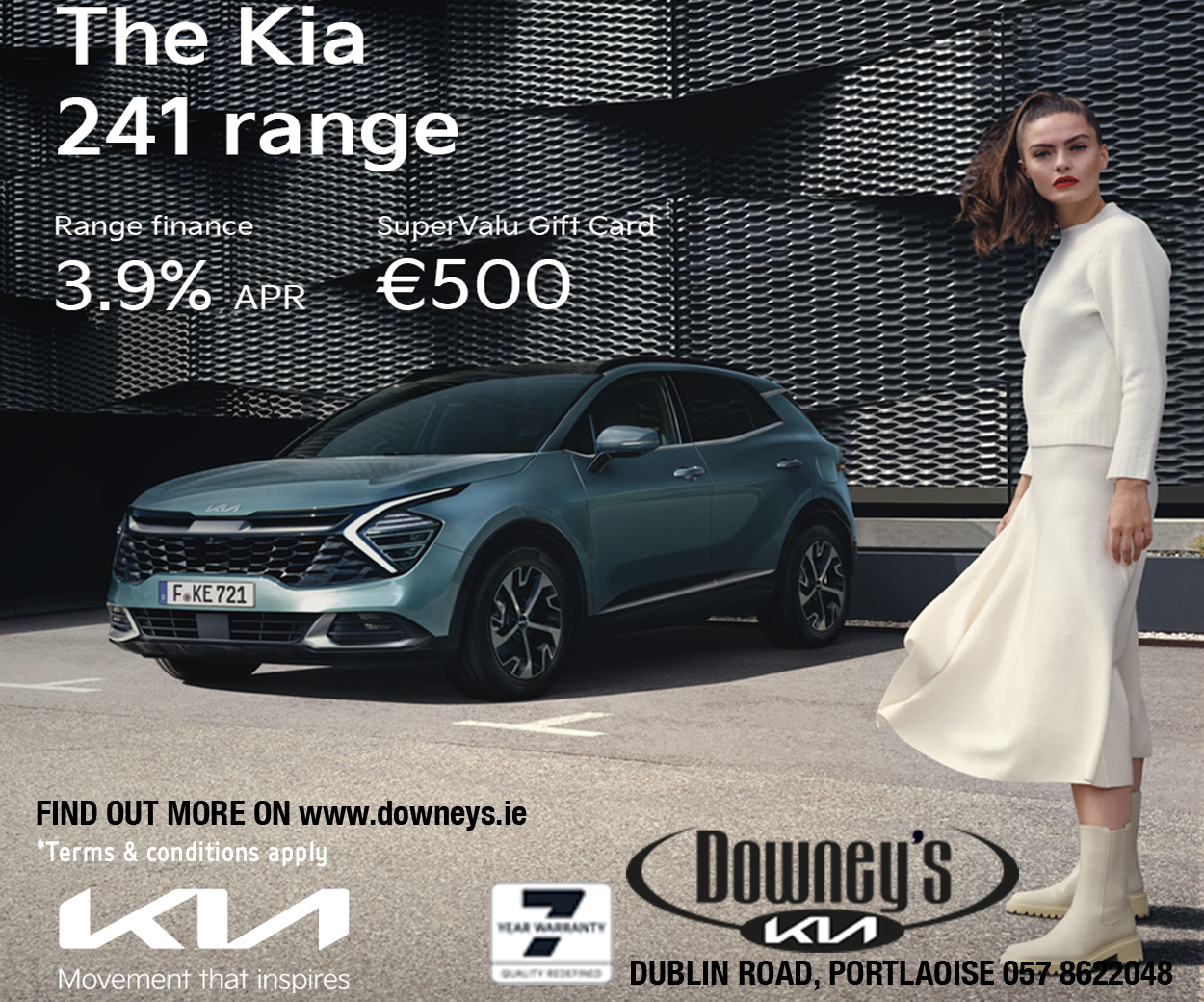 SEE ALSO –