Laois Sinn Féin TD Brian Stanley has said the "Government cannot ignore the rip off in insurance premiums any longer".
This comes on the back of a Sinn Fein Consumer Contract bill being passed through the Dail this week – it will now go to President Michael D Higgins to sign it into law.
"Among the provisions of the Bill, it requires companies to inform the customer of Premiums paid and claims received or awarded in the previous three years," said Laois TD Brian Stanley in a statement.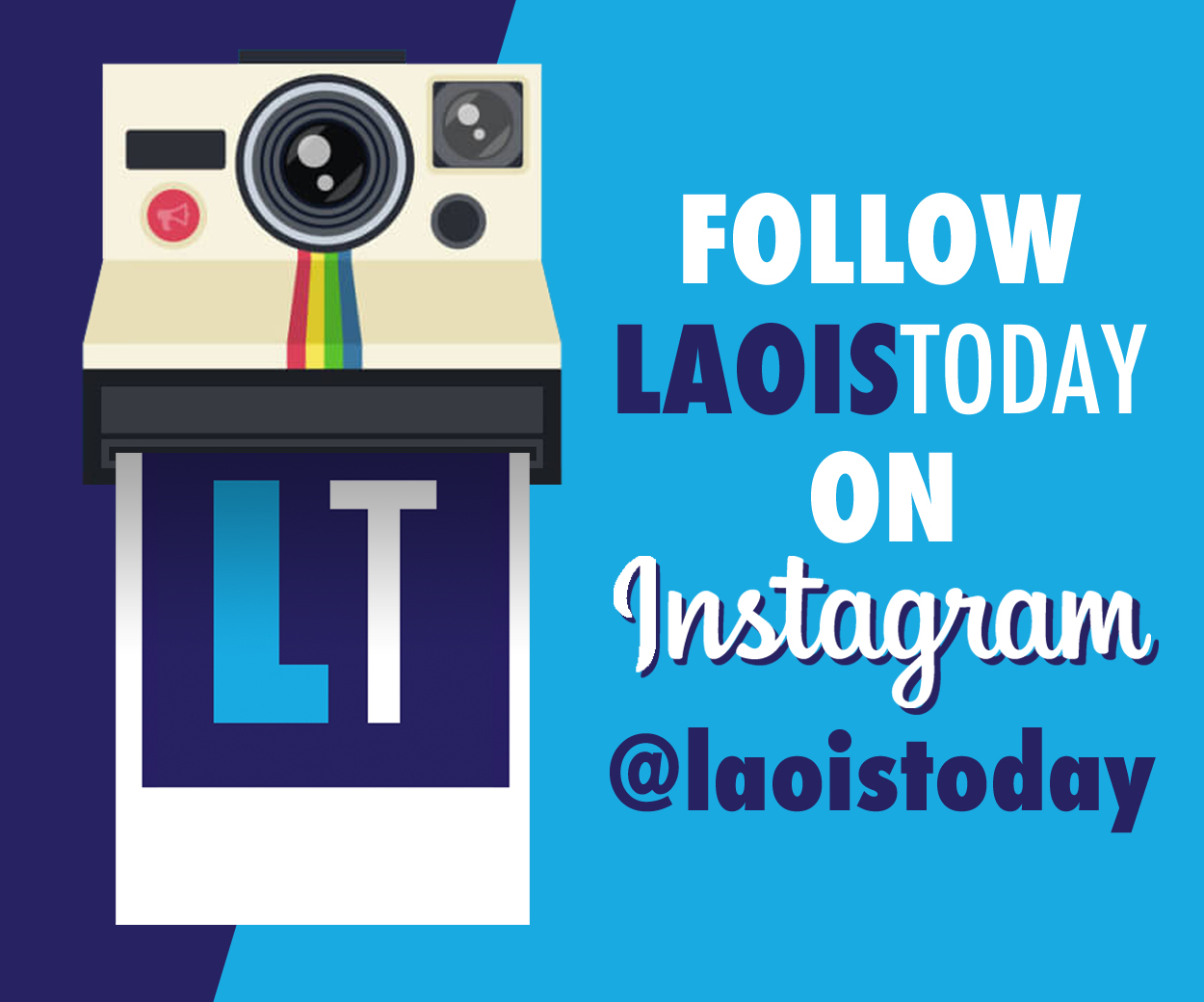 "It would also mean that any company that cancels a policy would have to pay the customer the outstanding balance of premiums paid on it and make it easier for the customer to withdraw from a contract.
"The basic aim of the Bill is to tilt the balance in favour of the customer."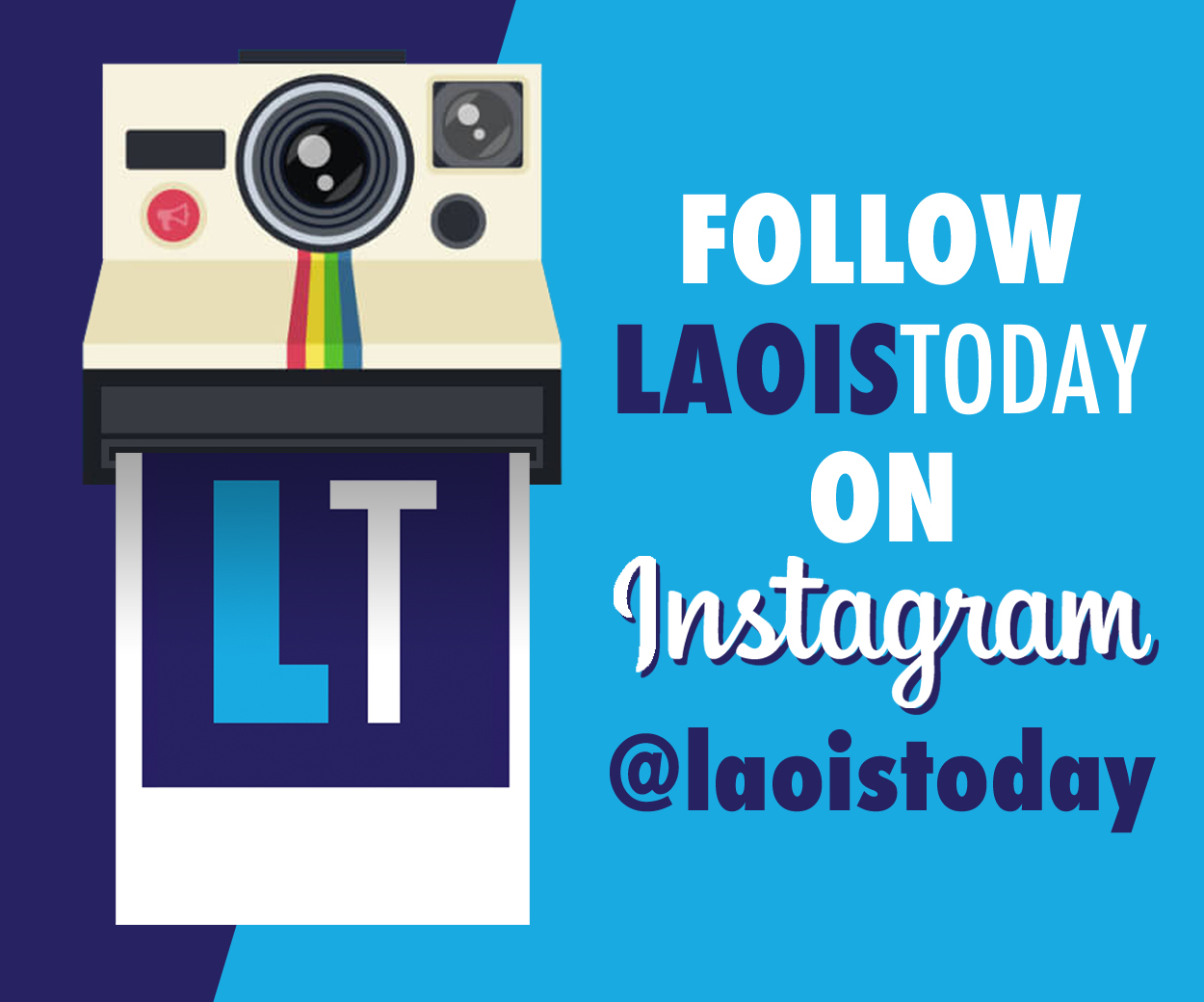 Deputy Stanley highlighted the huge impact of insurance premiums on businesses.
"This is having a huge impact on businesses throughout the midlands who are struggling to keep up with the ever increasing costs.
"Motorists and particularly young motorists who live in rural areas and depending on a car for work purposes find it a huge challenge."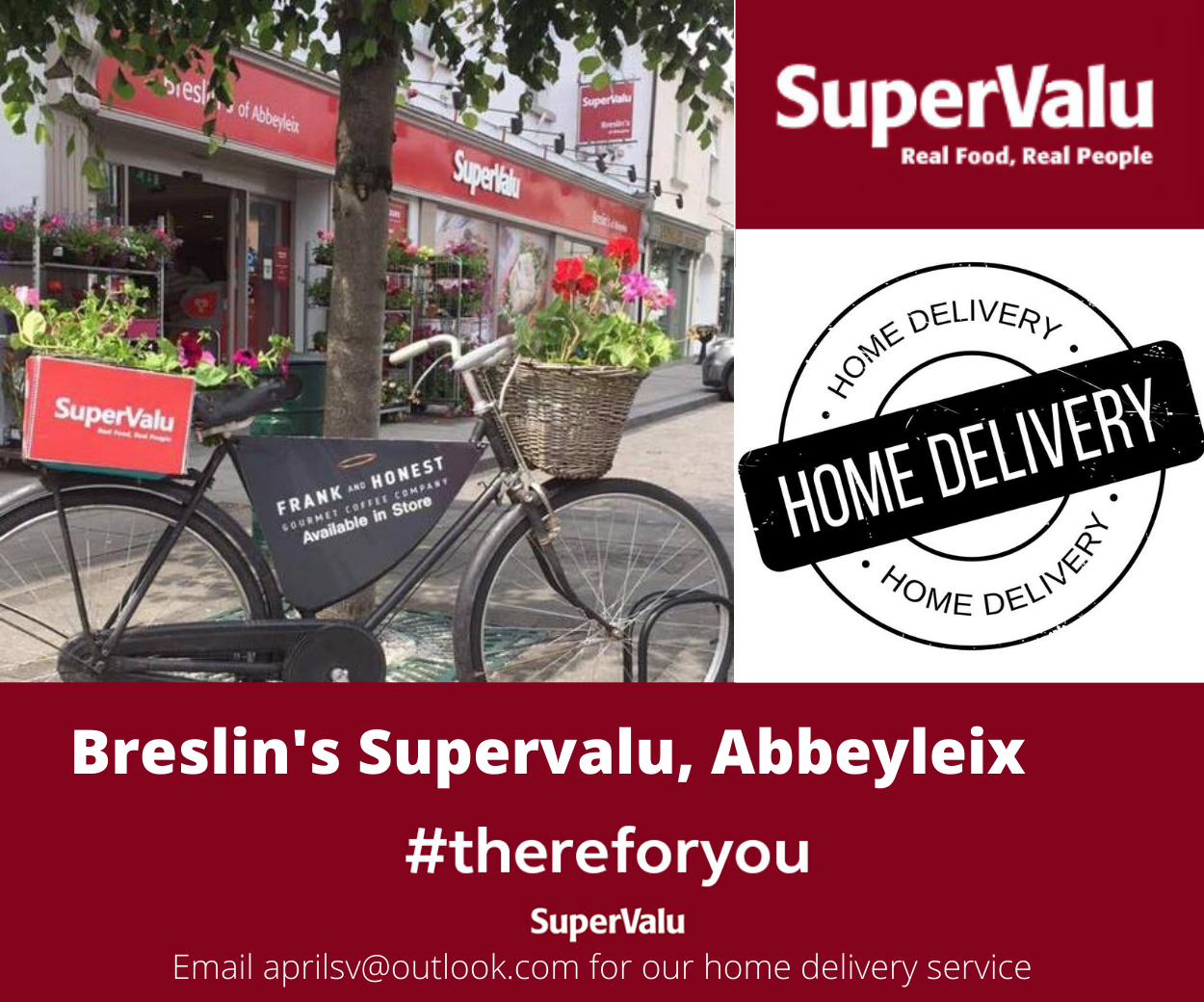 "The report this week shows that the insurance industry in Ireland is very profitable, yet customers either find it difficult to get insurance or when they do the costs are exorbitant.
"The crisis faced by the childcare sector, with only one company willing to give quotations, is just the latest manifestation of a situation that the Government has failed to get any grip on. All sectors have faced massive hikes over the past two years including motorists."
Deputy Stanley pointed to progress made by his colleague Pearse Doherty, who he says "foreced the Central Bank to carry out an investigation into "dual pricing".
SEE ALSO – LISTEN: LaoisToday Talking Politics Podcast with Minister for Justice Charlie Flanagan