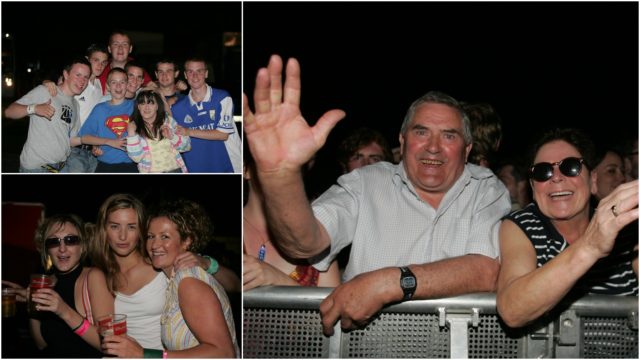 These pictures from the first ever Electric Picnic are always incredibly popular.
---
Electric Picnic 2004 was the year it all started. A one-day event that had a crowd of 10,000 – impressive for the time but a fraction of what will be there this weekend.
On a gloriously sunny Saturday in September, it had a sell-out crowd for what was billed as "a Boutique music festival".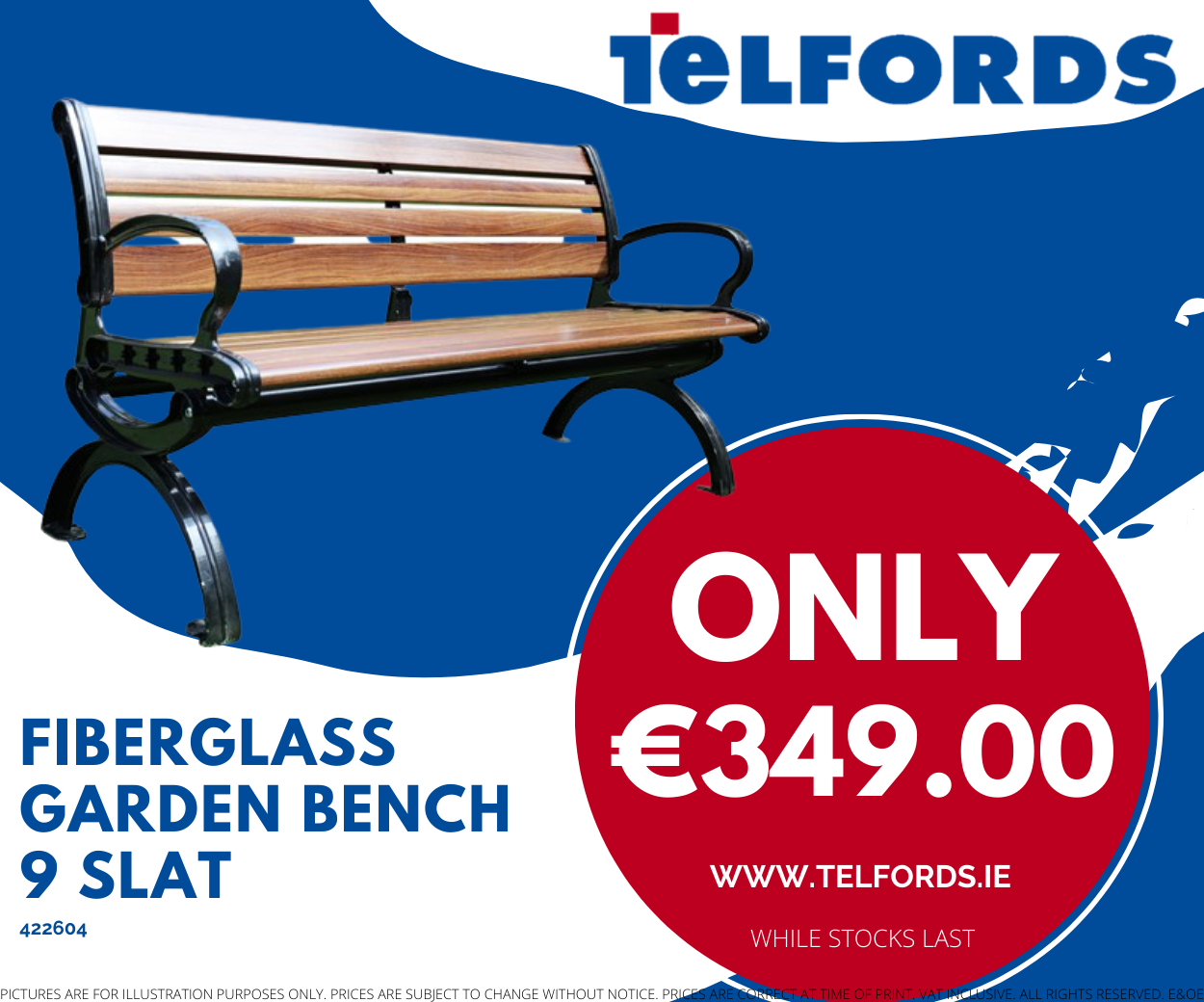 It was a first for Ireland and destined to keep going for a very long time. The following year it became a weekend camping event.
"Nobody quite knew what to expect but with a line-up including Groove Armada, 2 Many DJ's, Super Furry Animals, Mylo and Soulwax, comedy and theatre, great food Electric Picnic started off with a bang," says the official website as it looks back to the first year.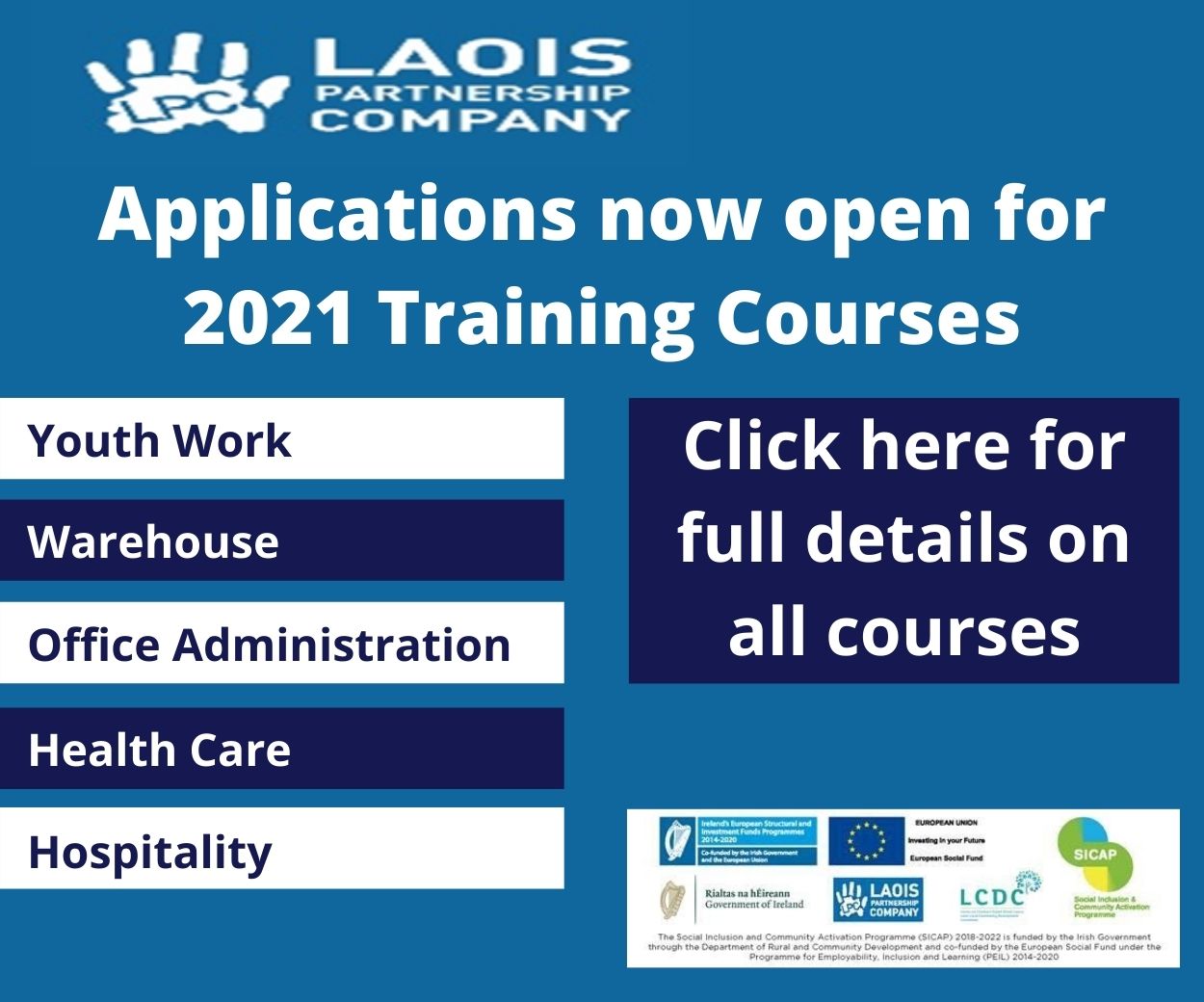 The festival was christened 'The festival of good intentions', with its laid back attitude and nothing else in the country to rival it, it is no wonder that Electric Picnic became firmly entrenched as a must go to event in the Festival calendar.
As he has been for generations, Alf Harvey was on hand to capture the moment – and he did so brilliantly.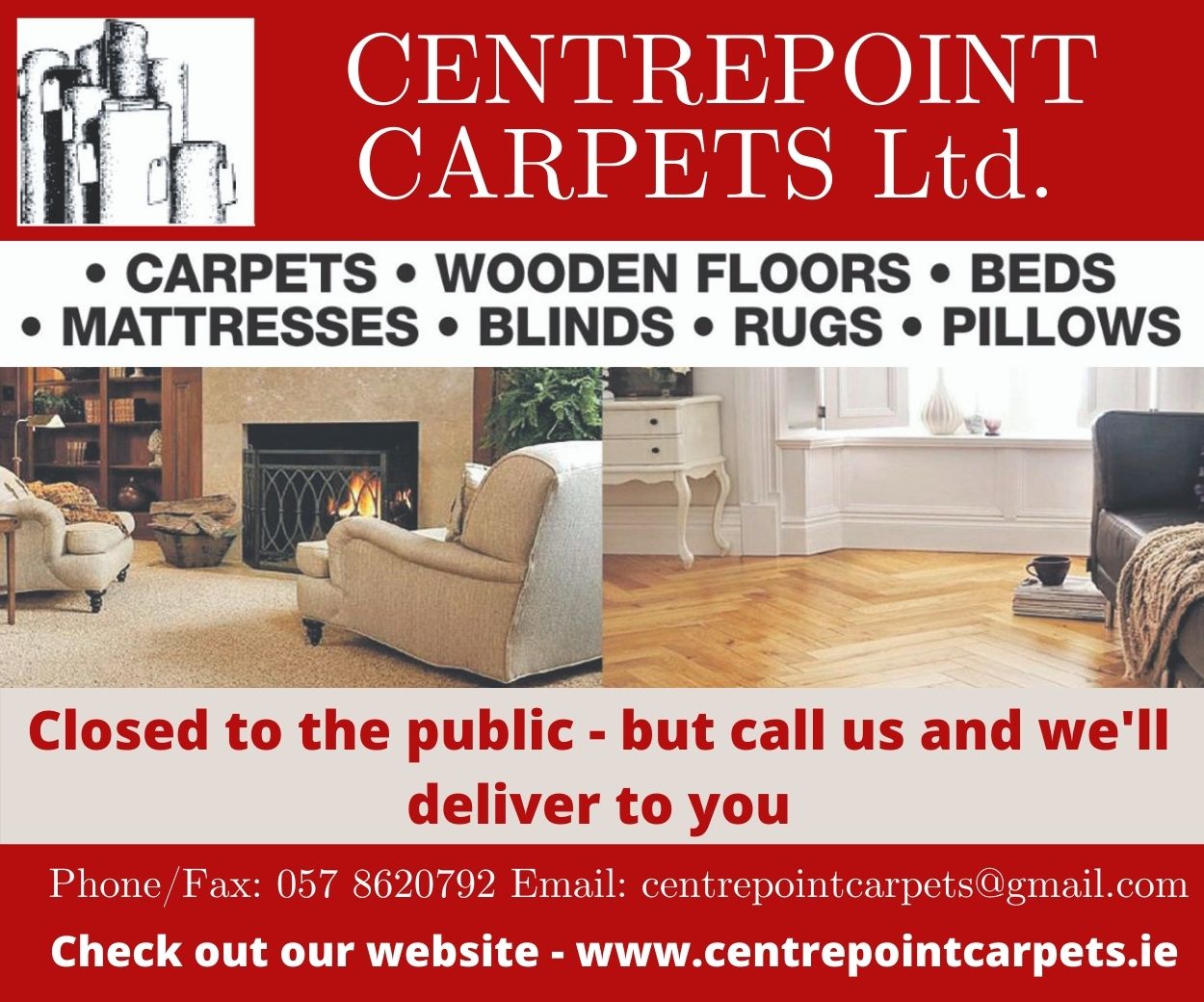 No doubt our readers will recognise many faces – a lot of them a lot younger looking than they are now!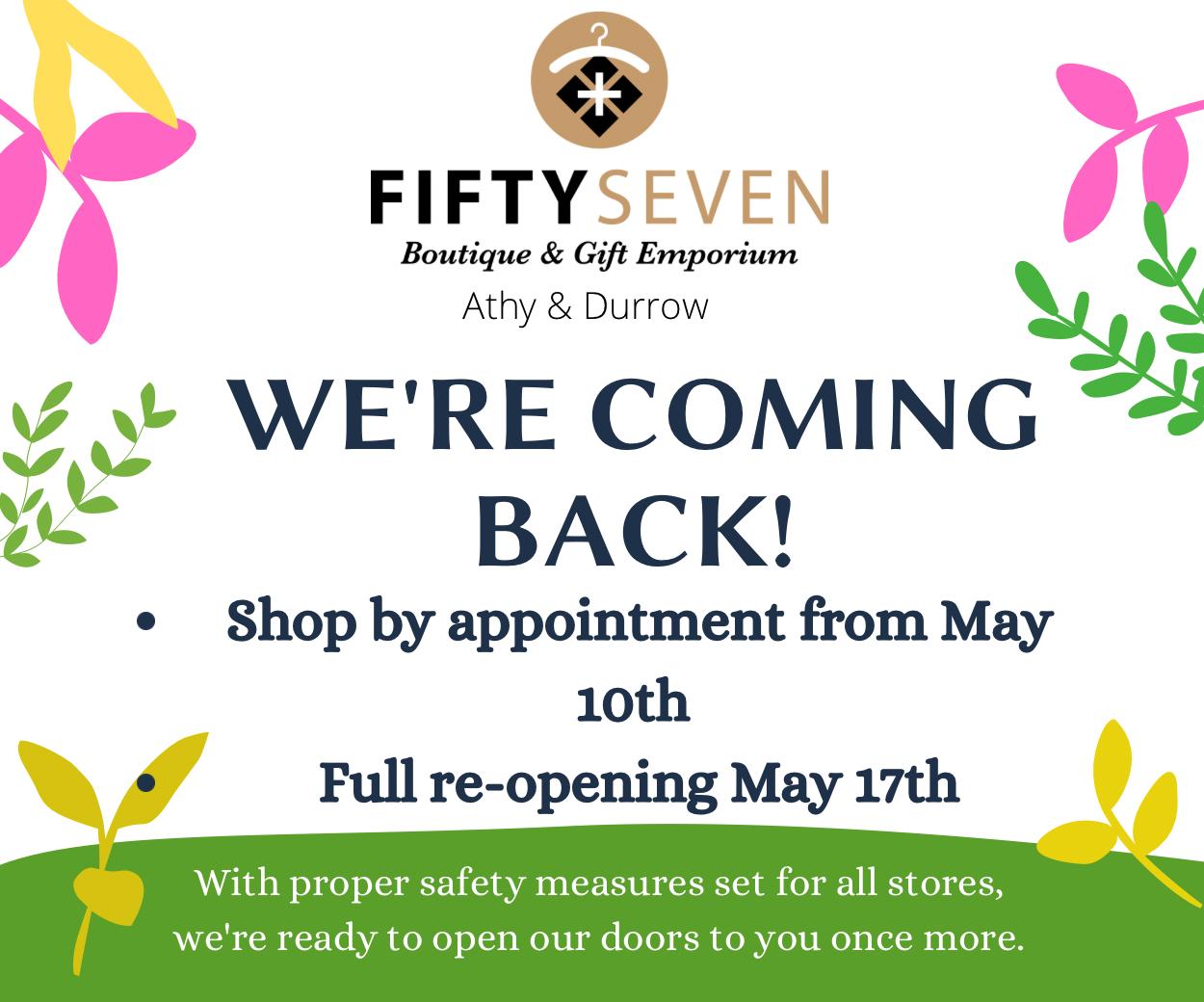 Among those to feature are comedian Tommy Tiernan, posing happily with a number of local fans.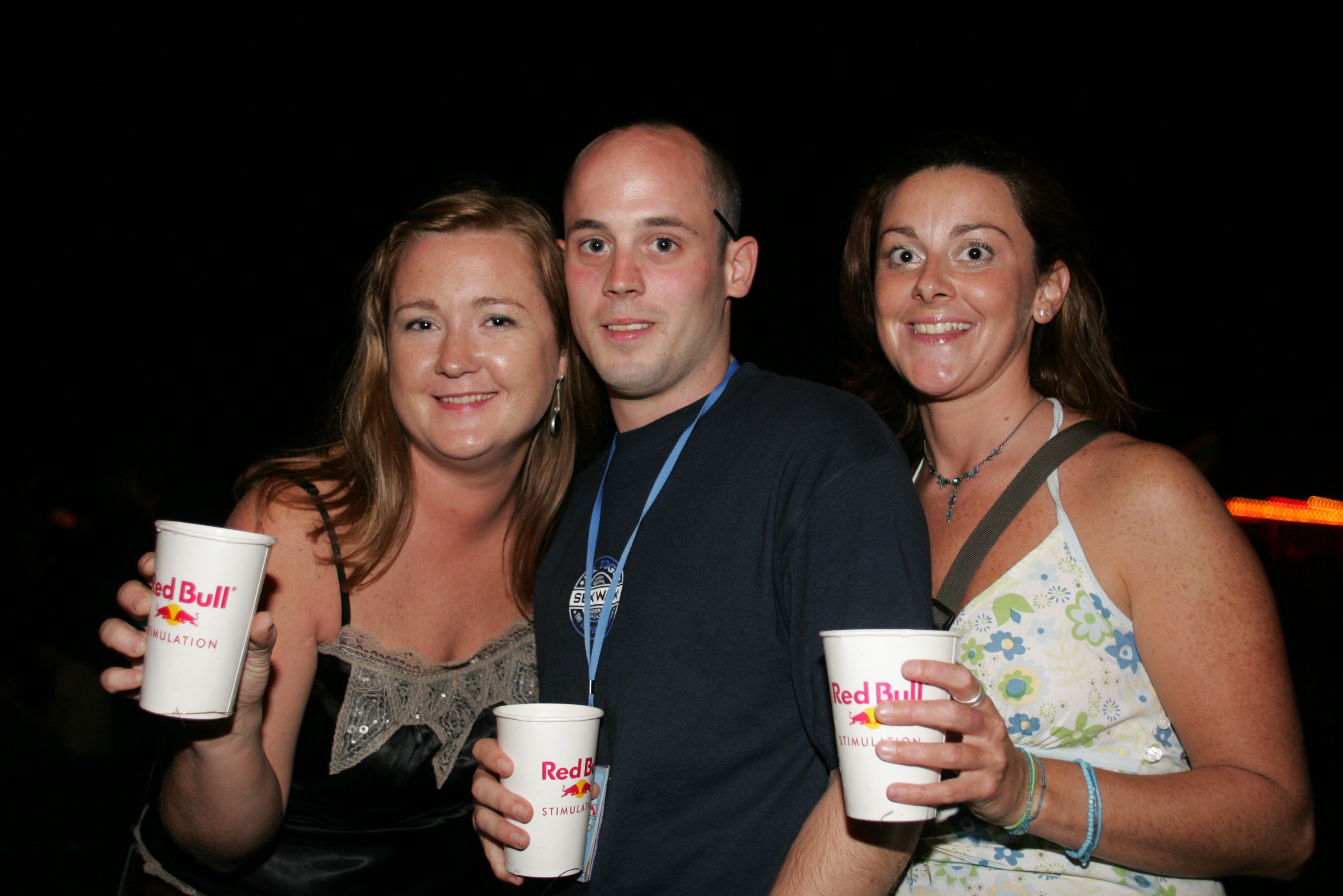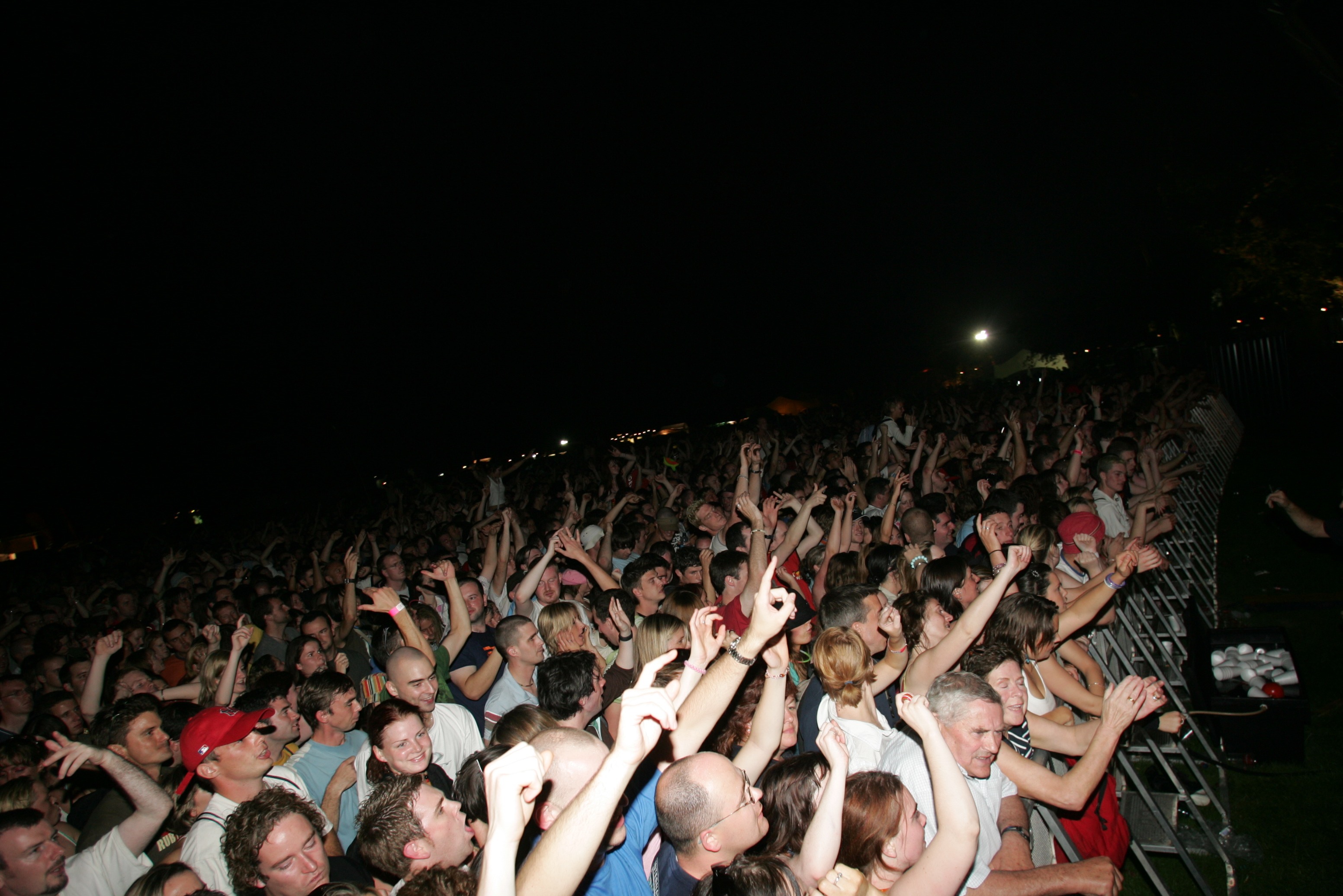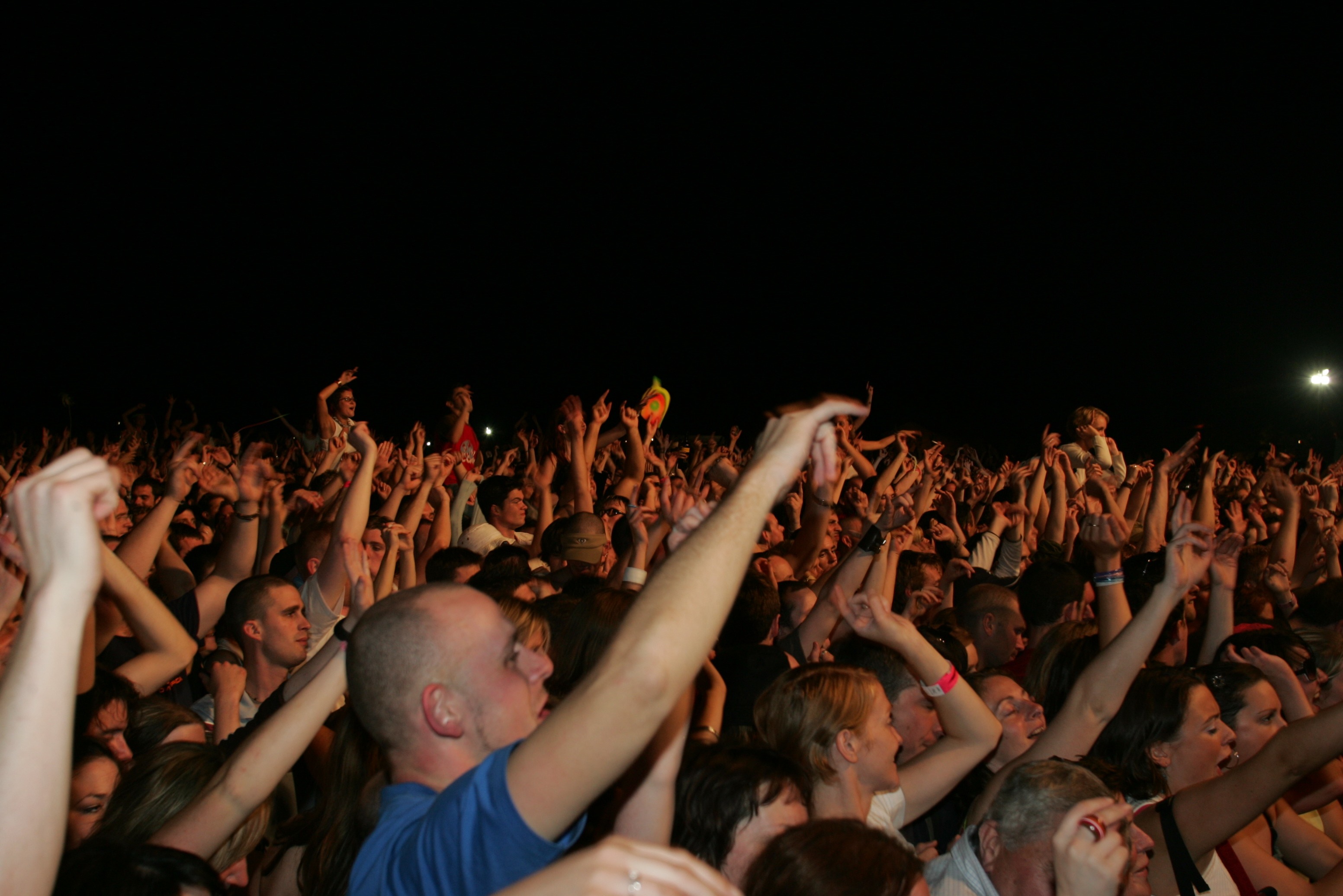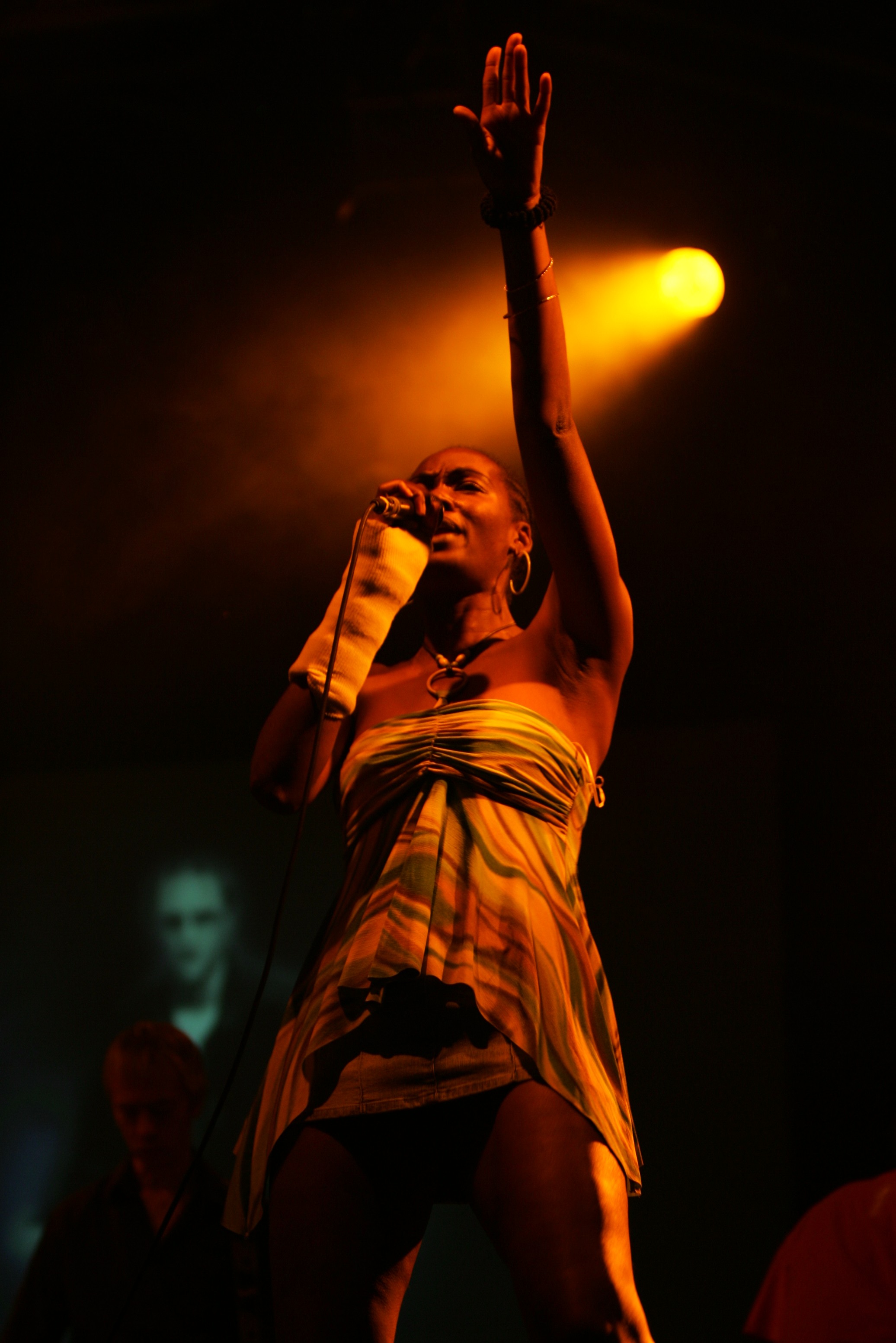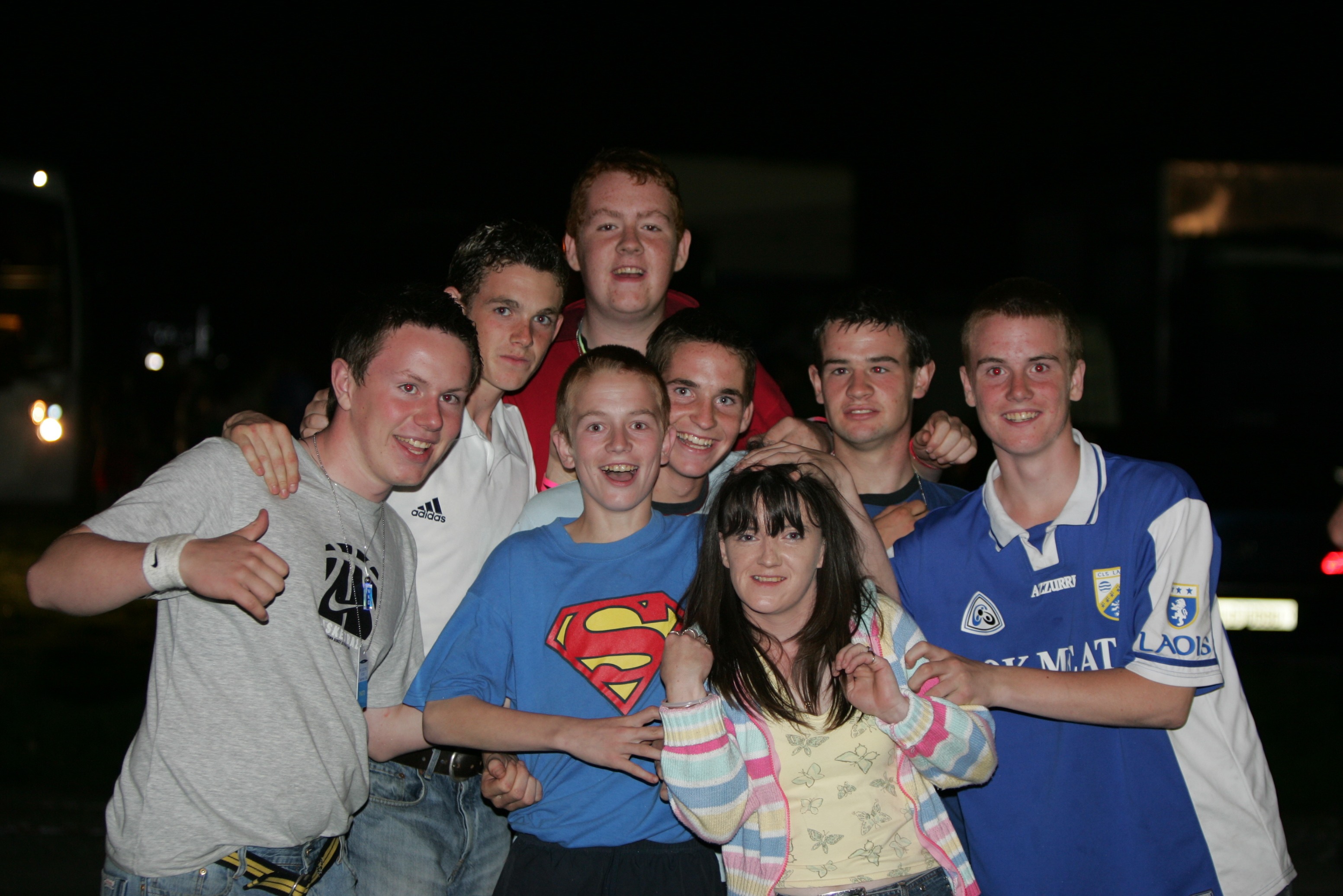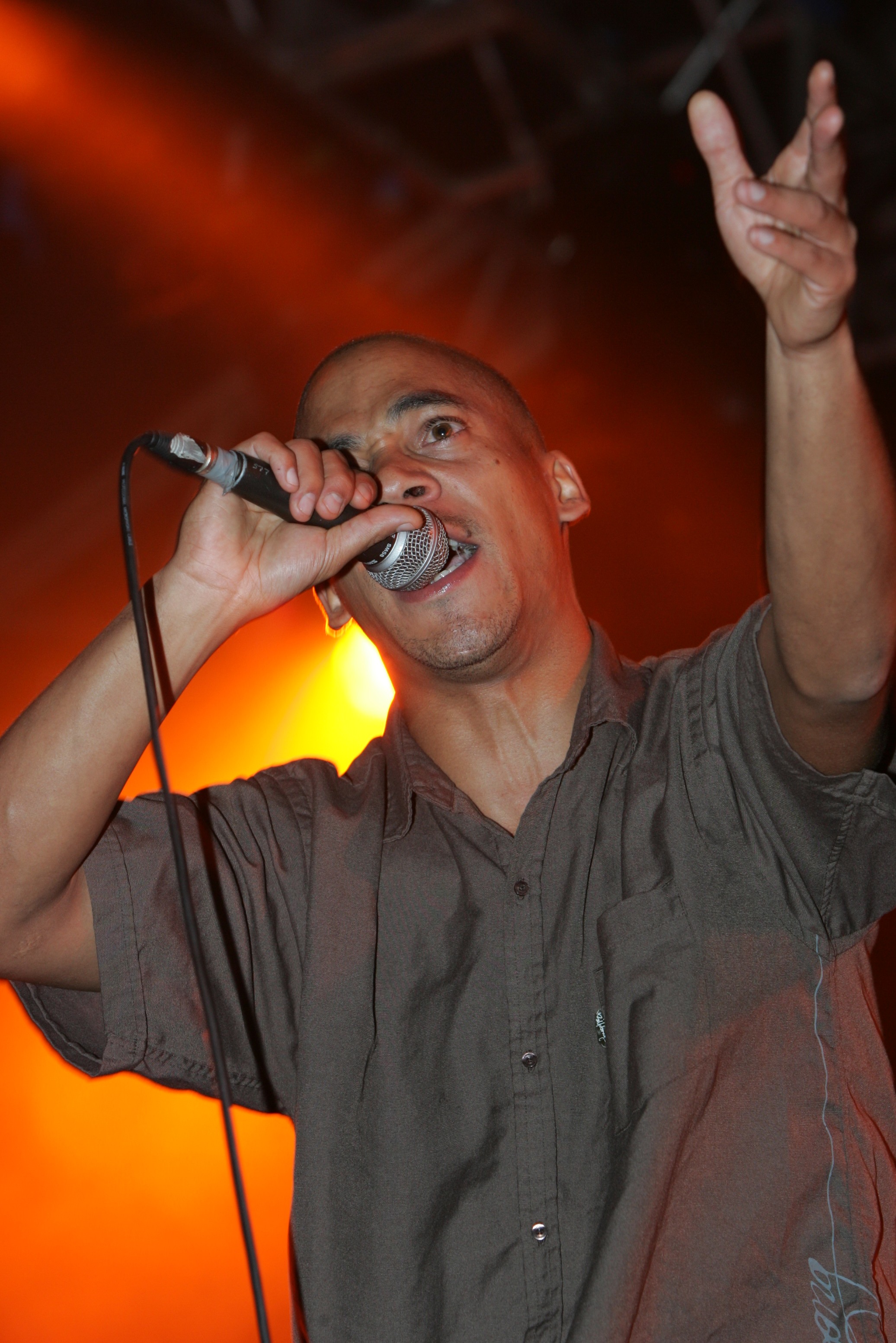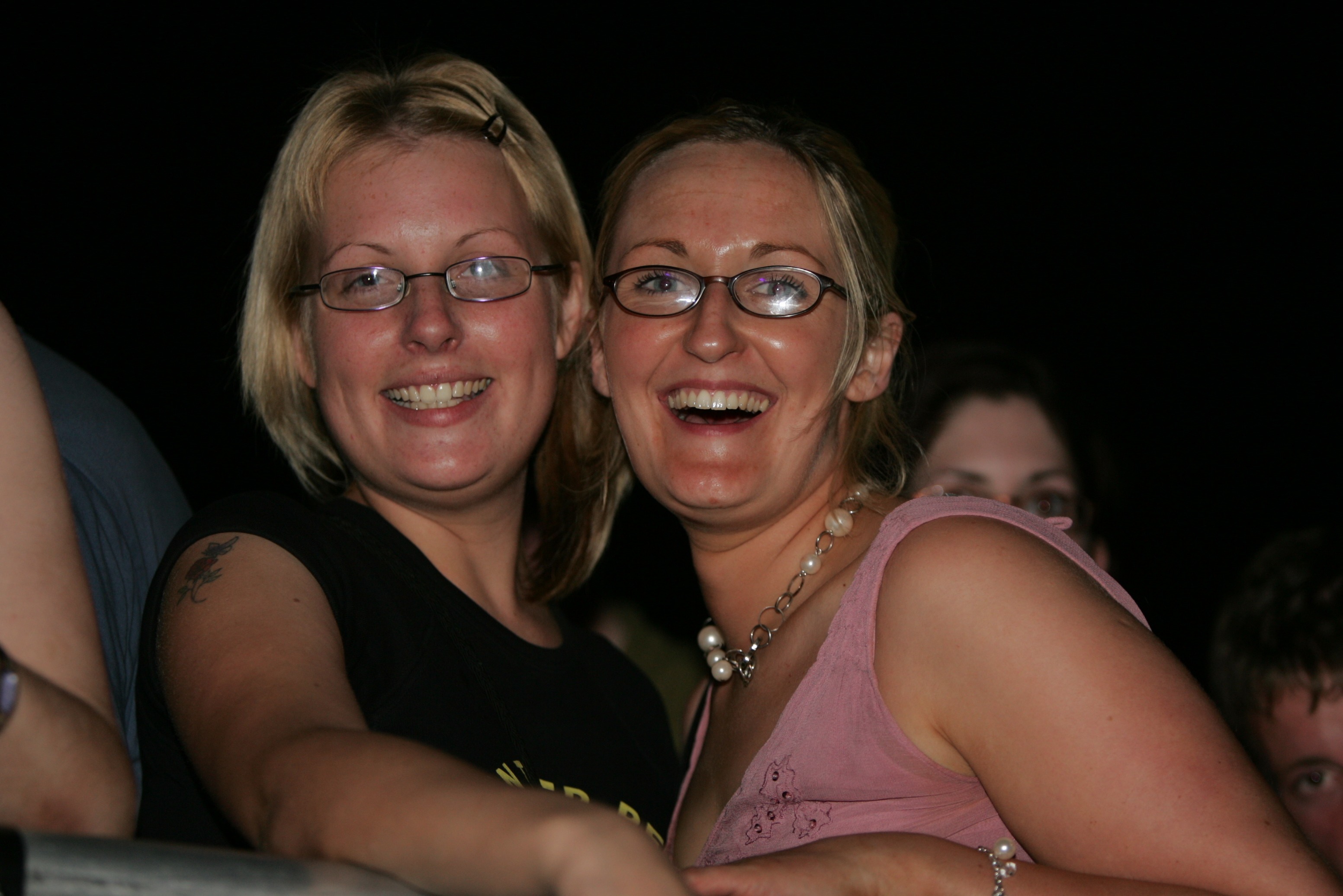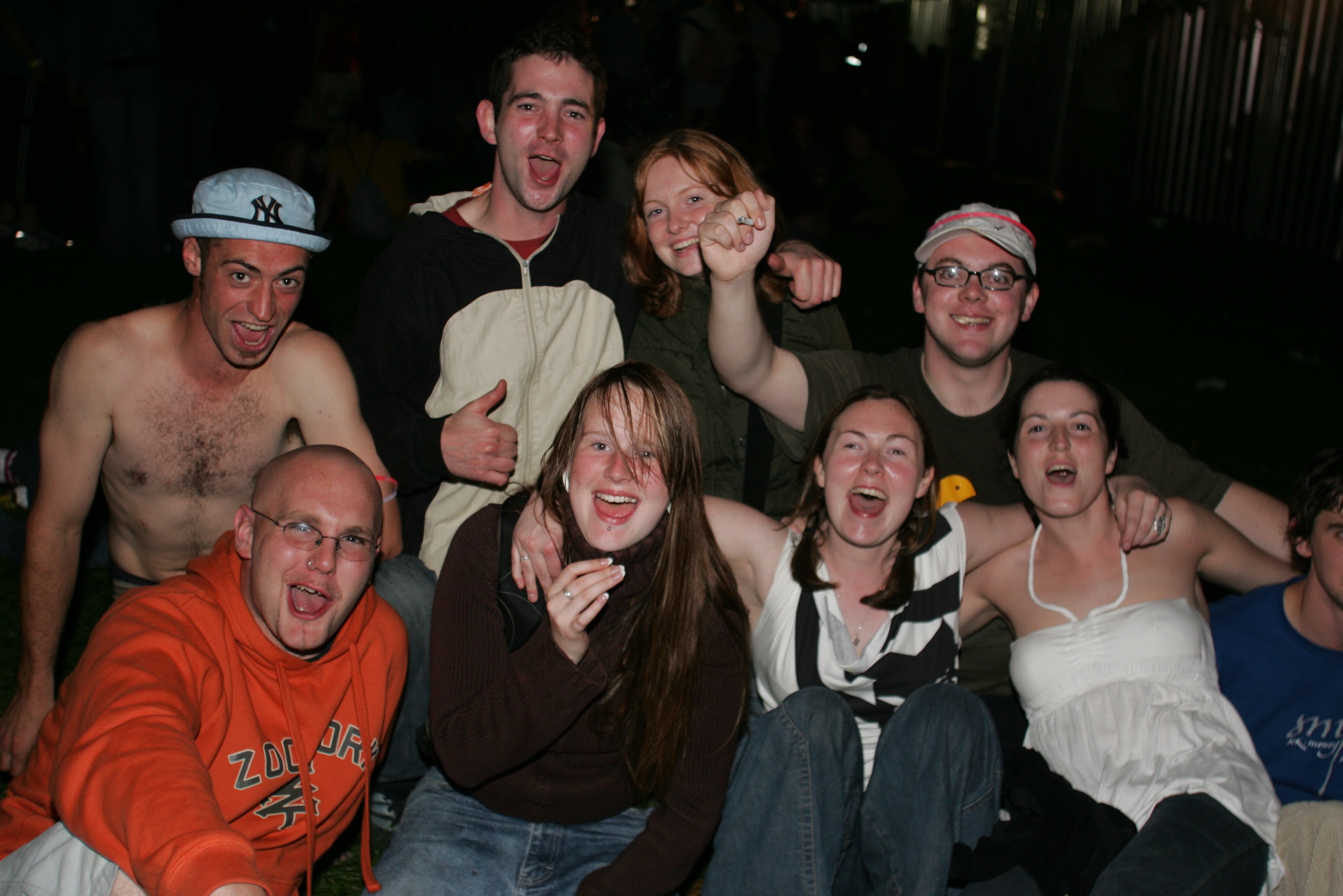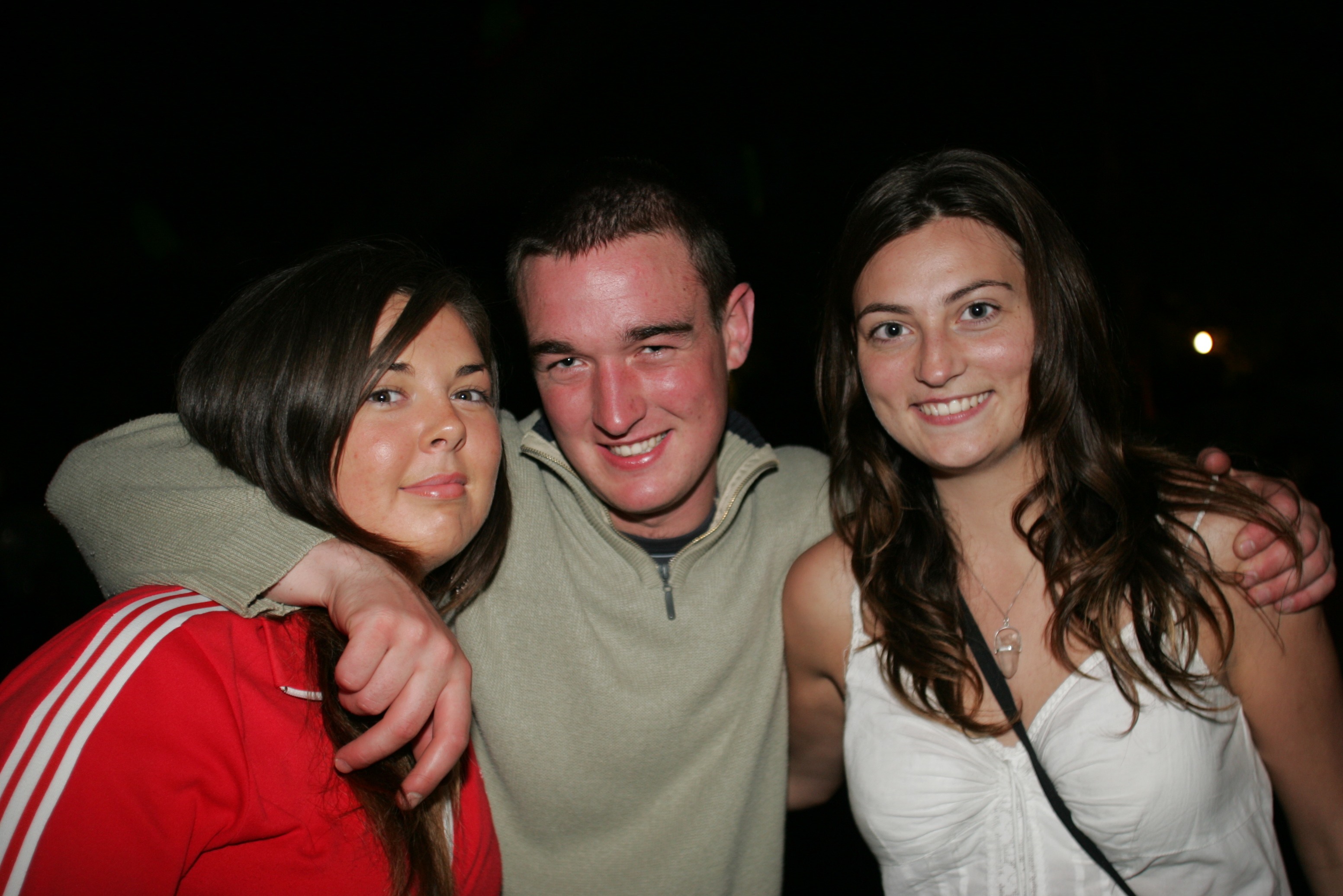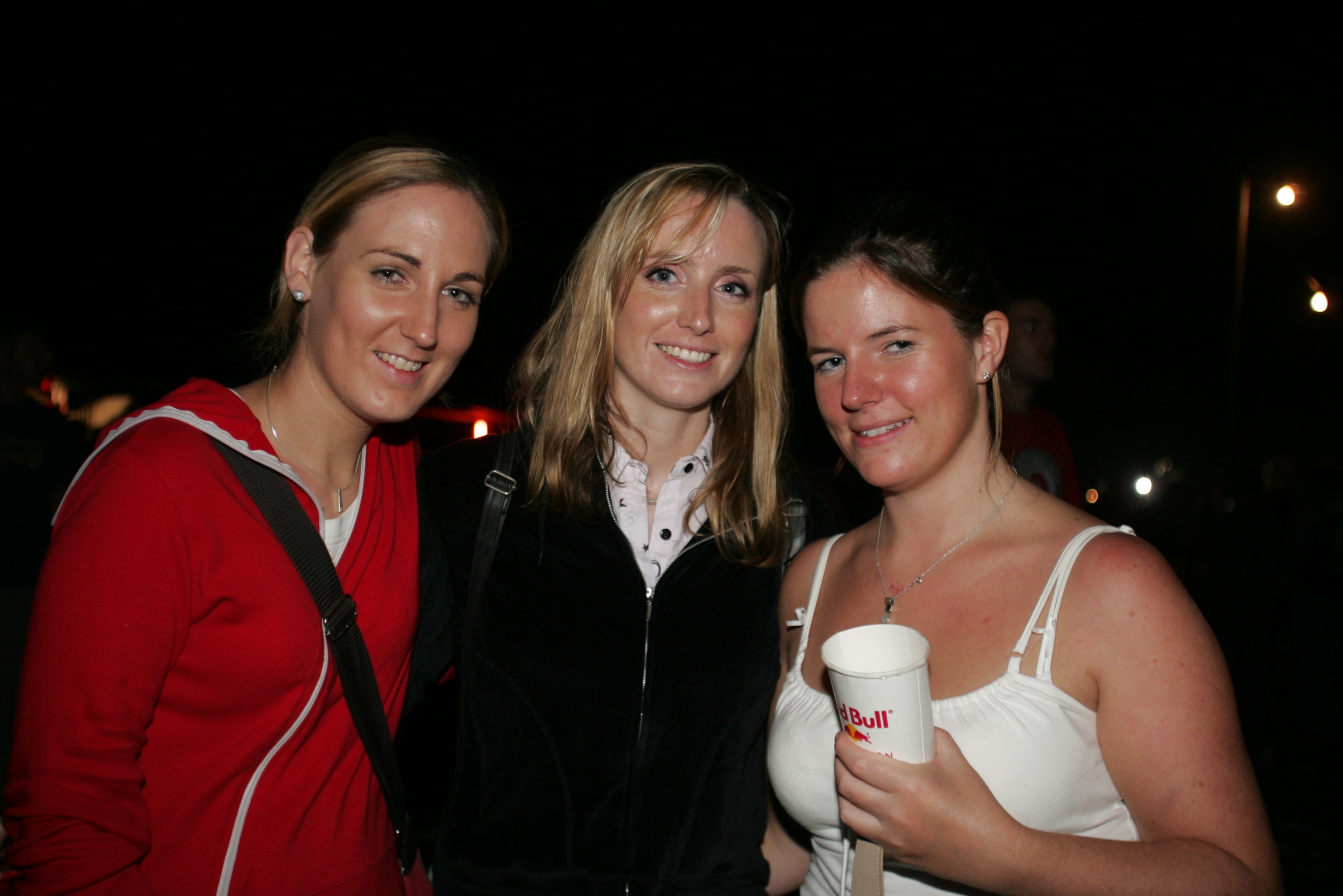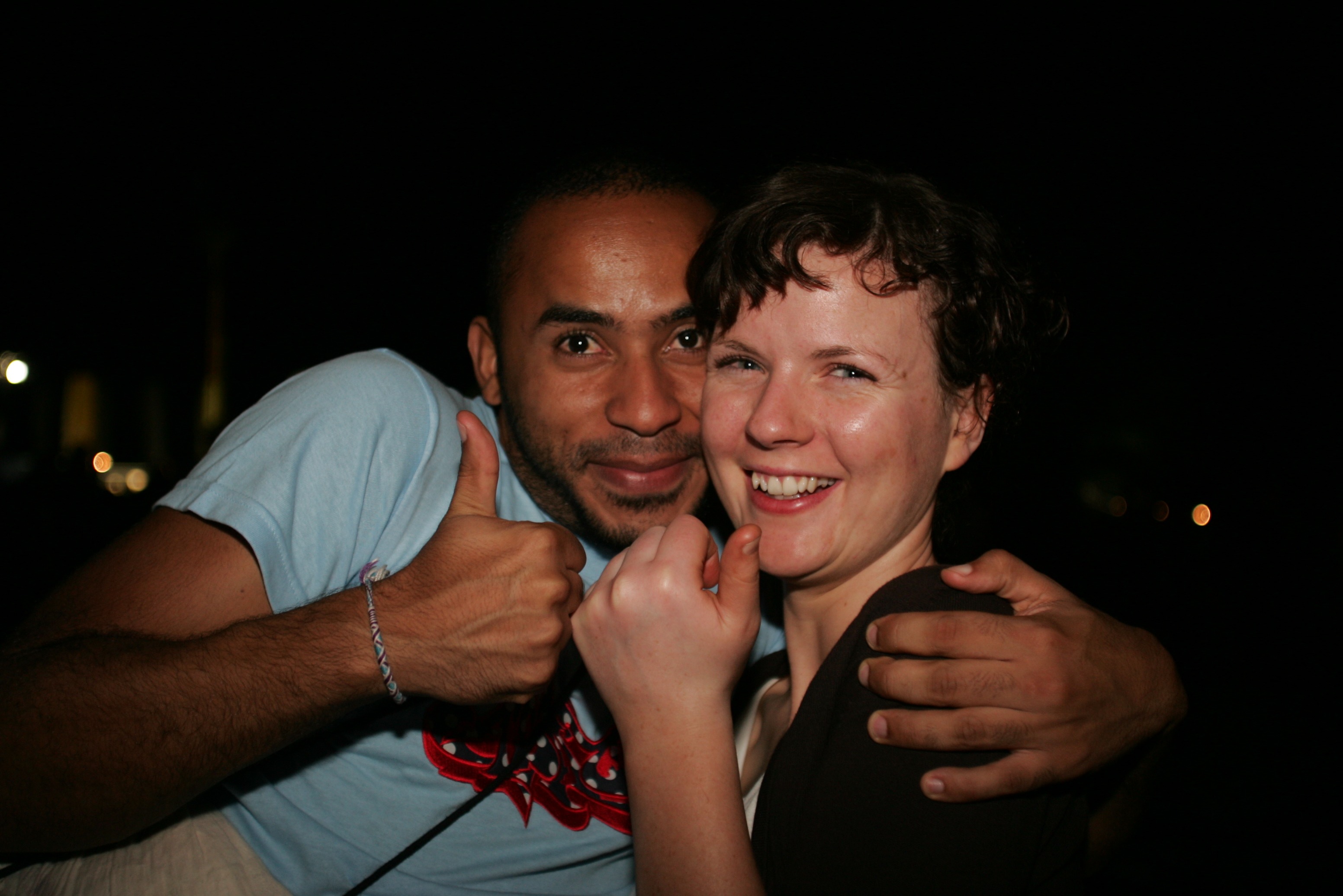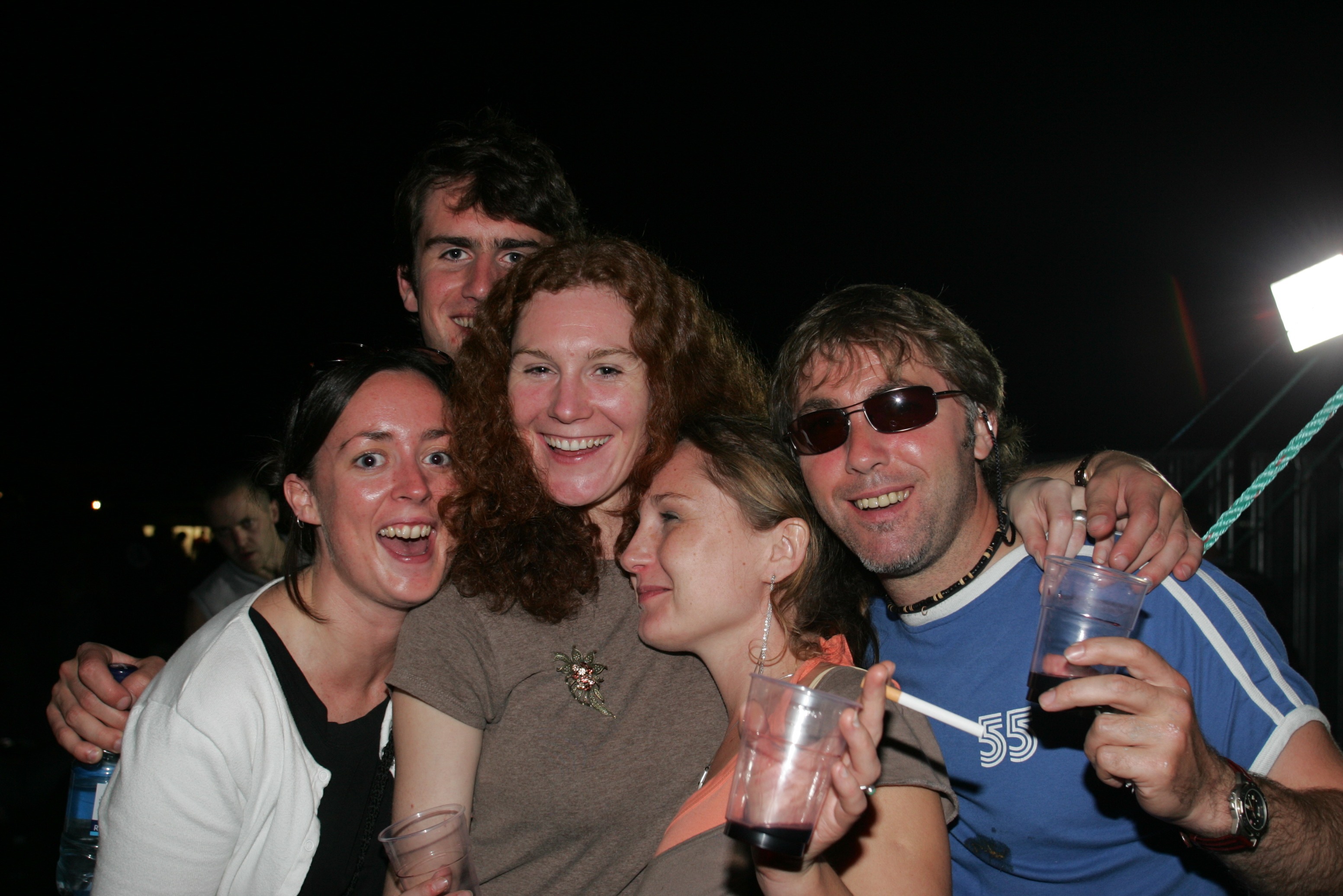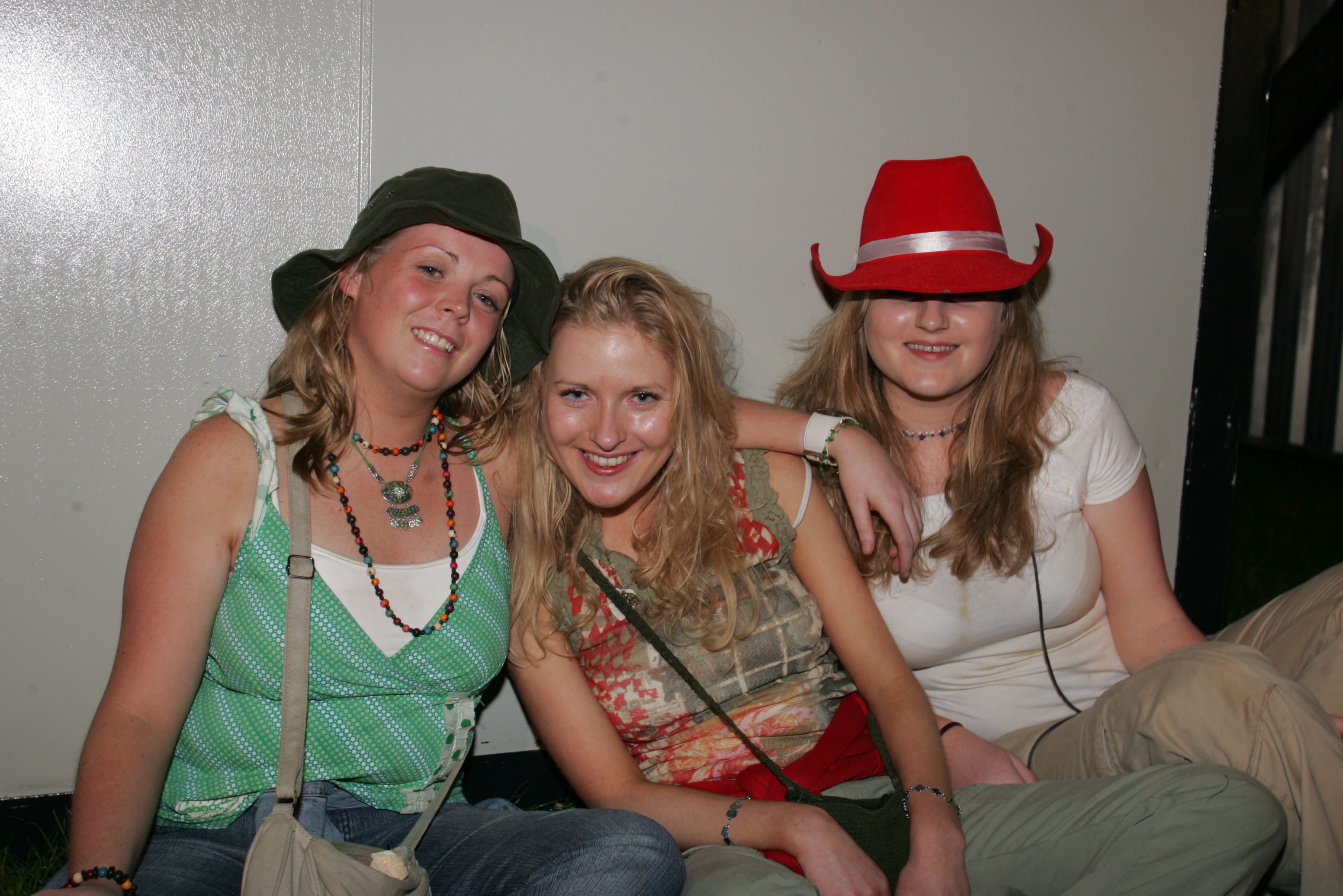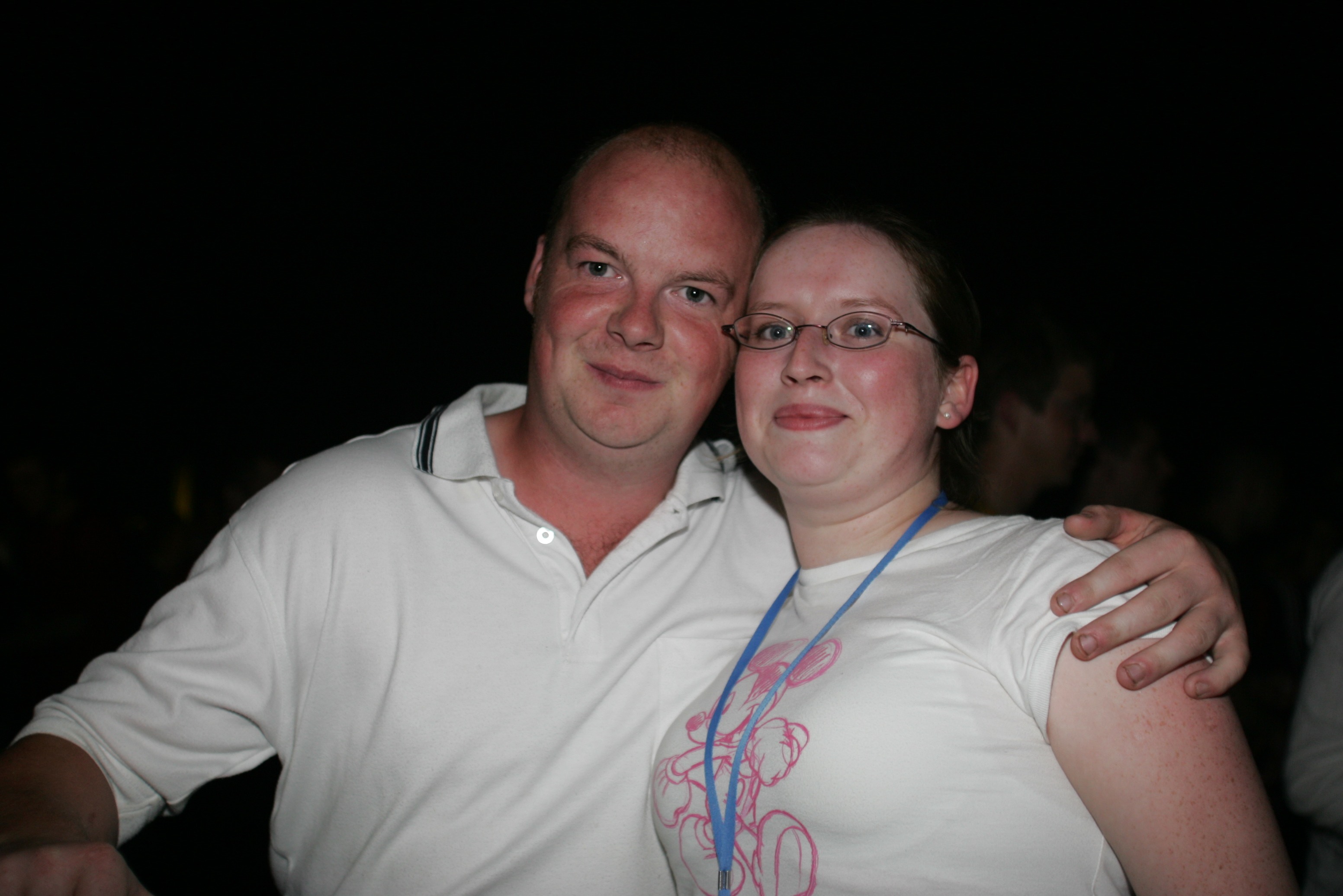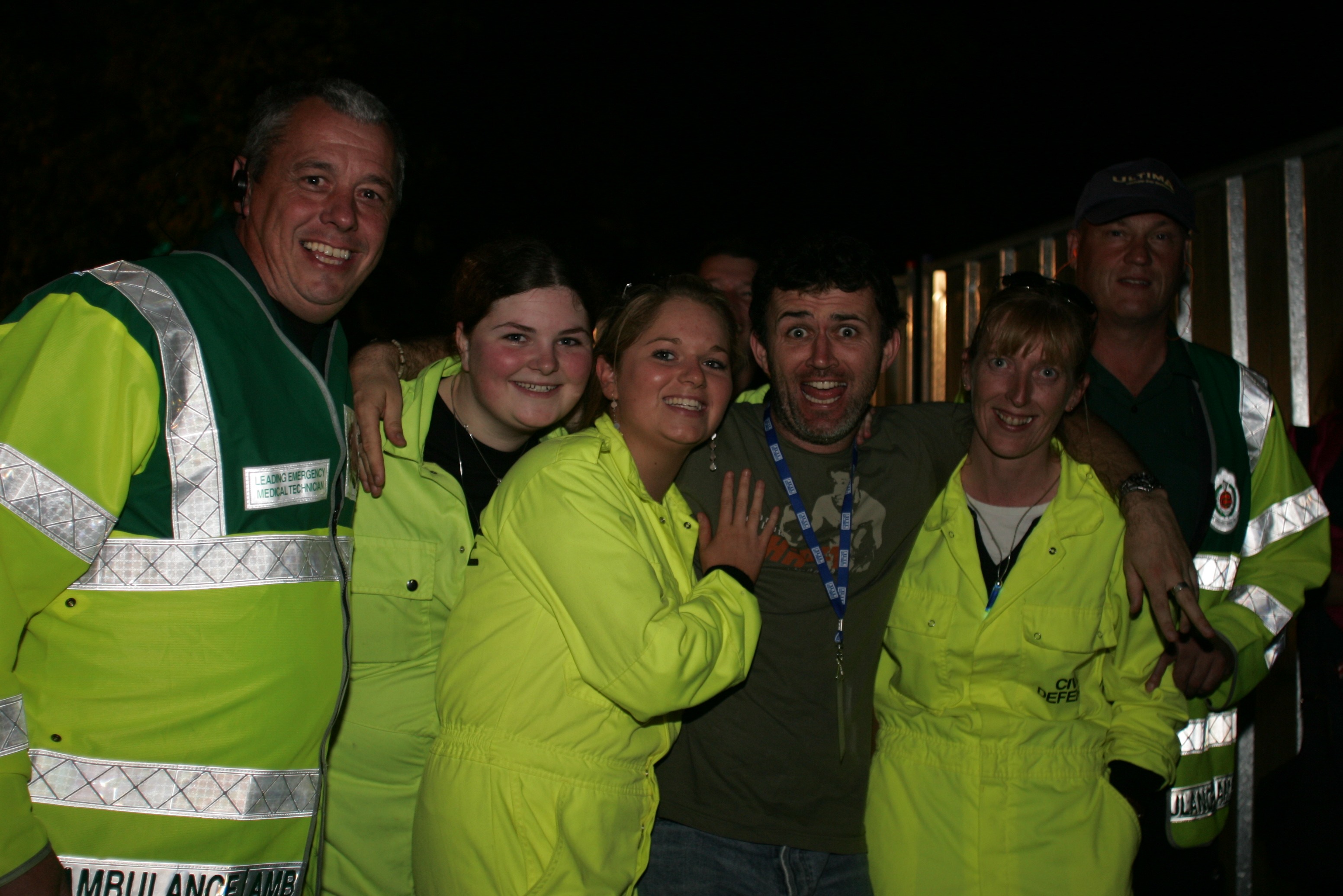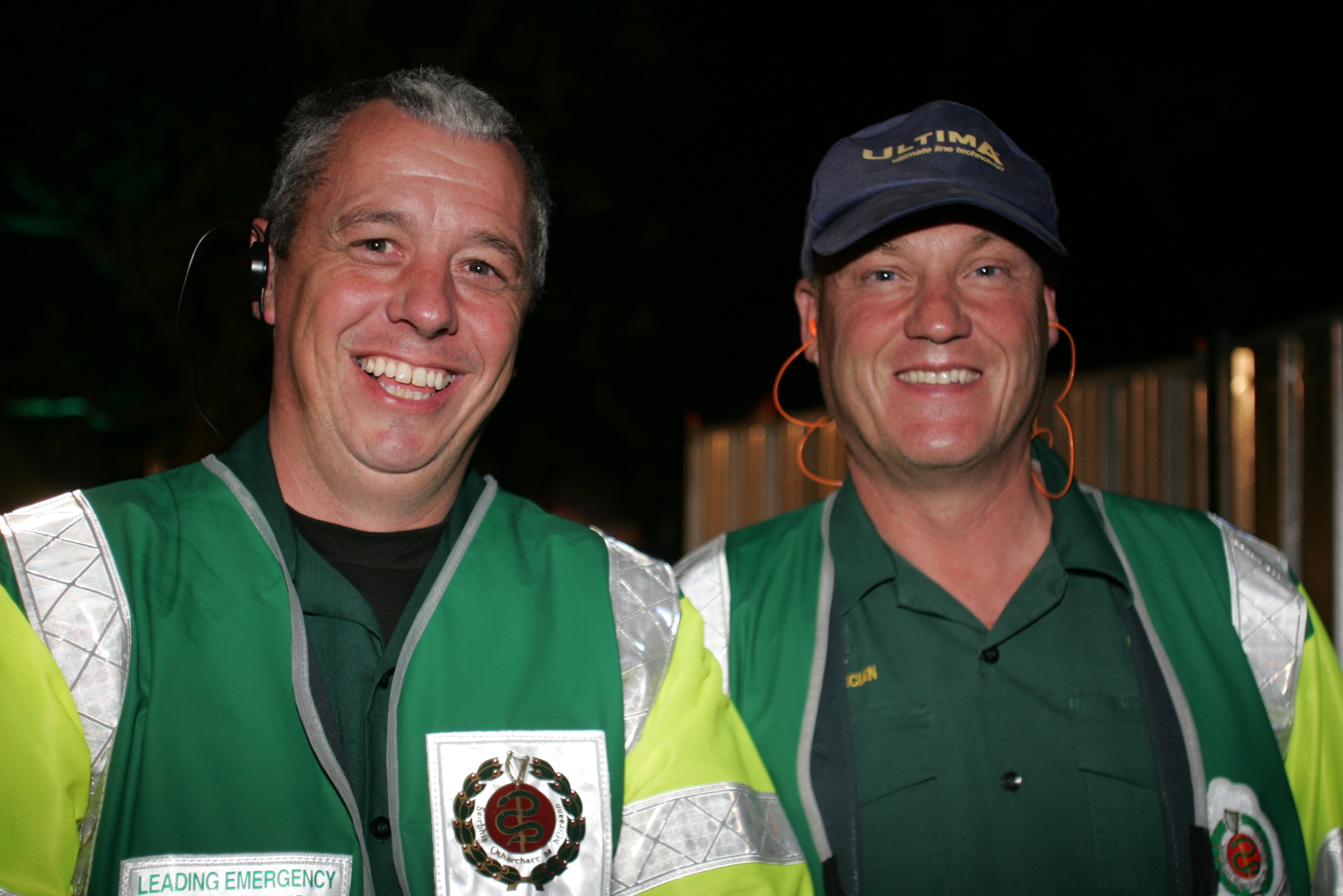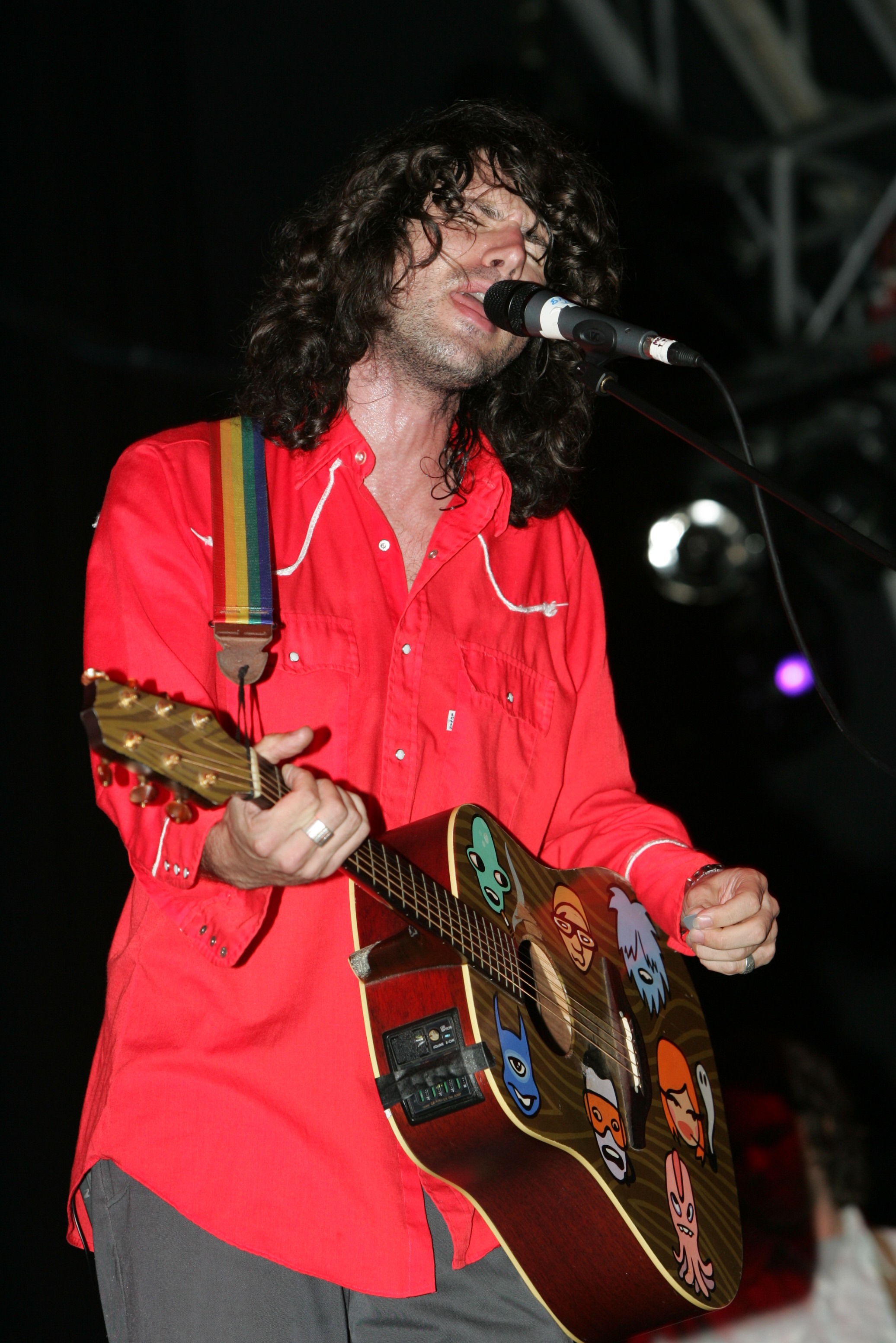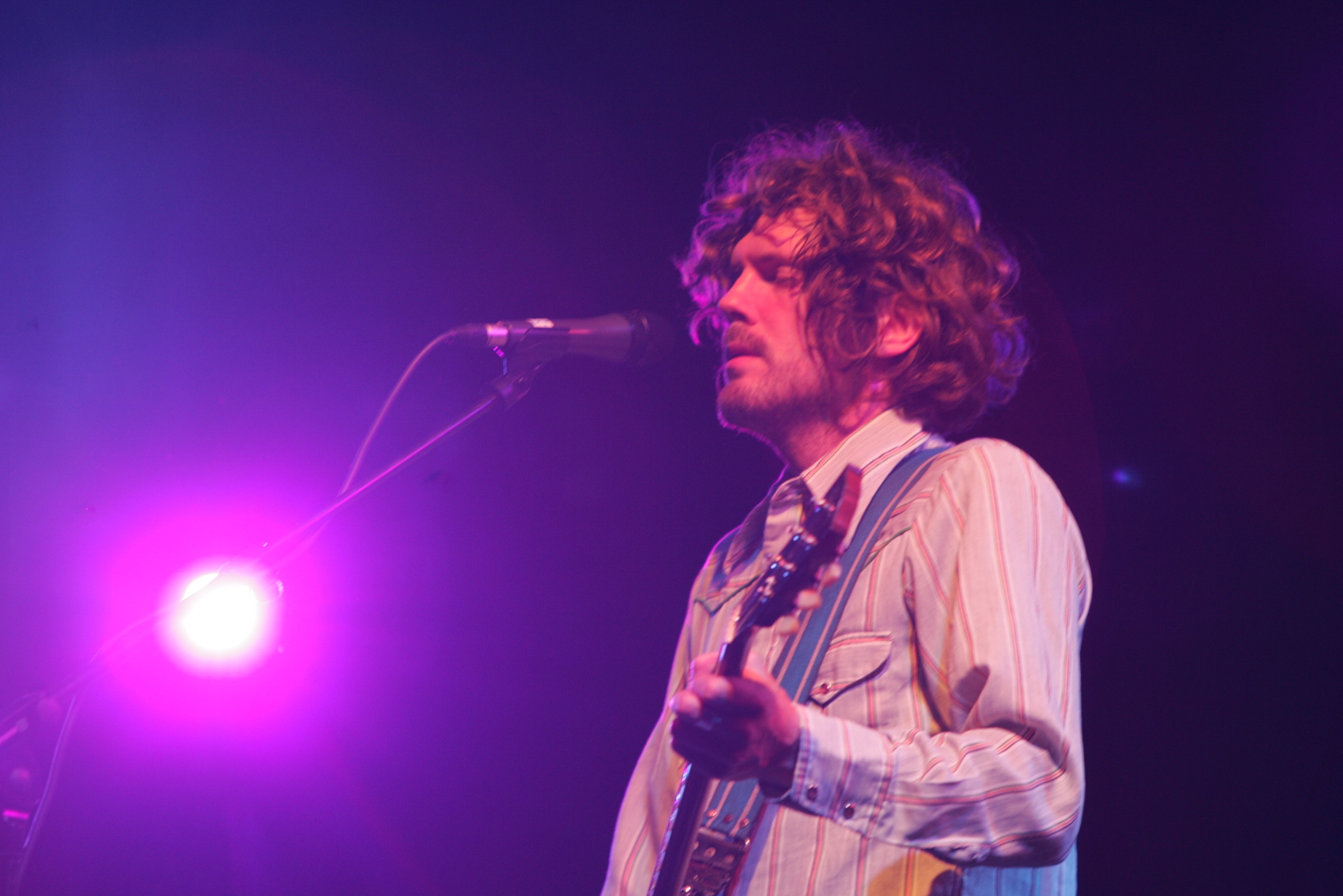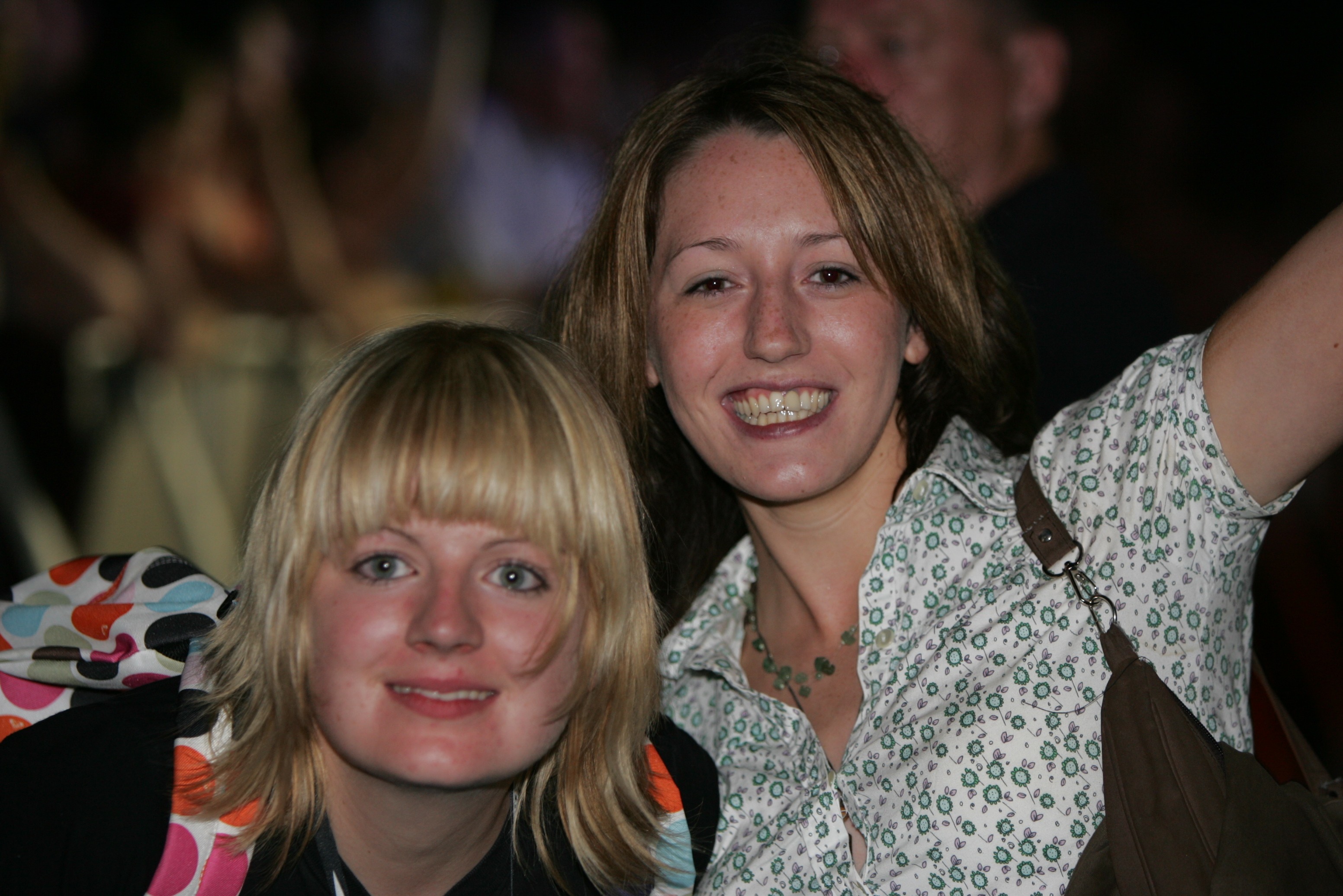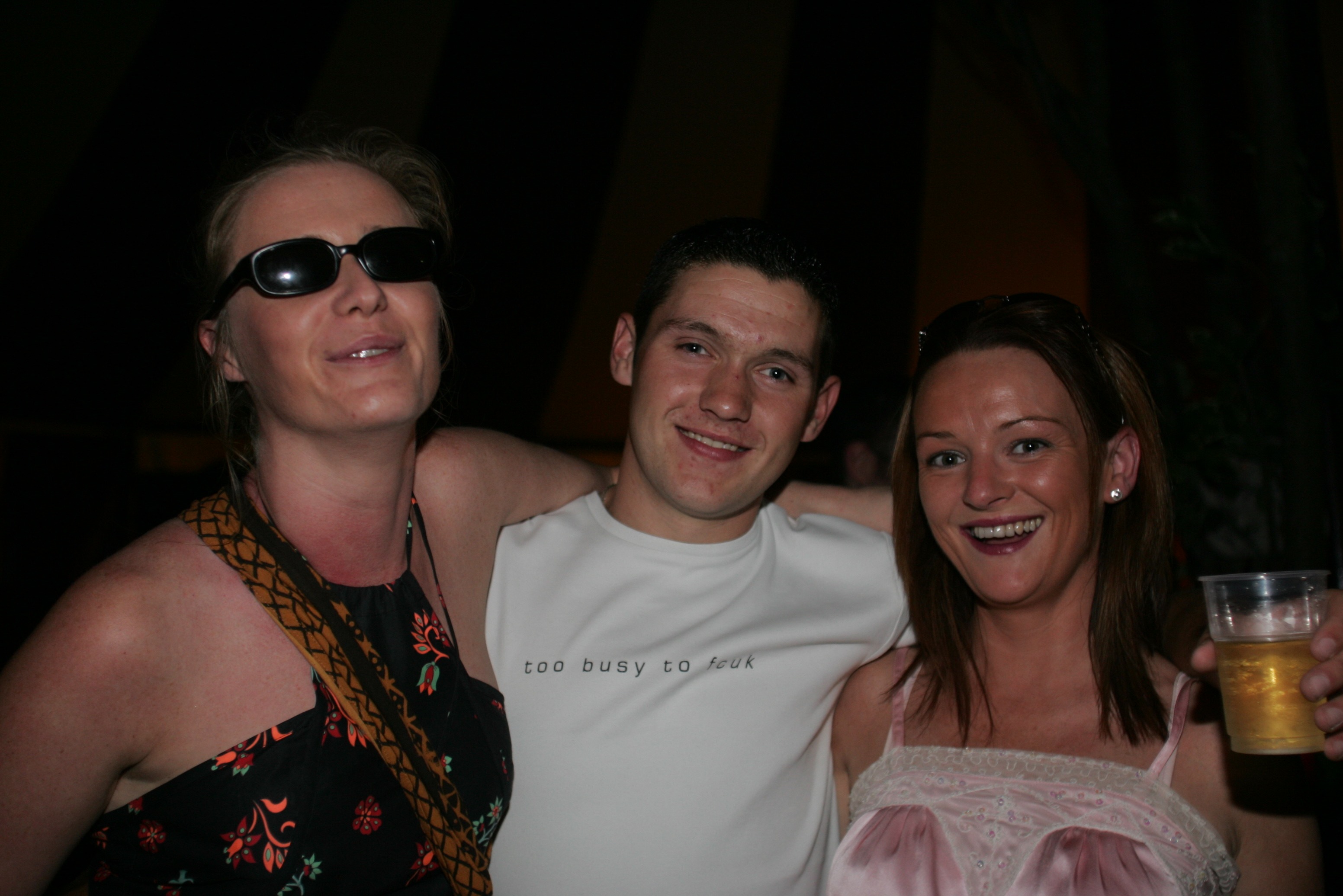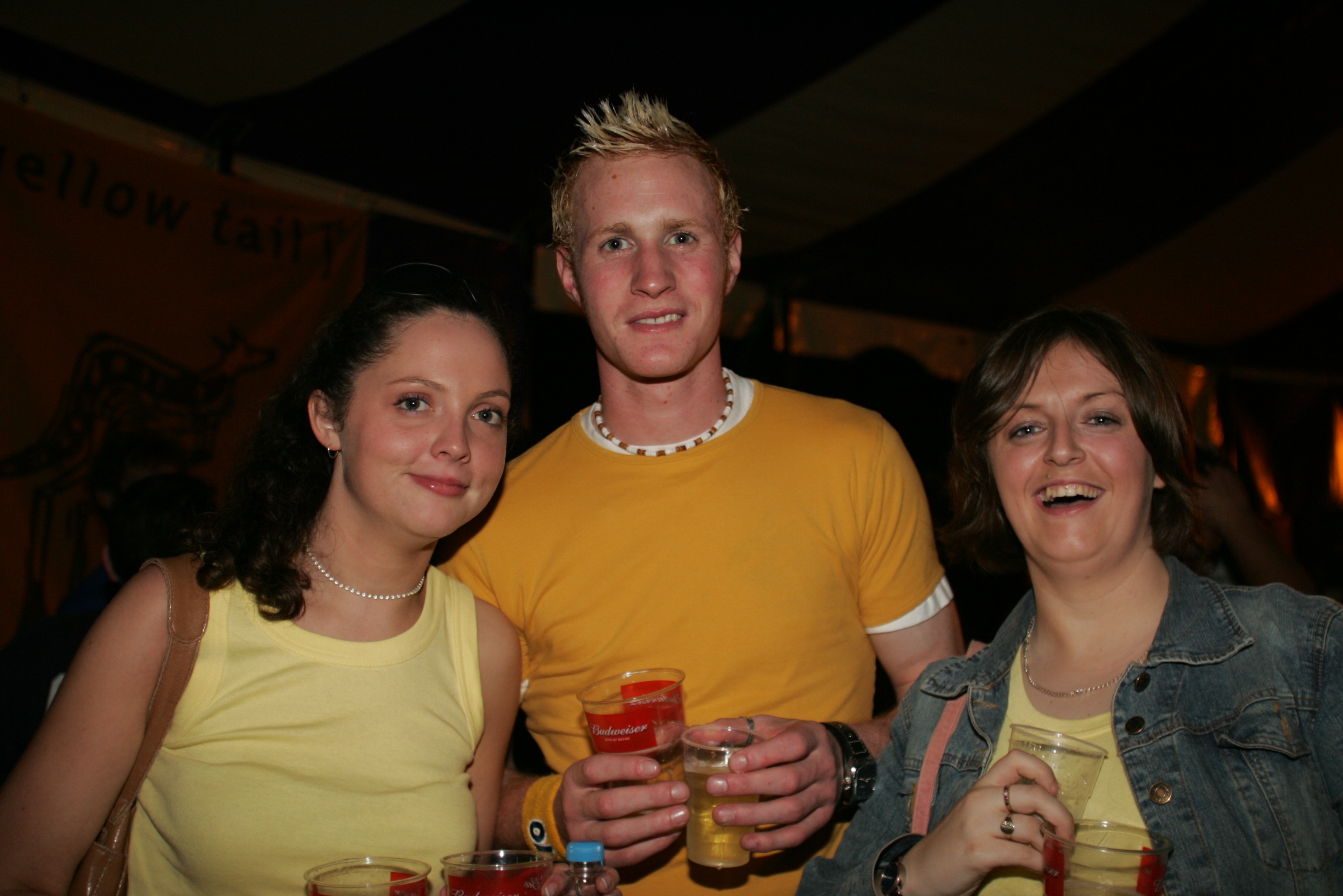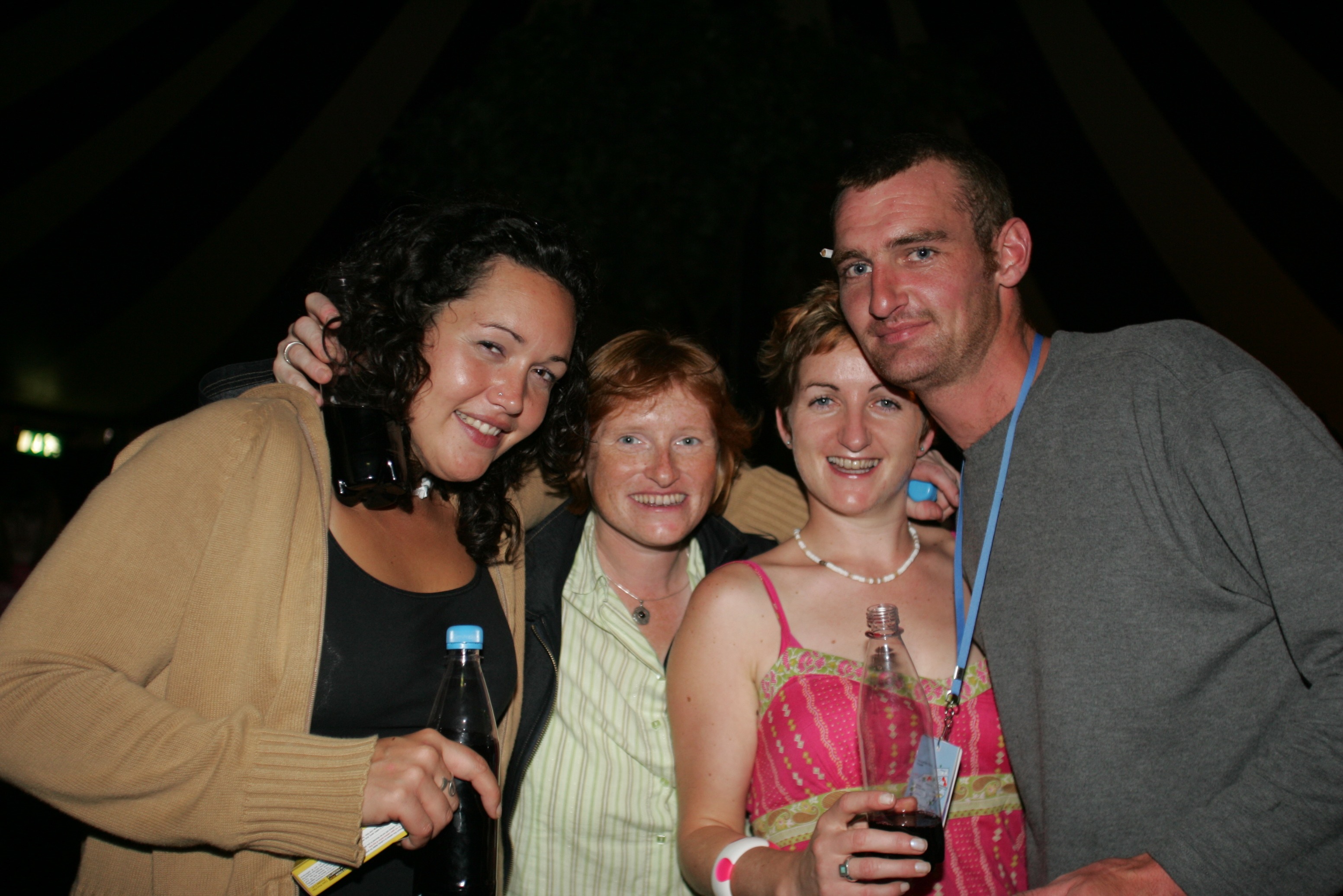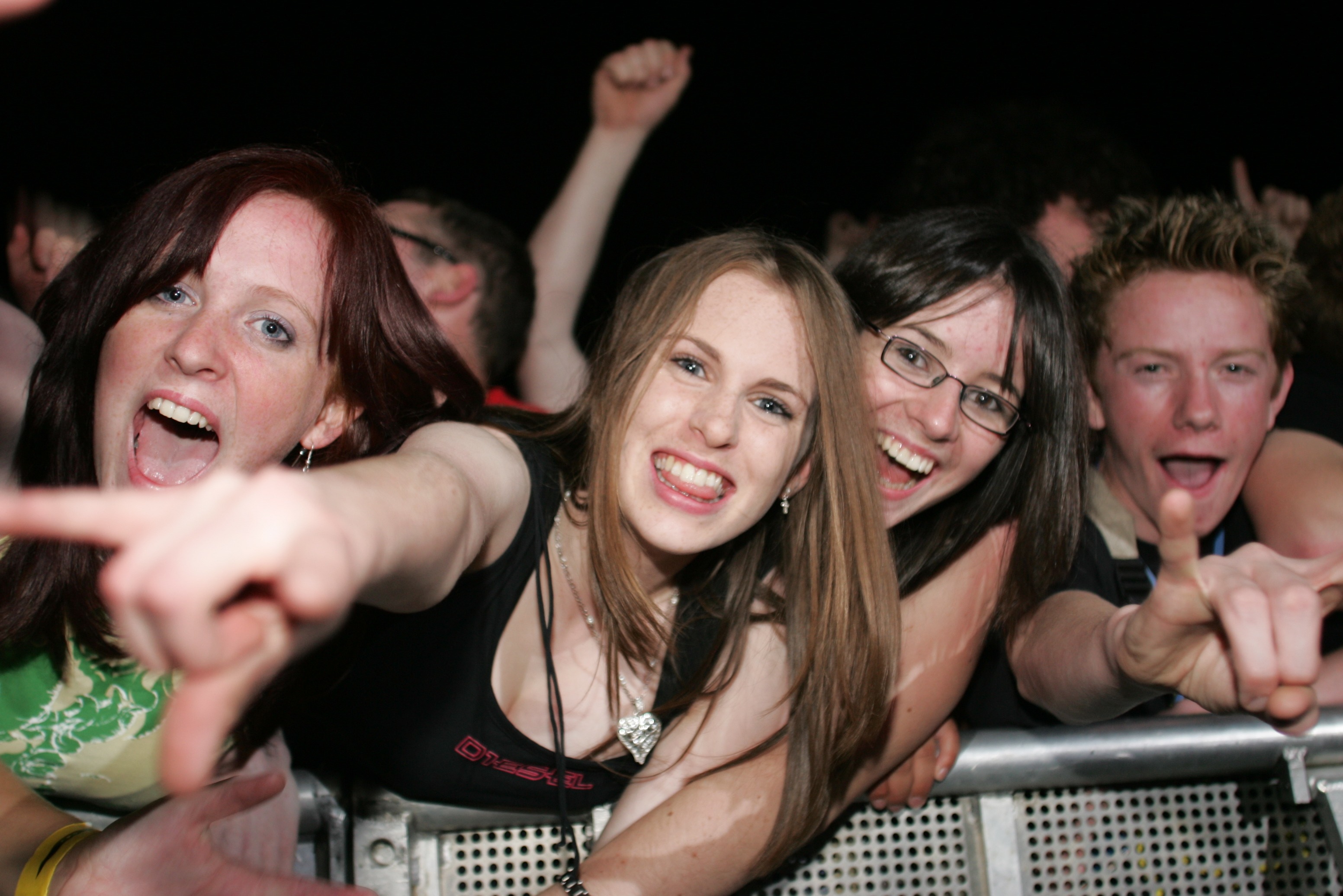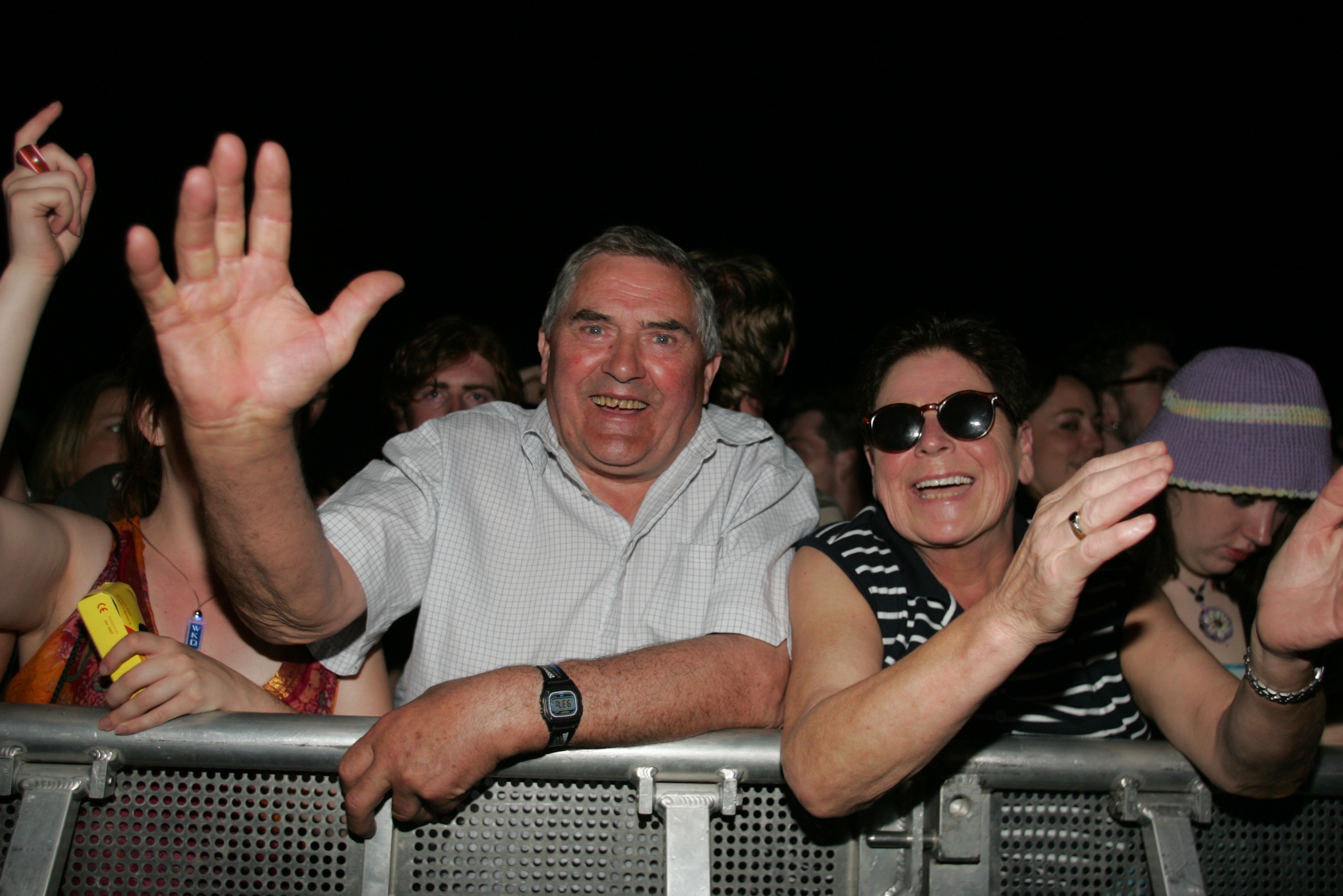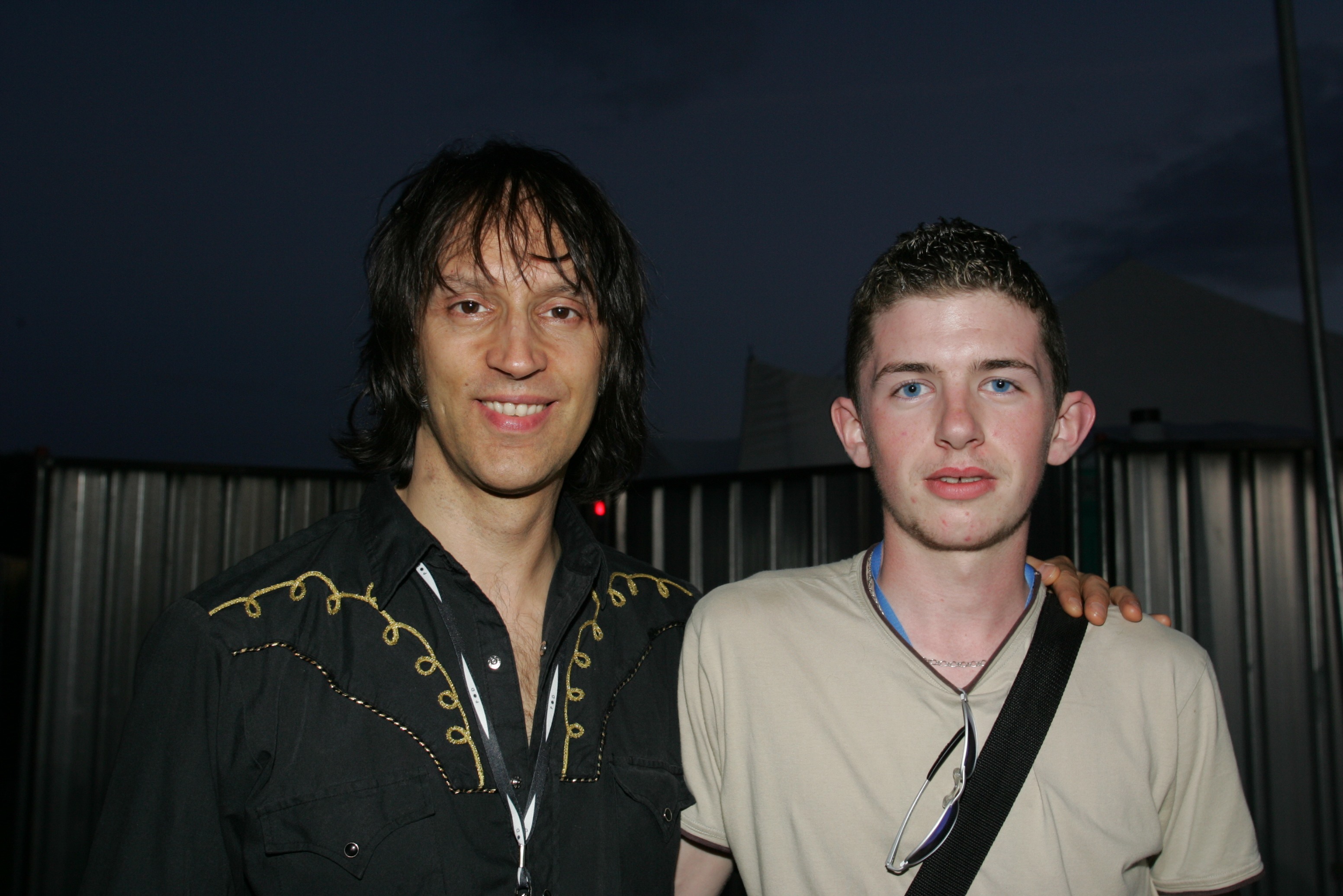 SEE ALSO – Check out more from the 2019 Remembered Series