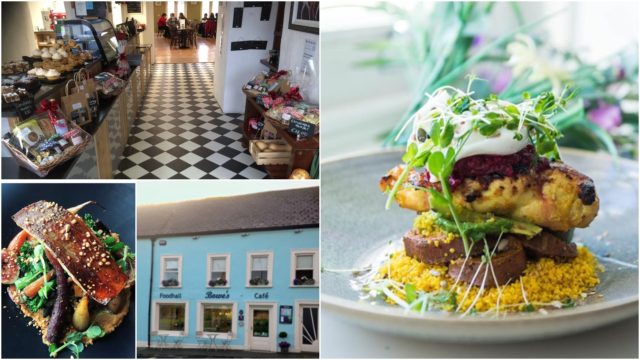 Bowe's Cafe in Durrow is one of Laois's true gems – an experience that never fails to disappoint.
We recently caught up with head chef Adrian Sheppard to talk about his background, the ethos in Bowe's and his top tips for preparing Christmas dinner.
What made you want to be a chef? 
I made my first batch of scones at 8 years old with my Mam. When I was 16 I came first in a cookery competition and the prize was a weekend in Ballymaloe. This was a clear indication of the path I was going pursue.
Where did you train? 
Institute of Technology Athlone
When did you become head chef of Bowe's Cafe? 
I started as Head Chef in Bowe's on June 28, 2013.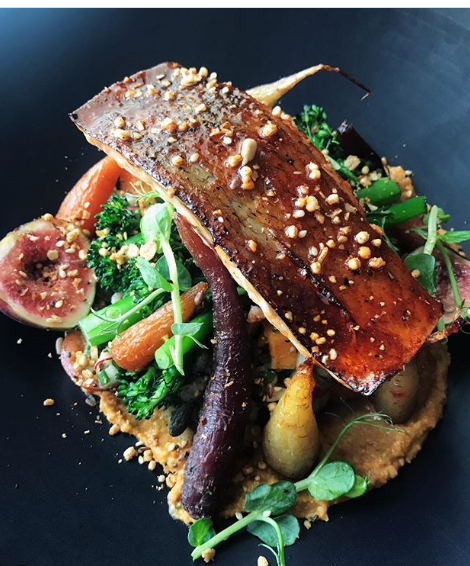 What's your favourite dish to make? 
It is very difficult to choose one but I enjoy cooking with fresh ingredients to create healthy innovative dishes using flavours & spices from around the world  
What is the most popular demand in the cafe on the menu?
No question it's our Warm Chicken Salad which is Gluten Free.
What advice would you have for anyone cooking the Christmas dinner this year? 
Get an invitation to another house. On a serious note my advice is to cook the meat the night before. Gently reheat on Christmas Day on a tray with a little water in the bottom covered with foil. The advantage is the meat is easier to cut and you can get more portions.
Do you work with local produce? 
We always work with local suppliers whenever possible.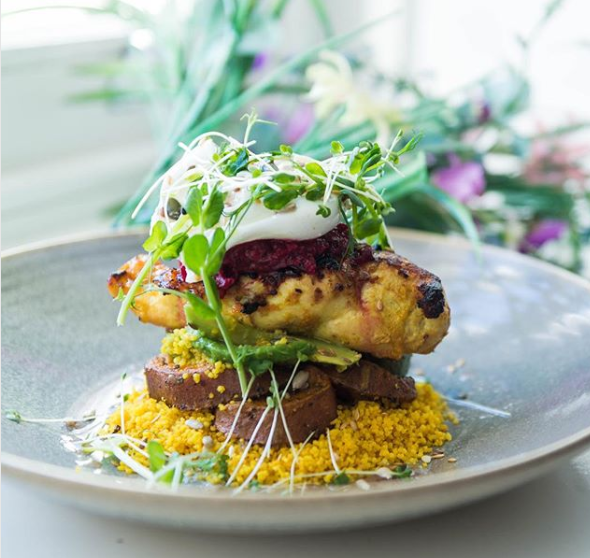 How many kitchen staff work in the cafe?
We have a team of seven people in the kitchen at Bowe's.
What are your opening hours over the Christmas holidays?
We are open every day to Christmas Eve and we reopen Monday the 30th of December closed New Year's Day and we reopen for normal hours on Thursday the 2nd of January.
What's the secret to success in Bowe's?
I think the key to our success at Bowe's is a very hard working team of people. It's also Shane and Sarah vision for the café to use the highest quality ingredients and promote healthy options on our menu.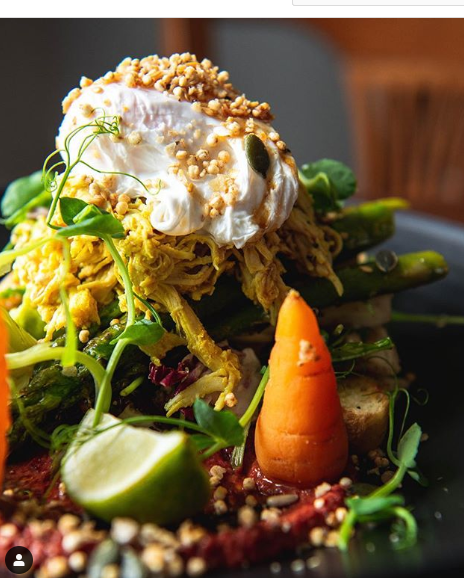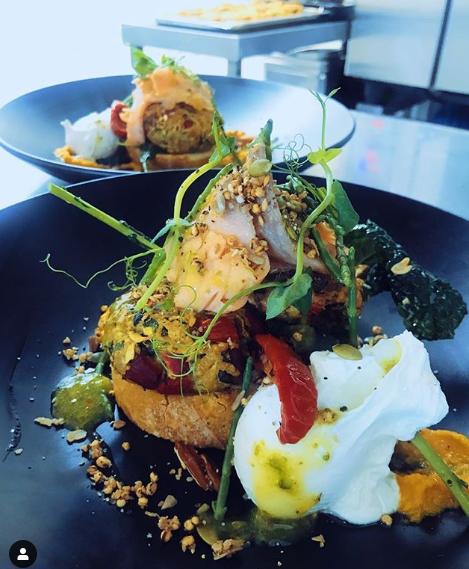 SEE ALSO – Check out the dedicated jobs section on LaoisToday