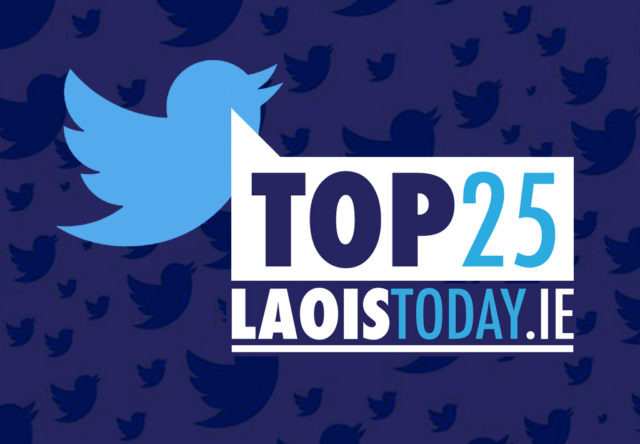 It's fair to say that we have a knack for tweeting here in Laois so we decided to bring you our Top 25 Tweets of the Year.
There were too many to choose from so narrowing them down but we did our best.
Upon reflection, we forgot how many topics Twitter can cover and just how many opinions people have on pointless yet important topics.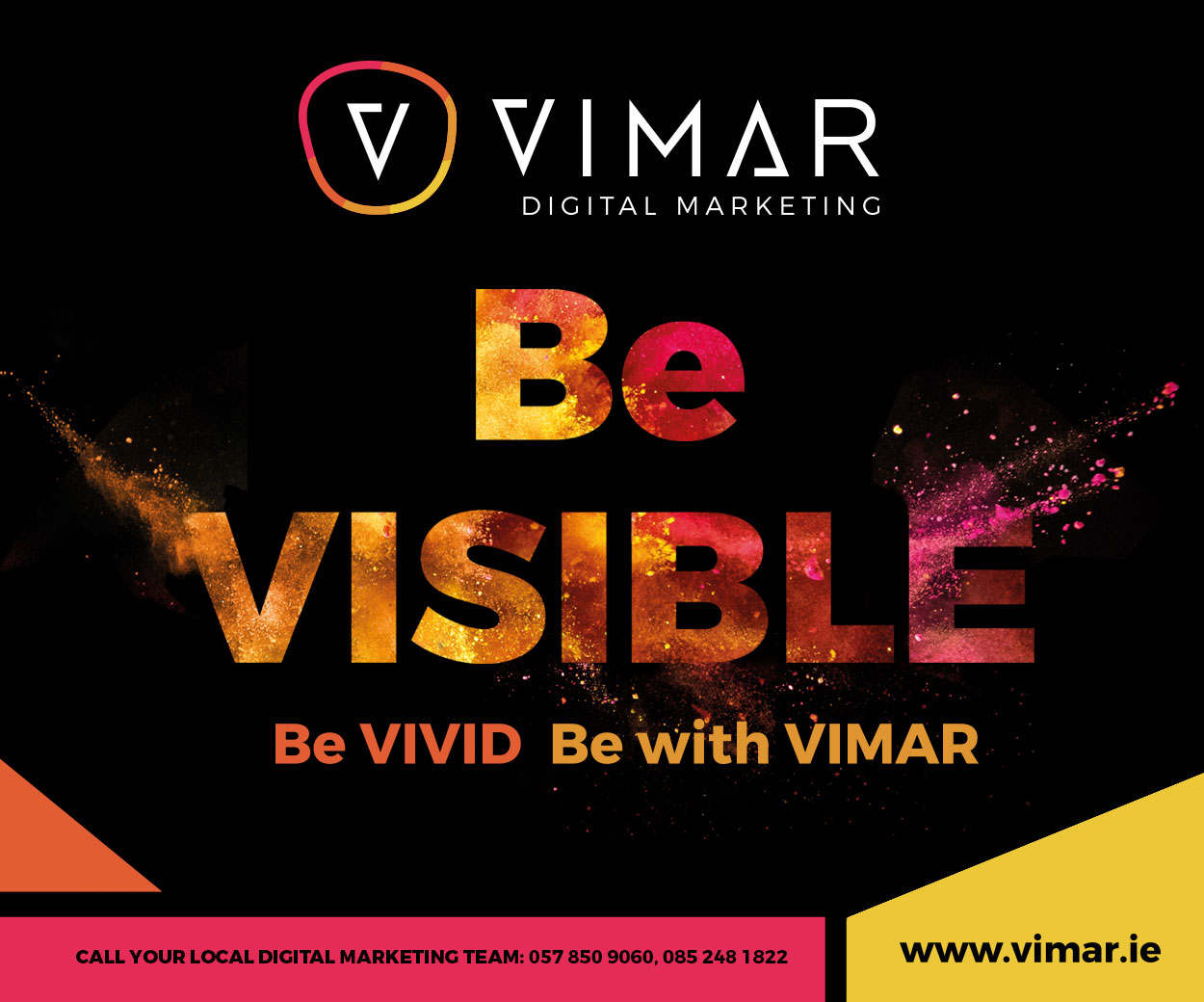 We have quite a range of tweets here from a range of people which go from funny to wise to just a bit iconic.
So, without further adieu, here are our Top 25 Tweets from 2019!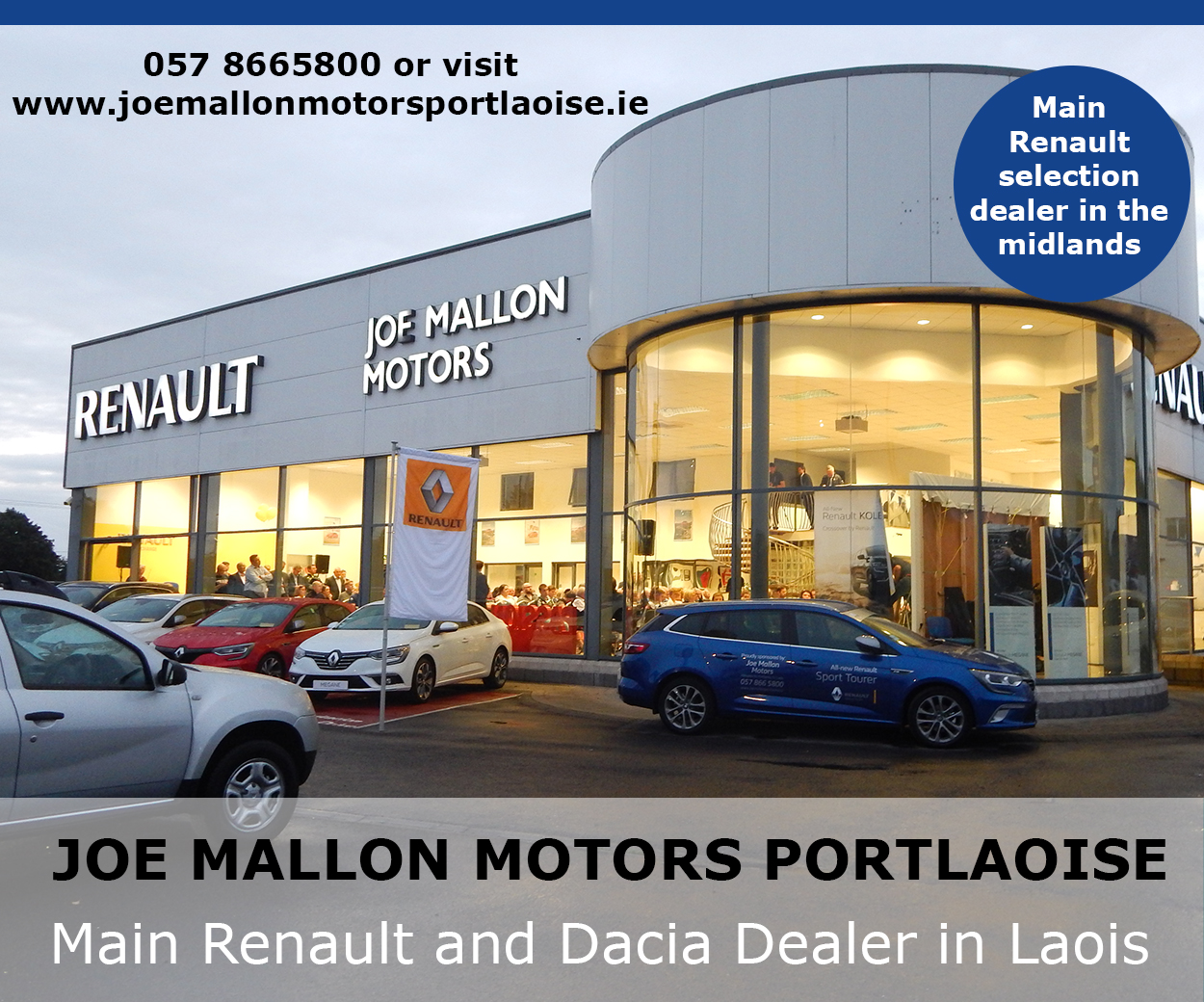 25. Learning lessons from the students

Knocked over a big box of LEGO in school yday and I was all in a heap being like ahhhh noooo but then a kid said to me 'múinteoir, you're not going to be arrested, it's only LEGO' and I was like omg ya hahaha why tf am I all upset over LEGO

— Clíodhna Nic Gearailt (@cliodhna_nic) December 3, 2019
24. Always trust your instincts
When the guy you were *pretty* sure was a massive, mansplaining creep actually turns out to be a massive, mansplaining creep 😒😒😒 Trust your instincts, etc.

— Gearóidín McEvoy (@GaRoDean) November 27, 2019
23. Every good love story starts with The Office
At EP I got talking to a handsome lad in the line at the charging station and we got talking about the office uk and we then added each other on snapchat. Everytime one of us watches it we snap each other our favourite scenes.
I've decided our kids will be called Gareth and Dawn

— ☃️ (@hayhayleyey) January 7, 2019
22. The back bone of our country. We will always #StandWithNurses 
Nursing is one of if not the most selfless profession one could go in to. How sad that the kindest of us are also the most exploited. Pay student nurses for their work for gods sake and pay qualified nurses what they deserve. #StandWithNurses

— Claudia (@StingsPen) January 17, 2019
21. It's time to own it heading into the New Year. We do it and we'll admit it.
Do you ever creep on someone you're potentially gonna follow & then you see where they're from in their bio & u do a quick U turn?? Examples include; Leitrim, Laois, Tipperary, or god forbid – Offaly.

— 𝖍𝖆𝖓𝖓𝖆𝖍 𝖌. 𝖗𝖔𝖘𝖘𝖎𝖙𝖊𝖗 (@rannahhossiter) January 24, 2019
20. There are facts and there are plain and simple home truths. 
Girls think they have it good with this live longer on average craic

Still can't piss in any direction they want though. We can.

Draw match.

— Shane Whelan (@AtchyMcAtchface) February 11, 2019
19. Boyfriends of Instagram should be a college course. 
Oh it's all fun and games bringing the missus to Budapest but sweet muderzajaysus you'd want a photography course done 3 weeks prior to the holiday

— Forbes (@Forbes__) April 17, 2019
18. One of the most uncanny resemblances of the year. 
Nero looks like he's telling girls in Flannery's that he played county for Laois before doing Ag Science in UCD https://t.co/ETlAprWuVd

— 🎄Paul Anthony Ward ⛄️⭐️ (@PaulAnthonyWard) February 26, 2019
17. We couldn't not put this in..just because. 
3 things that are certain in life 1.Death. 2.Taxes. 3.Laois beating Carlow

— Bow (@dasbowski) March 24, 2019
16. If you want to make a point, you have to be dramatic. End of story.
One time my parents put up the Christmas tree without me and I tried to pull it down on top of myself https://t.co/AN6T249EWN

— Sey (@Seylaviee) February 22, 2019
15. We've all made the same mistake but funny enough, you get used to it. 
Told the father how to use YouTube on the smart telly yesterday, worst thing I've ever done, the Dubliners johnny McEvoy Christy Moore and big Tom concerts on repeat the last two nights.

— scott lawless (@otterthetown) November 28, 2019
14. If Dublin Bus can do it, so can you!
If the 747 Dublin Bus has enough courage to tell passengers that it takes only 30 mins to get to the city centre, then you have enough courage to shoot your shot with your crush.

— Gearóidín McEvoy (@GaRoDean) December 16, 2019
13. It's not worth the risk..
Muderzajaysus me ACL https://t.co/odB5tp3EvP

— Forbes (@Forbes__) December 13, 2019
12. A good life lesson
Only found out last week that you're not supposed to squeeze tea bags but just let them sit for a few mins instead and it has revolutionized my tea drinking. Dno if it's common knowledge or not but that shit is a game changer

— Conor (@conorfinnegxn) May 4, 2019
11. We miss it too
Do u ever just miss Xtra-Vision😢 the buzz of picking out a DVD and being overcharged for popcorn and sweets, bring it back

— Orla Kelly🕊 (@orla_kellly) June 14, 2019
10. As you do like
Just a lad looking to park his horse and trap in the underground car park in Portlaoise, the usual. pic.twitter.com/whj6jOKPLX

— Peter Farrell (@PeterFarr_) March 2, 2019
9. Portlaoise isn't that bad!!
was texting someone on tinder there and it was actually going quite well and then they asked where are you from, like where's home? And I replied "Portlaoise 😃." To which they replied "ew" and thus I haven't heard from them since – great 👍🏻

— Cathal O'Sullivan (@mista_osullivan) February 16, 2019
8. This is simply a fact
People who didn't grow up on a bog eating flys and butter sandwiches and drink warm water with a bad back don't know hardship.

— Sully™ (@SullyBoss) February 23, 2019
7. If you need a hint, the Irish word for wet is 'fliuch'
In the car & my 5 yr old boy, who is learning his weather words as gaeilge Is very proudly trying to teach our 2 yr old girl the Irish for 'wet'.

I'll leave you to figure out for yourself what that's coming out sounding like.

If you need a hint, the Irish for wet is 'fliuch'.

— Brian Ramsbottom (@TheOneRam) January 24, 2019
6. This still makes us laugh
Just witnessed a woman on the bus ask as we passed portlaoise prison was it a hotel…. Yeah love 5 stars

— Tríona Talbot (@triona_talbot) January 9, 2019
5. Not only can this man hurl – he is also funny
Went to the doctors the other day cause I have problems with my hearing. He asked me to describe the symptoms. I said Homers fat and Marge has blue hair

— Ryan Mullaney (@rmull96) February 6, 2019
4. We're not sure either
Why can you smell supermacs in portlaoise within a 40 mile radius of it

— Epididymis (@canieldonnolly) April 26, 2019
3. Shockingly underrated Tweet
Fascinating documentary about undertakers on RTÉ One. Shocking reliable lads, they'll be the last to let you down

— Peter Farrell (@PeterFarr_) December 11, 2019
2. We are very proud of our hospital
Currently in Portlaoise hospital

What a GREAT hospital with EXCELLENT staff: Nurses, assistants, catering staff🌟 So under pressure but so friendly, always smiling, so eager to make you feel comfortable.
If you were sick is this not a hospital you want to be??#saveplaoiseane

— Laura Cooke (@DiabeticMeT1) March 29, 2019
1. The right mix of humour and seriousness is number one for this year!
Mother and sister can come in from darkness into light at 5:37am and are shouting and roaring at each other making a fry and wake up the house. But if I came in at 5:37am with the bais and woke up the house I'd probably be homeless in the morning. This is fascism

— bobber (@BobberDelaney) May 11, 2019
SEE ALSO – Check out more from the 2019 Remembered Series