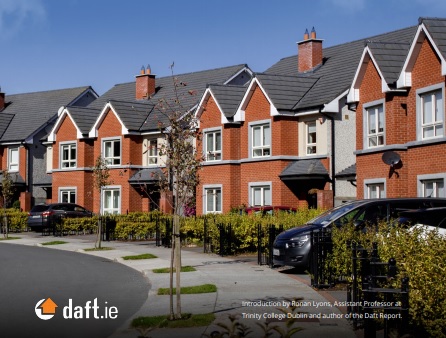 House prices in Laois were 2% lower in the final quarter of 2019, according to the most recent survey from Daft.ie.
This is a considerable difference from 12 months ago when there had been a 12% increase on the previous year.
The average price of a house in Laois is now €173,000, 67% above its lowest point.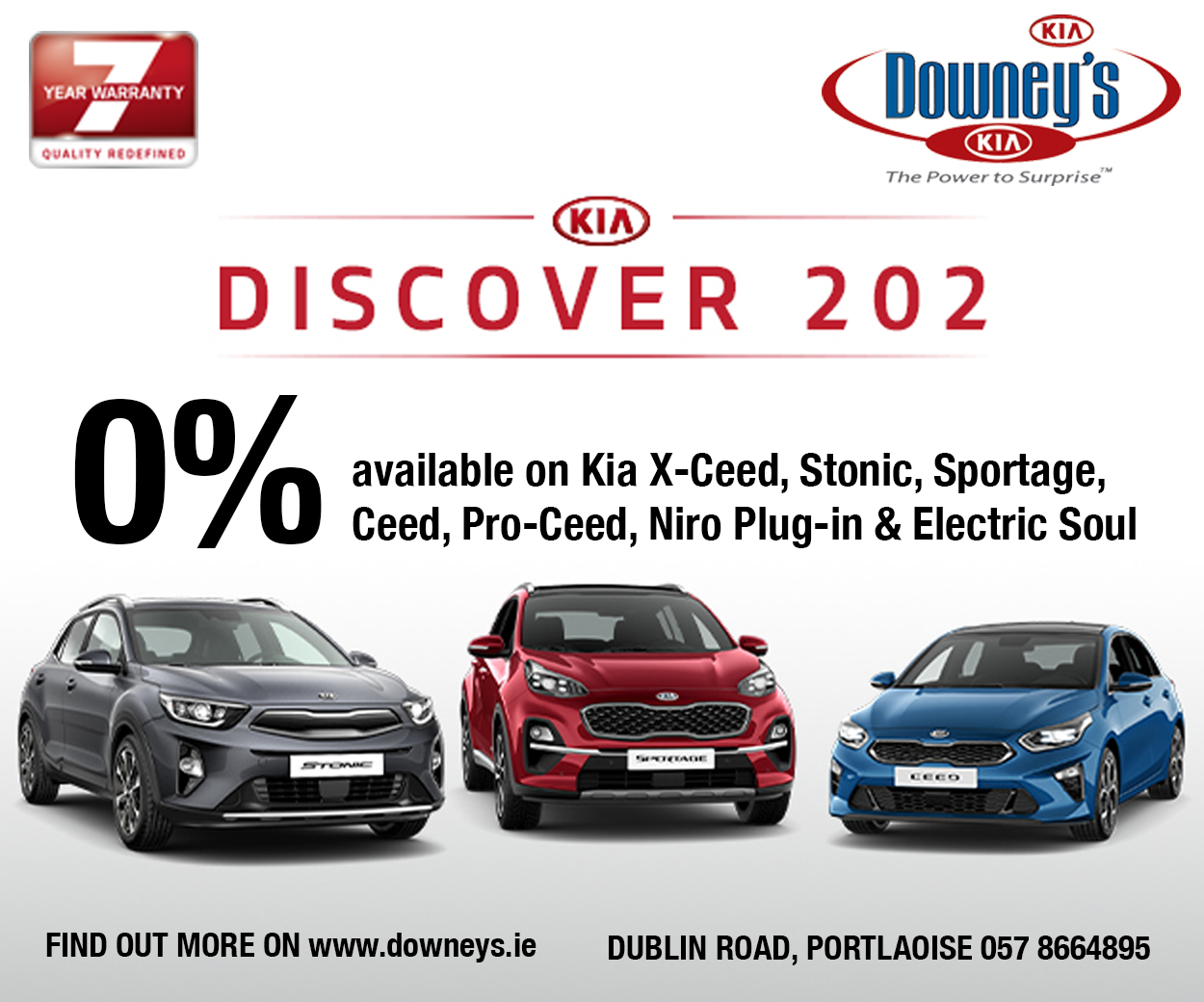 In Dublin, prices in the third quarter of 2019 were 1% lower than a year previously, compared to a fall of 3% seen a year ago. The average house price in the capital is now €366,000, 26% below peak levels.
In Ireland housing prices fell by 1.2% during 2019, the first calendar year recording a fall in prices since 2012, according to the latest Daft.ie Sales Report released today by Ireland's largest property website, daft.ie.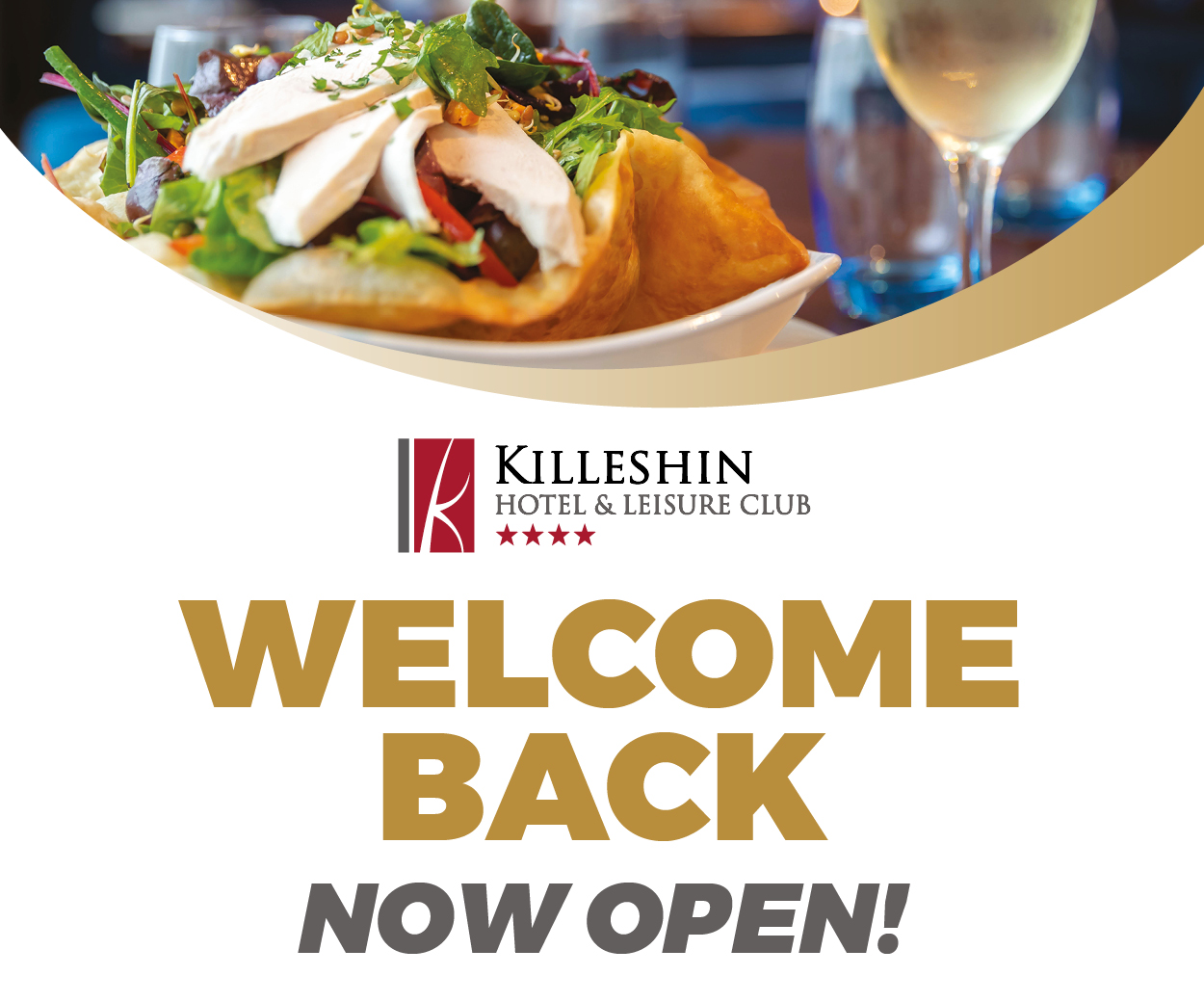 The average price nationwide in the final quarter of the year was €250,766, 2.4% lower than in the third quarter and 1.2% lower than a year ago.
Economist Ronan Lyons, who compiled the report, the final one of the 2010s, says "it was a decade that started with rapidly falling prices and closes with gently falling ones".
Across the final quarter of 2019, the average asking price of the following type properties in Laois was as follows: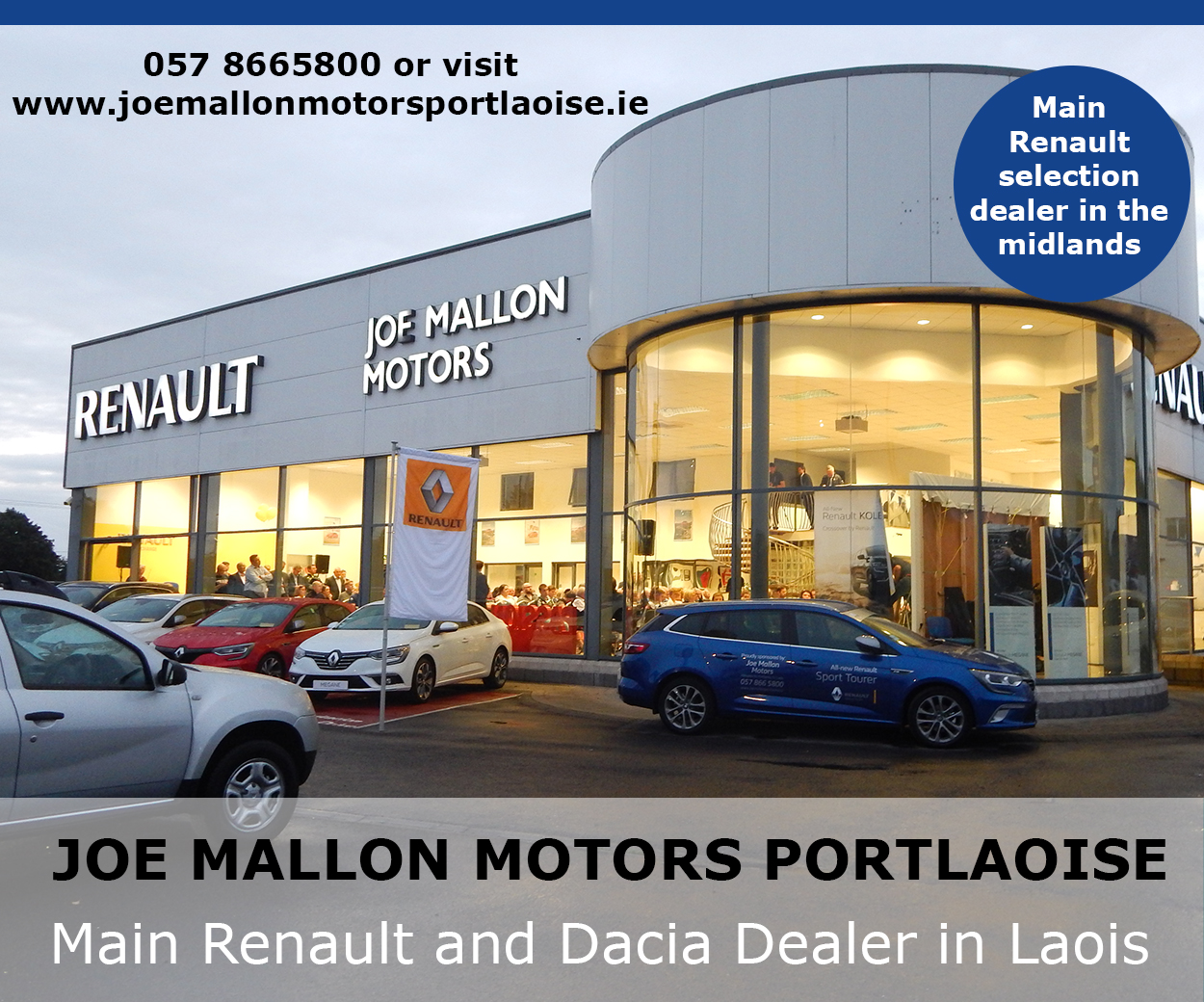 1-bed apartment – €70,000 (Down 6.1%)
2-bed terrace house – €91,000 (Down 7.3%)
3-bed semi-detached – €127,000 (Down 3.7%)
4-bed bungalow – €248,000 (Down 2.6%)
5-bed detached – €264,000 (Down 0.9%)
The average house price in Laois of €173,339 compares to €183,861 in Tipperary, €178,918 in Offaly, €182,135 in Carlow, €209,516 in Kilkenny and €259,813 in Kildare.
daft.ie House Price Report: Q4 2019 – An infographic by the team at daft.ie
SEE ALSO – Check out the dedicated property section on LaoisToday