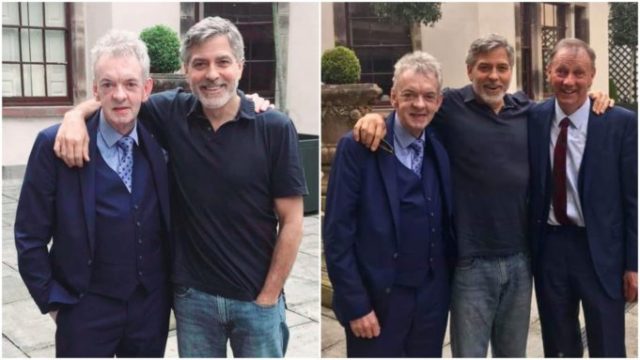 Back in April, the visit of a certain George Clooney caused something of a stir..
---
We're sure there were many onlookers, mainly women, hoping to catch the eye of a certain George Clooney in Abbeyleix yesterday.
The three-time Golden Globe actor was even photographed with two Laois men on his visit.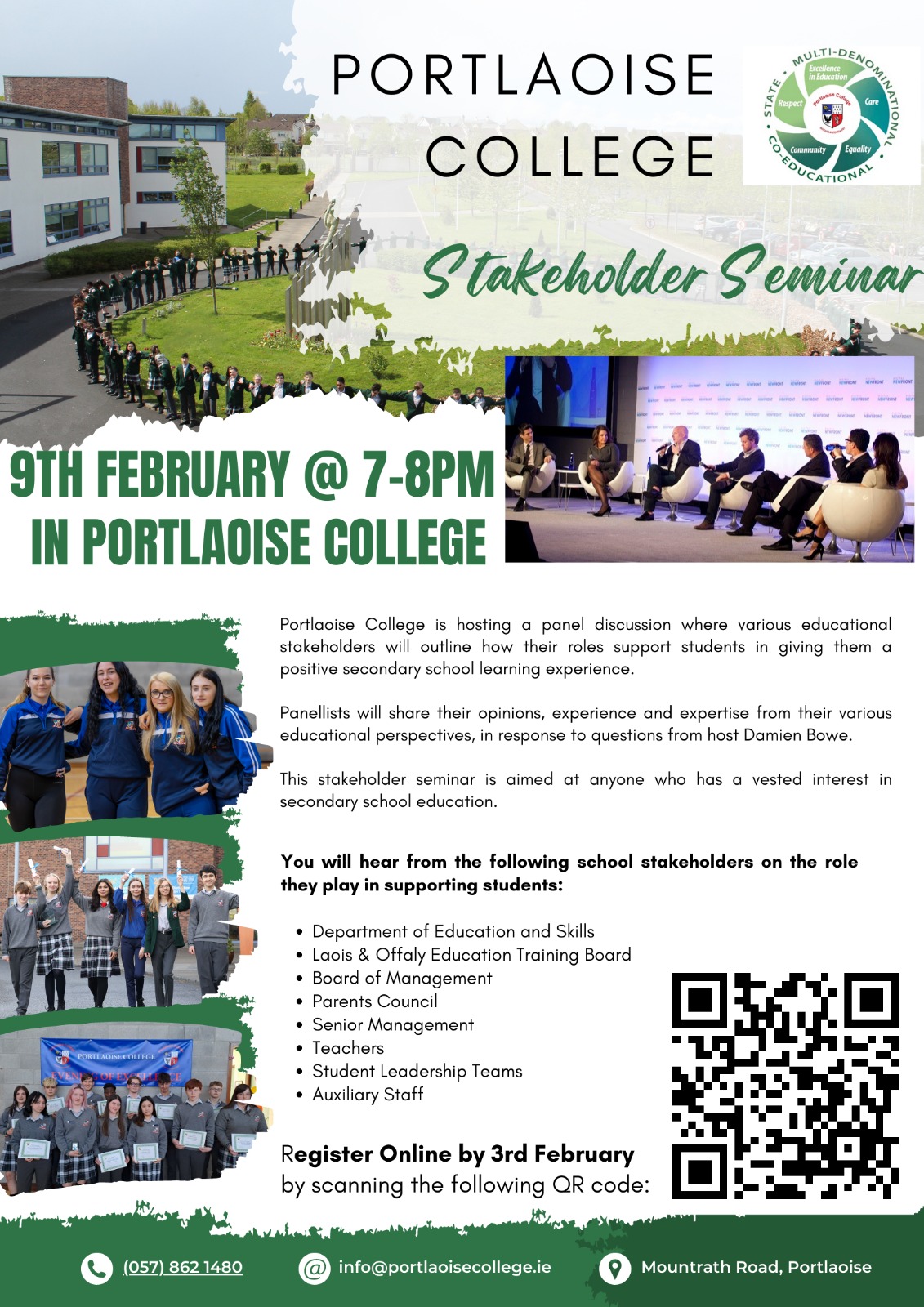 One of whom was Andy Ring, who is behind the Irish Heritage Towns website that features Abbeyleix.
Andy revealed that Clooney's parents Nick and Nina first visited the town eight years ago and reached out to some of their relatives there.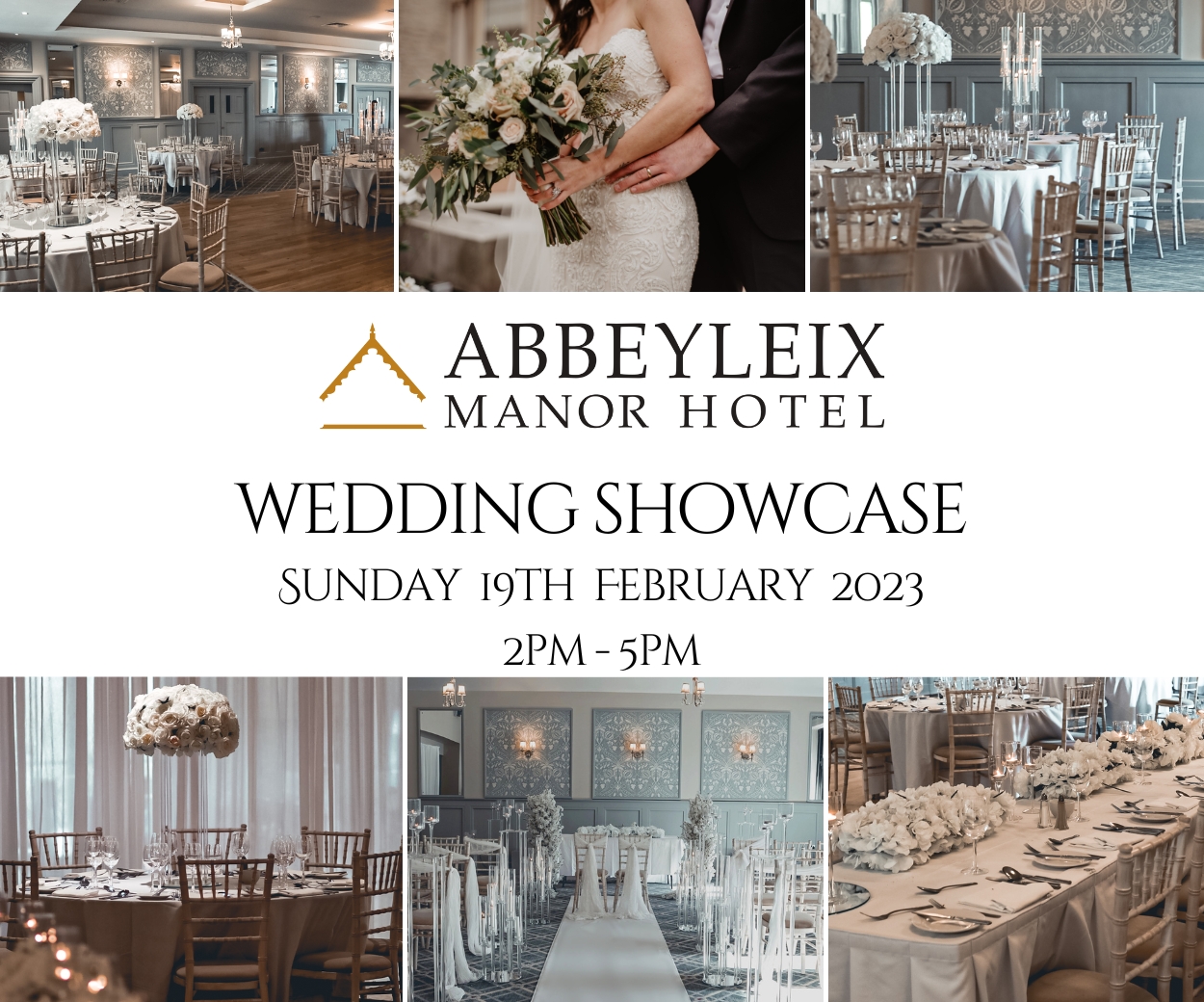 The other man photographed is Seamus Clooney – who is believed to be a distant relative of George.
Indeed six years ago, a documentary claimed that George's familial history can be traced to Abbeyleix where his ancestors were evicted from their home during the Famine.
George's descendant, Sarah Clooney, is also said to have worked in the Abbeyleix factory which made the carpets that were used on the Titanic.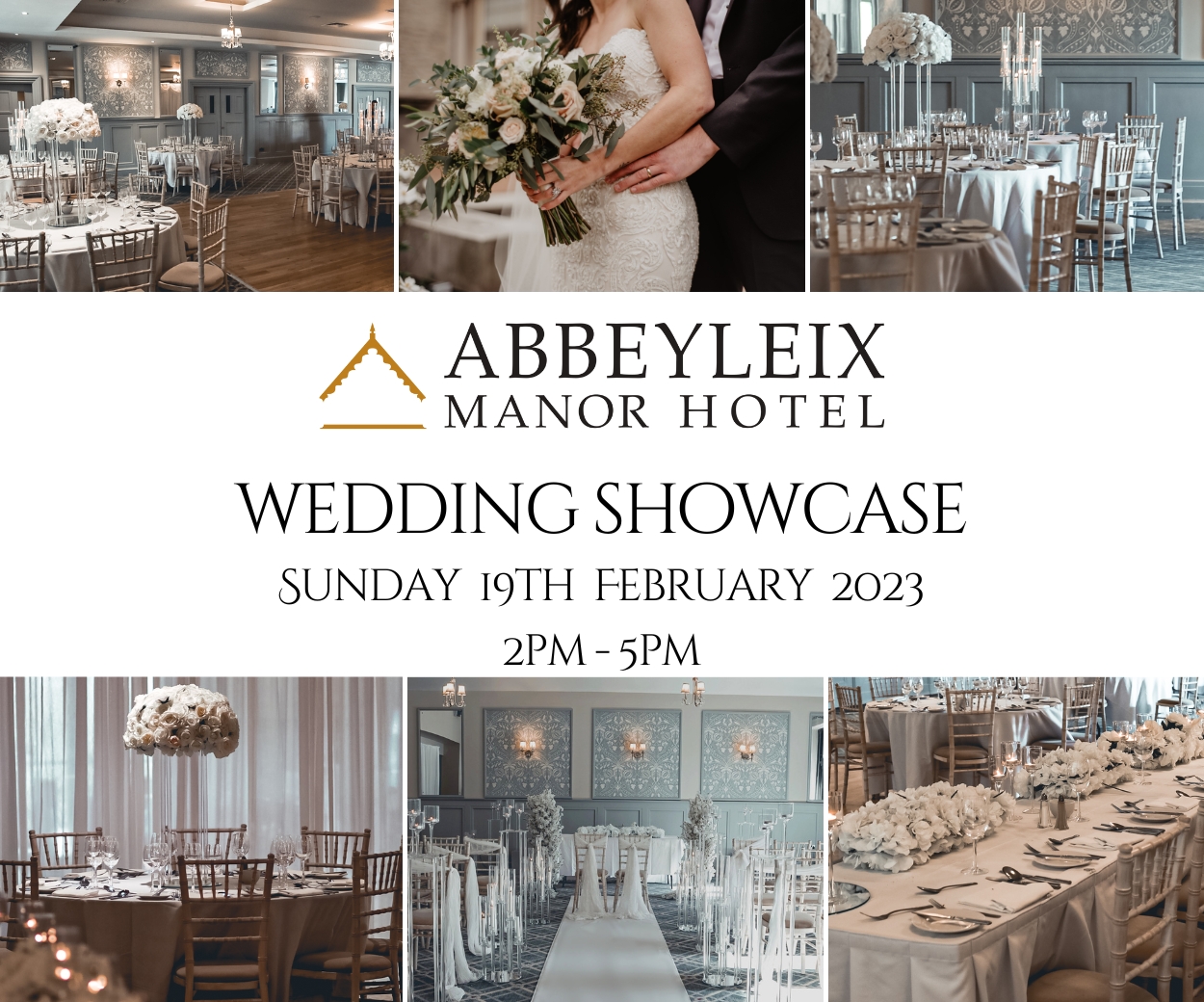 The Hollywood A-lister's parents, Nick and Nina Clooney, were also presented with the Official Certificate of Irish Heritage five years ago.
For any of those who do not know who Clooney is, he has become one of the most well-known actors to ever walk Hollywood boulevard.
Among his most noted works include acting as Dr Doug Ross on ER from 1994 to 1999, Ocean's Eleven, O Brother Where Art Thou and Batman and Robin.
In 2009, Clooney was included in Time's annual 100 as one of the "Most Influential People in the World".
He is also noted for his directorial work, activism and overall charm.
Now, he can safely add being a son of Laois to his resume.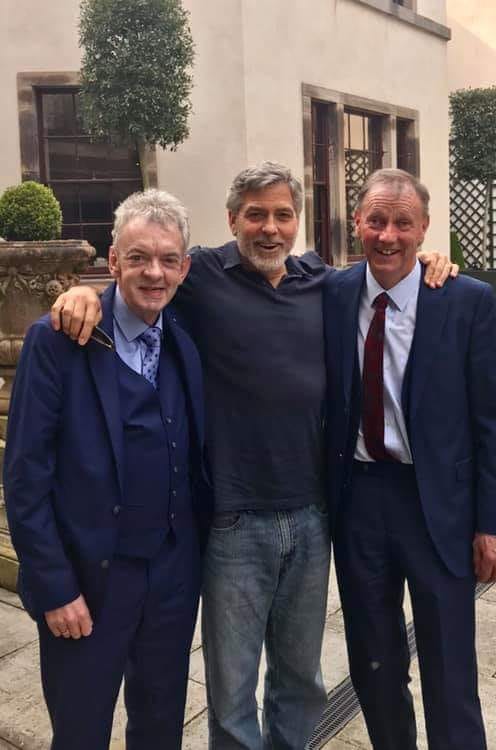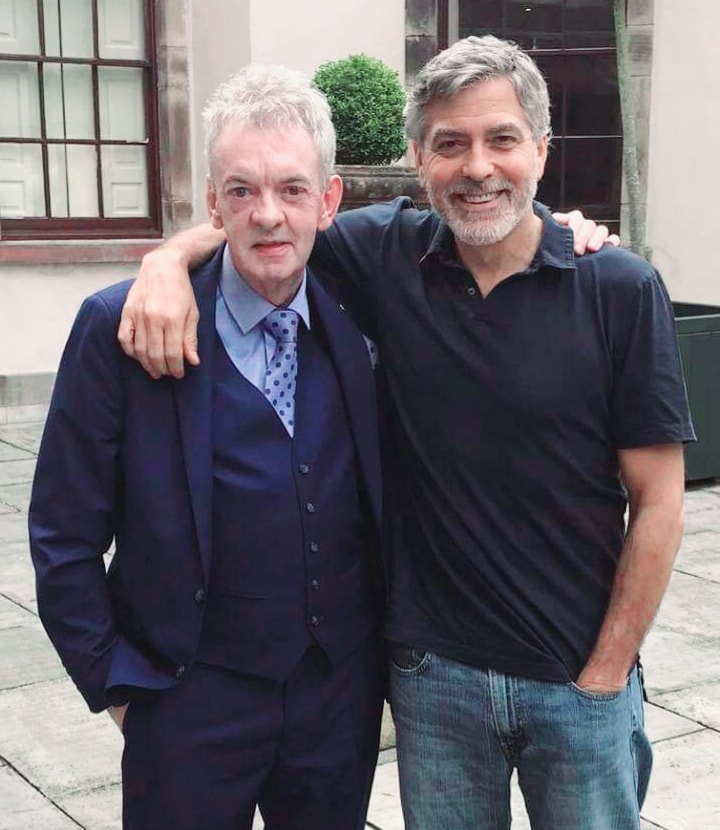 SEE ALSO – Check out more from the 2019 Remembered Series