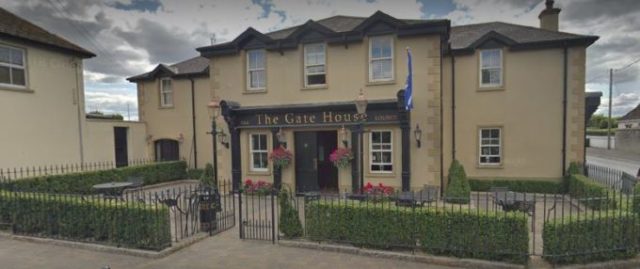 Back in January, this Laois pub received a fine accolade.
---
This is a fine accolade for any establishment to get.
The Sunday World 'Pub Spy' spent the previous year visiting various public houses all over the country.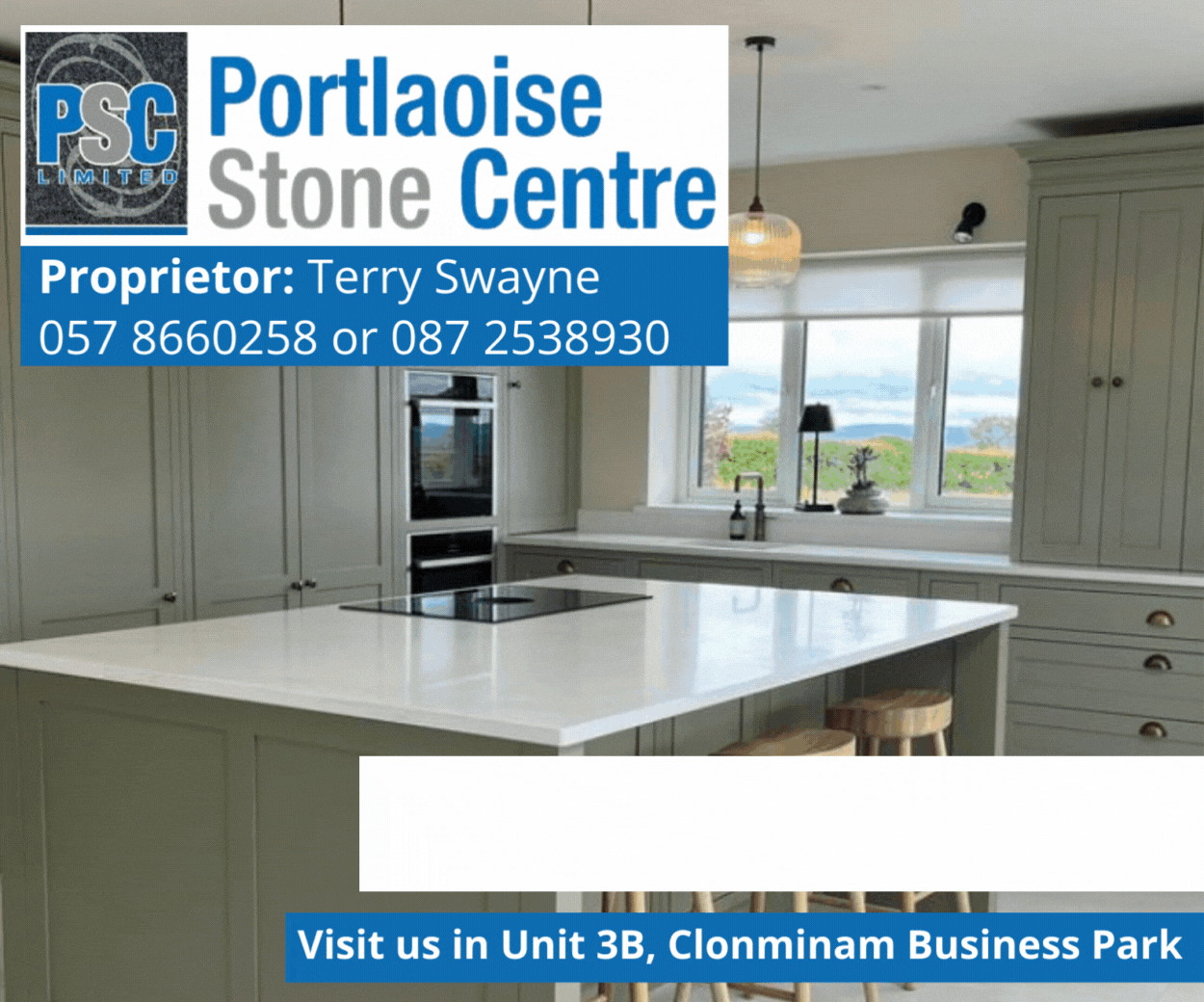 And following that, the paper listed the ten best bars in the country in their 'Top 10 Boozers' which appeared in the paper at the weekend.
There were pubs from Cork, Limerick, Kilkenny and Dublin – along with one from Laois.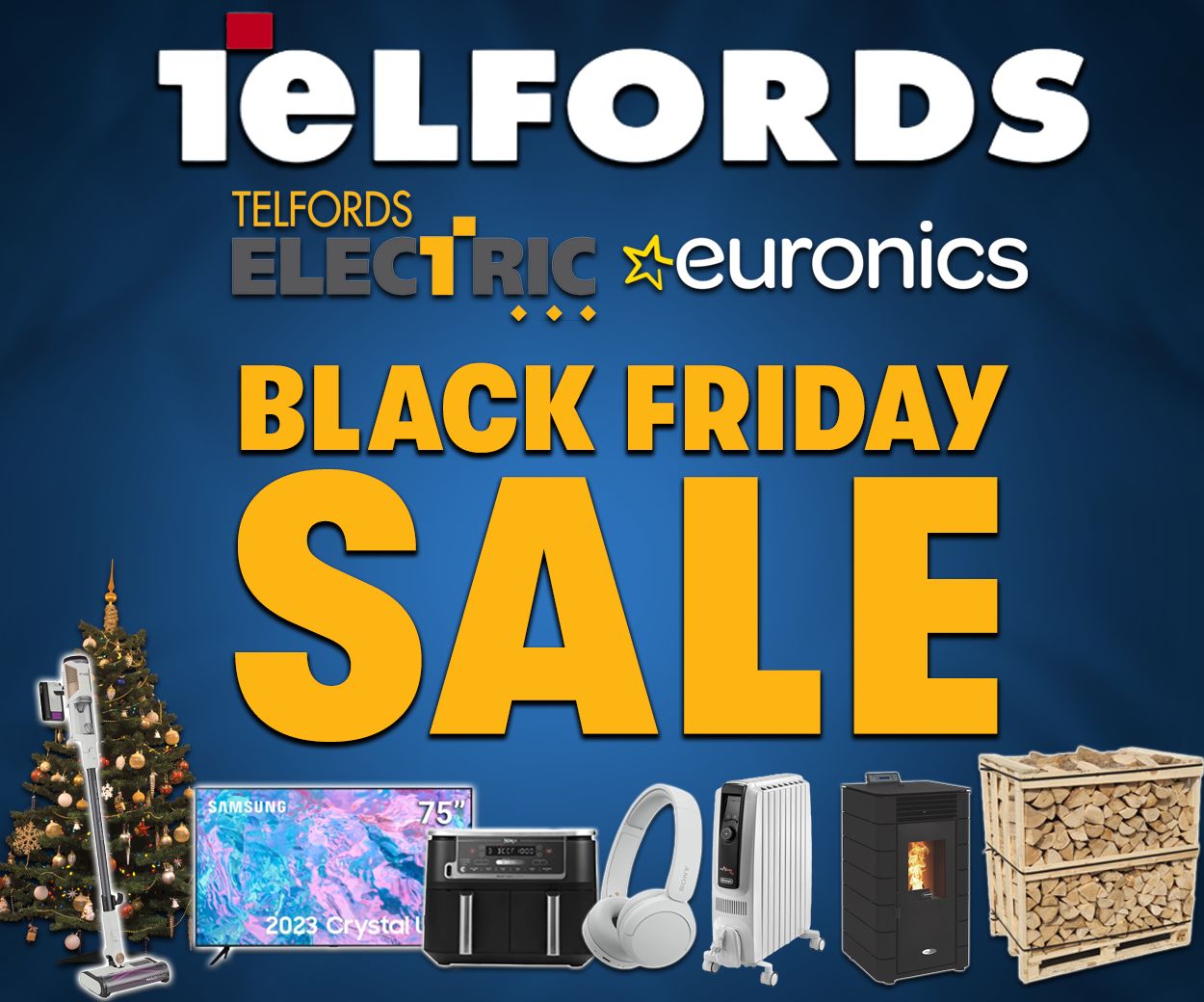 The Gate House in Emo has been selected as one of the best in Ireland for 2018 – with the Pub Spy giving it a 4-star rating.
In the review, the pub spy describes The Gate House as 'a beautiful bar from top to bottom'.
They say: "There is a lovely patio style seating area at the front of the pub and on a warm summers day, we can't think of anywhere nicer to be.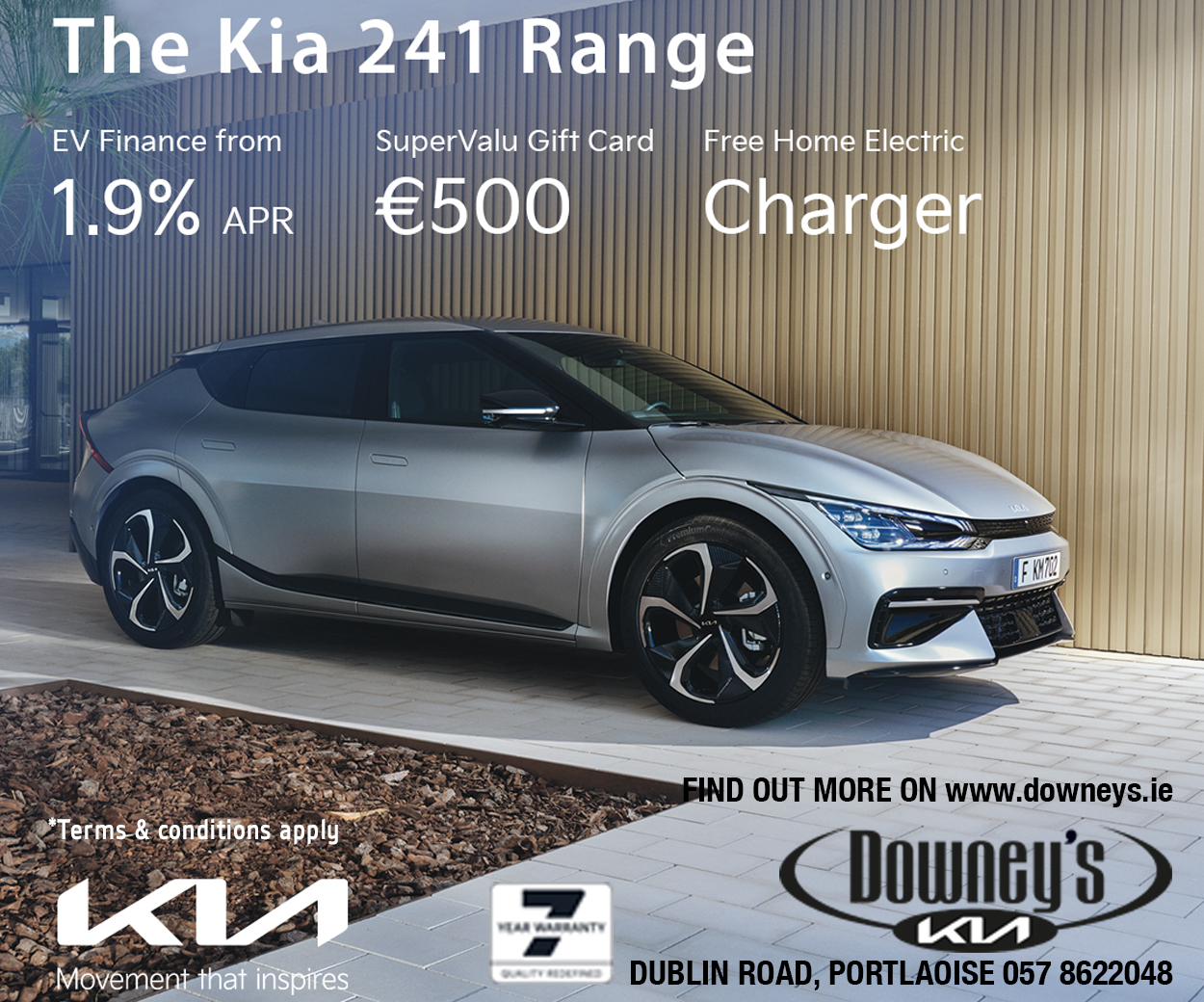 "The interior was even more impressive, with comfy brown leather bench seating, a yellow brick fireplace with a solid fuel stove and two TVs showing live golf.
"A picture of the 2015 Emo football team hangs proudly on the wall and a red and white flag is draped from the ceiling.
"There was a mixed clientele and the atmosphere was enjoyable. We'd love to come back again someday."
The Gate House is attached to the popular Batonis restaurant in Emo.