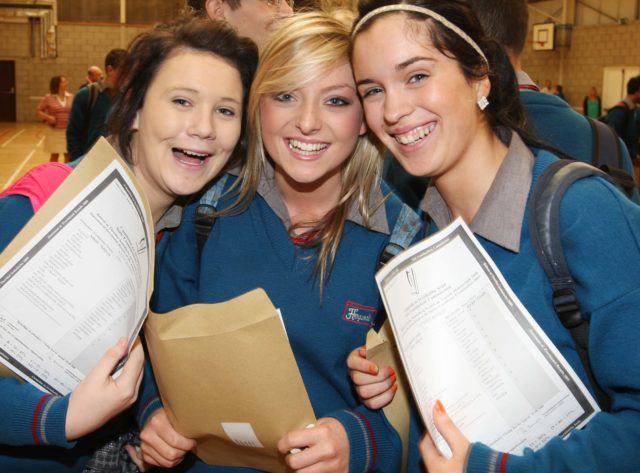 When this years Junior Cert results came out, we looked back at Heywood CS celebrating their results back in 2009.
---
It's that time of year again – the Junior Cert results!
Like every year, there is always a good photographer on hand to showcase the achievement of the students.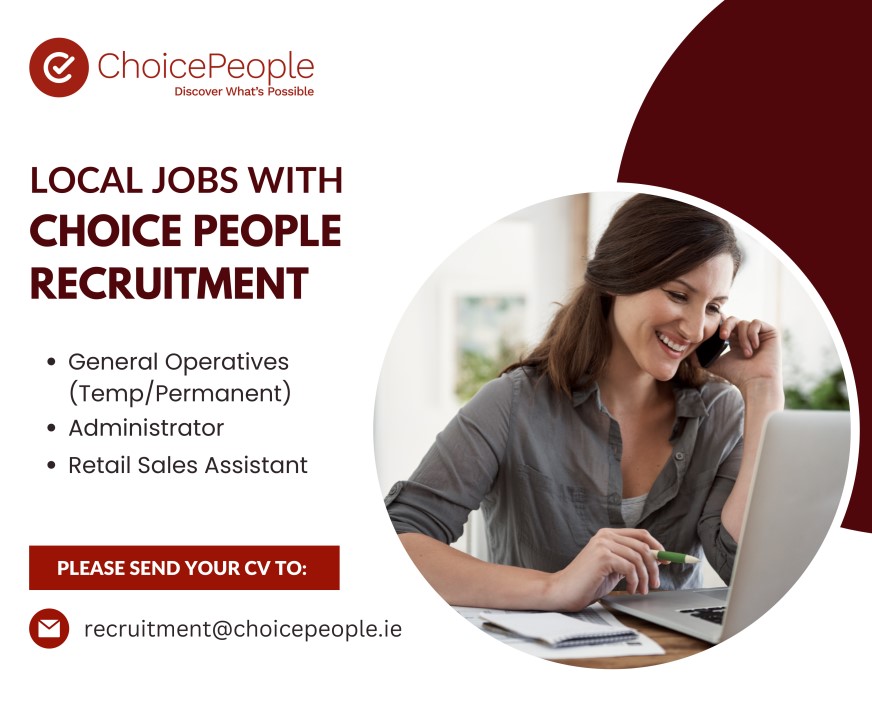 Alf Harvey's archives are full of gems and we couldn't resist dipping back into them.
We love a few old photos and this time we took a look back at the 2009 Junior Cert results in Heywood Community College.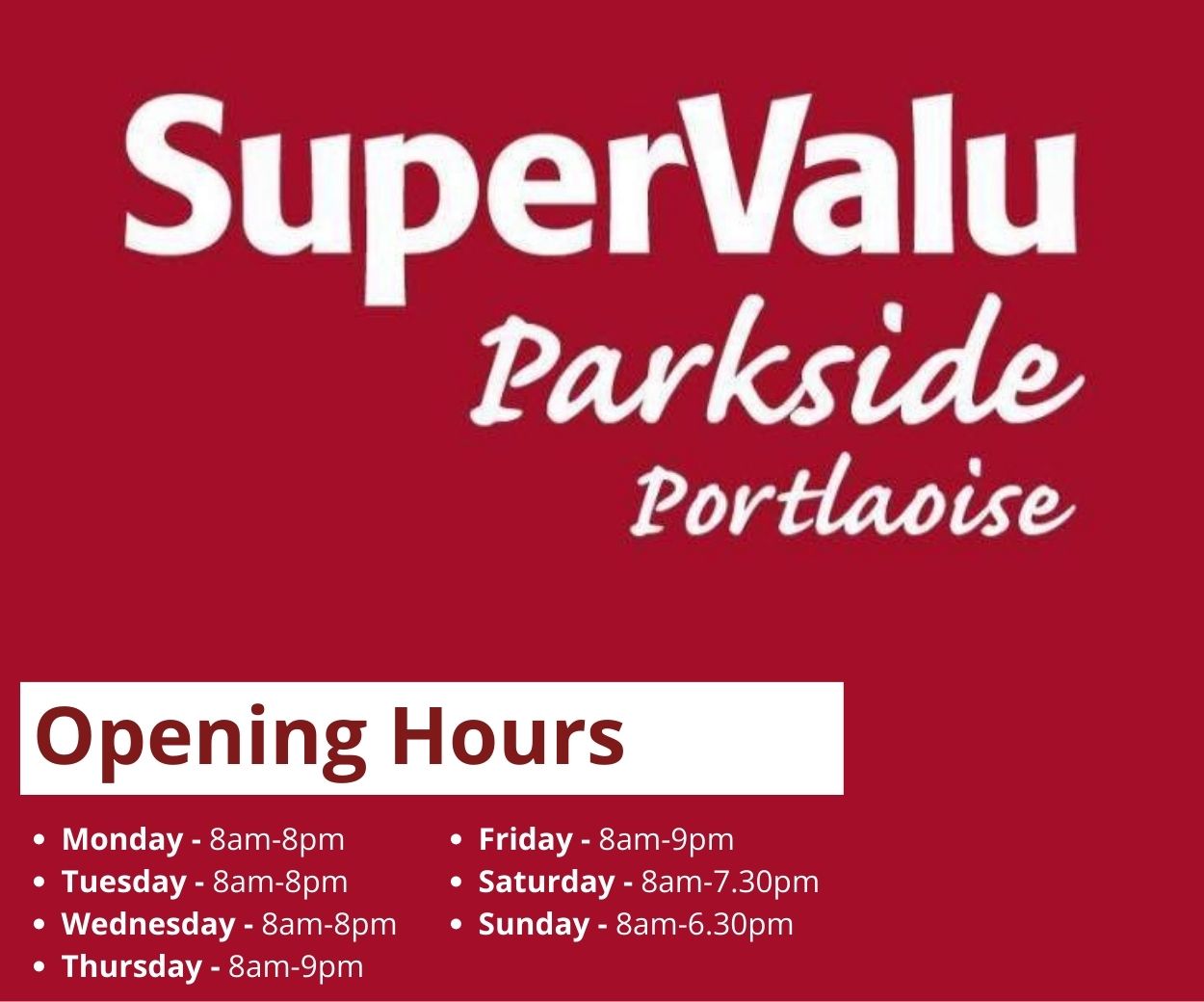 Do you recognize anyone?