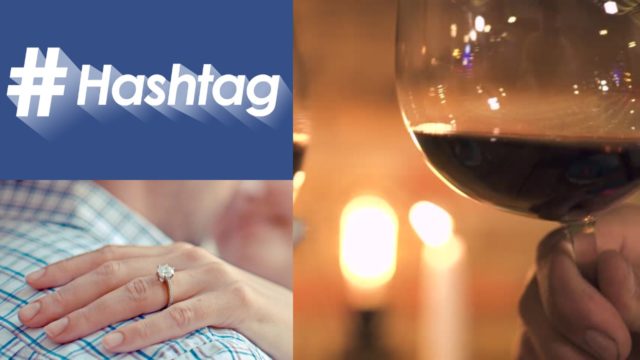 It has been a busy Christmas and New Year but we're finally winding down and getting back into the swing of things.
That includes, the ever popular, Tweet of the Week and we can honestly say that Laois people just don't disappoint.
So, here are our very first Tweets of the Week of 2020!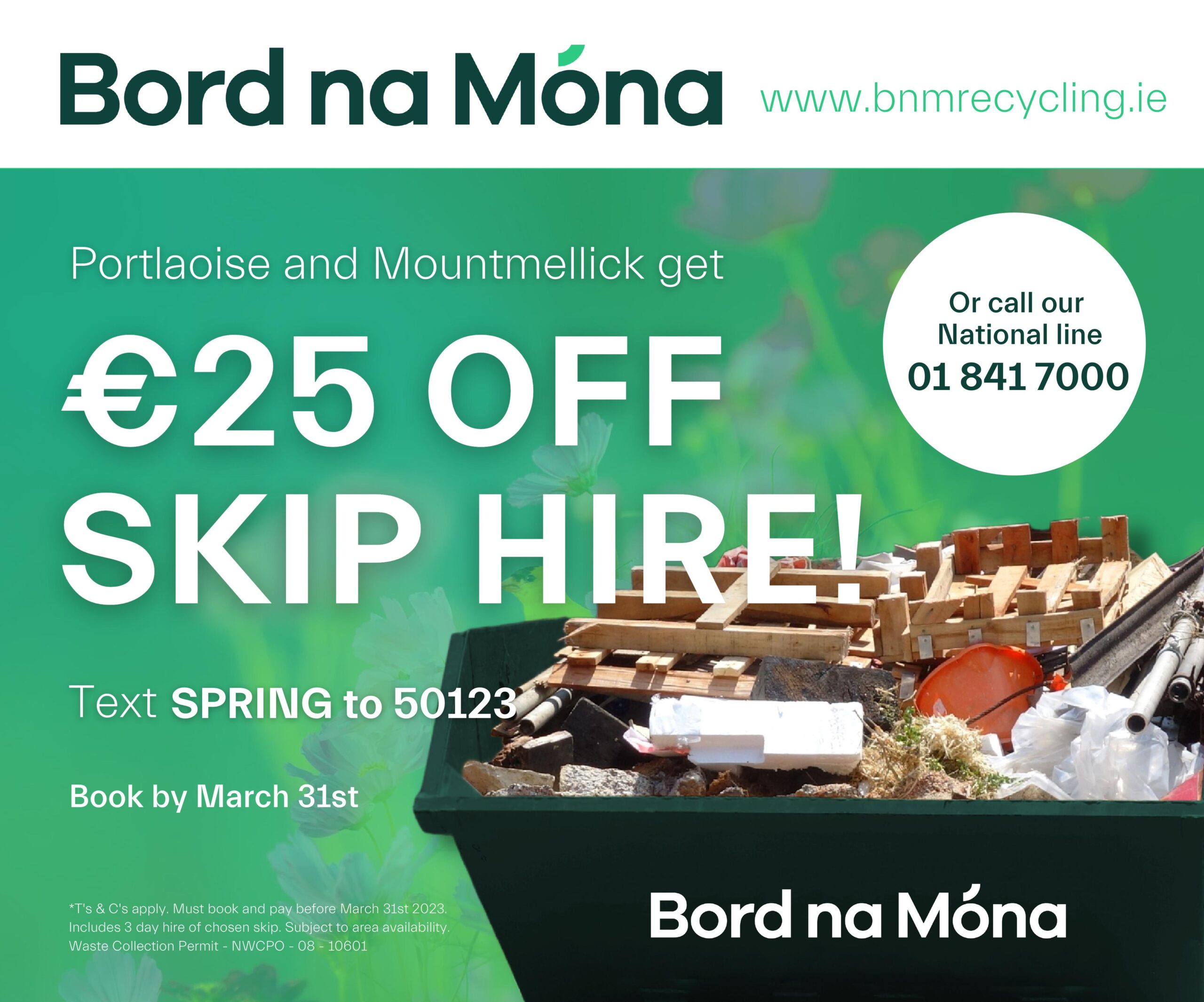 Not the most ideal start to the year..
Waking up on the first Friday of 2020 to see WW3 is trending, nice one

— Trevor Collins (@TrevorCollins97) January 3, 2020
We're with you Enda..what's the real secret??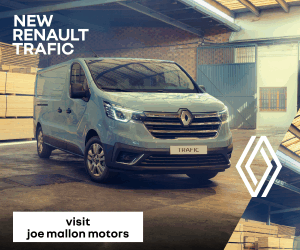 If only it were that easy ? https://t.co/Ut867ufPRY

— Enda Rowland (@EndaRowland2) January 2, 2020
Congratulations to Laois legend, Willie and his fiancé Niamh!
Rightly fecked now!! ? https://t.co/0AhXx9VQLf

— Willie Dunphy (@WillieDunphy) December 30, 2019
Will someone PLEASE give us the answer???
How come we never get to see Pete and Dawns kids in Gavin and Stacey???

— Big Baby Davis (@Emmet_2011) December 30, 2019
2020 is the year of people being more clear with their words!!
The county or the condiment? https://t.co/2VhALcK734

— gráinne moran (@grainneroarin) January 4, 2020
Well, we do have plenty to offer!
I love how late 2019 I tweeted about how fed up I was with having to travel to dublin for dates and since then all my date offers are 'I'll come down to laois to see you!' and a load of these people don't even follow me. tweet what you want and it'll happen x

— rachel holly (@racheleustace) January 4, 2020
SEE ALSO – Laois artists urged to get involved as search for 2020 Texaco Children's Art Competition gets under way