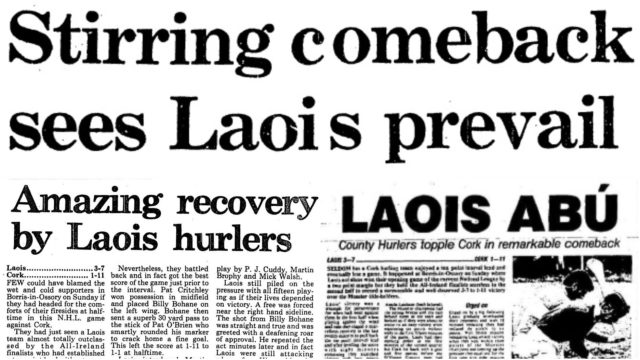 The 2020 hurling year gets underway for Laois in Borris-in-Ossory this afternoon when Eddie Brennan's side host Westmeath in the Walsh Cup.
It'll be the first time that a competitive Laois senior hurling game will be played in Borris-in-Ossory since this month 26 years ago when Offaly made the short trip across, then too for a Walsh Cup fixture.
When Laois games have been moved out of O'Moore Park for the pre-season competitions in recent times, it's mostly been to Rathdowney – and occasionally Abbeyleix.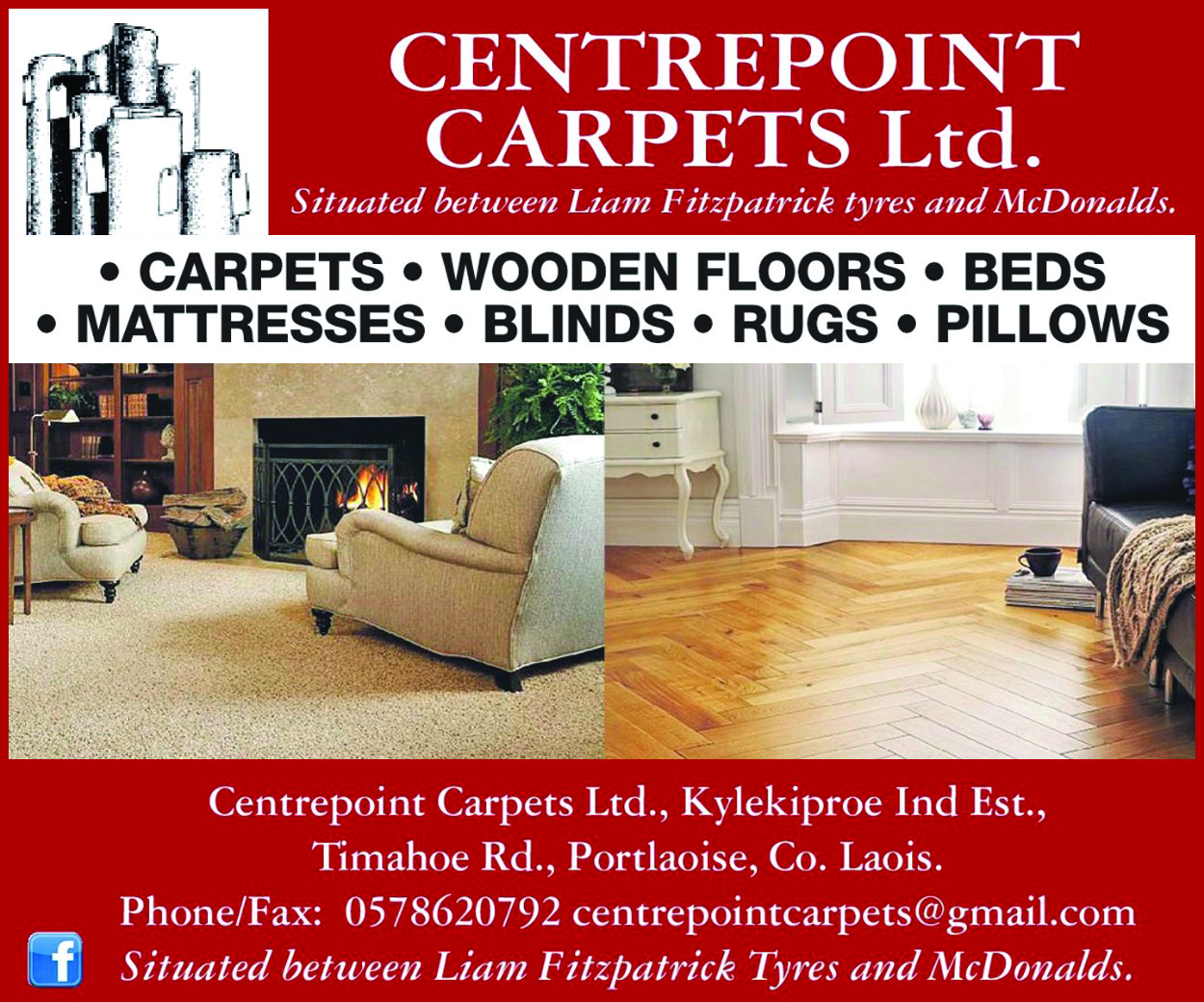 Today, though, Borris-in-Ossory will no doubt put on a fine show. The club opened a second pitch last year and occasions like today are a rareity given that so few games take place in club grounds anymore.
But the Borris-in-Ossory club have a proud tradition of hosting big games, mostly in the 1980s, when it was Laois's home for league and pre-season competitions during the re-development of O'Moore Park. In all, the club has hosted the Laois hurlers on nine occasions – seven of those coming in the 1980s. (Thanks to Eoin Culliton who runs the Laois GAA Bible account on Twitter for that stat!)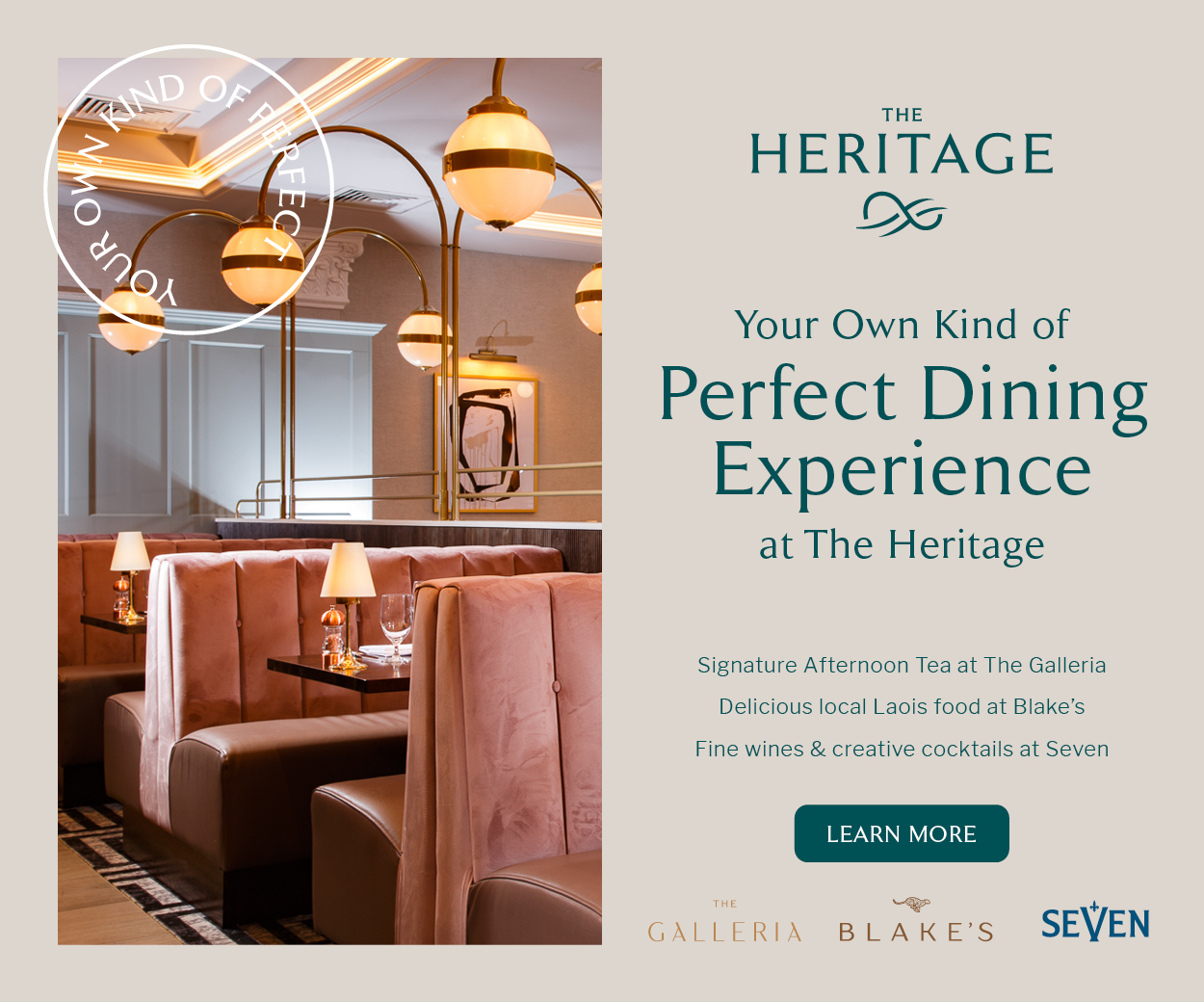 For the 1983-1984 season, it witnessed a host of big games, high-profile visitors and shock wins.
The Laois team at the time was highly competitive and on the first Sunday in October 1983, they welcomed a Cork side who'd only lost the All Ireland final four weeks earlier to Kilkenny.
Back then the league started in the autumn. There was no rest for the wicked. Cork arrived with a mixed team but they still had plenty of household names and eight of the side that had started the All Ireland final. Tom Cashman was centre-back, Seanie O'Leary and Tomas Mulcahy alongside each other in the full-forward line.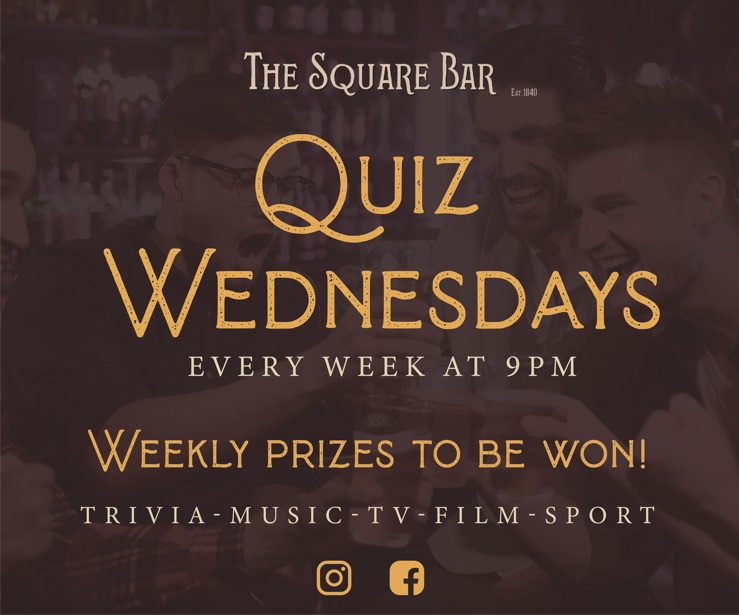 But Laois overturned them, staging a remarkable revival to come back from 13 points down to win by one in front of a crowd of over 2,000. It was Laois's first competitive win over Cork in 45 years.
It was a dirty day with the Nationalist noting in its report a couple of days later that "O'Keeffe Park was not a pleasant setting". "This was due entirely to the prevailing weather conditions. Wind and rain combined to make it almost impossible to play with any sort of conviction.
"Cork won the toss and opted to play with the elements, and this seemed to have been a master stroke as the wind lost much of its ferocity as the interval approached."
Cork led 1-11 to 0-1 coming up to half time, the visitors goal coming from Mulcahy. A Pat O'Brien strike late in the half meant that Laois were still ten down at the break.
But they threw themselves a lifeline with second-half goals from Michael 'Maggie' Walsh and Eugene Fennelly.
"Now the Laois supporters really got behind their side and the quality of their hurling reached a new height," wrote Tom O'Riordan in his report in the Irish Independent the following day.
PJ Cuddy reduced the gap to two, then Martin Brophy got another before Walsh landed the equaliser.
"It was hard to see Laois losing now," added O'Riordan in his report. "And two minutes later Billy Bohane made no mistake from a free near the far sideline.
"Cork tried everything to pull the game from the jaws of defeat but the Laois defence played superbly with Christy Jones, John Delaney, Pat Critchley, Eugene Fennelly, Billy Bohane, the Cuddys and Michael Walsh all contributing to a famous win."
"Amazing recovery by Laois hurlers," was the headline in the Nationalist a couple of days later as they heralded the win as "one of the finest performances by a Laois hurling team in any era".
"All in all it was an occasion to savour and a day to remember."
Laois would go on to beat Waterford by ten points two weeks later and though they'd lose to Kilkenny, Galway and Wexford in the remaining games before the Christmas break, they'd beat Clare in Borris-in-Ossory in February 1984 to finish fourth in Division 1 ahead of Kilkenny, Galway, Waterford and Clare.
They'd then proceed to beat Waterford and Kilkenny in league playoff games before losing to Tipperary in the quarter-final.
In what was a hectic year, it was then into the Centenary Cup, a competition that was played in the 100th year of the GAA.
Laois would take another scalp in Borris-in-Ossory by beating the recently-crowned league champions Limerick. They'd then beat Tipperary in Nowlan Park and Galway in Semple Stadium to reach the final of that competition, when Cork would reverse the league result from a couple of weeks earlier.
Laois's championship season would then end a week later when, playing for the fifth Sunday in a row, Kilkenny got the better of them in front of 15,000 in Carlow.
It was the end of an eventful season for Laois, one that gave many great occasions, not least that famous win over Cork in Borris-in-Ossory.
Laois team that beat Cork in Borris-in-Ossory in October 1983: Morgan Kelly; Tom Lennon, Tom Flynn, PJ Hassett; Christy Jones, John Delaney, John Taylor; Richie Dunne, Pat Critchley; Billy Bohane, Martin Cuddy, Eugene Fennelly; Pat O'Brien, PJ Cuddy, Michael Walsh. Subs: Martin Brophy for Dunne
Laois take on Westmeath in the Walsh Cup this afternoon at 2pm in Borris-in-Ossory – it is a repeat of last year's Joe McDonagh Cup final which Laois won in Croke Park.
SEE ALSO – Laois team named ahead of Walsh Cup clash against Westmeath