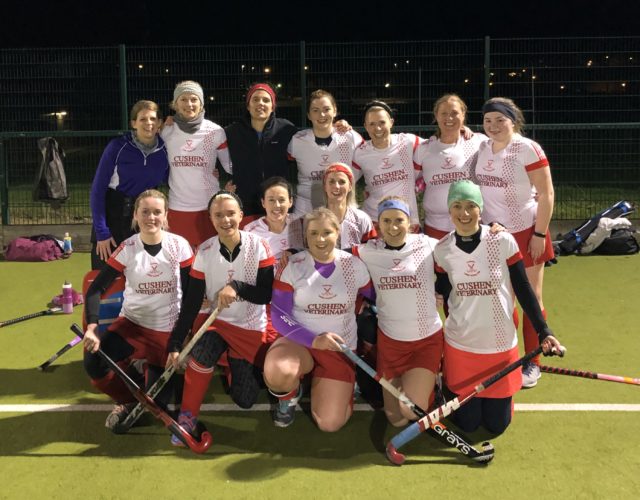 Portlaoise 2 Wicklow 1
Leinster Ladies Hockey League Division 9
Wicklow 1st, who lie in second place in the league table, proved to be tough opposition for Portlaoise Ladies Hockey Club on Wednesday, January 15 but Portlaoise came away with the win.
In cold conditions and under flood-lights, the game started strongly for Portlaoise who took charge in the first quarter.
The momentum gave Portlaoise the first attempts at scoring. During one set of attacking play, the ball was crossed to Hazel Williams in the circle by Orla Dwyer.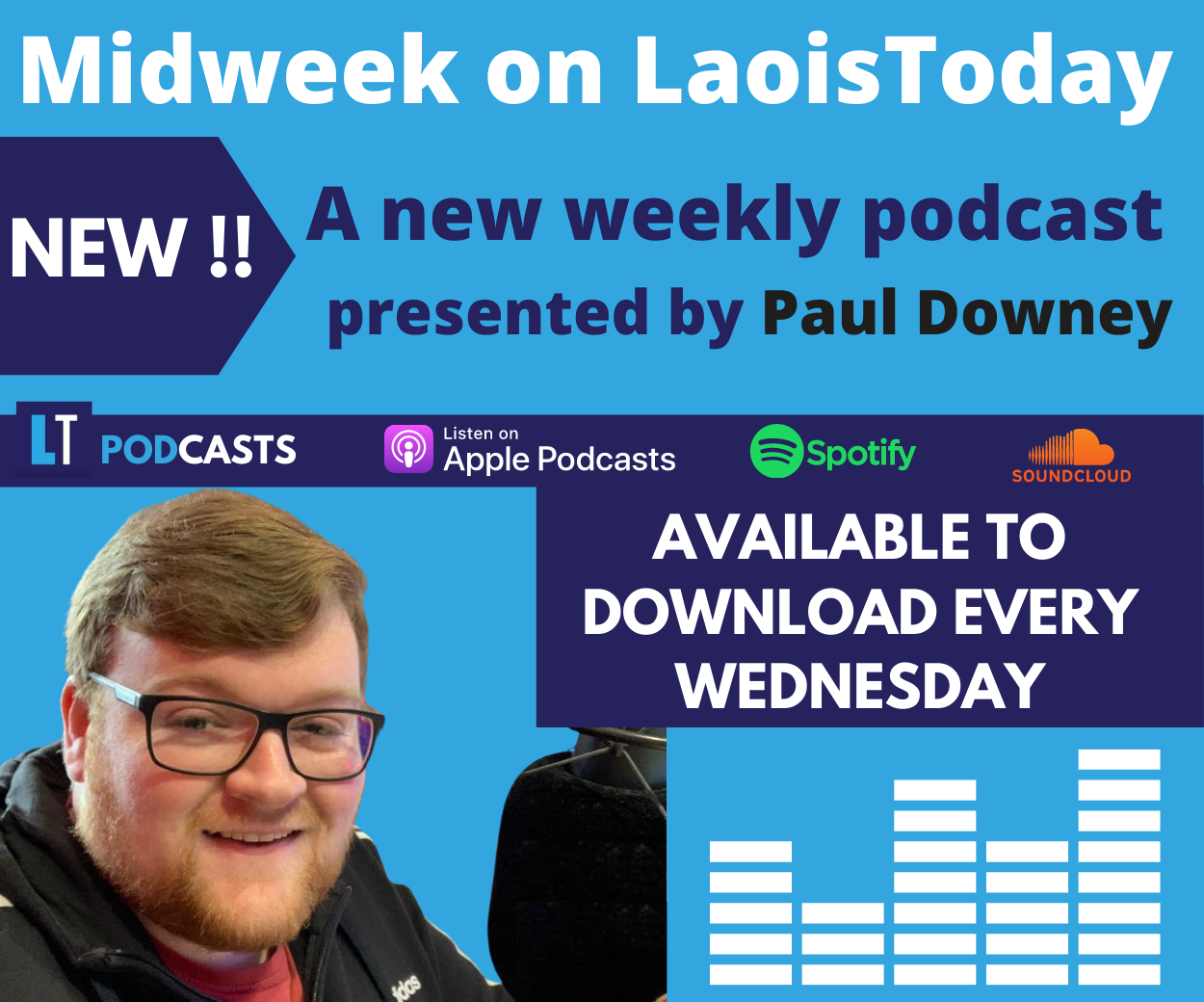 Williams swiftly moved past a number of Wicklow defenders and a strong shot on goal flew past the Wicklow goalkeeper, giving Portlaoise an early lead.
During the first and second quarters of the game, pressure from the Portlaoise players on the right-hand side and middle of the pitch funnelled the Wicklow attackers down the left-hand side of the pitch.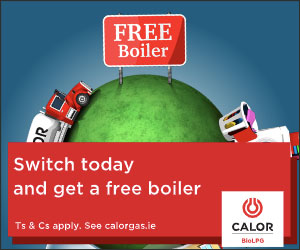 On the left-hand side, Claire Igoe, Eimear O'Sullivan and Liz Poustie defended brilliantly by shadowing the attackers, putting pressure on them and tackling them to win back the ball. 
In the second quarter, Portlaoise earned a free in the middle of the pitch. The free was taken by Claire Igoe who passed the ball to Portlaoise captain, April Kent.
Kent advanced up the right-hand side of the pitch into the top corner and crossed the ball in to the circle.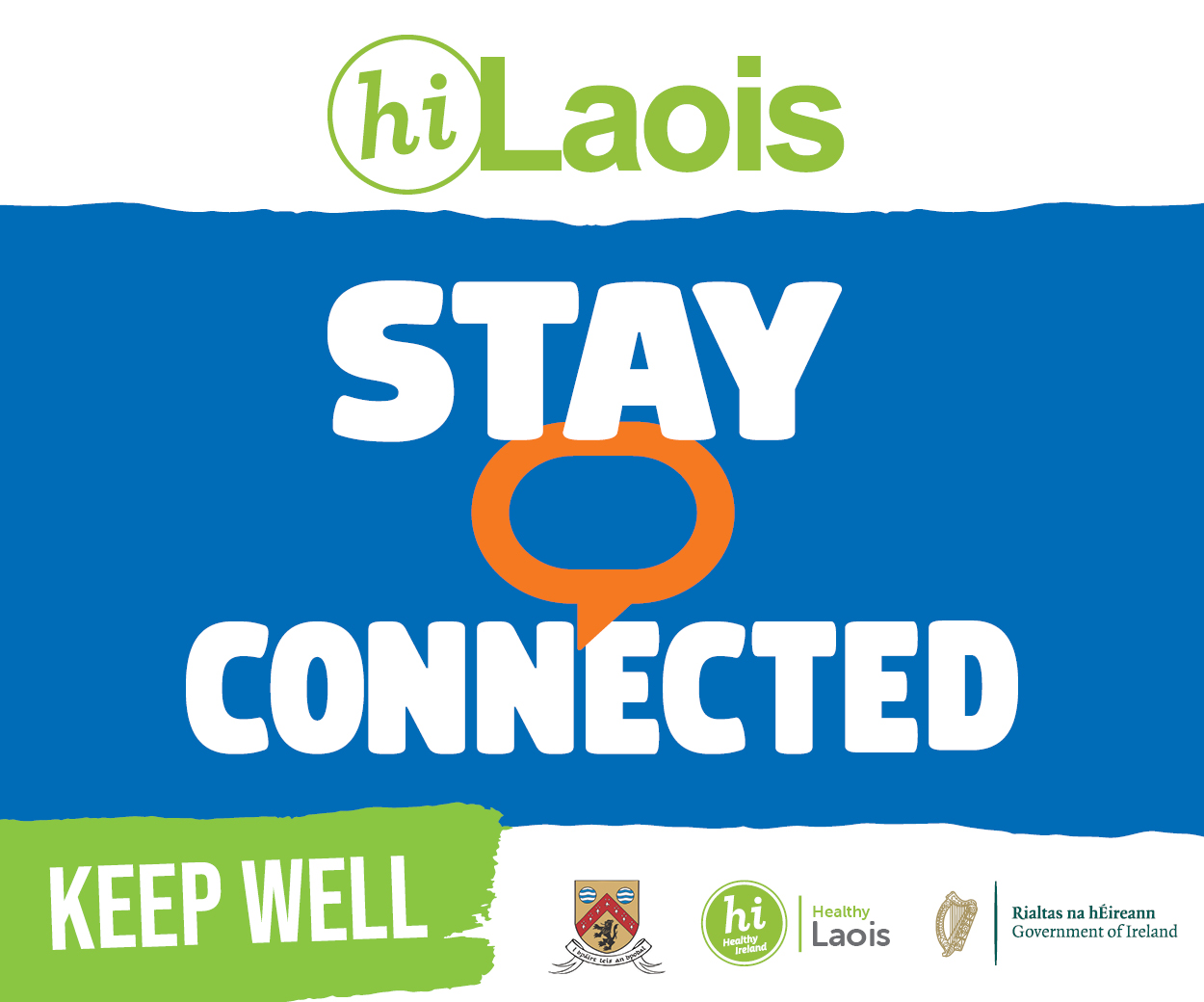 The ball was deflected off Orla Dwyer's stick to Marian O'Boyle on the left-hand goalpost who hit it into the goal, giving Portlaoise a 2-0 lead.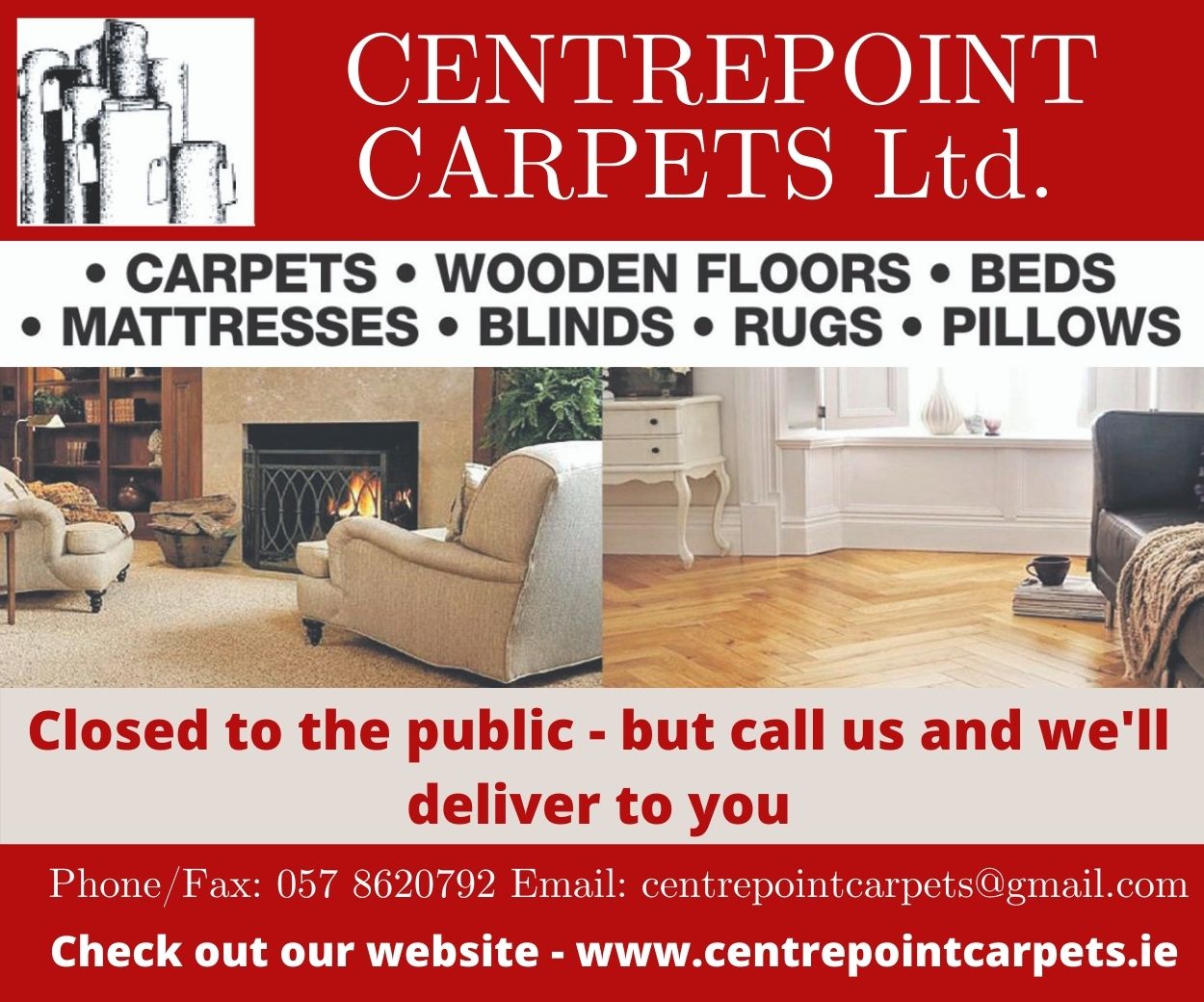 Wicklow came back strongly in the third quarter and put the pressure on Portlaoise.
After a few unsuccessful attacks on the Portlaoise goal, a Wicklow attacker slipped the ball into the back of the Portlaoise goal bringing the score-line to 2-1.
In the third and fourth quarters of the game, Portlaoise goal-keeper, Linda Monaghan, made some excellent saves and there was great defensive play by Kate Hyland and Susan Fingleton who marked their opposing players very tightly.
The Portlaoise defenders withstood the pressure of the Wicklow attack to finish the game with a 2-1 lead. Portlaoise were delighted to come away with the win.
Portlaoise were due to take on the league table leaders, Portrane, on Saturday 18th January; however, due to freezing conditions, the pitch was not playable so the match was postponed.
Portlaoise will return to action on Saturday 25th January against Weston.
PORTLAOISE – Linda Monaghan, Liz Poustie, Susan Fingleton, Eimear O'Sullivan, Claire Igoe, Ruth Wilkinson, Orla Dwyer, April Kent, Hazel Williams, Marian O'Boyle, Kate Hyland, Jayne Telford, Emma Holohan, Jenny Keegan
SEE ALSO – Last minute goal devastates Laois U-20 side as they fall to Dublin