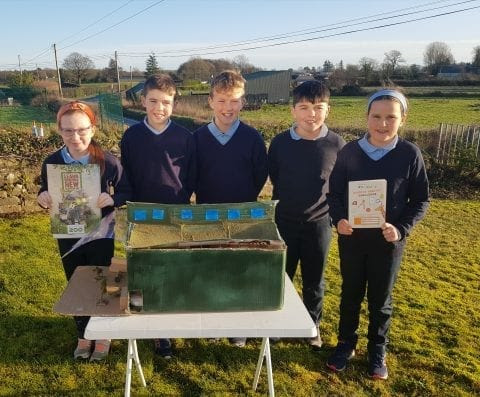 For Science Week 2019, Dublin Zoo challenged primary and secondary school children to design a sustainable giraffe habitat for the growing giraffe herd in Dublin Zoo.
Dublin Zoo organised this challenge along with their sustainability partner, SSE Airtricity.
The participants in the Giraffe Habitat Challenge sent in a video of the best giraffe habitat design from their class.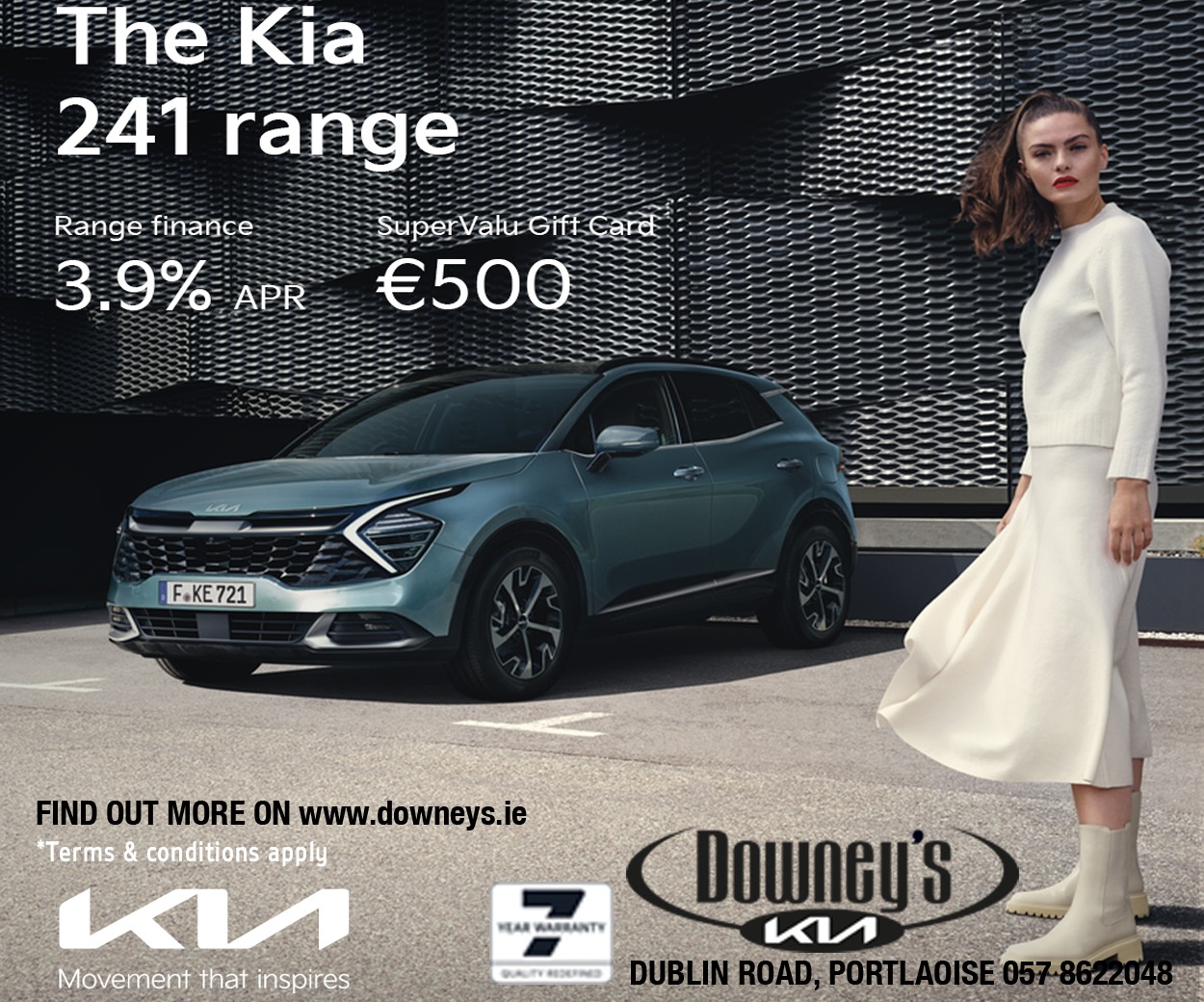 The winners were chosen by a panel of experts from Dublin Zoo and SSE Airtricty – and a Laois school triumphed.
5th and 6th class in Paddock NS participated in this Giraffe habitat workshop.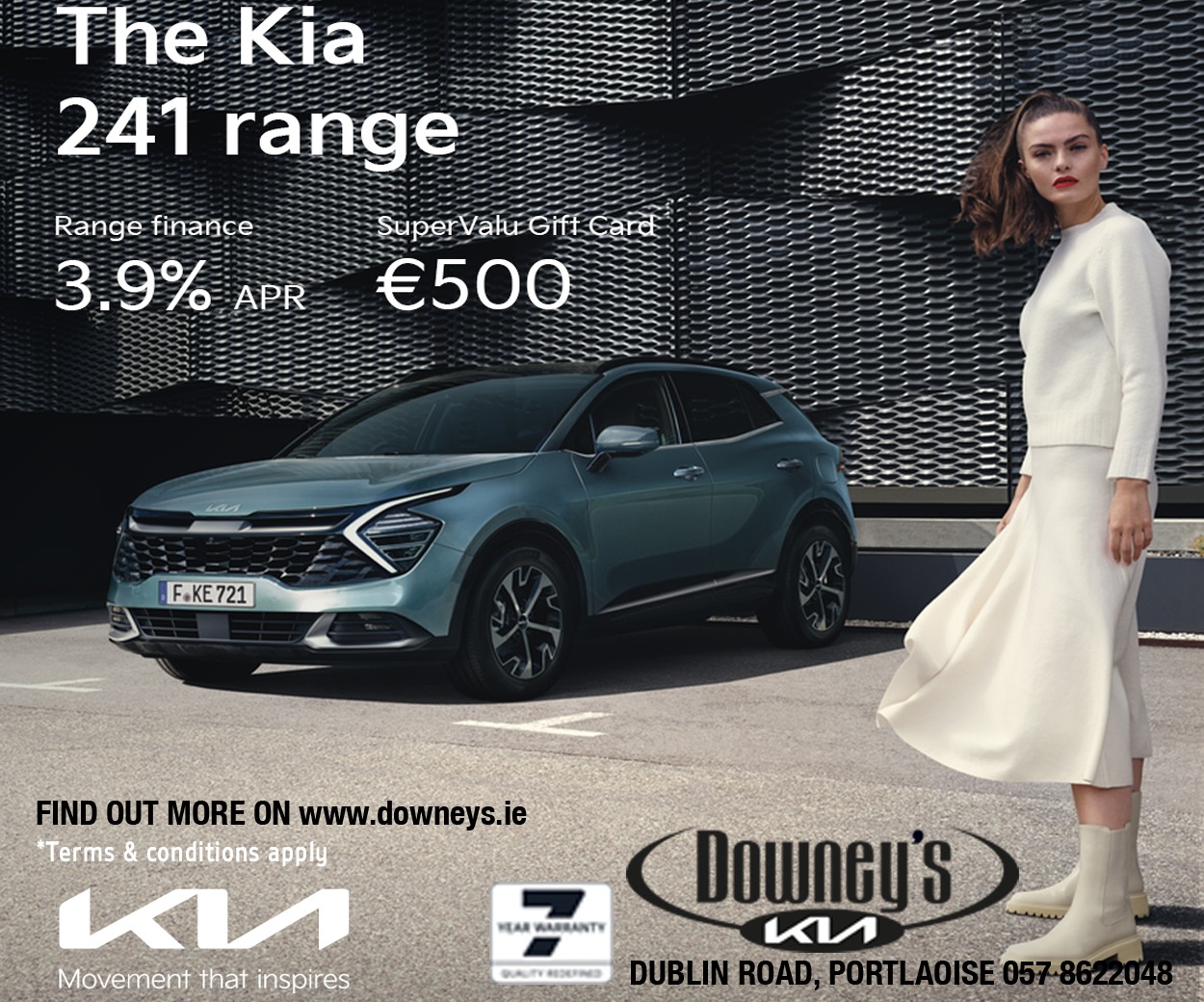 As a result, they worked in groups to create a plan and 3D image of a habitat.
Each group had a project manager, architect, engineer, a zookeeper and a sustainability expert.
One group – Taidhg Dalton, Sarah Lalor, Daniel Whelan, Daniel Cuddy and Emma Heffernan were crowned overall winners, claiming the top prize – €2,000 off school electricity sponsored by SSE Airtricity.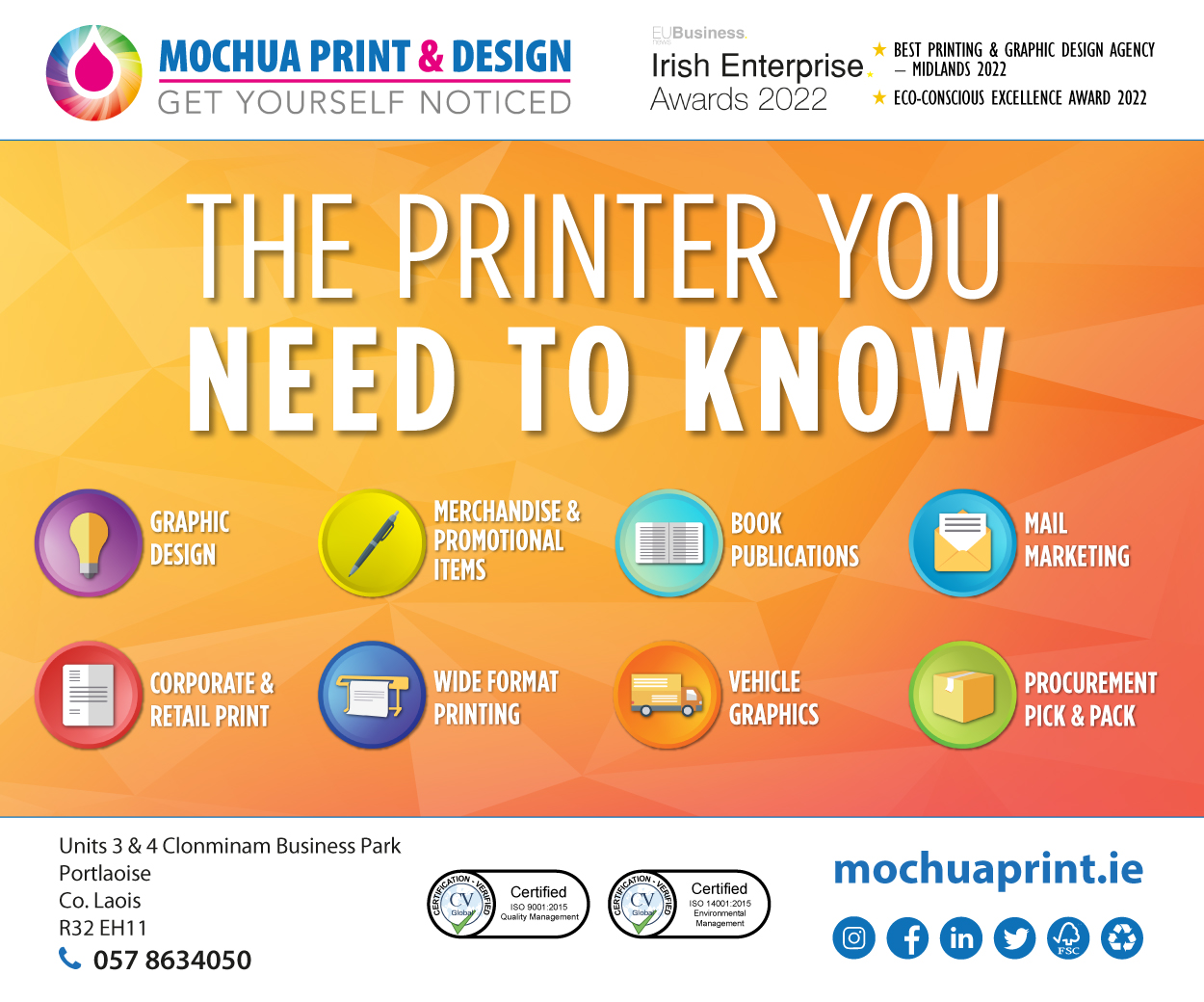 Congratulations to all five!
SEE ALSO – In Pictures: McLoughlin leads his Laois Team to Leinster Gold in Masters Cross Country