The Laois hurlers begin their league campaign on Saturday night when Davy Fitzgerald's Wexford roll into MW Hire O'Moore Park.
Manager Eddie Brennan has seen several players defect from the squad this season and he will have to do with Eanna Lyons too after he suffered a bad knee injury.
The Ballyfin clubman, speaking ahead of this weekend's game, revealed that he will remain part of the squad though and join the backroom team for 2020.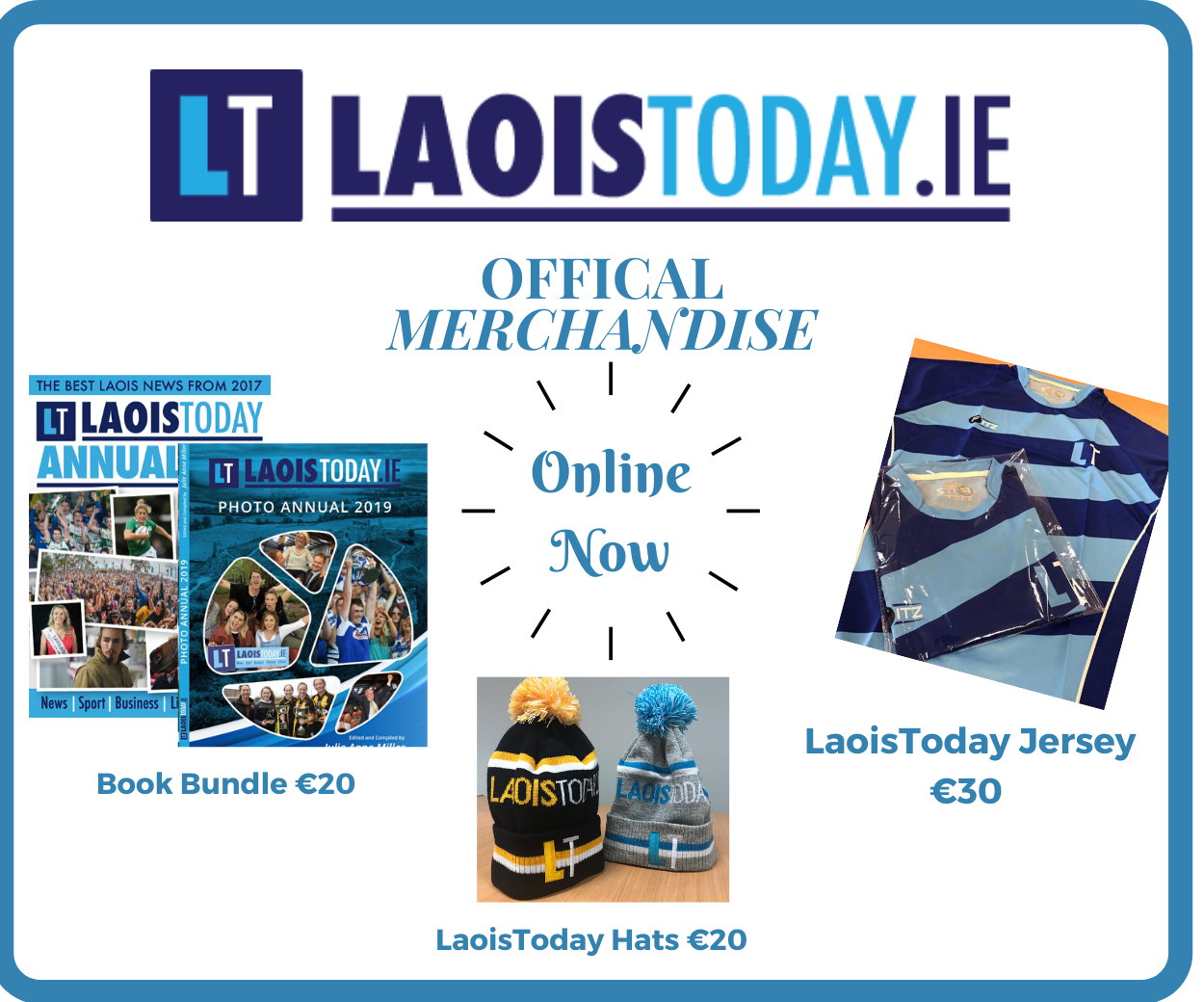 He said: "I'm going to take the full nine months now. Just the rate of doing it again is just too great if I don't do the nine months, so unfortunately this year is gone for me for club and county.
"I'm looking to contribute in another way in video analysis or trying to do my best for the group and see where that takes me.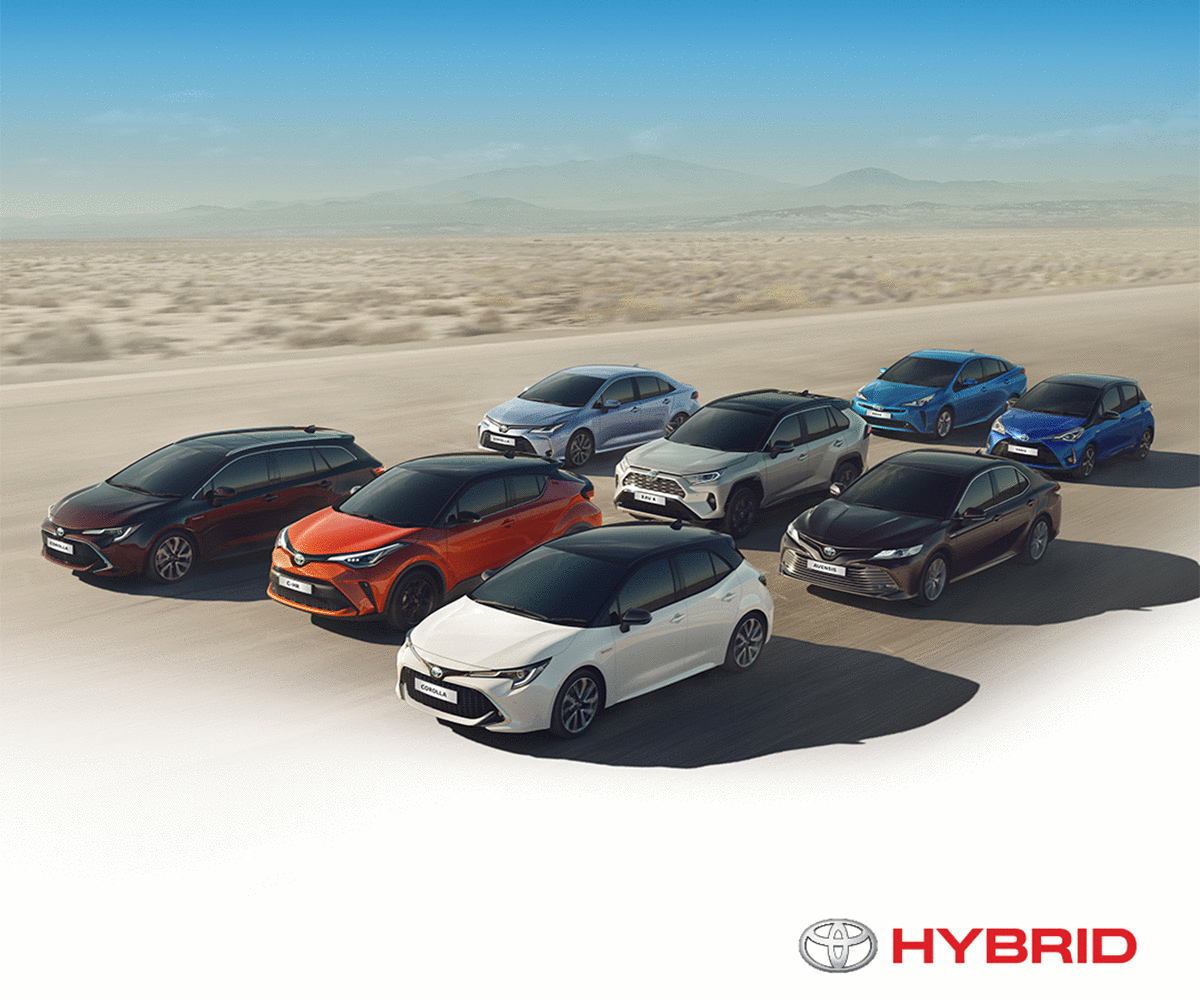 "It's just a great opportunity and I have to take full value of it, learn new things and come back stronger.
"When you're watching a game as a supporter, you get too caught up in it and you're roaring and shouting. From a stats point of view, you have to analyse the game properly, it's every minute every second being really tuned in.
"Whereas in a hurling game, you're too involved with the roaring and shouting, you've to take a step back and really analyse the game and look at what's the strengths and weakness of our game plan and for the opposition as well."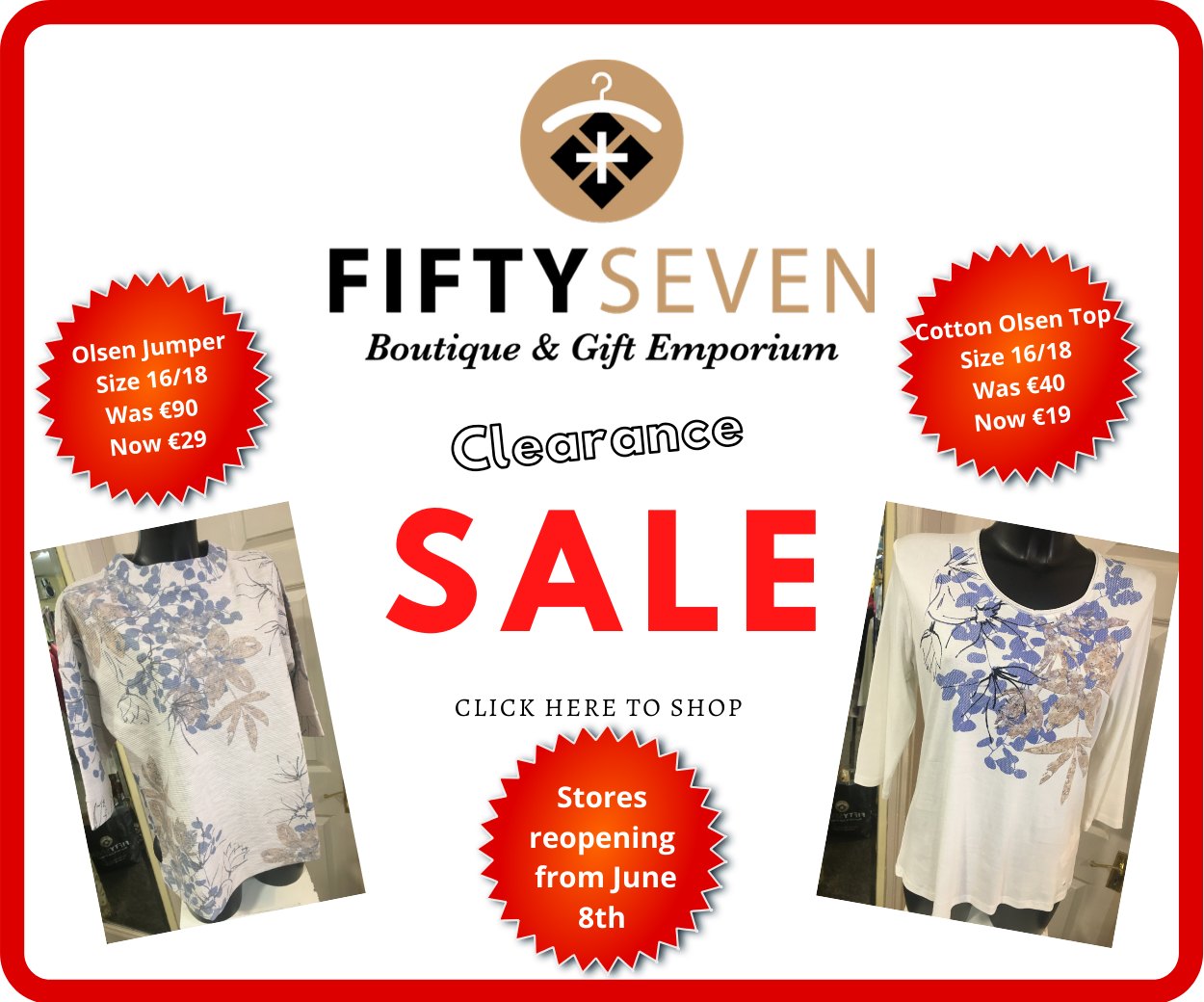 Lyons damaged his ACL in a freak accident in training.
He said: "It's the ACL and the cartilage as well. I got the surgery 3 weeks ago and I'm in rehab at the moment so I'll take the full 9 months and hopefully it won't happen again.
"It happened in the first training session, decided to play tag as a warm-up and the foot got stuck in the muck and I fell over.
"It's incredibly unlucky and that's the way things go and it's a new challenge for me now, I have to overcome it and come back stronger."
And he plans to recover properly and be ready to go in 2021.
Eanna said: "I think at the start you're looking at the Bernard Brogan's and the Josh van de Flier's of this world and saying to yourself will I come back for the 5/6 months.
"They're at the end of their careers, where I have to treat it a small bit differently and there's great encouragement to come back for next year.
"That's the thing I have to come back better than I am now, better shape, better mentality and grow as leader as well.
"My father had the same and back then there was no MRI and you got an X-ray and you were told to cop on, times have changed and you have to do things right now."
Laois face Wexford at 7pm in on Saturday January 26 in MW Hire Park.
SEE ALSO – In Pictures: Hundreds brave the cold to turn out for The Great Heath Run 2020