Portlaoise Panthers 75 Trinity Meteors 71 
National Cup Senior Women Division 1 Cup Final 
For the second time in three days, a Portlaoise Panthers team has been crowned National Cup champions.
Following on from the success of the U-18s on Friday night, the senior women have now claimed Division 1 glory.
They never trailed once in this game but it was an almighty battle against Trinity Meteors that was ultimately settled by a couple of free throws.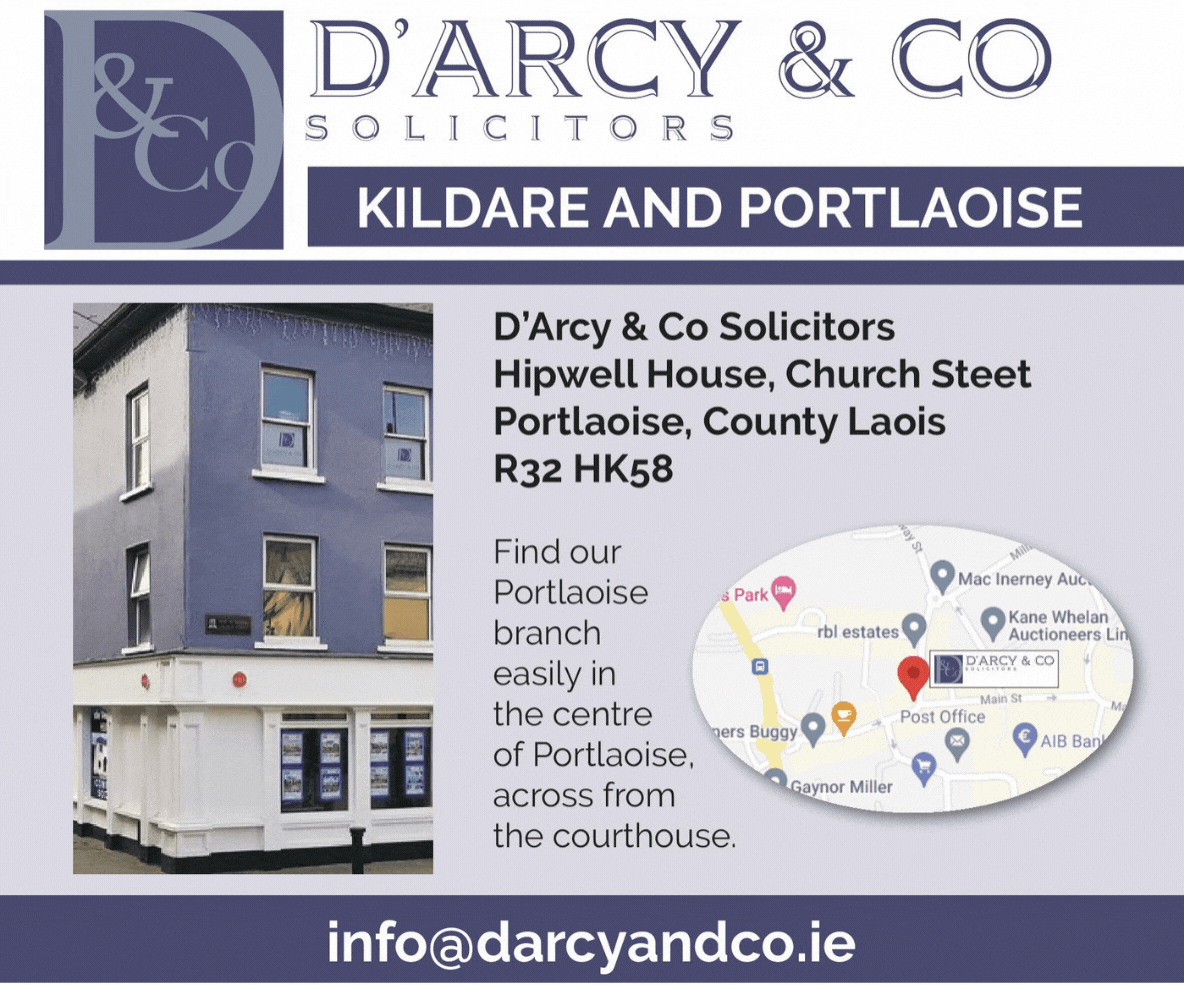 Claire Melia was the woman who kept her nerve as she scored four points in the final minute to claim the win.
Portlaoise Panthers signaled their intent right from the off as Ciara Wheeler gave them the lead in the opening seconds.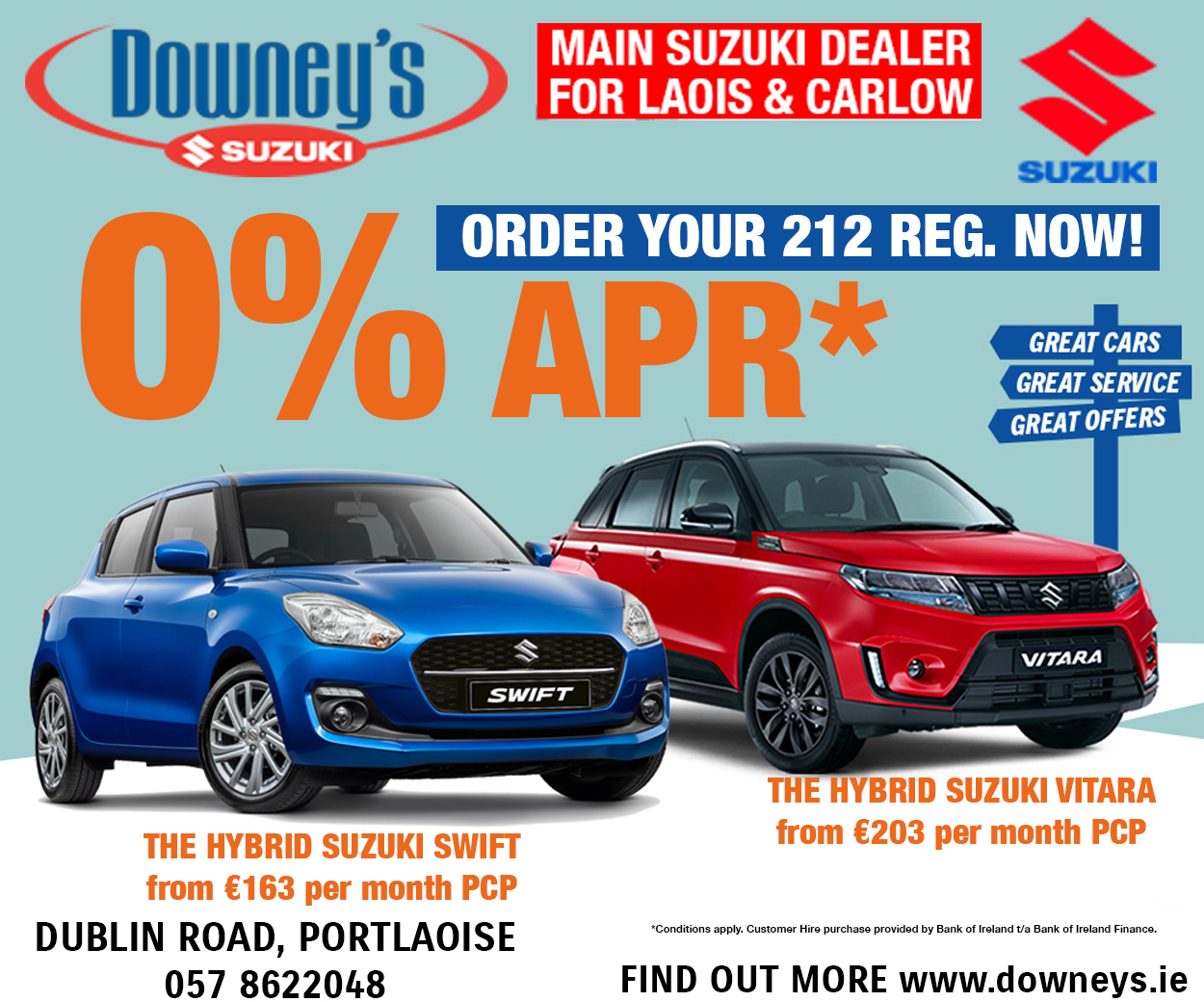 Trinity got level but that would be the only time in the opening half that the sides were so as the Panthers stepped on the gas to build up a lead.
Trudy Walker was sensational in the opening quarter while Claire Melia's ability to win rebounds at either end of the court gave the Panthers crucial possession.
Ciara Wheeler and Ciara Byrne also scored as Panthers took a 24-15 lead at the end of the opening quarter.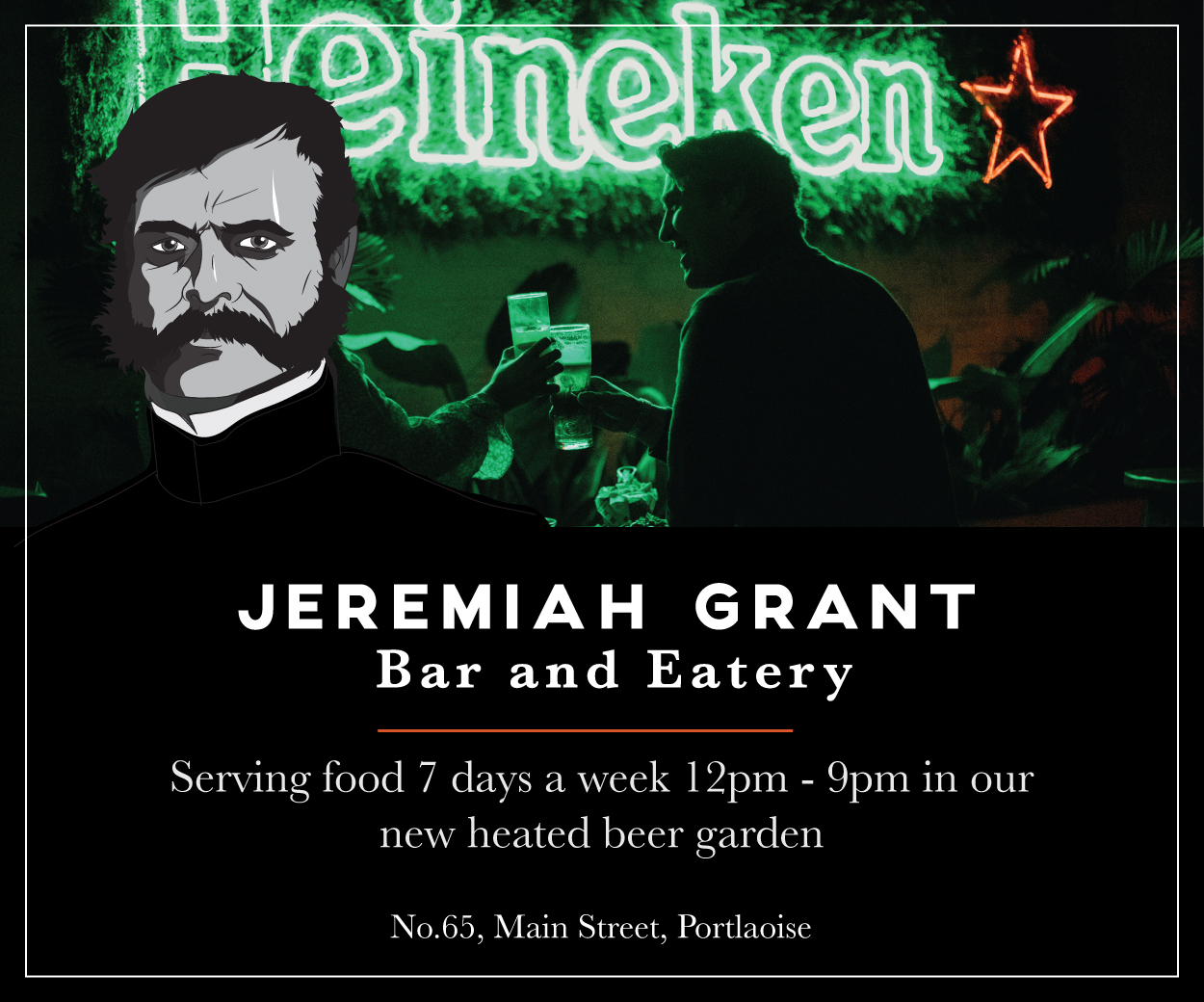 Trinity came out all guns blazing at the start of the second quarter and sank three consecutive three-pointers.
Ciara Wheeler broke their scoring spree to make it 27-23 and the Panthers regained control again after that.
Gillian Wheeler, Deirdre Tomlinson and Shauna Burke all came off the bench to score before the half time buzzer to leave the Panthers 40-28 ahead at the break.
But that 12 point lead would be completely evaporated with five minutes to go in the third quarter.
Lauren Grigsby led the Trinity fightback and they got back level at 52 apiece.
Portlaoise regained the lead through Ciara Byrne and Gillian Wheeler but Trinity came again and the sides were square 56-56 with two seconds to play.
Trudy Walker slotted two free throws in the final seconds to leave Panthers 58-56 ahead as we entered the final quarter.
And what a final quarter it was. Portlaoise looked like they had the game won when they opened up a ten point lead with Trudy Walker and Lisa Blaney on target.
But back once again came Trinity and they levelled the game 69-69 with one minute and 37 seconds to go.
However, Claire Melia got the final six points of the match to send the jubilant Portlaoise supporters home happy once again.
SCORERS – PORTLAOISE PANTHERS: Trudi Walker 24, Ciara Wheeler 15, Claire Melia 10, Ciara Byrne 7, Shauna Burke 2, Deirdre Tomlinson 2, Gillian Wheeler 13, Lisa Blaney 2
PORTLAOISE PANTHERS: Trudy Walker, Shauna Dooley, Ciara Wheeler, Lisa Blaney, Ciara Byrne, Deirdre Tomlinson, Shauna Burke, Gillian Wheeler, Jasmine Burke, Claire Melia, Grainne O'Reilly, Hannah Collins, Sarah Fleming
SEE ALSO – In Pictures: Celebratory scenes for Portlaoise Panthers as they claim U-18 national cup glory