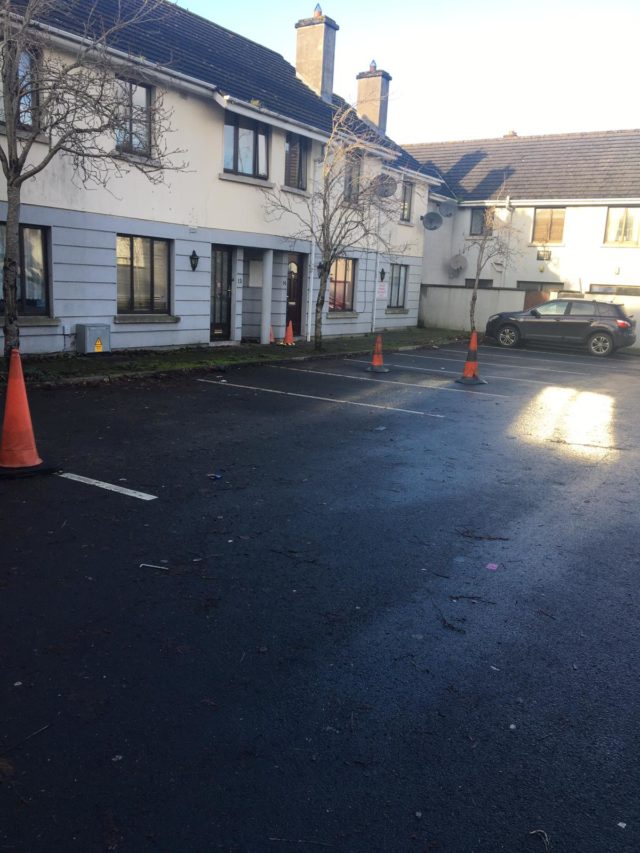 Local councillors are calling for non-residents of the Jessop Court area in Portlaoise to be allowed to use the parking spaces in the area.
For the second month running, the issue arose in the Council.
At the meeting in December, Councillors were told that it is a restricted car-parking area for the use of residents only with 18 spaces being used by residents living in the houses.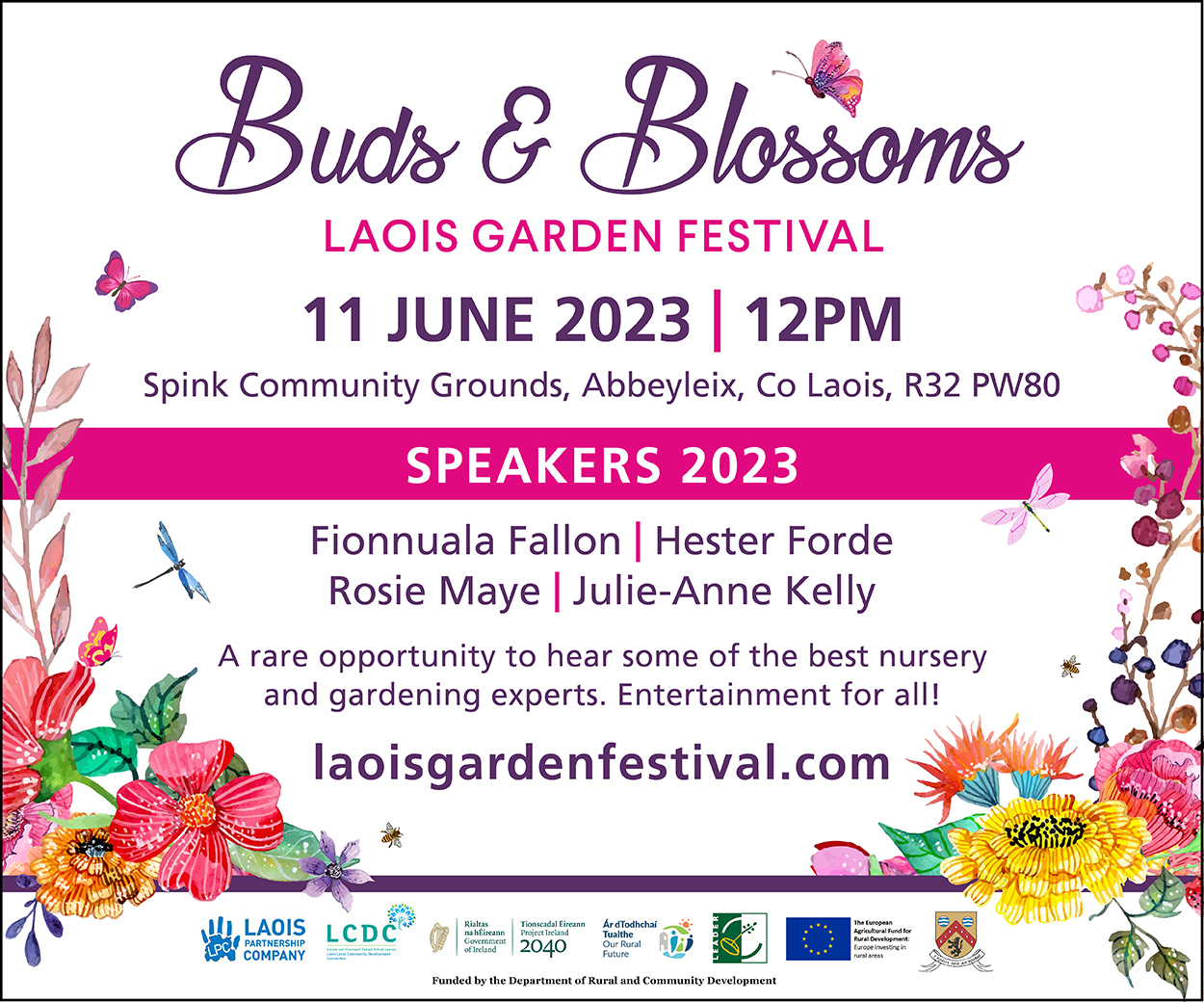 They were also informed that non-residents who park there would be fined.
Councillors were unhappy with this, and Cllr Catherine Fitzgerald explained how several people she knew had received tickets over Christmas despite only 'parking there for a couple of minutes'.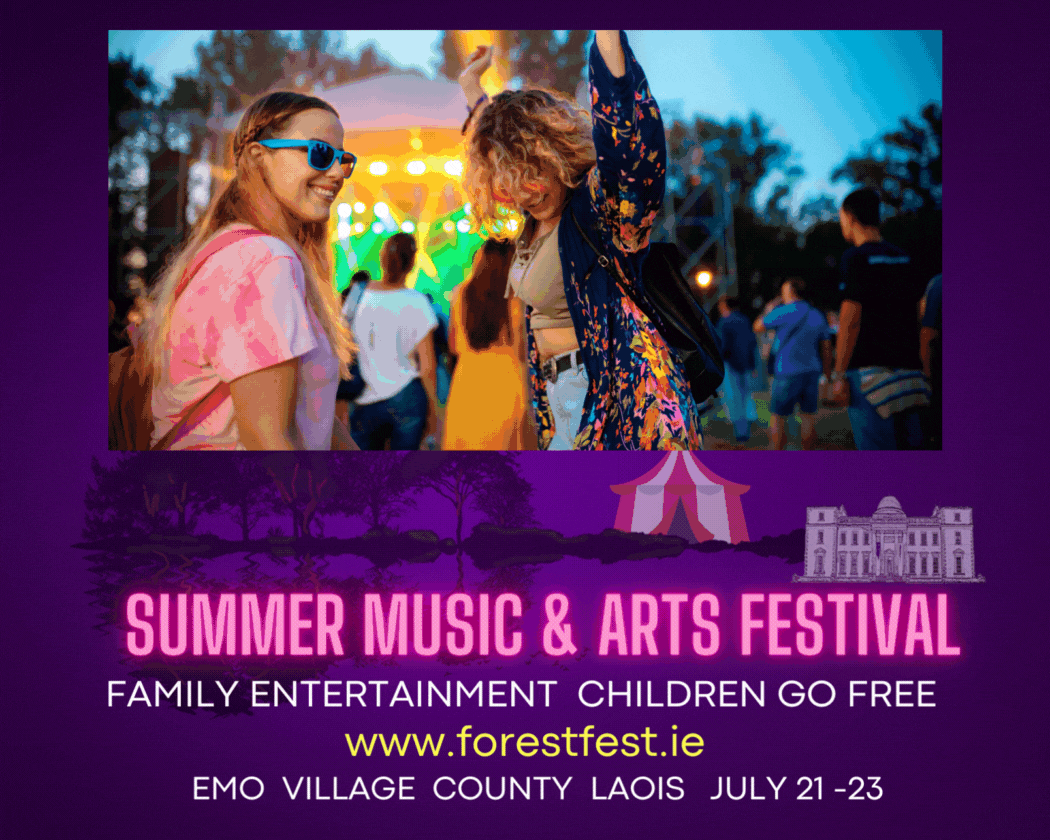 They mentioned that businesses in the locality were also suffering because of a loss of custom.
They asked the council to allow parking for all motorists in some of the bays for a number of hours each day.
When the issue was raised again at the meeting in January, Cllr Catherine Fitzgerald said: "After all the commotion and kicking up at our last meeting, I have never got as many complaints from people who got tickets  for parking there over Christmas.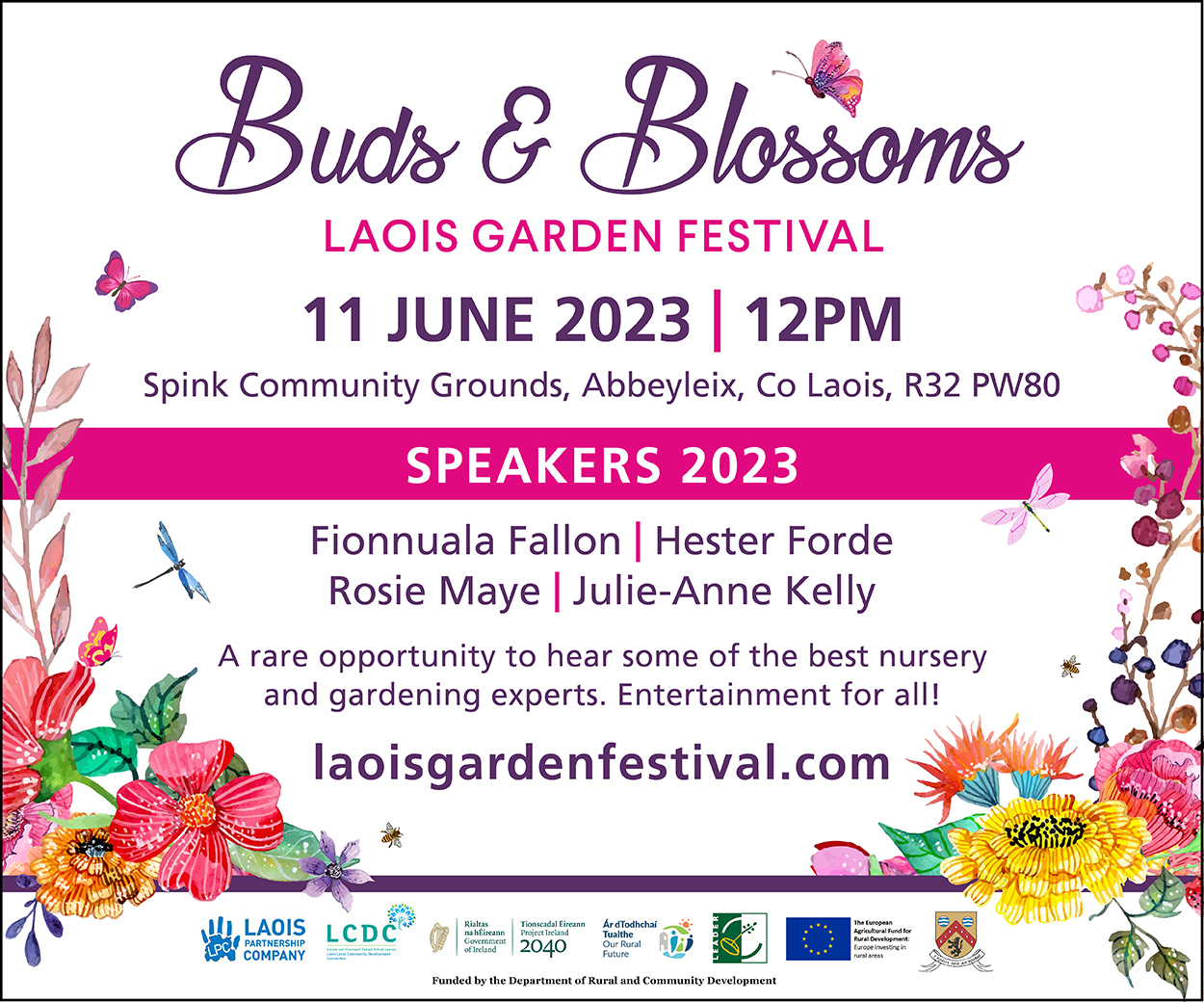 "This matter has to be addressed immediately. It is really unfair on the people. The amount of people who got tickets was unreal. It's just not fair."
Director of services, Simon Walton agreed that the situation was restrictive and to make changes would need an amendment to the current traffic and parking by-laws.
He said that there is an appeal process in place for motorists aggrieved over the fines to state their case.
Cllr Catherine Fitzgerald said "It's a very big issue for businesses and customers in the area."
Cllr John Joe Fennelly said "I know of a woman who was parked there for five minutes and she got a ticket."
Cllr Caroline Dwane-Stanley said that the Councillors voted to bring in the initial bye-laws because residents were complaining that they couldn't get parking.
Cllr Fitzgerald said "It's empty nearly 80% to 90% of the time. I have photographs here on my phone that I took and can show you.
"The place is empty and if someone pulls in for five minutes they're getting a ticket; it's really unfair the amount of people who got tickets over Christmas."
Portlaoise Councillors agreed to discuss the matter further in committee.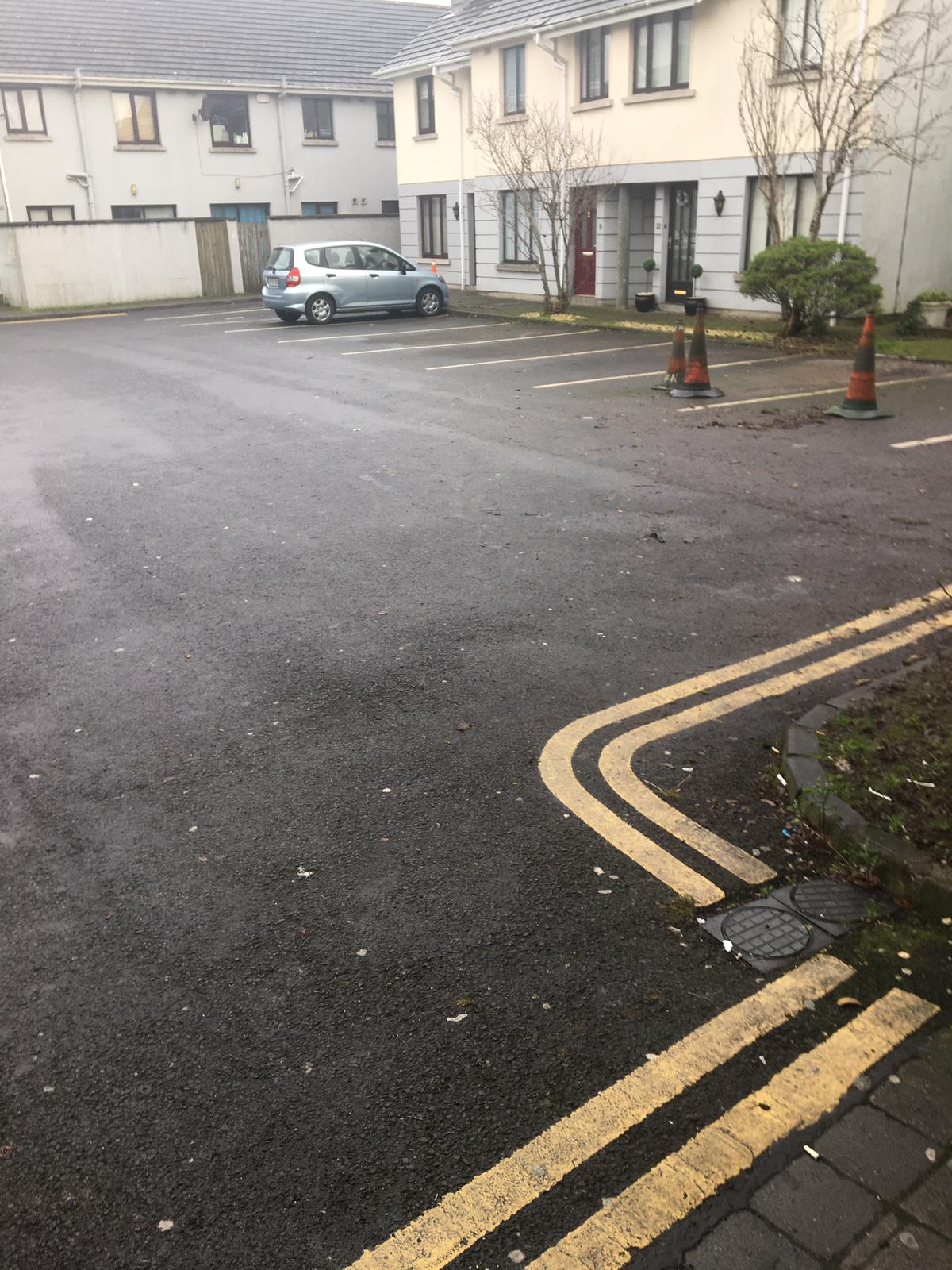 SEE ALSO – Big battle in store in Kildare South as Laois and Offaly voters cross the border