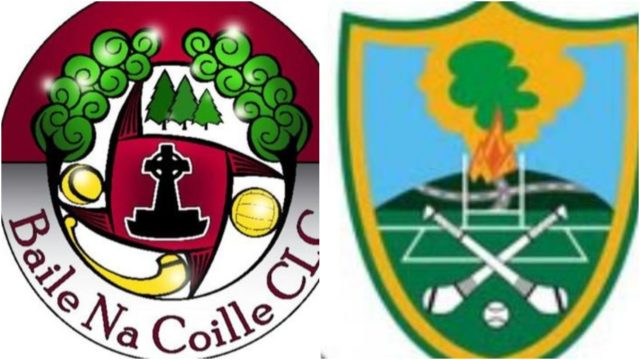 Neighbouring Laois clubs Ballinakill and Ballypickas have joined forces for the 2020 GAA season at juvenile level.
The amalgamation will go from the U-7 grade up until U-20 before the clubs part ways again at senior level.
The clubs will play together in the combined colours of Ballypickas and Ballinakill and will equally share the facilities and grounds which only have two miles between them.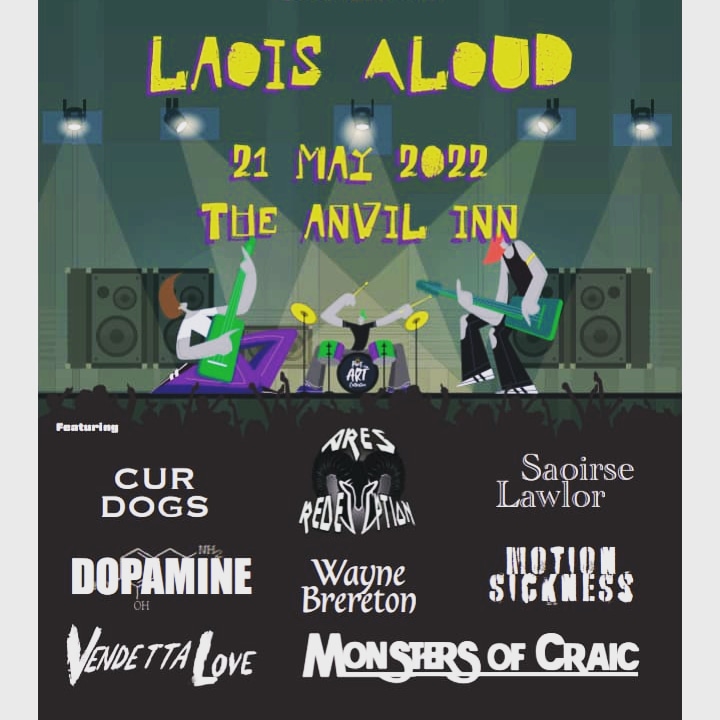 Both clubs have stated they are proud of their long tradition of serving their respective communities over the generations and they hope 'this collaboration will strive to provide a stable, well run setup for hurling in the predominately rural communities of Ballyroan, Spink and Ballinakill'.
Both clubs have released statements on the new amalgamation: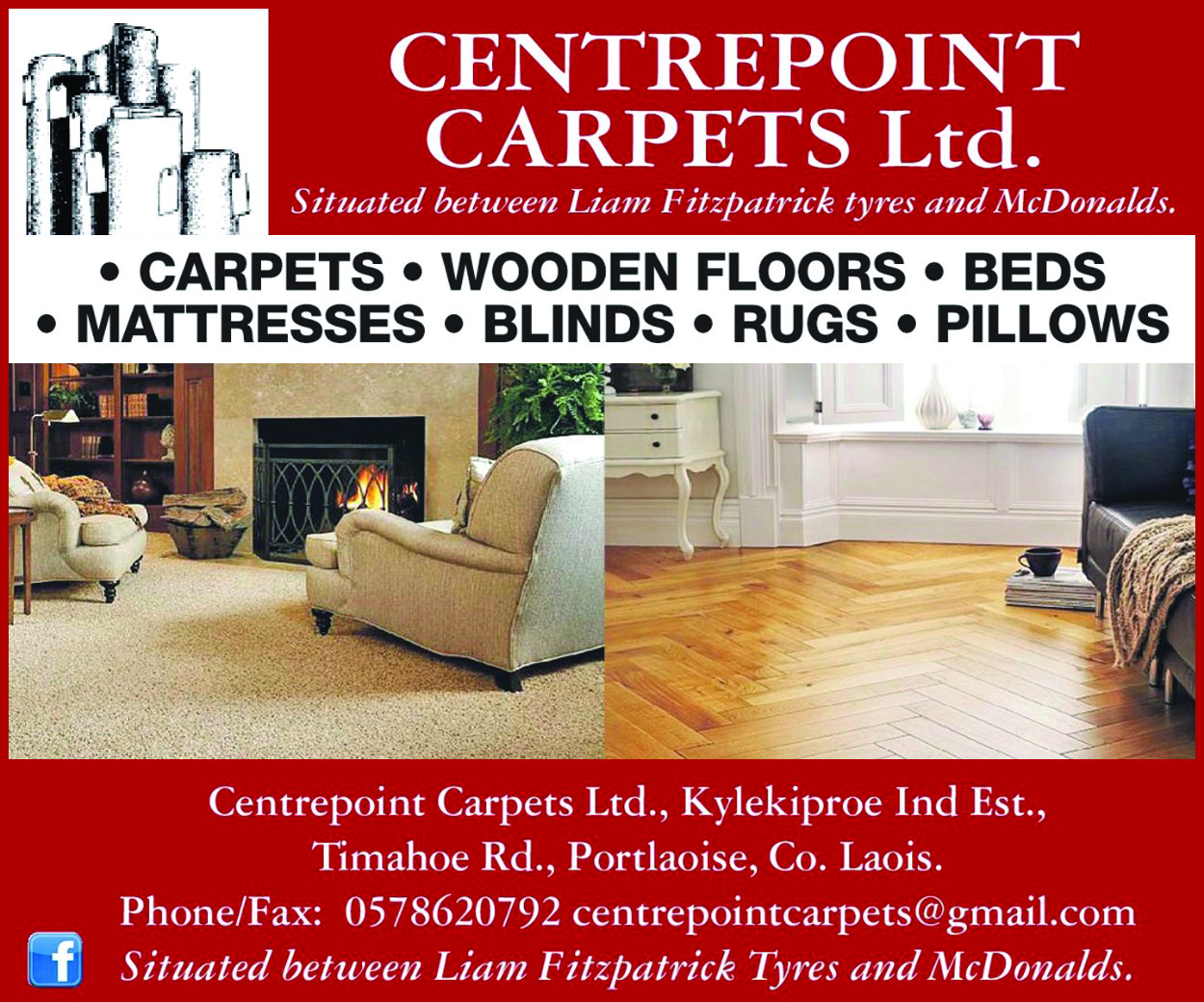 Ballypickas said: "We at Ballypickas GAA are delighted to announce the join up with our neighbouring club Ballinakill GAA to allow us to field teams from U-7 to U-20.
"Our goal is to offer stability to our club while allowing children from the area to hurl together.
"We at Ballypickas have worked tirelessly to make this happen and we would like to offer our sincere thanks to our committee, parents, mentors, supporter's and to Ballinakill GAA.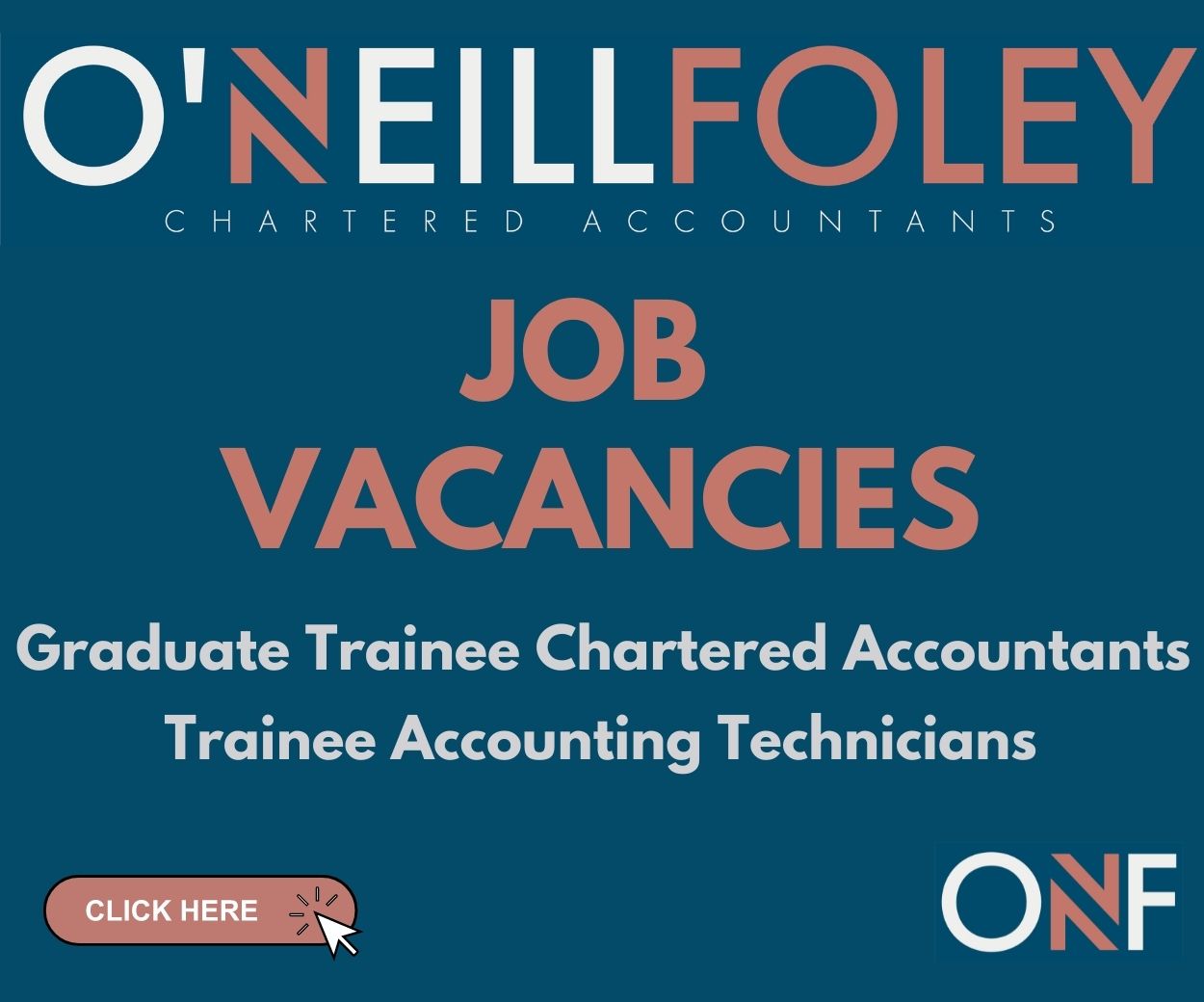 "This new set up has so much to offer and we are really looking forward to getting it up and running.
"Both clubs have fantastic grounds only a couple of miles apart and we feel this is a huge benefit to parents of all our boys and girls in the community that they can now avail of both club grounds.
"We have secured a large number of coaches and mentors for the coming year and we are delighted with the enthusiasm and response from the surrounding areas of Ballyroan and Spink."
Ballinakill said: "Everyone at Ballinakill GAA is very excited by the upcoming venture with Ballypickas GAA.
"Like all rural clubs we have the growing challenge of fielding teams due to changing demographics.
"This new arrangement will allow us field juvenile teams from U-7 to U-20 and facilitate all our children who wish to play hurling in the community.
"In recent years we have invested much time and effort into our juvenile section, we hope to continue this with over 40 coaches committed to the coming year.
"We are very thankful to all our neighbouring clubs who have facilitated our players in the past decade when numbers did not allow us field teams in Ballinakill but we feel that this structure with Ballypickas will bring stability and certainty for all our families with ultimate goal of long term participation.
"We do not see this as a short term "sticking plaster" solution to achieve success in the now but rather a strategic mechanism that can allow both clubs sustain hurling in their communities into future with participation available for every child in the area.
"It is an exciting time for all working in the juvenile club that we are hoping to embrace with support of our families, players, local schools and Laois GAA.
"We are also well aware that the challenge only begins now as we have set ourselves high standards and ambitious goals that will take much perseverance to achieve.
"Hard work is something people in both our clubs have never been afraid of and will make every effort to serve our young people both on and off the field."
There will be an Parents' Information Night/Launch Night on Thursday February 13 at 7.30pm in Heywood CS, and we are looking forward to seeing everyone there.
SEE ALSO – All the latest golf results and some pictures from The Heath Golf Club