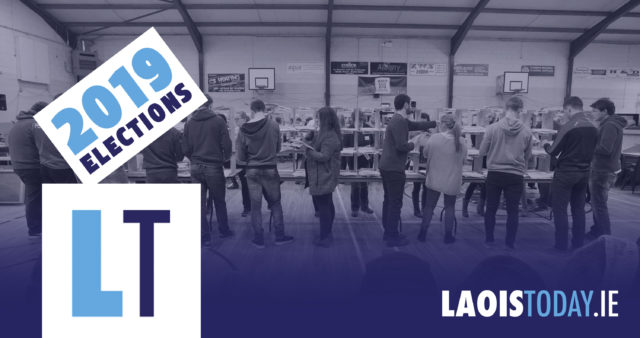 Today, Saturday, February 8 is polling day.
Polling stations will remain open from 7am until 10pm tonight.
Voters will elect 160 TDs across the country in 39 constituencies.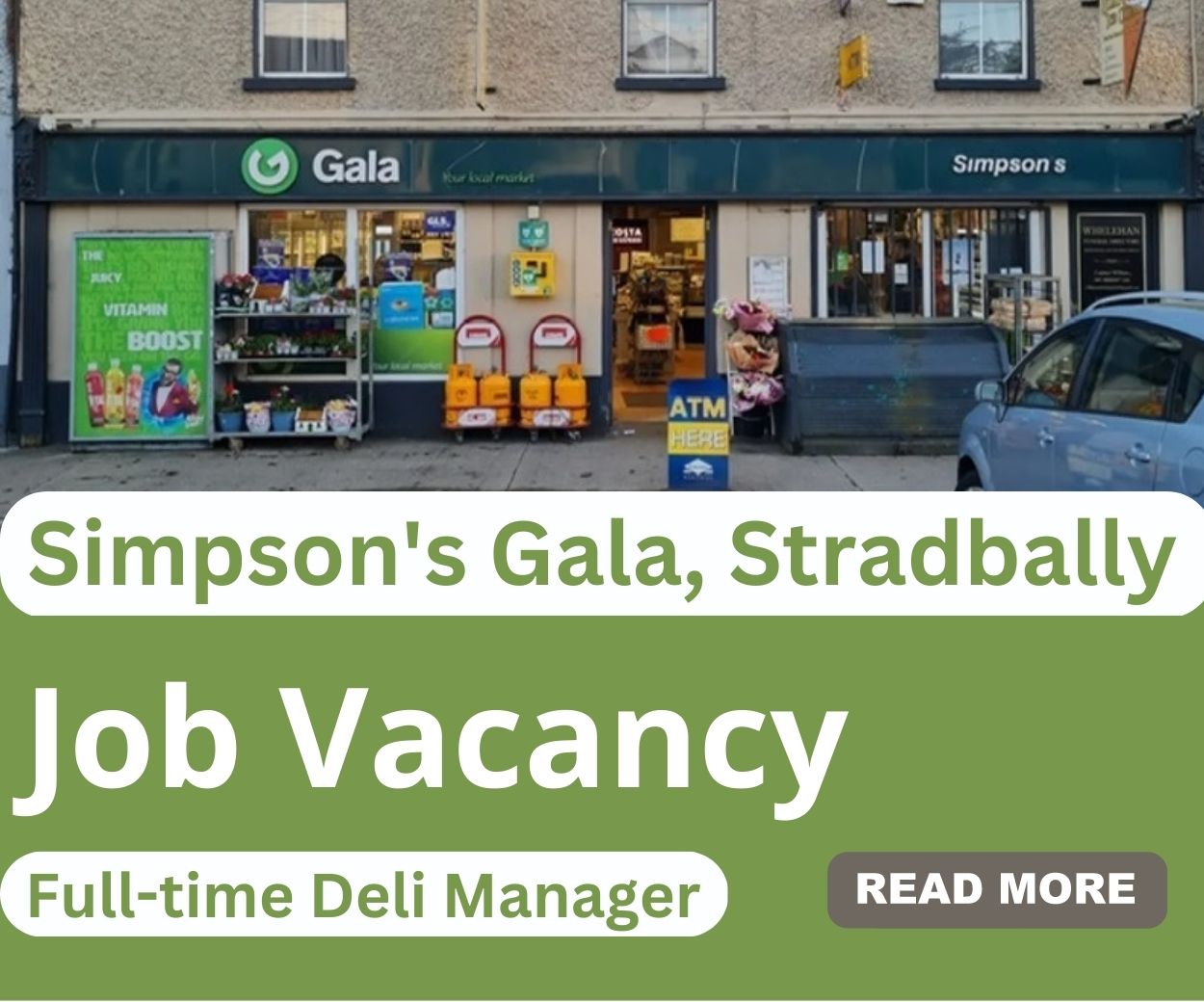 There were 158 TDs in the outgoing Dáil and this has now been increased to 160.
The standing of the parties when the Dáil was dissolved was Fine Gael – 47; Fianna Fáil – 46; Sinn Féin – 22; Labour – 7; Solidarity-People Before Profit – 6; Green Party – 3; Social Democrats – 2; Independents/Others – 24.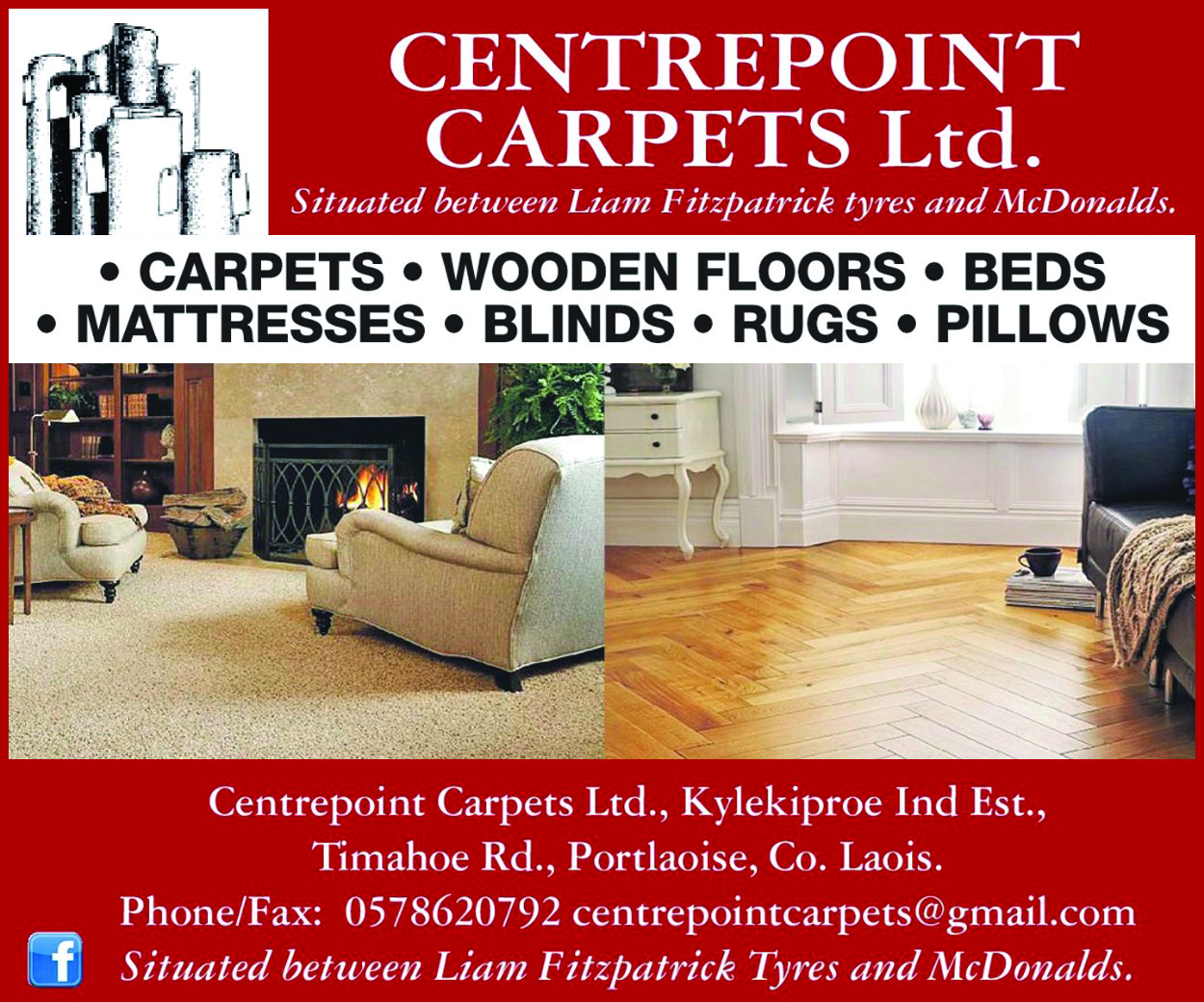 The TDs will be elected as members of the 33rd Dáil.
The newly elected members of the Dáil will first convene at Leinster House on February 20 and attempt to form a new government.
There are 5 seats in the Laois-Offaly constituency again.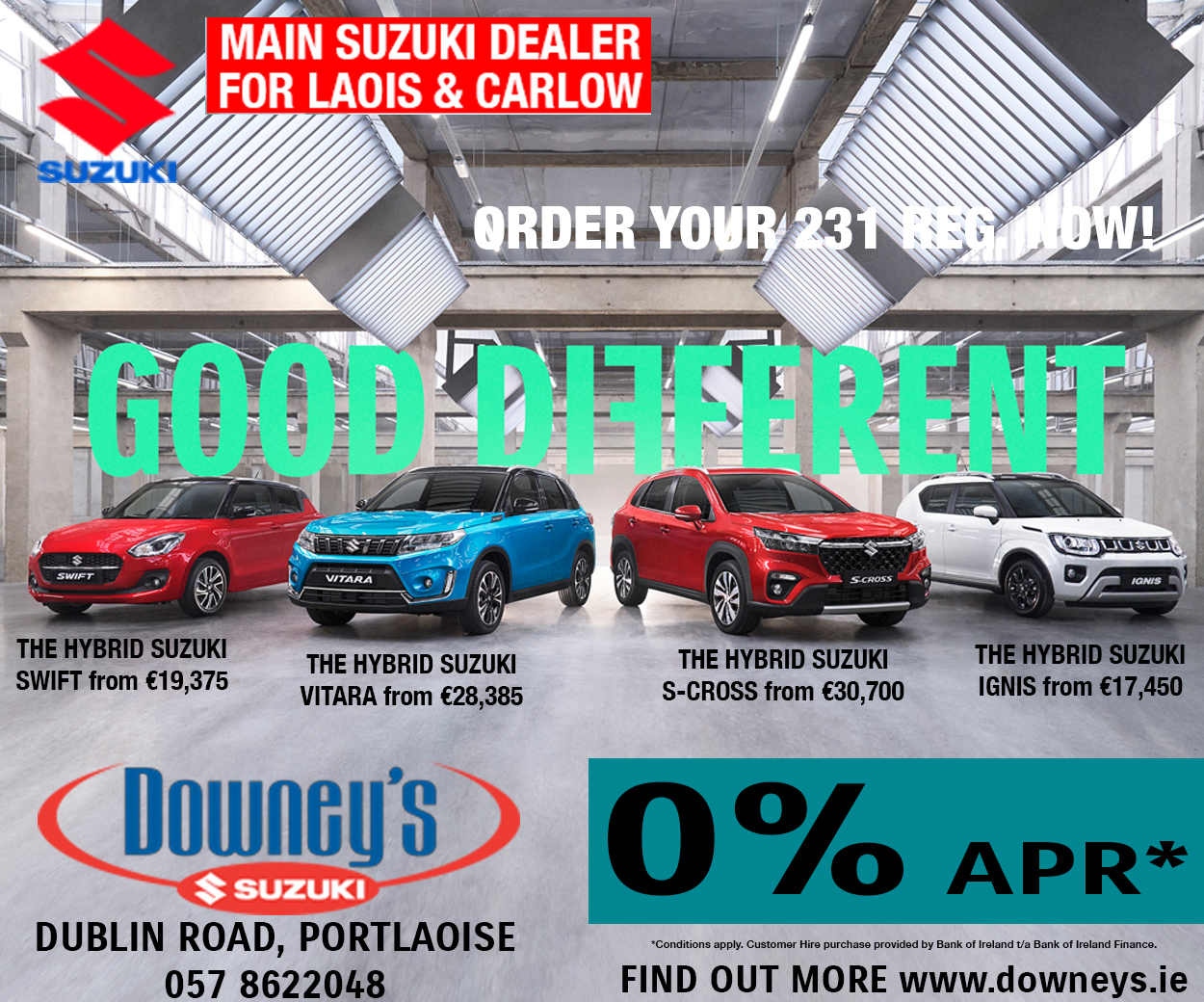 This compares with the 3 seats in both Laois and Offaly in the last general election in 2016.
There are 6 outgoing TDs contesting the general election from a total of 15 candidates.
The candidates are listed in alphabetical order on the ballot paper with their photo and party designation beside them.
There are 11 candidates contesting the neighbouring constituency of Kildare South.
Over 10,000 voters from the greater Portarlington area have been transferred from Laois and Offaly to vote in the new Kildare South constituency.
There are 4 seats in Kildare South, but only 3 are up for grabs as one is already bagged by the outgoing Ceann Comhairle, Seán O' Fearghaíll, as is prescribed by parliamentary rules.
As there will be 160 TDs elected to the 33rd Dáil, 80 seats are required to achieve an overall majority.
No single party has achieved an outright overall majority since Fianna Fáil last did in 1977. At that time they won 84 of the 148 seats then available.
There will be an exit poll published jointly by RTE, the Irish Times and TG4 once polling stations close on Saturday night at 10pm.
5,000 voters are to be surveyed for this exit poll.
Counting of votes in the 2020 General Election will commence at 9am on Sunday morning.
The Laois-Offaly count is in Portlaoise and there is one Returning Officer, Mr Paul Fetherstonhaugh.
The Kildare South count is in Punchestown.
The turnout in the Laois-Offaly constituency is always very high, usually registering in the high 60s percentage wise.
The quota to be reached for the Laois-Offaly constituency is determined by the total valid poll (TVP) divided by the number of seats (5) plus one (6) with one added to that figure: e.g. The total valid poll is arrived at by subtracting the spoiled votes from the actual number of voters who turned out.
Then that figure, say, 90,000 is divided by 6 (as that's the number of seats plus 1) and that gives us, 15,000. Therefore the quota in that instance would be 15,001. (It's a bit like the offside rule, everyone pretends to know it, but now you do!)
The quota in Laois in the 2016 general election was 9,718 and for Laois-Offaly in 2011 it was 12,373.
How do you vote in our Proportional Representation Single Transferable Vote system?
You must mark your ballot card in order of preference which means writing the number 1 opposite your first choice of candidate, followed by 2 for your second favourite, 3 for the third, and so on.
Only give one number 1 vote. Two number 1s will spoil your vote.
Do not mark the boxes with an X or tick. This will spoil your vote.
Do not add notes beside candidates' photos, write slogans or draw pictures. This will spoil your vote.
There were 18,398 spoiled votes in the 2016 general election.
Yes, transfers matter and they all count, particularly in determining the last seats in each constituency.
50 Ways to leave your TD
In the immortal words of Paul Simon, there are 50 ways to leave your loveR, and even more now since there were no mobile phones when he wrote that song.
In the same vein, there are at least 50 ways to leave your TD. Do remember though that it's not easy to put your name forward to go for election, so be civil.
Even politicians have feelings and contrary to the view that it's not personal, if it's your name on the ballot, then it's personal, so be nice.
Here are some well-worn phrases which may get everyone off the hook.
Don't worry, we won't forget you; We'll look after you alright; You will get an ould vote here; Sure, you're one of our own; We'll give you an ould scratch; We won't forget you; You're the only one to call, fair play to you; We always gave you a vote in this house; You're as good as any of the others; We won't let you down; Leave it with us…which are all short hand for I haven't the heart to run you from the door, but you're there's no chance of you getting a Number 1 here!
Most importantly, do vote.