Counting in the Laois-Offaly constituency has been postponed until Monday morning with the elimination of Fianna Fail's Pauline Flanagan and no further elections.
The distribution of Noel O'Rourke (Renua) and John Daly (Irish National Party) votes weren't enough to get any of the candidates over the line so the next lowest candidate – Pauline Flanagan – is now eliminated and her votes will be distributed first thing on Monday morning.
The biggest winner again was Independent candidate Carol Nolan who picked up 180 transfers, more than any other candidate. Next in line was John Leahy with 137.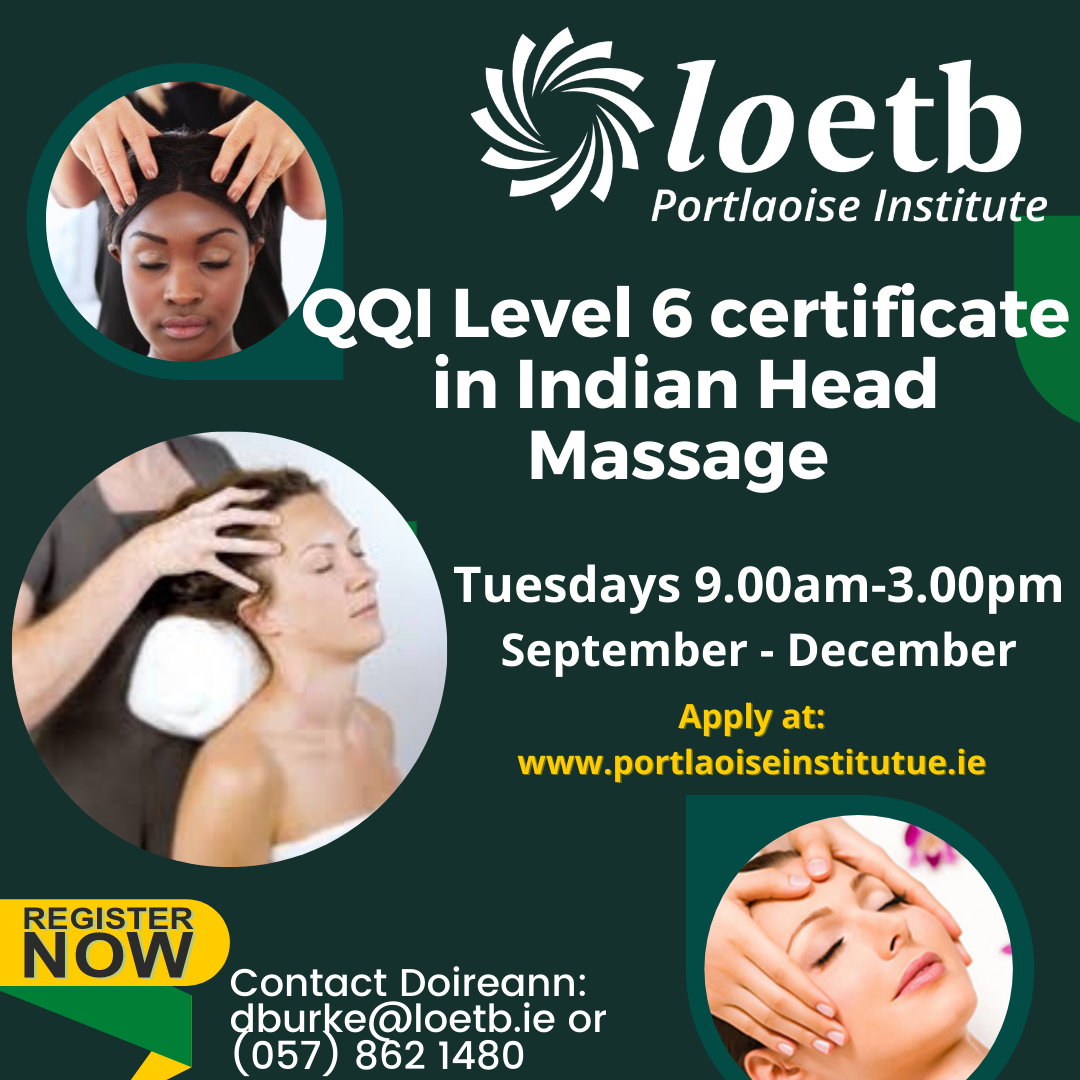 Stephen Tynan – the Portlaoise-based People Before Profit candidate – again benefited well from the transfers, just as he had done from Brian Stanley's surplus in the second count, although not to the same scale.
On this occasion he got 115 transfers, compared to over 1,200 on the first count.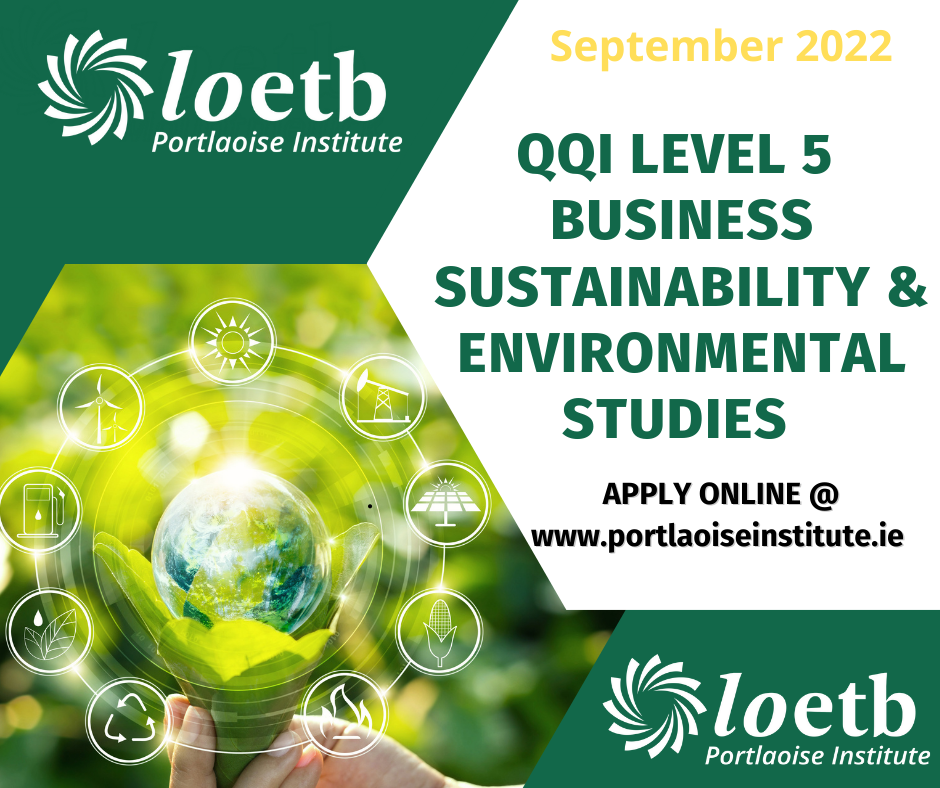 The 3rd count transfers makes no change to the order of the candidates.
Returning officer Paul Featherstonhaugh then announced that counting was postponed and will resume at 9am on Monday morning when Pauline Flanagan's 1,874 votes will be distributed.
They will mostly be expected to benefit her Laois Fianna Fail colleague Sean Fleming with fellow Portlaoise candidate Noel Tuohy of Labour also expected to benefit.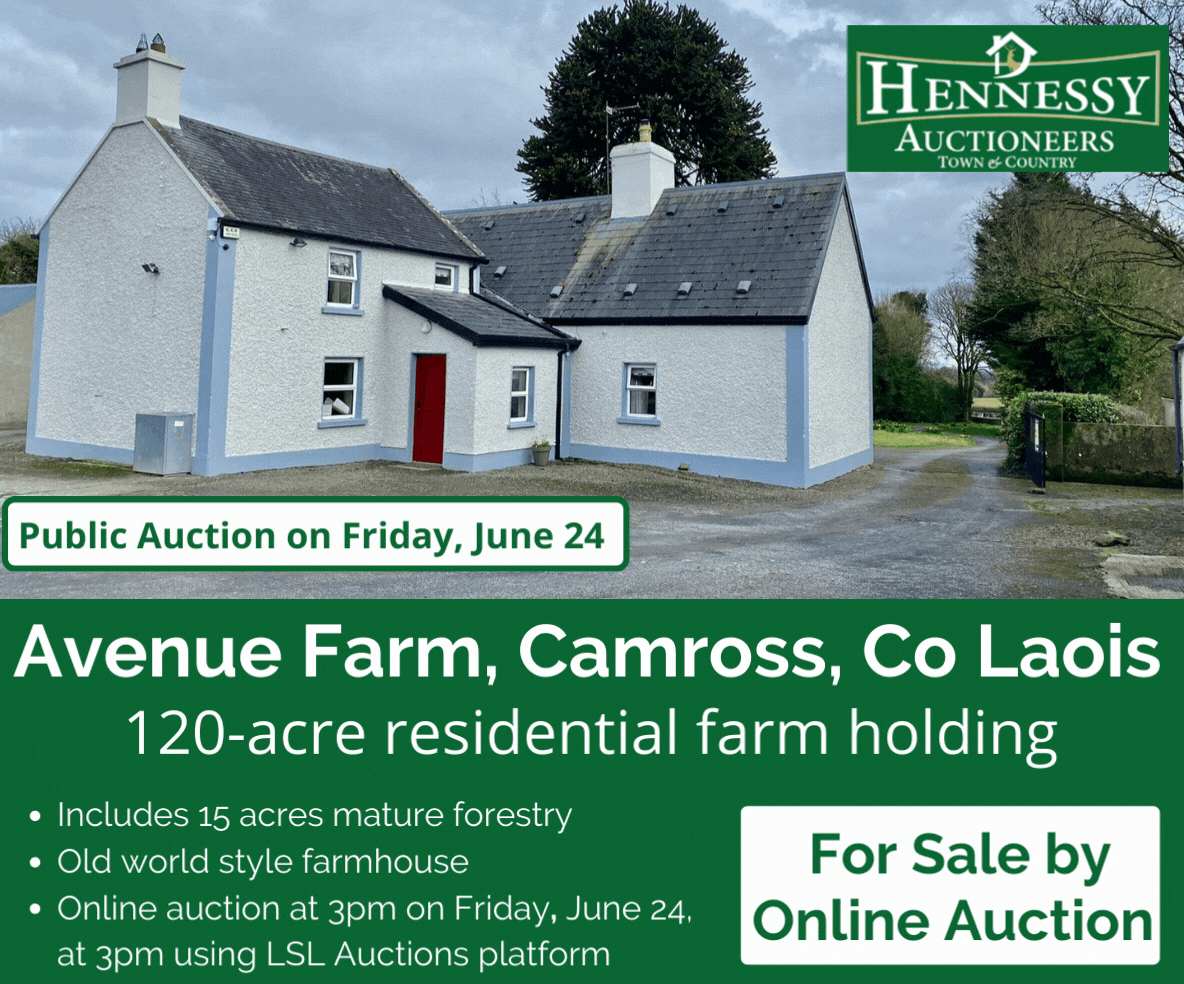 However, they again won't be enough to get anyone over the line with the next lowest candidate then eliminated and their votes distributed.
That is expected to be Stephen Tynan as he is more than 400 votes behind Labour's Noel Tuohy.
Tuohy will be the next to be eliminated unless he overtakes Ken Smollen from Tullamore who is close to 600 votes ahead of him at the moment.
The state of play after the 3rd count
Brian Stanley (Sinn Fein) – 16,654, ELECTED on the 1st Count
Barry Cowen (Fianna Fail) – 8,919 (+30)
Sean Fleming (Fianna Fail) – 8,190 (+74)
Charlie Flanagan (Fine Gael) – 7,675 (+34)
Carol Nolan (Independent) – 6,362 (+180)
Marcella Corcoran-Kennedy (Fine Gael) – 4,594 (+66) (+9)
Peter Ormond (Fianna Fail) – 4,137 (+5)
Pippa Hackett (Green) – 3,991 (+70)
John Leahy (Independent) – 3,862 (+137)
Ken Smollen (Democratic Party) – 3,261 (+88)
Noel Tuohy (Labour) – 2,664 (+68)
Stephen Tynan (People Before Profit) – 2,243 (+115)
Pauline Flanagan (Fianna Fail) – 1,874 (+24)
John Daly (Irish National Party) – 557 – Eliminated
Noel O'Rourke (Renua) – 356 – Eliminated
Quota – 11,571
SEE ALSO – Talking Politics: Brian Stanley wins the day as Fianna Fail and Fine Gael both lose ground