The big day is finally here. After weeks (and years in some cases) of planning, campaigning, canvassing and finally voting – we can now turn our attentions to tallying, counting and announcements.
Counting commences today in the 2020 General Elections across the country and the LaoisToday team will keep you up to date through every twist and turn of the drama in Laois-Offaly and in Kildare South.
We'll start by bringing you information from the Kealew Business Park in Portlaoise as the boxes are opened and the votes are sorted.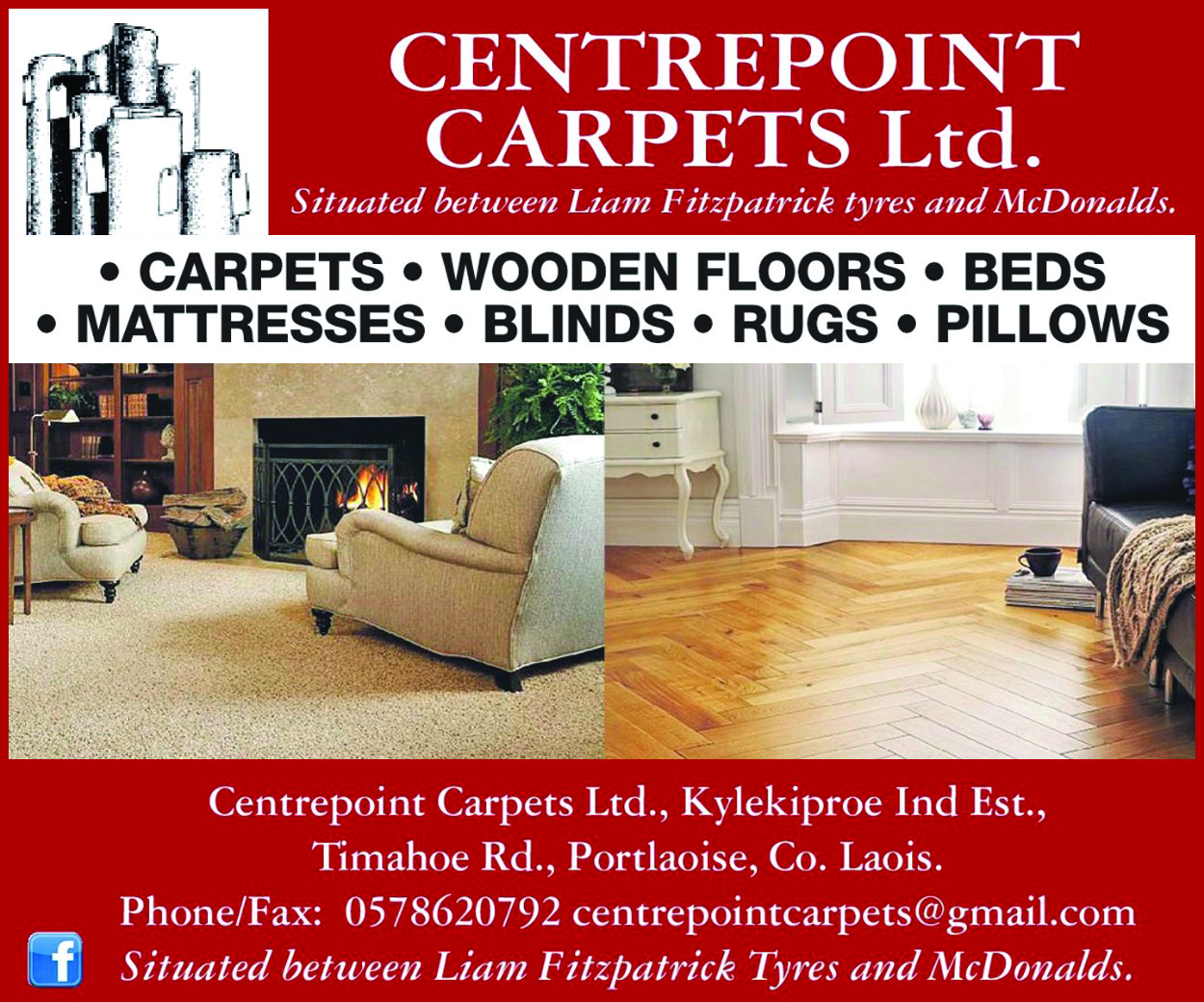 Under the guidance of Returning Officer Paul Featherstonehaugh, a team of staff will sort the ballot sheets.
As they are doing that, the tallymen, representing all of the candidates, will monitor where the first preference votes have gone, box by box, area by area.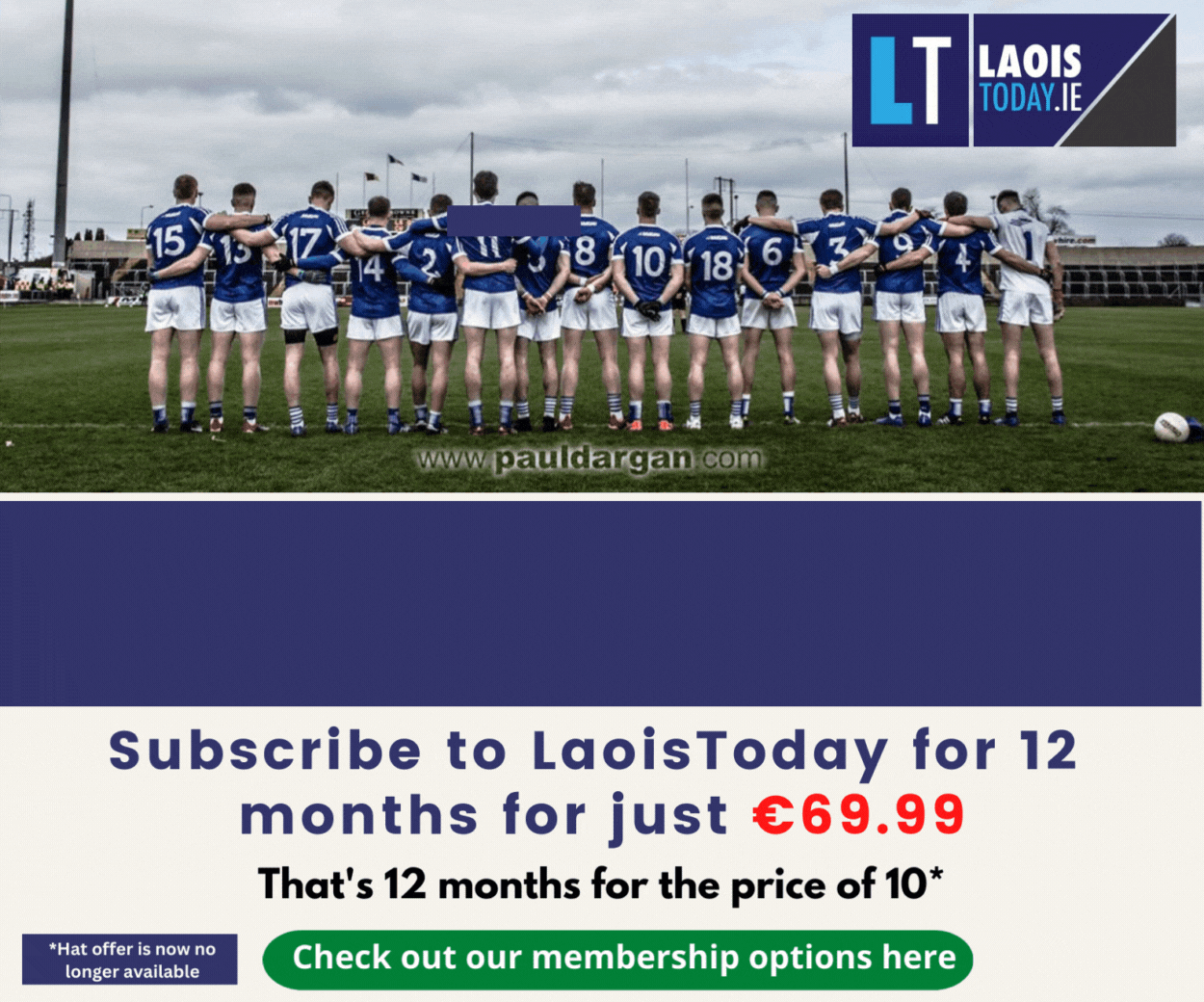 The final tallies will give a very good indications as to who has polled well and give an idea as to what the turnout is and what the expected quota will be in the constituency.
Having been separated for the 2016 General Election for the first time in the history of the state, Laois and Offaly are back together again as a five-seat constituency.
It means that at least one outgoing TD will lose out as Laois and Offaly have been two three-seat constituencies for the past four years.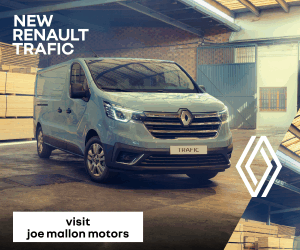 However, the town of Portarlington as well as Killenard and Ballybrittas have been moved to Kildare South – and we will be keeping a close eye on proceedings from the count centre in Punchestown.
There are 15 candidates in contention in Laois-Offaly and 11 in Kildare South.
The result of a first count won't be expected until Sunday evening with counting almost certain to carry well into Monday and possibly Tuesday.
We will keep you updated every step of the way. Let us know where you're following us from!
SEE ALSO – Check out all the 2020 General Election coverage on LaoisToday