Portlaoise 5 Our Lady's Templeogue 0
Ladies Leinster Hockey League Division 9
Even the arrival of Storm Ciara didn't dampen the spirits of Portlaoise Ladies Hockey Club as they took on Our Lady's Templeogue 3rd in a league match in Kilkenny, on Saturday February 8.
Both teams started well and had shared time in control of the ball.
Soon into the first quarter, Portlaoise scored a great goal by captain, April Kent, who had received the ball from Lucy Dwyer.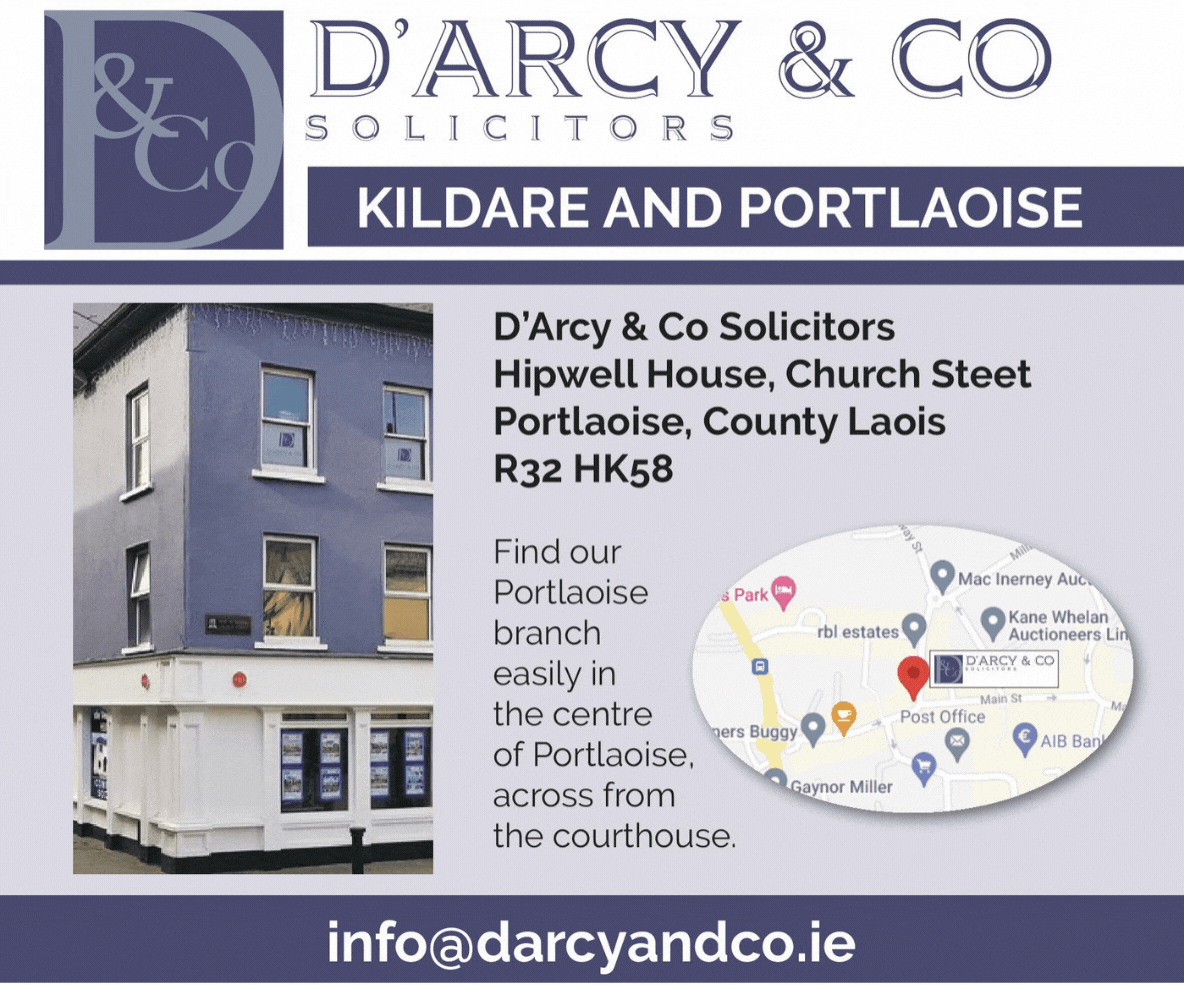 Portlaoise continued to make progress in the second quarter and a second goal came from a short corner.
Susan Fingleton pushed the ball from the back-line to April Kent, who crossed it back in to Susan, who had moved to the left post and Susan pushed the ball in past the Our Lady's goal-keeper.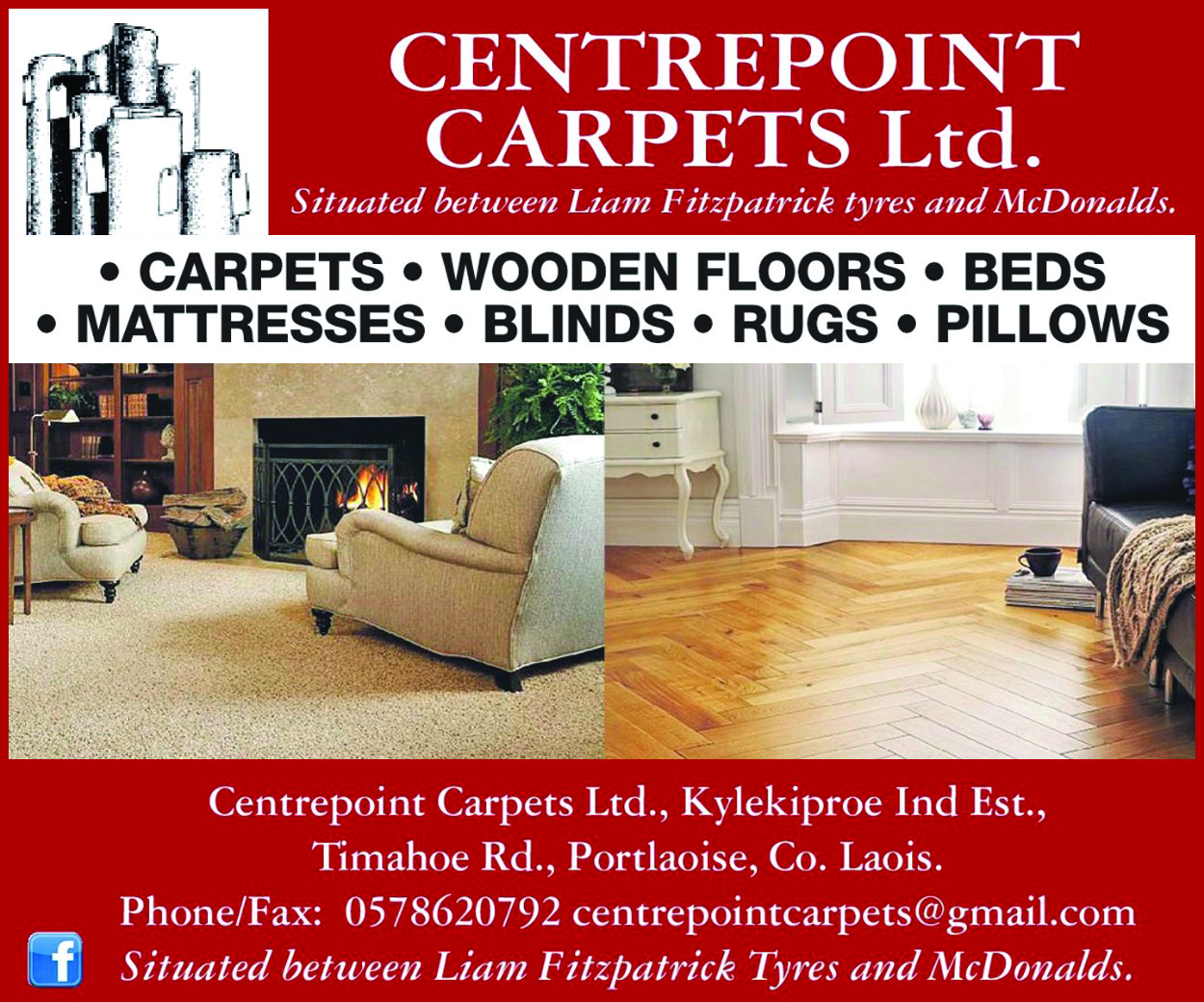 Our Lady's defended strongly in the third quarter and kept the score-line to 2-0.
They challenged the Portlaoise defenders on a number of occasions but couldn't manage get a goal.
In the final quarter, Portlaoise attacked with vigor and added three goals to their tally.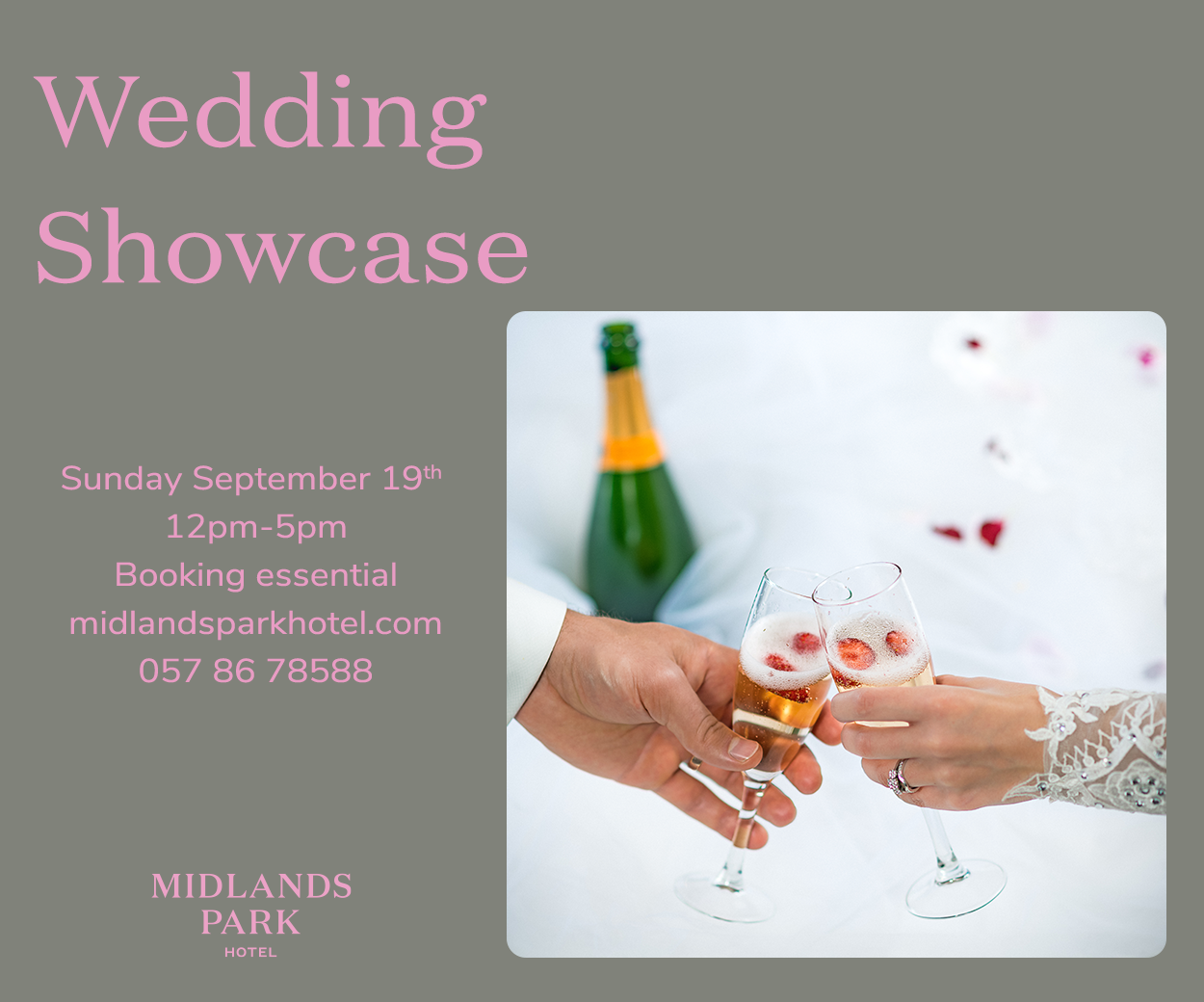 April Kent made a shot on goal, which was saved by the Our Lady's goal-keeper.
However, Susan Fingleton was perfectly positioned on the left post for the rebound and shot the ball into the back of the goal.
A superb run from April Kent brought about the fourth goal for Portlaoise.
Kent started the attack at the half-way line, took aim at the goal after reaching the circle, and the ball flew through the air past the Our Lady's goalkeeper.
The final goal came from some attacking play in the Our Lady's circle.
Emma Holohan claimed the ball and passed to Orla Dwyer who deflected it into the goal, bringing the final score to 5-0.
A special mention goes to newcomer, Lucy Maher, who played superbly in her debut match for Portlaoise in the left mid-field position.
She provided great support to the attackers and had a number of strong attacking runs up the left hand-side of the pitch.
Portlaoise were delighted to finish the match with a win and will take on Three Rock Rovers in another league match next weekend in Kilkenny.
Portlaoise: Linda Monaghan, Jayne Telford, Susan Fingleton, Eimear O'Sullivan, Kate Hyland, Marian O'Boyle, April Kent (C), Lucy Dwyer, Ruth Wilkinson, Orla Dwyer, Emma Holohan, Lucy Maher, Yvonne Hargroves.
SEE ALSO- Brave performance sees Portlaoise fall short to Weston in hockey league