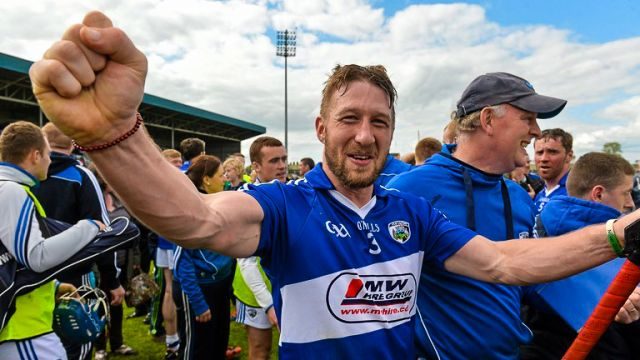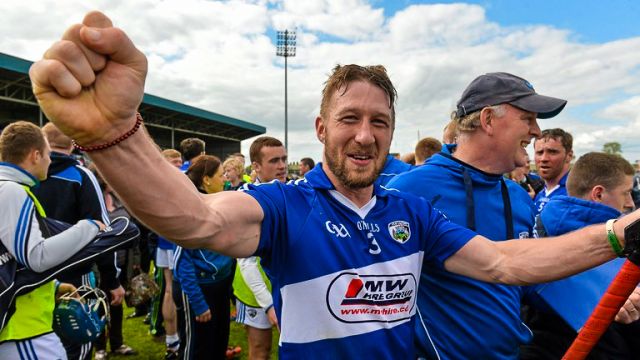 "I'd be letting down the ten-year-old if I quit now" – that's how Cahir Healy views his decision to return to inter-county football at the age of 33.
The Portlaoise man last lined out for the Laois footballers back in 2012 in a league match against Derry in Celtic Park.
And after a failed comeback in 2019, Healy revealed to Shane Stapleton on OurGameHQ how, when he received a call from new manager Mike Quirke, he simply had to give it another go.
Still living in London and making the commute home every weekend, Healy revealed how he makes it all work.
He said: "I love playing with Laois. I don't want to sound like a martyr like, 'Oh look at all the sacrifices I've made'. Sacrifices are different for everybody. Everyone has their own different sacrifices, whether it's kids, family life or college.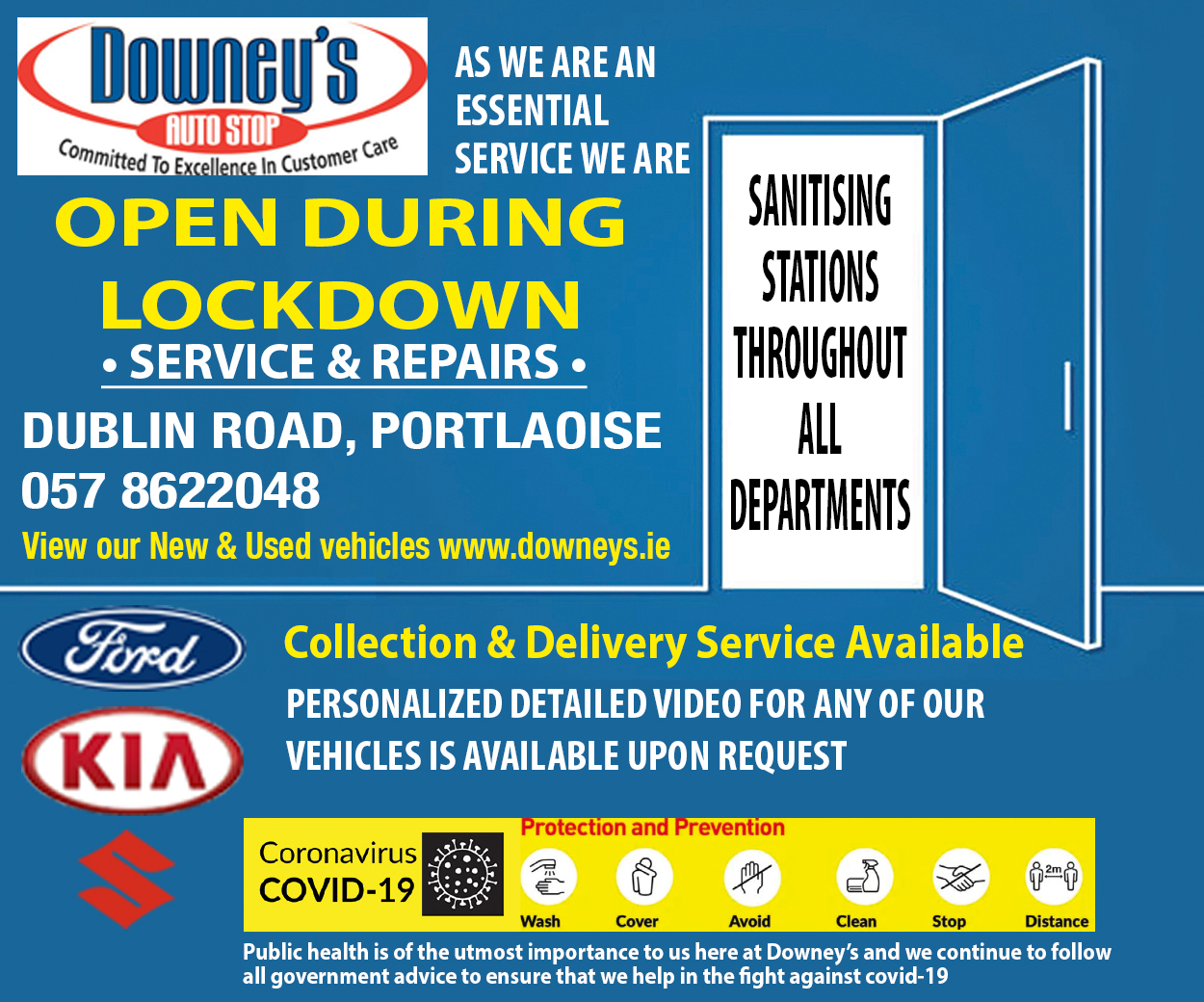 "They have to do it and they have to balance it around that. My sacrifice is that I live in a different country. I just have to try make it work that way.
"I'm in with London footballers at the minute and they're very good to me. I'm usually in with them on a Tuesday and a Thursday and you'd have a gym session on a Wednesday.
"If the game is on a Sunday, I'll fly home on a Saturday. It's not too bad when the games are coming because usually Friday and a Monday then are for just doing a bit of stretching and foam rolling. Maybe a light bit of cycling to loosen out the legs.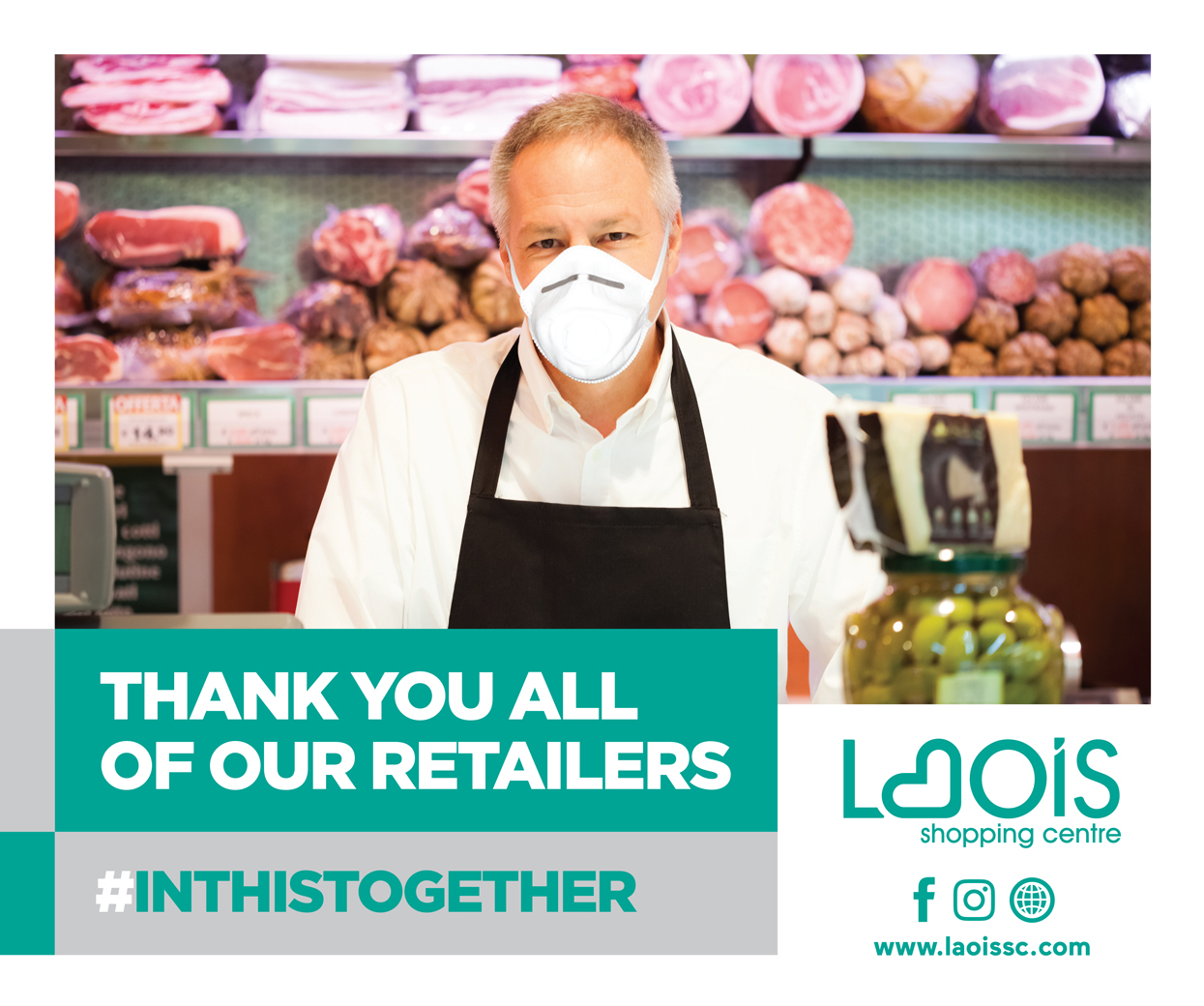 "It's not too bad the weeks you have games. Home on a Saturday, back on a Sunday night.
"Sure you grow up dreaming of doing it, so I'd be letting down the ten year old if I quit now. And it could be over next year. Mike Quirke could look at me and say 'You are 34 you're not wanted we are moving on and then it's over'. It won't be my choice then so I will take it while it's there."
Healy has also endured a nightmare the last couple of years with injuries.
He has suffered two cruciate knee injuries in the last two years and the last one, which occurred in a challenge game with the Laois footballers against in early 2019, was particularly bad.
Healy said: " I'm only coming back from the latest one from about November.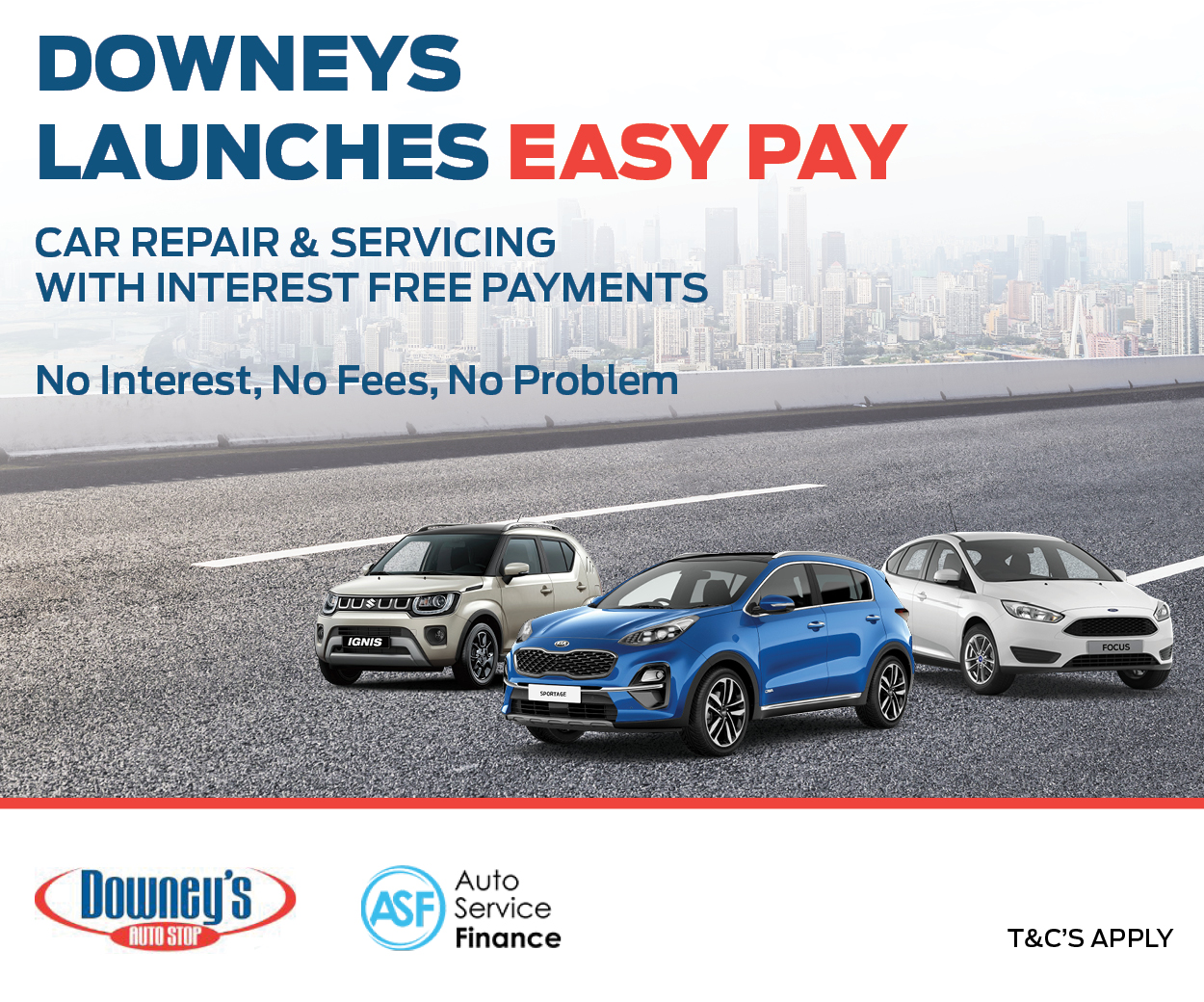 "There was the cruciate and the medial ligament so I needed two operations, last March and last June.
"It was disappointing because I came back from the first one and I was playing for about six months, went back in with Laois footballers and 15 minutes into the first challenge game Paul Geaney fell on me and tore my knee out.
"Everything was going brilliantly and three months down the line, the other ligament that tore hadn't healed as well as we had hoped and the surgeon had to go in again and I was starting all over again.
"I had three months of rehab done and I got another knee surgery and was back to the very start again, that surgery was very hard, after that one it took me a few weeks to knock myself out of it, out of the slump and get going again."
Looking ahead to Sunday's game against Cavan, Healy is hoping Laois can get the win and return to the top of Division 2.
He said: "There was a really good start to the league results wise, it's too early to get ahead of ourselves, really, because we are playing Cavan this weekend and if the result goes against us, I think we will go from first in the table to fifth or sixth, so all of a sudden the season has a completely different slant on it.
"It is probably too early to say we are having a great season. The table in Division 2 is so tight at the minute.
"As regards myself, I'm just trying to get on the team without giving clichés, it has been so long since I played county football I'm just happy to be involved in a team again, I'm buzzing being around the lads, being in a dressing room, chatting with the lads."
You can catch the full interview below:
SEE ALSO – In Pictures: Much loved Knockbeg College caretaker retires