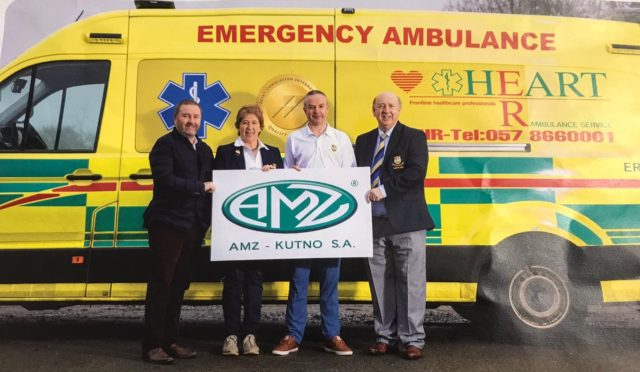 The Heath Golf Club is preparing to hold its first Pro-Am in the best part of 40 years when some of the top golfers in the country will descend on the famous local course in August this year.
The Pro-Am, which is a huge fundraiser for the club and also has the Cuisle Centre as its chosen charity, is the brain child of this year's captain John Conroy.
The event was recently launched in the club with professional golfer Damien McGrane, who is the current leader on the Irish Order of Merit, joining club personnel from The Heath.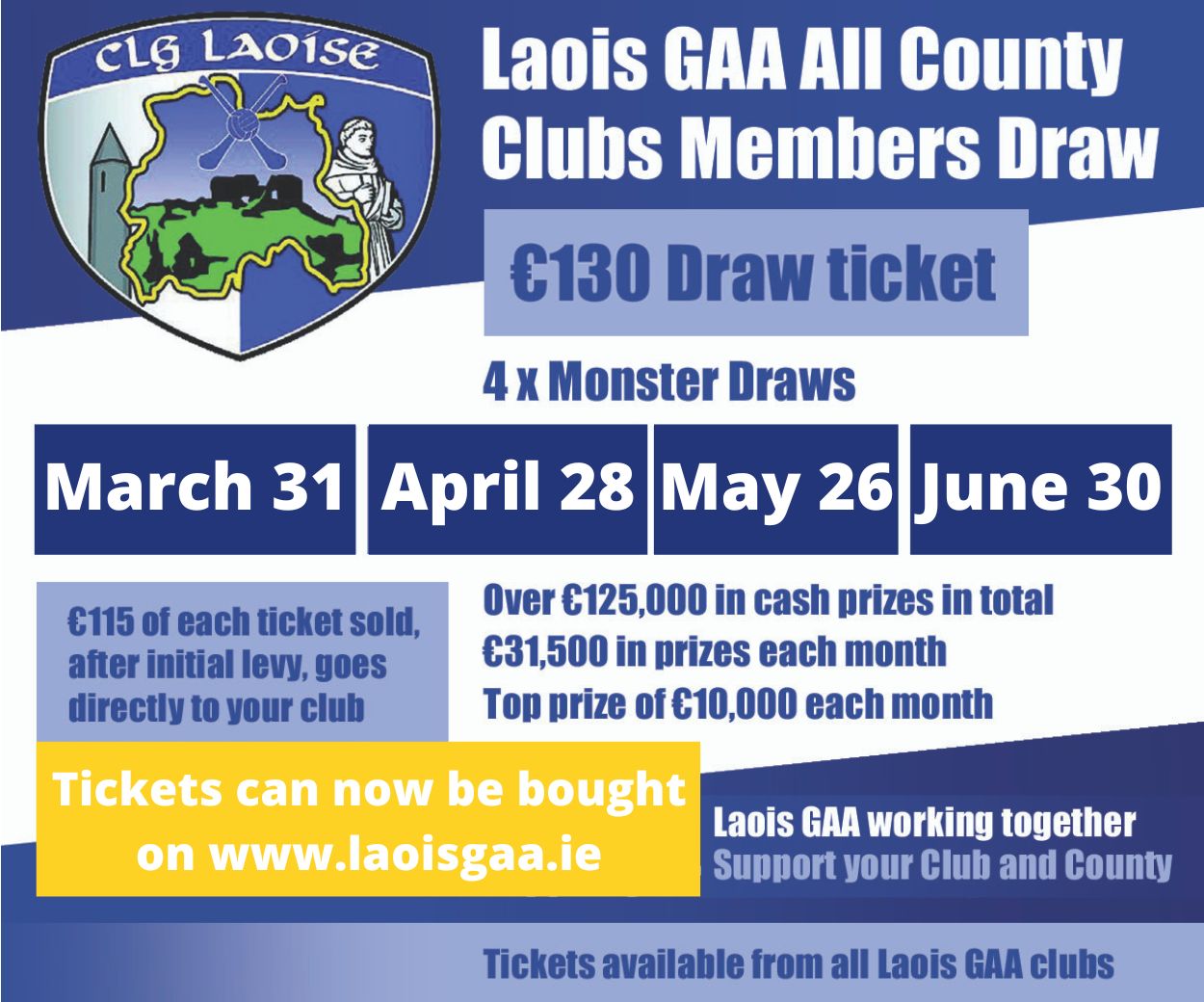 John Conroy, lady captain Helen Kelly and club pro Mark O'Boyle were all in attendance. The Pro-Am is sponsored by Conroy's company Heart ER Ambulances as well AMZ-Kutno, the company who specialise in the design of ambulances.
Volkswagen are also on board as one of the corporate partners and will be represented by local dealer Michael Moore.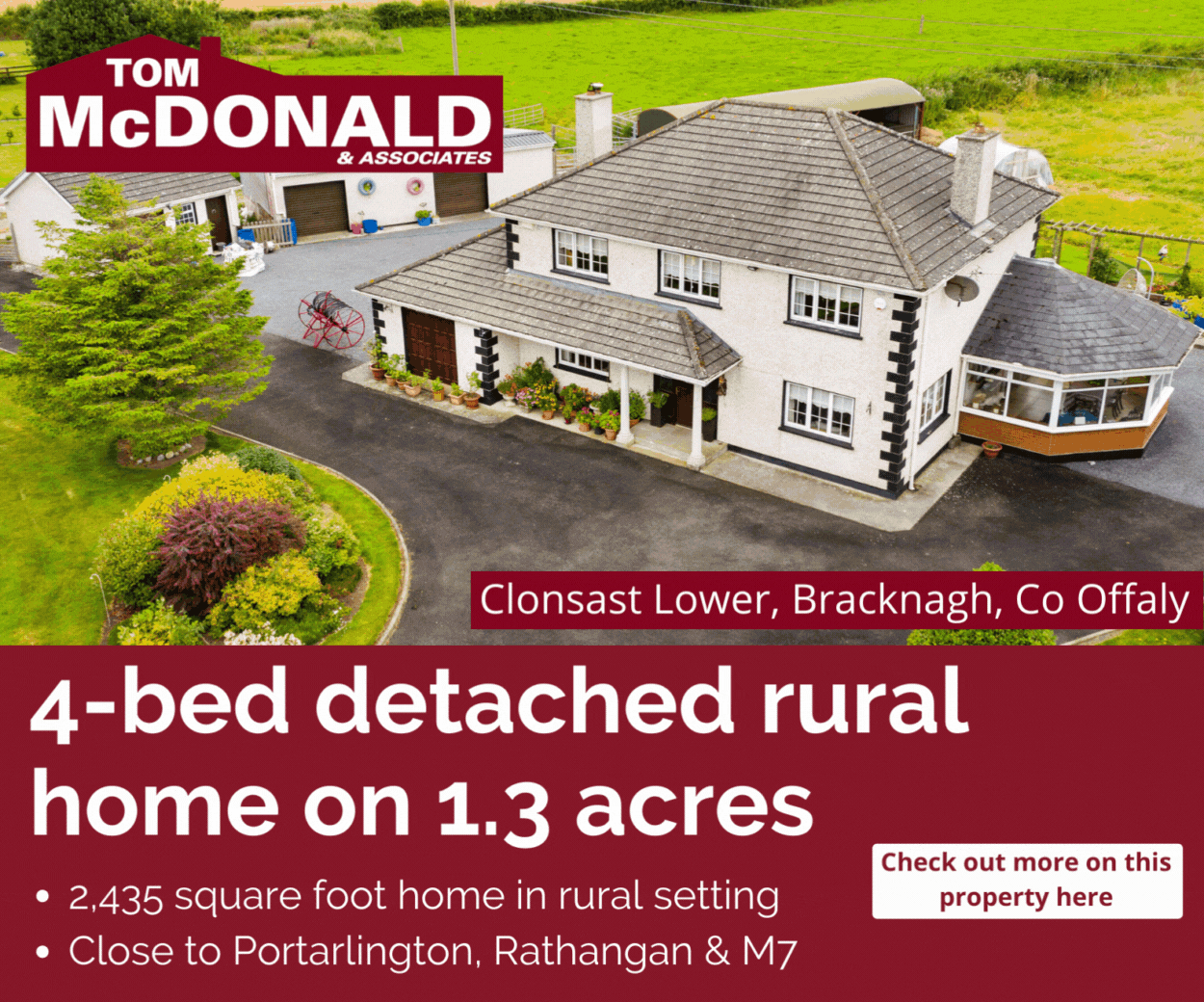 The Pro-Am takes place on Saturday, August 15, and will see up to 50 teams take part in what will be an incredibly busy day for the club. There will also be a Laois Tourism element to the day with a tradeshow for Laois businesses set up on site at The Heath Golf Club.
Teams of three are €450 and demand is high with players coming from all over Ireland and beyond to take part.
"I've been trying to get this up and running for the past couple of years," explained John.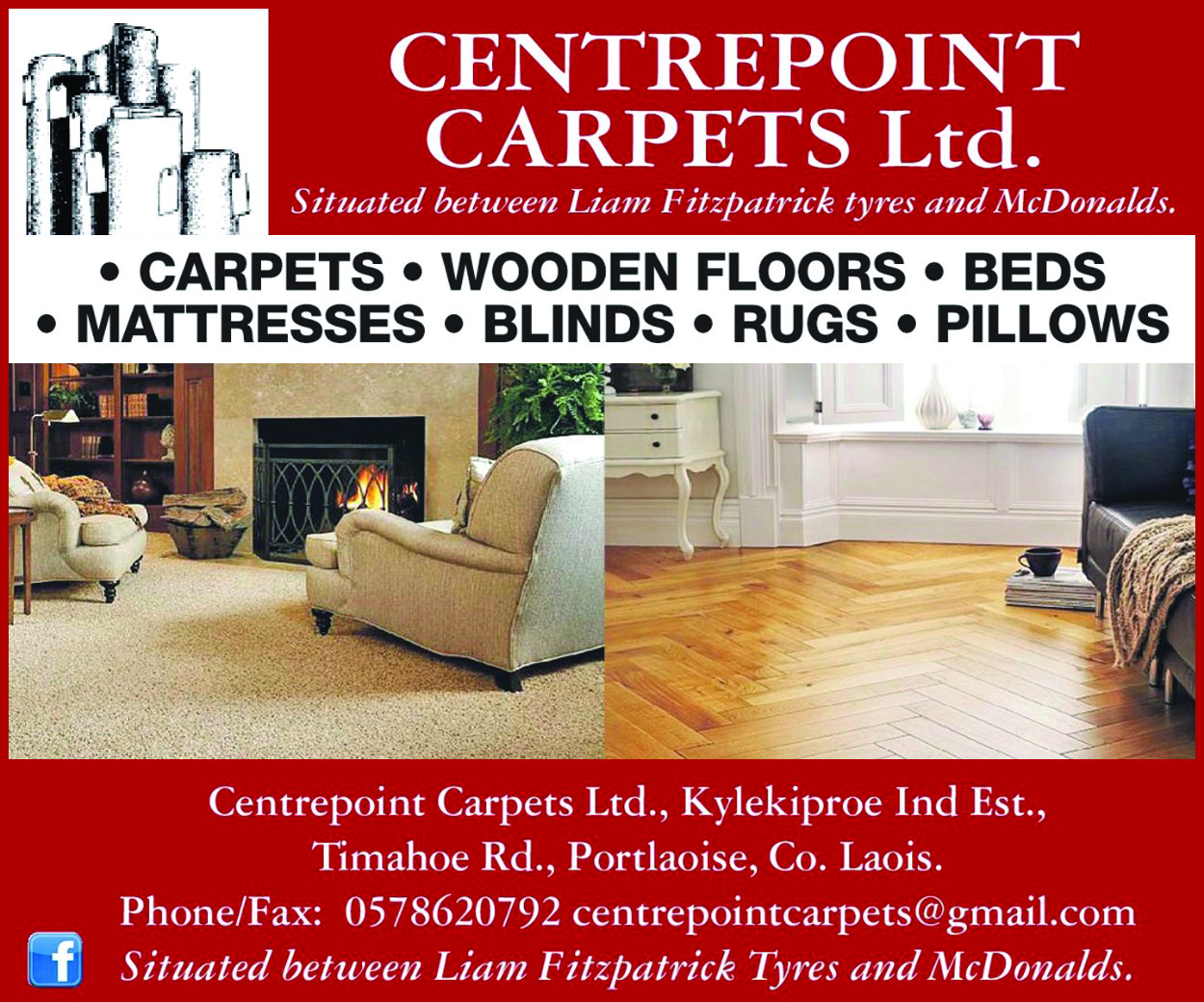 "We haven't had anything like this in a long time and it will give people the chance to play with top professionals.
"We have a full programme of events planned with a barbeque and walk of The Heath Golf Club on Friday evening where there is a lot of historical landmarks.
"It is going to bring a large number of people into the area for the weekend and there are bookings in a number of local hotels for the weekend."
Sponsorship packages – including tee-box sponsorship which will be display for the entire month of August – is available while it's recommended that teams should reserve their places now.
You can do so by getting in touch with Kate Brickley on 086 8157205, John Bergin on 086 8459964 or by ringing The Heath Golf Club on 057 8646533.
SEE ALSO – Check out the dedicated jobs section on LaoisToday