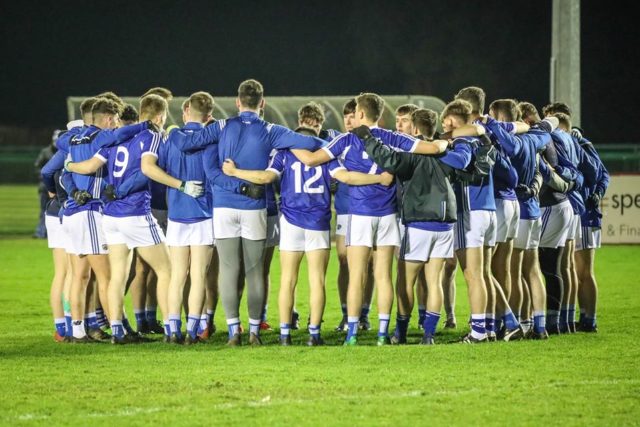 Laois 1-7 Kildare 0-4
EirGrid Leinster U-20 FC Semi Final
The Laois U-20 footballers are through to a second-successive Leinster final after a brilliant display against Kildare in MW Hire O'Moore Park.
Eddie Kinsella's men never trailed to the Lilywhites, as Damon Larkin's first half goal gave them a cushion the comfortably defended for the rest of the game. It is back-to-back finals at the grade now for Laois, as they recovered from the exertions of Monday night to turn in a superb performance.
Neither side settled particularly quickly, understandably so given the awful conditions the game was played in. Kildare had the first few efforts at goal but both tailed off, while Laois set their stall out defensively by getting blocks in on two more of their shots.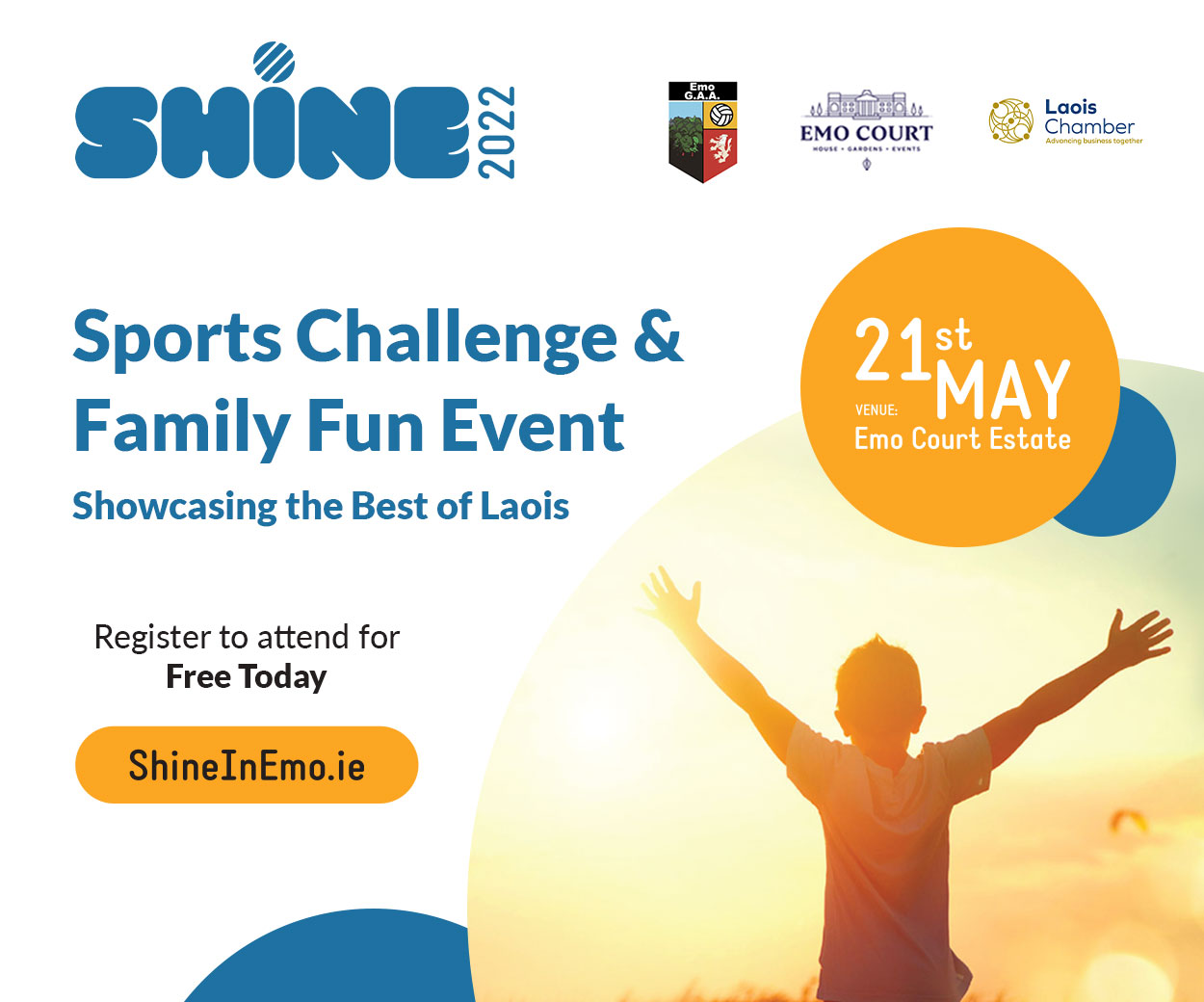 We had to wait until the sixth minute for a breakthrough, and it came via the trusty left boot of Mark Barry, who curled over a free. A further seven minutes would pass before we had another score, but it was worth the wait for Laois fans.
Barry Howlin played a high ball into the full-forward line which hung up in the air, and when it eventually came back to ground level Laois' Damon Larkin gained possession and calmly slotted to the bottom corner.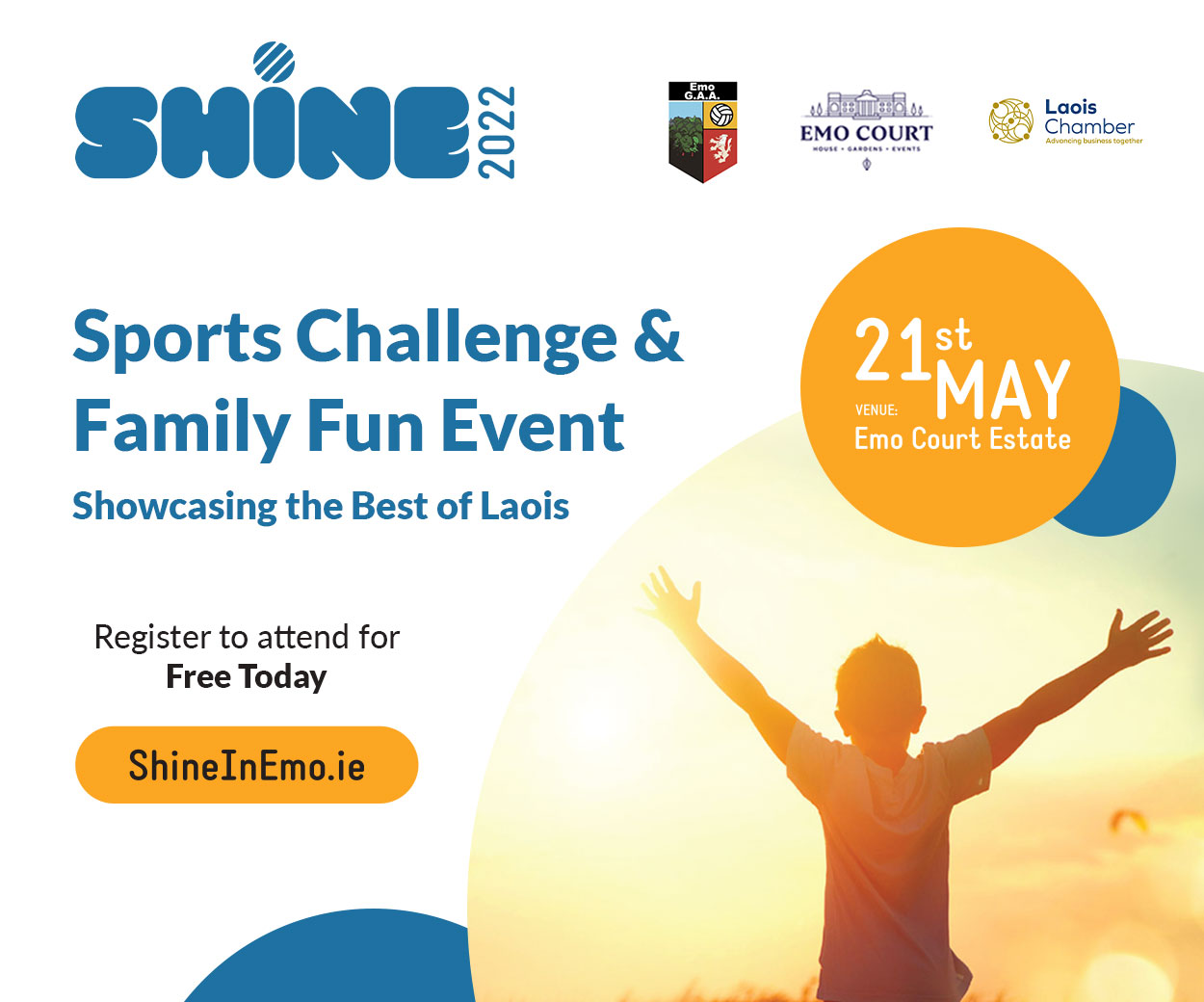 Soon after Matthew Byron trotted forward to stroke a free between the posts, as Laois led 1-2 to 0-0 after 20 minutes.
Kildare finally opened their account after that when Alex Beirne wasn't picked up and he popped over over from 30 yards out, but Mark Barry had responded for Laois within a minute.
Ronan Coffey followed that up moments later with a superb score from a tight angle, the Laois lead now standing at six.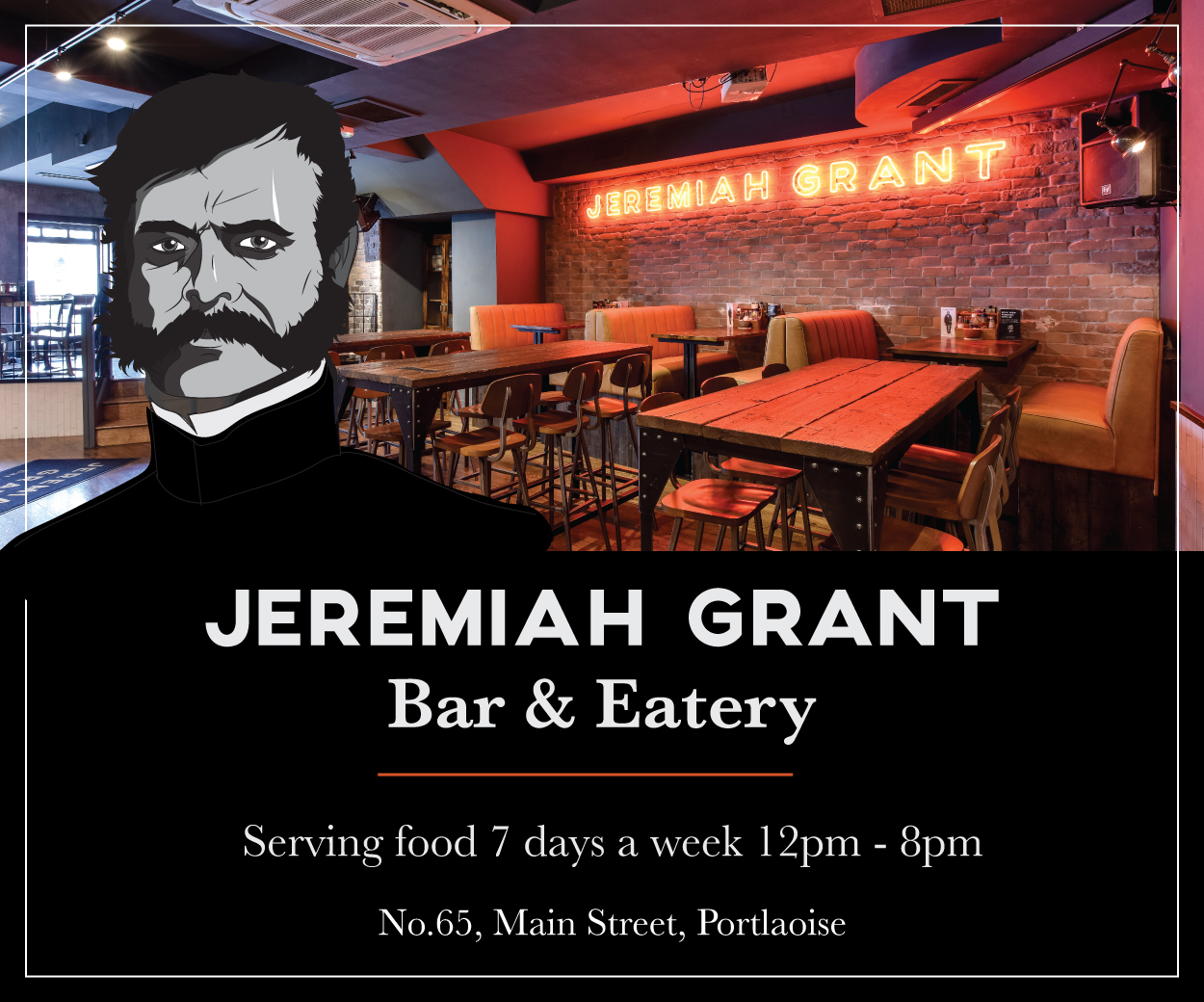 Kildare hadn't made the most of wind advantage up to this, and they belatedly tried to in the closing stages. Shane O'Sullivan struck first with a masterful score off the outside of his right boot from the right wing, and then in stoppage time, Darragh Kirwan added another.
Laois still had the advantage at half-time though, as they were 1-4 to 0-3 ahead.
If anything, the conditions probably worsened at half time and the second half once again saw scores incredibly hard to come by. It took until the 39th minute for either side to register one, as Alex Beirne blasted over the bar from close range.
That left the goal between the sides, but Laois stayed calm and eventually went four ahead again as they earned a free 25 yards out, and Mark Barry slotted it over the bar.
Laois were handed a further boost in the closing stages when Kildare's marquee attacker Shane O'Sullivan was red-carded, and to hammer home the advantage Mark Barry pointed at the other end a minute later.
Colin Slevin then put the icing on the cake with a point in added time, as Laois could start to plan for another Leinster final appearance at this grade.
SCORERS – Laois: Mark Barry 0-4 (0-2 frees), D Larkin 1-0, Matthew Byron 0-1 (free), Ronan Coffey 0-1, Colin Slevin 0-1.
Kildare: Alex Beirne 0-2, Shane O'Sullivan 0-1 (free), Darragh Kirwan 0-1.
LAOIS: Matthew Byron; Michael Dowling, Alex Mohan, Neil Keane; Sean O'Flynn, Gary Saunders, Jack Lacey; PJ Daly, Barry Howlin; Ronan Coffey, Jack Owens, Damon Larkin; Mark Barry, Daragh Galvin, Colin Slevin. Subs: Dean Brophy for Howlin (40 mins), Sean O'Neill for Daly (45 mins), Ross Bolger for Galvin (54 mins)
KILDARE: Matt Anderson; Jack Hamill, John Lawler, Sean Moore; DJ Earley, Paddy McDermott, Jack Collins; Mark Grehan, Tony O'Connor; Jack Sargent, Shane O'Sullivan, Adam Steed; Alex Beirne, Darragh Kirwan, Cathal McCabe. Subs: Darren McDermott for Sargent (40 mins), Luke Griffin for Kirwan (45 mins), M Cully for Grehan (53 mins)
Referee: Fergal Kelly (Longford)
SEE ALSO – WATCH: Drama in Portlaoise as Laois U-20s advance to Leinster semi final after penalty shoot-out