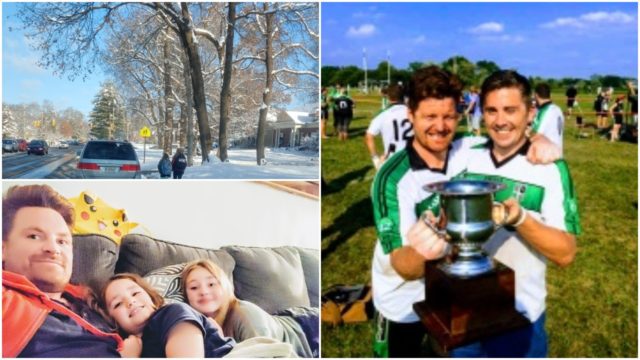 Paul Flynn from Killenard has been living in Indianapolis, the capital city of Indiana, in the USA for the last eight years, having lived prior to that after moving initially to New York City.
The Killenard man spoke to us about how he made the move, the best things about living in Indianapolis and what he misses most about Ireland.
When did you move away?
Summer 2005.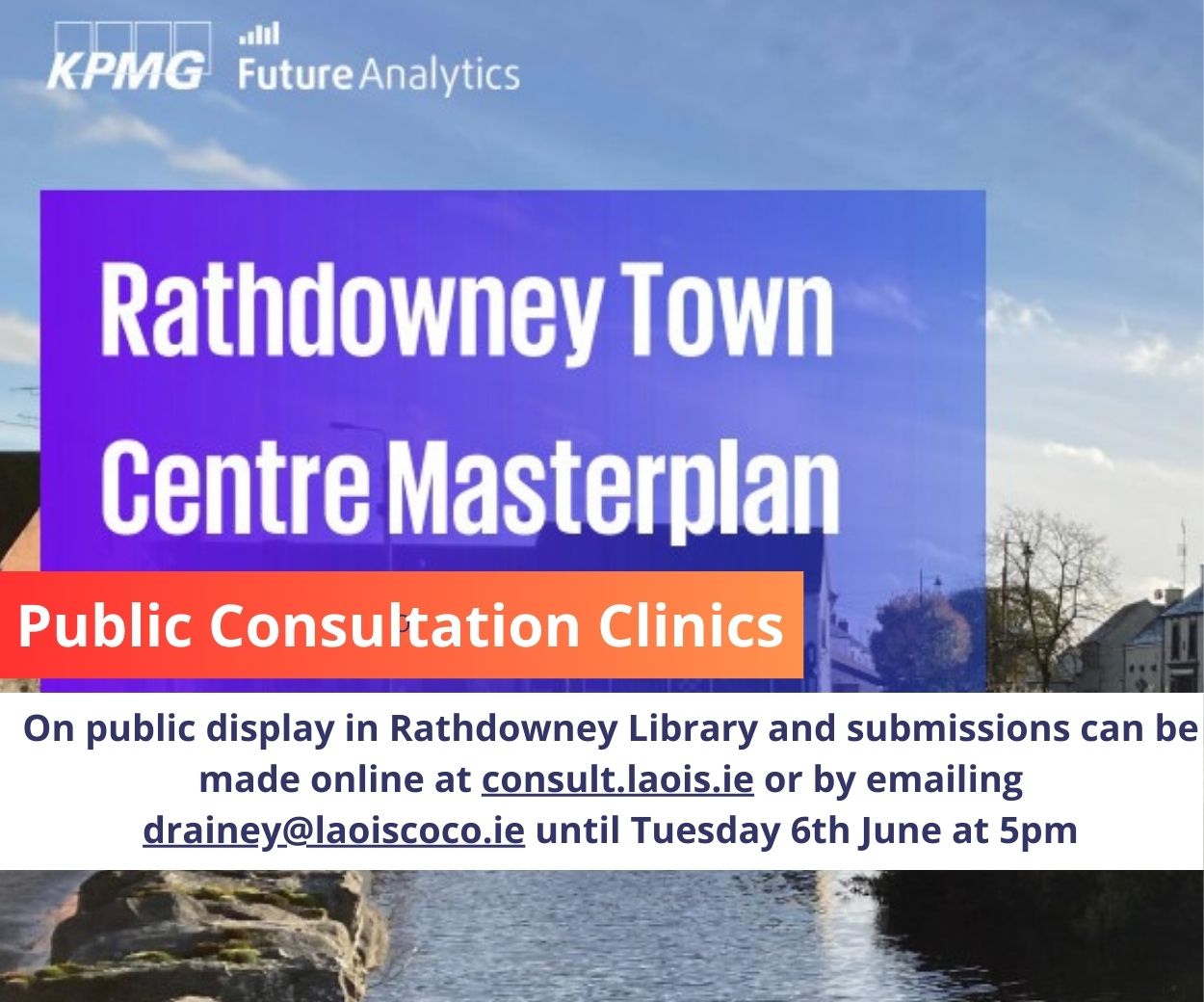 How did you end up in Indianapolis?
First stop – New York. Myself and one of my best mates decided we wanted to see what the States was all about so we went to NYC to play a bit of GAA, have the craic and experience the craziness of New York.
I moved home after about 10 months of being in NYC and went to college, got married and had a daughter. Everything happened very fast and then moved back to New York in 2009 and moved to Indianapolis in 2012.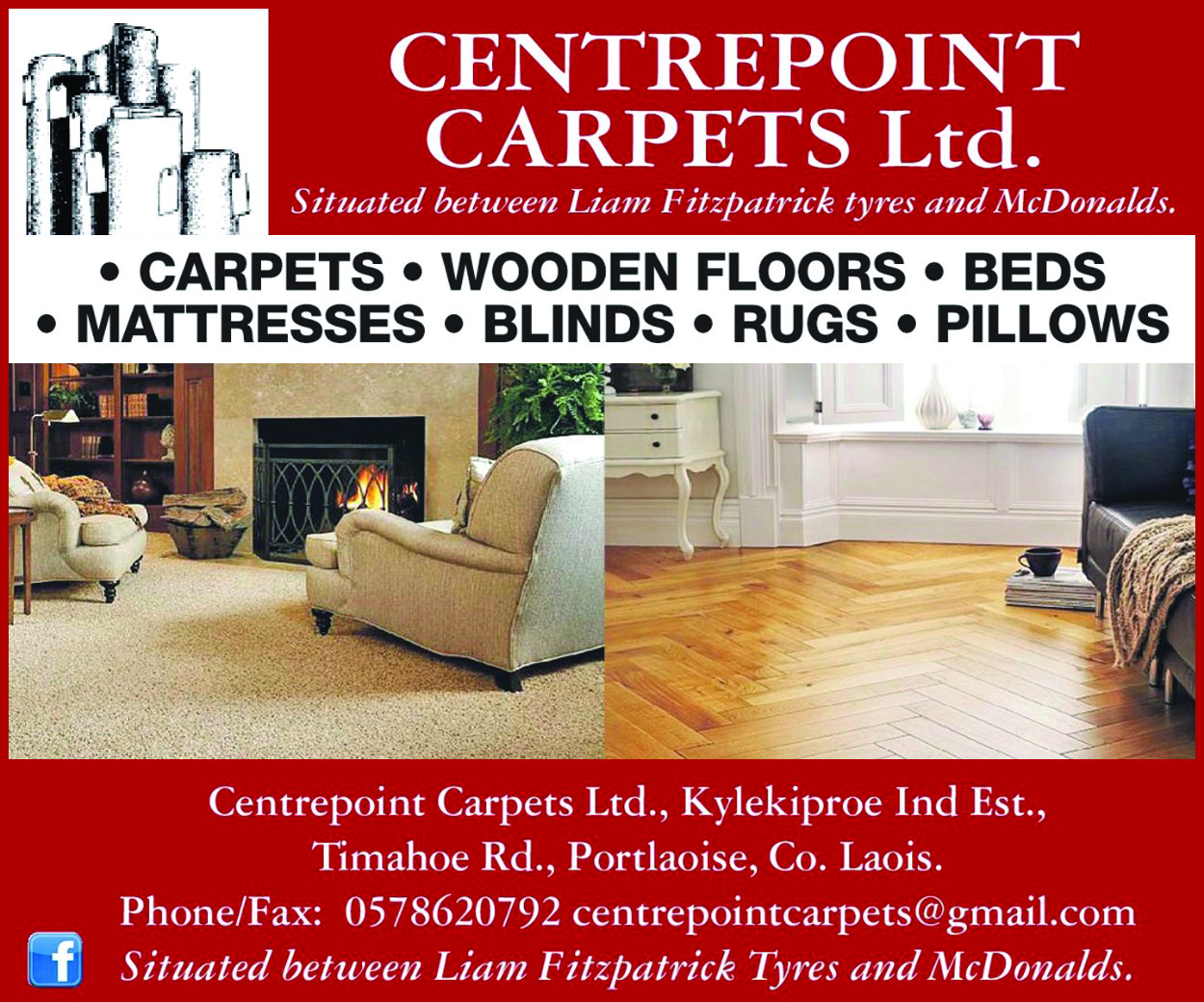 I currently live in Indianapolis now where I have two daughters and a construction business so it's all go.
What's the best thing about living in Indianapolis?
Seeing my kids grow up and doing well, kicking a bit of GAA with the local club, Indy 500 and getting out for a few pints.
Have you visited

Laois

much since you left?
I try to get home once a year with the kids but I'm hoping to travel more as they get older.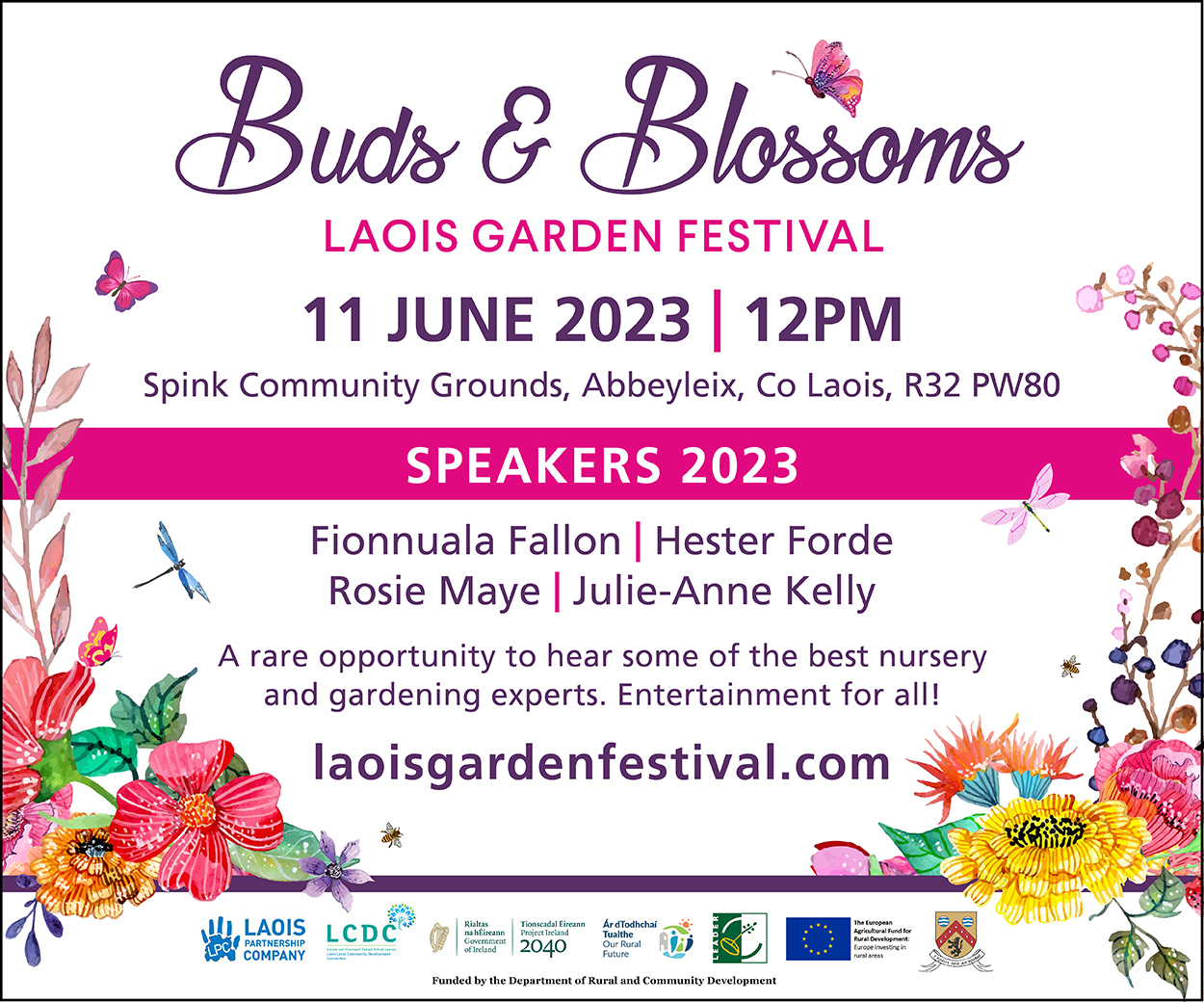 Have you noticed any changes since you left Ireland?
Ireland has become very diverse over the last 10 years or more since I have been gone.
When I left the recession had hit hard but a mini boom seems to be back and it's great to see plenty of jobs around again.
What have learned most since leaving Ireland?
You have to be very strong and be able to stand tall because it's not always easy being away from home. You have to deal with a lot of things without having family and friends you grew up with around. I think travelling has made me a much stronger person so I appreciate that for sure .
What's the strangest thing that has happened to you on your travels?
To be still in the States after this many years. I would never have dreamed of it – I was always a mammy's boy and never envisioned this so that's a bit strange but in a good way.
Do you meet many people from Ireland or

Laois

where you're living now?
Not many Laois folks around Indianapolis but there are a good few from all corners of Ireland. It's great to have that Irish community here as we do try and make an effort to meet the new Irish when they arrive.
Indy is pretty small so you always hear if a new one of our own has landed and we all seem to have the GAA connection. The more of us around the merrier.
What do you miss most about Ireland?
I miss my family. After a good few years being here I still get home sick which I don't think will ever stop.
Also sitting drinking tea with my mother and talking for hours about anything, playing GAA, having a few pints of Guinness with the lads. It's the simple things you miss most.
Will you return to live in

Laois

at some point in the future?
Haha I hope so. I'm hoping I can convince my kids to go study in Ireland that way I can go with them and they might save me a few quid as well.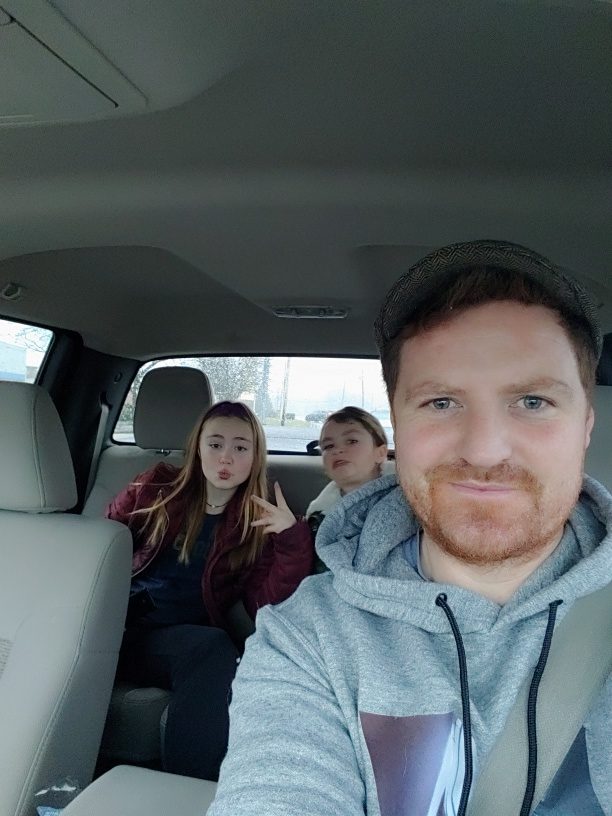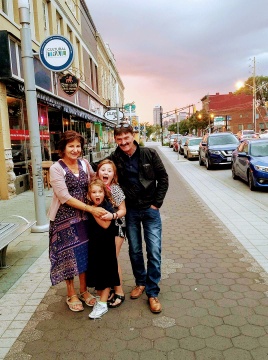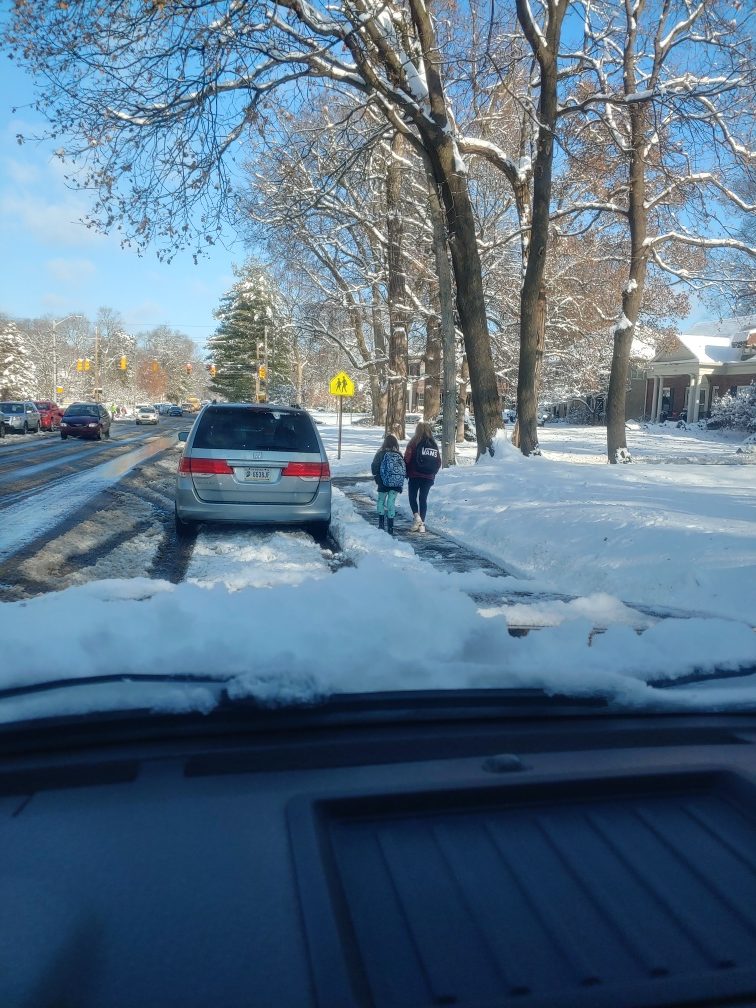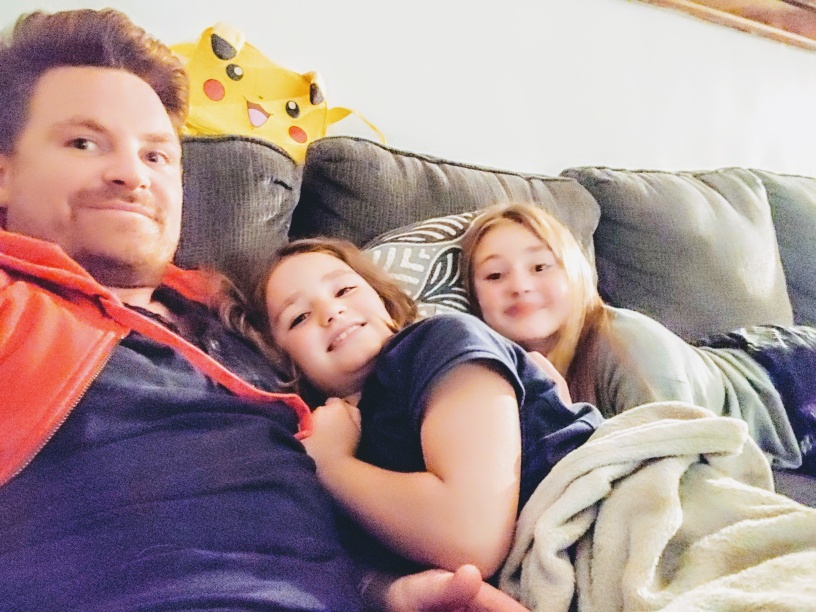 A Laois Abroad shout out!
Are you from Laois and living abroad? Would you like to tell your story? Or do you know someone who would make a good feature? Let us know – email info@laoistoday.ie or call 057 70722
SEE ALSO – Toronto, Washington, Kenya, Berlin, Perth – read more great stories from our Laois Abroad series
SEE ALSO – Laois Abroad: From Portlaoise to the bright lights of Toronto