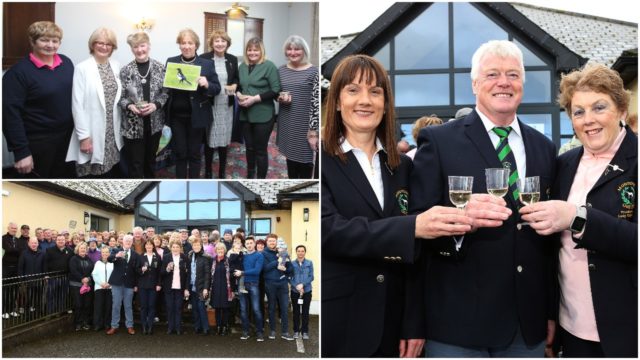 The Heath Golf Club completed the Ladies Winter League last week end.
Nine teams of seven golfers registered for the event over a period of 14 weeks. The organisers gave us great names; Cockatoos, Peacocks, Magpies, Pigeons, Woodpeckers Pheasants, Flamingos, Kingfishers and Pelicans.
The format of the competition was a 9 hole stapleford, running competition (that means games could be arranged when the weather was suitable) and three best scores to count per week.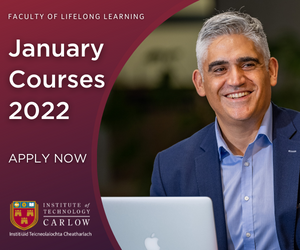 So they togged out like Michelin men; two pairs of trousers being obligatory, four or five layers of upper wear, winter gloves, hand warmers, two layered hats and if those were not available two hats. Most of the women were barely recognisable under all that gear.
The Cockatoos established an early short lead, but the Peacocks were having none of it and took over the lead until week 9 and could be found strutting around waving their tales. Meanwhile the Magpies were hovering in readiness for a steal but the Cockatoos emerged from hibernation and took the lead in week 10.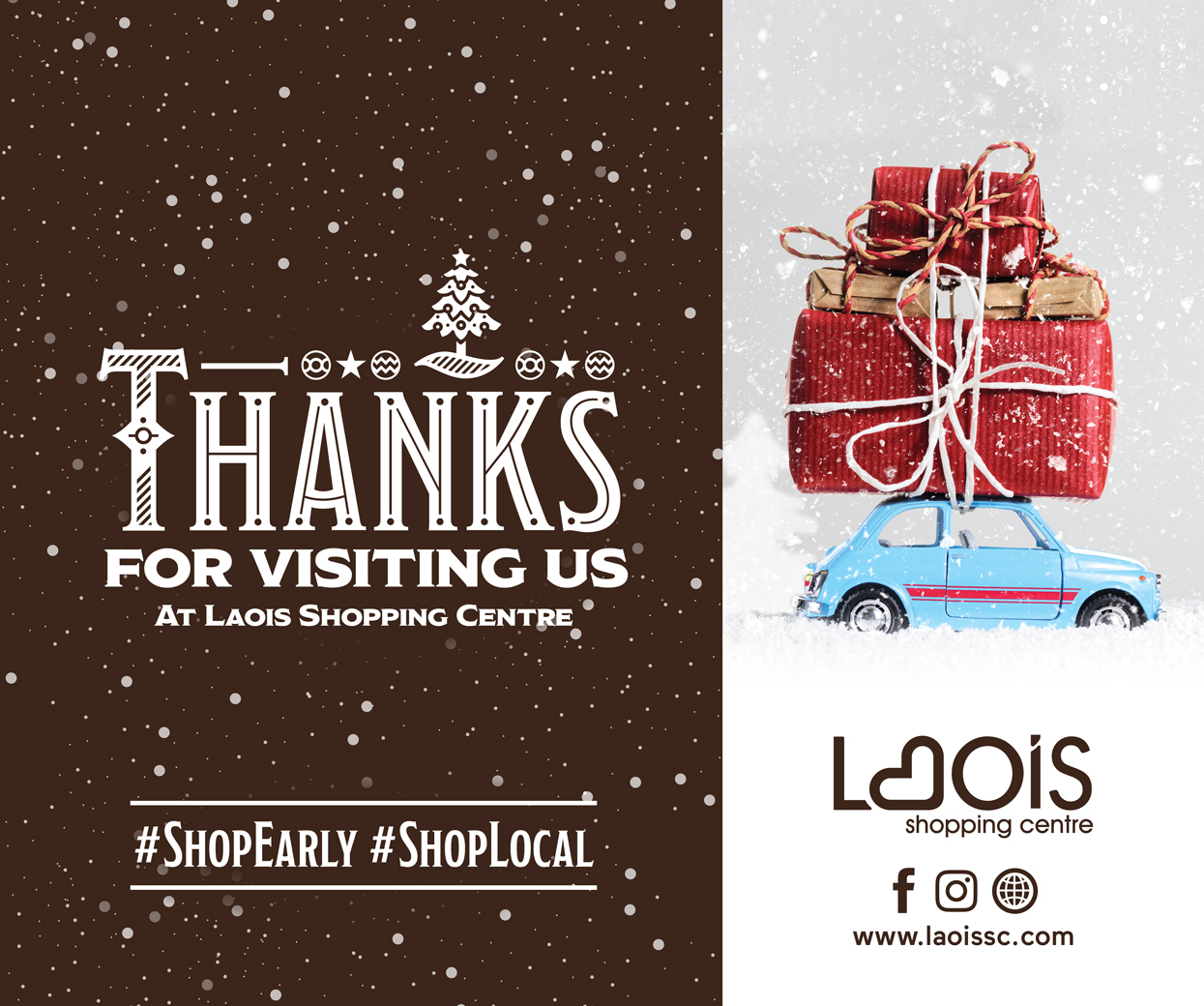 The Pigeons were on everybody's tail, looking for a few pickings. The Kingfishers went fishing, the Flamingos posed prettily, the Pelicans were socialising maybe in the pub and the Woodpeckers were busy pecking at wood.
By week 10 the Cockatoos took over the lead, the Peacocks had to lower their tails, the Magpies were still swooping to get that steal, but the Cockatoos and Peacocks were having none of it. Week 11 saw Cockatoos and the Peacocks involved in a fight for first place, the Magpies still swooping to no avail and the Pigeons still pecking at the pickings.
Due to inclement weather the final week was extended over two weeks, creating maximum suspense. So nobody knew who the winners were until the presentation; the Cockatoos quietly held their nerve, with six of the team putting in at least three rounds over the final two weeks to make those pars and birdies with success.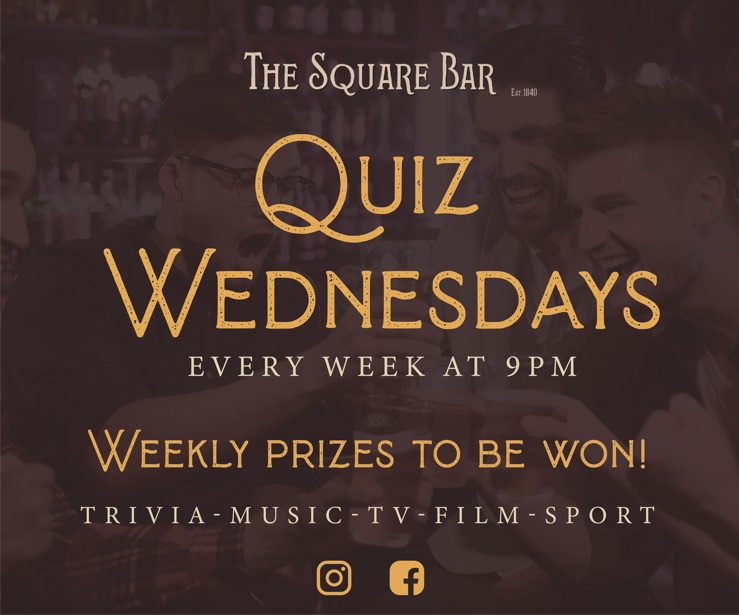 And the Magpies and Peacocks had an incredible fight for 2nd and 3rd place, with the Peacocks winning out by one point.
1st Cockatoos; (653 pts) Póilín Hooban (Captain), Sadie Ging, Bernie Aldritt, Marion Mills, Veronie Naughton, Siobhán Bergin-Corri and Carmel Doorley.
2nd Peacocks: (647 pts) Mary Culliton (Captain), Rita MacNamara, Frances Dunne, Kate Brickley, Maureen O'Leary, Ita Doyle and Rovena Fahy
3rd Magpies: (646 pts) Catherine Reilly (Captain): Helen Bergin, May Tyrrell, Maude Quigley, Betty O'Donnell, Mary Cotter and Mary P Dunne
THE HEATH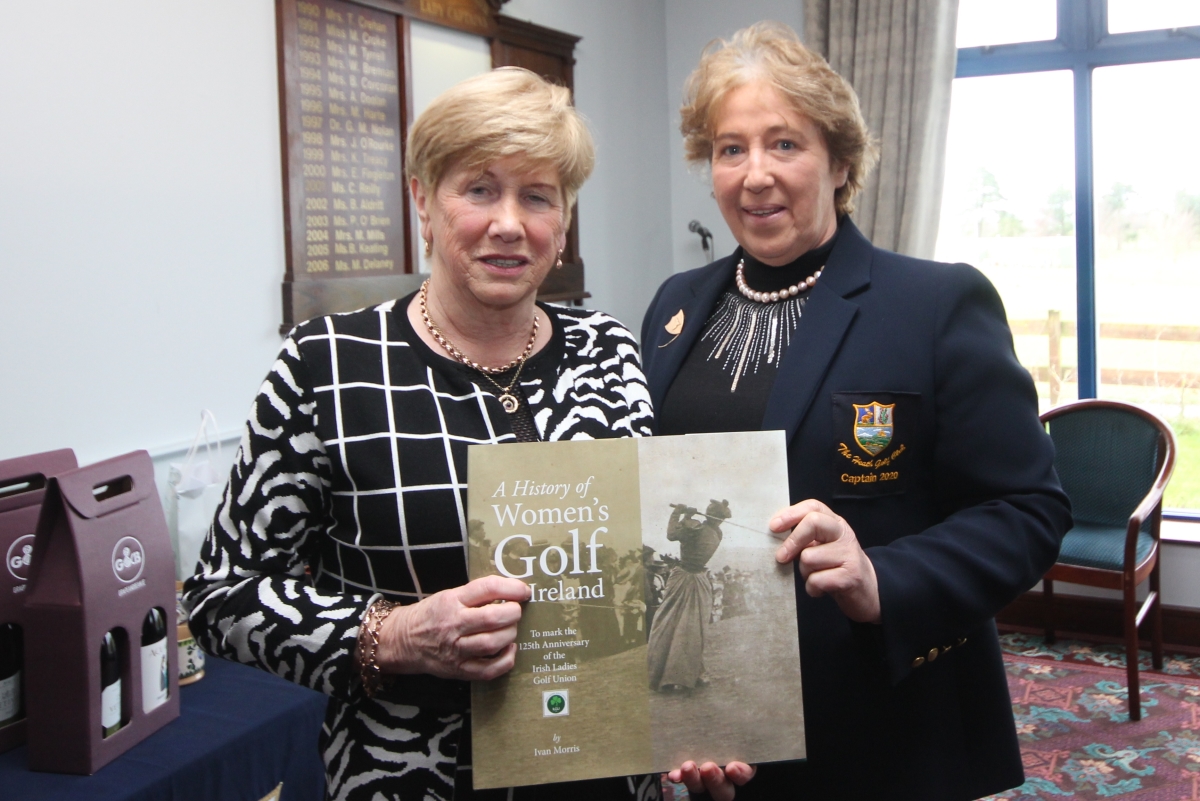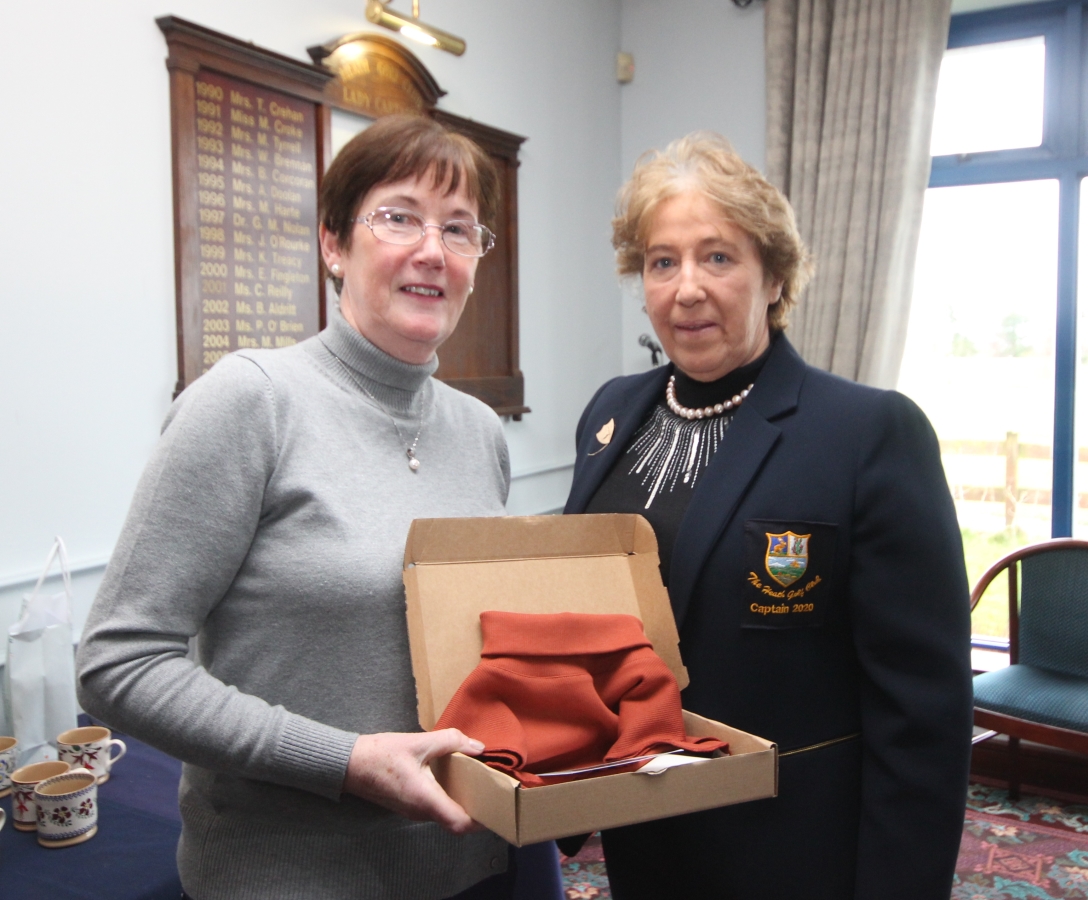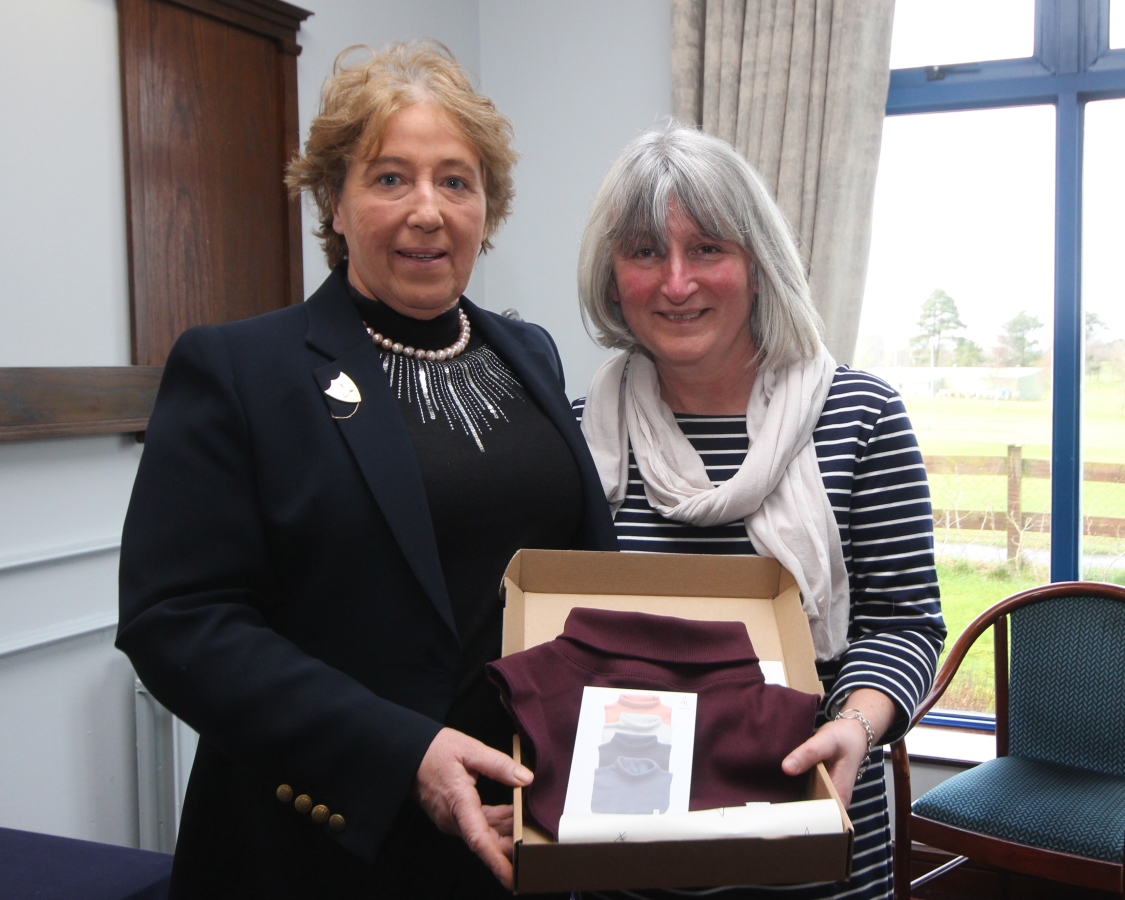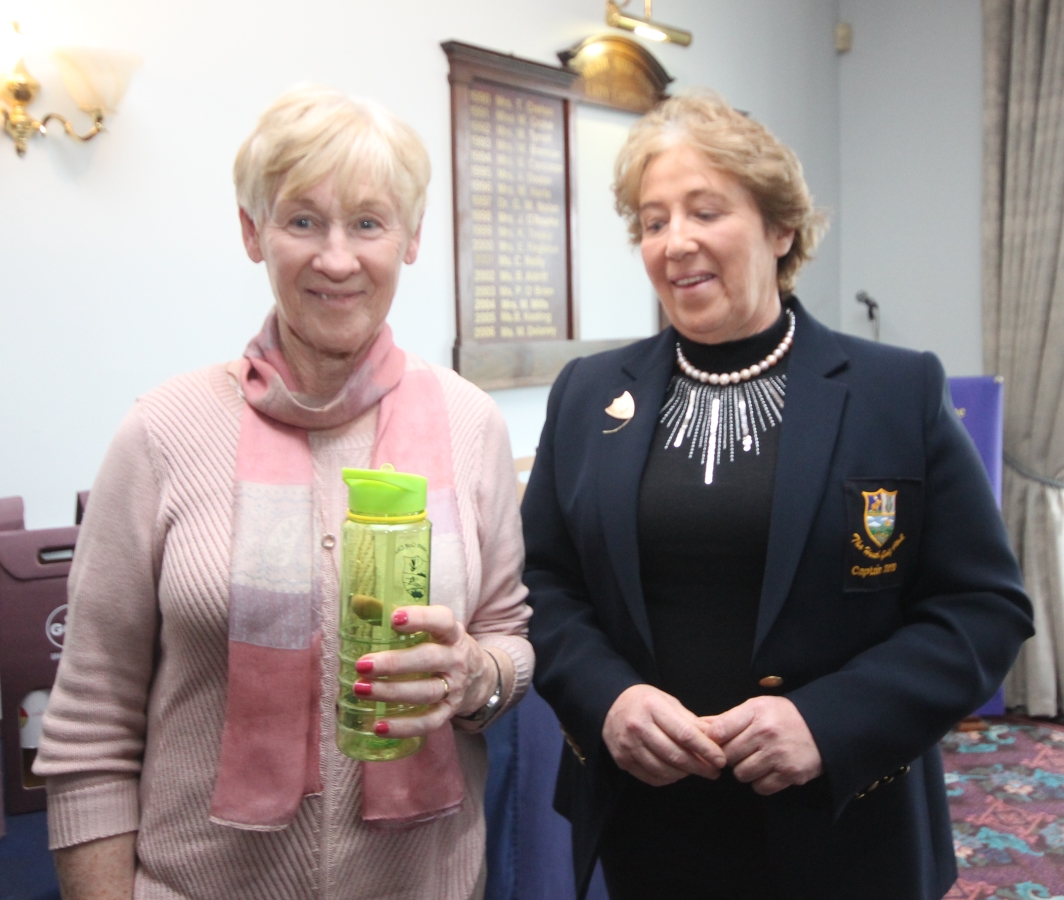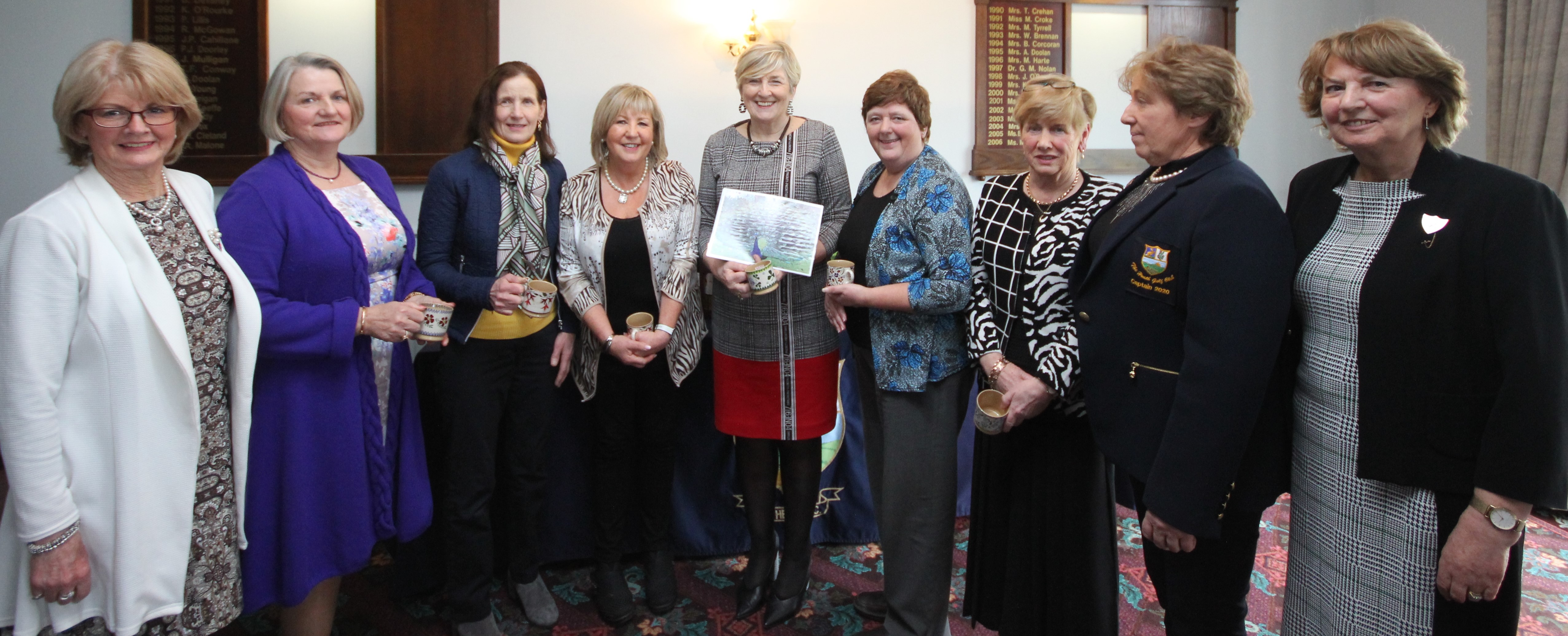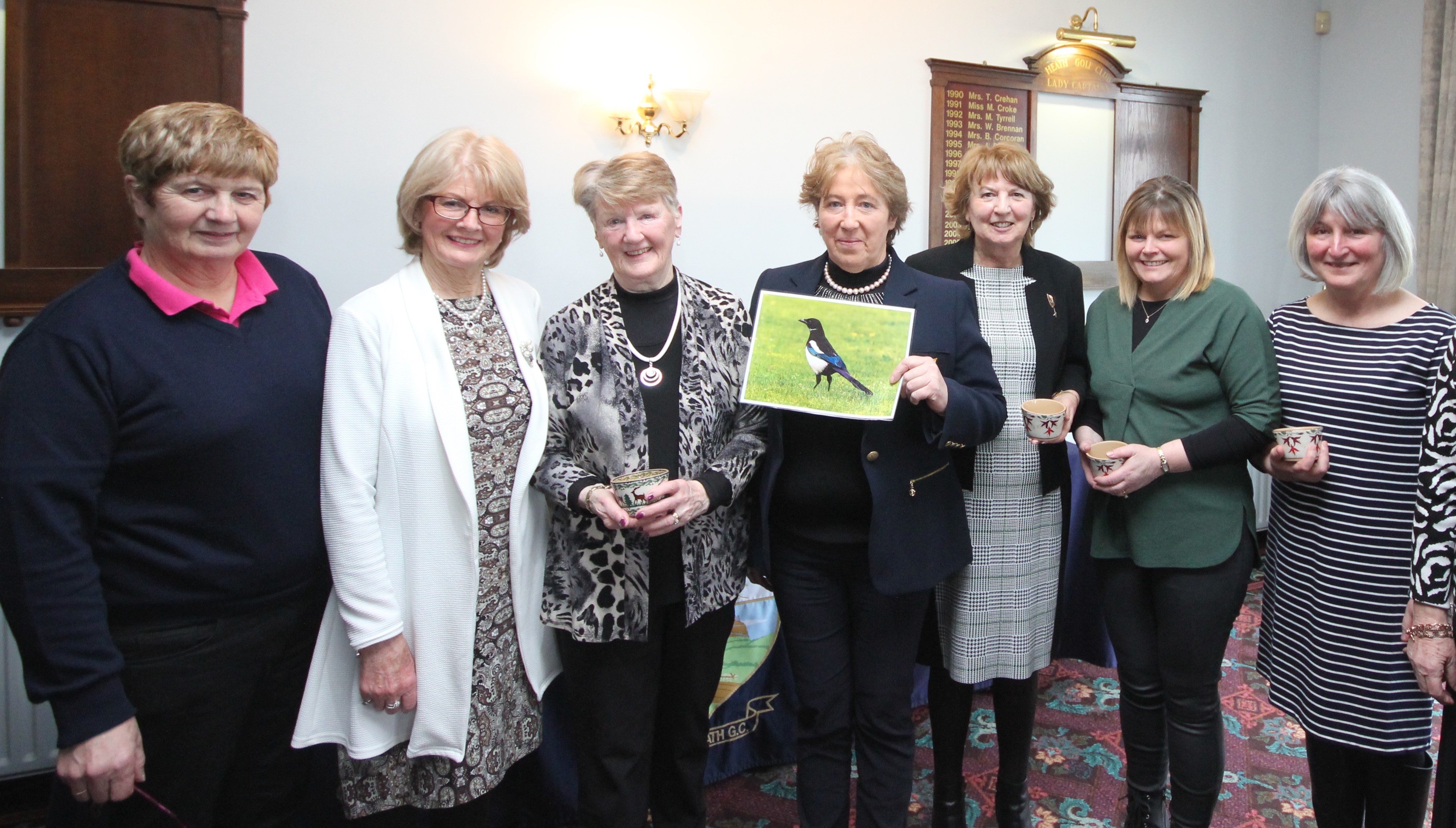 Meanwhile in Mountrath, they had their captain's drive-in recently where photographer Michael Scully was on hand to capture some great pictures:
MOUNTRATH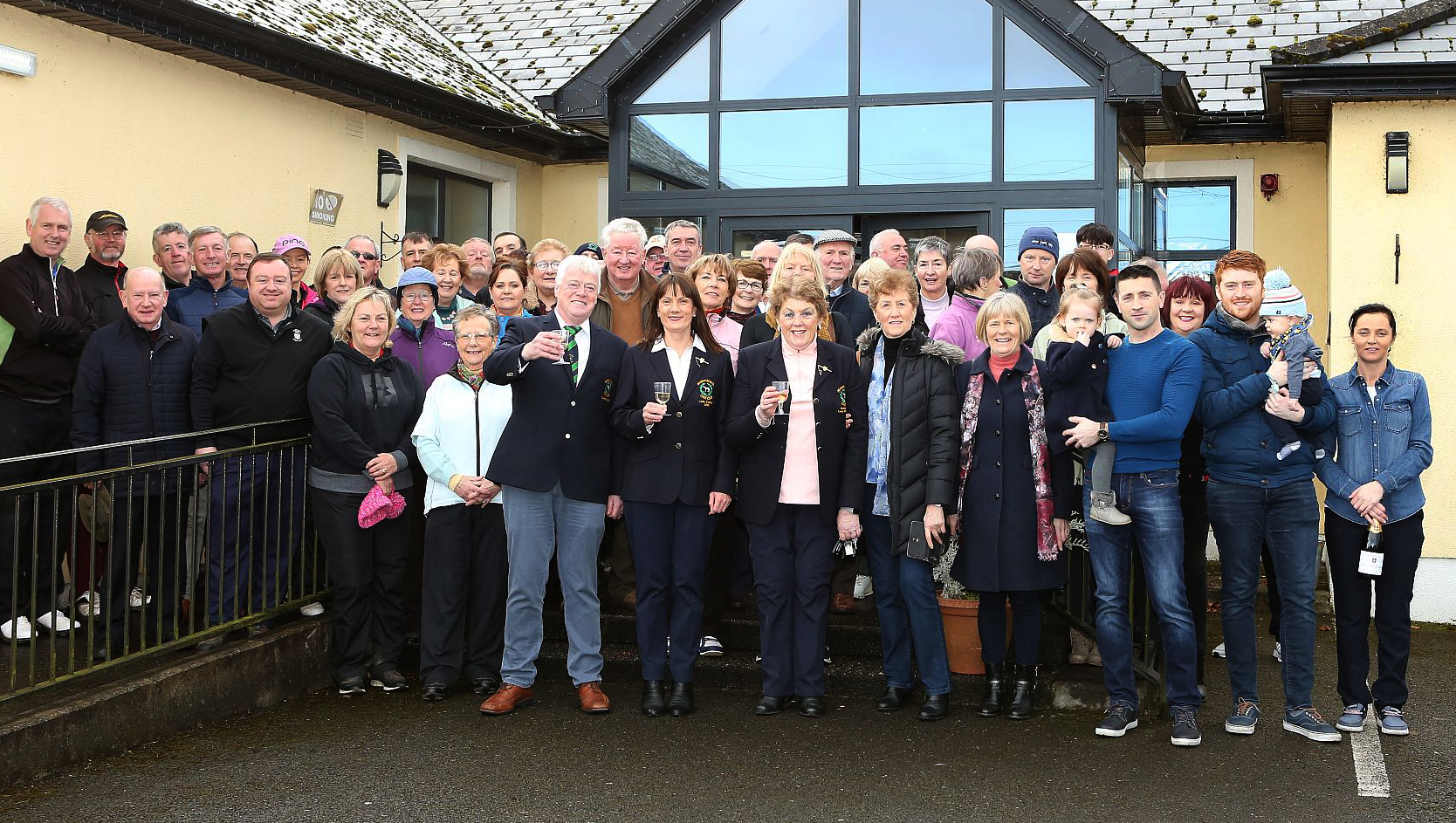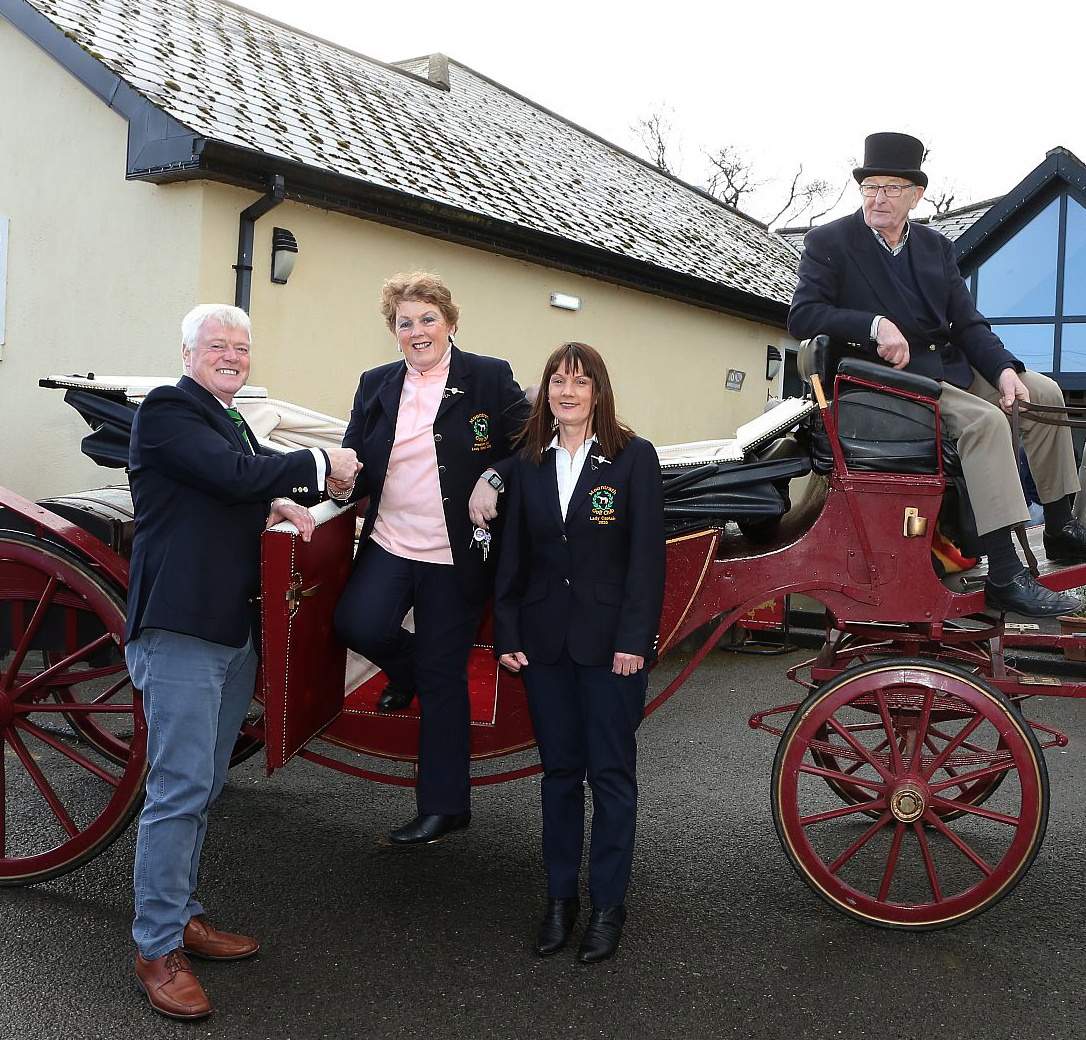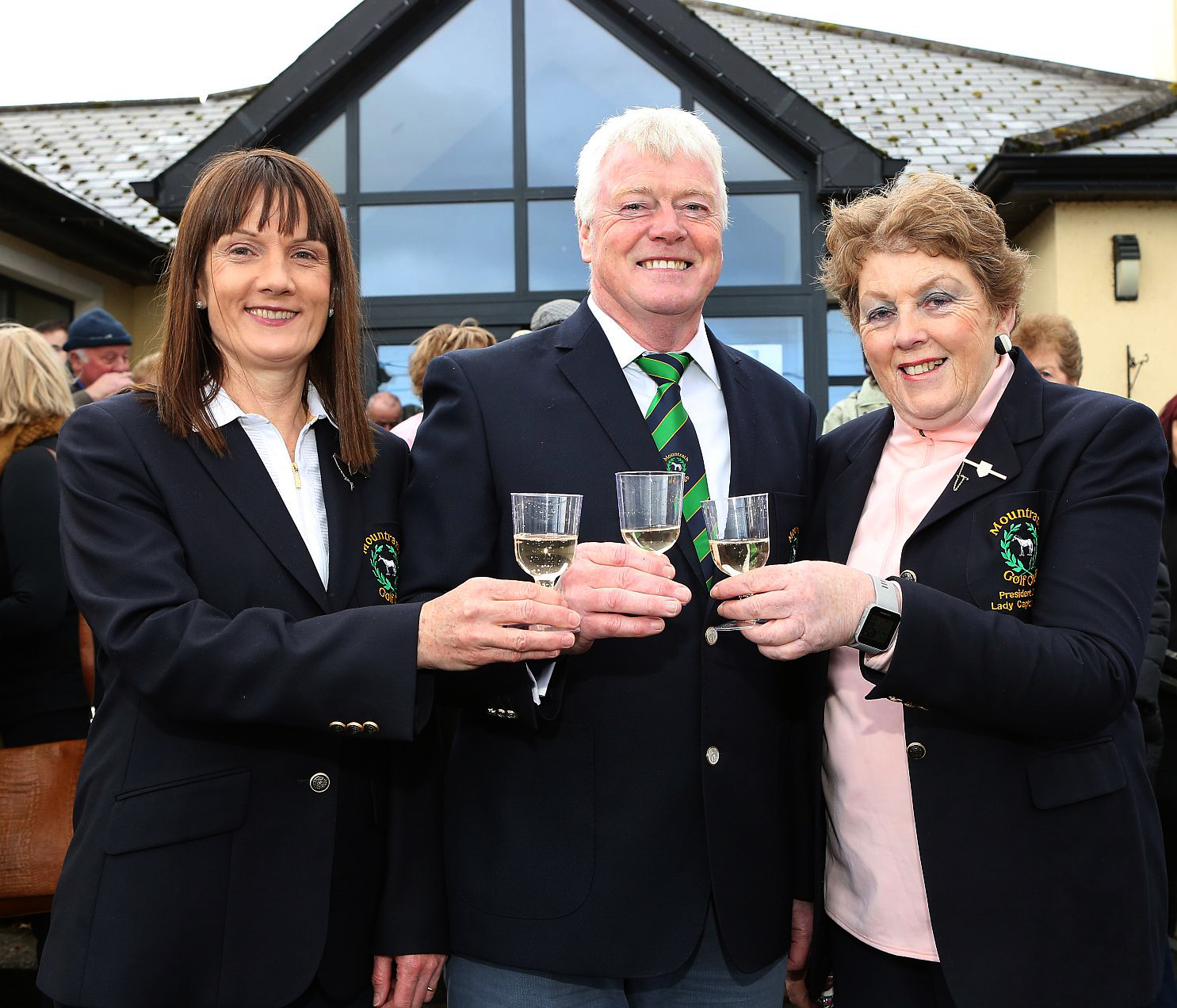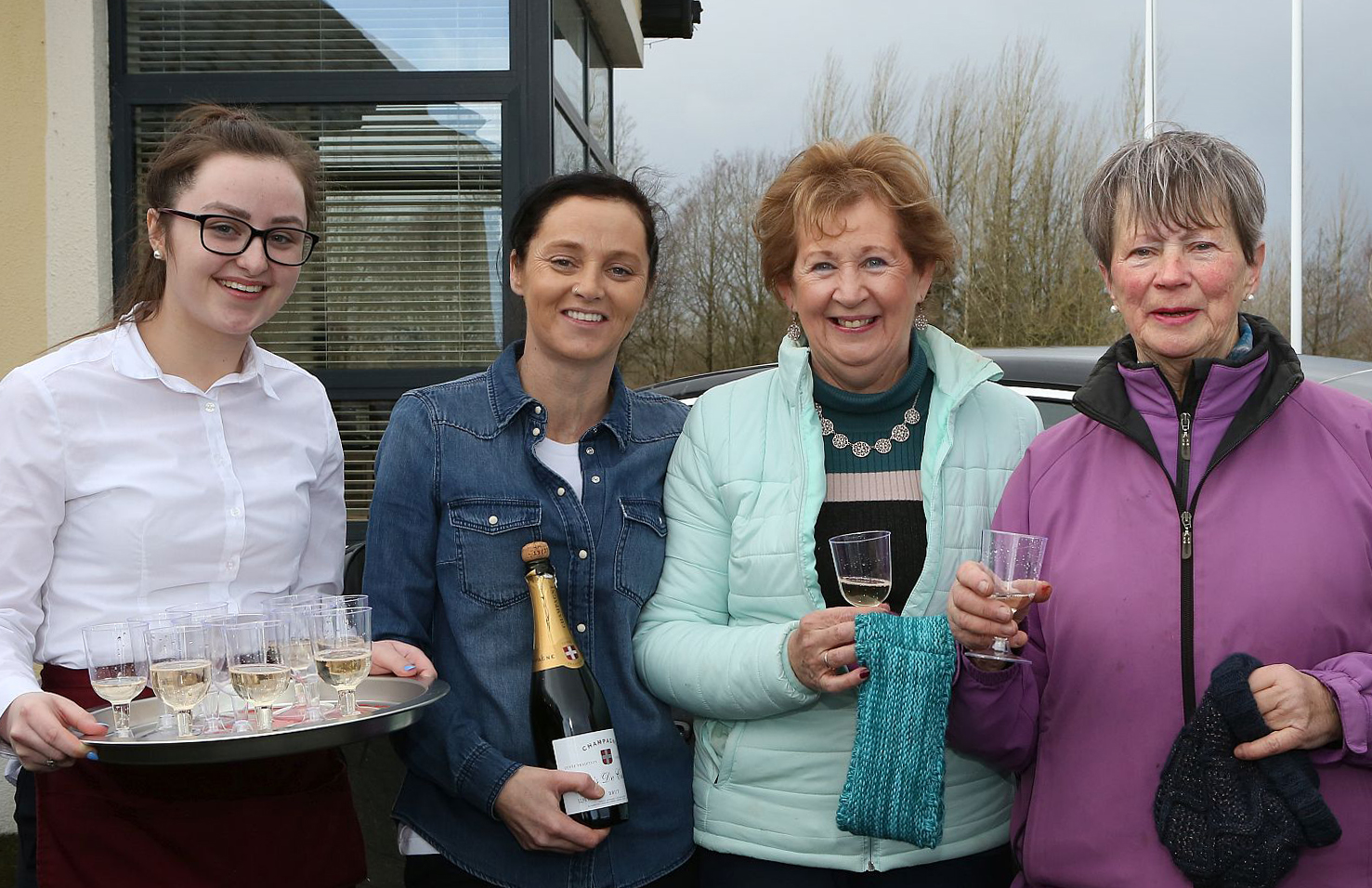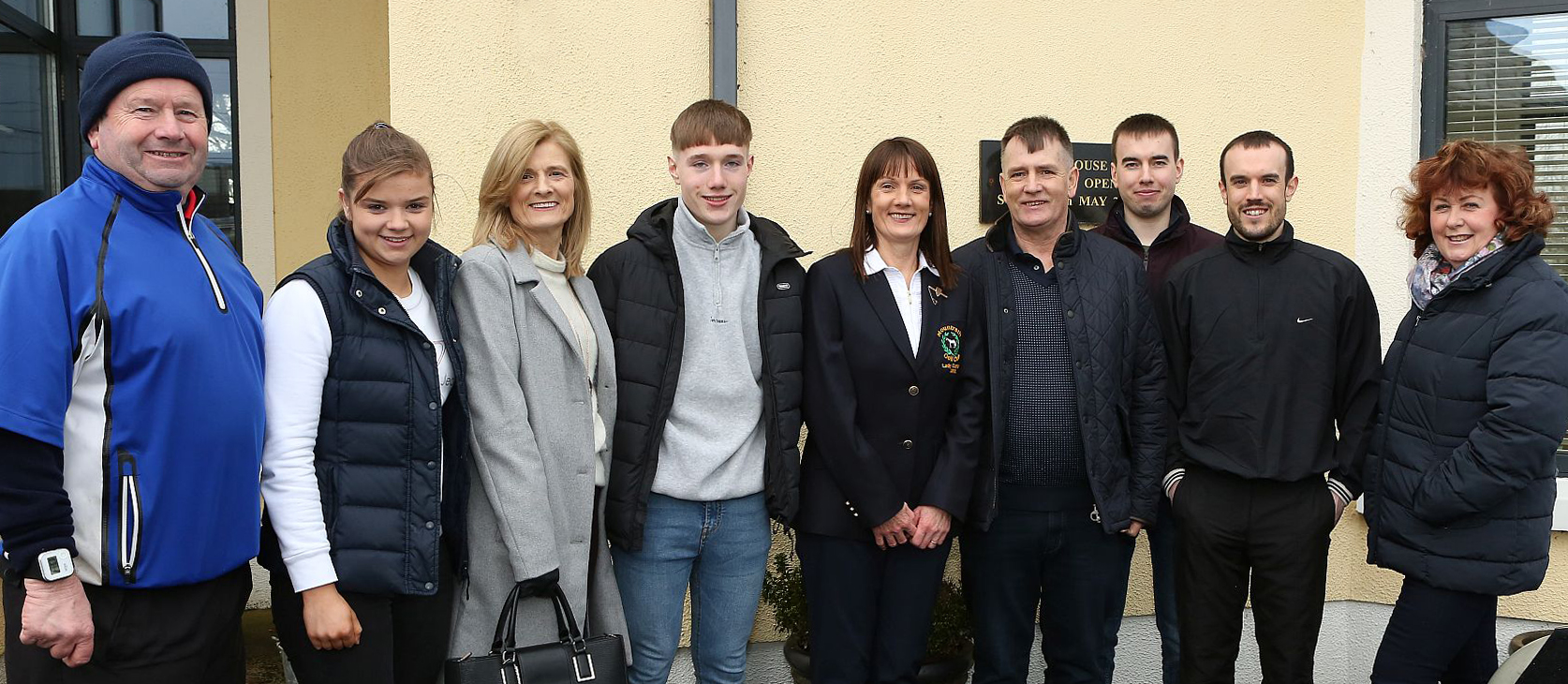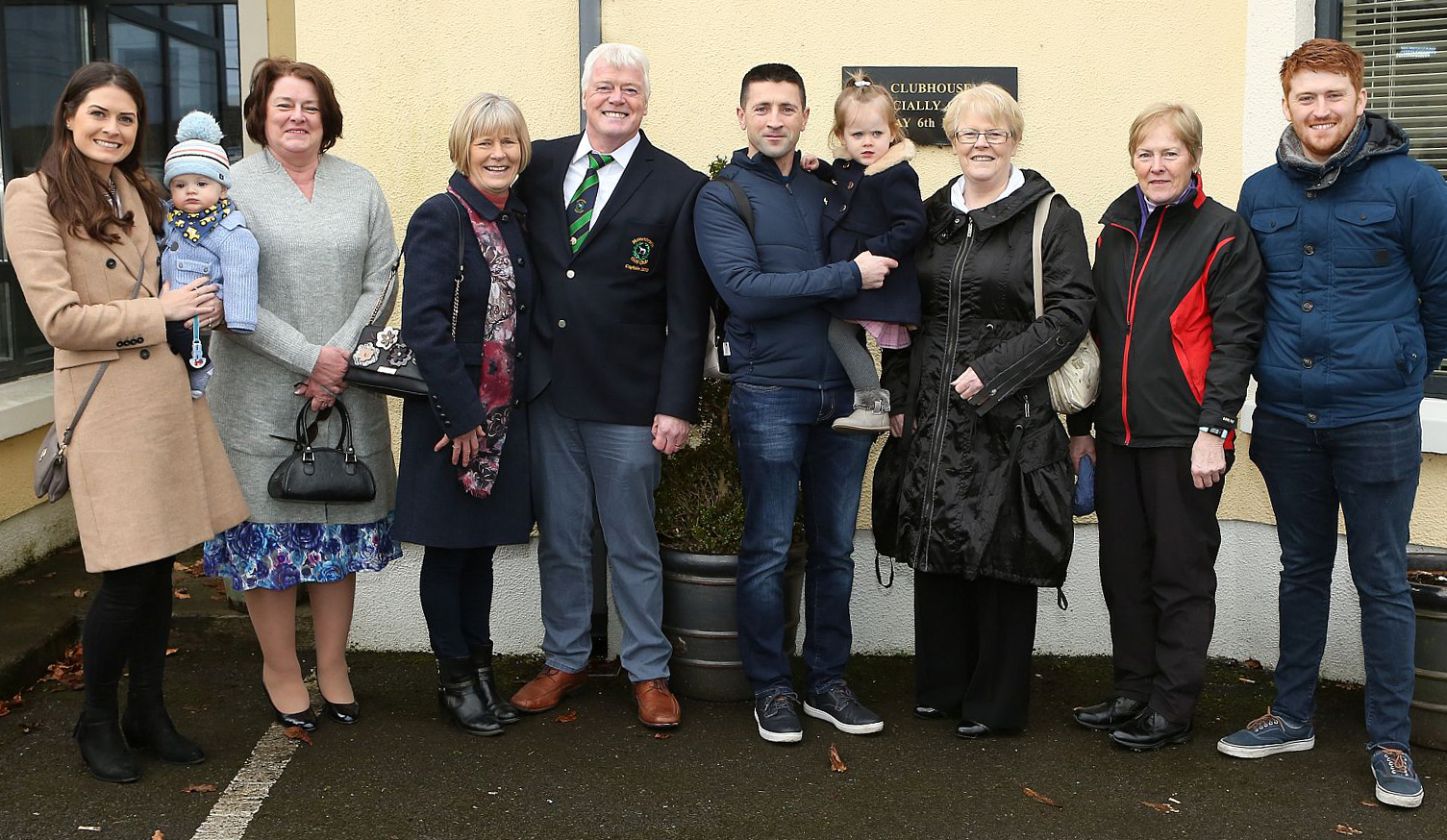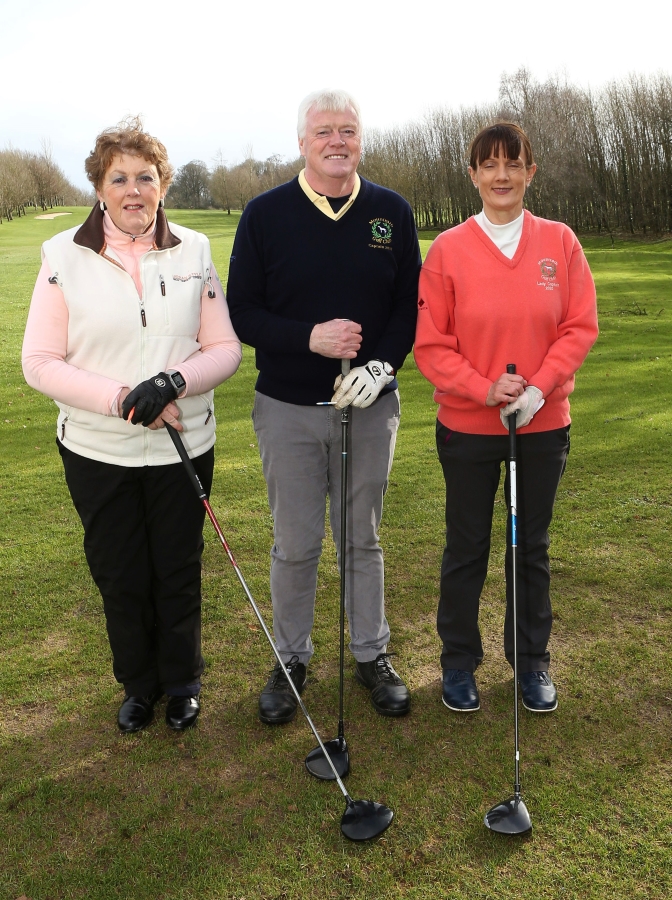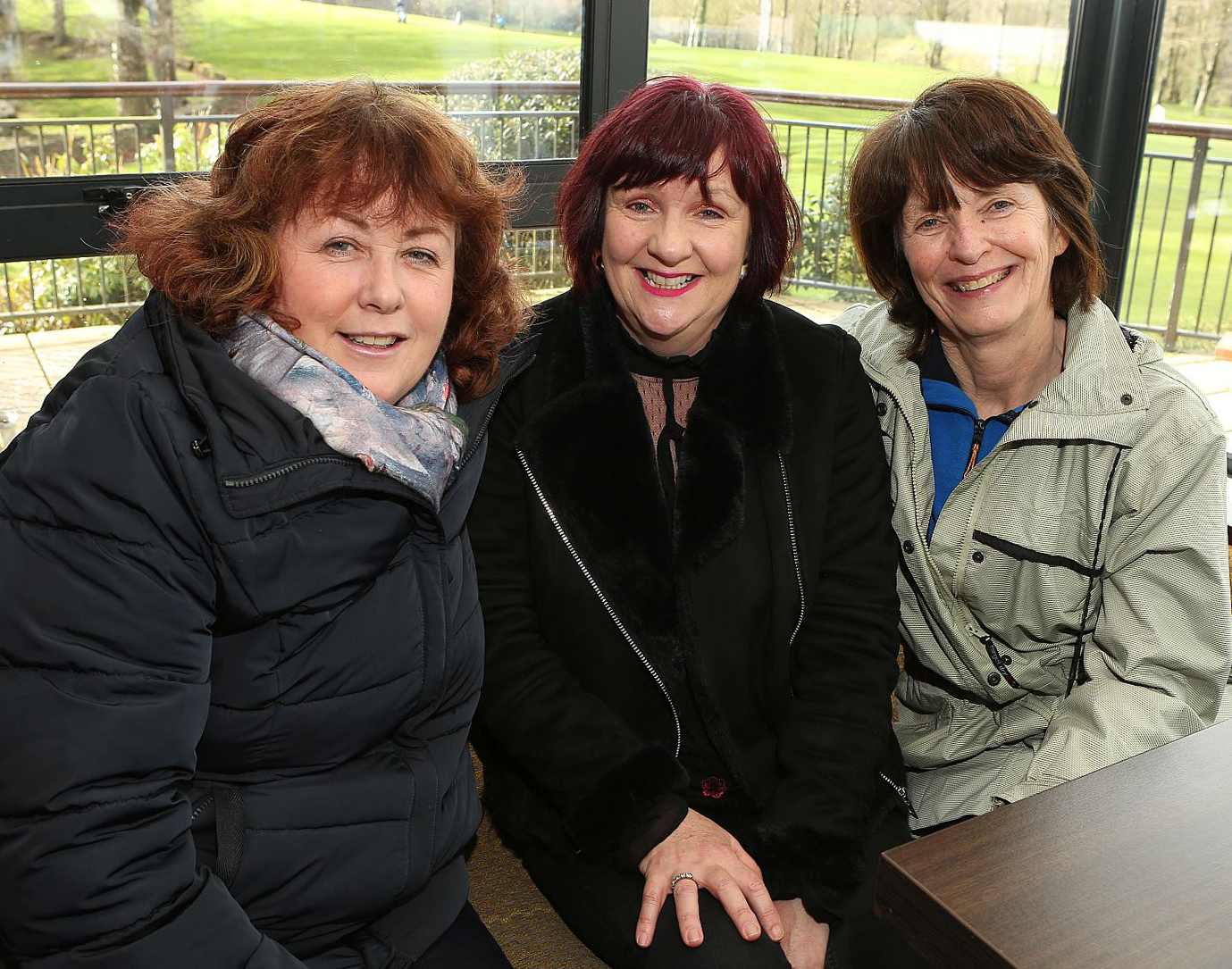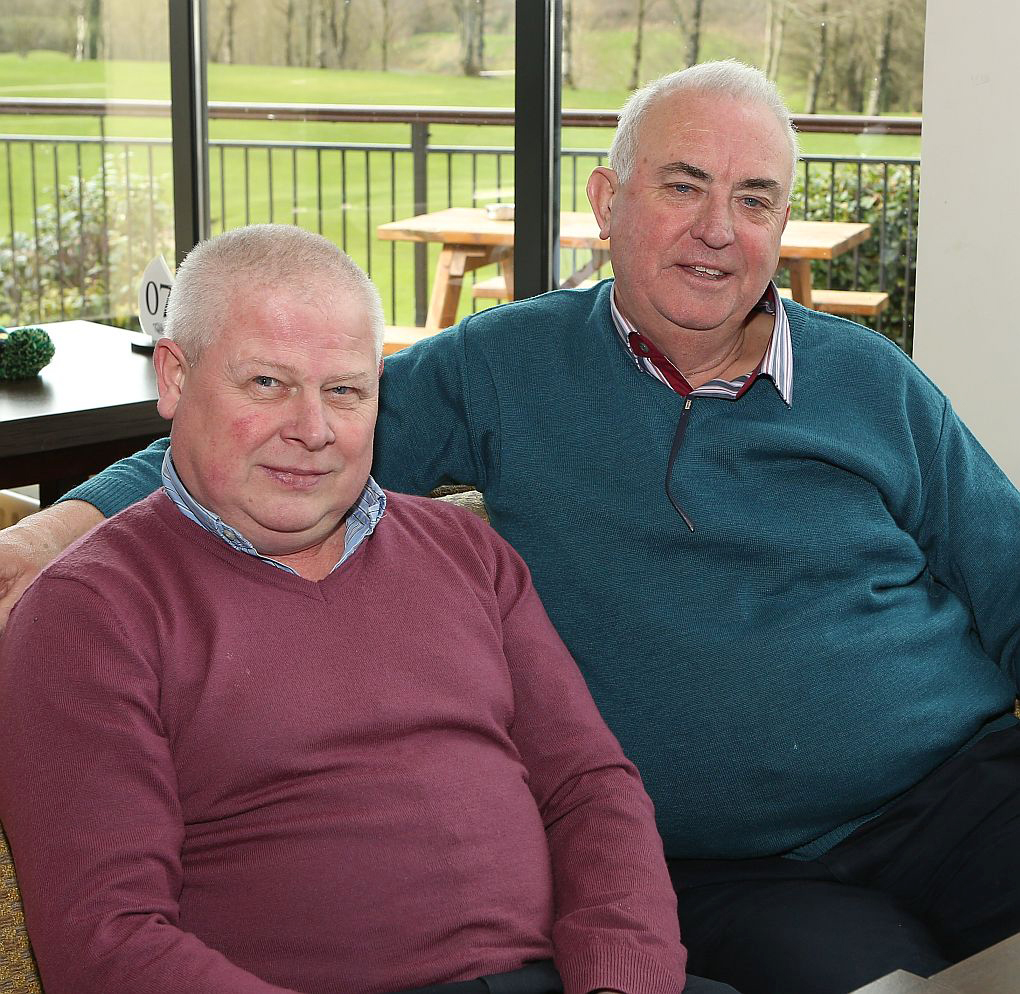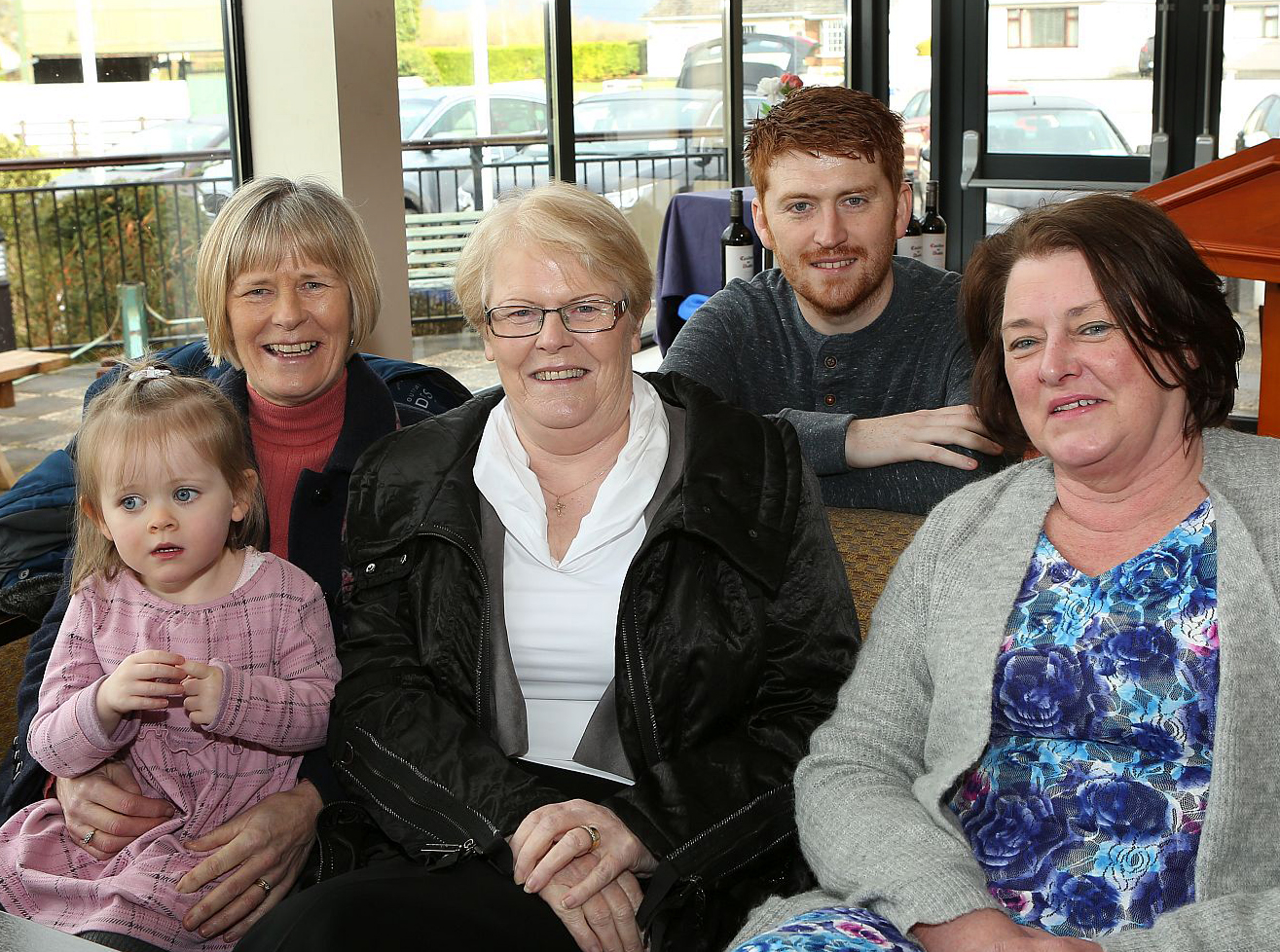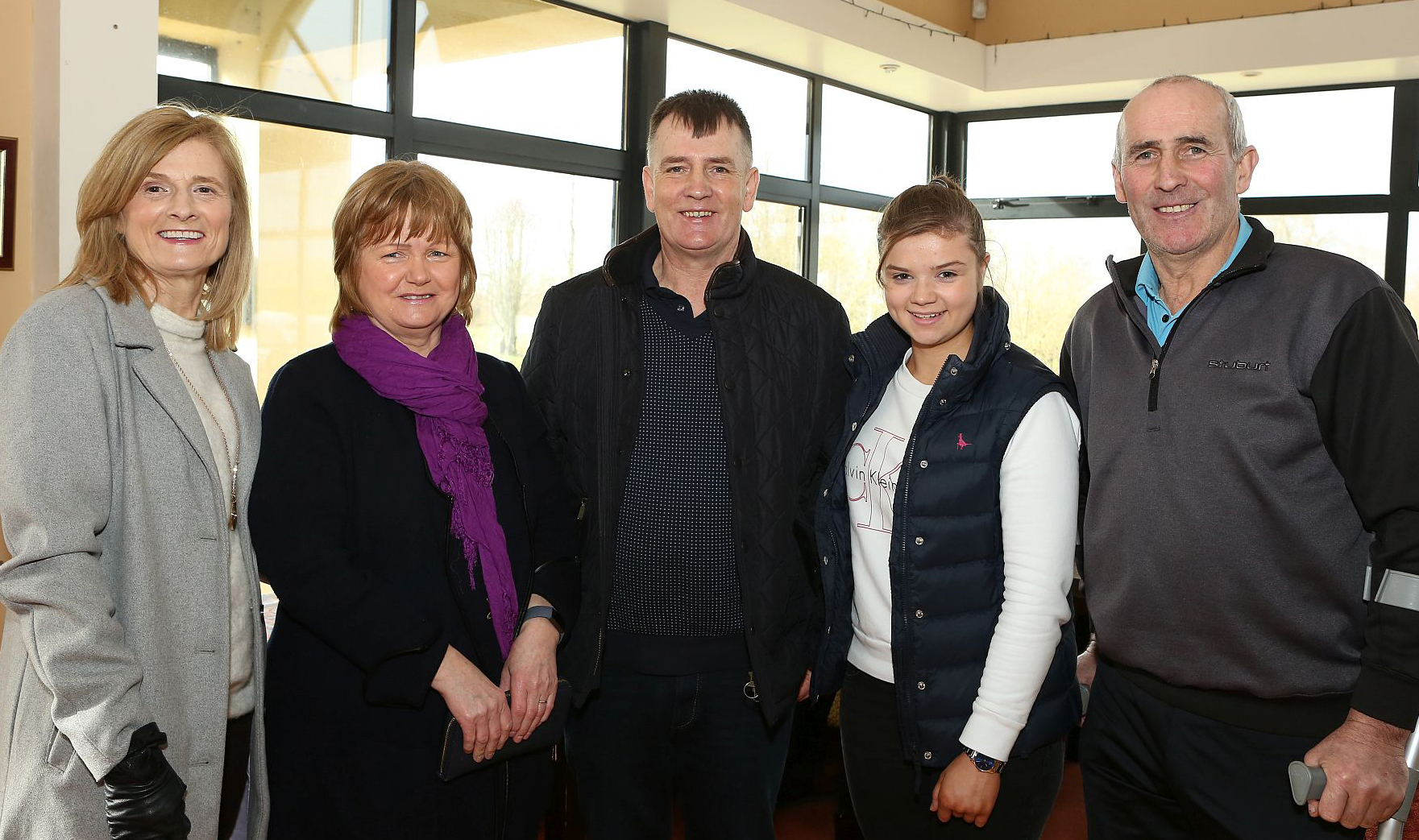 SEE ALSO – WATCH: Young Laois boy writes poem for Aidan Fogarty of Dancing With The Stars