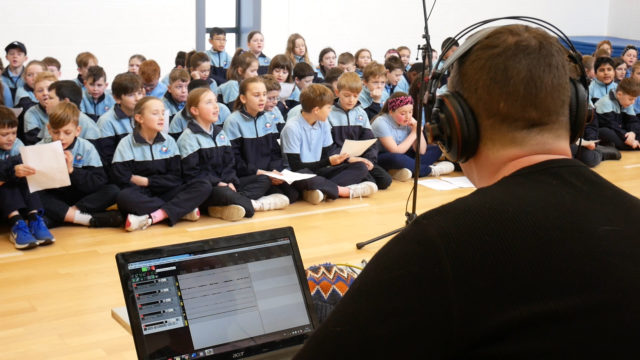 The students and teachers at Holy Family Senior School are preparing to release a CD in aid of suicide prevention charity Teac Tom.
'Tomorrow's a New Day' will be officially launched on Friday March 6 in the Nano Nagle hall on the Holy Family Campus at 7.30pm.
Back in term one, the students and teachers chose songs with a positive message in an effort to promote positive mental health.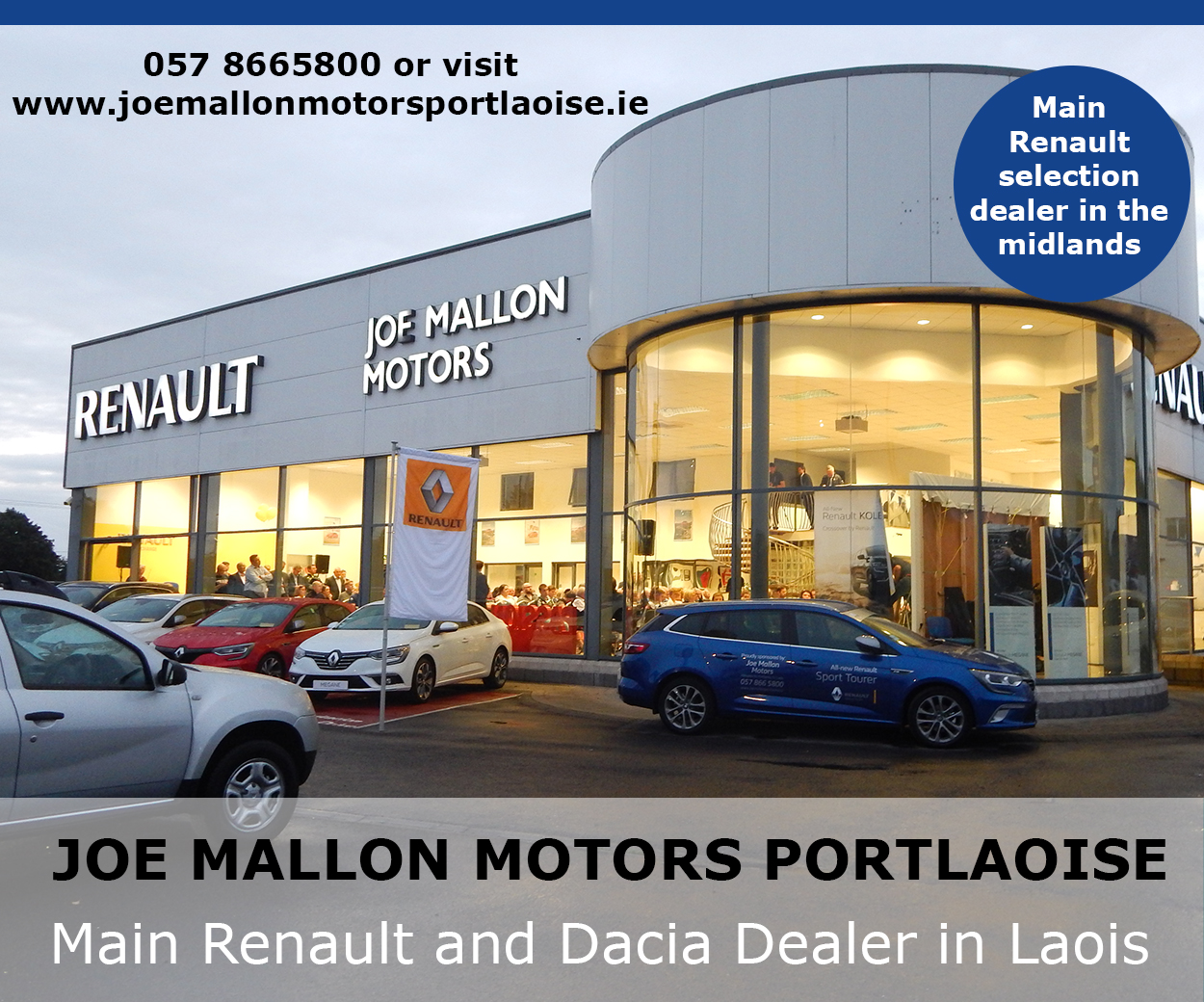 All classes and the staff took part in the project and began practicing their songs under the guidance of 3rd class Mr Billy O'Brien.
Speaking ahead of the launch, Mr O'Brien explained how the idea actually started a year ago through former principal Des Sutton.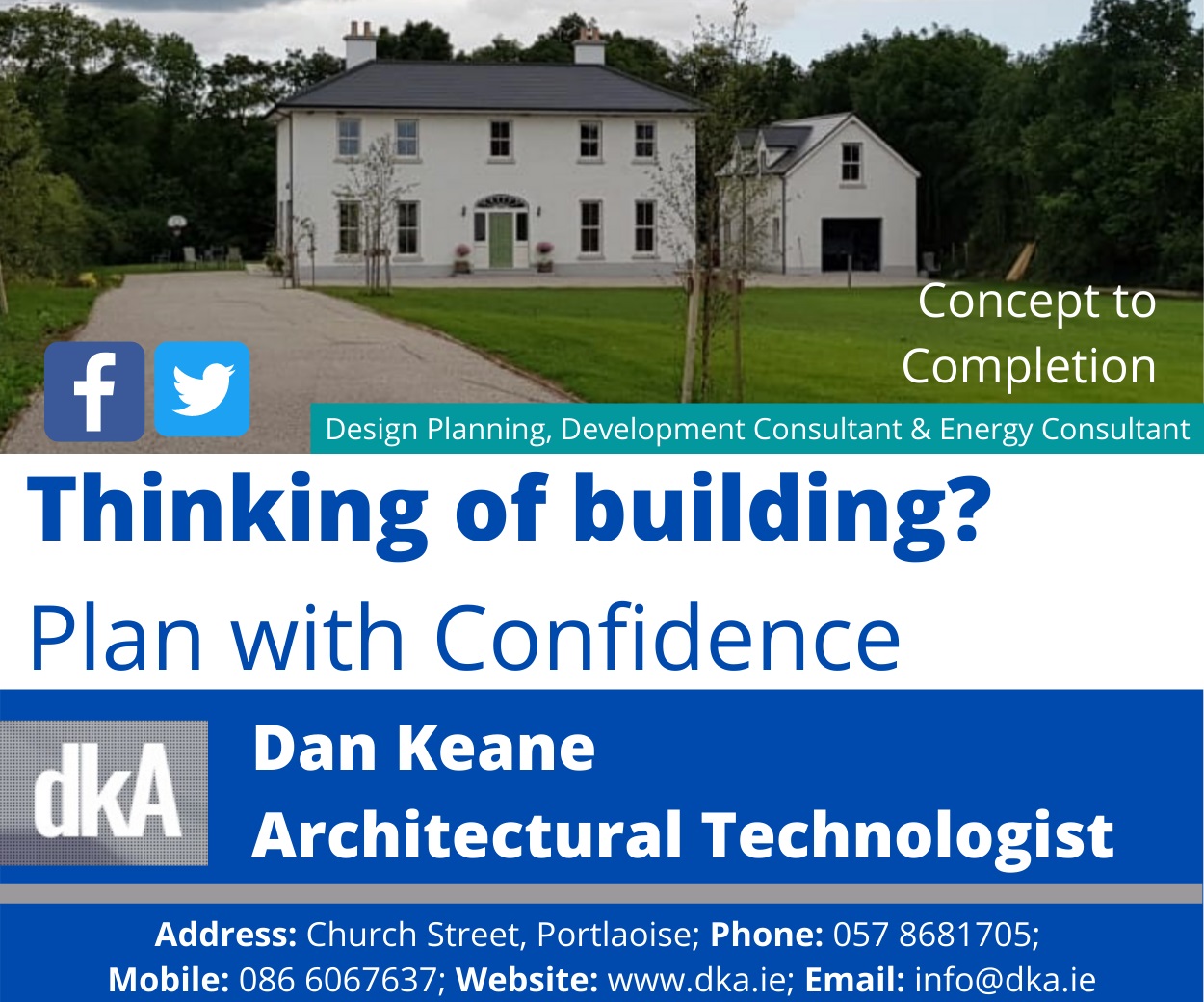 Billy said: "So the idea I suppose came to a few of us last year when Des Sutton was the principal. He asked a couple of the staff to come up with an interval act for the National Choir, the school is involved in the National Children's Choir.
"He came to me and a few others and said can you put something together for the National Children's Choir just an interval act, just a bit of fun so a couple of us got together, 15 or 16 of us got together we put together a few songs and had a great time doing it, it was really good, everyone got a great sense of positivity from it.
"The Riptide Movement came to the school, they came to the school as part of a radio thing and they came and played a song and we got some of the kids from the choir to sing with The Riptide Movement so it was fantastic and the song that they sang was 'It All Works Out' and the line 'Tomorrow's a New Day' came from a Riptide Movement song so their message is very positive in terms of their songs and lyrics.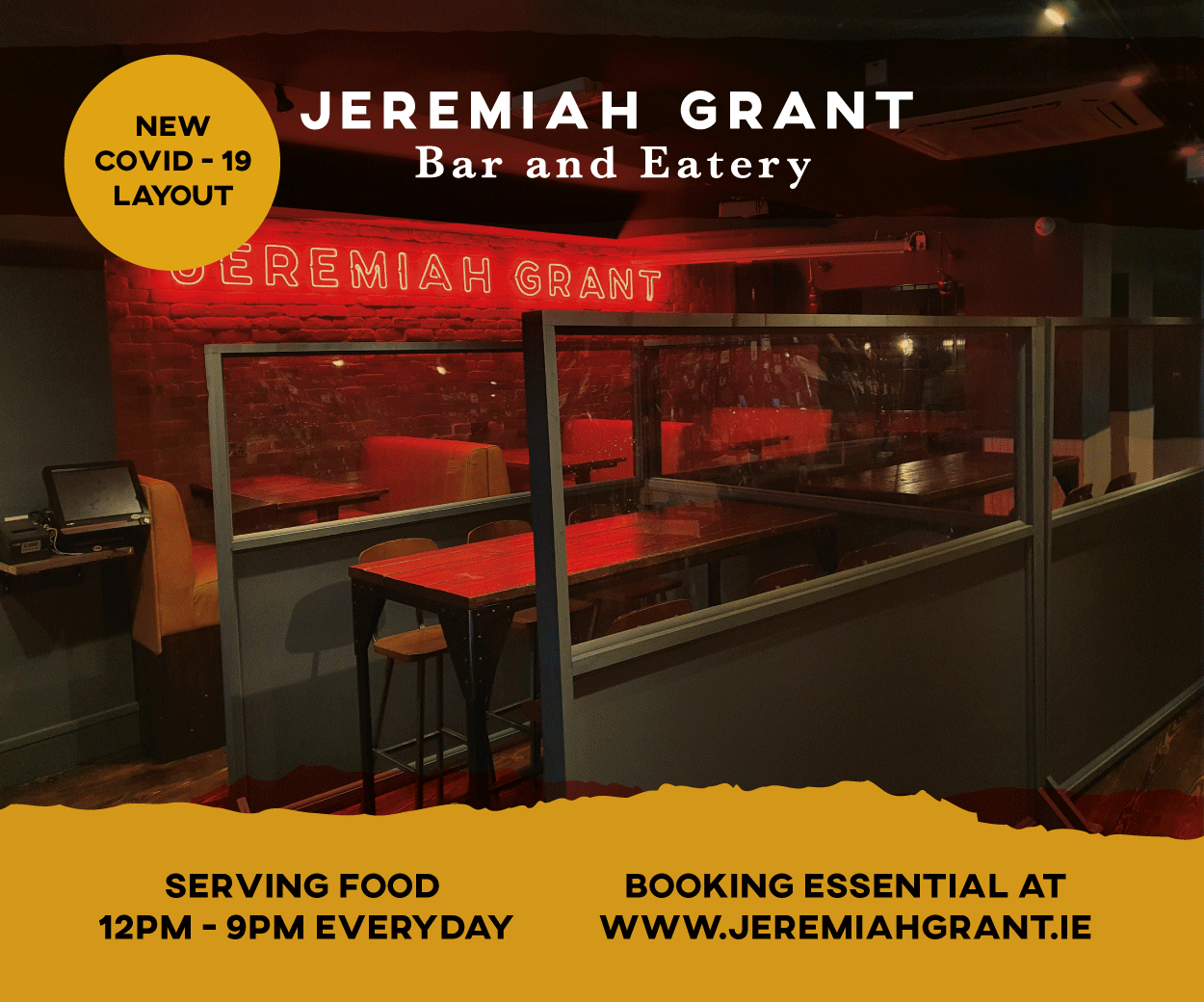 "After that Des was retiring at the end of the year and again the staff decided we were going to put something together and we got pretty much all of the staff involved in singing for his final hooray so we put that together and we had a super time doing that again so everybody just had a great feeling about it, great camaraderie and really positive attitude around the place, everybody's kinda whistling and bopping and its a good social thing as well we're able to meet each other not just on a teacher basis.
"And we came back then after the summer break and then we decided that we're gonna just give ourselves a bit of focus on wanting to keep it going and we linked together with the student council for the amber flag which is promoting mental health so we chose a couple of songs, we all got together, people just flocked and we got together and we just started putting songs together, started deciding what we wanted to do, we got all the classes to vote on a song that they wanted to do.
"So the 3rd class have a song by The Script, the 4th class are doing a song from The Greatest Showman, George Ezra is for 5th class and then we've a medley of The Riptide Movement songs for 6th class so it was kind of coming full circle in terms of getting back to The Riptide Movement because they kind of were part of a catalyst for the whole thing to begin and from there on in it was just a case of practising all guns blazing."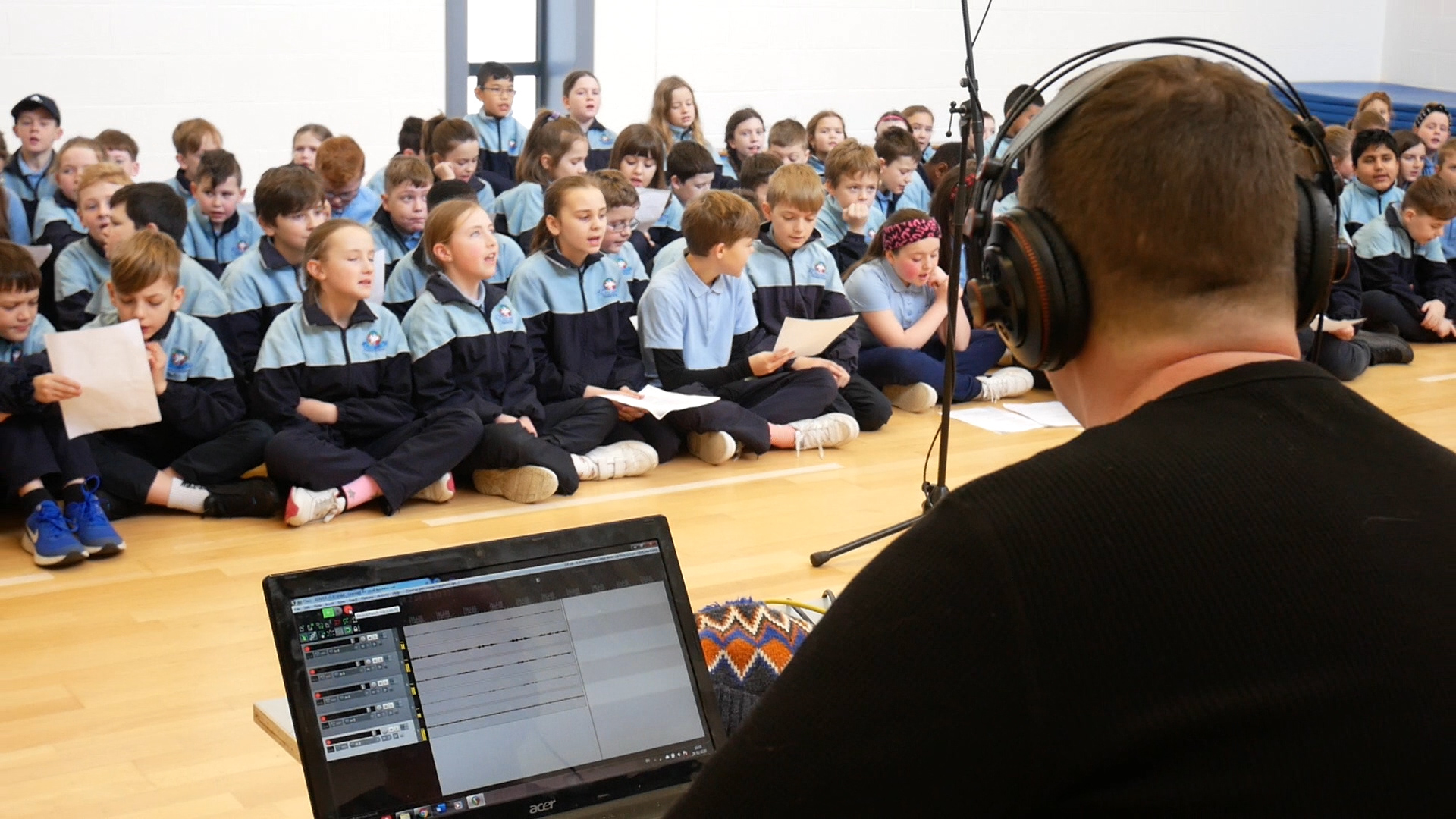 There are 11 songs on the CD in total and Mr O'Brien explained why they chose Teac Tom to benefit from the proceeds of it.
He said: "We've been contacting celebrities to help endorse it and all the media to push the message rather than the money now we're working towards getting some money for Teac Tom, the suicide prevention charity.
"It's not just the financial thing its the message itself and what we can get from that, we'll put towards it because almost everybody has been touched by it in some way unfortunately.
"People have been so so supportive, this could have been a dead duck in terms of I could have said 'anybody want to do this?' and we could have gotten nobody but I think the fact that we'd all had a go at it previously was helpful."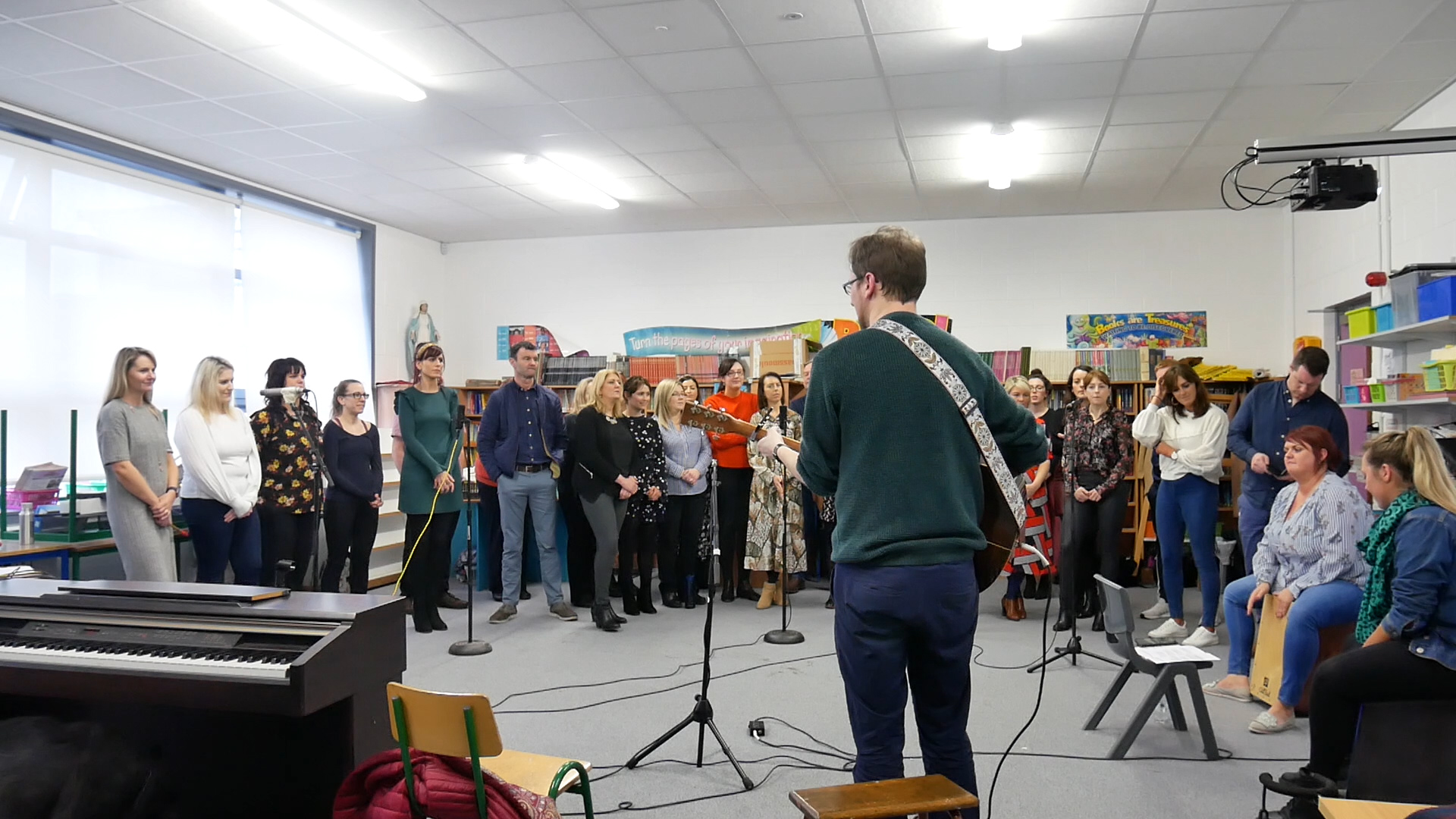 All of the songs were recorded in the school hall and put together by Billy using his own equipment.
He explained: "We don't have a studio, basically I have kind of a minor knowledge of recording from playing in bands over the years so on the Tuesday at the end of January we started at half nine in the morning we filled the hall with all the 3rd class, we set up all the microphones.
"I have my own gear that I was able to bring in and we set it up and we had microphones everywhere and lined the kids up and gave them one practice run and they lashed it out.
"We recorded it on my laptop and recorder and then after school on the Thursday we all stayed after school until 4.30pm so we stayed just nearly two hours and we had it all organised so we knew who was gonna be standing at what microphones and stuff so we did it in about two hours and recorded the whole thing after that it was just the case of mastering it.
"To be honest it was kind of a have a go and see what happens kind of thing and thankfully it worked out, I had all these separate tracks on my laptop and was able to engineer them, in the end it sounds really good as good as it could have been in the situation that we put it together a studio in the library, it was great to have it all done, it was a very enjoyable experience I must admit."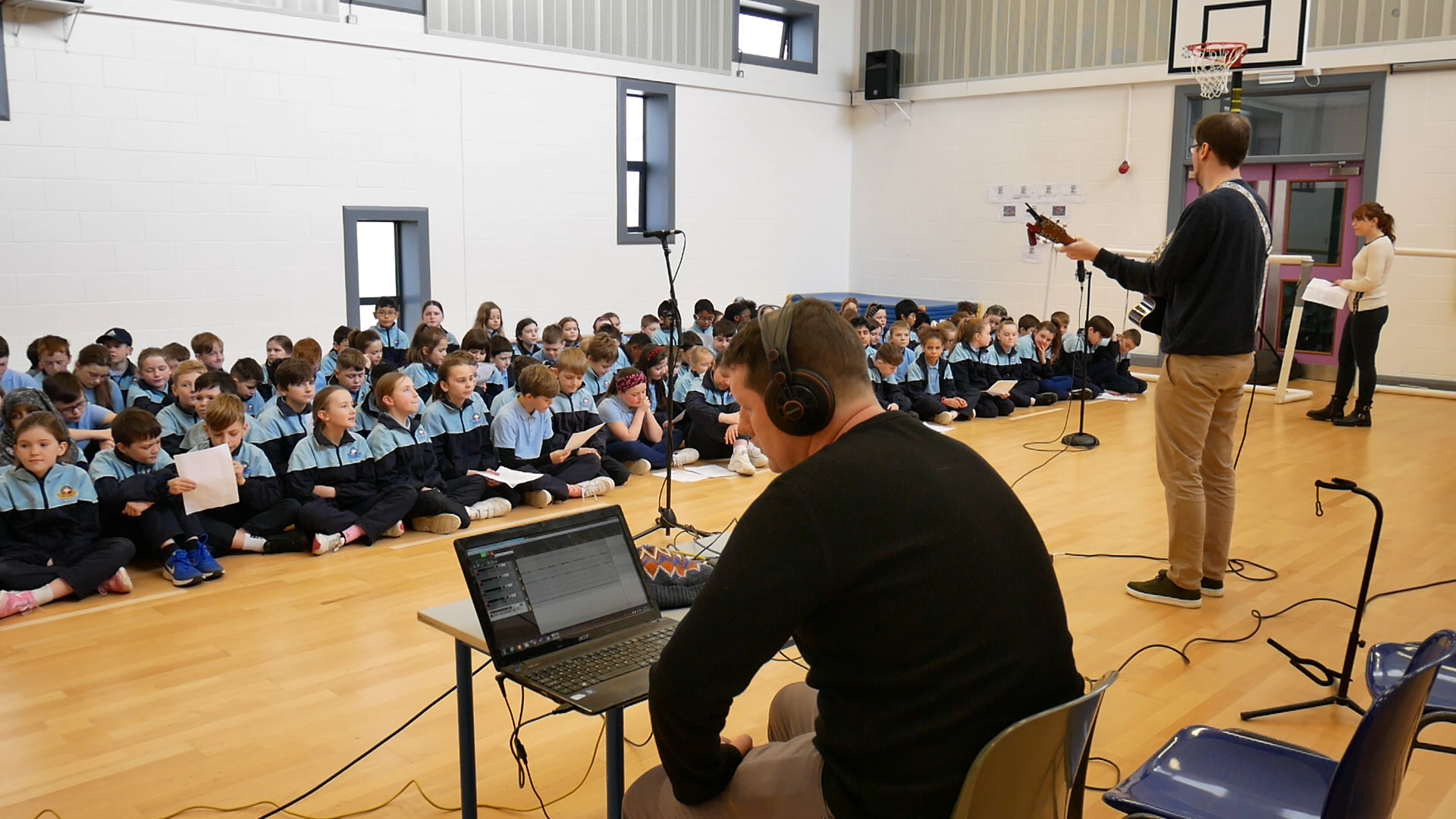 The launch night is set to be a spectacular event with special guests including band Hermitage Green and video messages from a variety of celebrities and stars.
As part of this great night, two classes from each of the school years will perform and show off all their immense talent.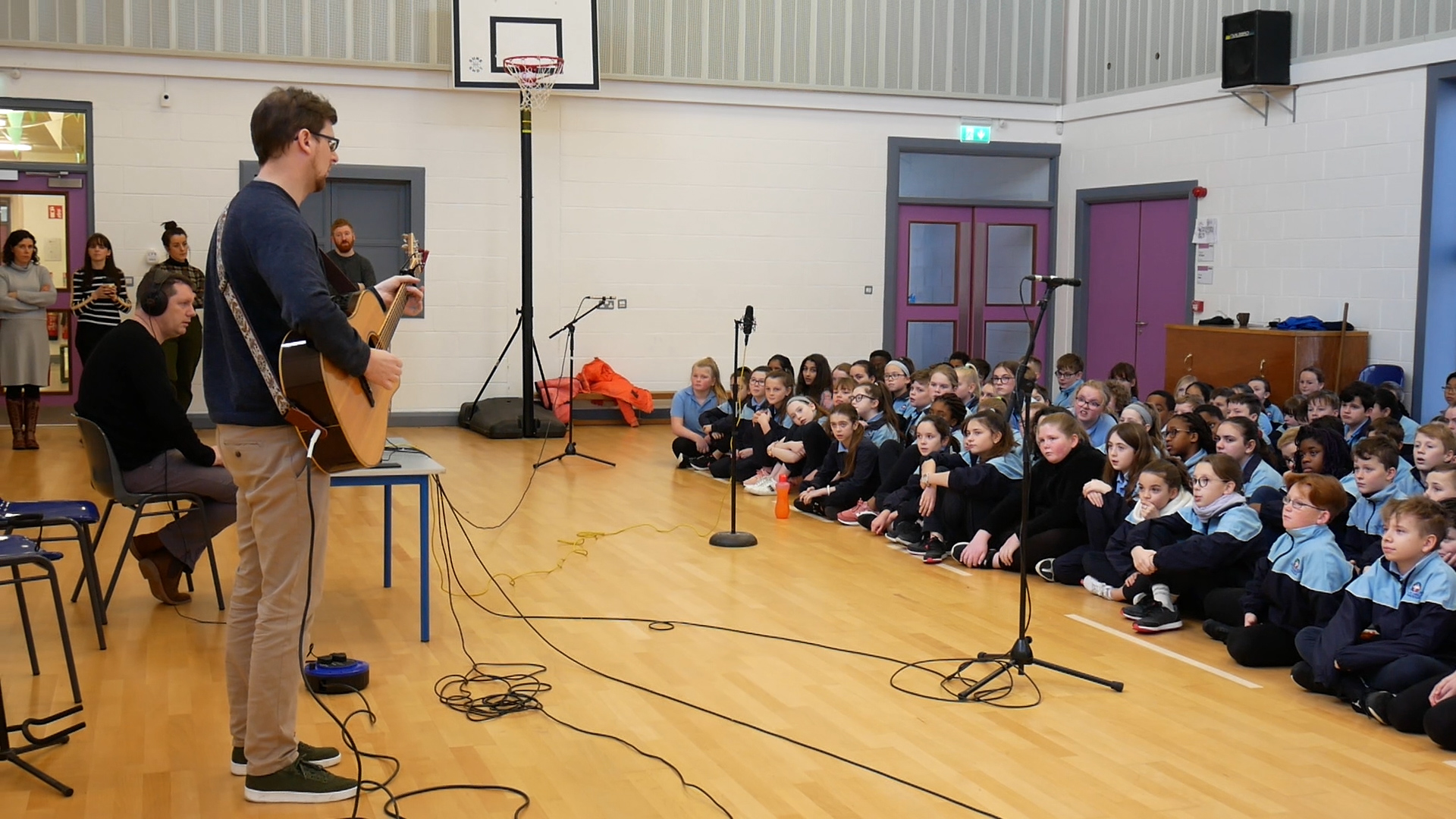 Principal Roisin Brennan said:  "We wish to take this opportunity to commend all pupils for their participation, we also wish we had the room for all classes to perform on the night but we feel confident that the lucky classes will represent their peers extremely well.
"We are hoping that as many of the school community can come on the night to share in this fantastic experience and the CD will be on sale on the night, or the following week from the school for only five euros per copy.
"All parents of every pupil in the school are invited to attend and we would appreciate greatly if you could spread the word for us within the community."