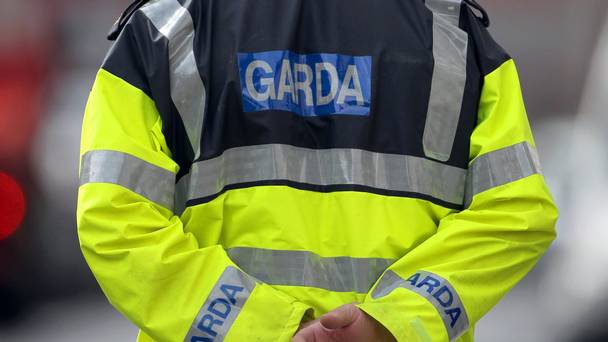 Gardaí are investigating an incident that saw an unconscious man found on the side of the road near Vicarstown this morning.
Four men were arrested and the unconscious man was brought to hospital by ambulance after being discovered early on Friday morning.
The discovery was made by a local on the quiet rural road between Mullen Cross near Vicarstown and Courtwood.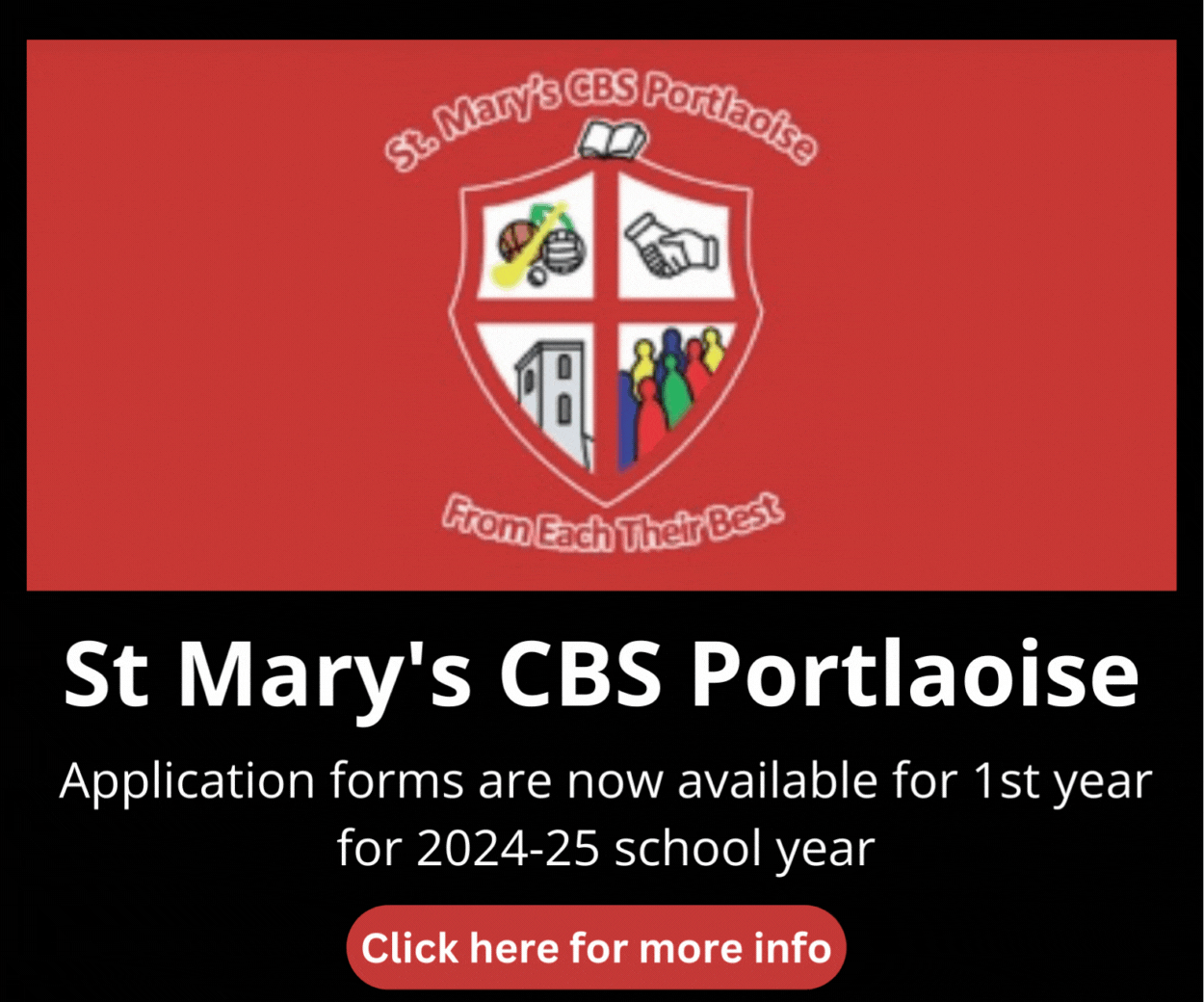 Gardai and ambulances services attended the scene and the man was brought to hospital.
Gardai also arrested four men who were nearby but not believed to be from the area.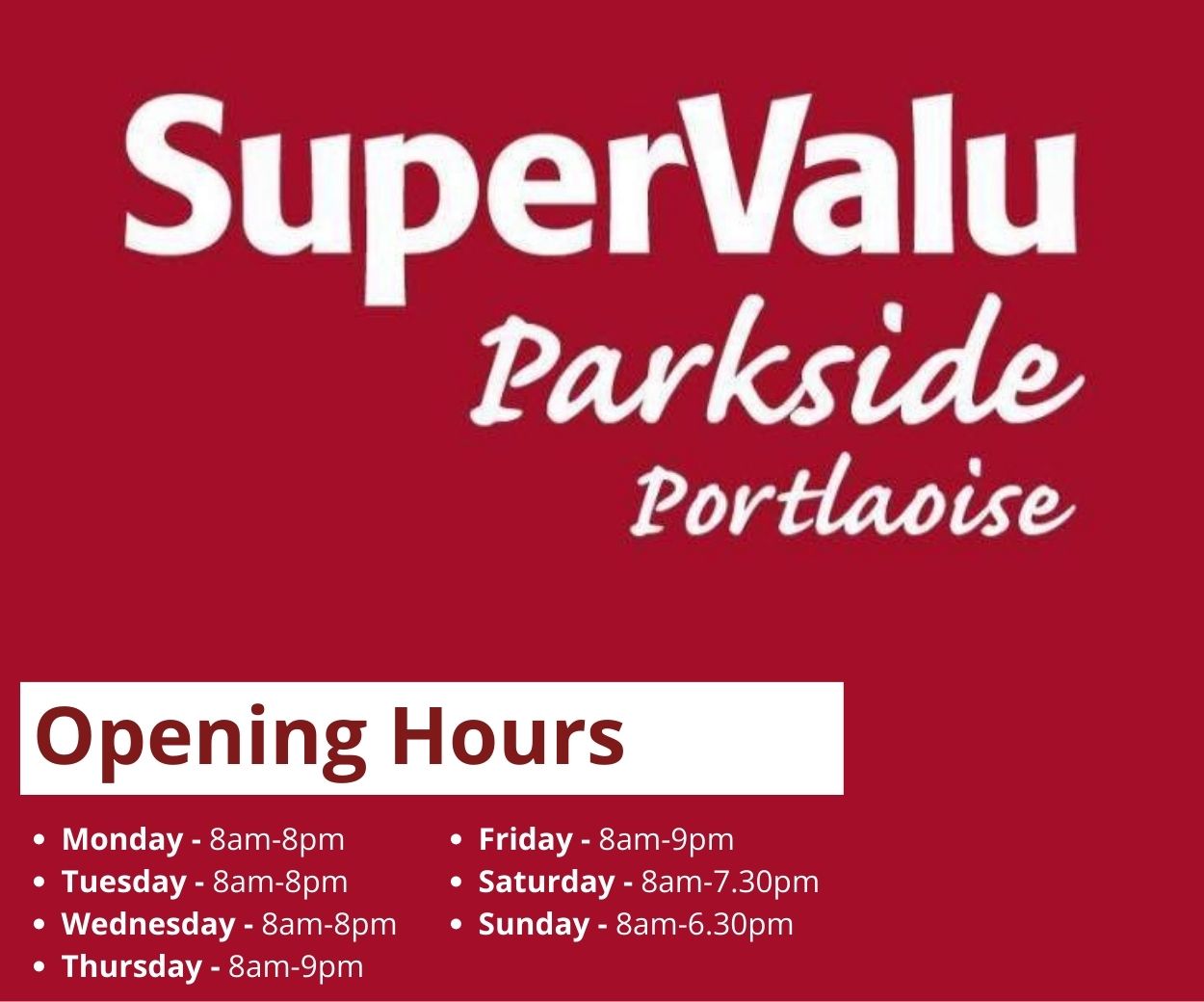 There are also reports of a burned-out car. A spokesperson in Portlaoise Garda Station said they are investigating the incidents to establish if there is a connection but that it's "a very fresh enquiry" and are working with limited information at the moment.
Anyone with information are asked to contact Portlaoise Garda Station on 057 8674100.
Elsewhere, Laois-Offaly Gardai have seized almost €5,000 worth of heroin in Portarlington.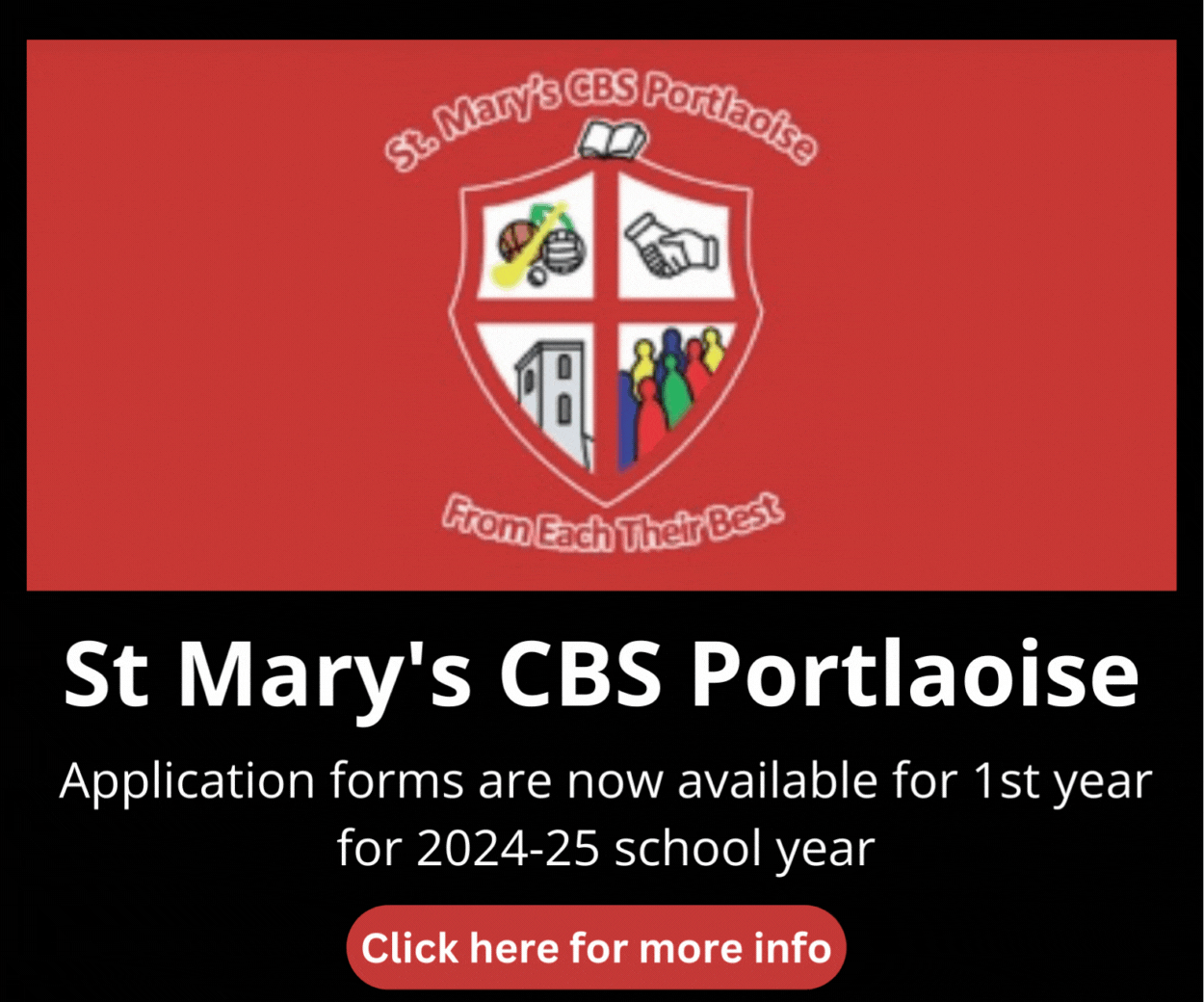 "Portarlington Gardaí carried out a number of searches in the town of Portarlington over the last week," they posted on Facebook.
"One search of note resulted in the seizure of approximately €4,800 of diamorphine (heroin). A local male has been arrested and is in custody."
SEE ALSO – Burger King is NOW OPEN at Applegreen Junction 17 Midway in Portlaoise