Well-known Laois singer Martina Cahill was diagnosed with Lyme Disease back in January.
Martina had been experiencing serious health difficulties and was diagnosed with many different illnesses before getting to the root of her problem.
Martina was tested for Lyme Disease in 2016 but her results shown negative yet from that day Martina said she always wondered "could it be?"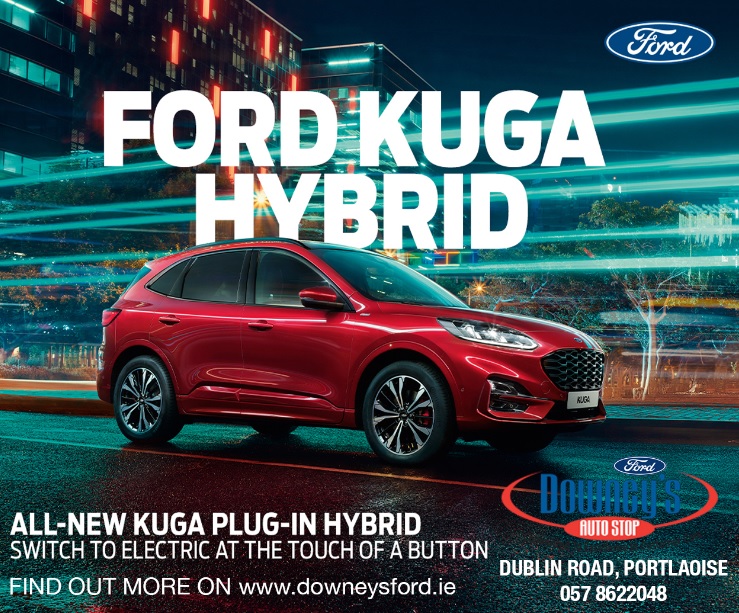 In January of this year Martina discovered that testing for Lyme Disease in Ireland is not definite enough.
In simple the Lyme parasite has the ability to hide in the body and not show in the blood and has the ability to change its DNA if under threat.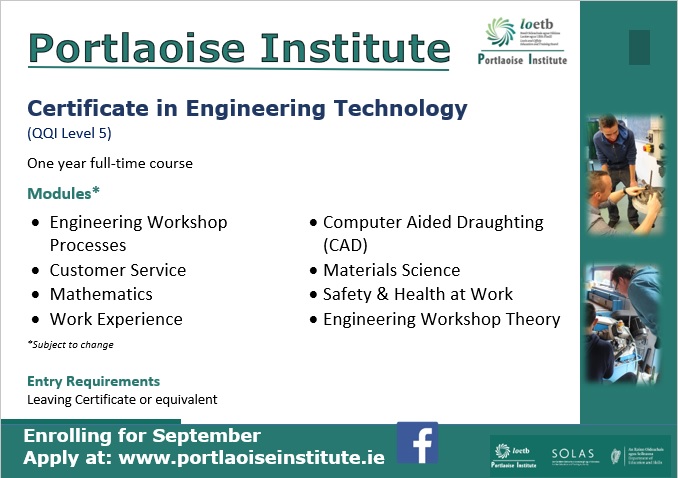 Martina recalled a time when she was eight years old and she had a tick bite on her stomach while on holidays in West Cork, the tick was removed and Martina says the rash went away and she doesn't have any memory of being sick.
Her herbalist suspected she had Lyme Disease and so Martina decided to get tested again but in Germany this time and with the support of her doctor in Dublin she sent her bloods to Germany.
Martina had tested positive for Borrelia Lyme infection.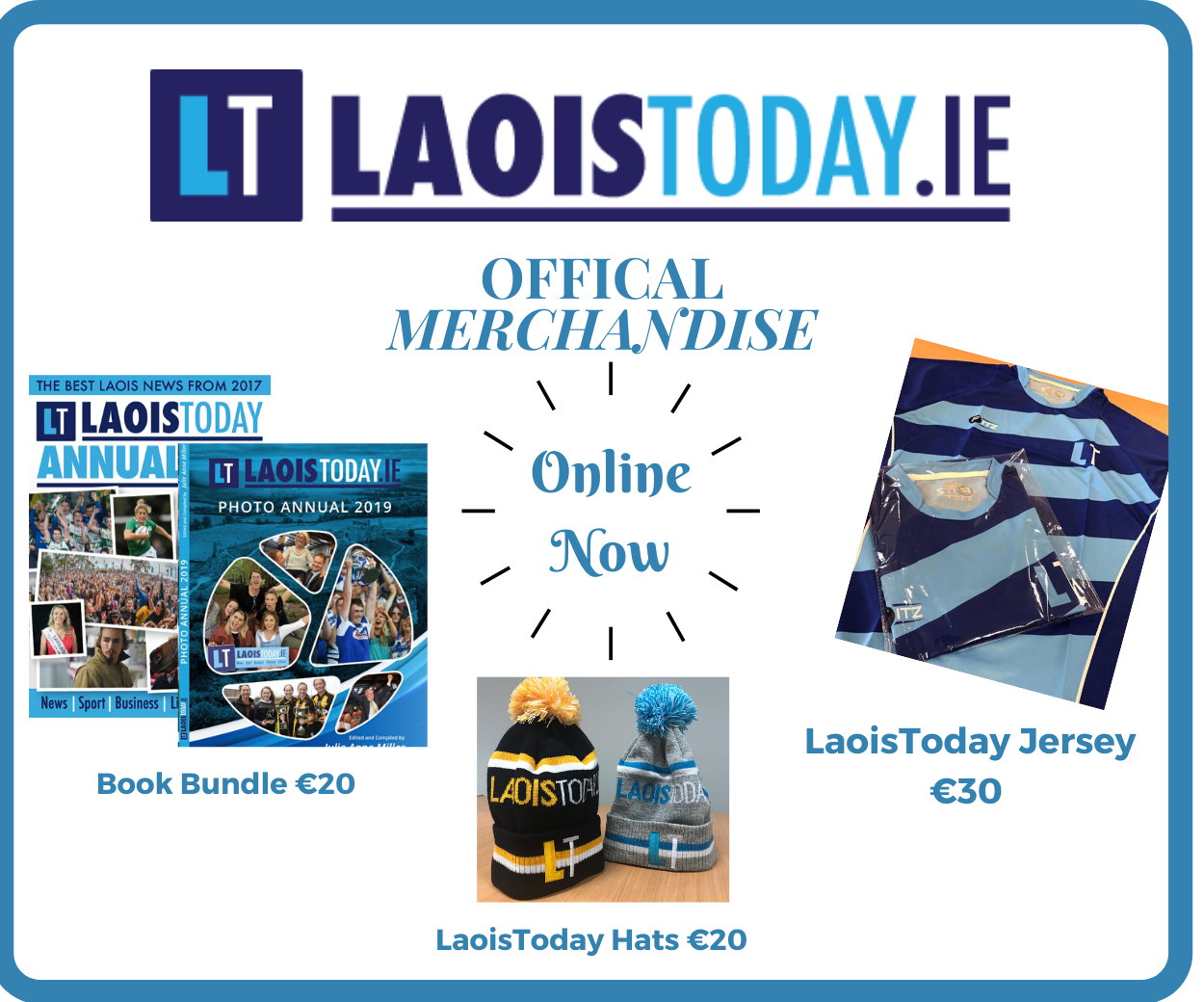 Martina said her initial reaction was relief. She said: "I am not insane and all my symptoms are real.
"My Gp on seeing my results referred me immediately to an infectious disease specialist in Dublin.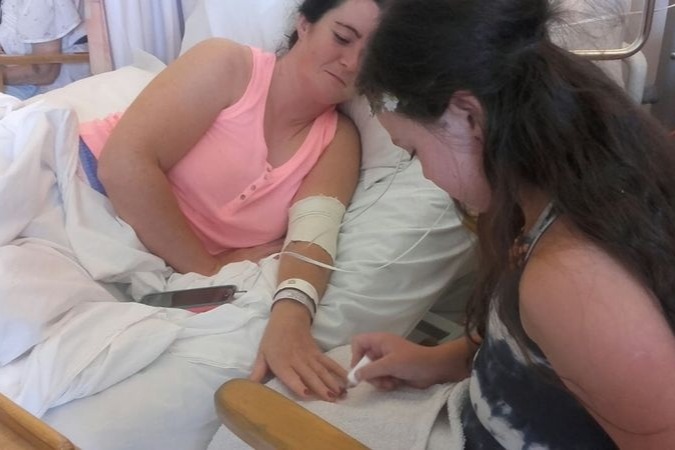 "Straight away I hit another obstacle as I cannot get an initial appointment until late July/Aug 2020.
"I know from research and backed with research from Germany that treatment in Ireland is not as comprehensive as I need."
Martina needs to go to Germany to receive the treatment she needs but there is one major obstacle, the cost which is estimated to be €50,000.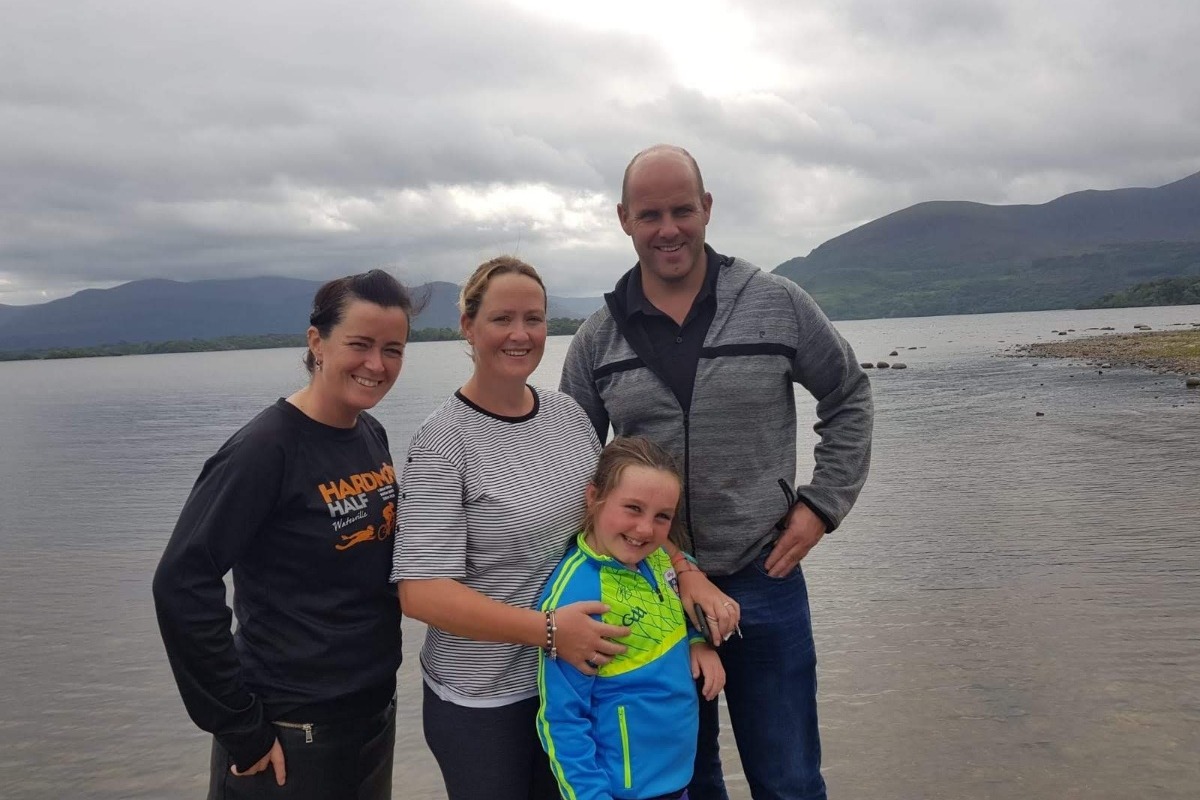 Martina took to her GoFundMe page to tell her story and ask for help.
Here is the link to Martina's GoFundMe if you wish to help: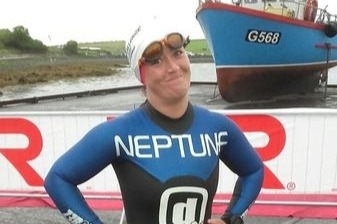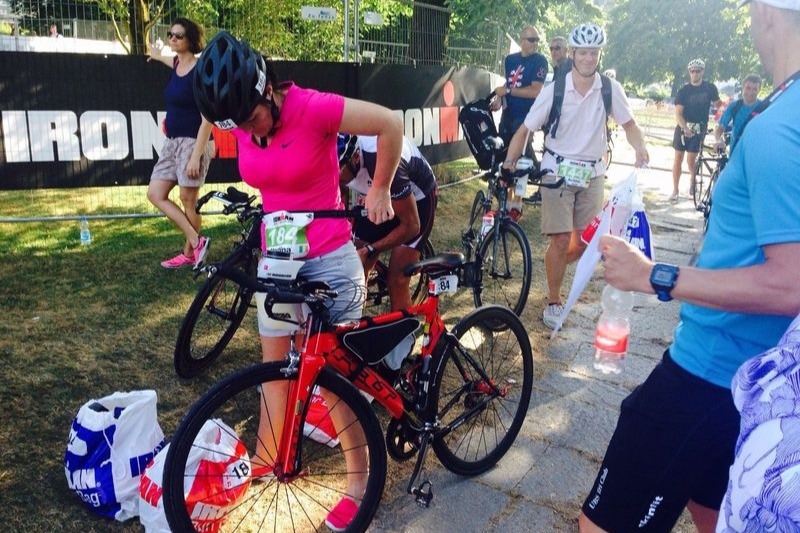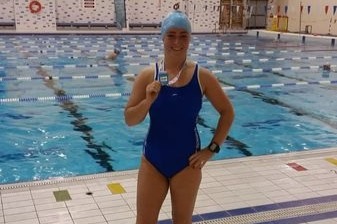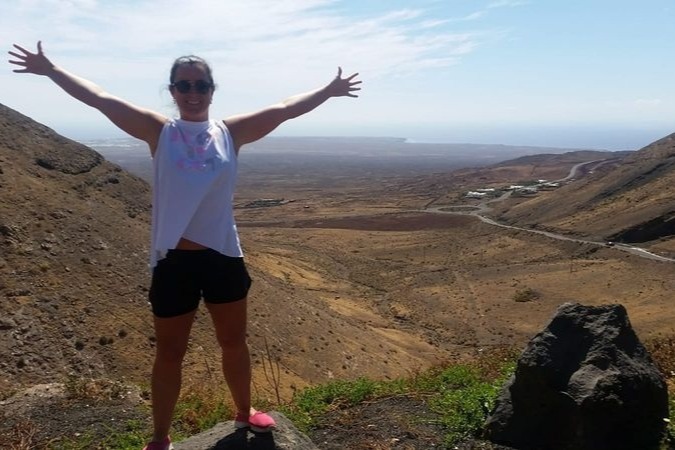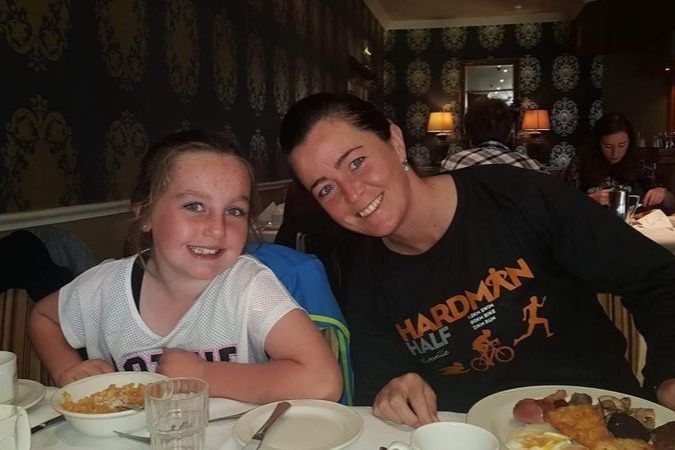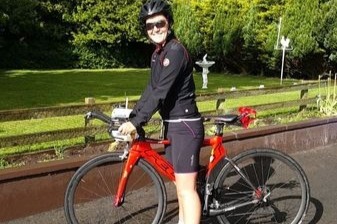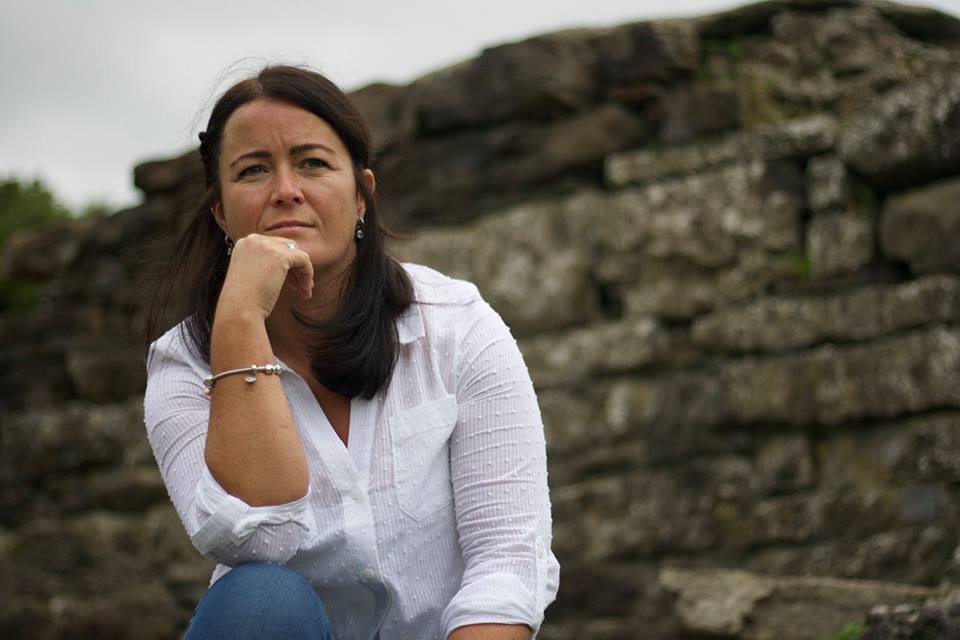 SEE ALSO – My Battle: Laois man opens up about his 14-year struggle with anxiety