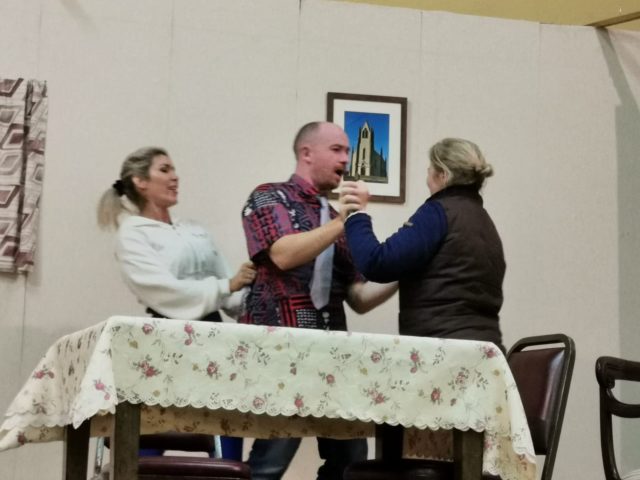 GAA clubs all over Ireland have all sorts of things to keep them occupied in the off-season – be it fundraisers or community events, there's hardly a parish in Ireland, where it's not at the heart of the action.
Arles-Killeen GAA club are a prime example of that and this weekend put on a drama in the local community hall.
The Two Loves of Gabriel Foley is a three-act comedy by Jimmy Keary and is on in Killeen Community Hall on this Friday, March 6, and Sunday, March 8, at 8pm.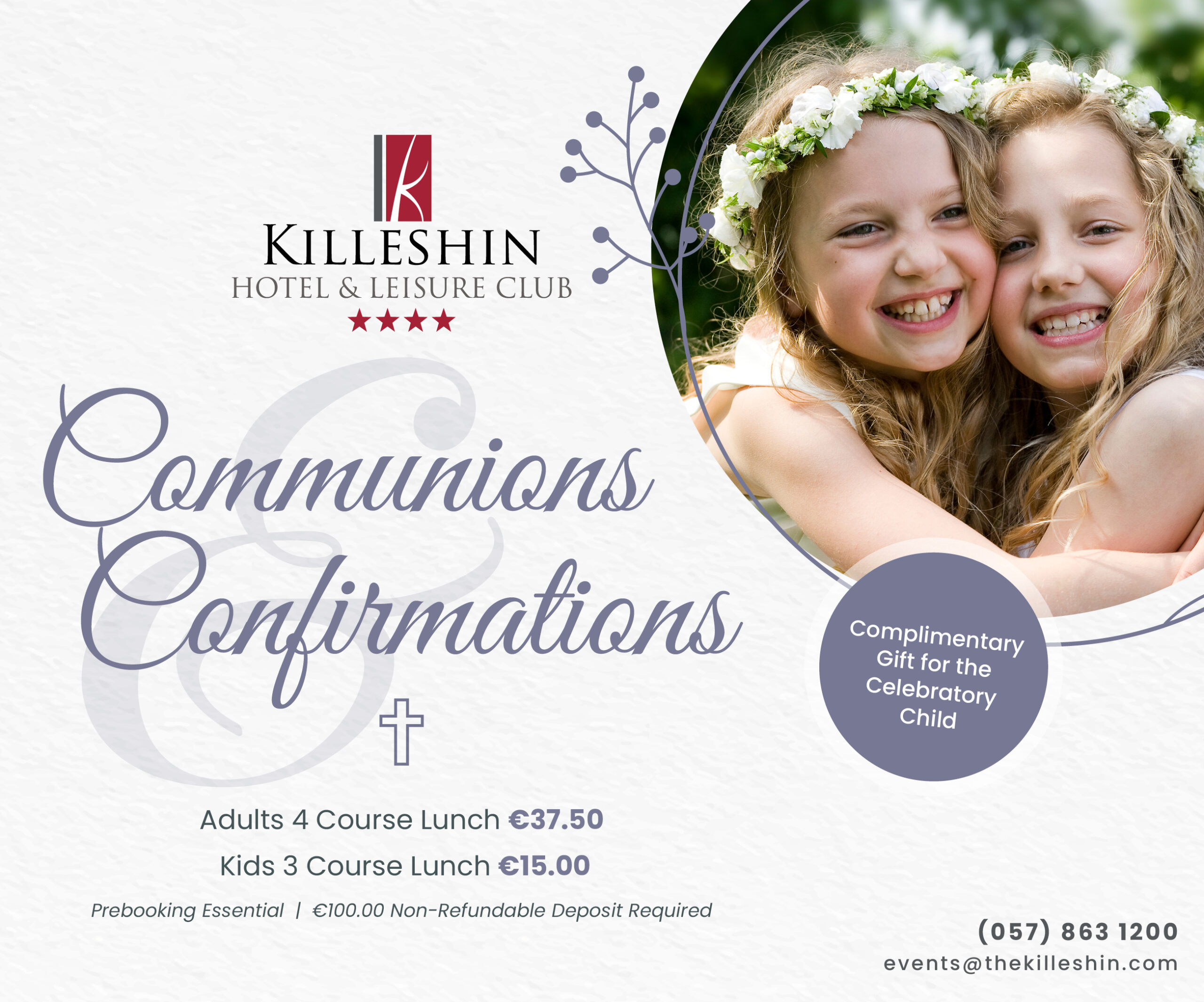 Friday night is sold out but there are still some tickets left for the Sunday show.
And it's a performance that is sure to entertain.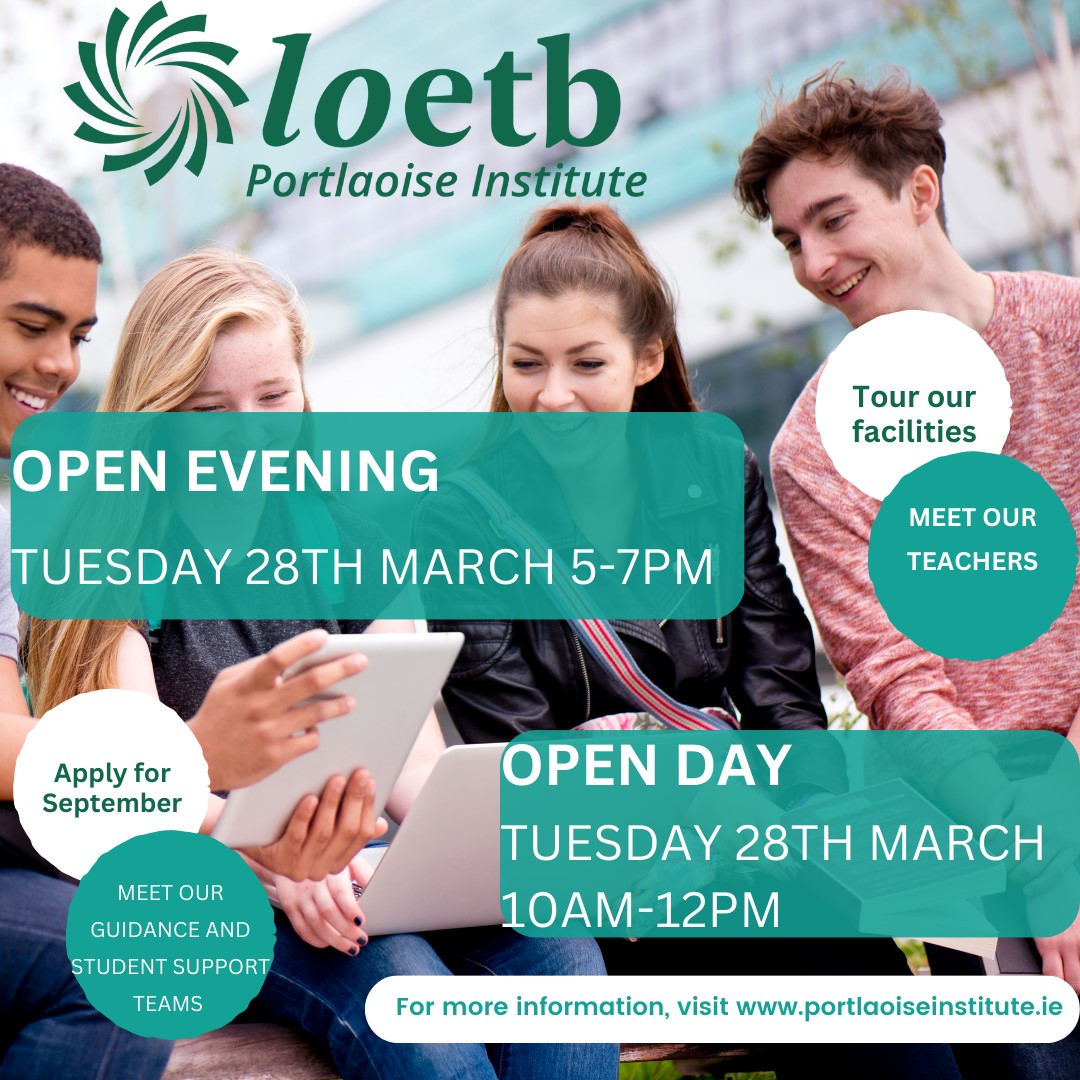 Gabriel Foley is a middle-aged bachelor farmer, who lives with his elderly mother. He has been unlucky in love many times, much to his mother's frustration.
She thinks she'll never get rid of him. Then he meets upmarket, Hazel Myers and joins the posh drama group in the nearby town in order to romance her.
He is unaware that Chrissie McCabe – a cheerful countrywoman, who comes in to help him and his mother – fancies him.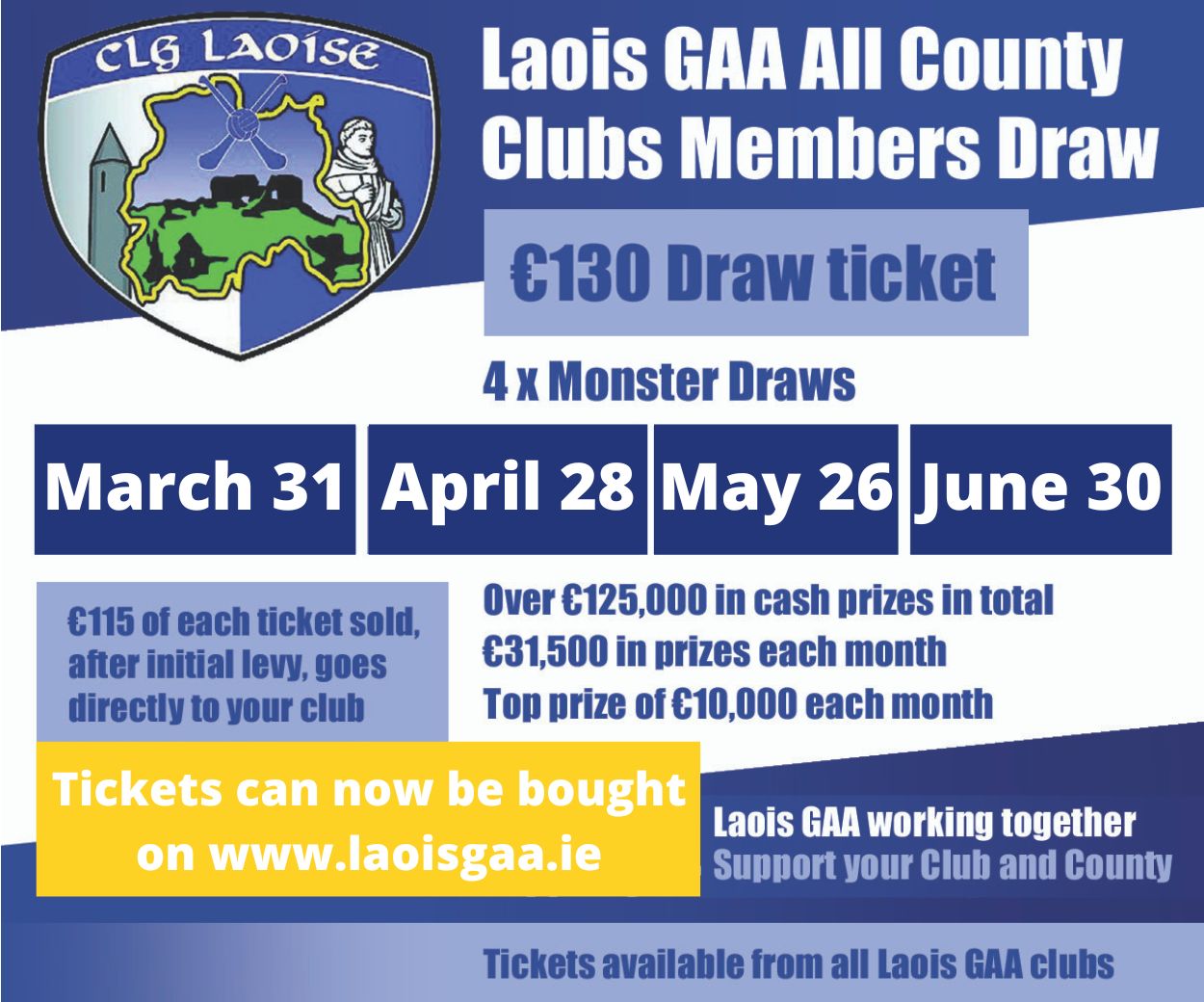 By the time Chrissie makes her feelings known to Gabriel, he has already got Hazel's attention.
He and Chrissie decide to try going out together. He tries to let Hazel down gently, but Hazel is not a woman to give up easily.
The Arles-Killeen production is produced by George Nolan, assisted by Brendan Byrne. Tom McWey plays the role of Gabriel Foley with Georgina Moran O Brian as Hazel Myers.  Eimear Finn is Chrissie McCabe while other characters include Aggie Foley (Mary Cassidy), Lucy Lacey (Kathleen Byrne), Liam Garrigan (Declan Mulhare), Clive Snell (Paul O'Sullivan) and Morag Delamare (Emer Moore)
Adult tickets are €10 and children are €5. Doors open at 7.30pm. For bookings contact 087 6789234 or 087 2373755.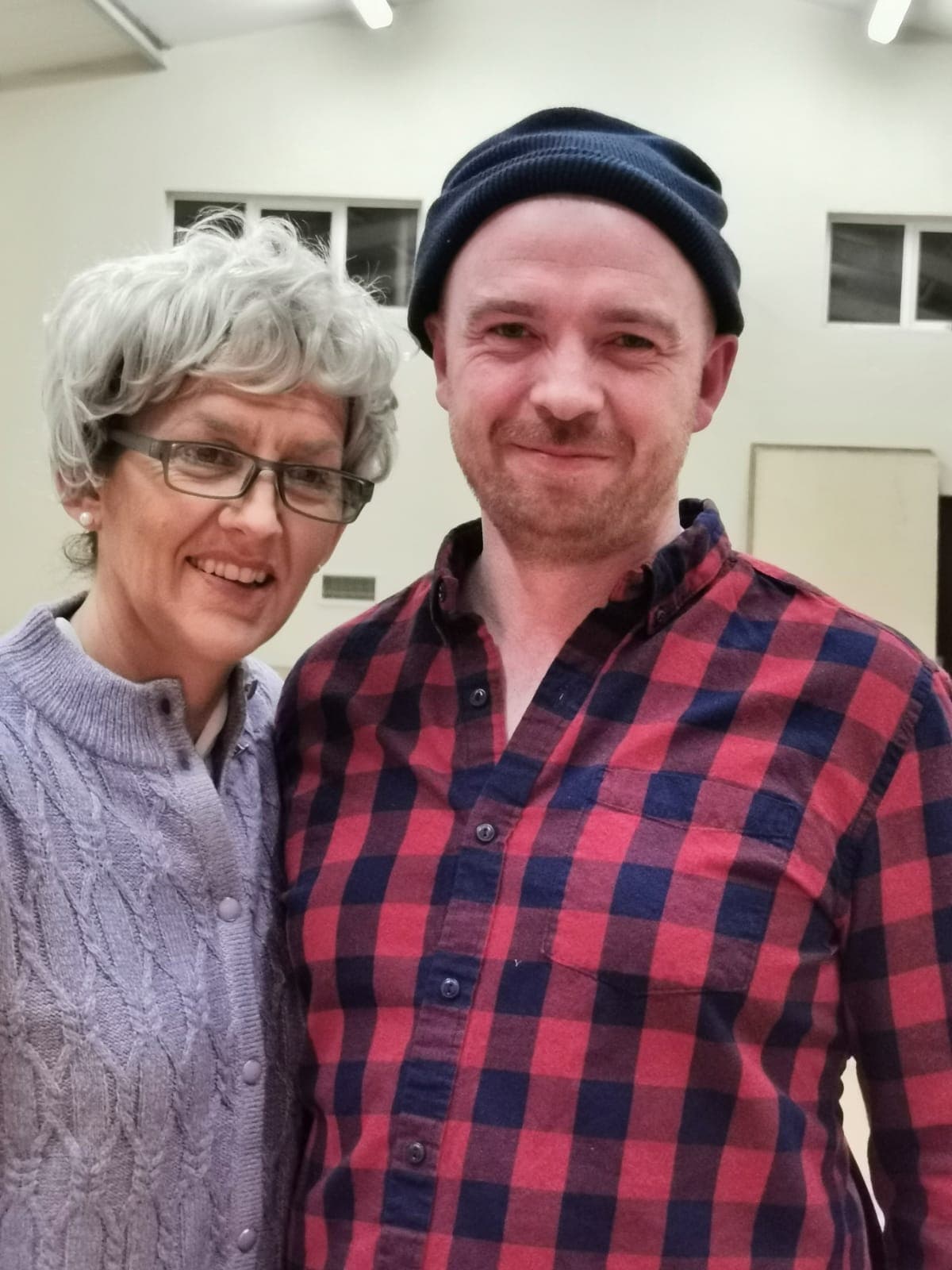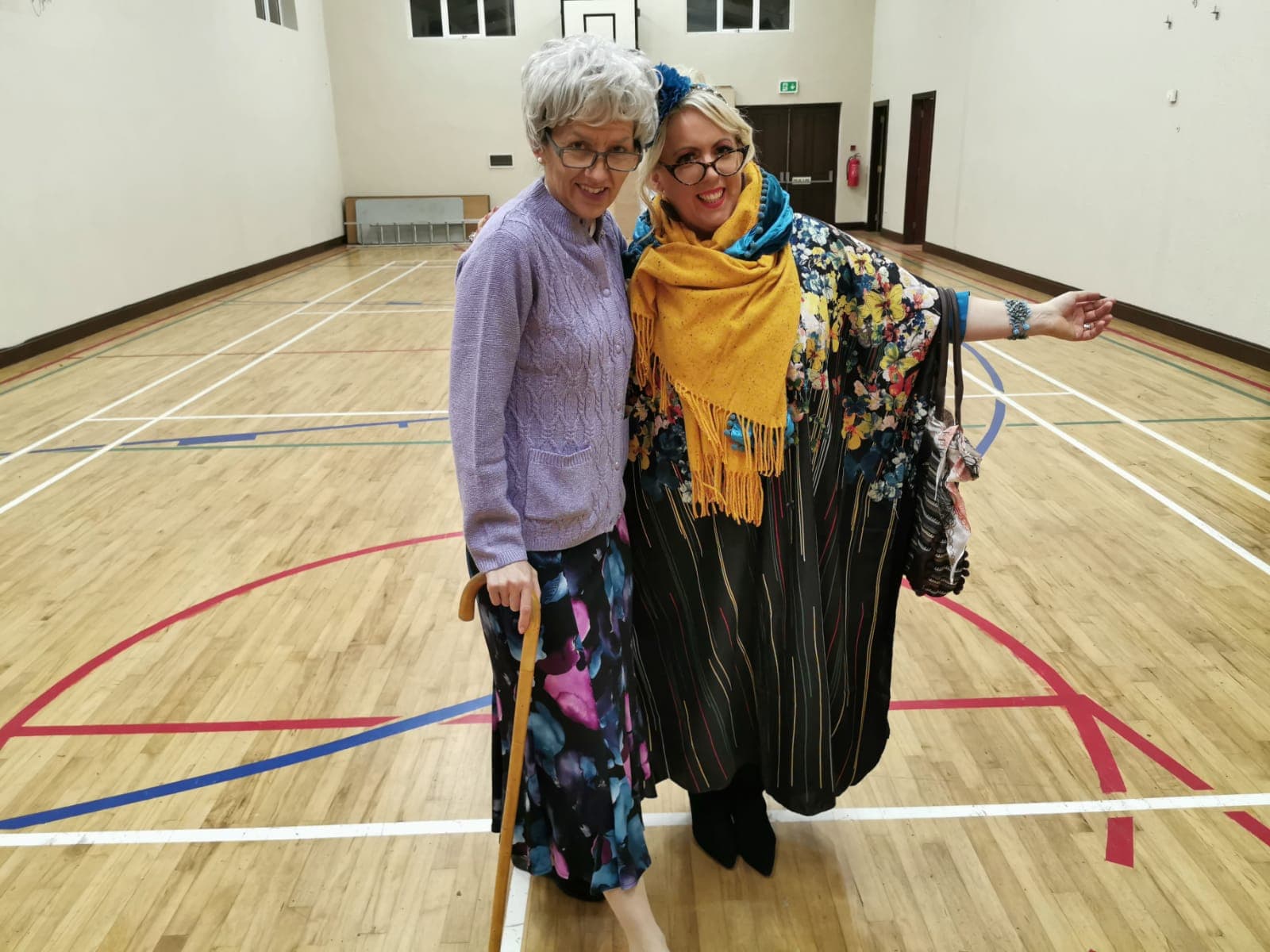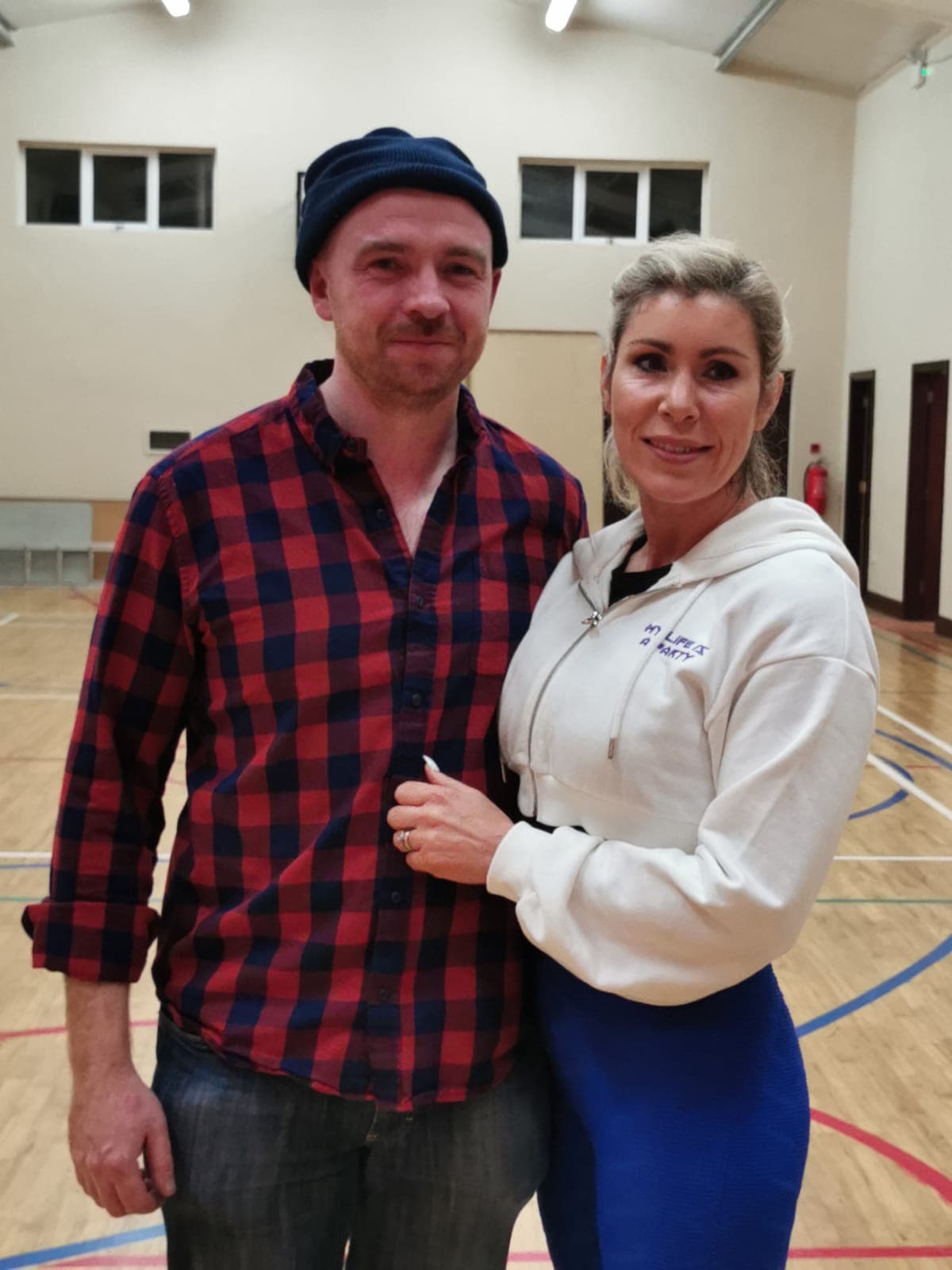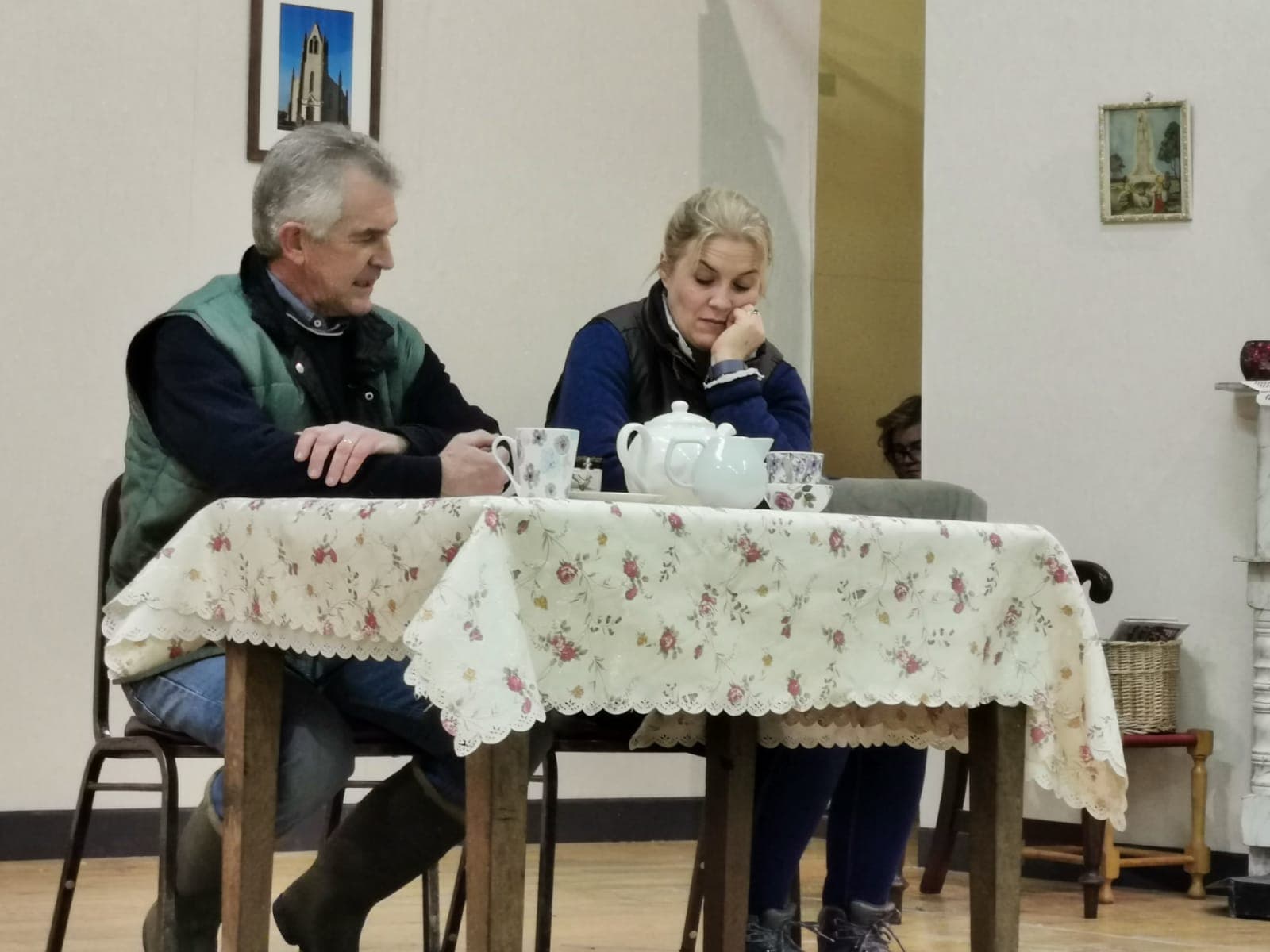 SEE ALSO – Check out the dedicated jobs section on LaoisToday.ie