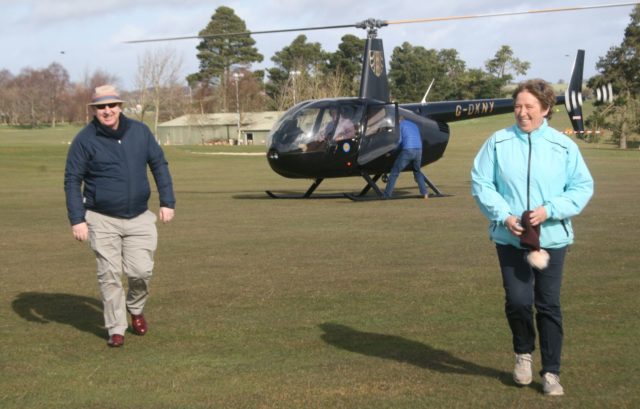 Over the years the members of The Heath Golf Club have become accustomed to their captains arriving for their inaugural Drive-Ins by various means of transport.
In fact the Burt Bacharach song Trains and Boats and Planes comes to mind when thinking of these colourful occasions.
In 1989 Sean Donoghue and his Lady Captain rowed across the lake in a vessel that rumour has it was used by Amerigo Vespucci in his explorations to the west.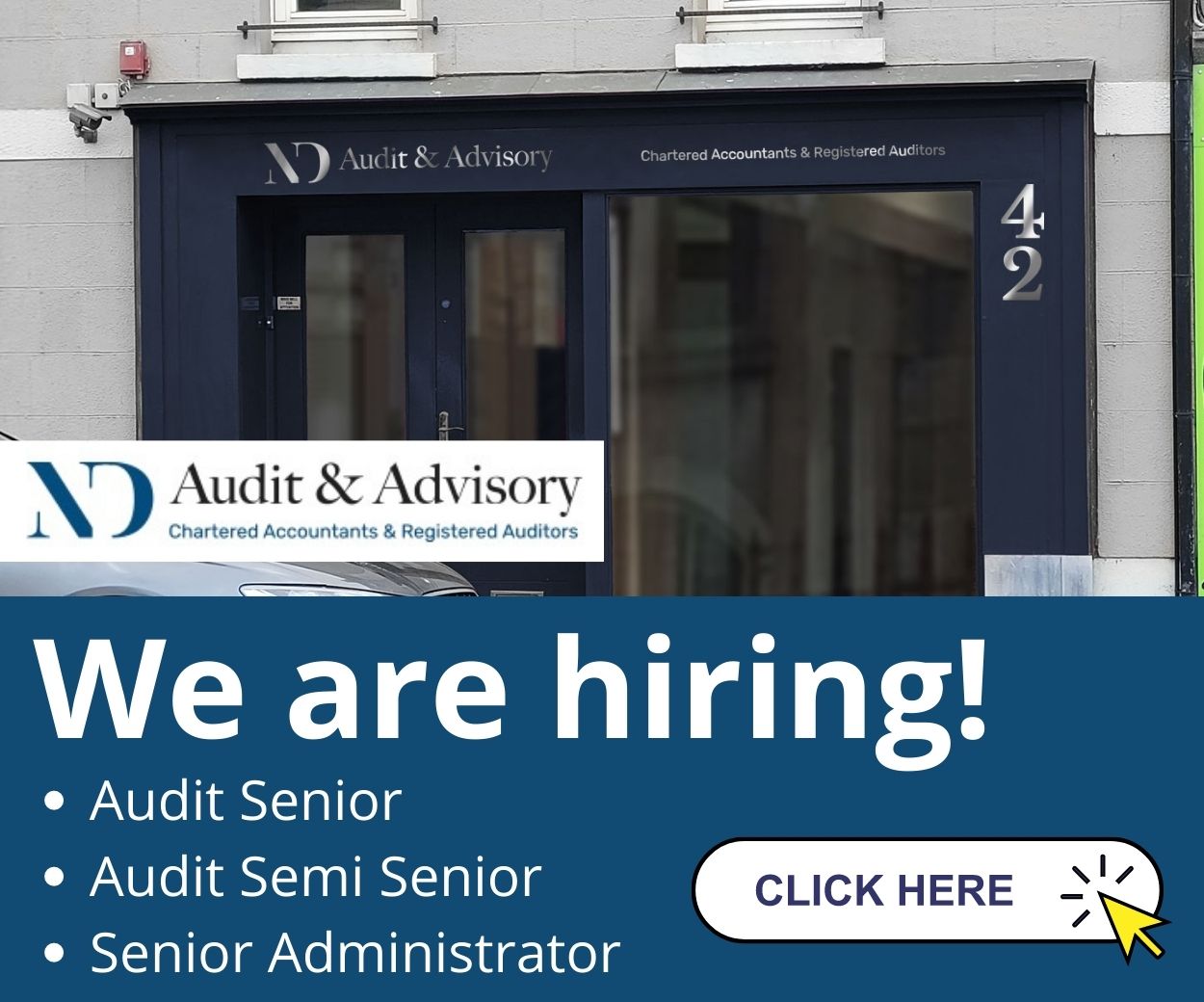 Skip on a few years to 2004 when John Fox and Marion Mills took the landlubbers route bedecked in period costume and on a horse drawn carriage.
The following year Alex Cleland and Breda Keating arrived adorned in kilts and astride a quad bike while in 2008 John Meehan and Marie Egan chose a stretch limo as their mode of transport.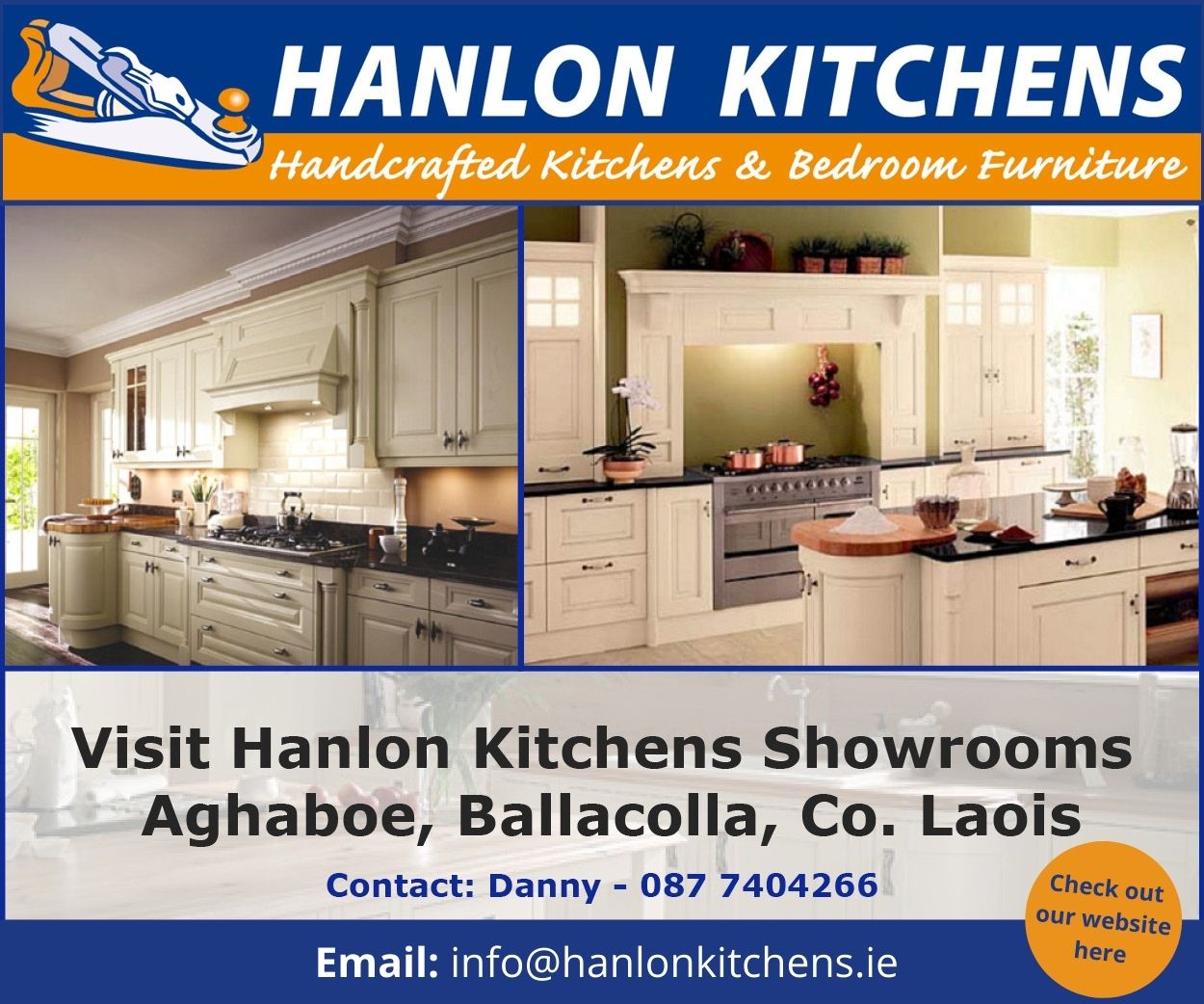 In 2011 Christy Crawford and Marie Croke resplendent as Bonnie and Clyde caught the attention of the members in a vintage car.
But this year John Conroy and Helen Kelly trumped the lot by literally dropping in in a helicopter.
They were deposited in the middle of a field somewhere in Killenard by a driver and left standing there for by all accounts a nerve-wracking ten minutes before the chopper finally turned up to whisk them off to the Heath.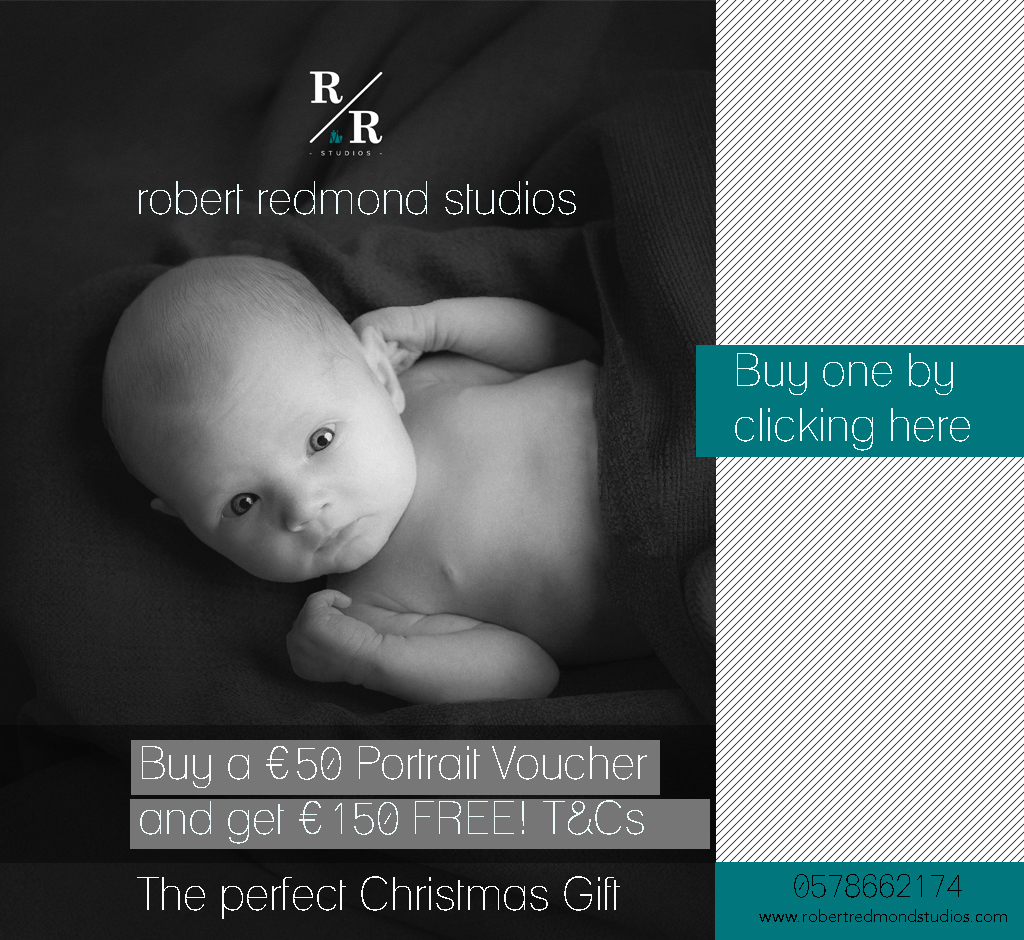 A large group of members, well-wishers and family were there to welcome them.
The toast to the Captains was followed by a nine-hole mixed scramble that was enjoyed by all despite the hail shower followed by a sit-down meal in the clubhouse.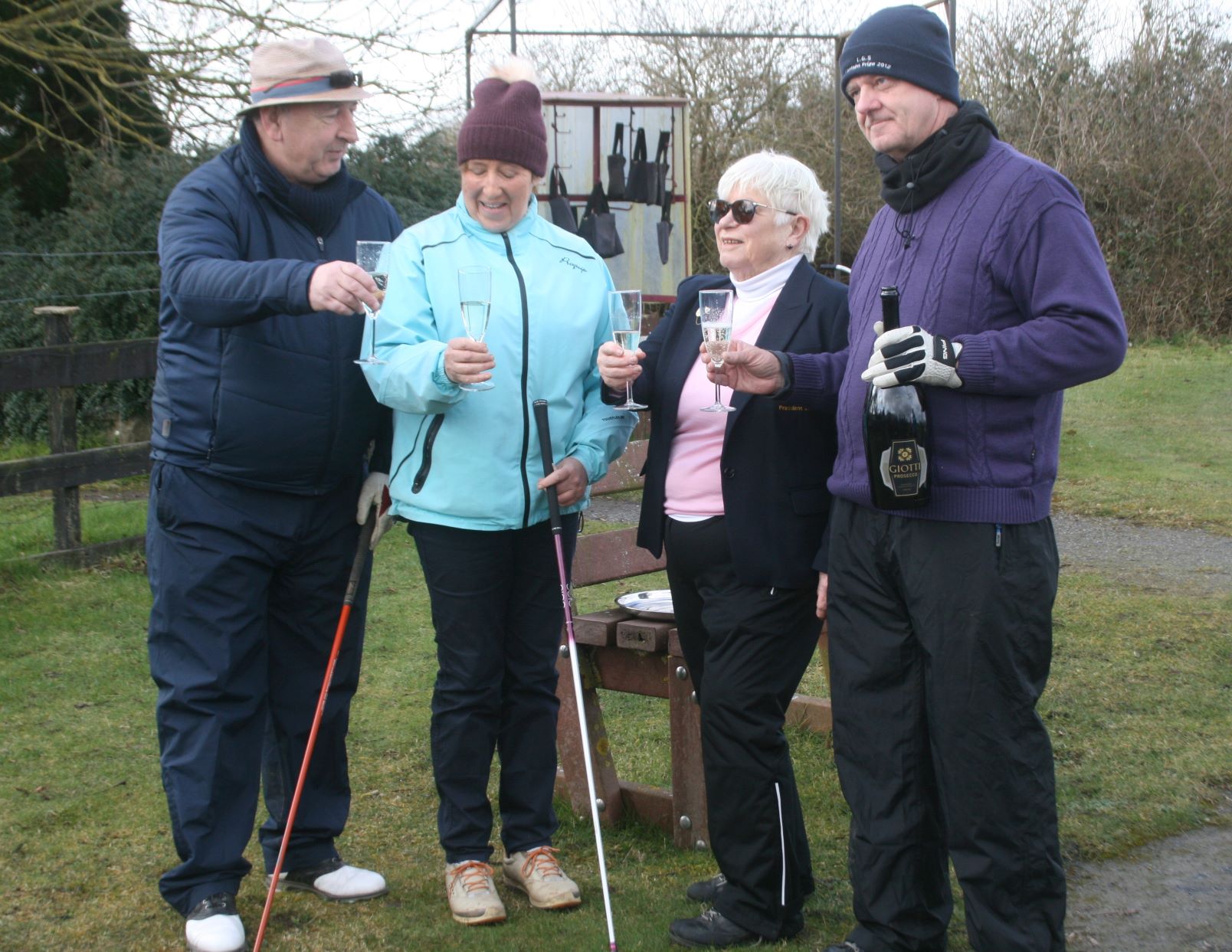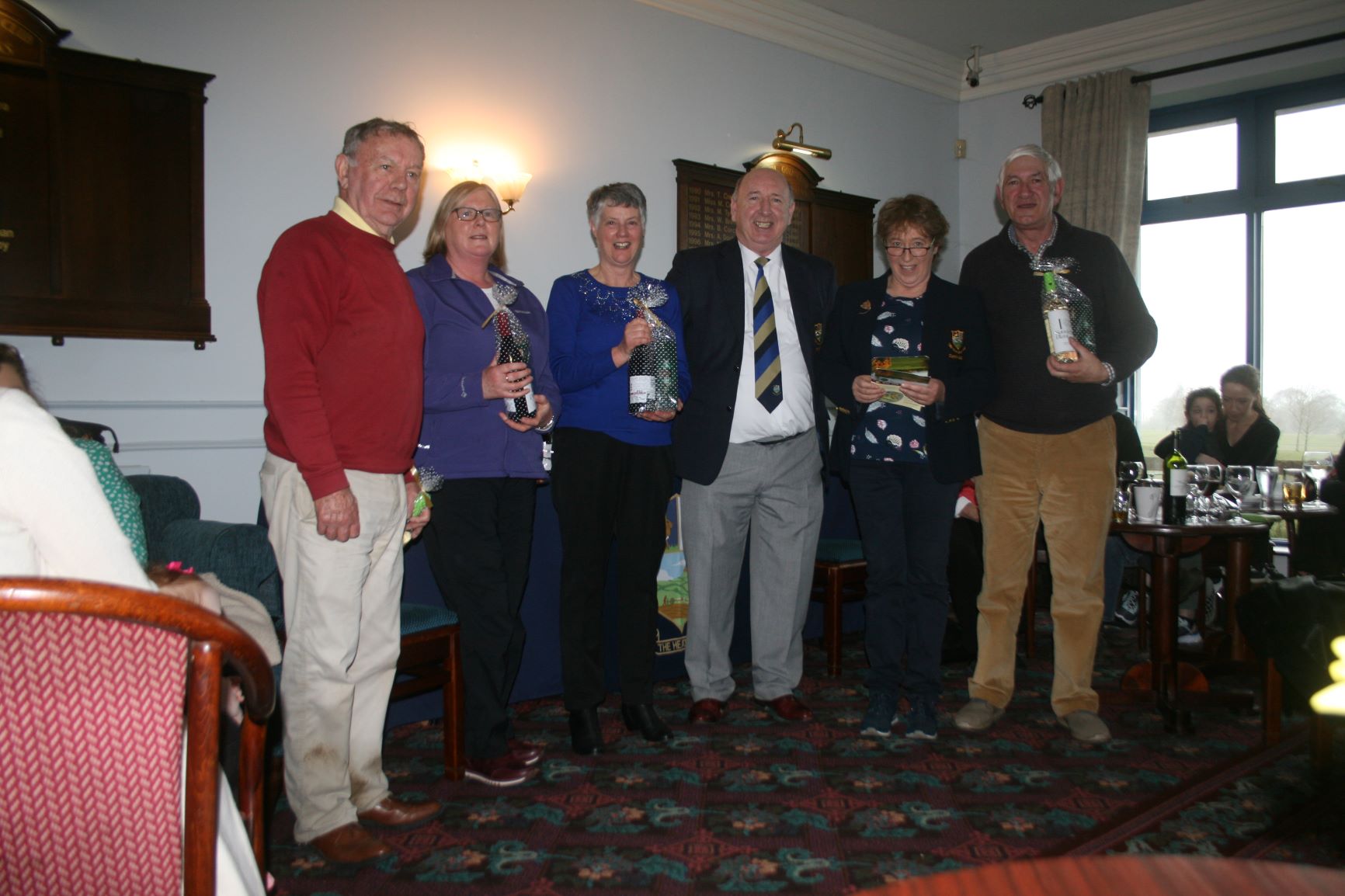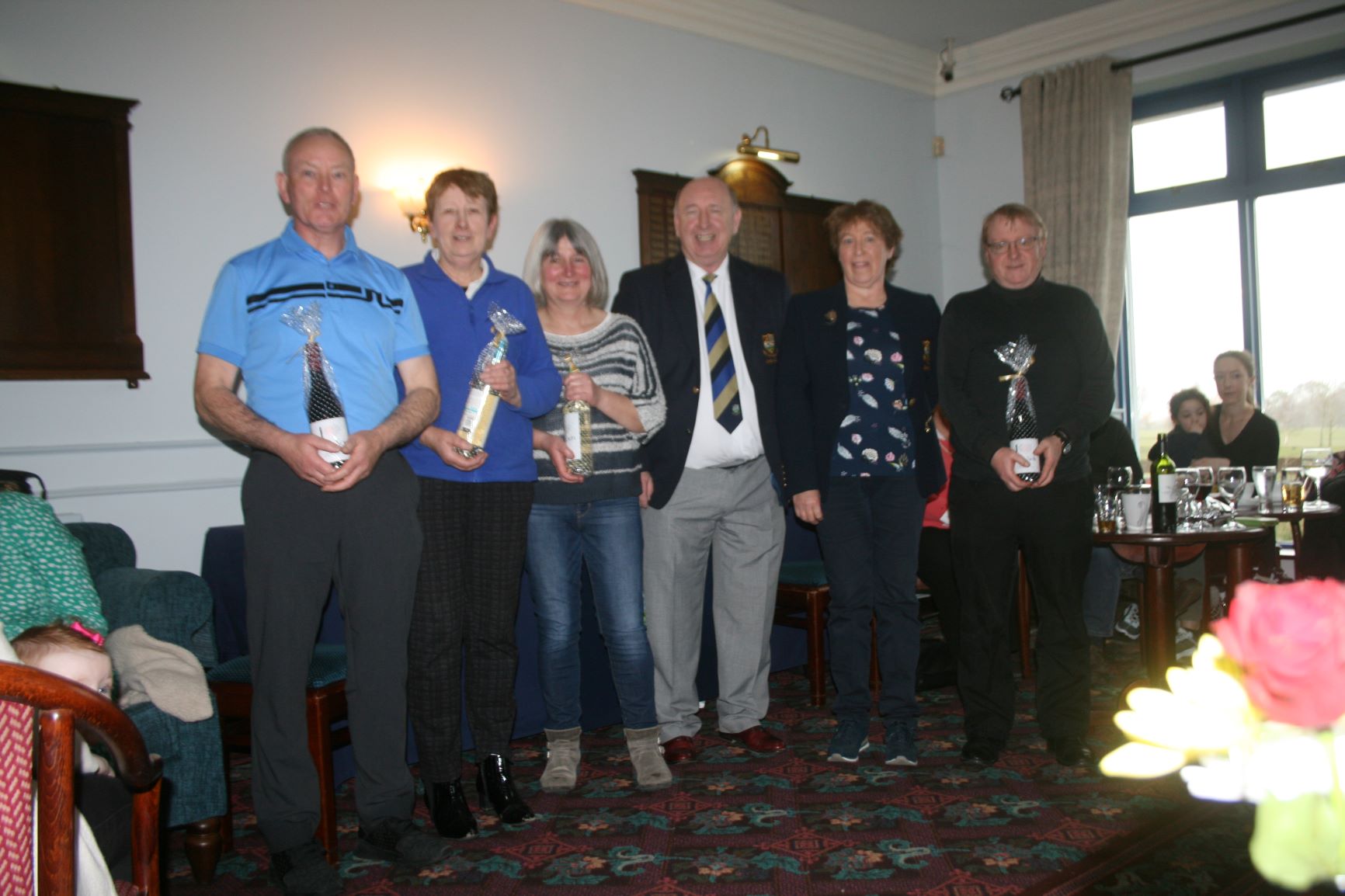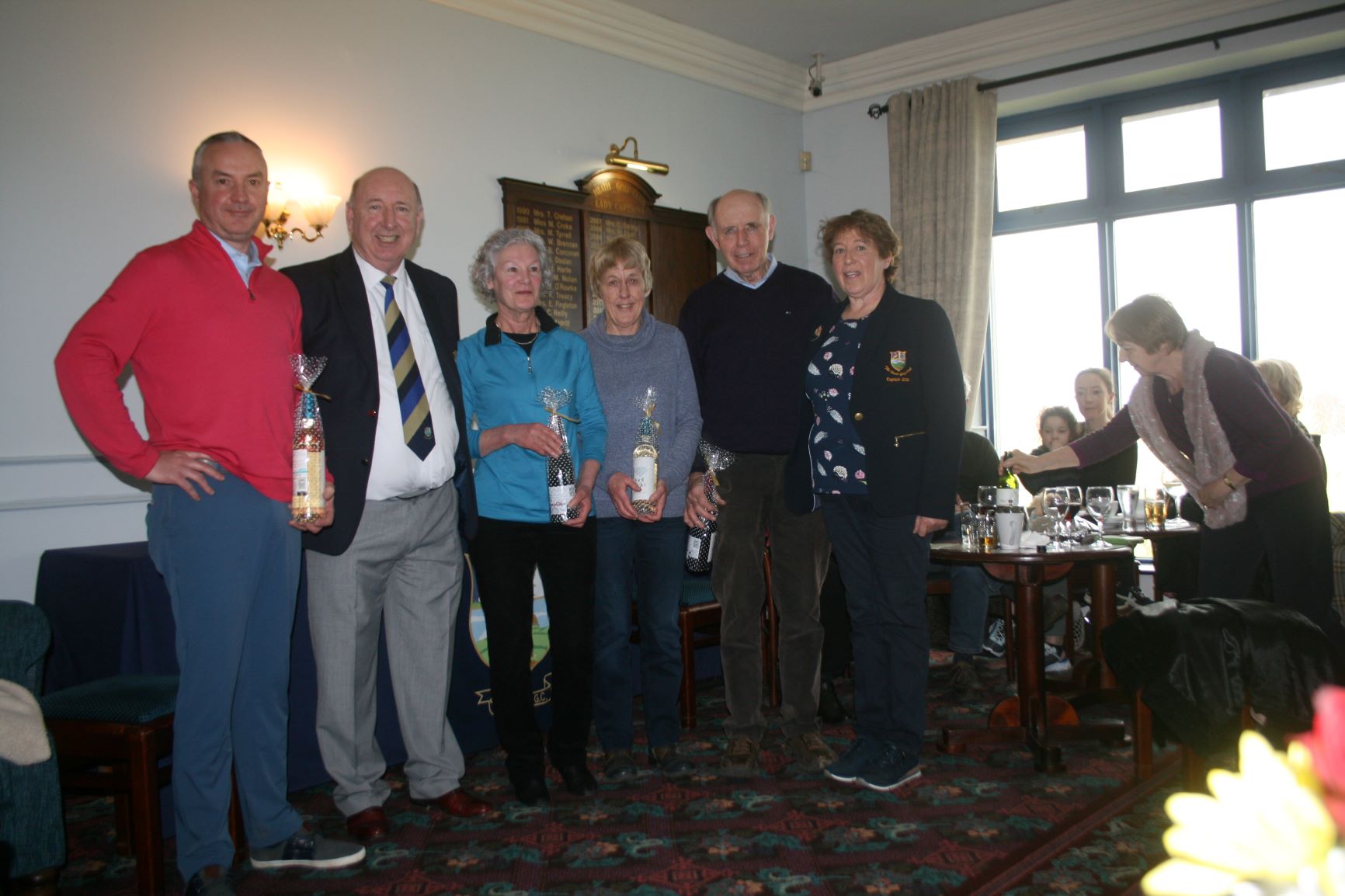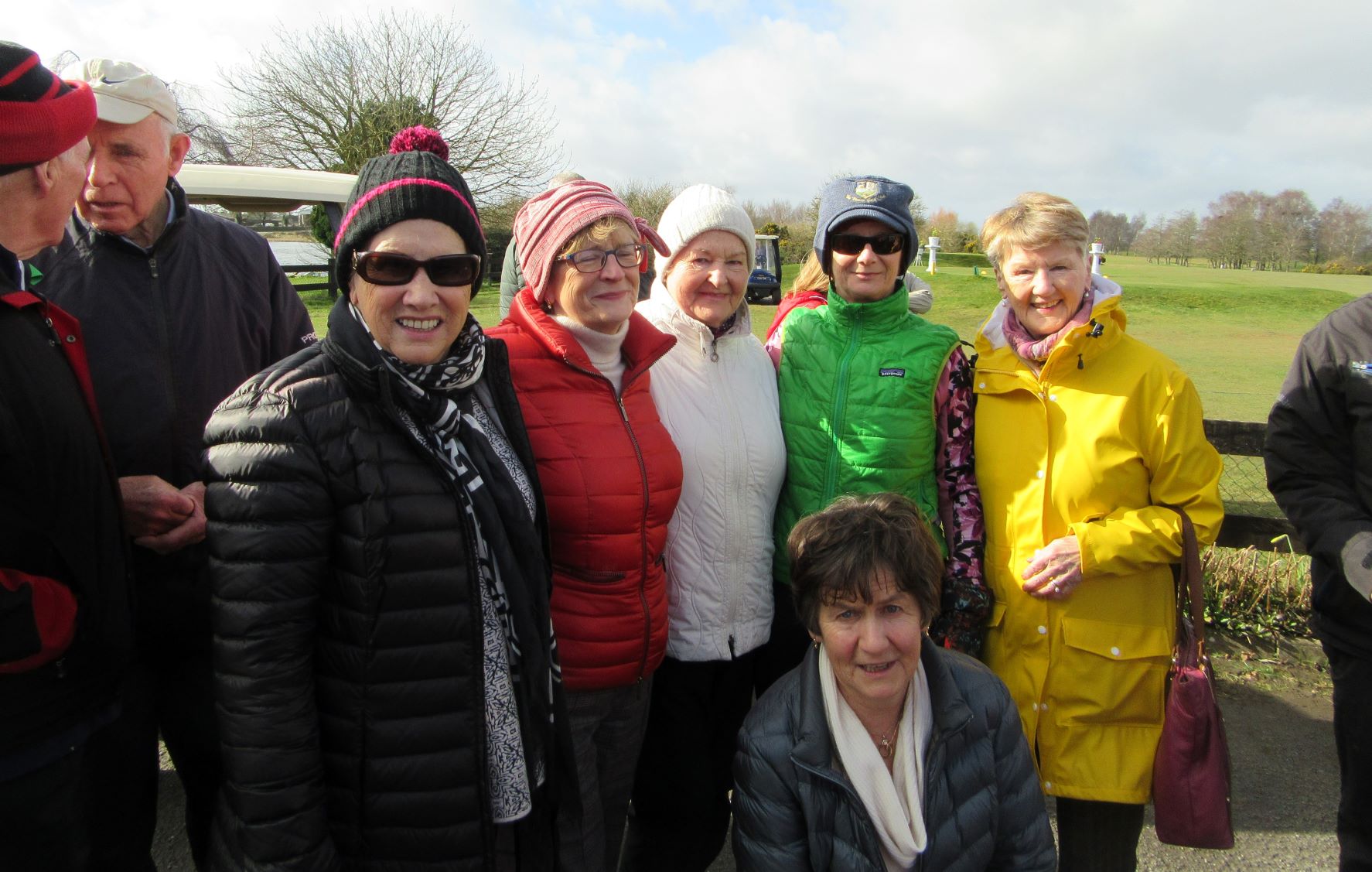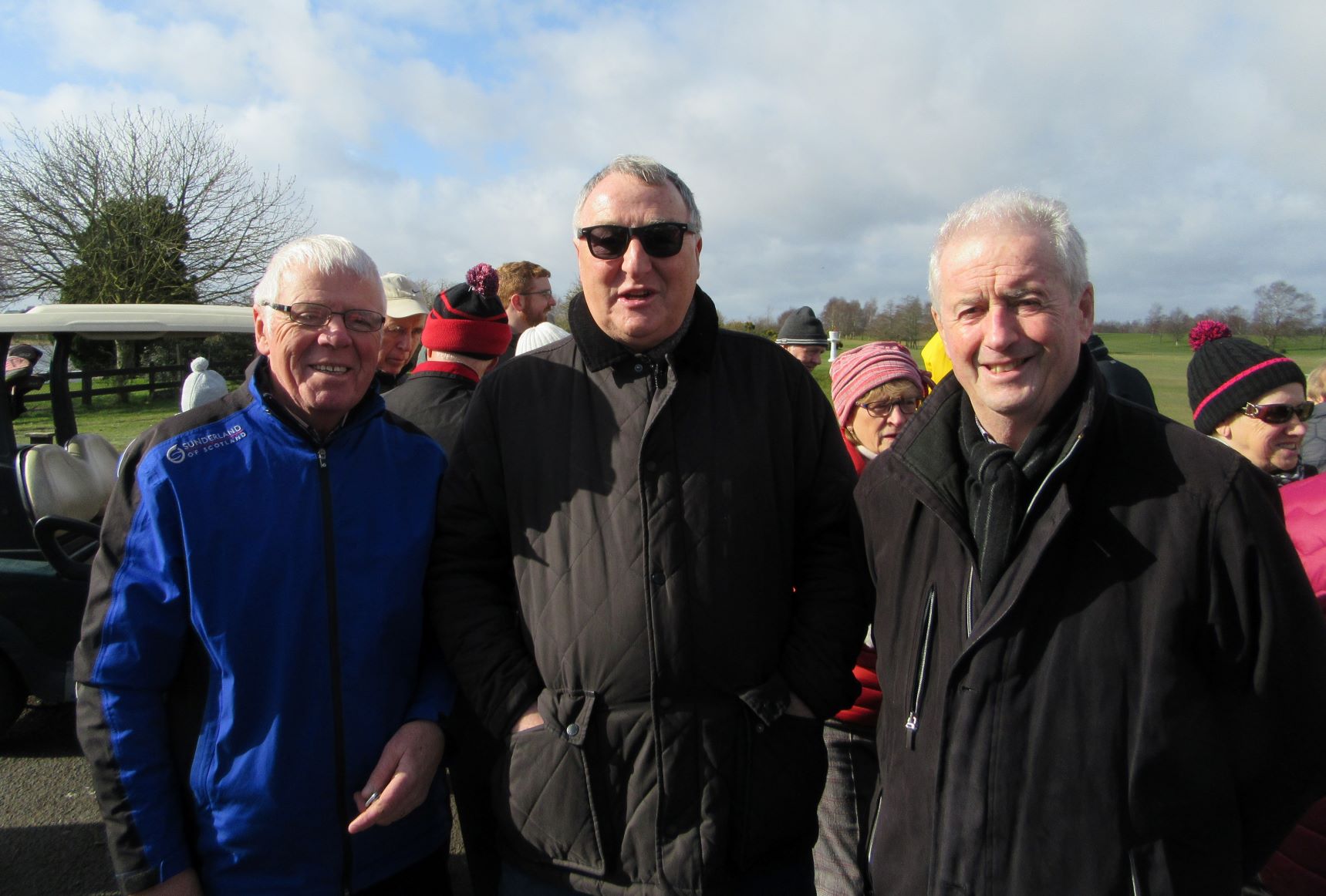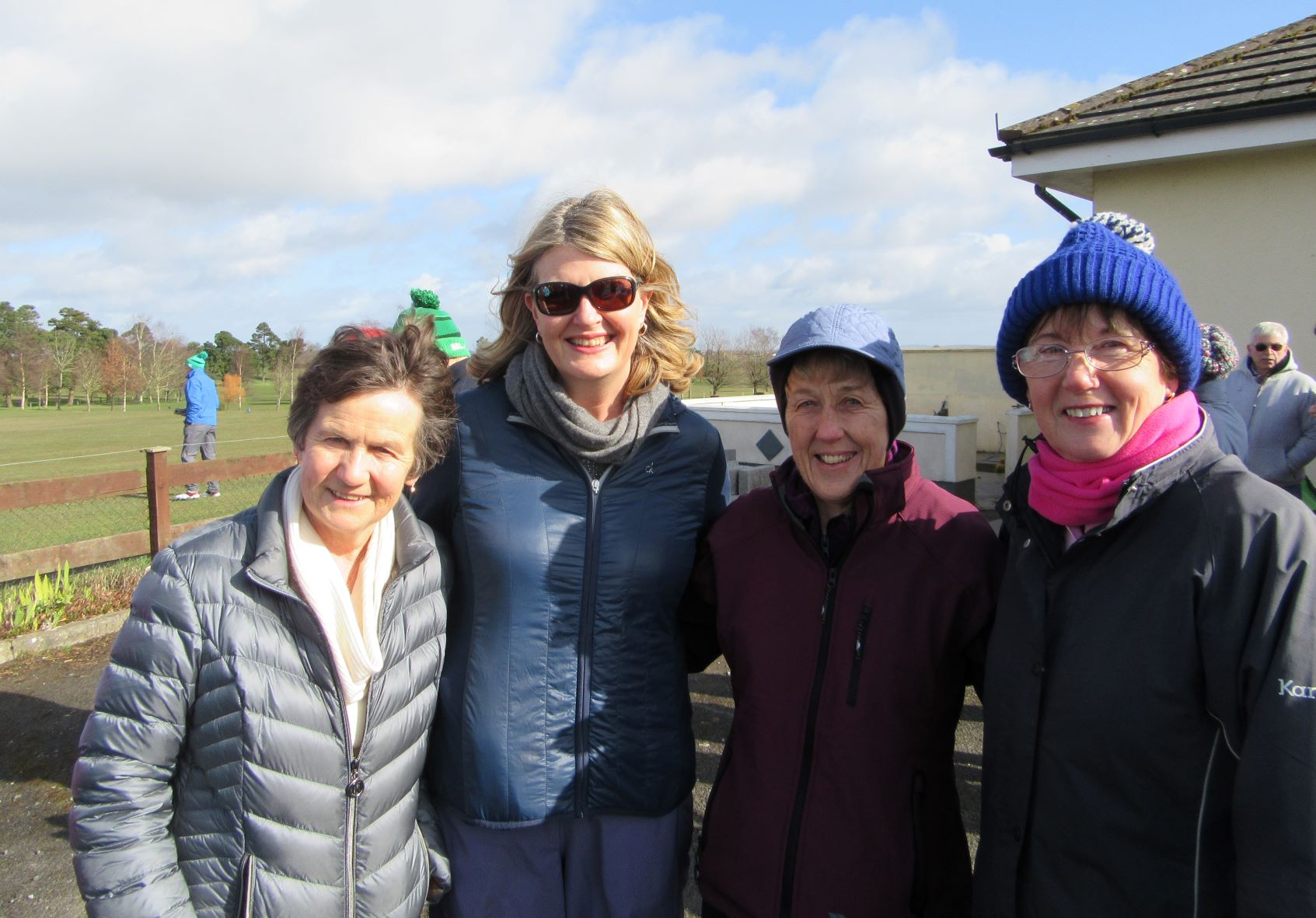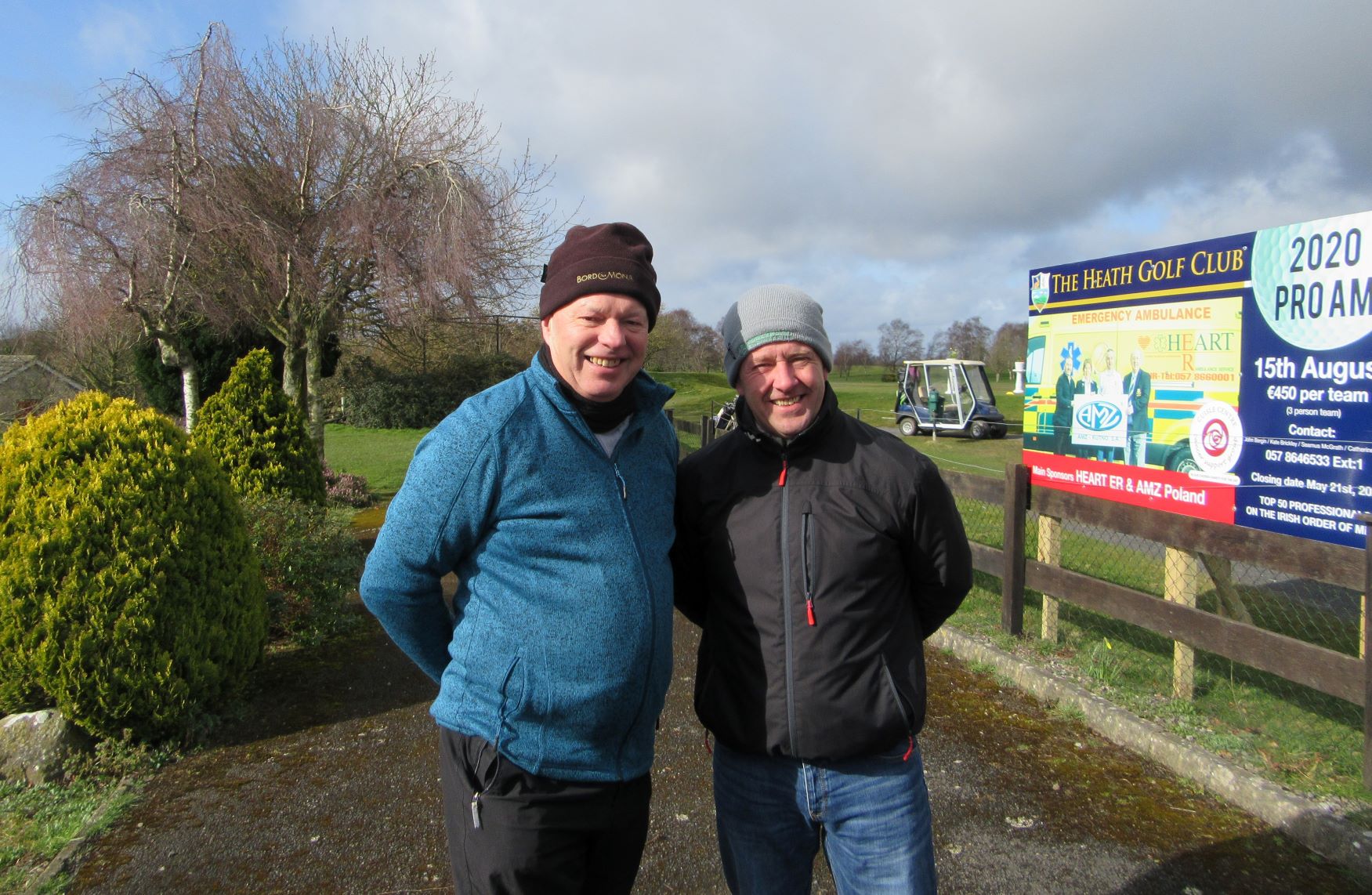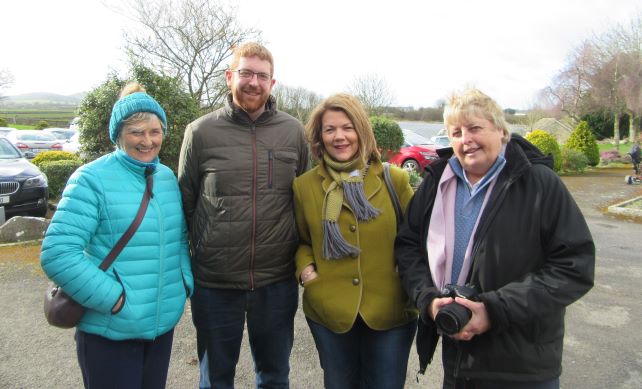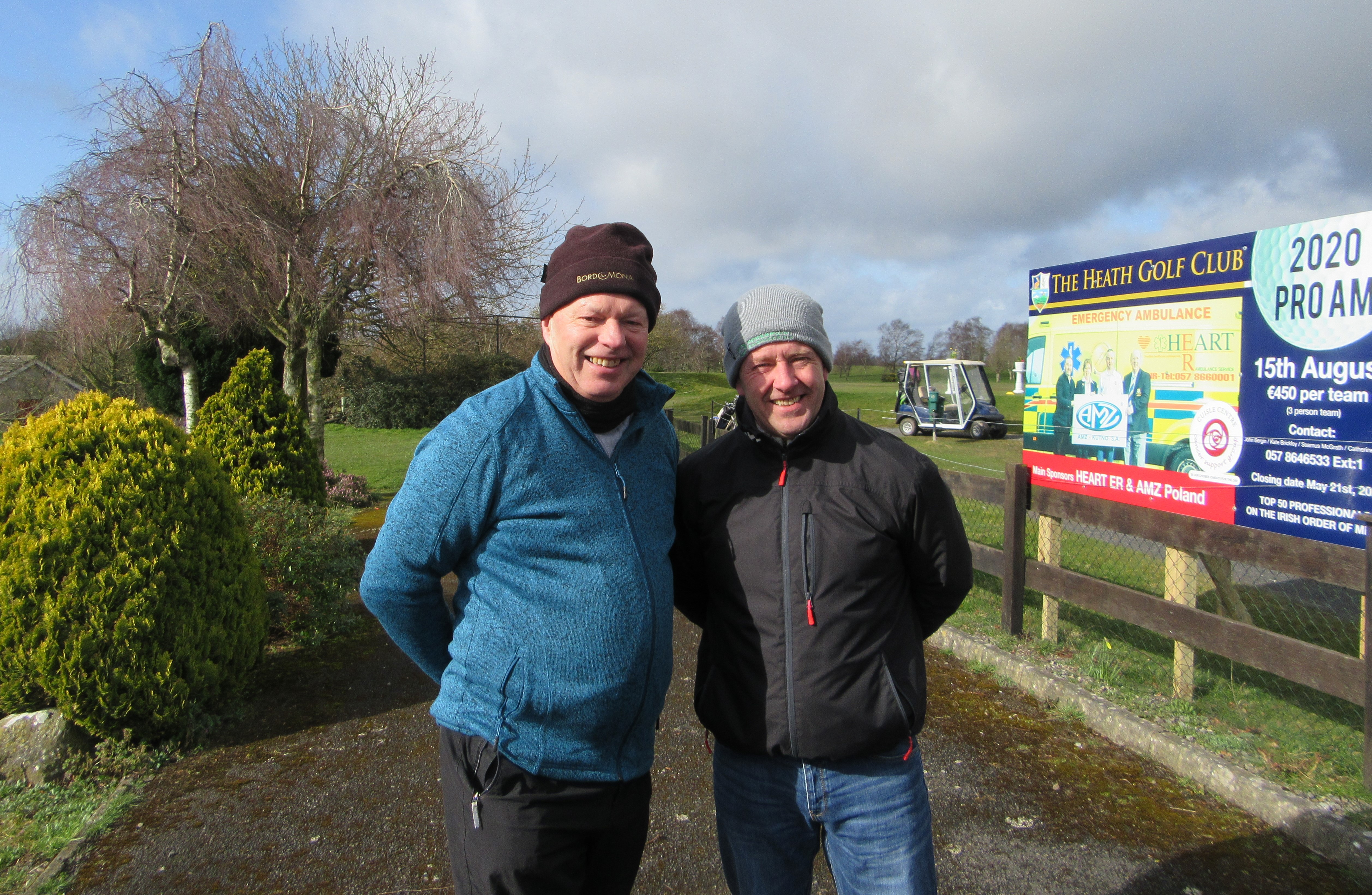 SEE ALSO – The Stunning, Frank & The Walters, Something Happens and Mike Denver among the acts in new festival set for Emo this summer